My first 4 months in Stockholm, Sweden.
I came to Stockholm, Sweden on the 21st of August, dreams in my eyes, knots in my stomach. I left my Sunny and cozy hometown, Chennai, India and set out for an adventure, a new experience, a new country, a new continent, a new hemisphere, to build my future.
I remember landing in Arlanda airport, Stockholm and wondering if I can make it. Wondering if my dreams will come true, wondering if I am going to find my place in a land, 7203 kms  away from home, wondering if i made a choice that I would regret.Wondering if I would love the choice that I made. Wondering, wondering, wondering. A million questions in my head, a million hopes, dreams and fears. 
Now, after a semester here in Stockholm, I know for a fact, that this was one the best decisions I have made in my life. I came here to study Environmental Engineering and Sustainable Infrastructure. Along with  providing me with top-notch education, Sweden has taught me a lot of other things.
It taught me that you can make yourself feel at home in a new place, even a continent away from your hometown!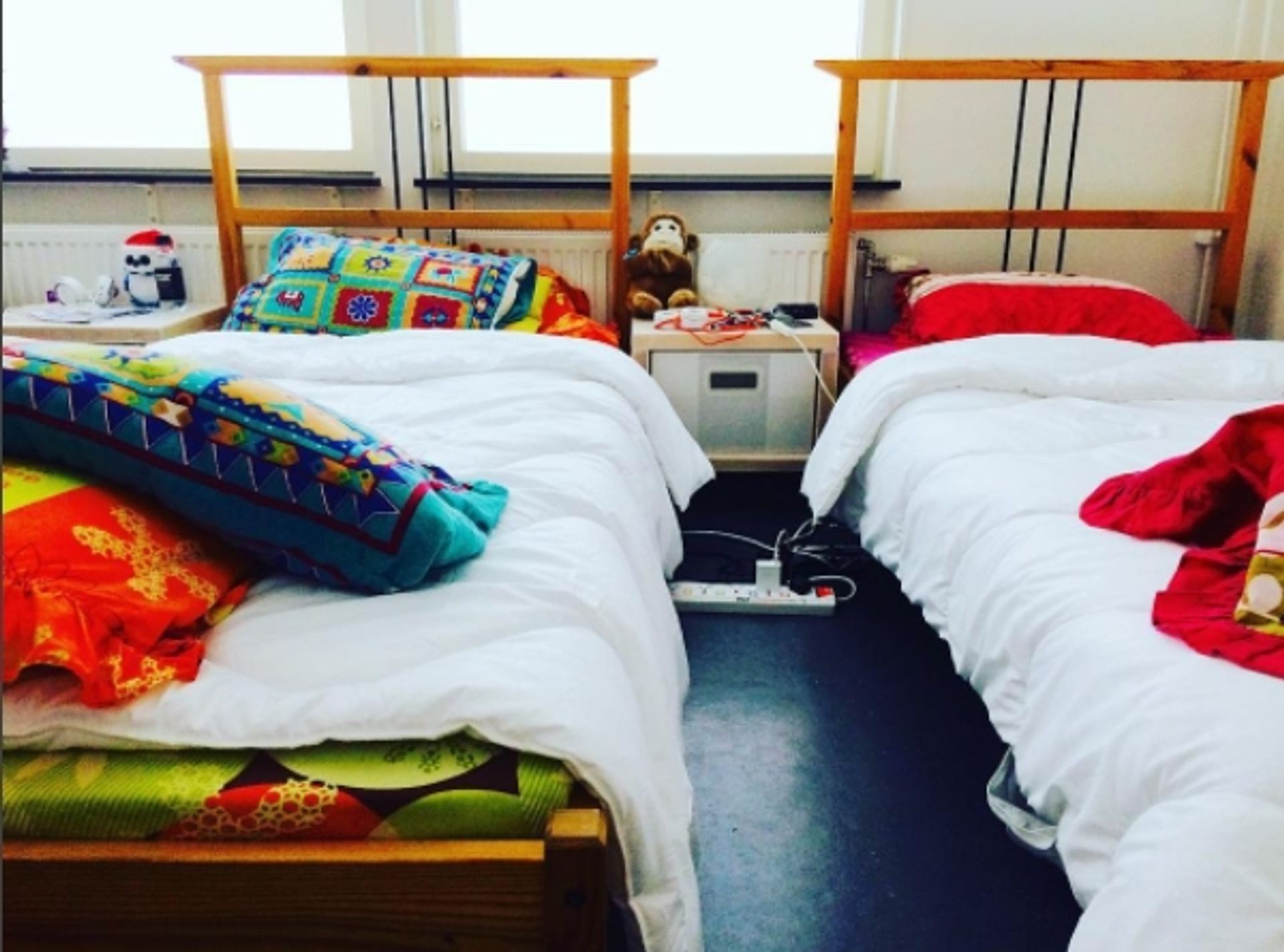 It taught me the importance of connection with nature!
It taught me how to see beauty even in the dark!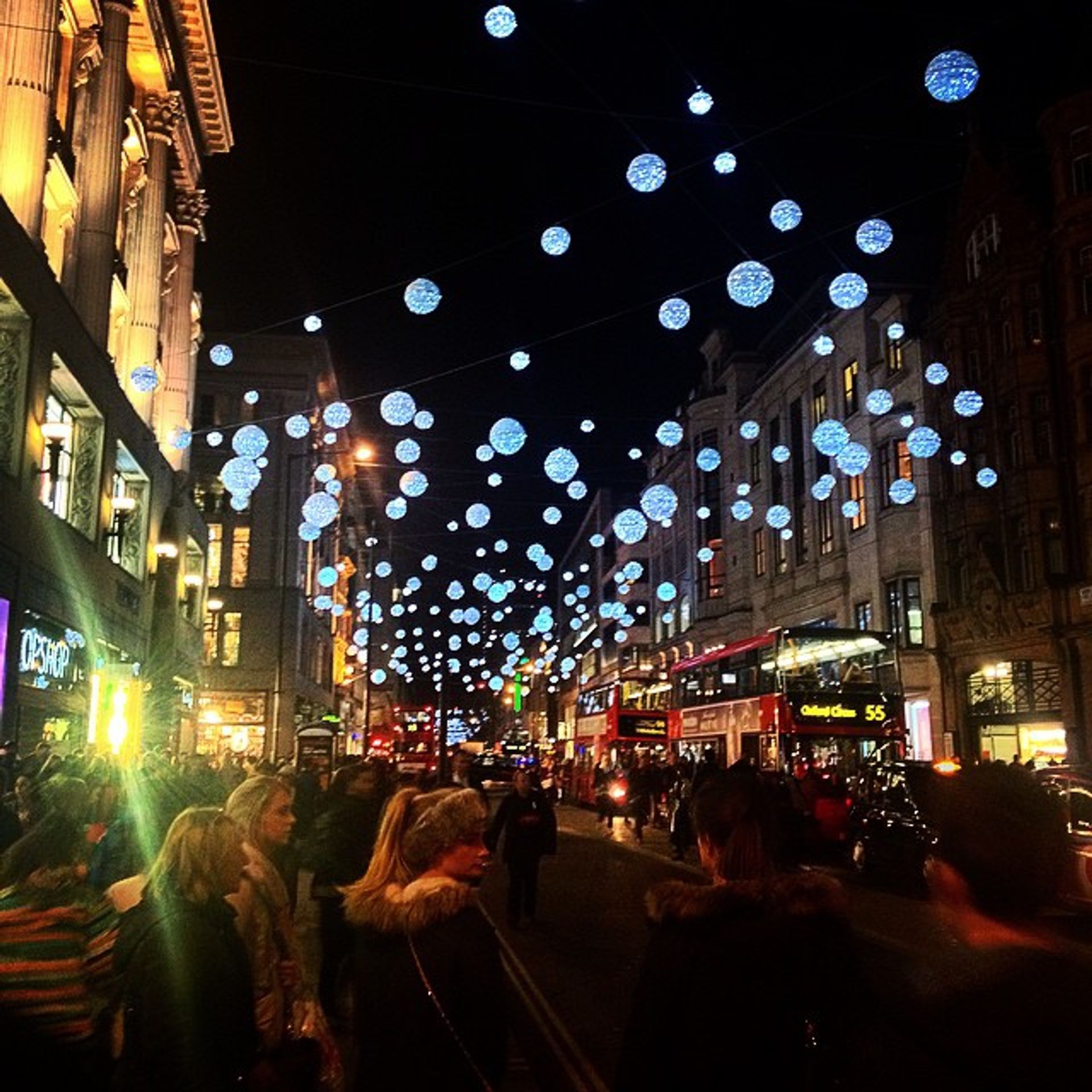 It taught me how to study and progress in a global environment, by learning from different cultures and perspectives!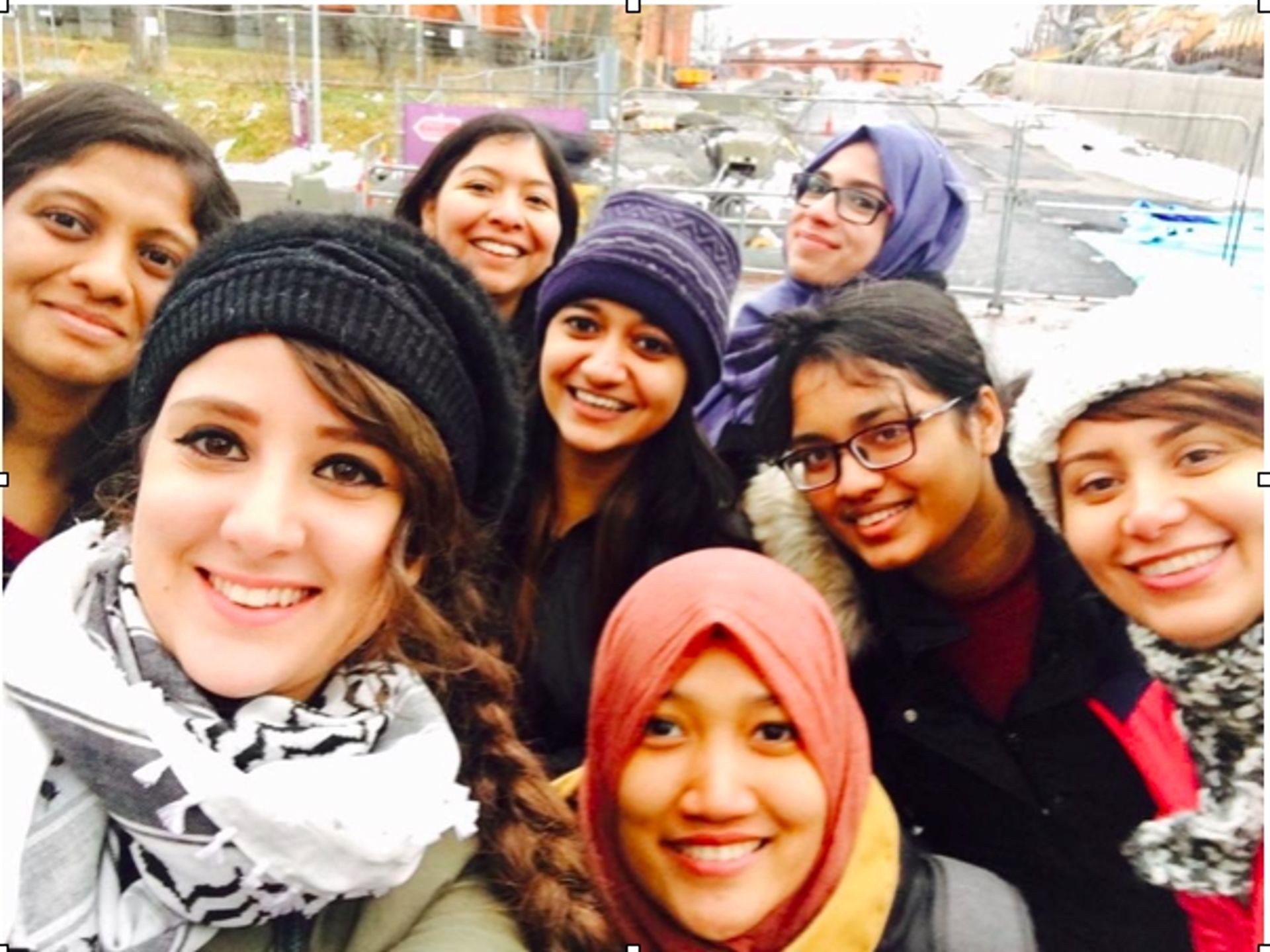 It taught me the how to organise, stay focused and work harder!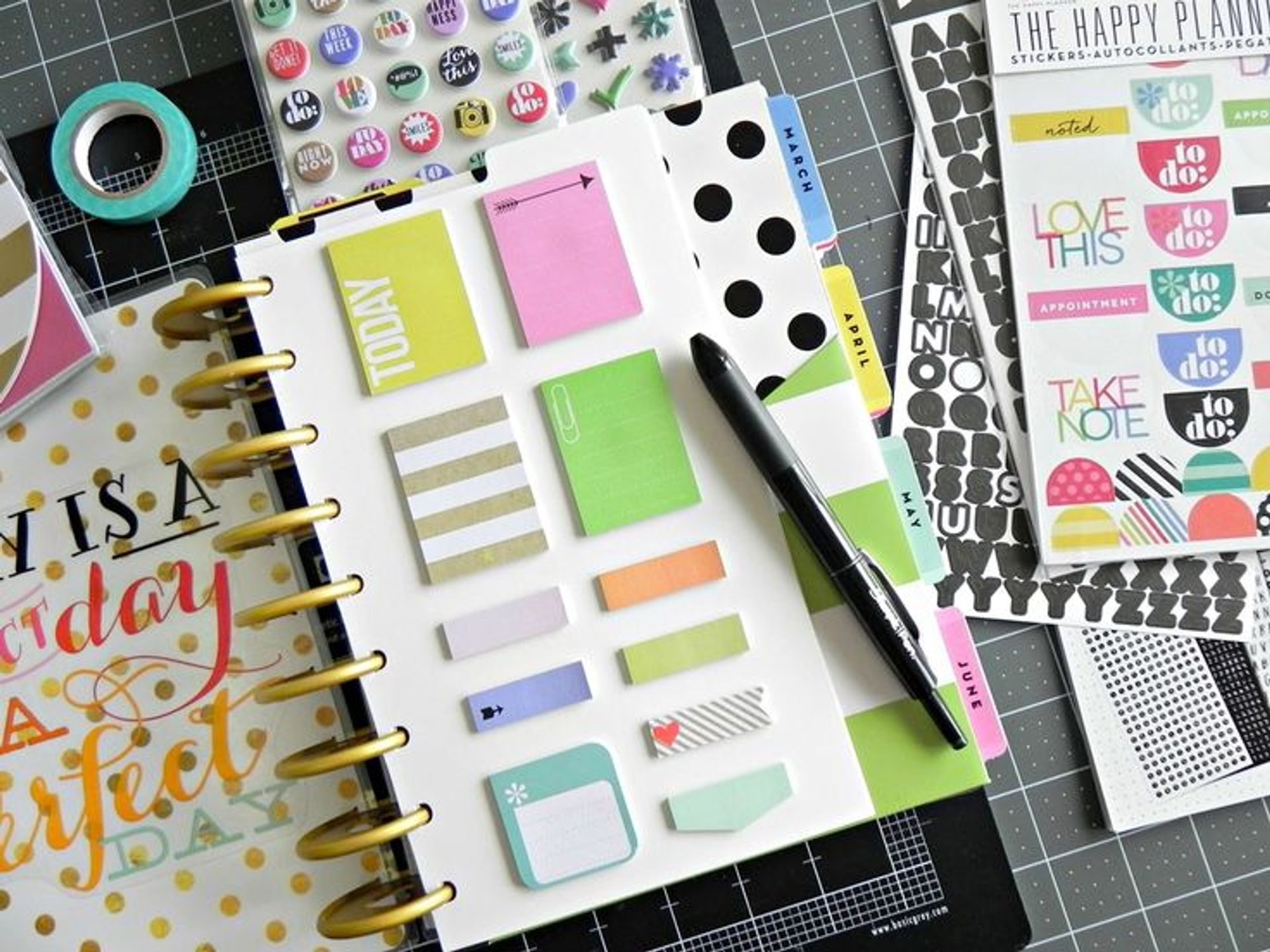 It taught me different cultures!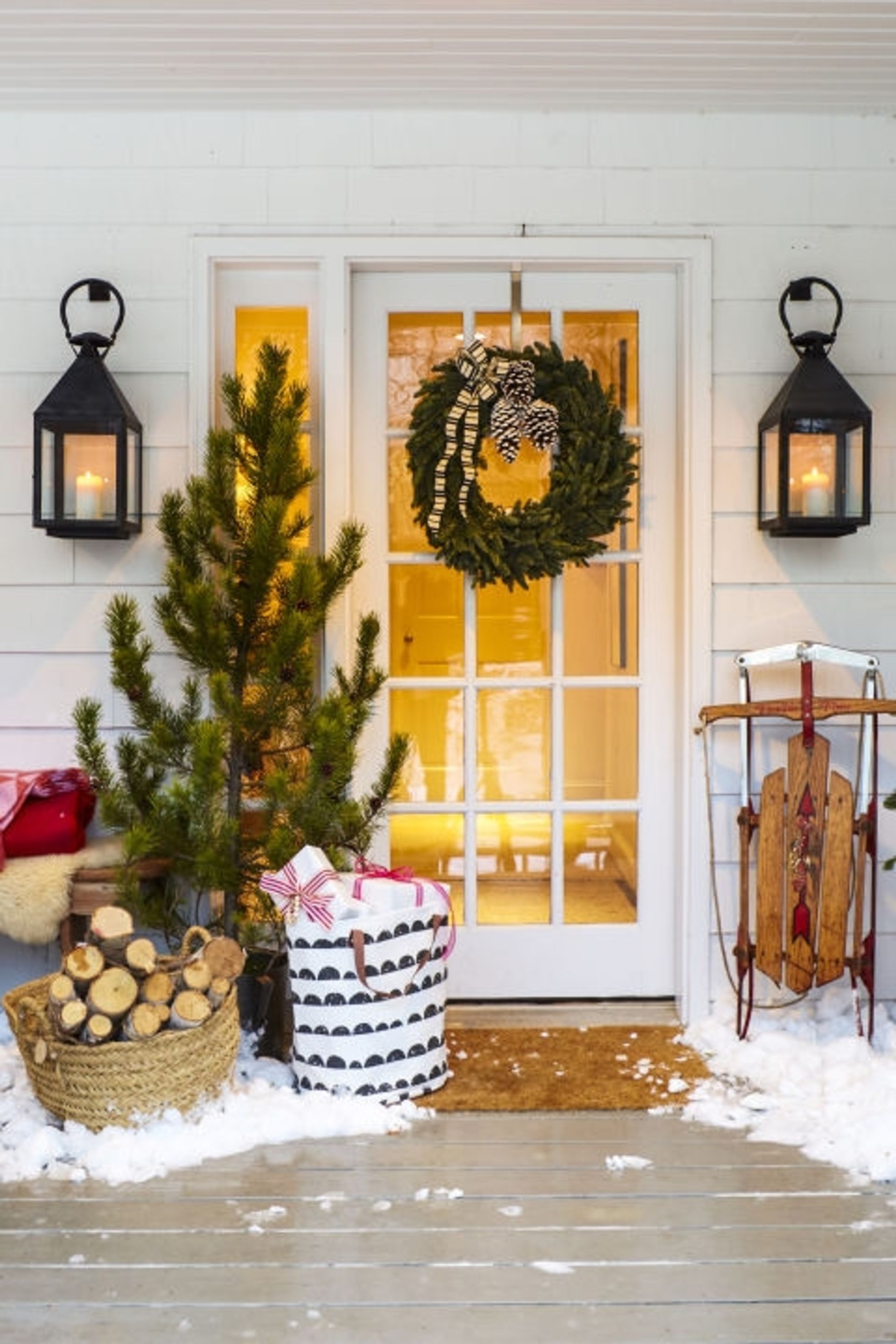 It taught me how to fika, take breaks and continue working harder!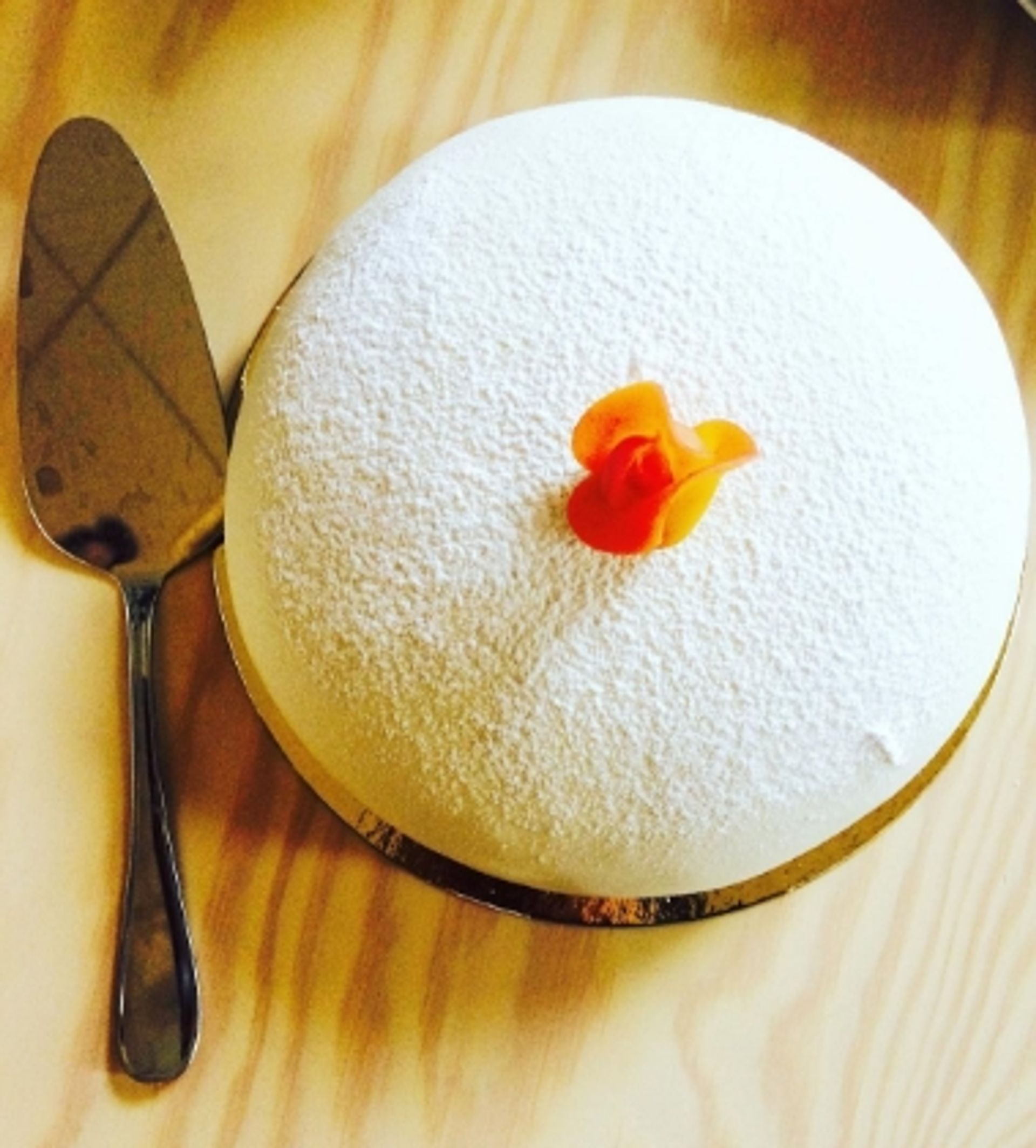 It taught me that with today's technology, there's no such thing as being far from home, your friends and family!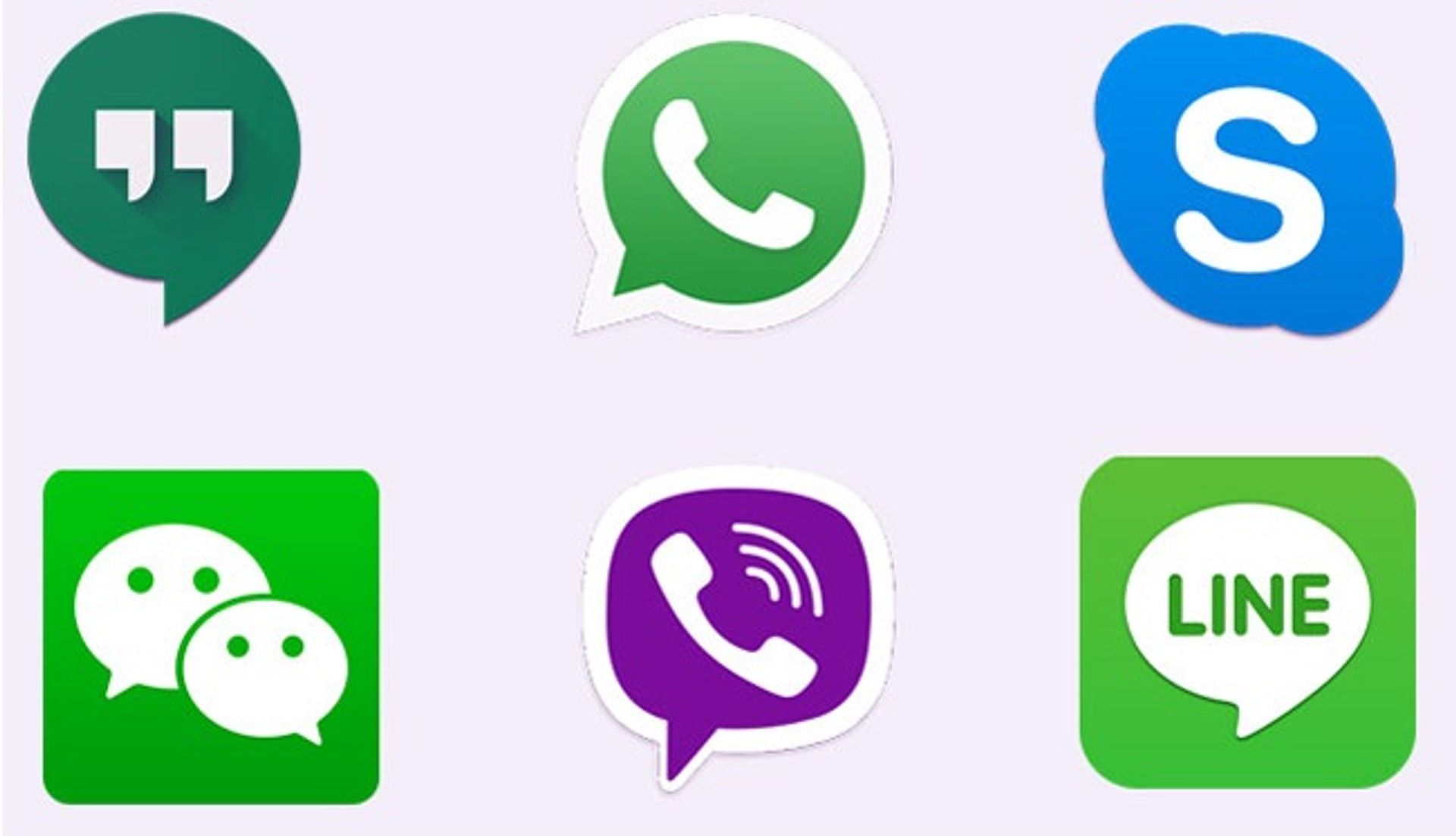 If i have to sum up my life in Sweden in the past 4 months, this is what it would read!

Thanks for coming along with me, on my journey…
2016 was a year with lots of changes, lots of learning, ups-downs, travel, homesickness, education and whatnot.  Over all, its been one hell of an amazing year 🙂 I hope you had a great one too, and I will see you next year.
Happy new year everyone 🙂 Start out your 2017 with positivity and happiness.
–For now, your Swe-desi seafarer signing off 🙂