ONLY 10 DAYS LEFT UNTIL CHRISTMAS!
Hello everyone! In case you don't know yet, I am considered a Christmas freak. That means that I'm writing this post listening to Christmas songs and with a Santa hat on my head. And also that I love Christmas, so I just had to do a post about my favorite Swedish traditions – Christmas Edition! Since this year I have more Swedish friends than ever, so I'm being immersed in Christmas traditions since day one of December, so I picked my favorite ones and will tell you all about them
Advent Calendars
I've always seen Advent Calendars on Youtube vlogs or movies, but never really had the chance to count the days until Christmas eating candy. But Sweden changed that! Around the end of November, you will see all kinds of stores selling Christmas Advent Calendars, which are exactly what I just said: a calendar, with a box to open everyday until Christmas. My favorite ones are of course the ones with candy <3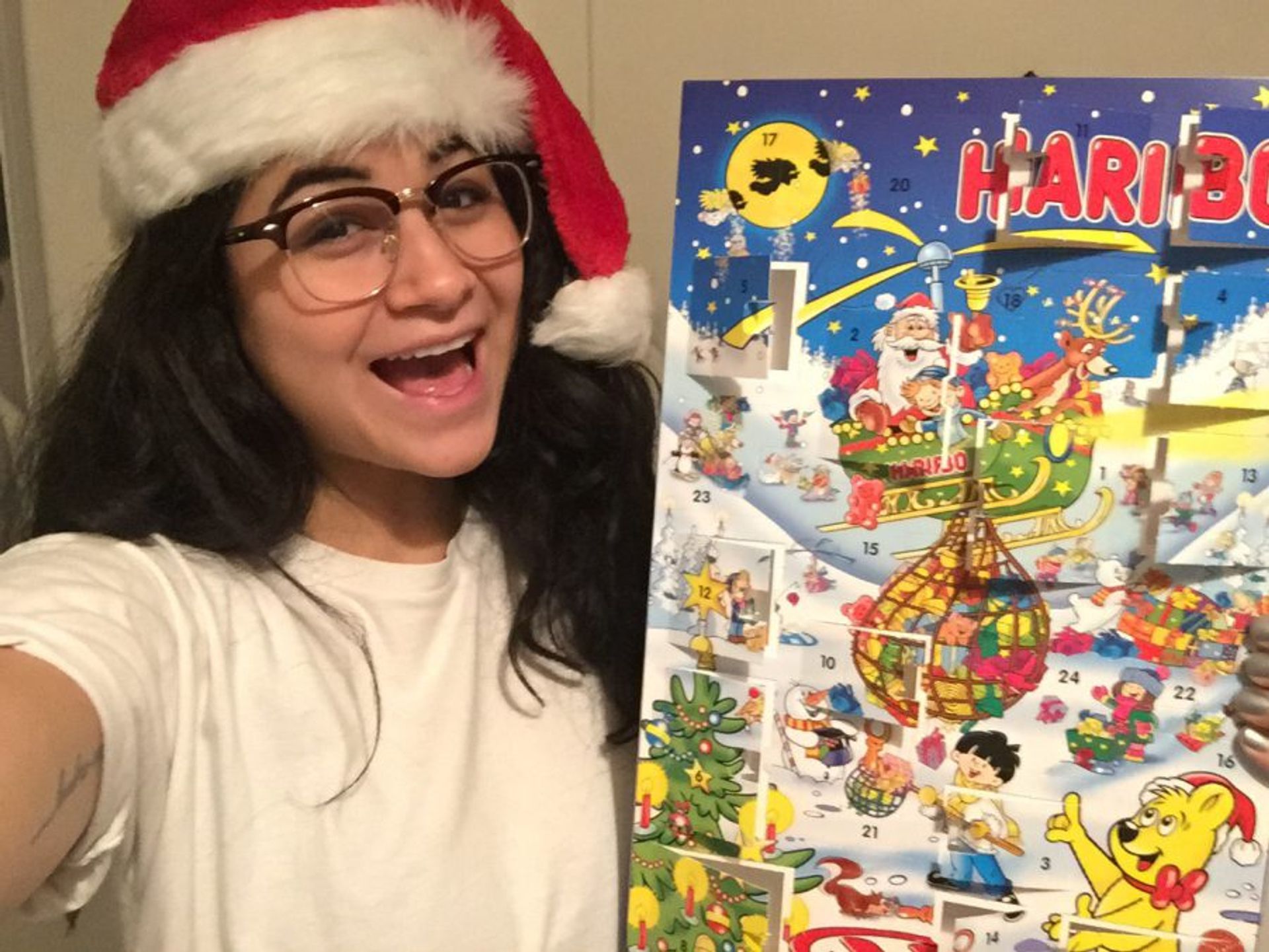 Advent Calendar (TV version)
This is something that I never heard before. So Swedes also have a different type of Advent Calendar, which is a show, movie or cartoon that you got see bits of it everyday until Christmas. It's the same idea with candy, but you got to see a whole Christmas movie or cartoon until Christmas Day. If you wanna check one out, go here (it's in Swedish but you can get the idea – or practice it hihi)
This is the trailer for this year's calendar! Doesn't it look like a super production? <3
Saint Lucia
The 13 of December was special day for me. Since last year – when I missed it – I got super curious about Sankta Lucia Day in Sweden and it was an amazing experience. It's celebrated on the longest night of the year and after that the days start to get brighter again (very slowly though), so it is almost like the Saint is bringing back light to Sweden. The most amazing part is to see that, even though Sweden is not a very religious country, tradition keeps going. To understand more about Saint Lucia's day check out Ivanna's post about it!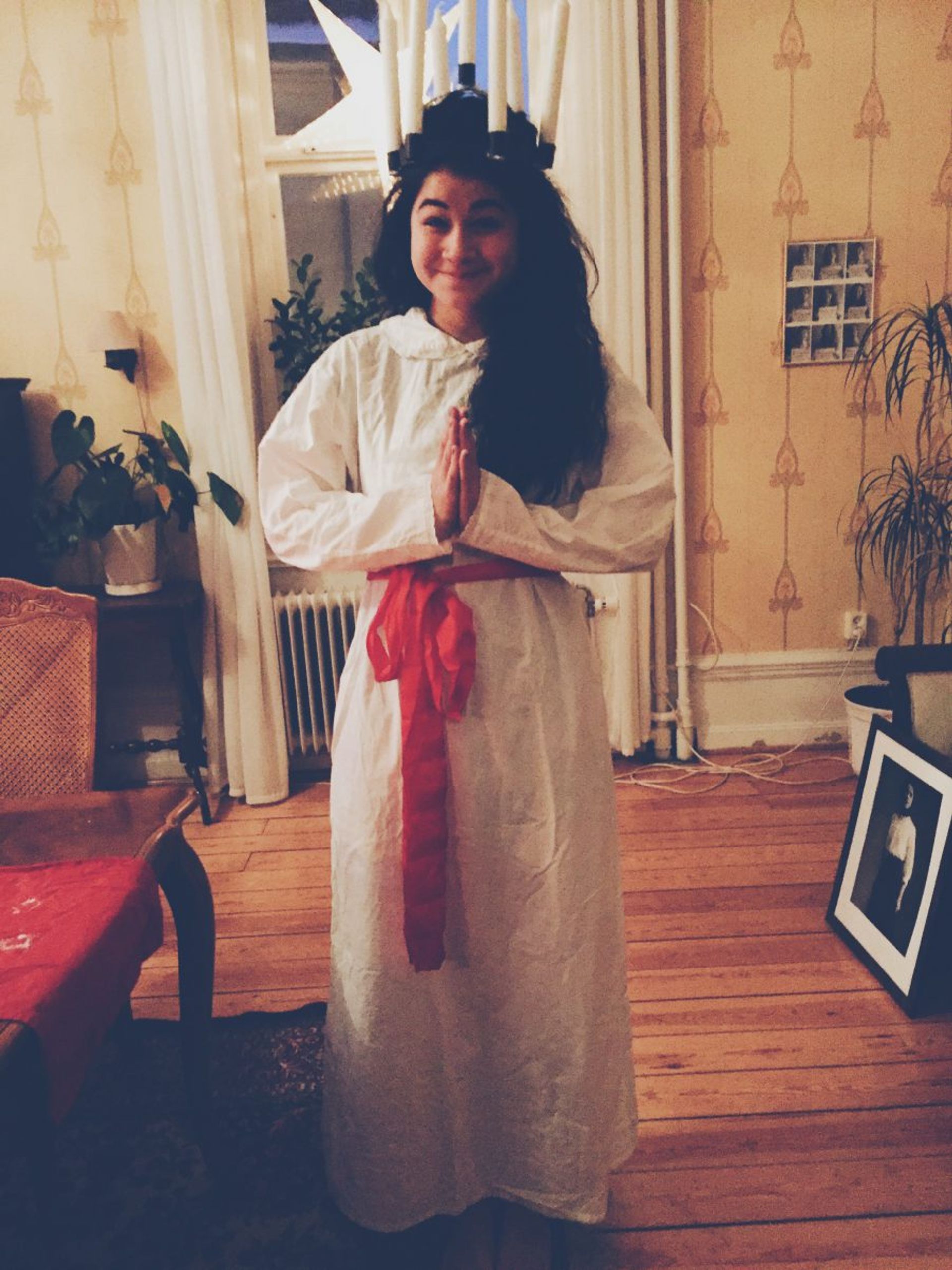 Saffron
Lussekatt, lussebulle, lusse bun, whatever you want to call, is the most popular pastry in December around here in Sweden. You will see it everywhere, you will eat it on every fika, you will smell it everywhere, you will desire it all the time, simple like that. Also, the main ingredient on this beauties is Saffron and that is how a lot of things taste like during this time of the year, including donuts, cinnamon rolls, cakes, etc…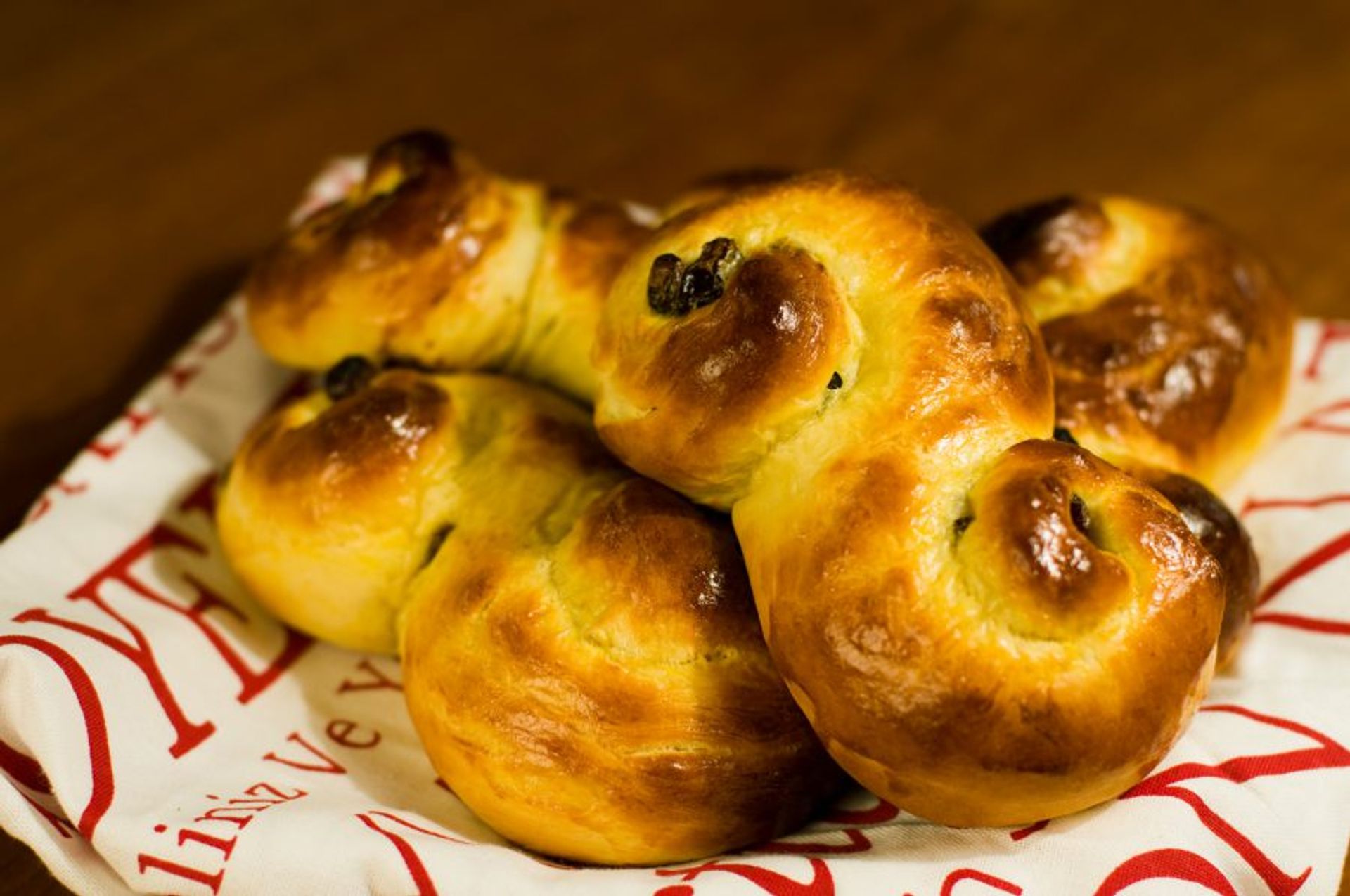 Credits:
Helena Wahlman/imagebank.sweden.se
Donald Duck
Every Christmas Eve and Day, Swedes get together in the sofa to watch a very good amount of hours of Donald Duck. I've hear it doesn't necessary need to be a Christmassy episode, but just a series of cartoons of our favorite Disney duck. It's really funny because I grew up seeing these cartoons but I will never feel Christmassy about watching them. But Swedes, that do this almost every year, since they were kids, it is one of the ultimate Christmas activity.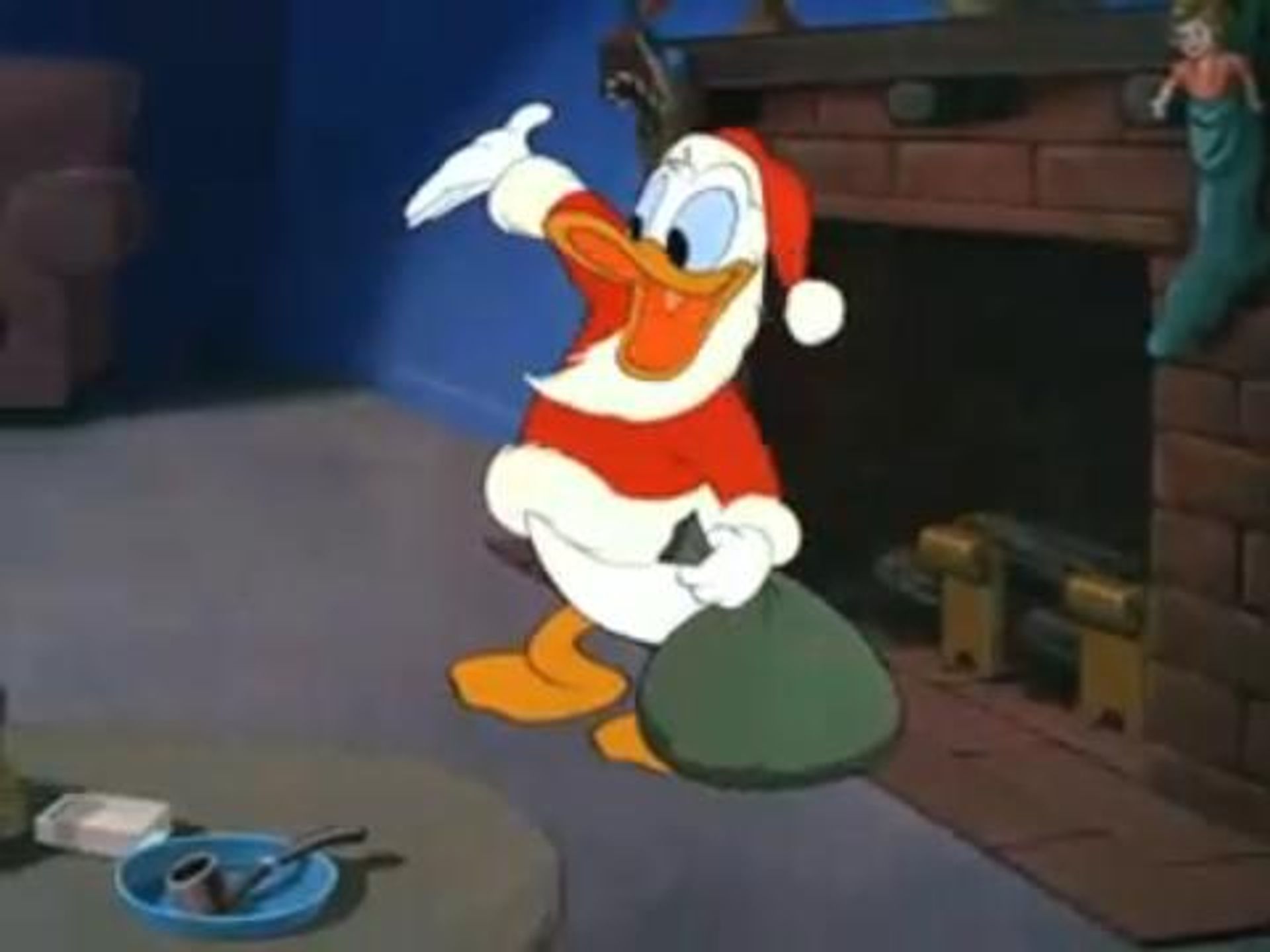 I hope you liked my selection of Swedish Christmas traditions, I'm going to try as much as I can to have a very Swedish Christmas this year. And you know what? You can actually follow everything on our Snapchat account – StudyinSweden!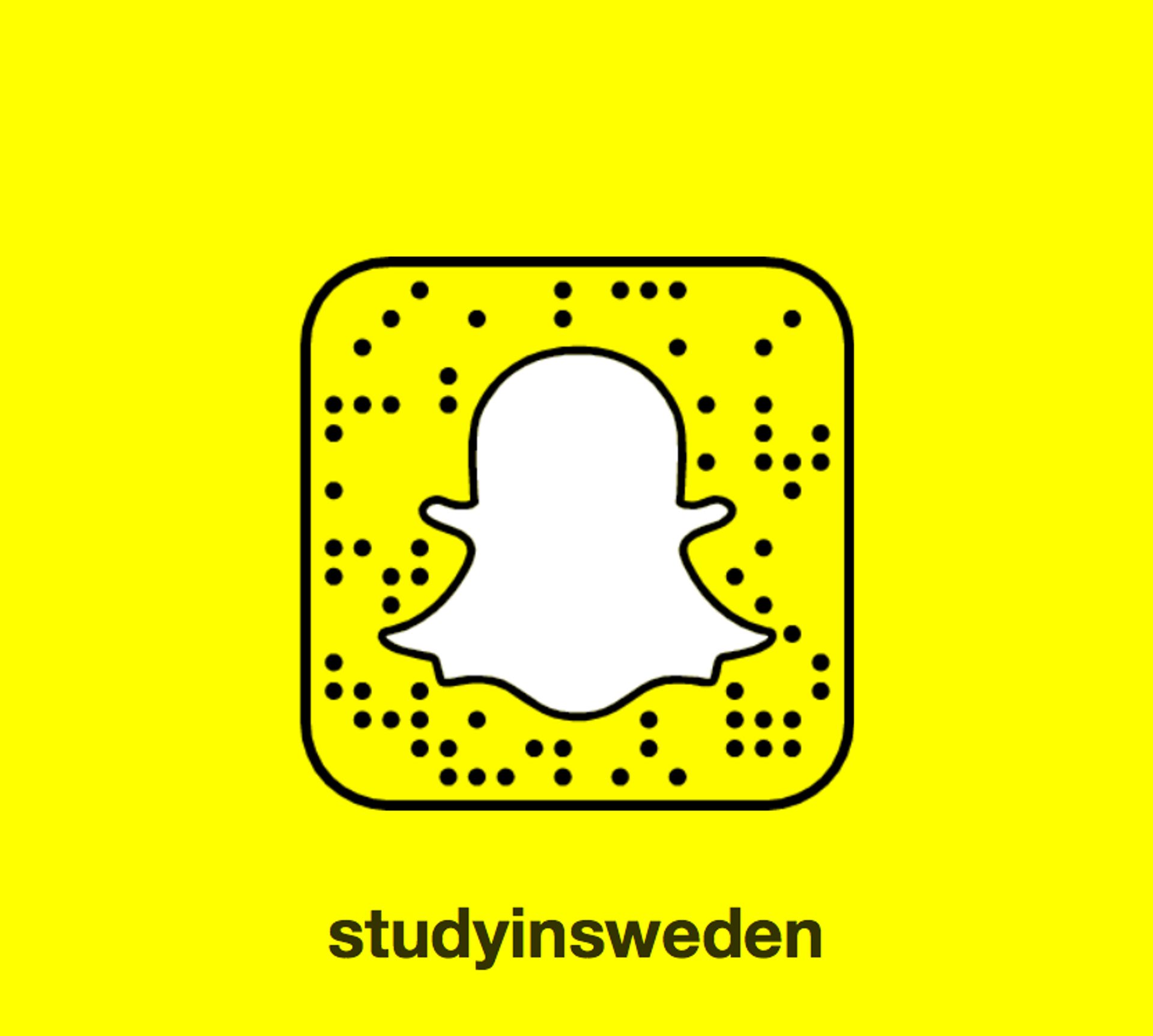 Now, we have Elke and Sania taking over this week, but starting from Monday until Christmas, you will see a very excited and Christmassy Marina hanging around Uppsala and Stockholmm for a real Swedish Christmas! I'm gonna get a tree, buy Christmas gifts, exchange them and more! So follow us!
God jul, everyone!