Okay I do have a little something to admit… I took these about two months ago. Not that you need an magnifying glass to figure that out,  Autumn has clearly packed its leaves and flown to lower places, but the editing process of these cinemagraphs has been a little bit of a struggle. If you're new to cinemagraphs (yeay, that makes two of us), they are a mix between a still photo and a video, so slightly different from a 'usual' gif (although strictly speaking it is the same format).
Stockholm University Campus is situated in an urban national park, so it was the ultimate location to give it a first try. There's lots to improve, but enjoy the trial 🙂 I gave myself the honour of crowning them the most beautiful ones, as to my notion, they are still the only ones, hihi. Also, no need to squint your eyes, you can click on any picture to see it enlarged and find the little moving elements!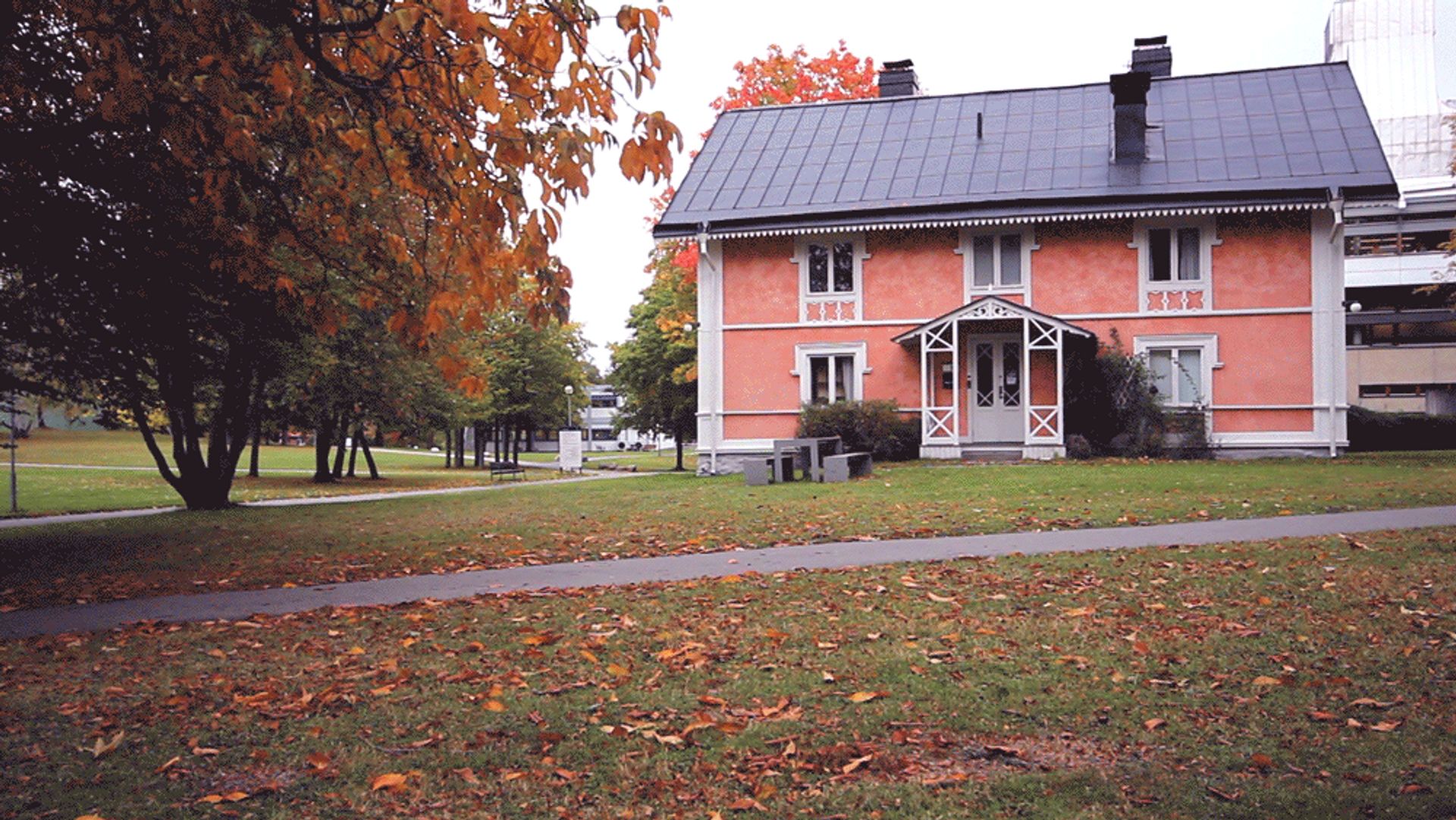 The Pink House – definitely one of the cutest of all buildings on campus 🙂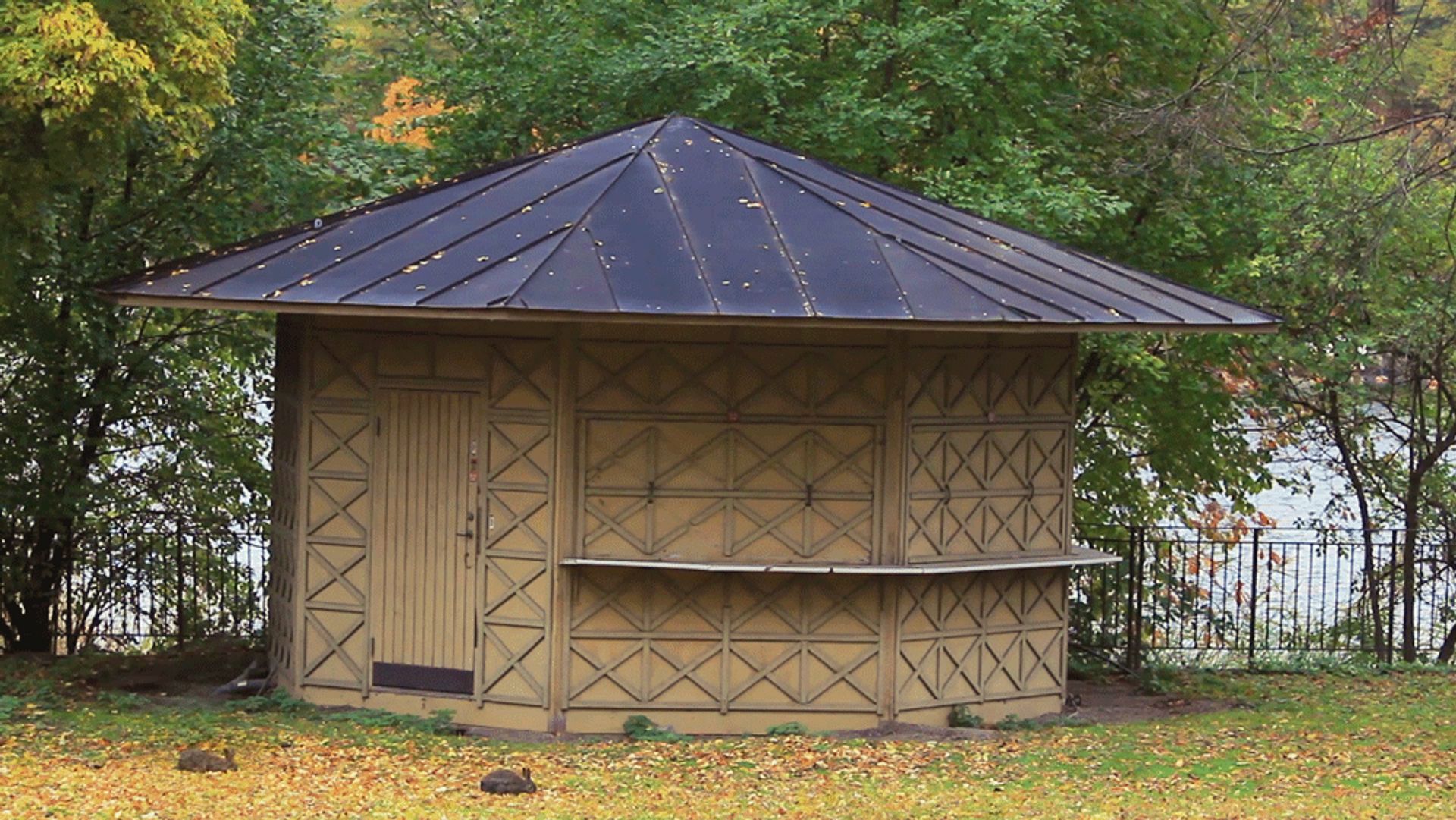 The bunnies! – My favourite moving targets, they're EVERYWHERE!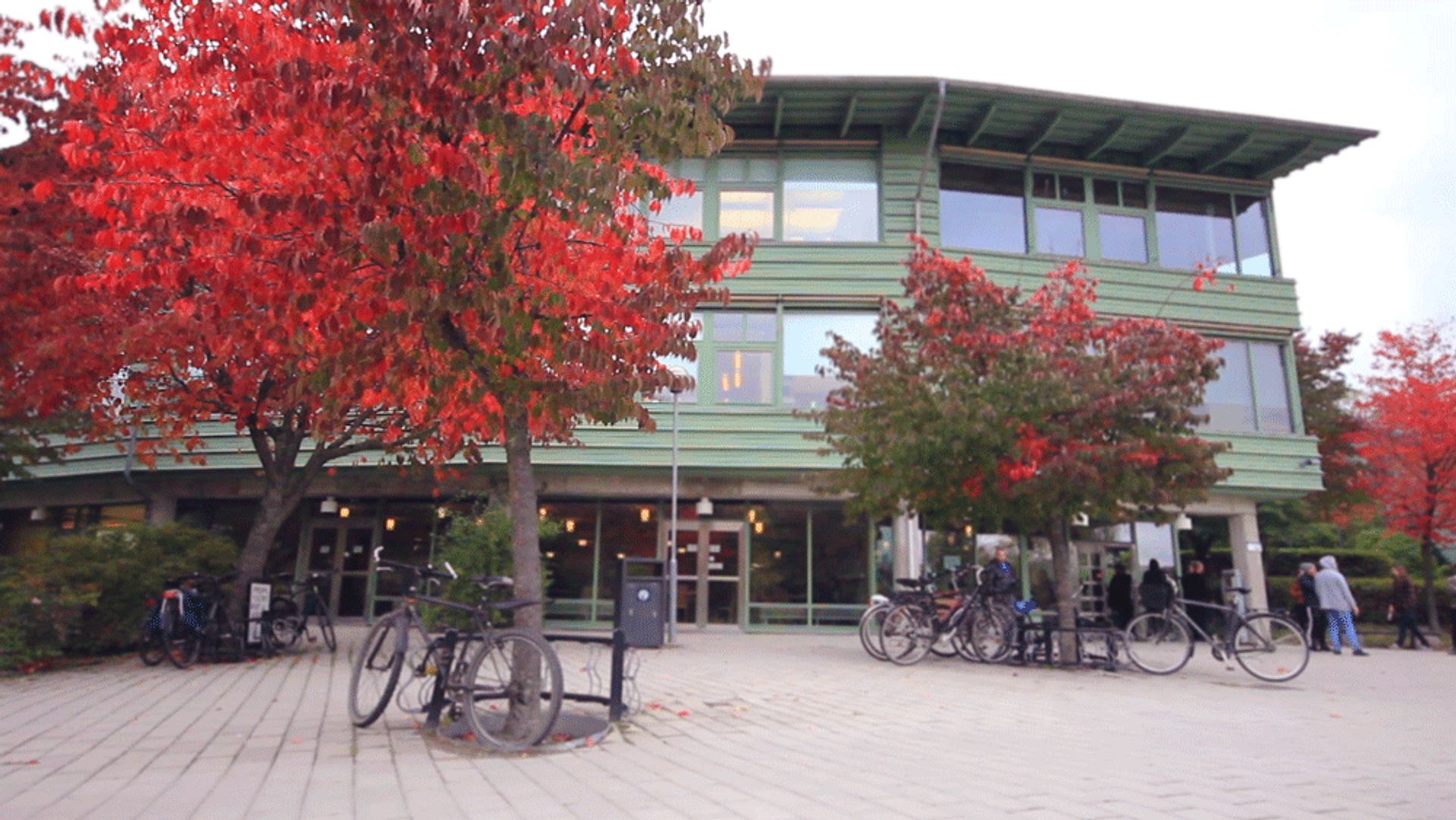 Geographers are pretty lucky basterds with these colourful trees as their library view!
(Anyone is welcome though, I sneak in there all the time)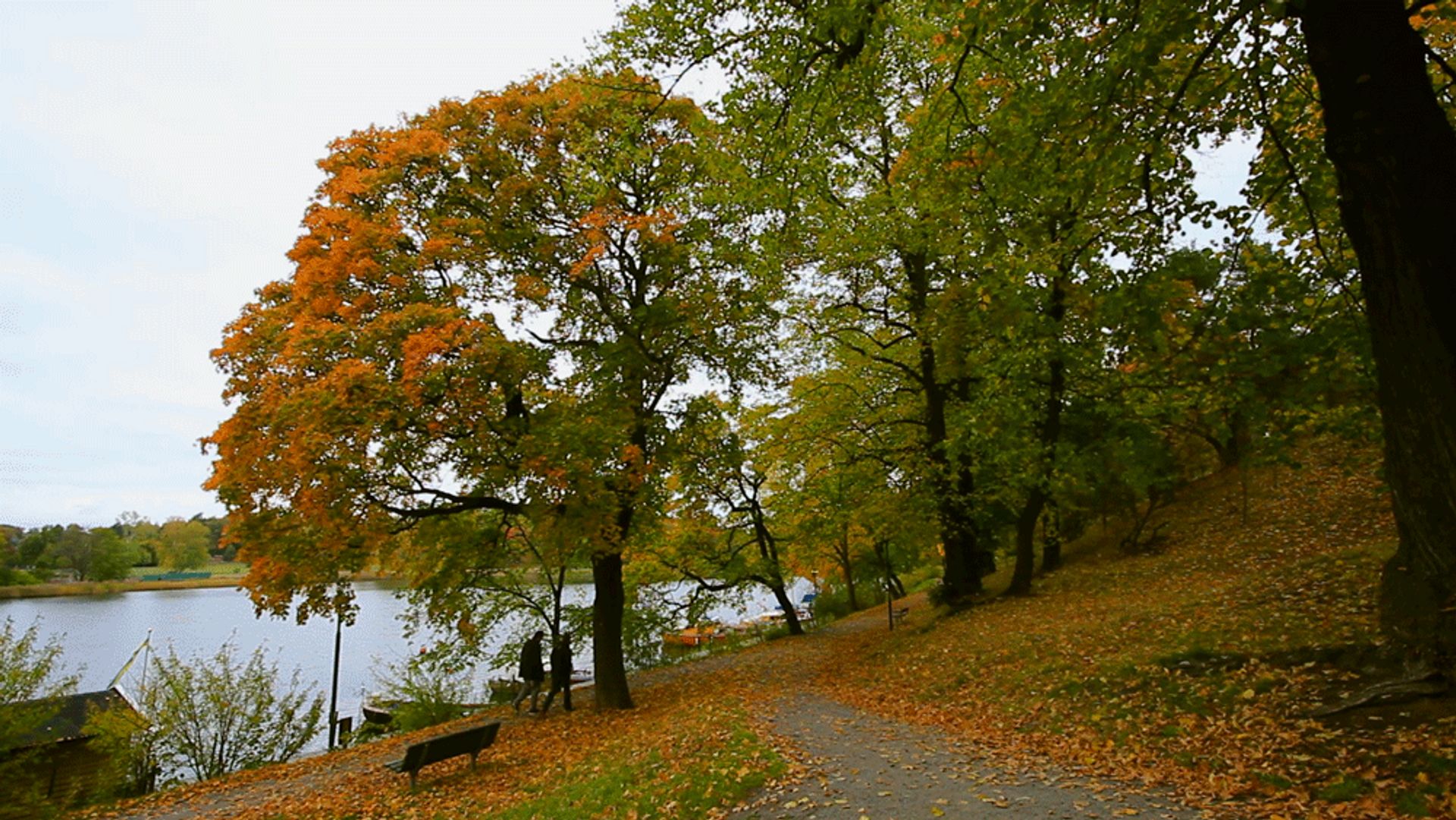 Brunnsviken lake – the perfect trail for an Autumn walk.
(Hint: mind the falling leaves and the waving flag)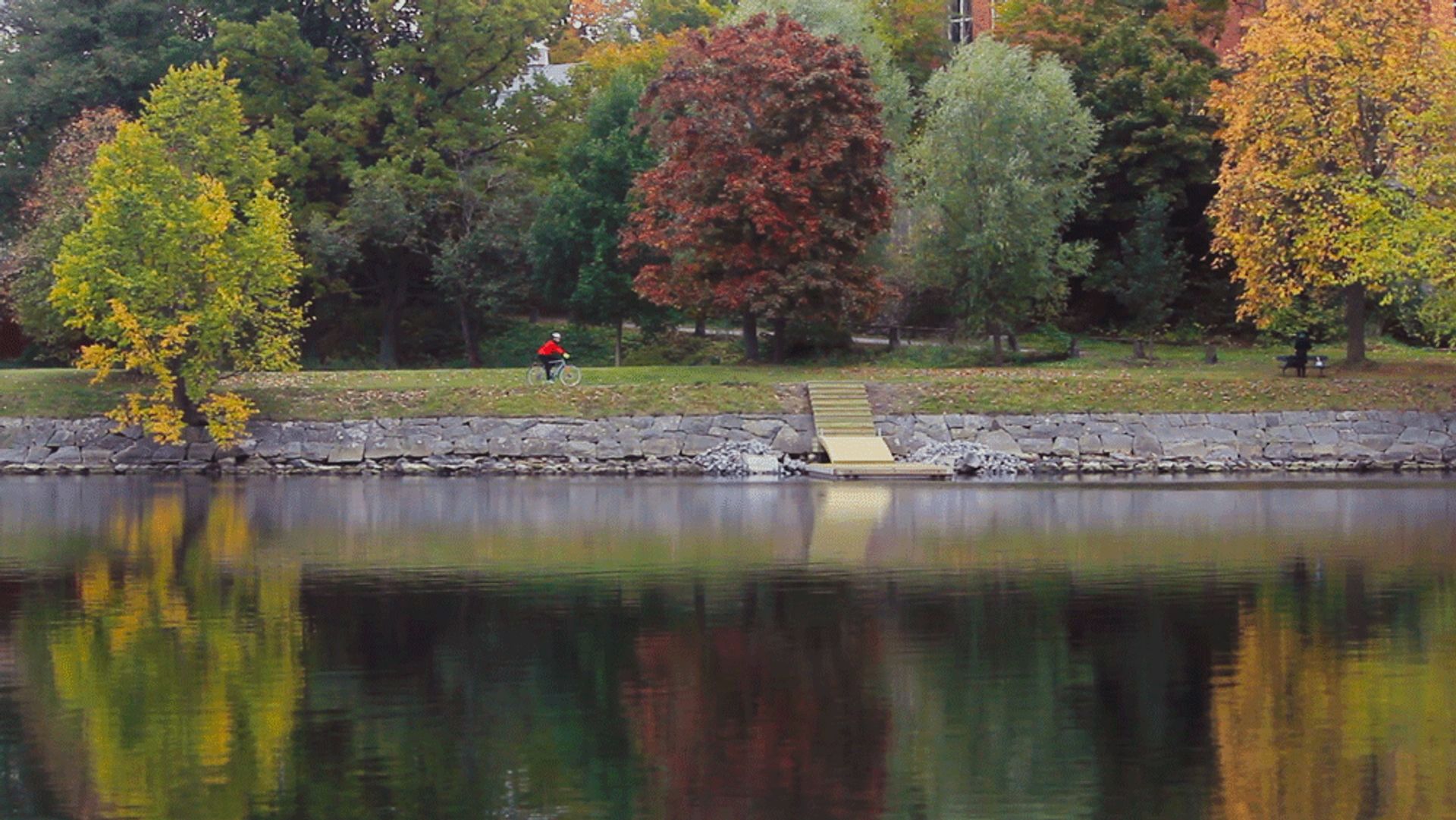 – …. or a cycle trip.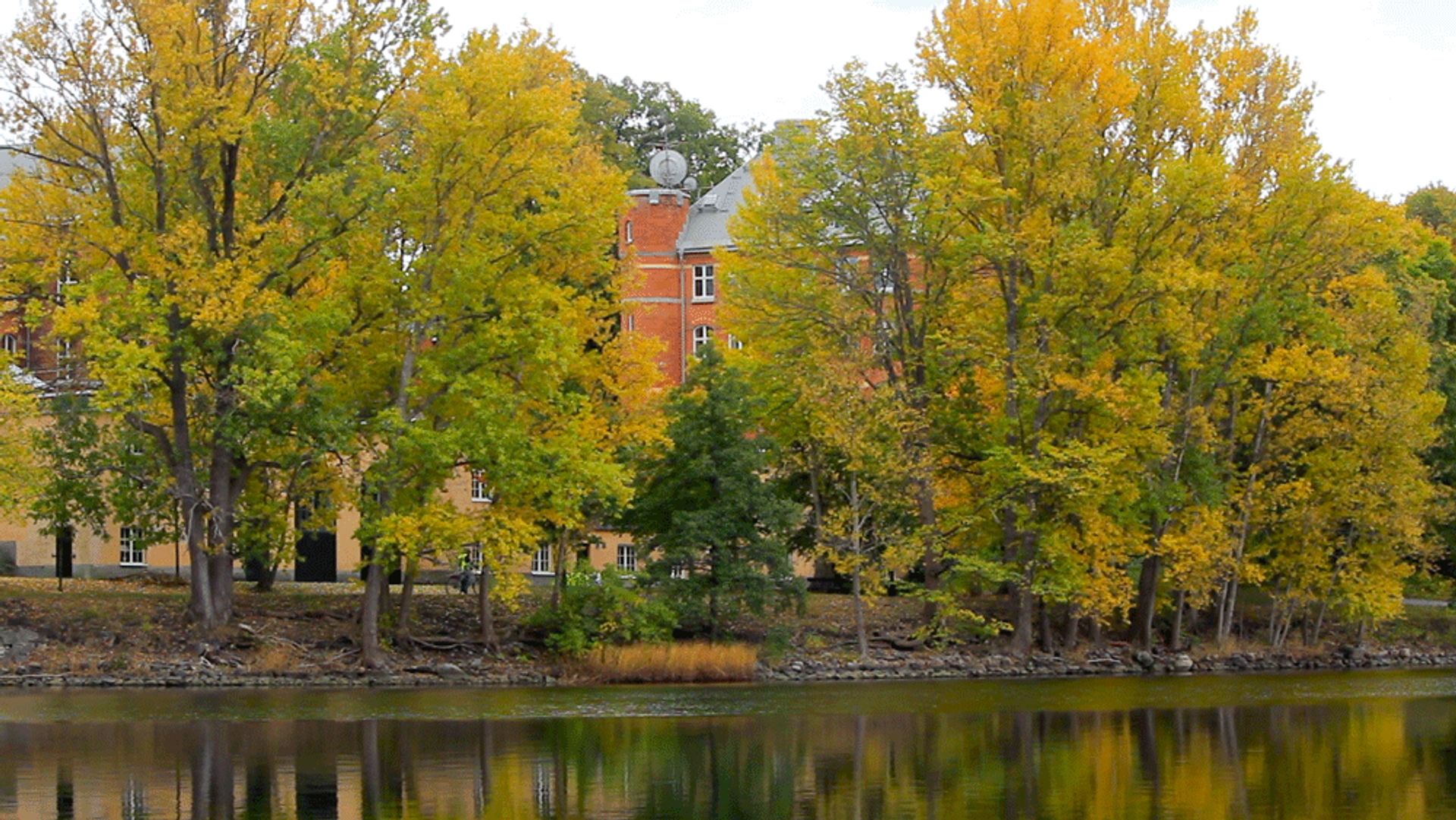 Albano Campus – a little hub of campus buildings just on the other side of the lake.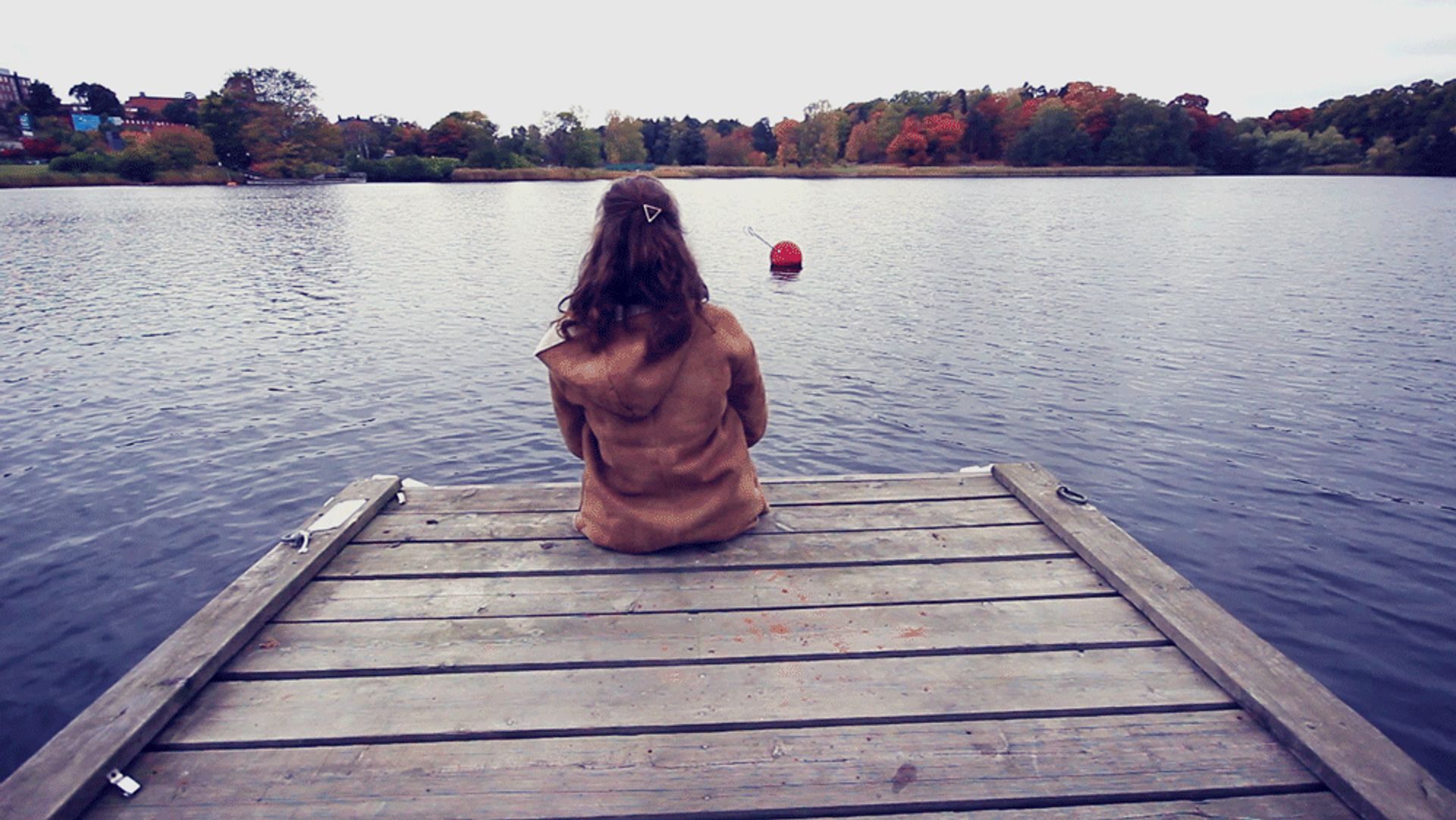 Hope you enjoyed, and, don't forget to give it a like if you did 🙂
Puss och kram,
Elke