Hej !
November is coming to an end, and that means Christmas is right around the corner. And, Stockholm is starting to get all dolled up and set for the holiday season!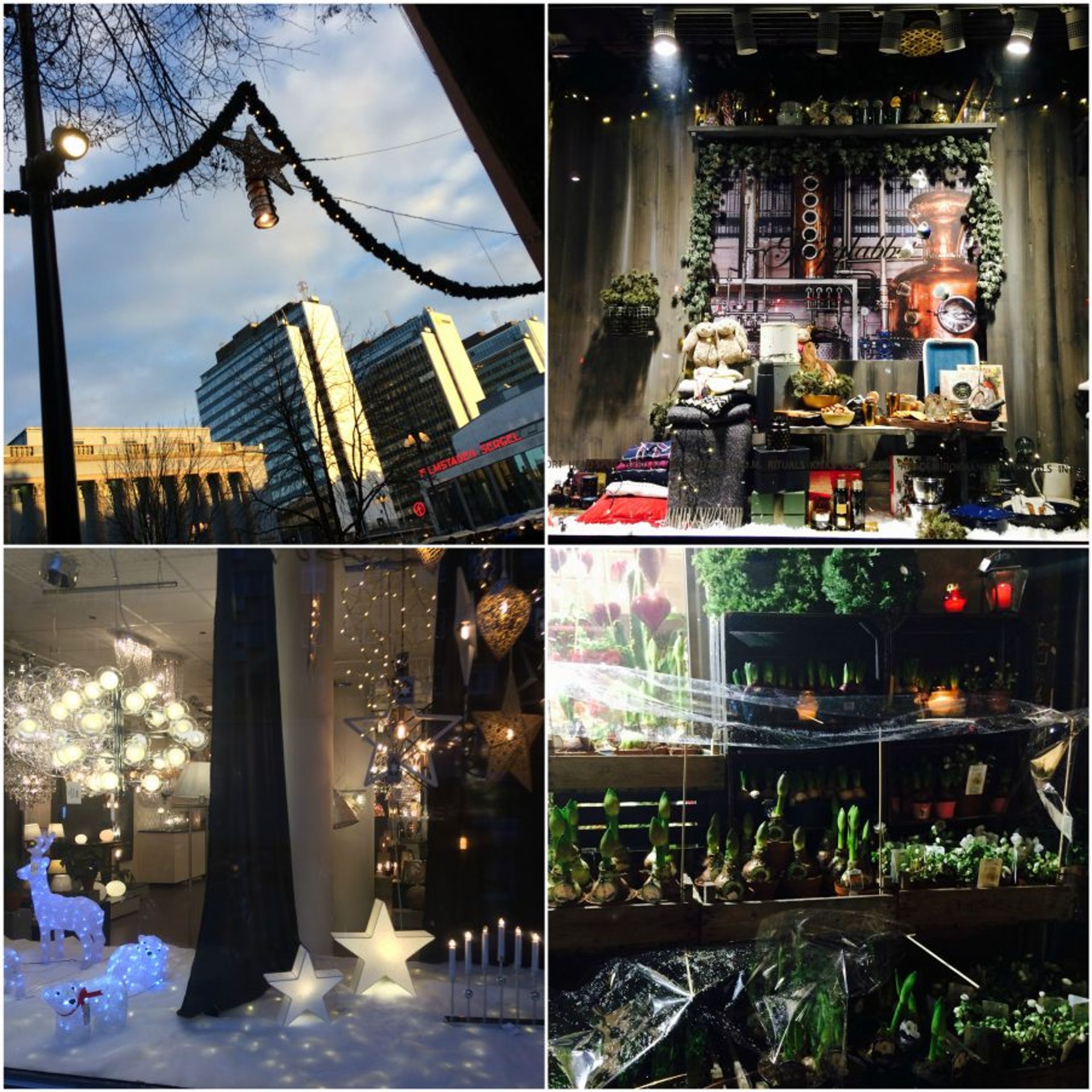 If you live in Stockholm, or are planning to travel here this December, here is a list of places that you need to be this December to help you get ready for Christmas!
Places to be:
Stockholm Christmas markets:
1.Skansen  date: 27 November till 25 December
2.Gamla Stan  date: 29 November to 23 December
3.Rosendal date: 29 November to 22 December
4.Drottningholm Castle Date: 3 and 4 December
Design Christmas Market Venue: Garnisonen
Dates: December 3 – December 4
December 10 – December 11
December 17 – December 18
More events:  Click here
Recipes and food your have to try this season:
There are so many Swedish Christmas food and recipes, but here are the top 3 MUST try holiday food and drinks!
Swedish Glögg: Mulled wine is a beverage of European origins usually made with red wine along with various mulling spices and sometimes raisins. It is served hot or warm and may be alcoholic or non-alcoholic. It is a traditional drink during winter, especially around Christmas and Halloween.
Lussekatter or Lussebullar: Saffron buns that originated on Lucia day. And trust me, these are delicious!