A year ago, I was one of the wandering earthlings looking for a way to continue my study abroad. Right now, I succeeded in landing my spaceship called 'Life' in Uppsala University, Uppsala, Sweden. Quite many friends, when they knew that I am studying in Sweden, gave a response as such:
"Wow, how can you do that? I also want to study abroad!"
I think this is also why you are here. Before I share my experience with you, the first thing that you should know is this does not happen within the blink of an eye. Where I am right now is a collection of trial and failure – the struggle is real. You only need to want it so bad that you will not give up from the application's rejection(s). Yet it is possible. These experiences of applying for scholarships and master programmes (somehow) made me a legit source of information, and a living proof, in the eye of my friends and acquaintances. Many of the conversations I had with them revolves around the preparation of documents required in applying. Let's start with the most frequent question asked: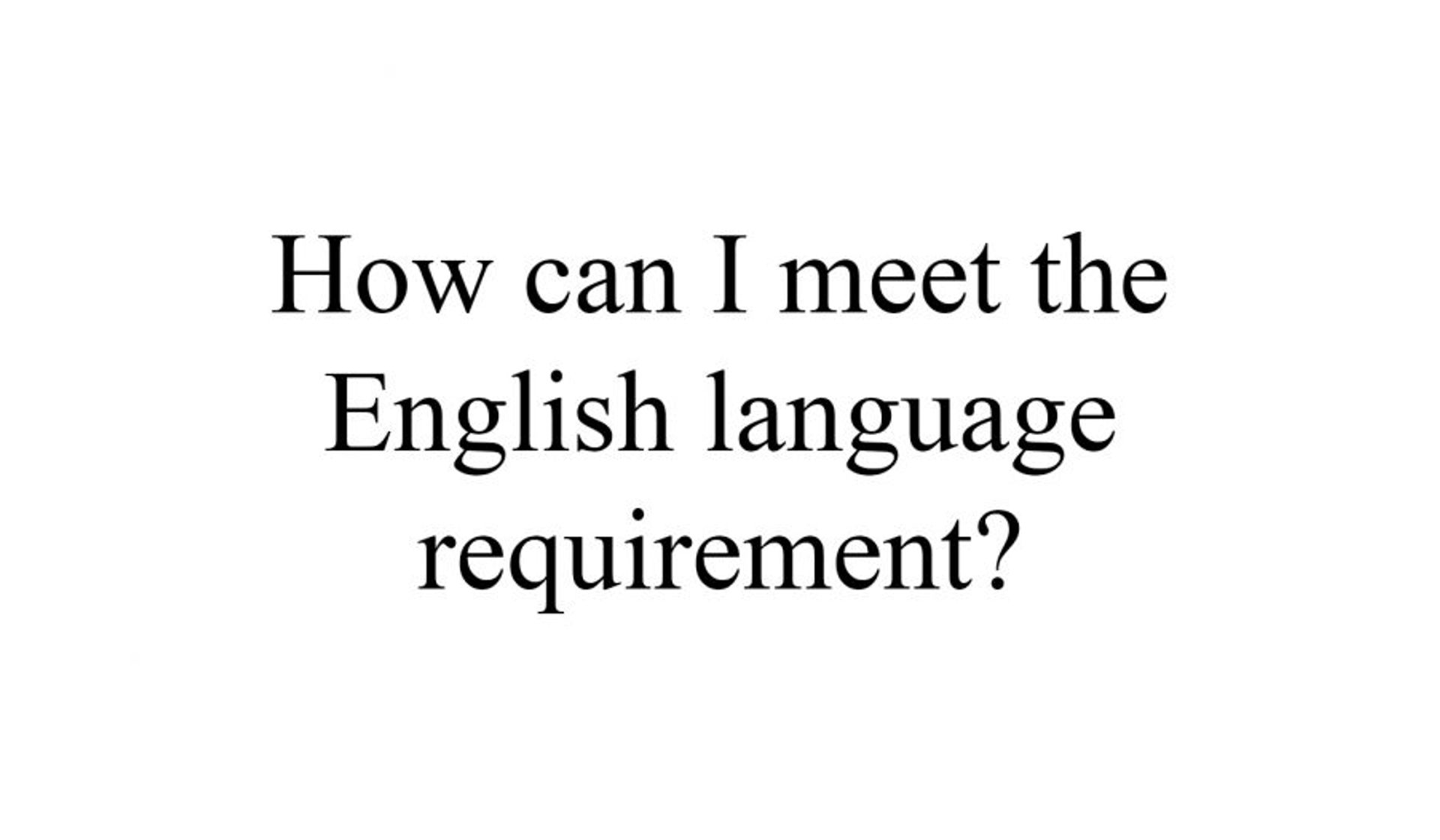 English requirement is a big thing for those who do not come from English-speaking countries. My answer to this question usually is to study more on English before you take the language test and to keep calm during the test, such a cliché. That was what I did. I took IELTS test at IALF Bali and they have a library where you can use a week in advance prior to your test, it was resourceful and very much helpful. There are many websites that provide IELTS preparation, such as this which I used during my self-preparation. If you wonder whether or not you should join the preparation class, I can't tell what is best for you since only yourself know your capacity (and study method) but for me, a devotion and quality time with those books and websites were enough. I am just glad that they only require English and not Swedish in my programme (well, of course, it's because my programme is taught in English – as well as many other programmes in Sweden's university).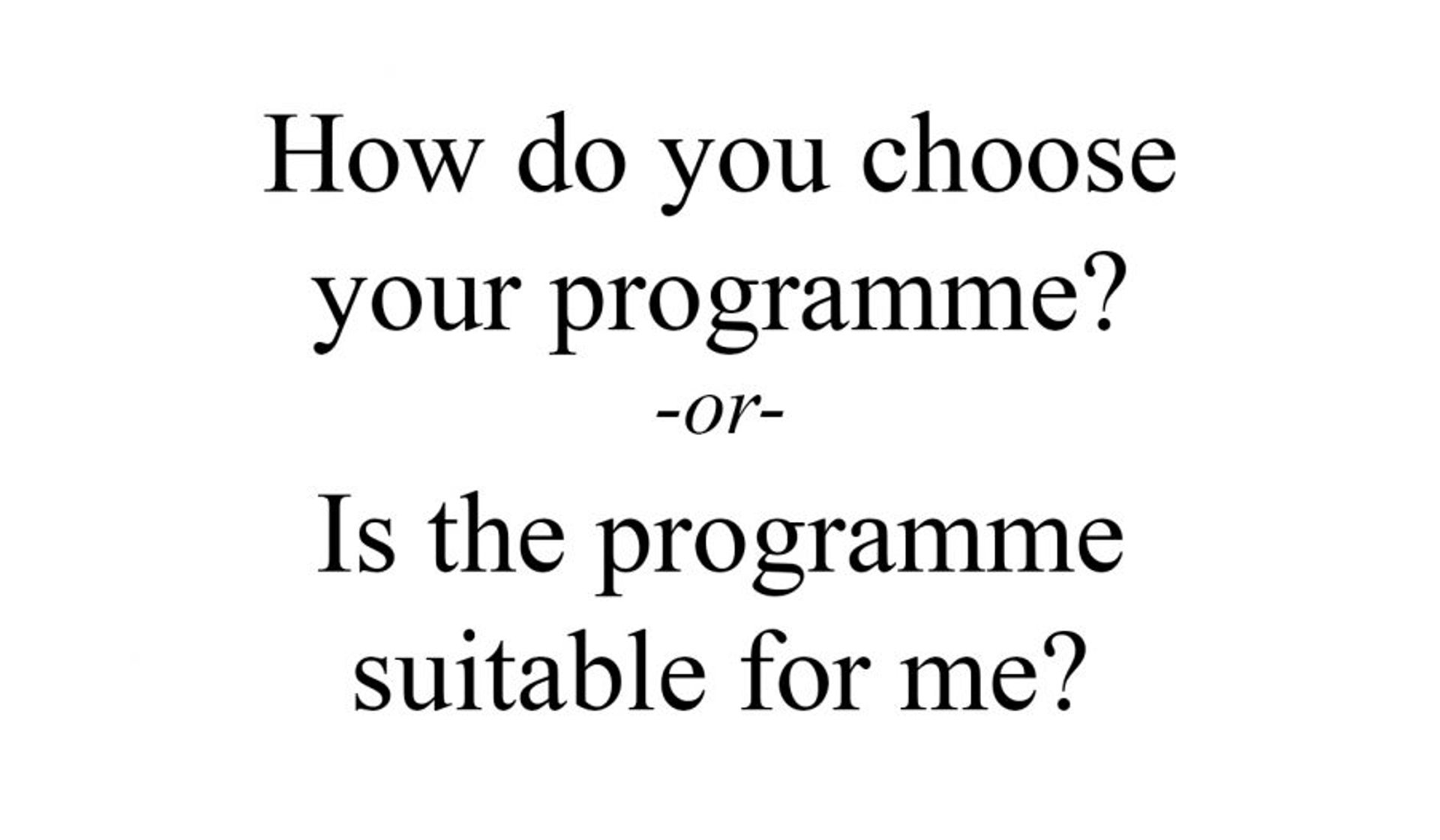 For you who can't decide yet which programme, university or country to be your goal, evaluate what your aim in life is. I am blessed to know that my objective in life is to make the world a better place, and there are many ways in doing so. The first thing that came to my mind is learning sustainability. From my search on the internet and education fair, I have decided to focus on Swedish university. It really helps to narrow down your search whether it is country based, programme based, or other value of yours.
When you already find the programme that you like and want to take this relationship to the next step, but you still have a doubt so you want to consult – ask for advice from your current lecturer, an alumna of that programme or a student in the university that you're interested in. A friend back home asked if the Human Computer Interaction programme in my university fits for her, and I believe that I am not qualified to give the answer to that question so I offer if she wants to be in touch with my friend who is currently studying on that programme. Now, moving on to more of a practical question: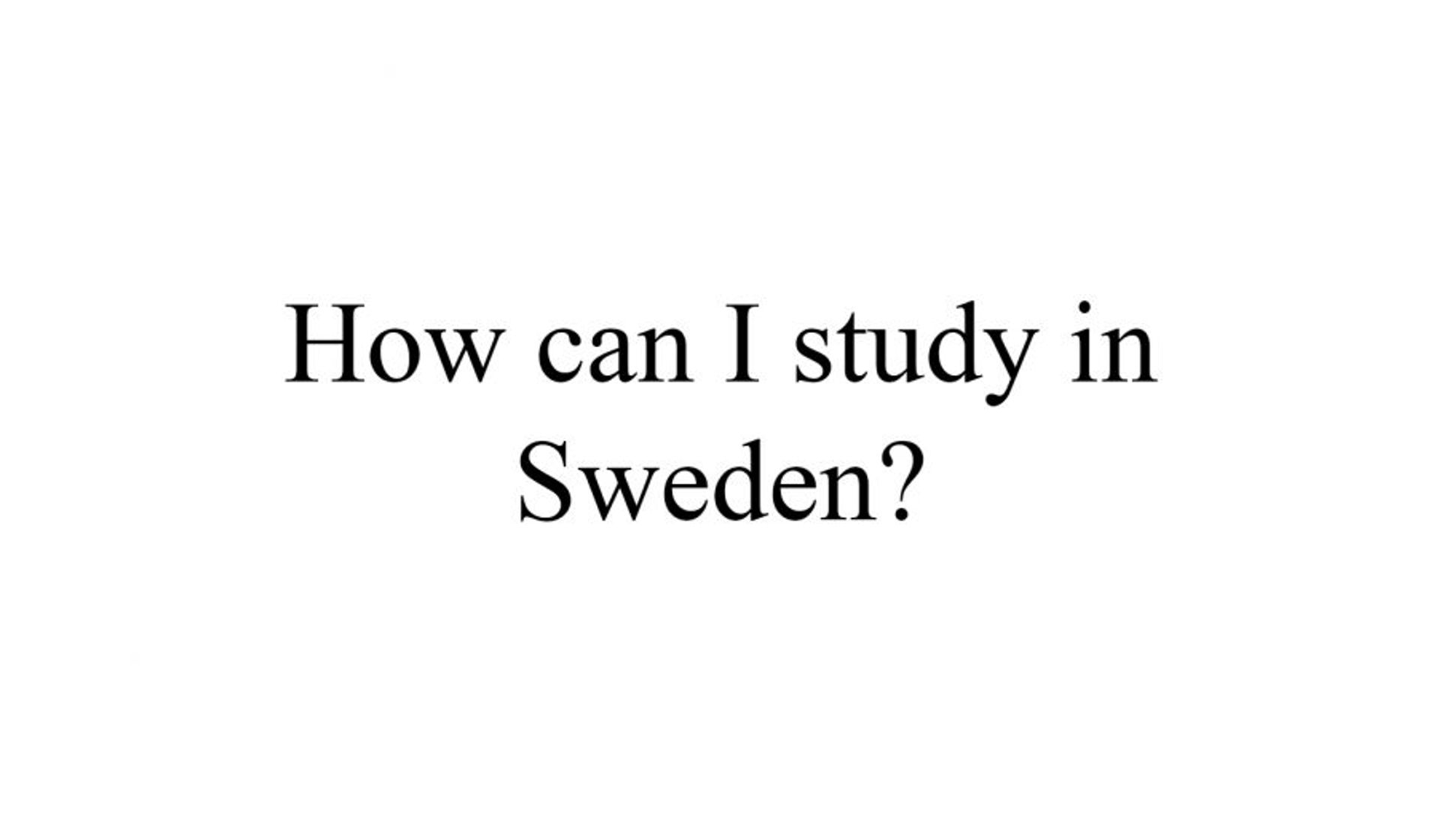 Ja! This is my favourite question because it is easy to answer. Study in Sweden website provides everything you want (and need) to know. You can start by equipping yourself with the steps needed and move on to the real battlefield. The application for autumn 2017 is now open, and I hope to see you next year! If you have any question that tingles, post them on the comment below and I'll try my best to provide you with the relieve. Lycka till.