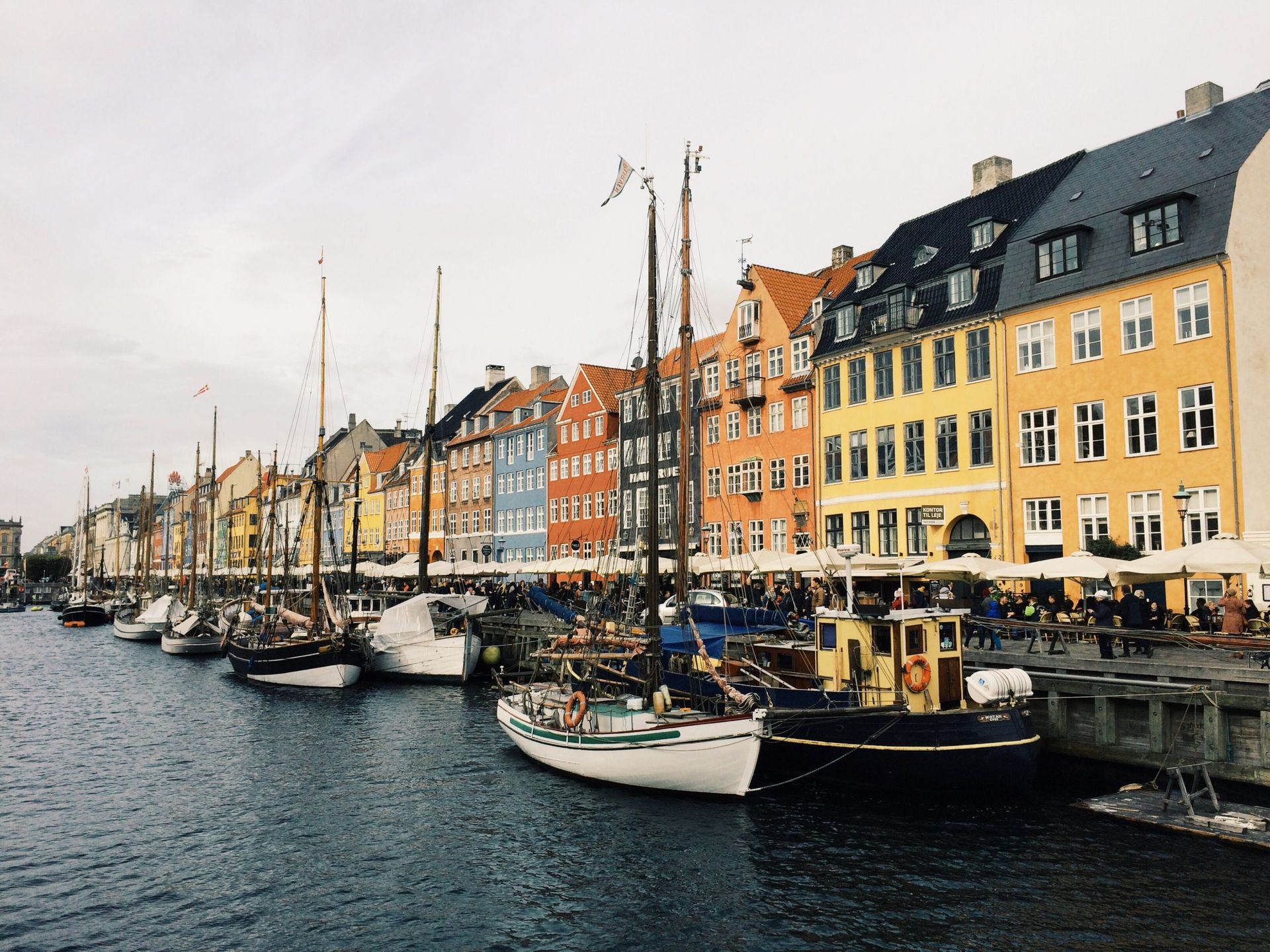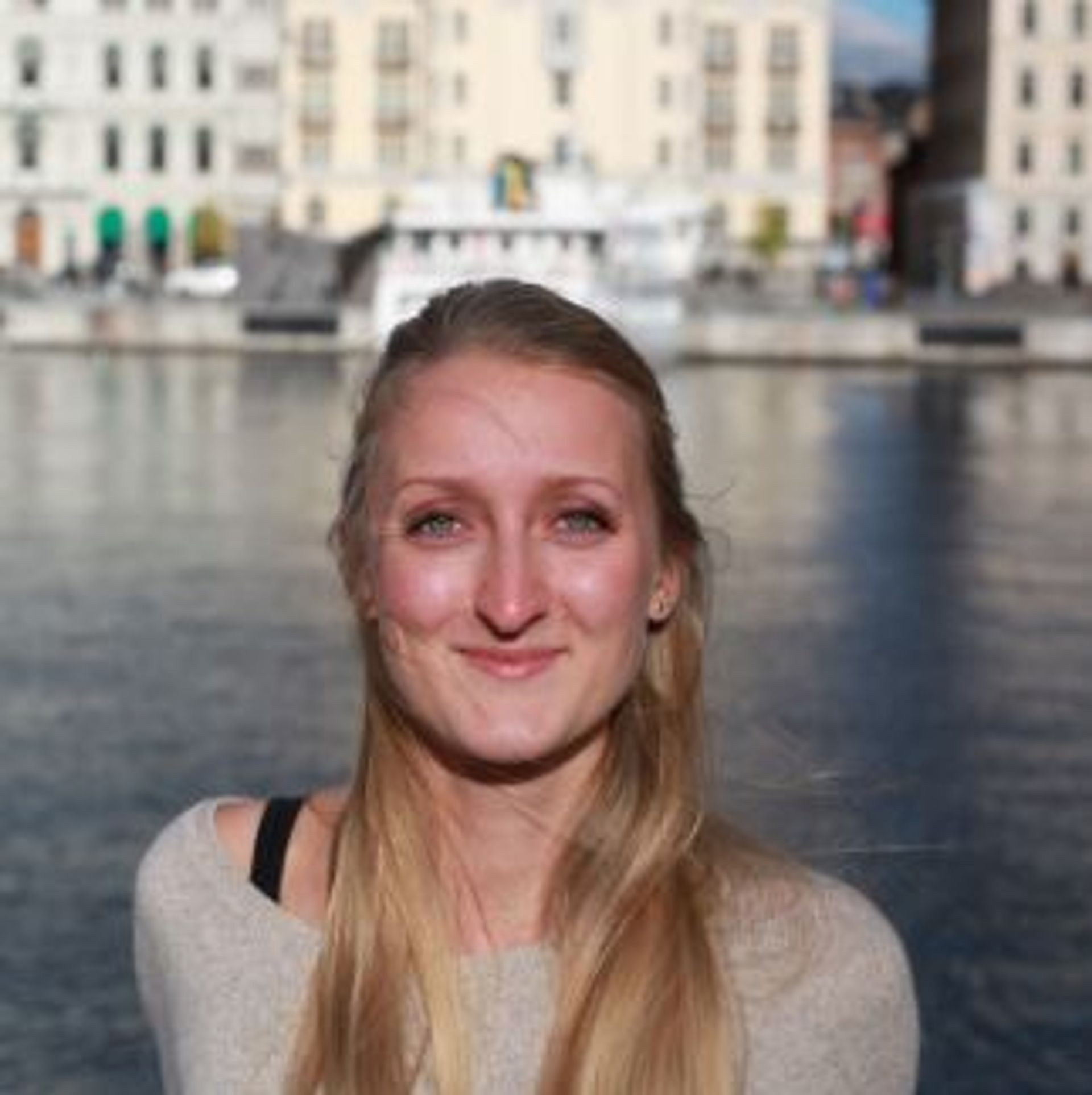 When you live in Sweden there are of course many great places within Sweden to discover and travel to. But Sweden is also surrounded by other lively countries that are worth a visit. Even though in Europe everything is so close, there are many cultural differences between adjacent countries that are really exciting to explore. I decided to make my first abroad trip to Copenhagen in Denmark. Copenhagen is super easy and cheap to reach from virtually all places in Sweden. Just separated by a bridge from us, there are direct trains and busses running all the time and from most cities!
When I arrived in Denmark the first thing I noticed is that it is probably the windiest place I have ever been to (and that coming from someone who lived in the Netherlands for 2.5 years really means something). The second thing was that the first place I stumbled across when getting out of the metro station was the most amazing food hall you could imagine. They offered pastries, coffees, salads, asian food, seafood, and everything in between that your hungry heart could wish for. Let's just say Copenhagen had my heart (and stomach) from that moment on. Over the course of the weekend I ate at really cool street food places and food halls! The offers were huge, really international, but unfortunately not as cheap as one would like (don't get fooled by the danish krones, 100 kronor there are NOT 100 kronors here 🙁 ).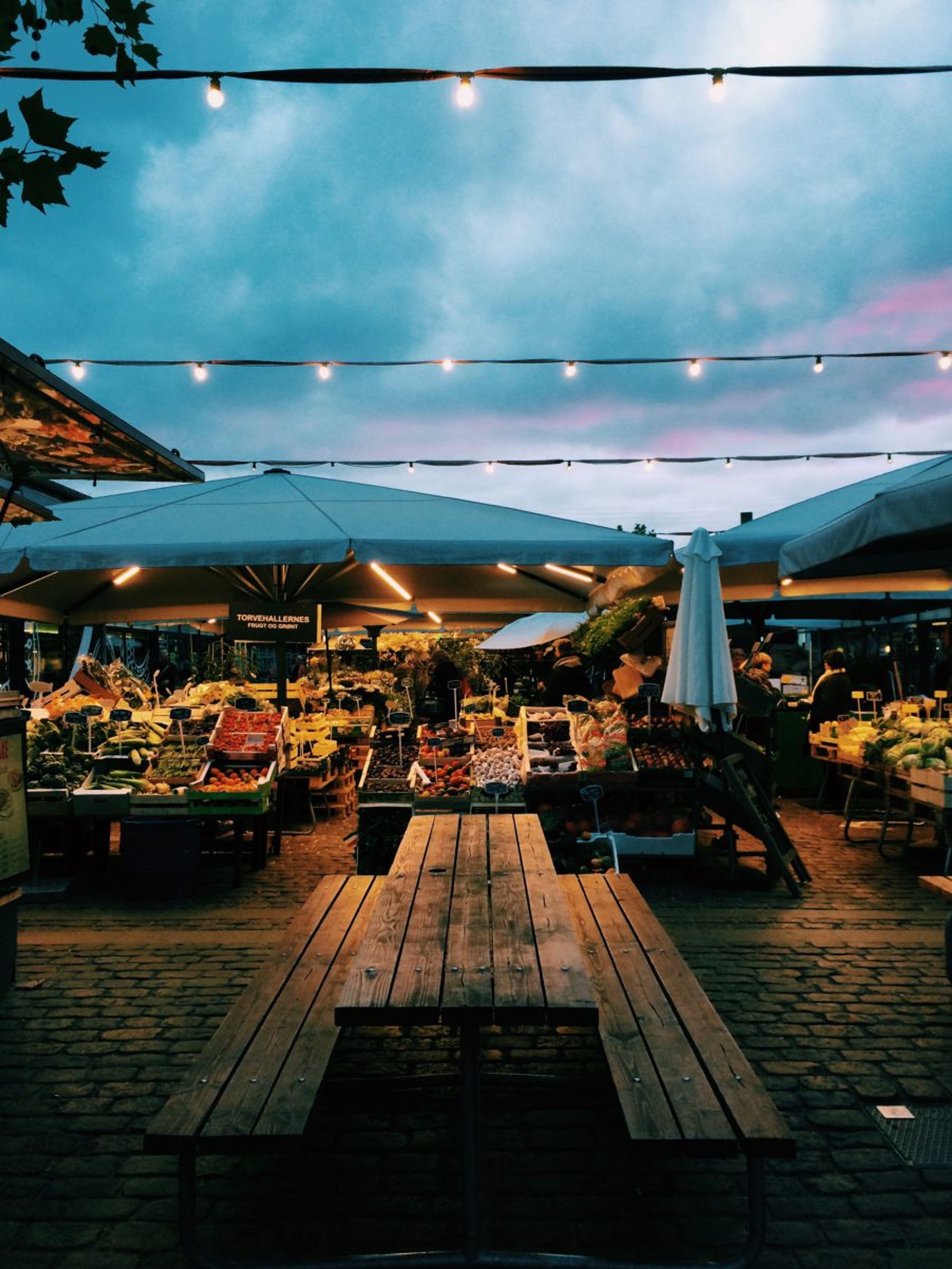 Copenhagen is really one of these places where you do not need a map. No matter where you go you will find beautiful avenues, parks, cafés and shops. Just strolling around the streets there is so much fun, you will discover so many beautiful buildings, will get lost in such cool areas, and find the coolest cafés in Europe (in my opinion).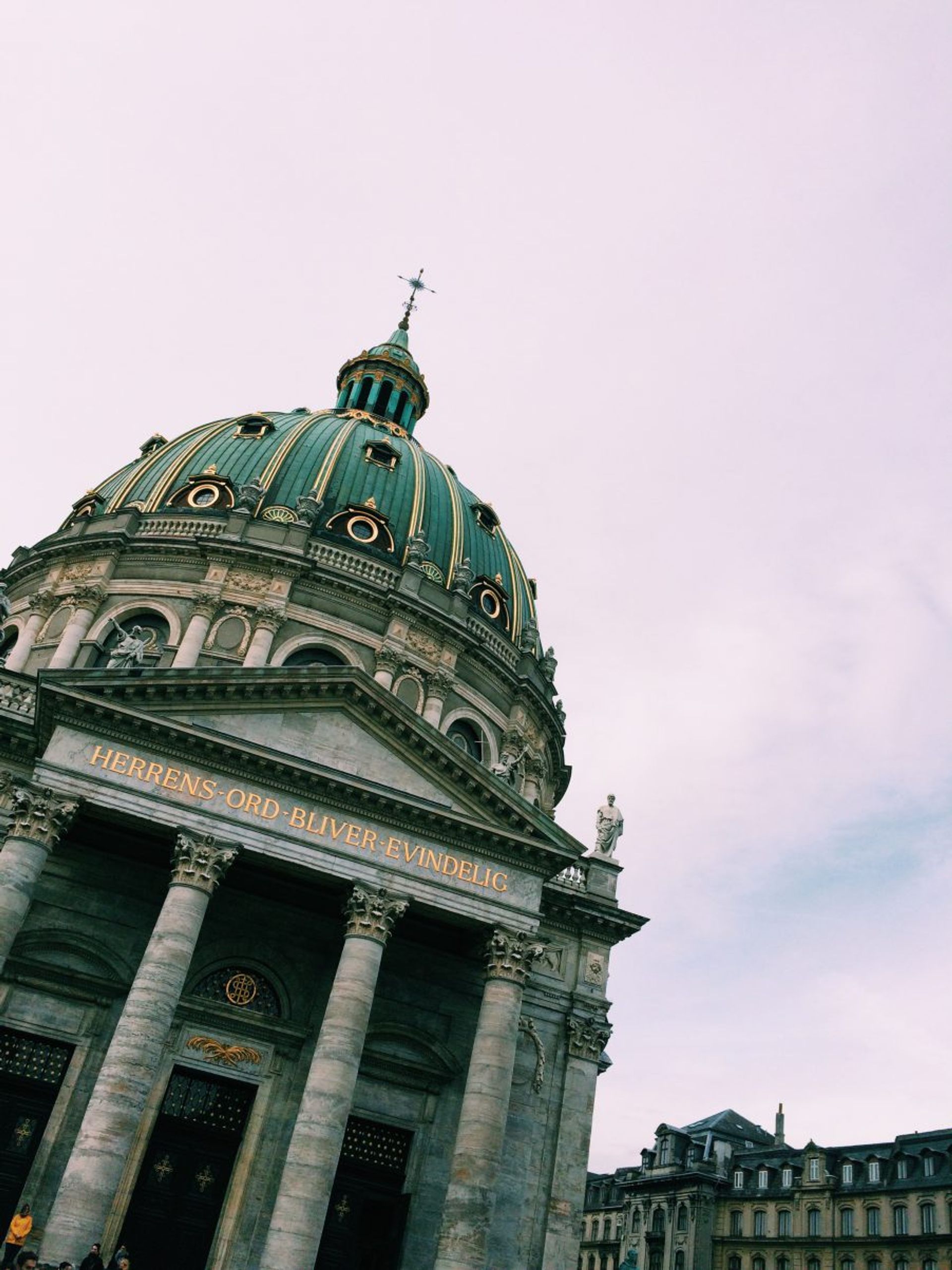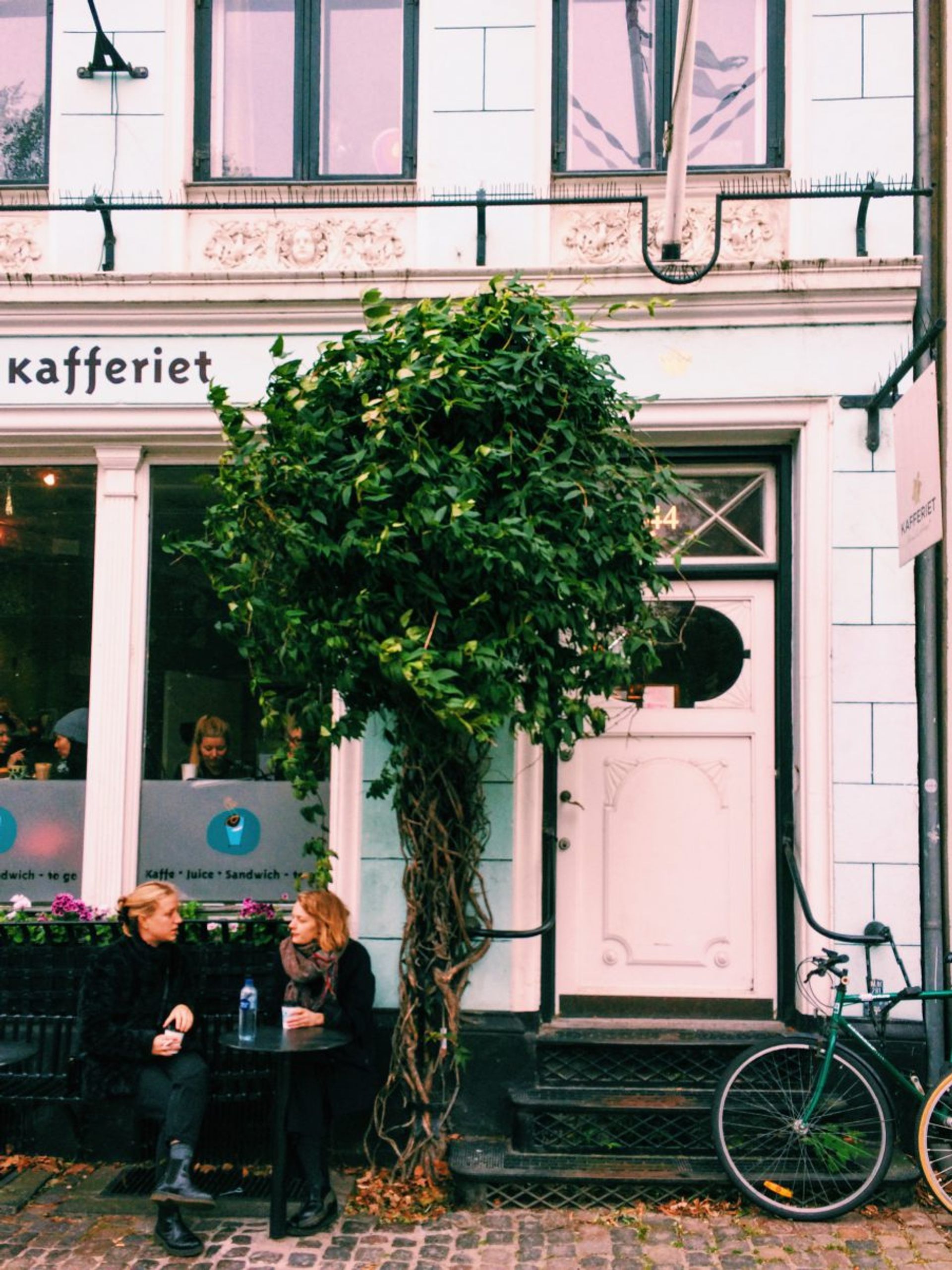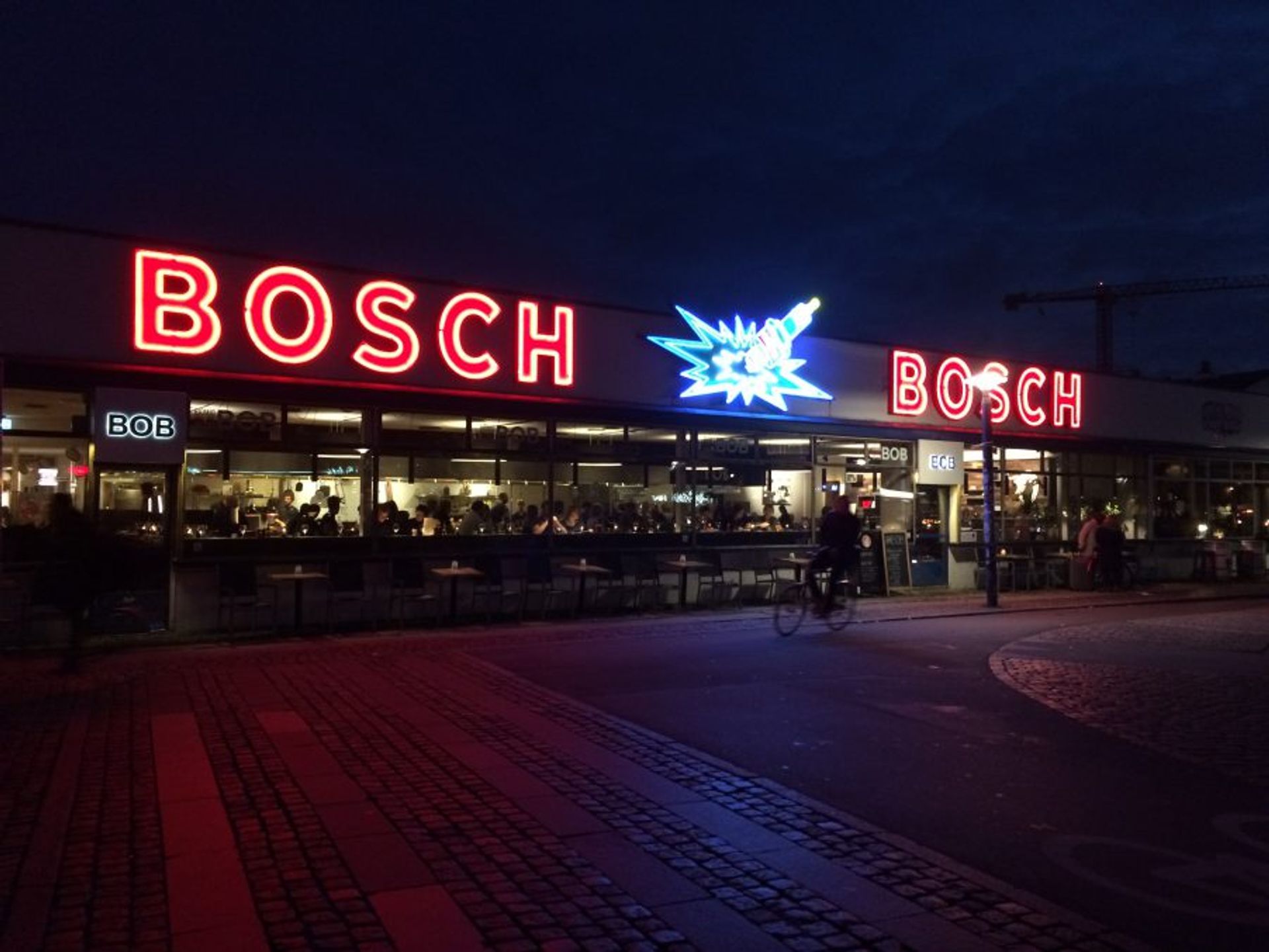 I was also really surprised by the difference to Stockholm. I imagined all Scandinavian cities to be quite similar, but Copenhagen had a very different vibe. While I found Stockholm to be really pretty and beautiful, Copenhagen is really cool and hip(ster)! I was surprised to be caught in such a different culture, a lot more indistrial, less fancy, and so vibrant.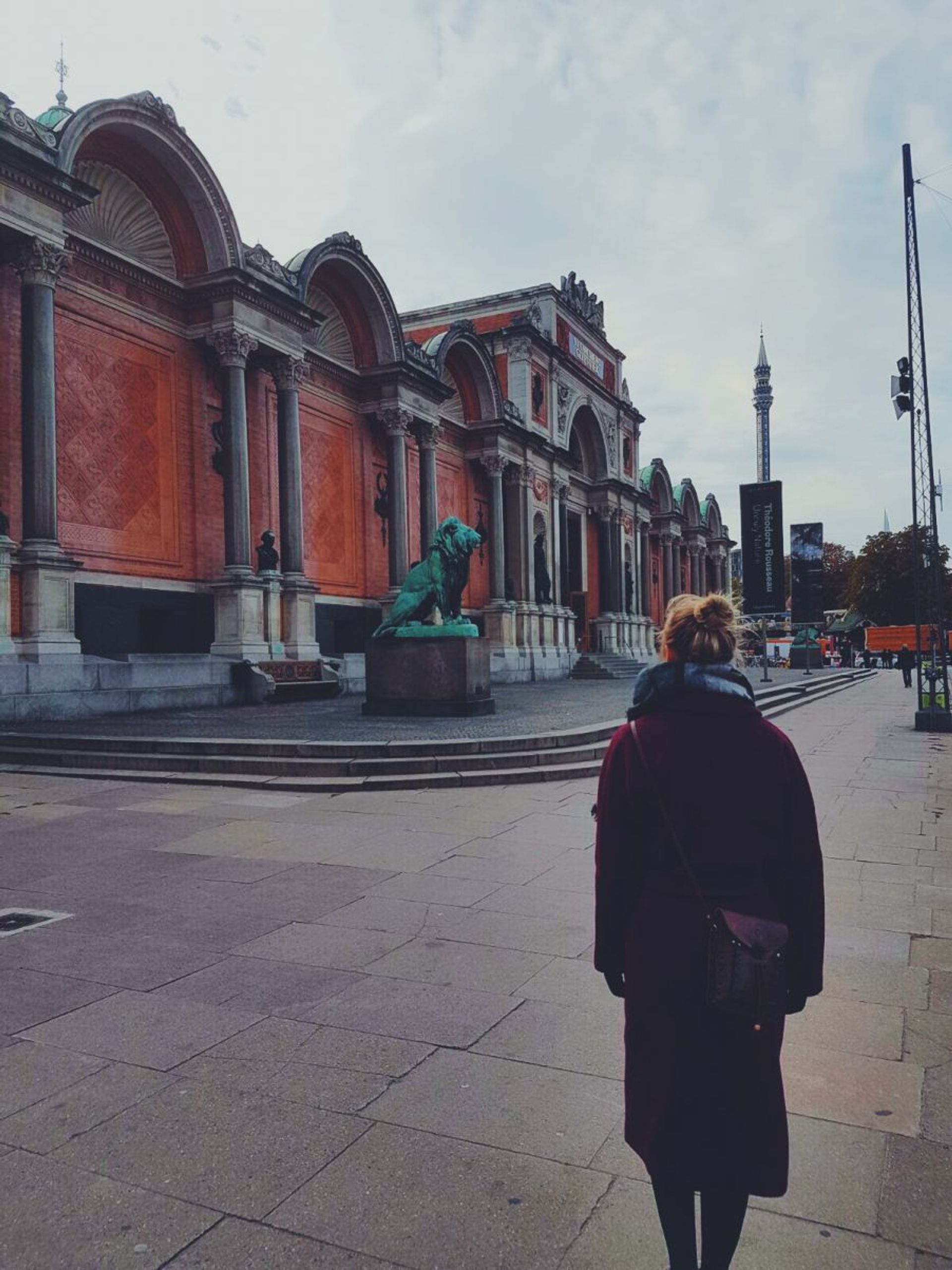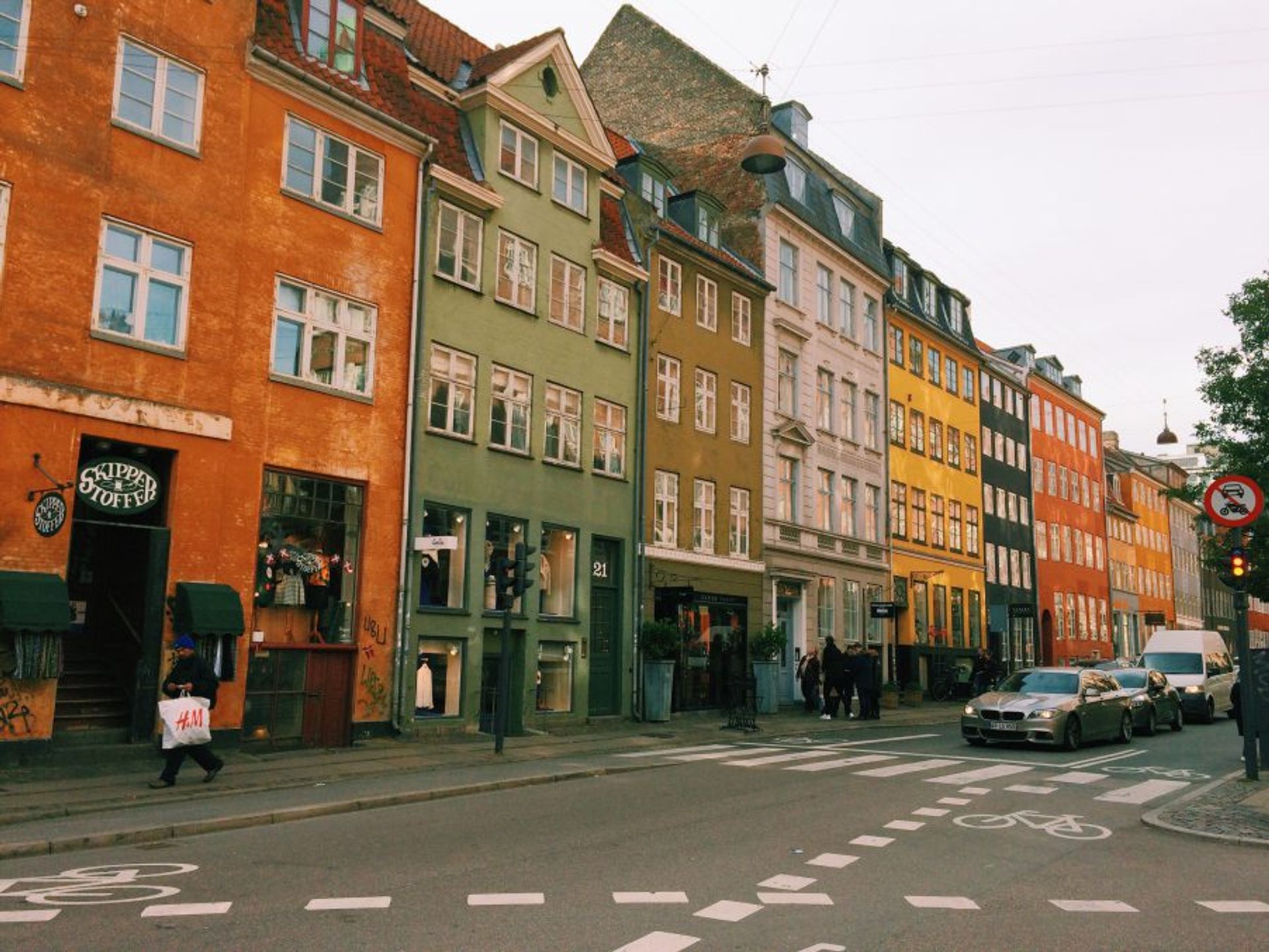 Copenhagen is a great place to visit even in bad weather. As I have mentioned above there are hundrets of cute cafés and really nice restaurants, bars, and food halls, but I also visited some museums that were really worth the time and money (and I know there are many many more that I did not have a chance to go to, but maybe next time).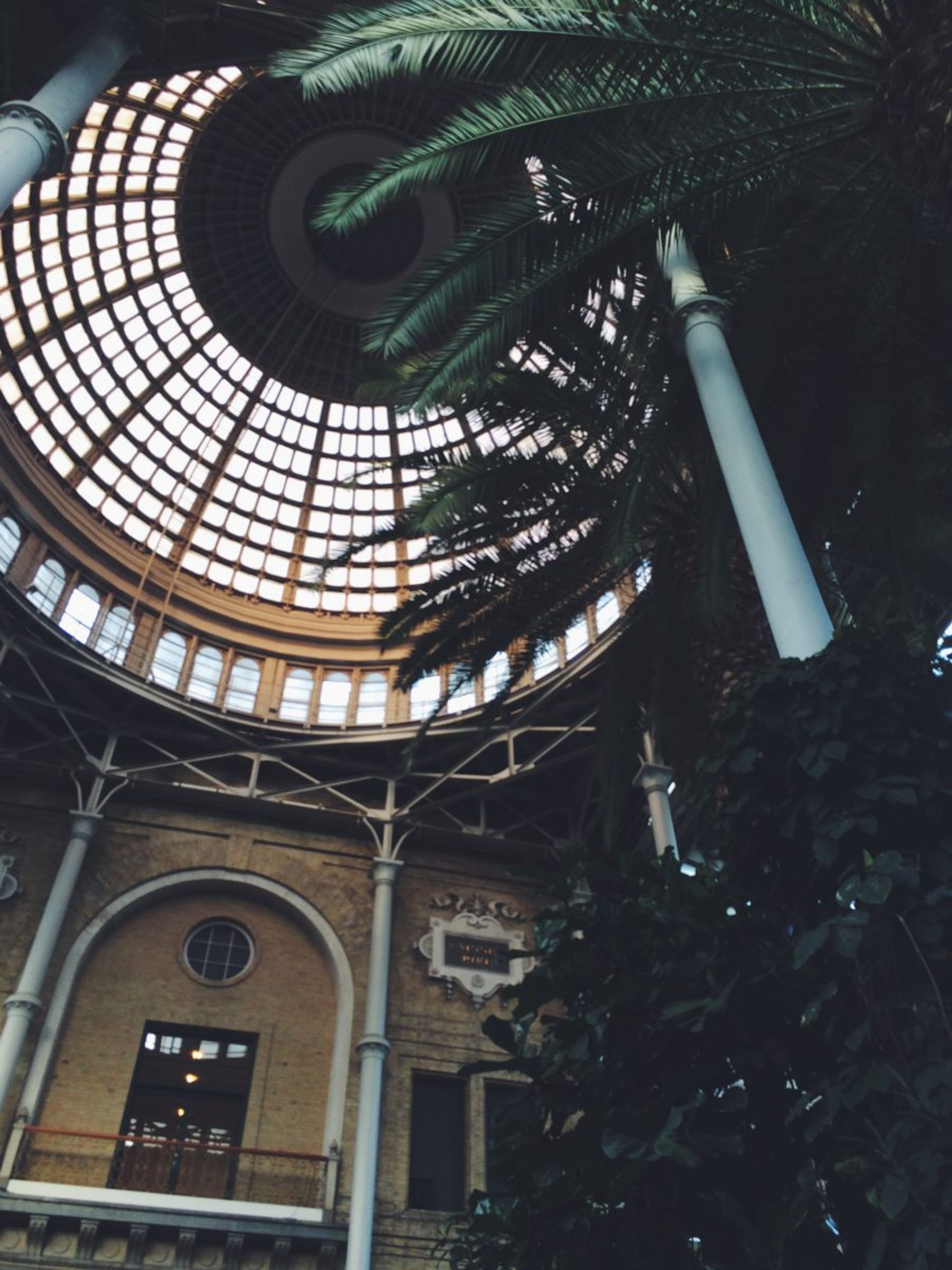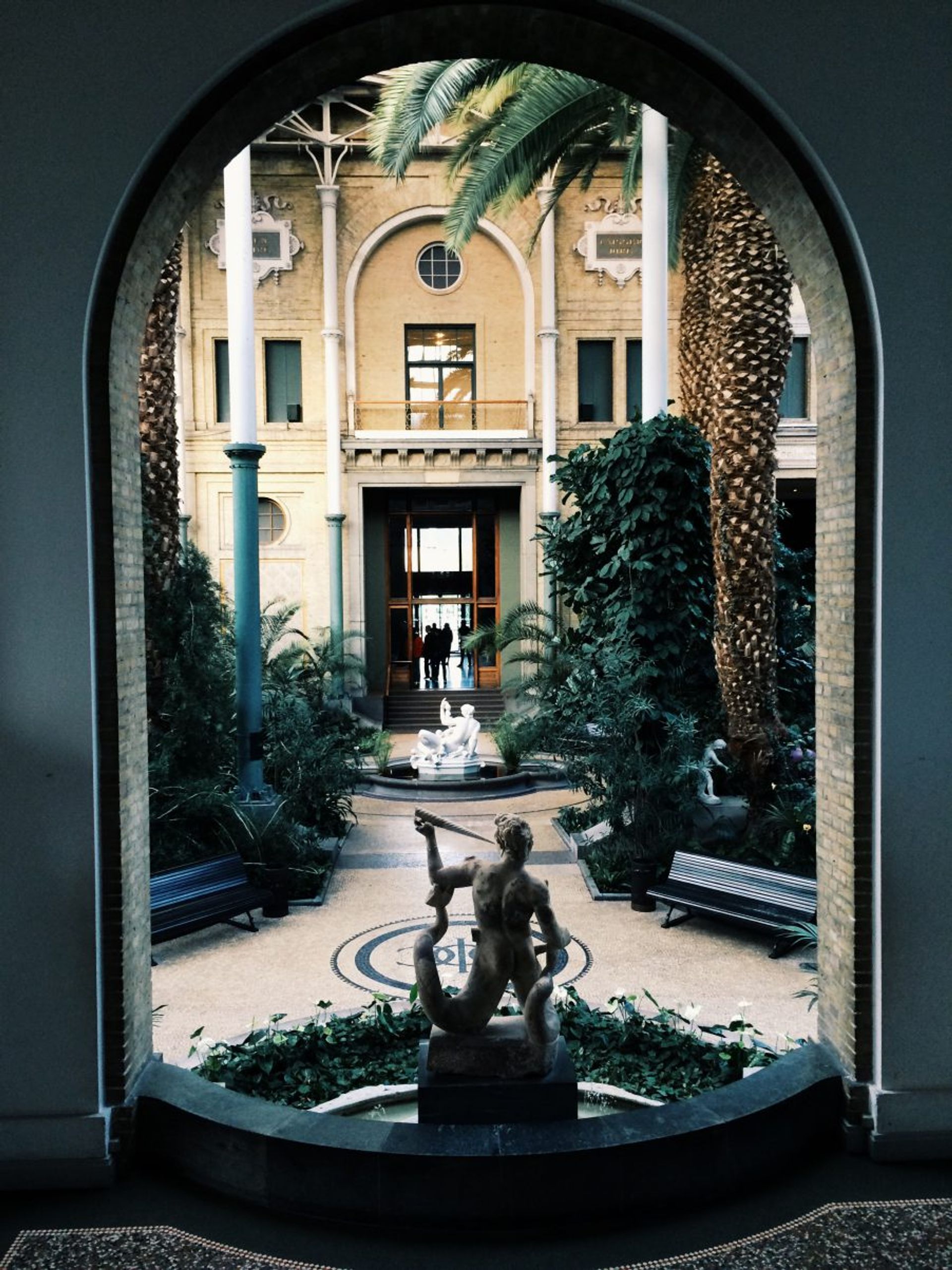 I really fell in love with the charme and flair of the city, the rich cultural supply, the impressions of a different country that is so close to my new home. I really suggest everyone who is here and has a free weekend to book a train and make a trip to one of my new favorite European cities ! 🙂
Justine