"Could study abroad be the answer to all your woes?"
Are you feeling down? Weary?
Someone just stole your lunch from your communal work fridge?
Or did you just graduate from that Bachelor's degree and don't know what to do next?
Then this post is for you!!!
My name is Anita and I come from Nairobi, Kenya. The country where the sun never stops shining. You spend at least 6 hours in traffic where you can buy everything from fresh crisps, the daily newspaper to car wipers or meet the occasional lion that strayed from the National Park (okay this only happened once..ok..maybe twice..)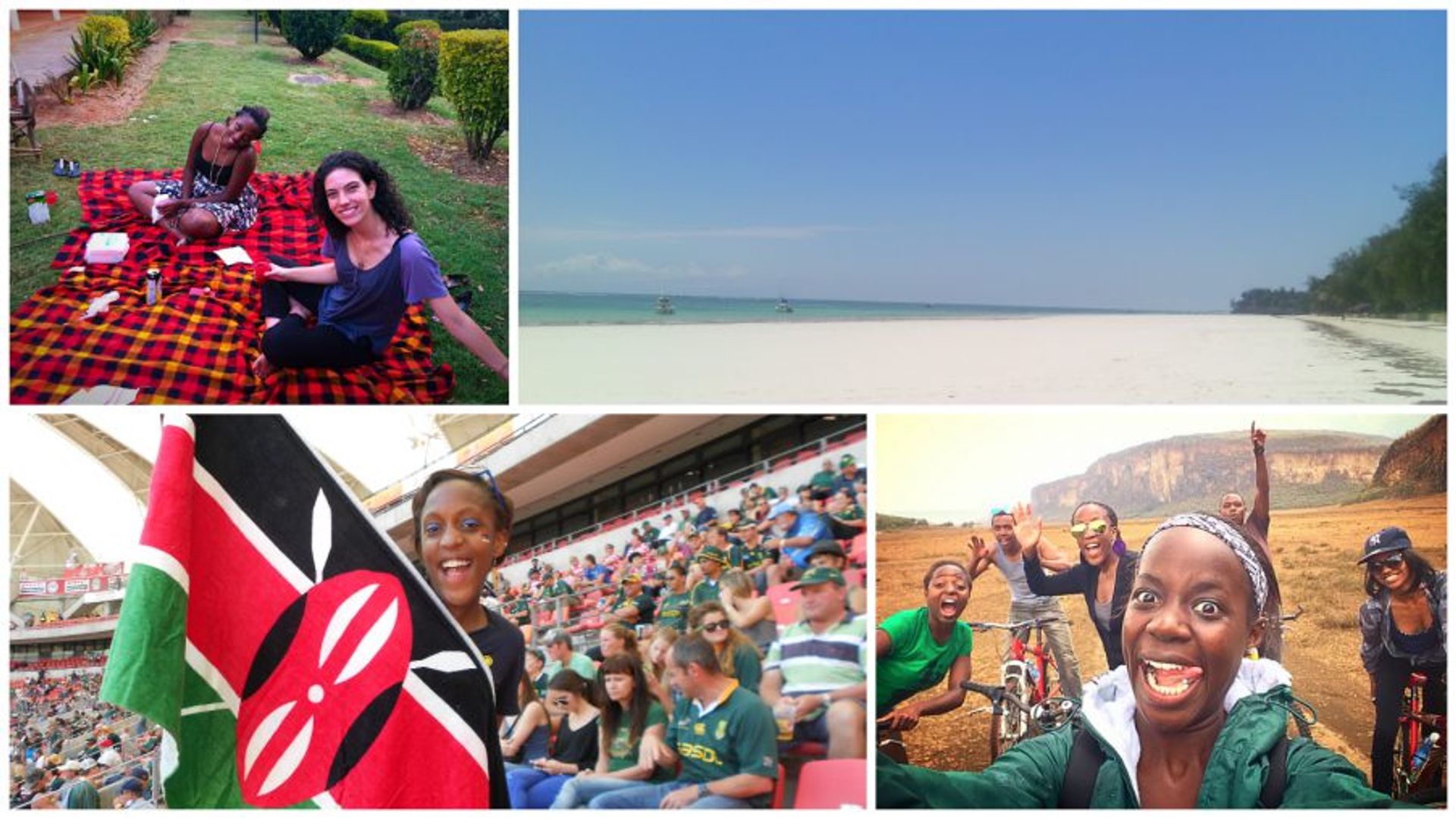 Life in the 254
Study Abroad
So imagine the shock when this Kenyan girl arrived at Landvetter airport after a layover in sunny Turkey to rain pounding my face and hearing that it's still summer. After the rain came two weeks of 'relative' warmth. But now autumn has slowly started to creep in and all the stories from previous Kenyan students mentally preparing me for the cold seem like a hazy dream.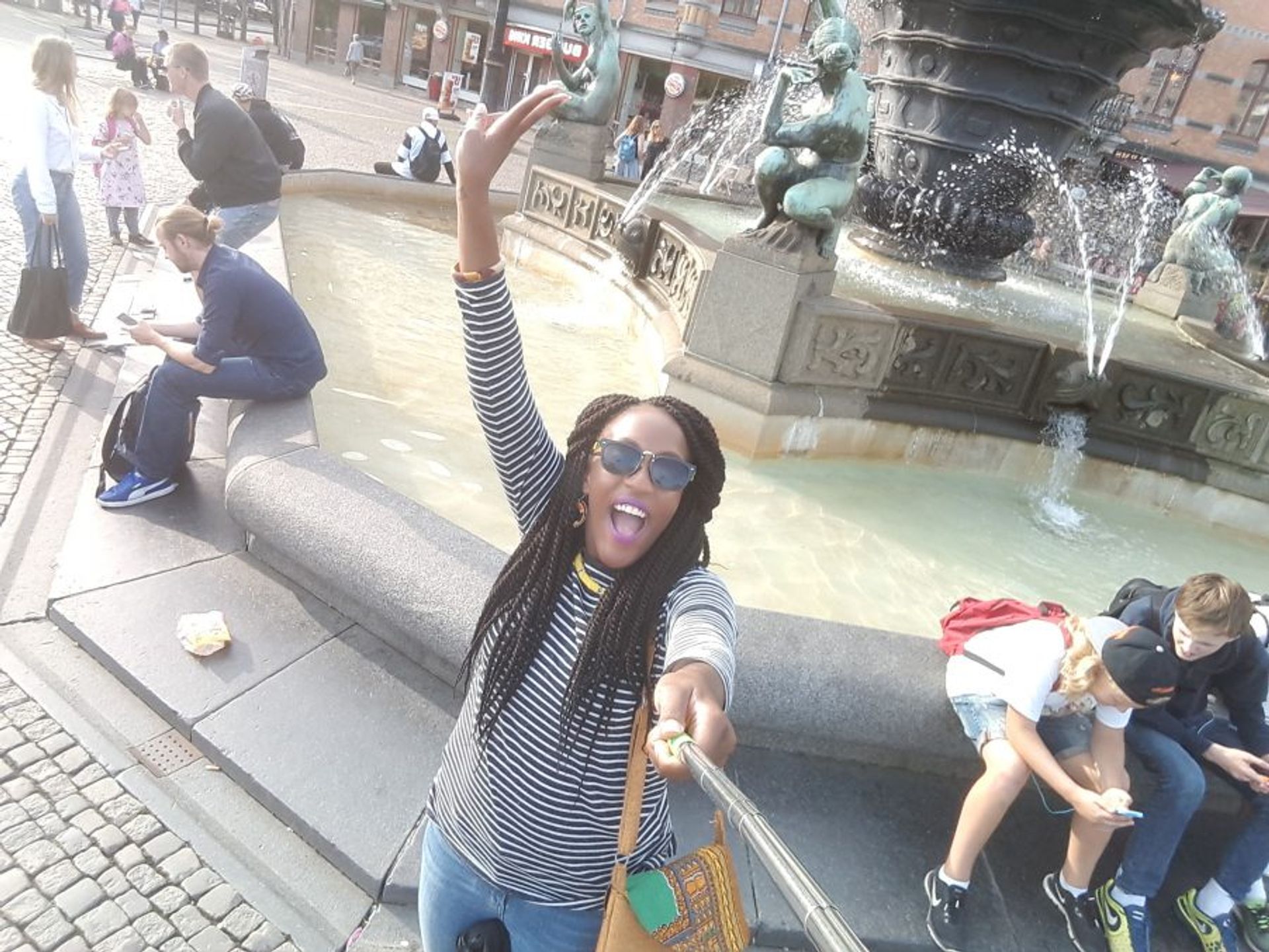 Taken in warmer times
Apart from adjusting to the weather, in my 60 days in Sweden I have made great new friends from all over the world. Eaten more meatballs than humanly possible. Went shopping for groceries in a language that I don't understand (this is harder than you can imagine). Danced until my feet hurt. Walked in Delsjön forest and swam in Skagerrak (next to the North Sea) , all while studying what I love on a full scholarship.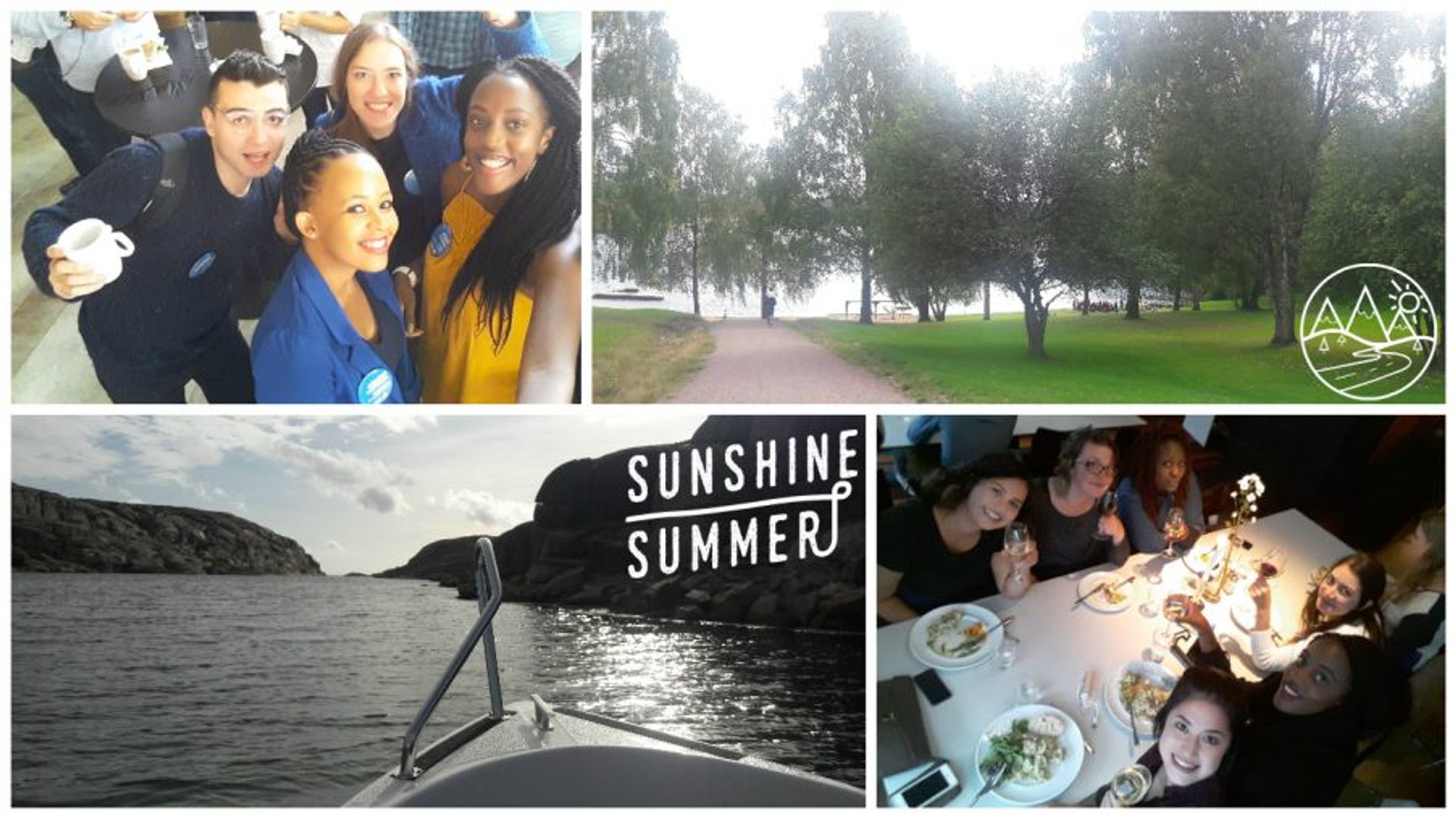 So what are you waiting for? This could be your study in Sweden story!
Applications are now open for International students for first admission round Spring 2017 on www.universityadmissions.se/intl/start . Be sure to check out www.studyinsweden.se/scholarships/ for scholarship information.
There's no degree that's too out there. They even have a course that focuses on Japanese comic culture at Malmö University. Yup! Comics! With a choice of over 35 Universities. I am sure you'll find your perfect fit!
Keep checking in for more of my time here in Sweden including, my first Christmas, snowfall, Swedish class and my long term love hate relationship with Google Translate.
Follow Study in Sweden on Snapchat for more updates
From Sweden with Love!