Cover Photo: Vrångö island, camping under the starlight.
Disclaimer: If you have never been camping before. Read on. (otherwise, go camping!)
Sweden is THE safest country to go camping!
the staff actually care to share the little things in the Swedish newspaper with us international student. I appreciate that!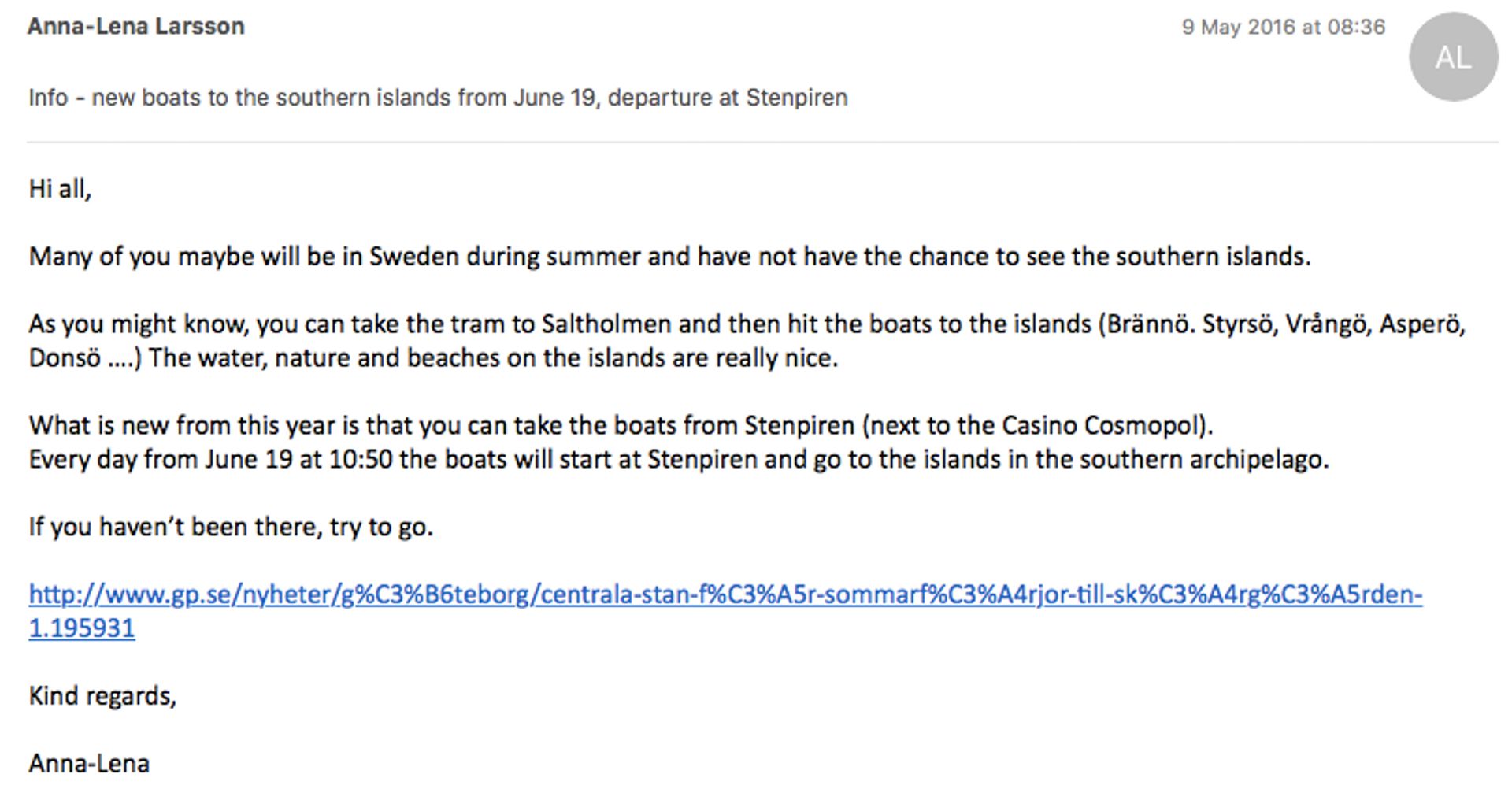 Did you hear that call of the wild? If you haven't been there, try to go.

Camping gears (for first time campers)
Check the weather
Food
Misc.
Where to camp?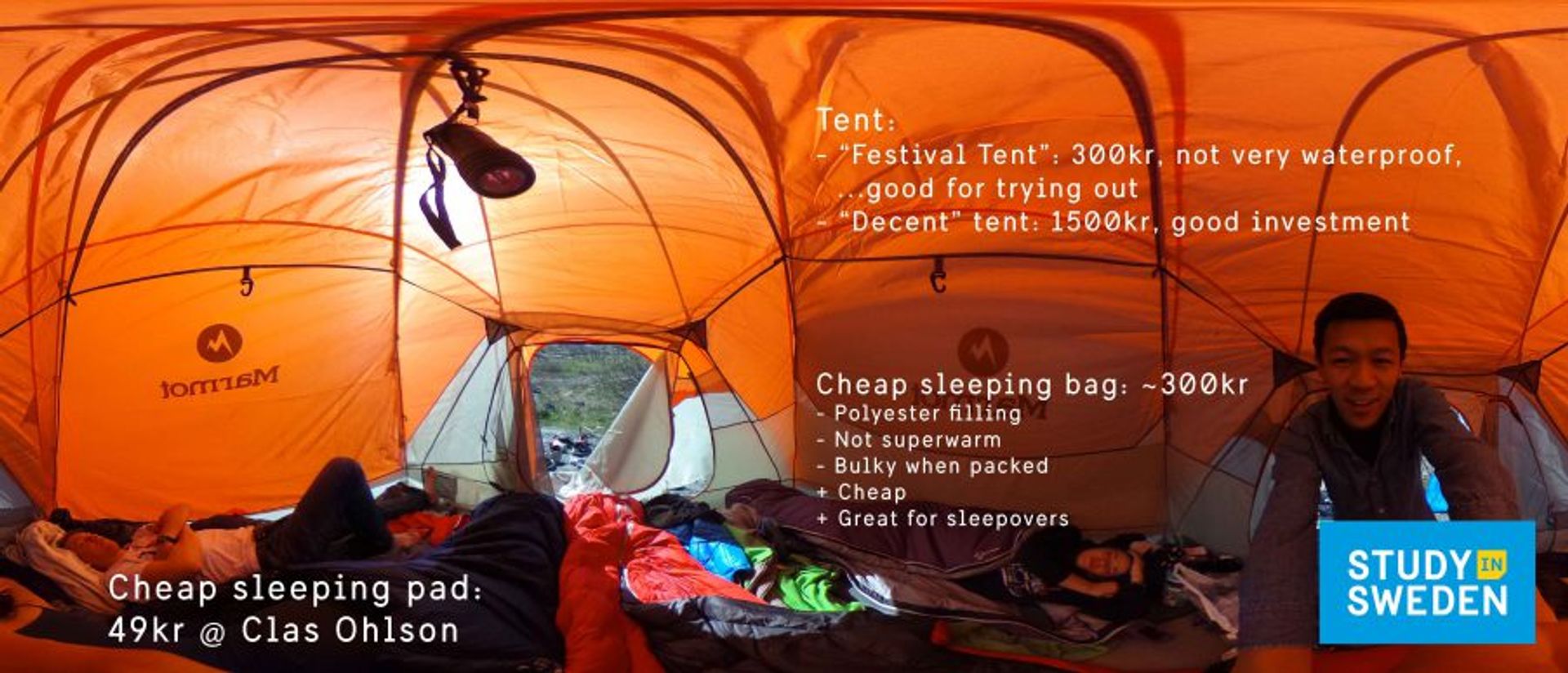 To stay warm and dry, you need these basic items:
I have a cheap one (400kr). It is polyester, durable, but it is quite bulky. Thus it is not ideal for hauling it around. I have had it for 7 years now.
Two years ago I invested in a down-filled bag (1400 kr). It is warmer, packs smaller and the girlfriend loves it.
Moral of the story: don't own anything that is better than your friend's. #SwedishHumbleness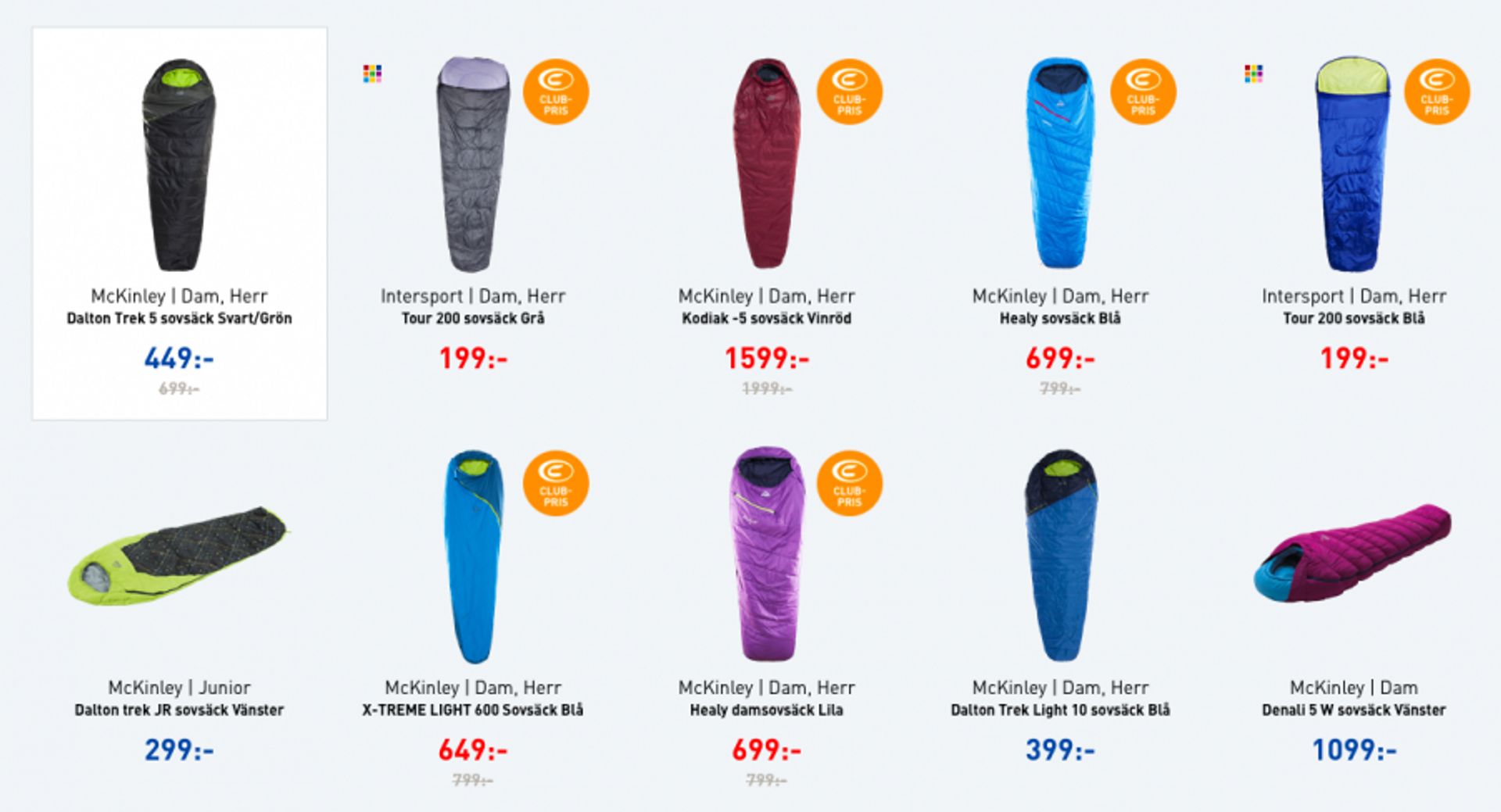 Best "bang-for-buck" (good value): I have one from Clas Ohlson (the Swedish hardware store) for 50 kr (okay, the new price adjusting for 2015 inflation is 99 kr).
Prices from InterSport: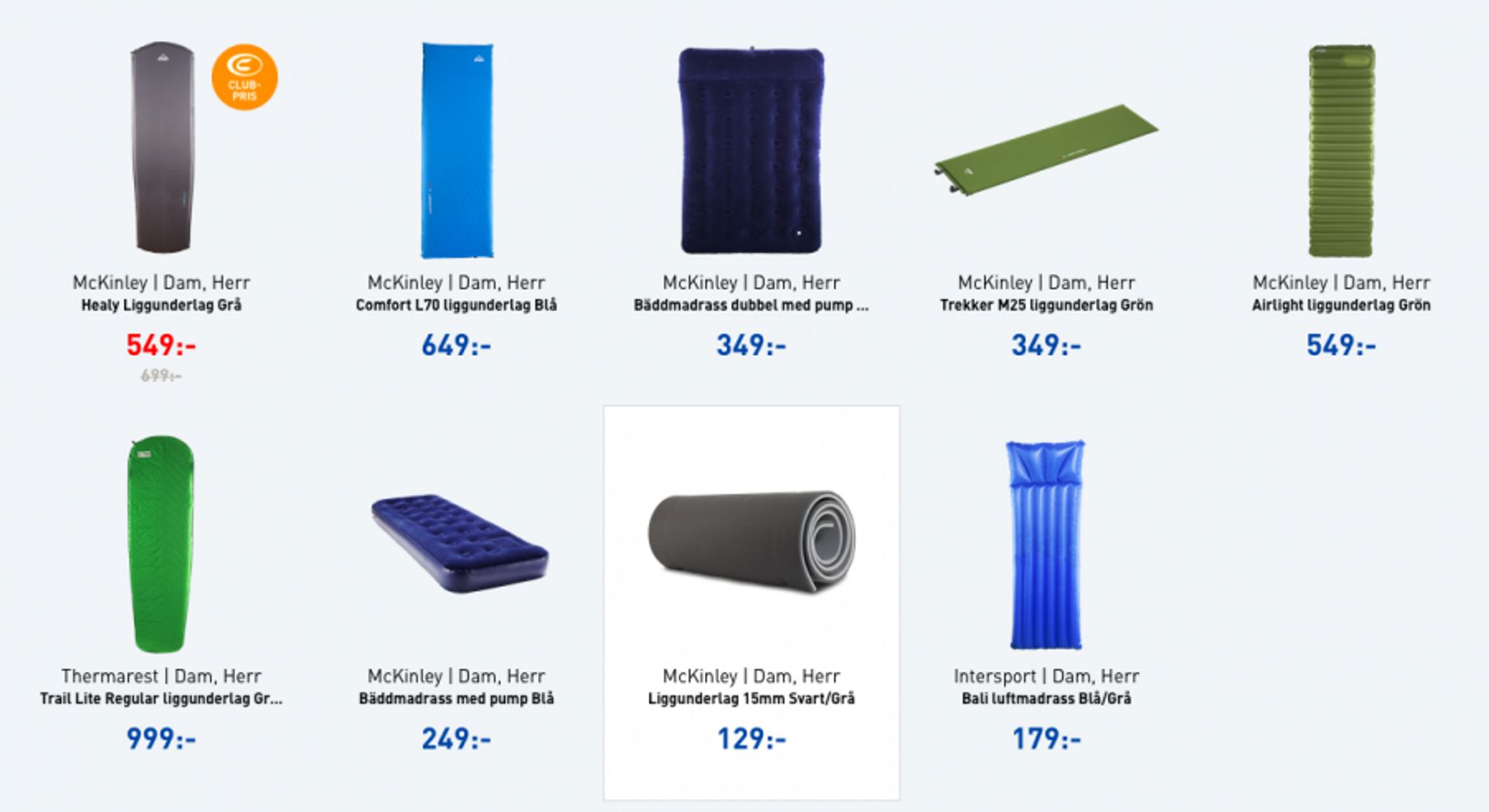 Get a bigger tent! Unless you are hiking up the Everest, size it for you and all the sh#t that you want to keep inside your tent. (ie. you + your backpack).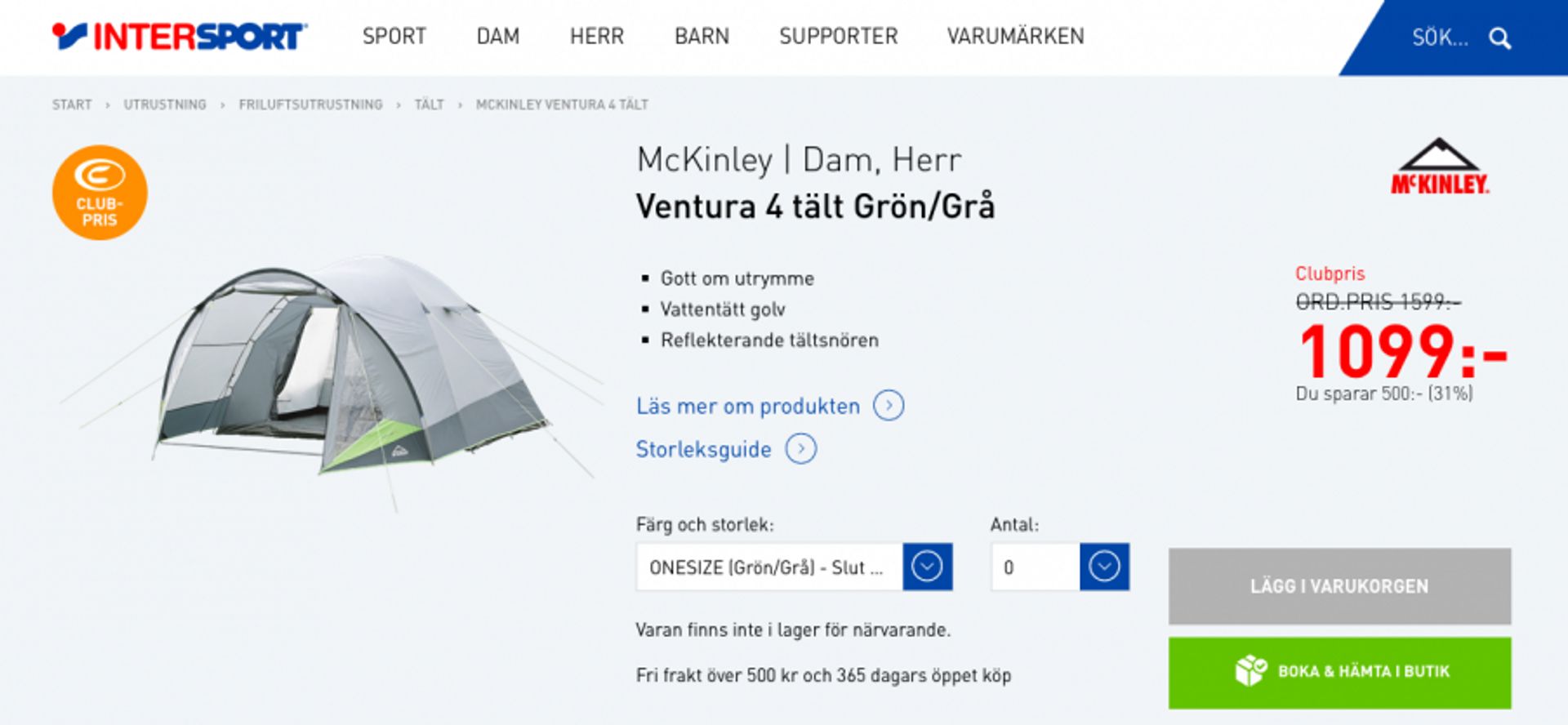 Has it ever happened to you, when you wanted to know the weather – your iPhone shows one forecast and your buddy's Android indicates otherwise, then a fight commences?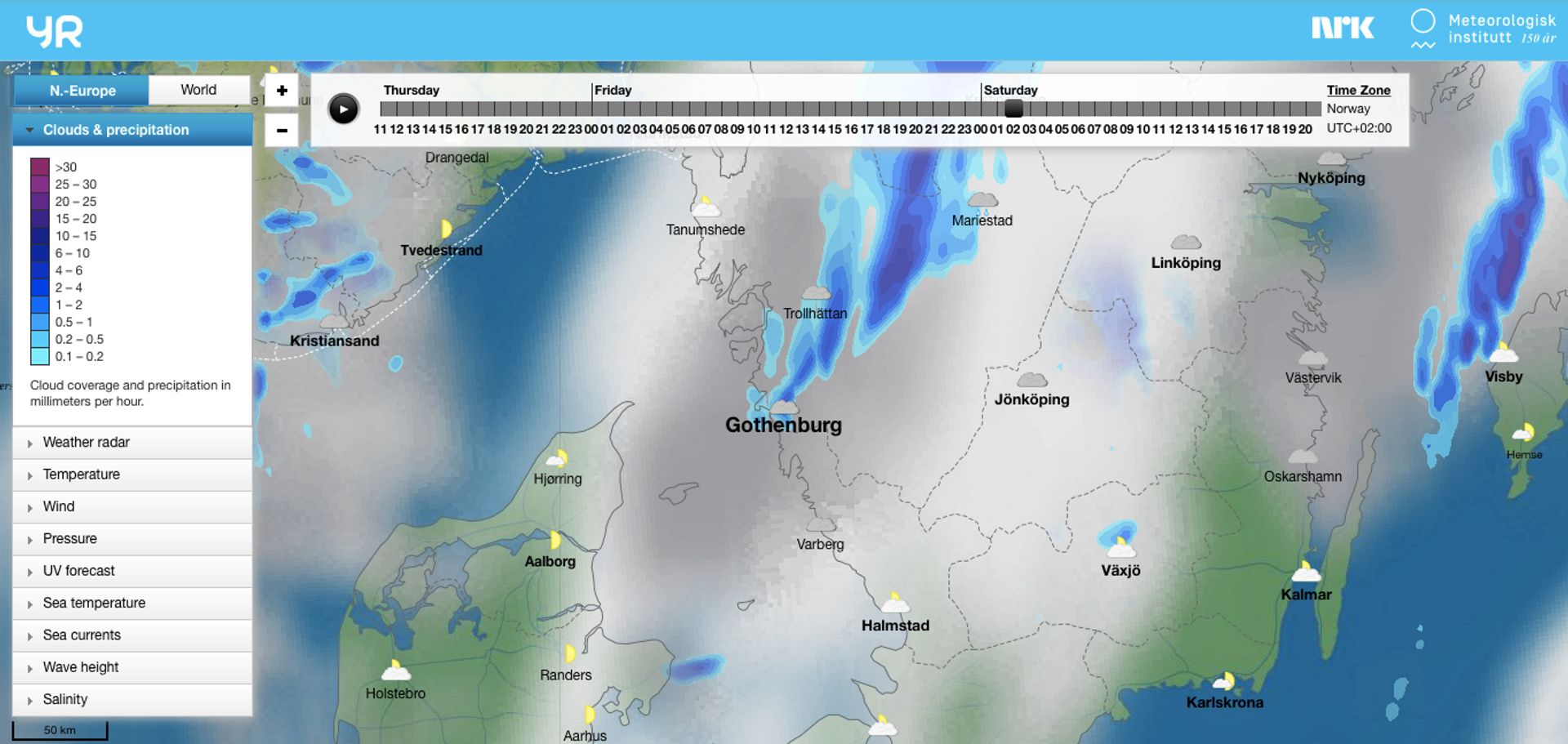 Figure: yr.no
#PROtip!
When it comes to bad weather, you just have to trust the Norwegians… even the Swedes here do that.
You simply cannot expect the islands to have the same weather as mainland Göteborg. Yr.no is here to help!
Yr.no offers more than a forecast. It provides a detailed map animation of the entire region: showing everything from precipitation, pressure, wind, etc. –> So you can see EXACTLY how the weather on the islands will be.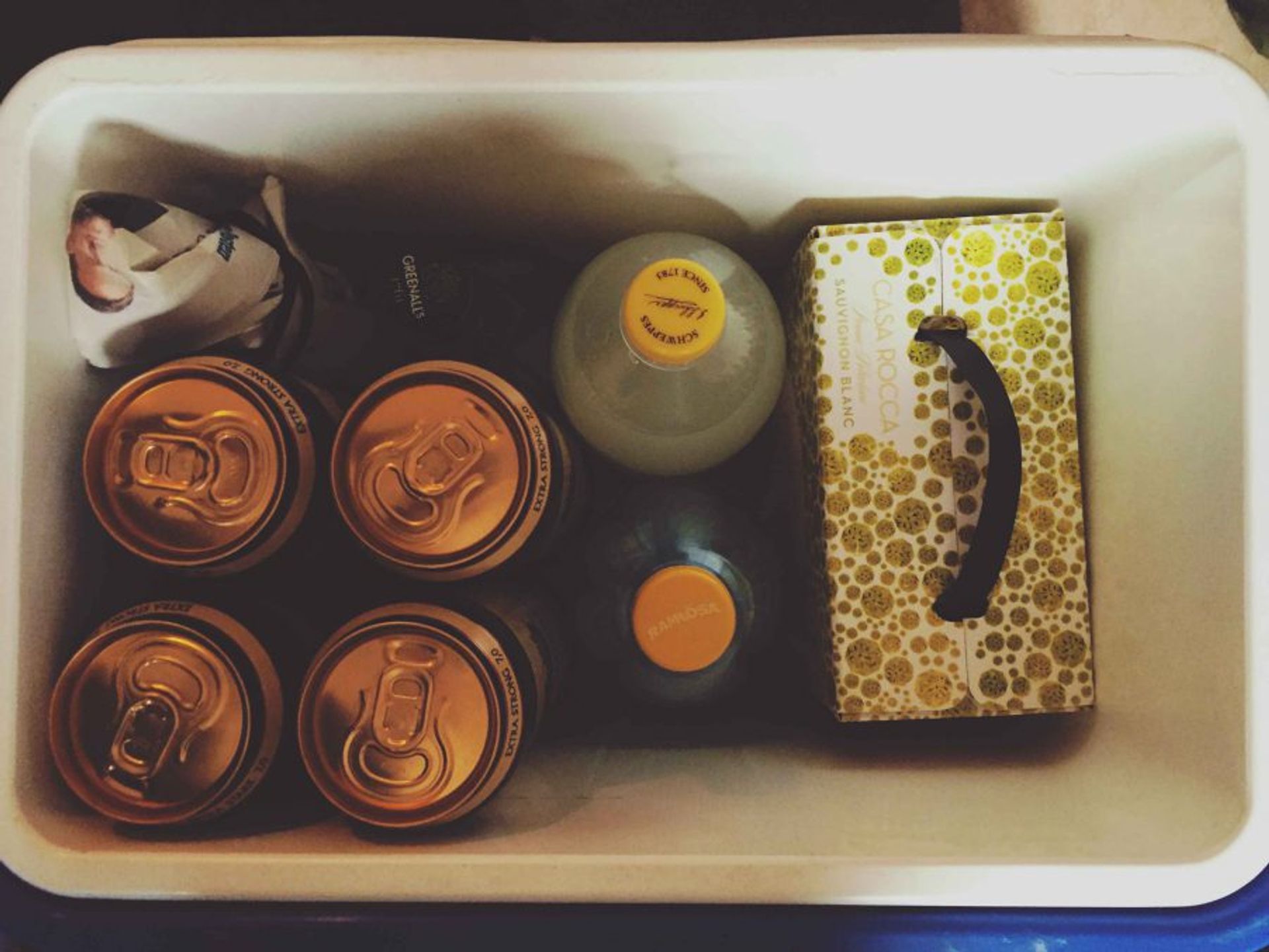 hmmm… get creative here! DO bring a disposable grill (Engångsgrill)
I also recommend bringing some extra charcoal (as a backup bonfire starter) #BagOfBadIdeas
How to start a fire?
I recommend the Log Cabin style.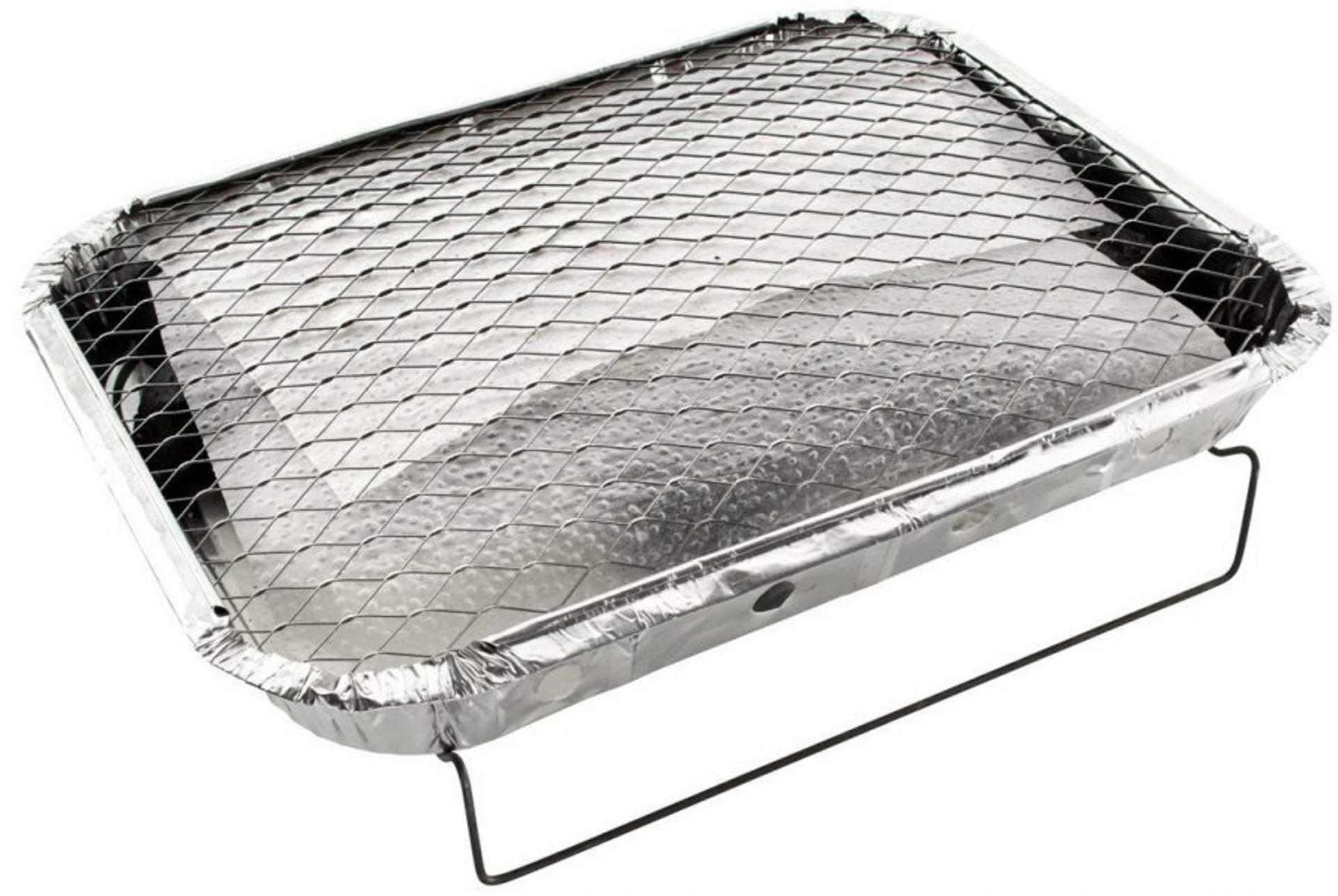 Source: Biltema (the ultimate Swedish hardware store!)
Consider bring these things:
toilet paper (loads of it)
toothbrush
freshwater
flashlight
garbage bag
lighter
warm clothing + hat
battery pack for charging your phone
fresh pair of socks
bottle opener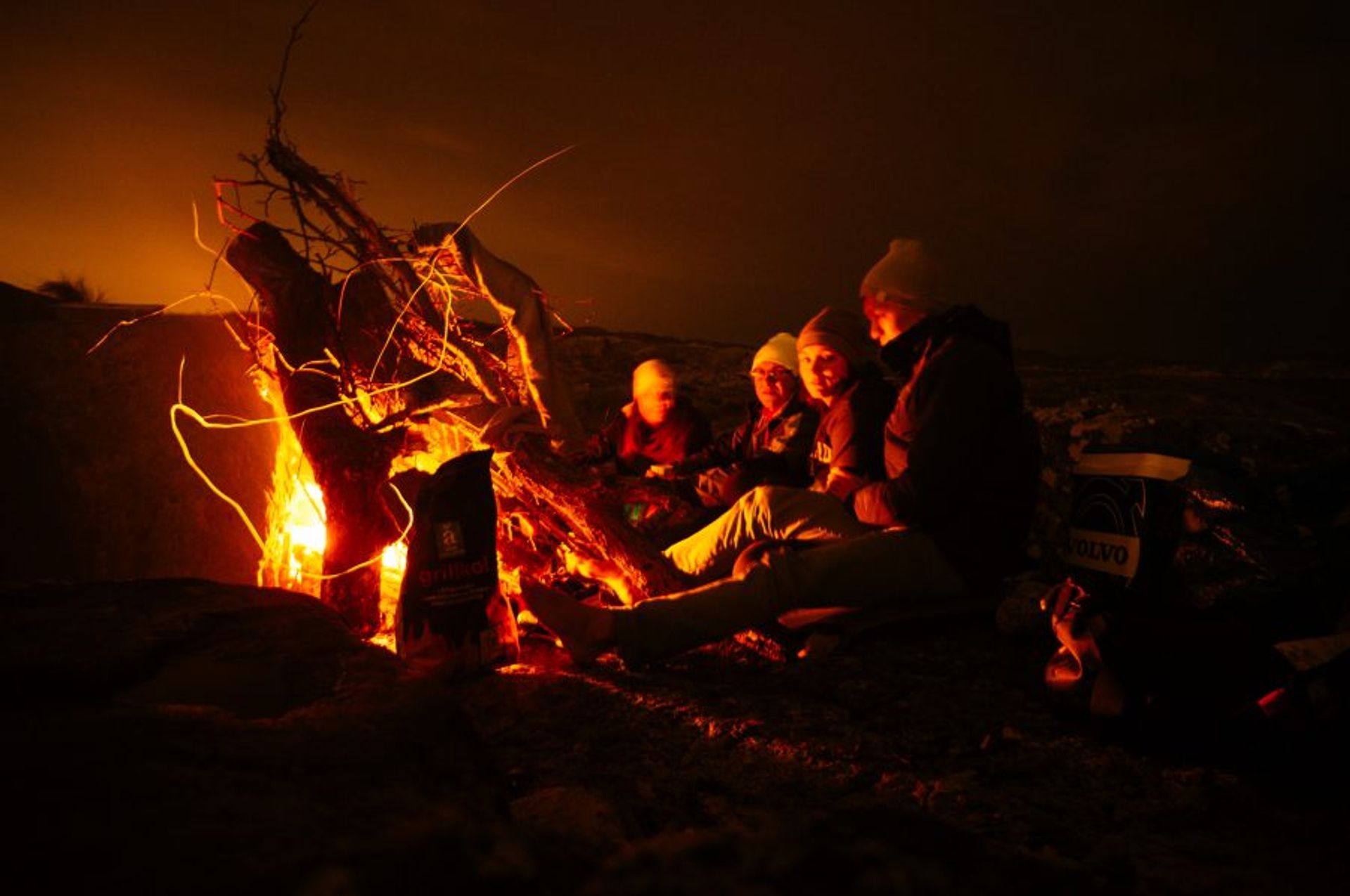 (pronounced: V-ron-yea and tinged with Texan accent)
"… is the southernmost inhabited island in the Southern Gothenburg Archipelago and it is also a locality situated in Gothenburg Municipality, Västra Götaland County, Sweden. It had 364 inhabitants in 2010. The ferry 281 to Vrångö can be taken from Saltholmen." – Wikipedia
Under the Swedish Law: Freedom to Roam, you can camp practically anywhere (well, just use common sense). I recommend a place that is safe for you and safe for others.
Use Common Sense!
Make sure you CAN put out your bonfire. Don't start a bonfire if the risk of forest fire is high (ie. don't start a massive bonfire when it hasn't rained for three weeks)
Make sure you PUT OUT your bonfire when you are done. NEVER leave it unattended.
Clean up your camp site afterwards. Be considerate towards others

🙂
Are you still reading this?
You should be out there on the island already!
löv,
gimmygöteborg