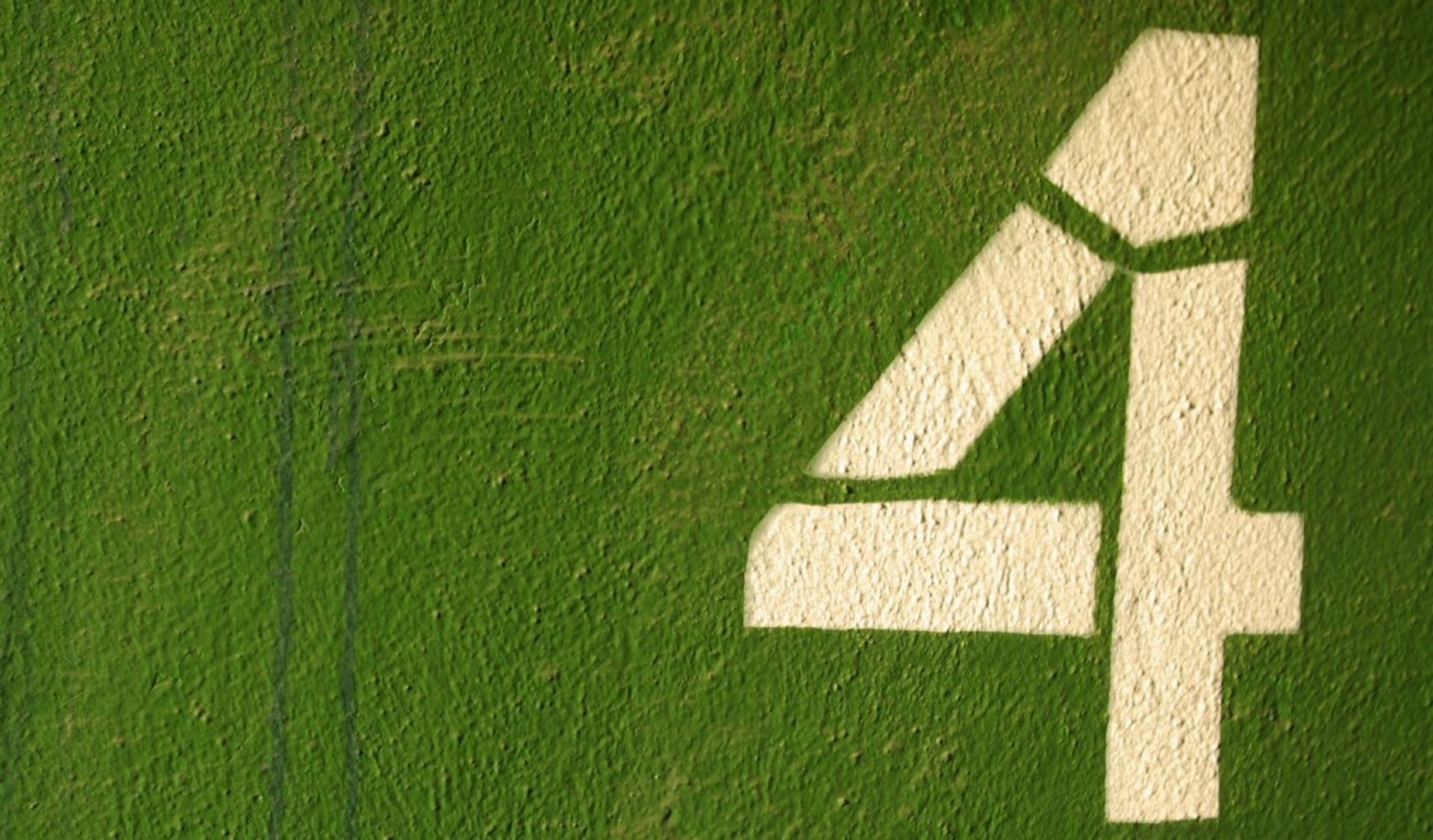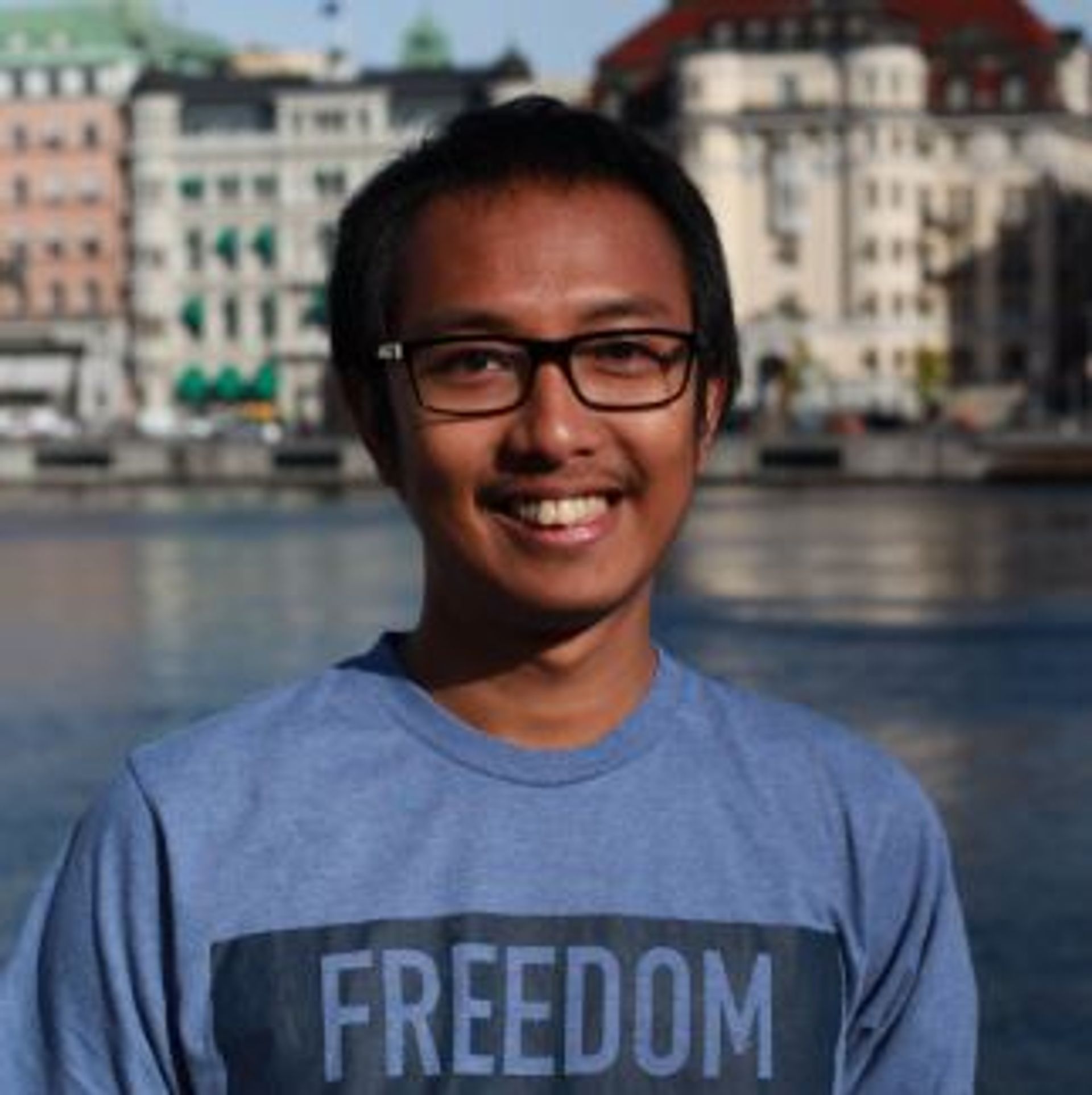 Written by Satu
02 Jul 2016
Do you have this game on your Facebook circle that went viral, about the list of four things you called, you like to eat and drink, and so on? So basically someone start with their top four list, then in the end, they will tag four friends to continue with their answer on top four list, and tag another four friends, and so on and so on until the end of time.
more
I have seen some friends on my circle play this and tag another friend of mine. Yesterday it finally reach my profile when my buddy Abraham tagged me. Rather than posting my answer on Facebook, I have this random idea, "hey I should make a blog post about this, and I will list four things in my Sweden experience". Plus with blog post, I can elaborate more. For example for this food that I like, isn't it better if you know where you can grab one? Another thing is, I can add another top four list as I want. Like top four spot to sit and study.
Now let the game begins!
Four names I go by:
Atu
Satu
Langit
L
Four places I used to live (in Stockholm):
Björksätra, tunnelbana station Bredäng
Rådhuset
Alvik
Husby
Björksätra is the place where I live at the moment. It is as far as Husby, I would say. Even so, there are good points of living in this area. It is quieter and the halal grocery is near. I used to work for a Swedish company two years ago, and I live in Alvik. Nice area. Not crowded nor noisy. By the water, so during winter you can walk on the frozen river and during summer you can enjoy a good swim. Rådhuset being super close to the city center. It is one station away from Centralen and the distance is only like 3km, which is very walk able.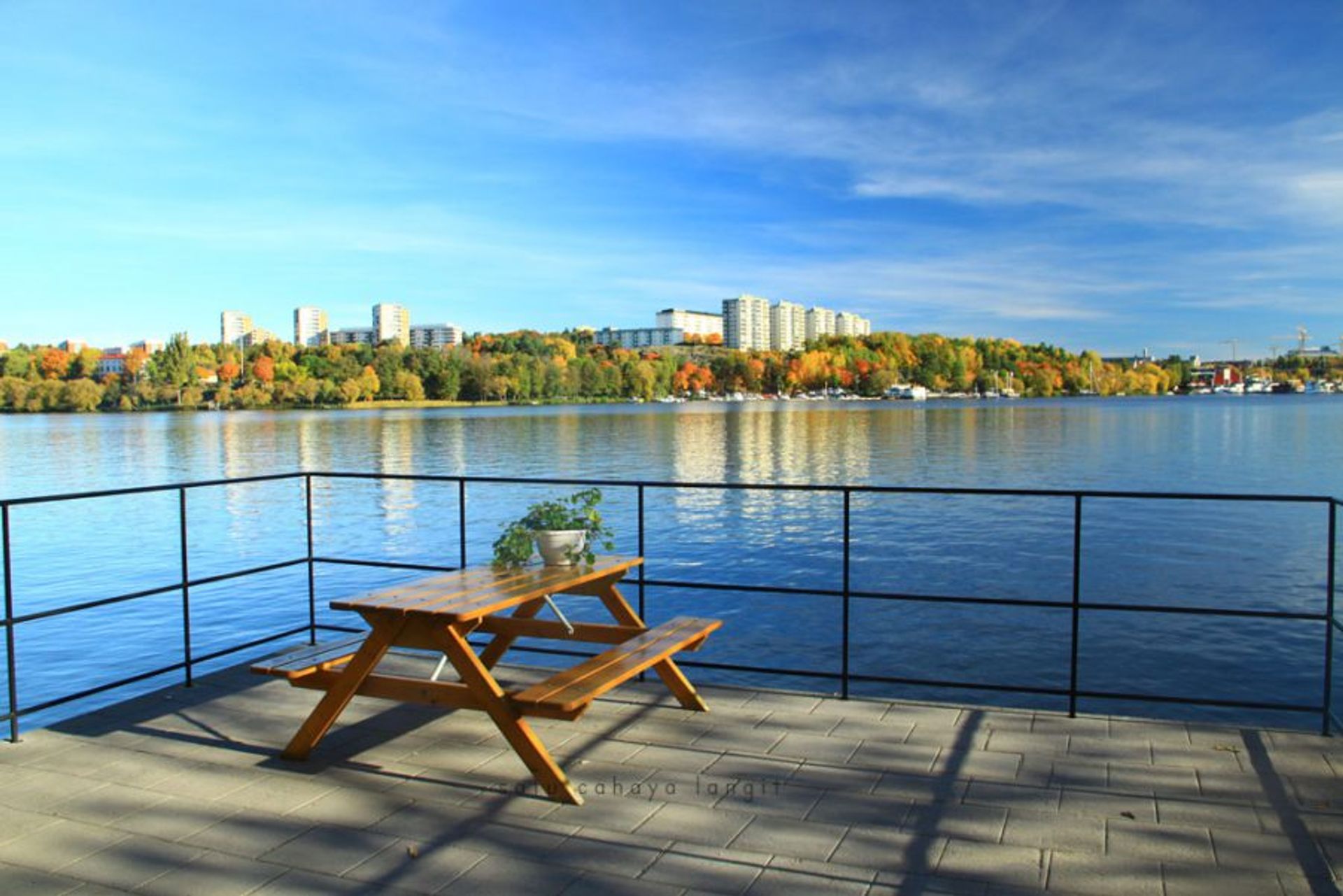 Four cinema (SF Bio) to watch movie:
Mall of Scandinavia Imax
Saga (Kungsgatan)
Zita
Filmstaden Sergel
So the biggest cinema chain is called SF Bio and they have many cinema around the city. Check out SF Bio website for more info. Basically this is my top four cinema in Stockholm. Mall of Scandiavia Imax is just really cool. Big screen and awesome sound system. It's just their location in the north is not good for southern citizen like me. Saga and Zita came second because they have this opera type of cinema. Include the typical red-golden curtains. The seat is also comfortable. Then Sergel is in number four because the location is in the center.
Four spot in Stockholm:
Tyresta National Park
Zinkensdamm hill
Skogskykogården cemetery
Prins Bertils vägen walkway
Some friends gave me this "what? Graveyard?" when I tell them this list of my favorite spot in Stockholm. Well Skogskyrkogården is not ordinary cemetery, it is UNESCO world heritage site in 1994 and the landscape is so beautiful. It is also very calm to sit on the bench looking the hills inside the complex. Tyresta national park is because I like forest and because it is big and contains many hiking trails.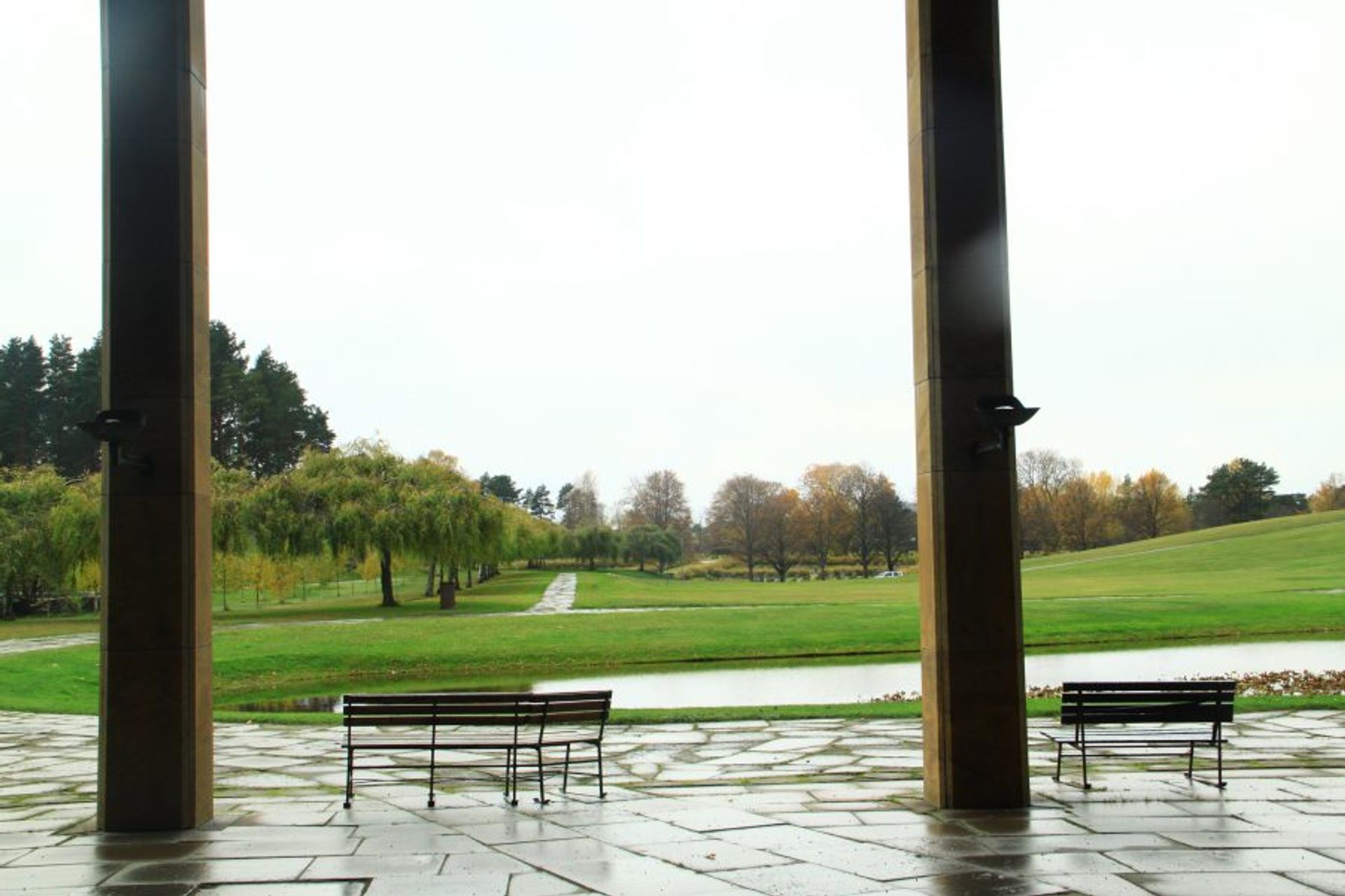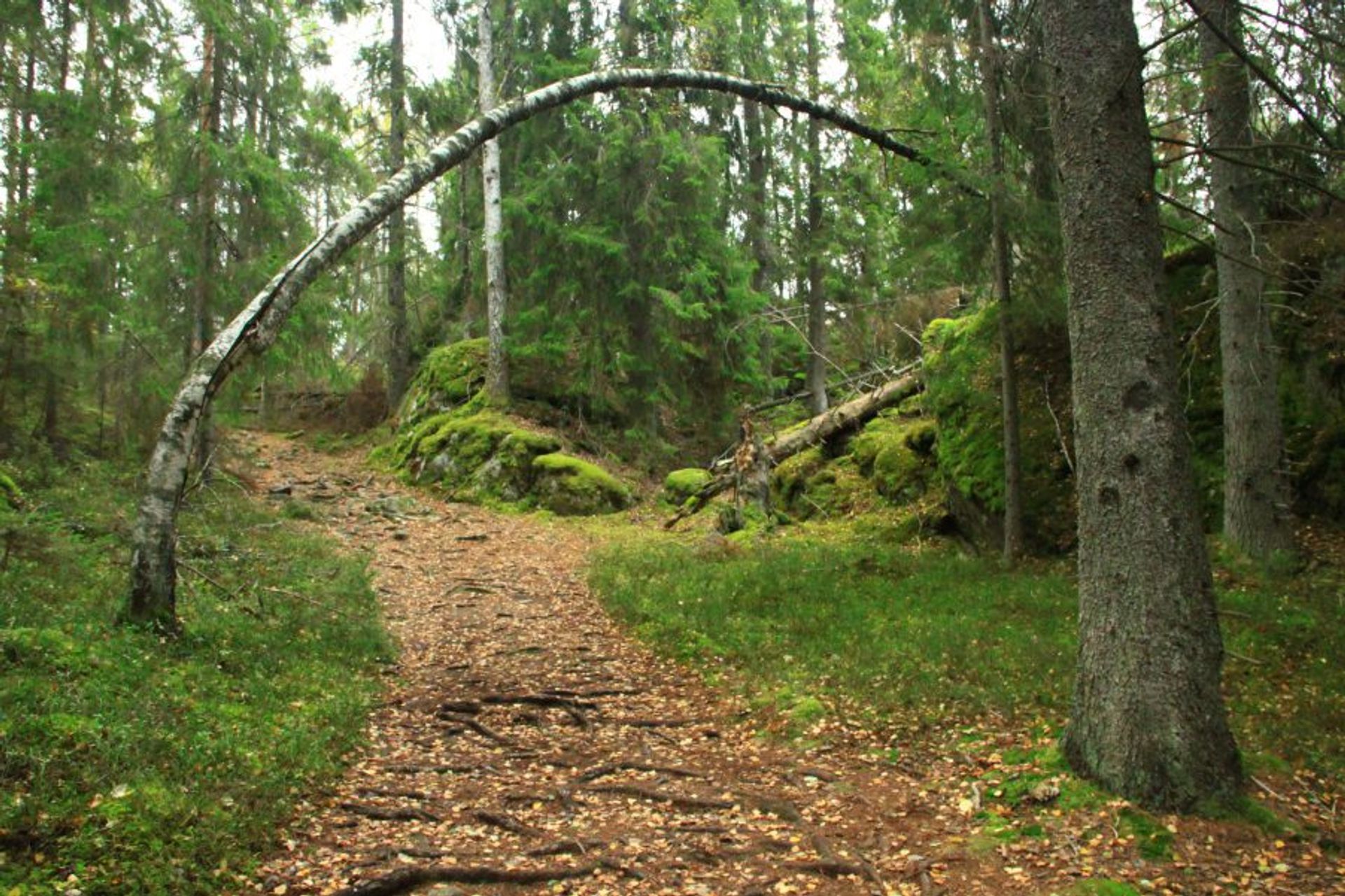 Zinkendamms hill is not a mainstream spot in Stockholm but it offers this nice view of the city. Once in Stockholm, you will hear about this hill in Monteliusvägen that also give scenery of the city. Zinkensdamm is broader version of that scene. Zooming out a little bit. The hill is good for sunset watching, also stargazing. While my last choice is this walkway between the Östermalm island and Djurgården. A small path by the river with trees lining down.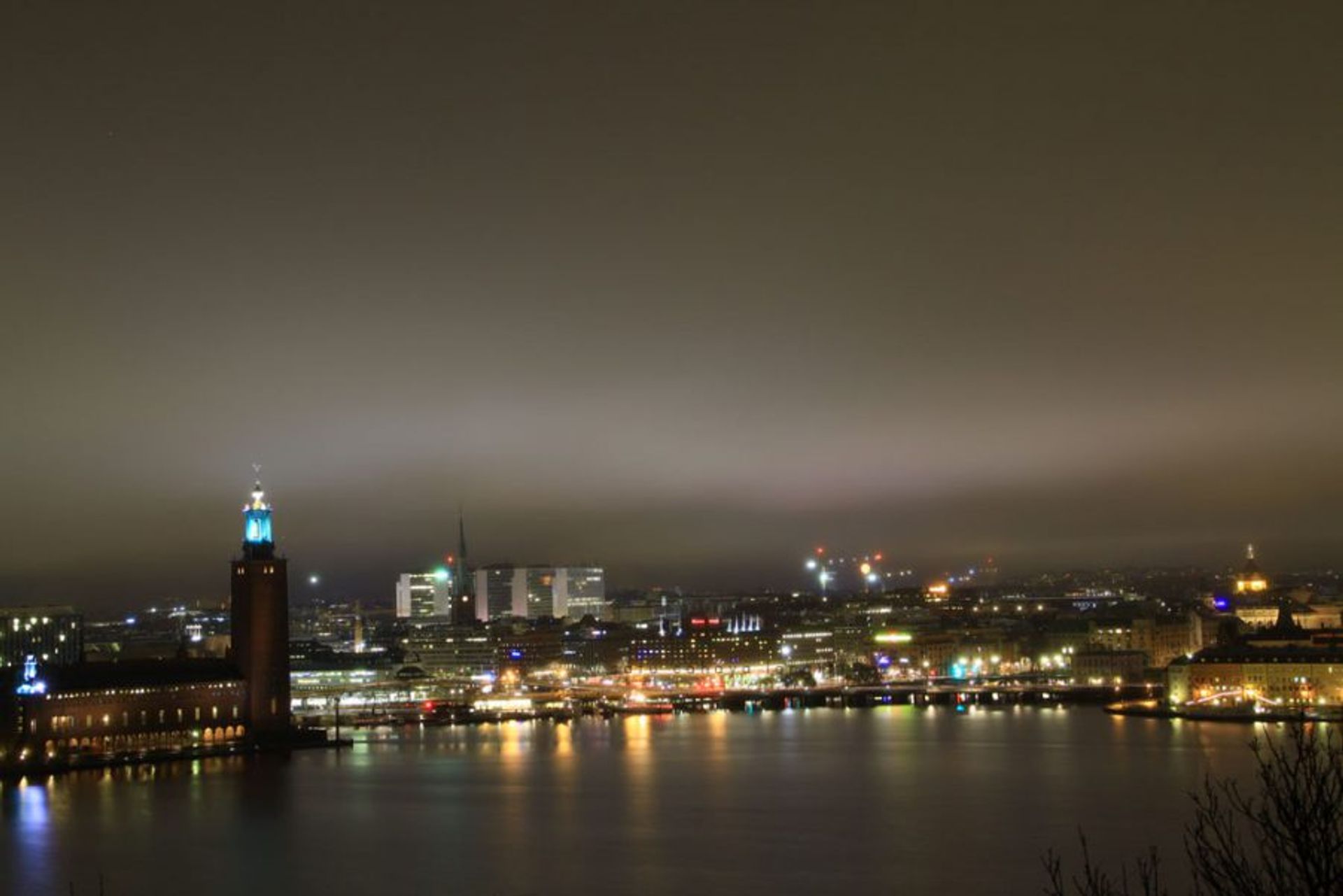 Four places in Sweden:
Stockholm!
Kiruna during winter
Fulufjället National Park
Gotland Visby and Fårö
Stockholm it is a beautiful place, actually I honestly think Stockholm is more awesome than Paris. There is national park (Tyresta) 40 minutes from the city. Park is everywhere, river in every corner. Beautiful people. 30+ kindergarten kids taking the bus or train. Very awesome cemetery Skogskyrkogården. Zinkensdamm hill.
Kiruna in second place because it gives me super experience of watching the northern light or Aurora Borealis. Fulufjället have the oldest tree in the world. Yes you read that right. 9550 years old tree is in this national park in Sweden, 5 hours from Stockholm. Gotland Visby and Fårö is like Swedish Bali. Island where people go for holiday. During summer it will be full of tourist, festivals, and happening stuff. Fårä is quieter Gotland with options of horse riding.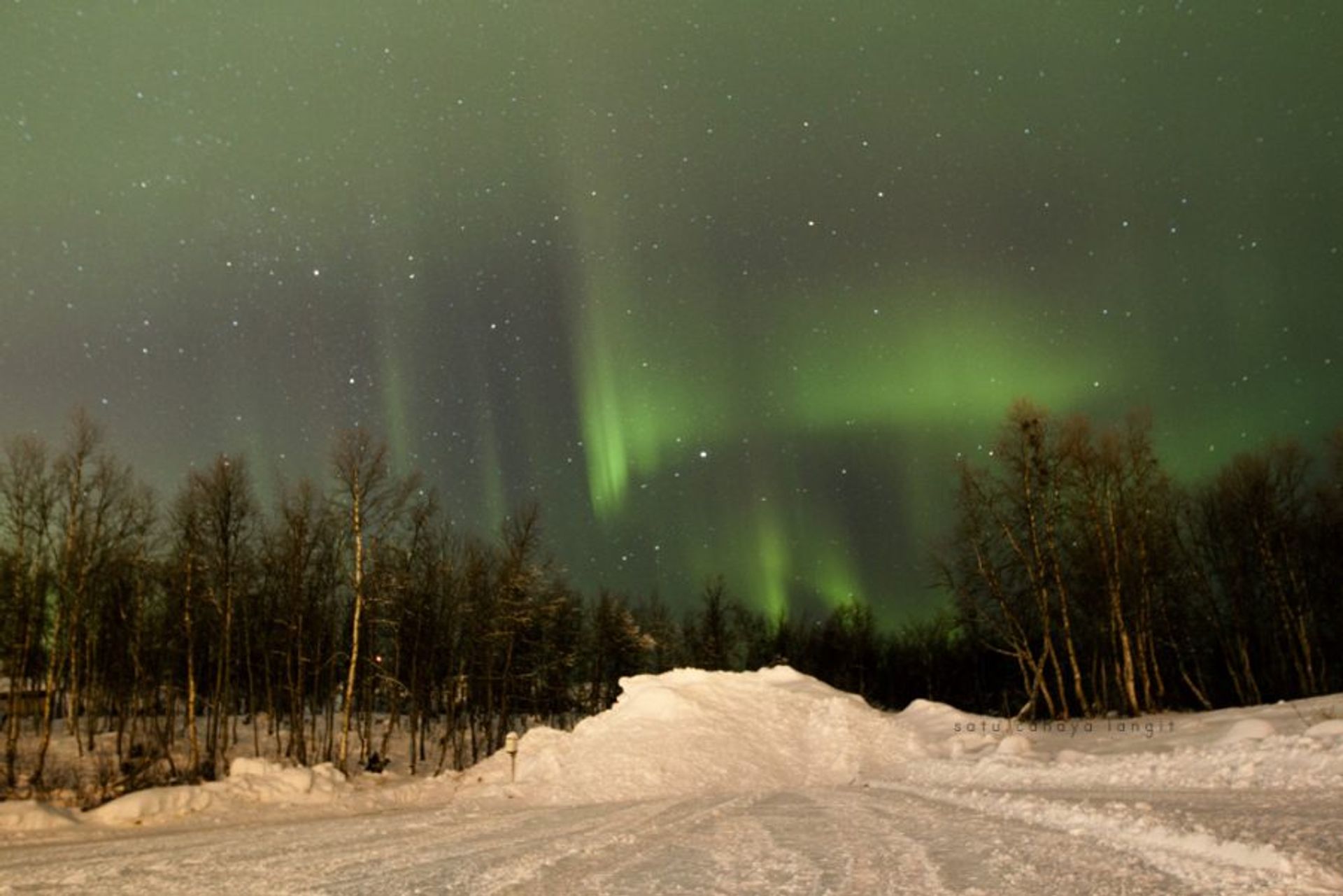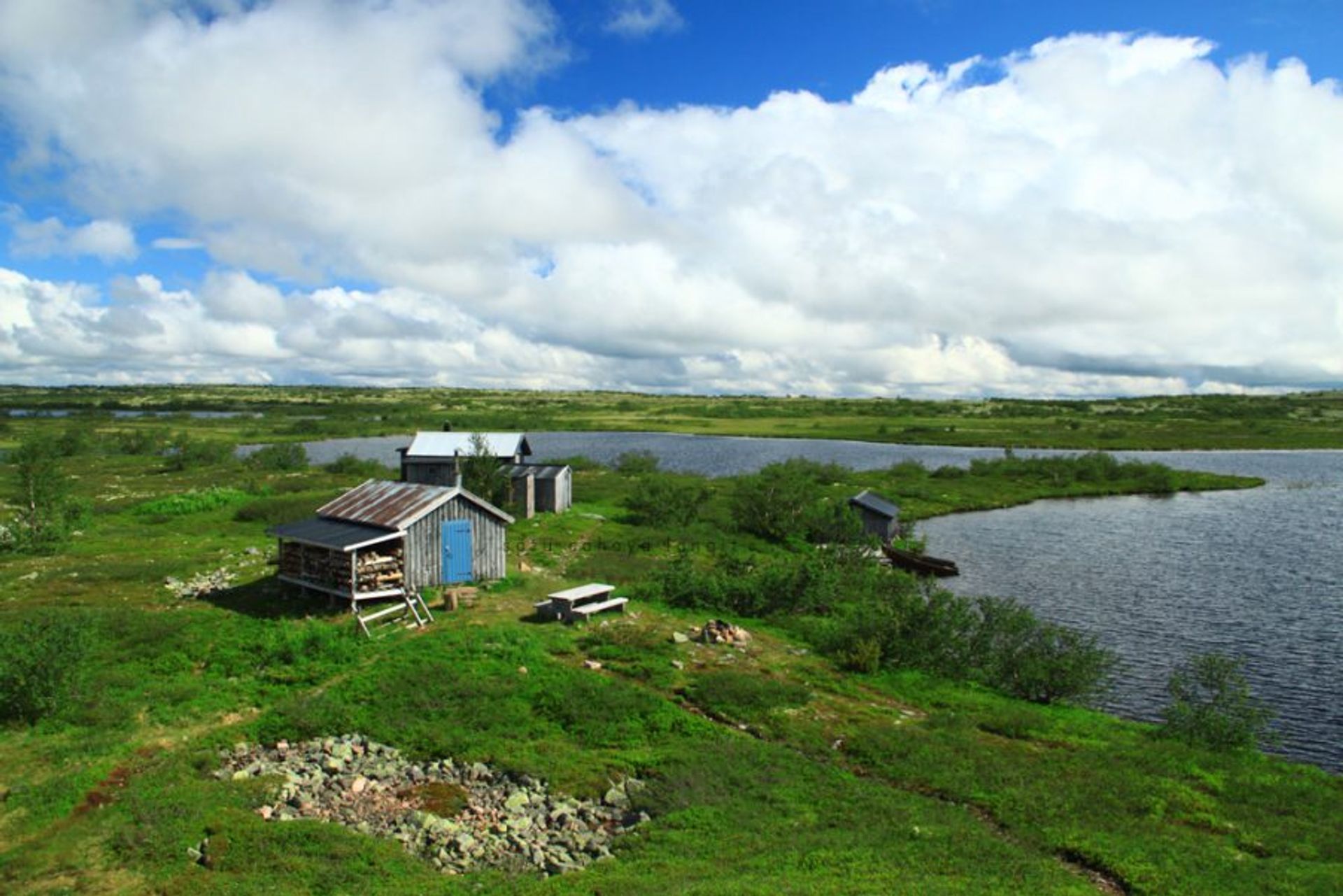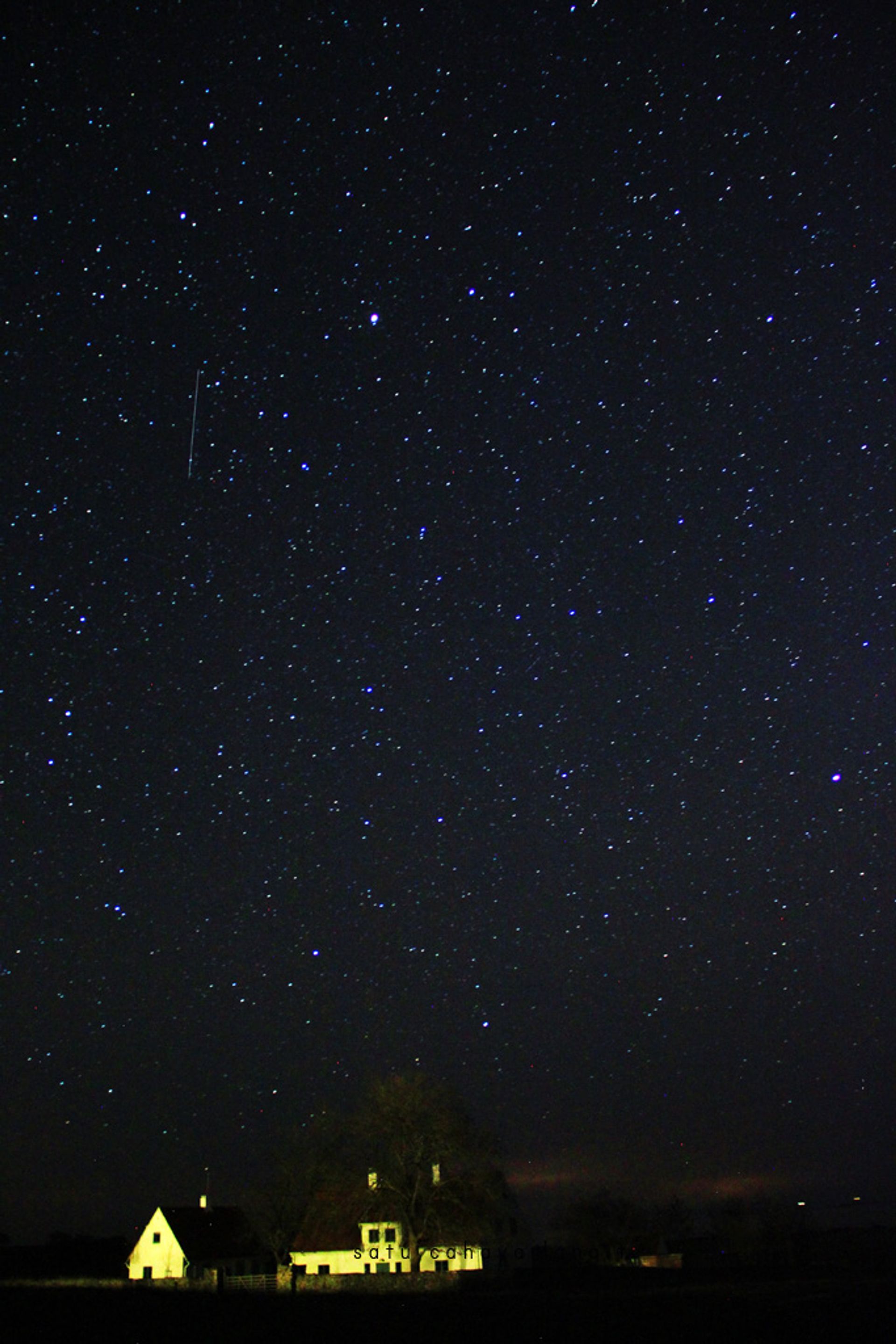 Four places in neighbor country:
Tromso, Norway
Tatra National Park, Zakopane, Poland
Bergen, Norway
Suomenlinna, Helsinki, Finland
Neighbor country means it directly (by land and by sea) connected to Sweden. Have to give the first place to Tromso, again because of northern light experience, plus they have beautiful landscape around the city. Then comes Tatra National Park in southern Poland with row of mountains with beautiful lakes and hiking trails, and valleys. Plus Poland is so cheap I can say many things are at 1/3 price compare to Stockholm price.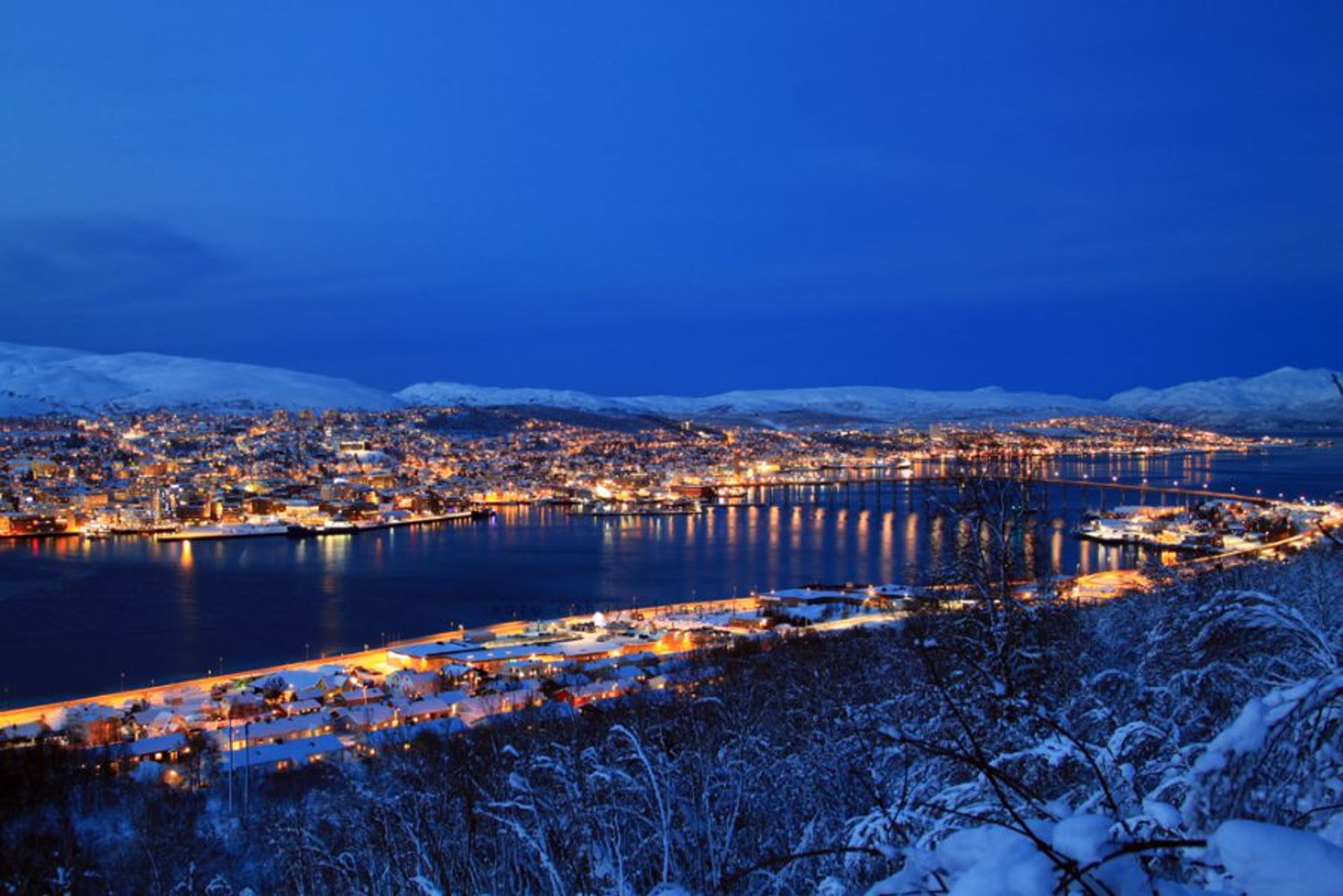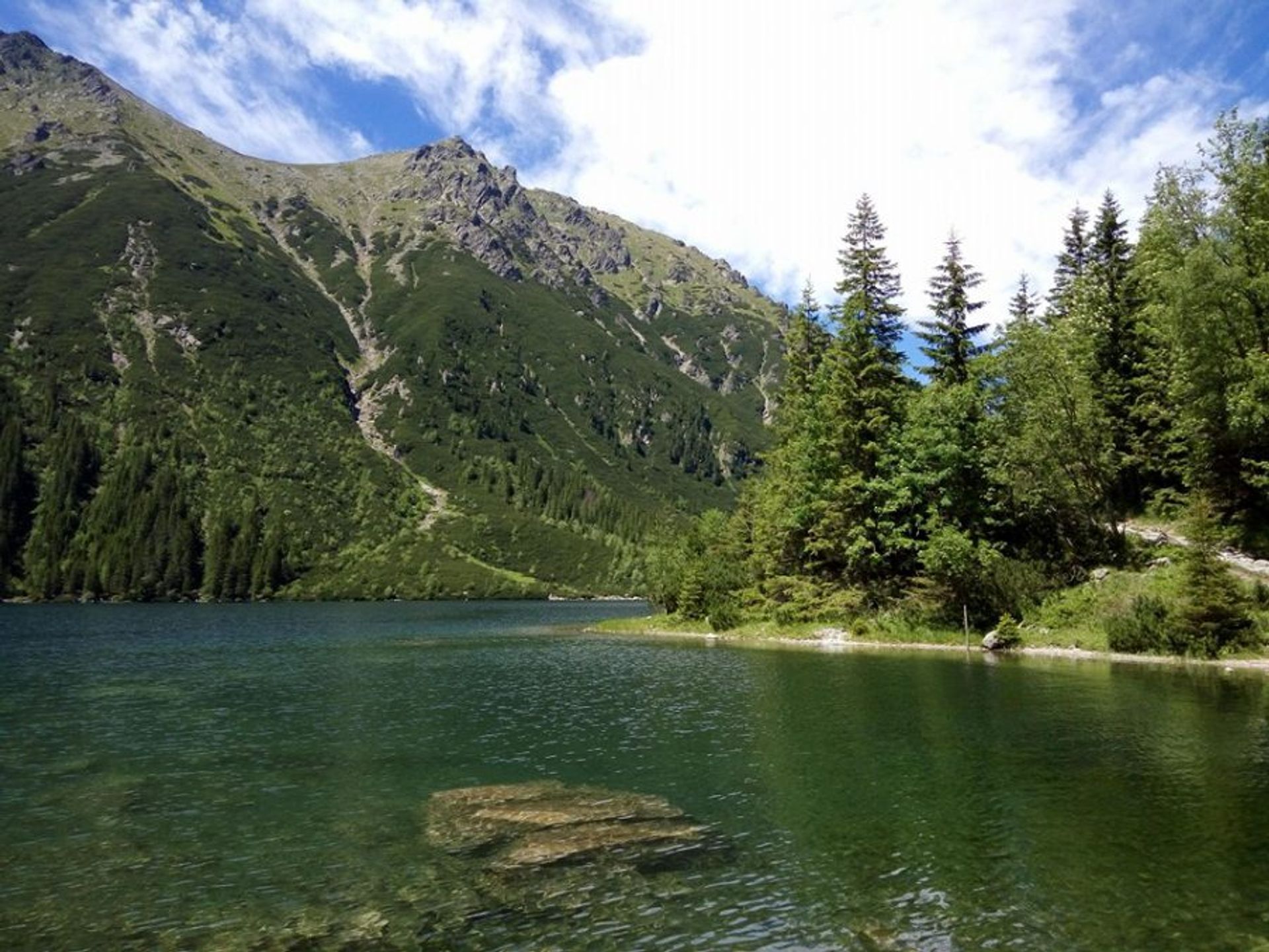 Bergen is lovely because it has complete package of "Norway". The fjord (river surrounded by mountains), the mountains, small town with traditional houses, fish market and happy people! Suomenlinna close my list of neighbor city. This small island in Helsinki is the berry on a cake. Small piece of sweetness in the busy capital of Finland.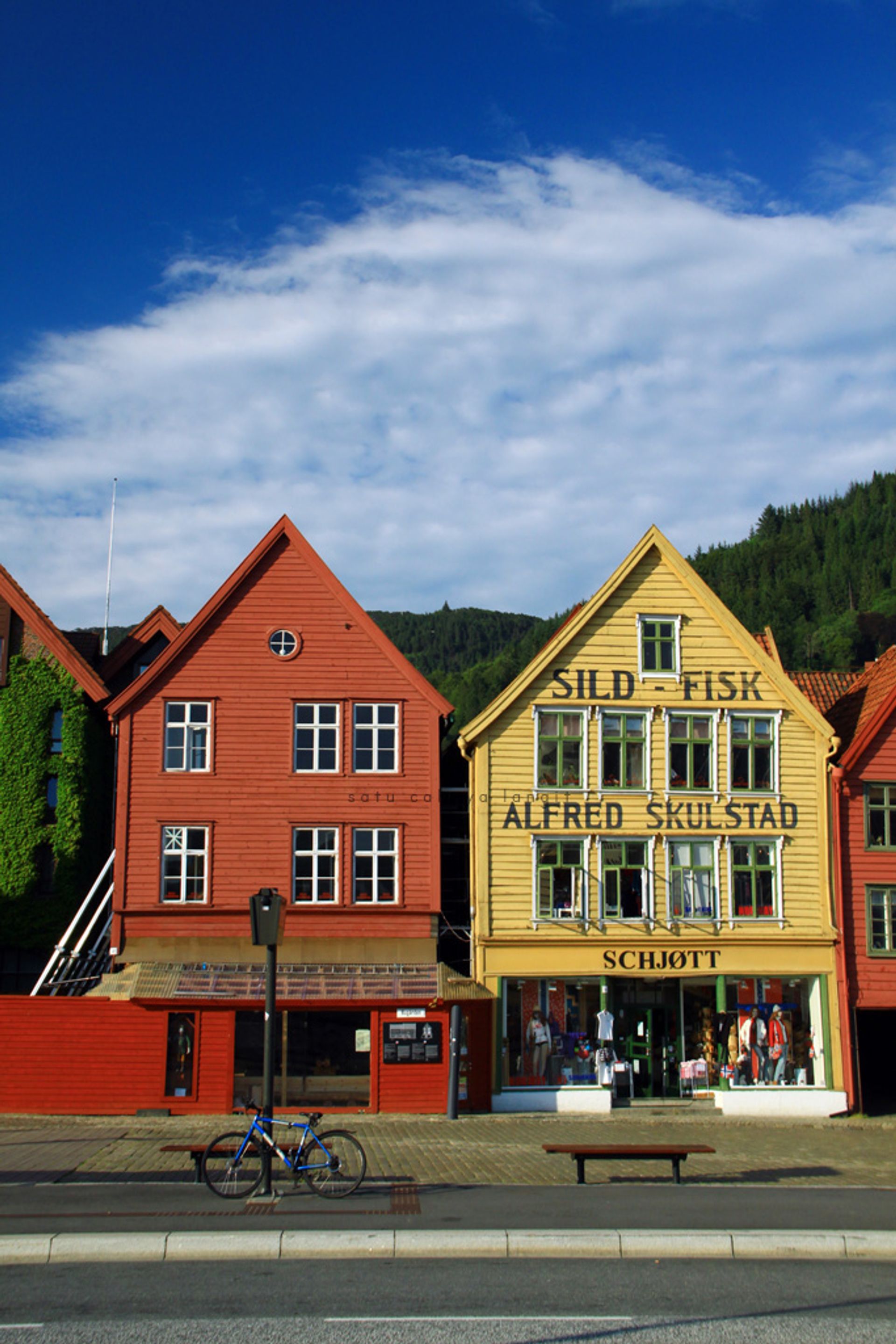 Now that's my response to the tag of the game. Let's see if you agree to this or you have better place to replace all my list? Now let's hear it then.