Most students here in the north travel home for the summer and Umeå feels rather empty and quiet at the moment. I'll stay for a couple of weeks more before going. I'm still studying Swedish as a second language and although it is a distance course, it feels like it's easier to concentrate here now when there are not too many things going on. And the university library is still open every day! I wanted to show you how the summer looks like here in the north, I hope you'll like it!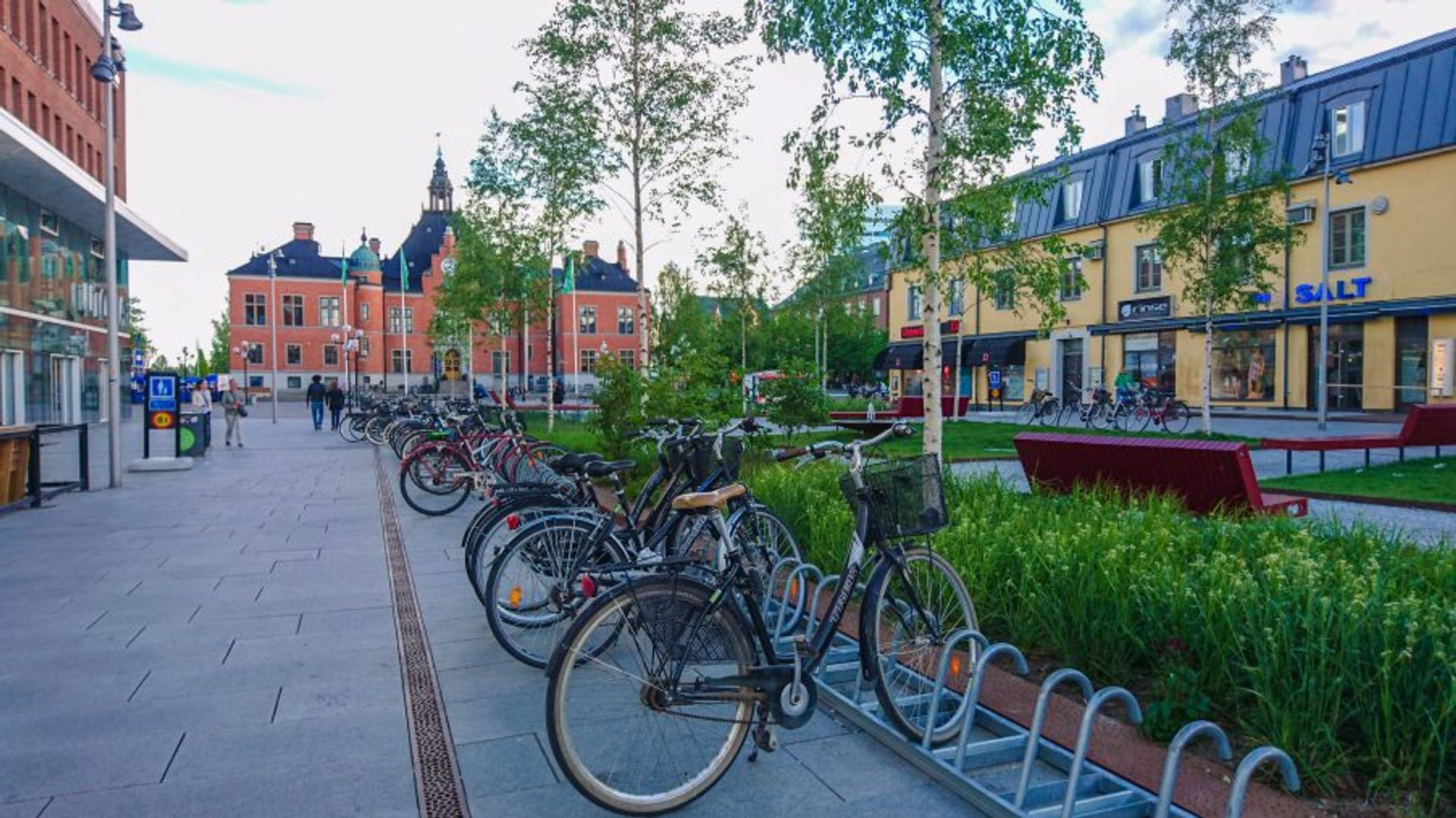 The city center is rather empty for most of the time. Though Swedes enjoy drinking and eating outdoors on terraces when it's warm and sunny.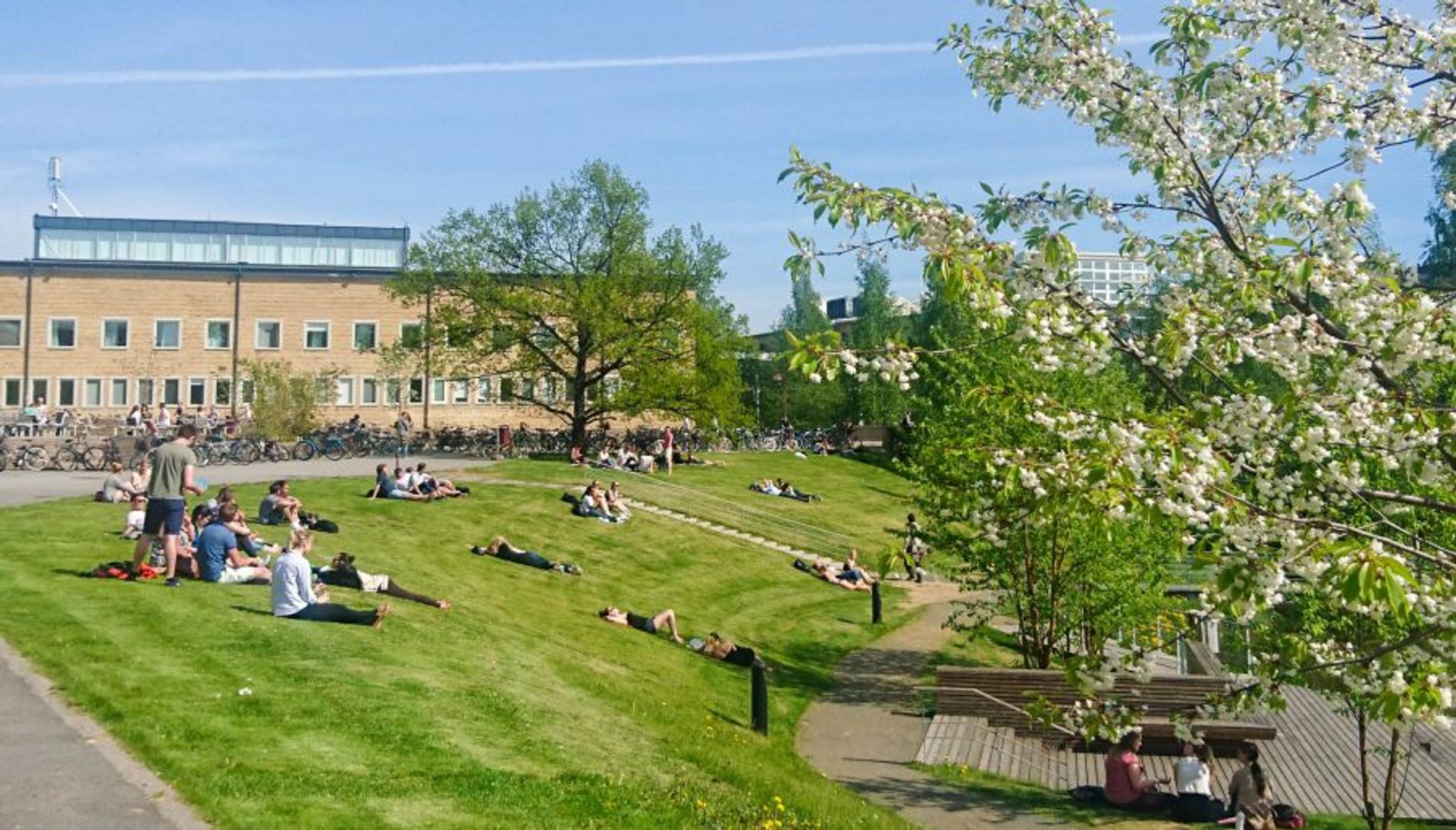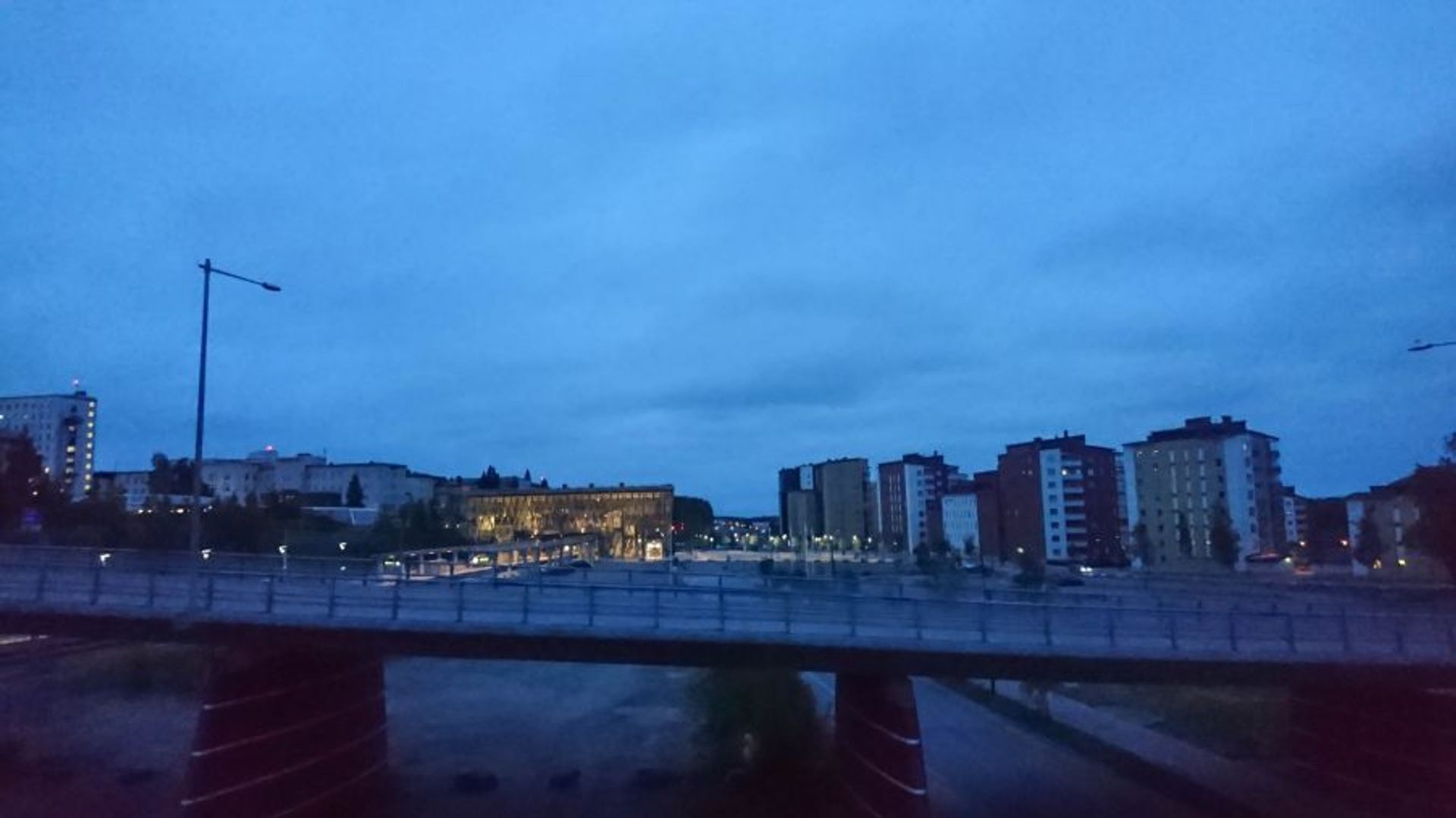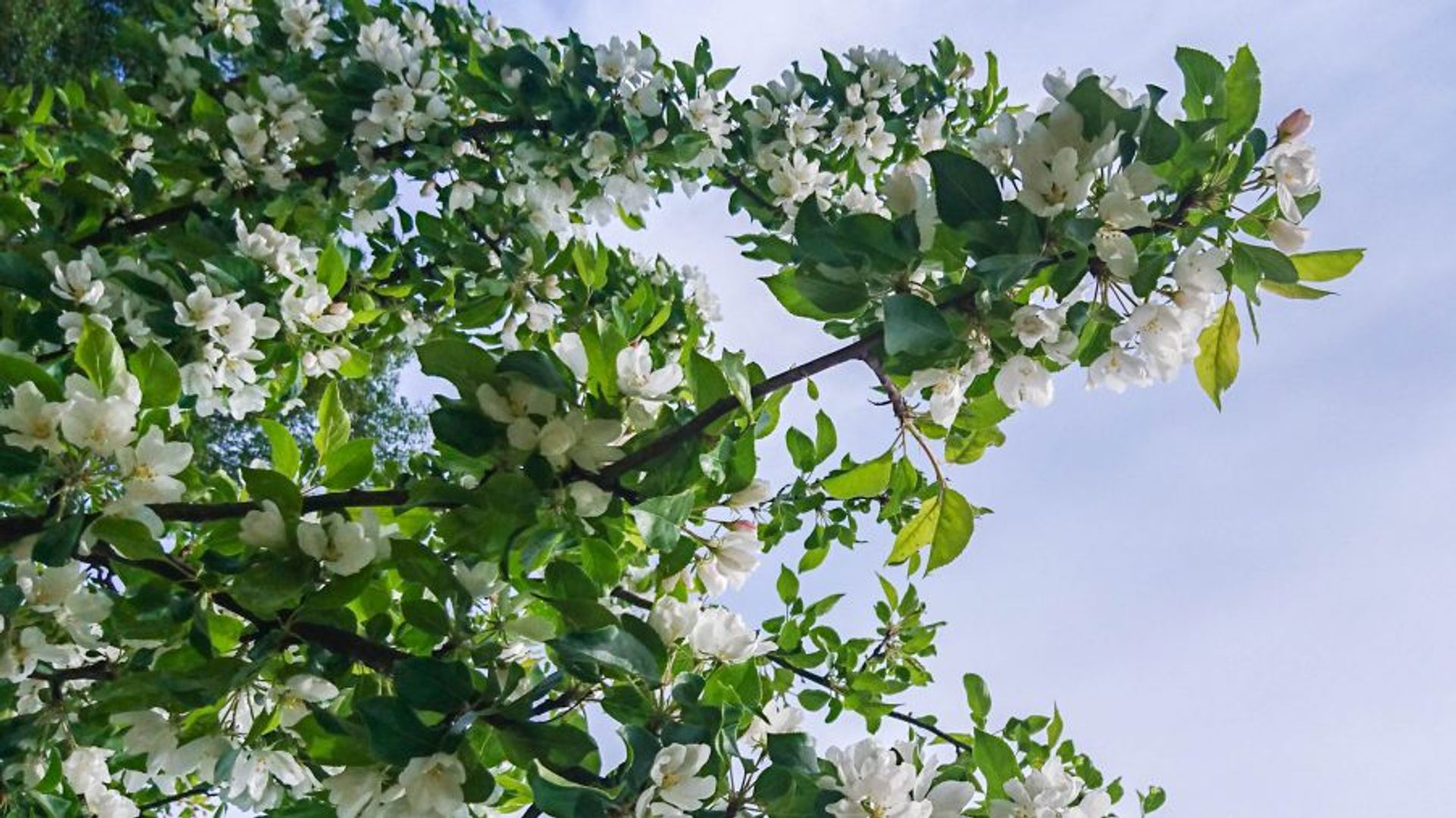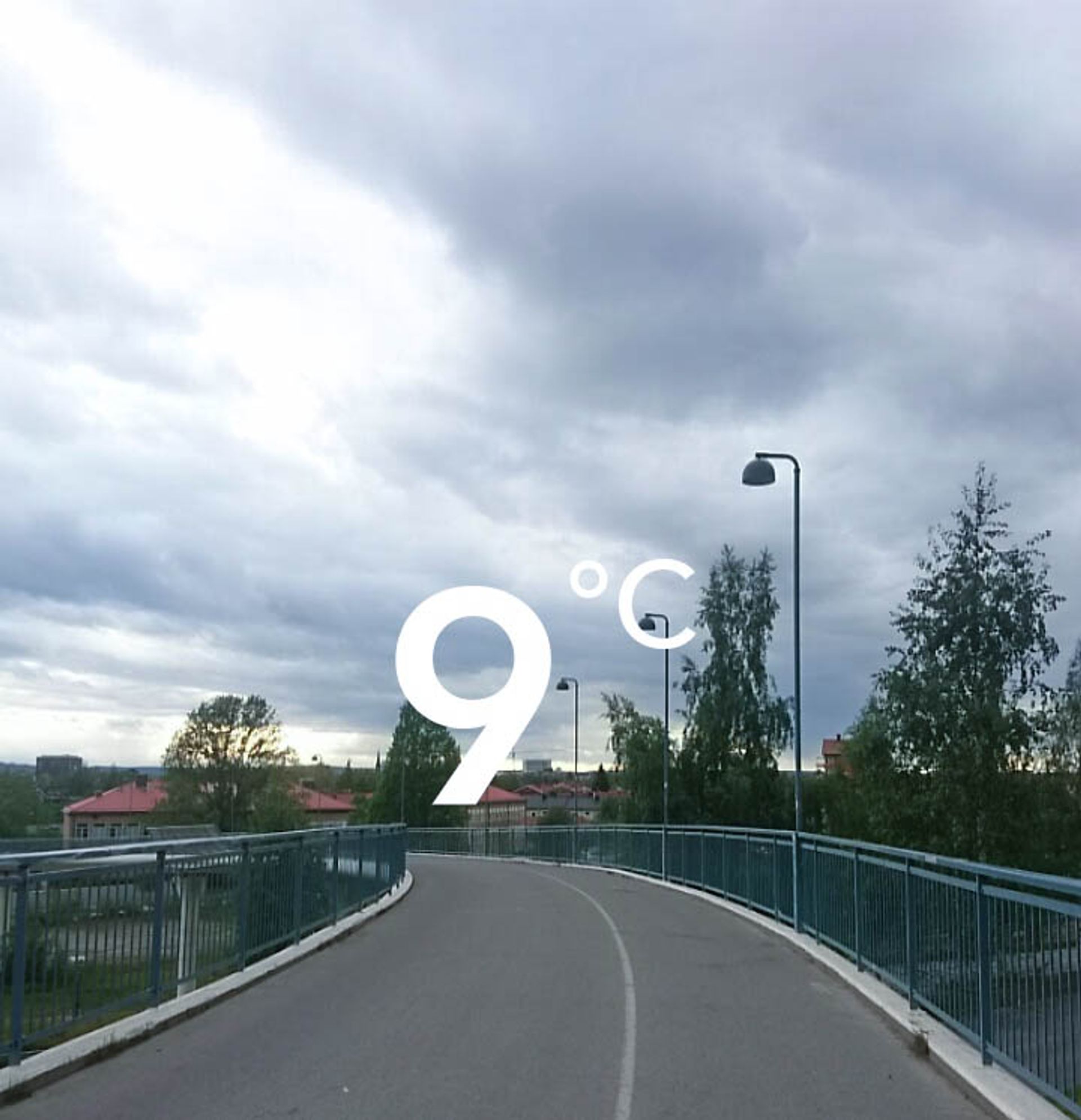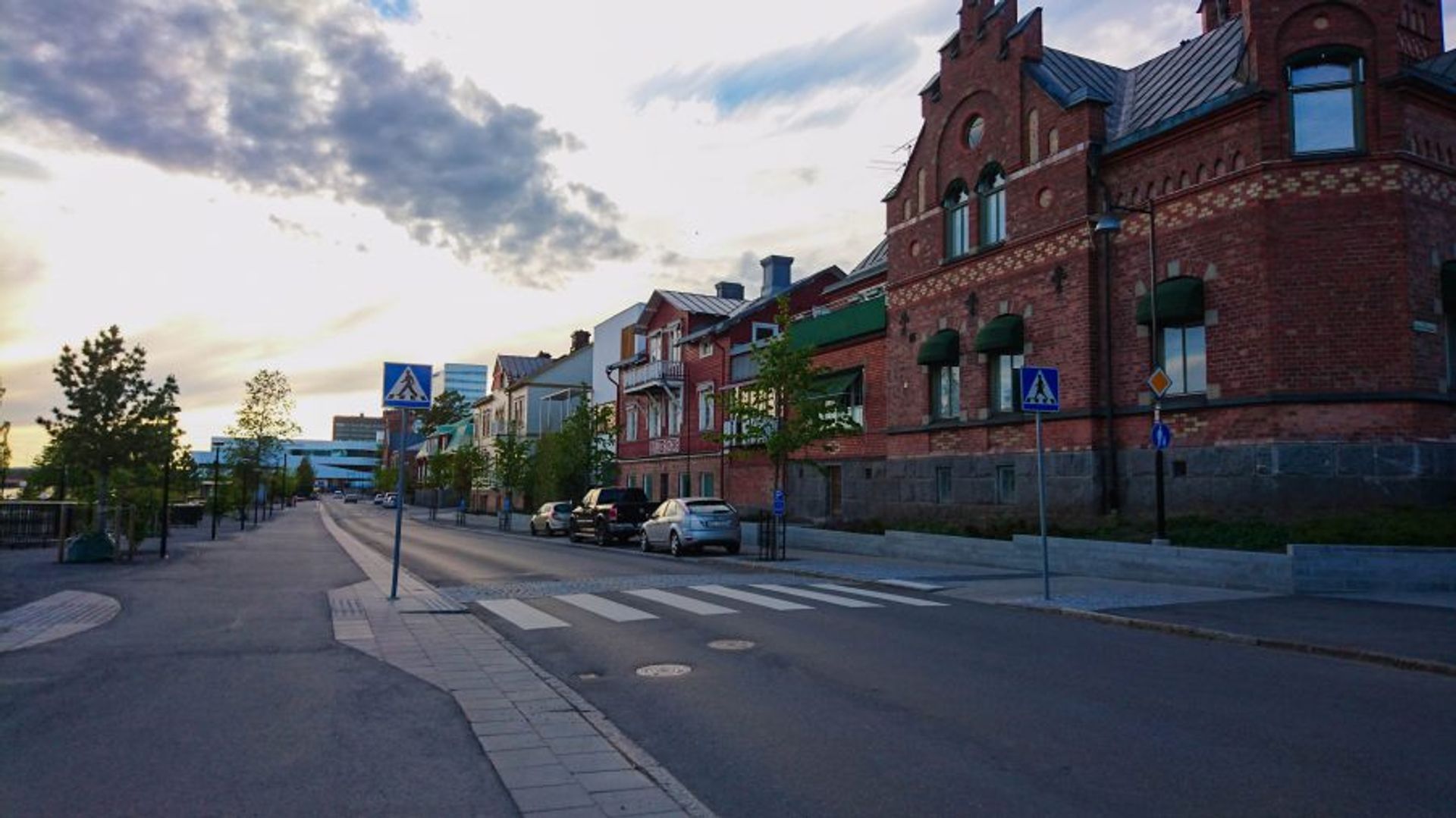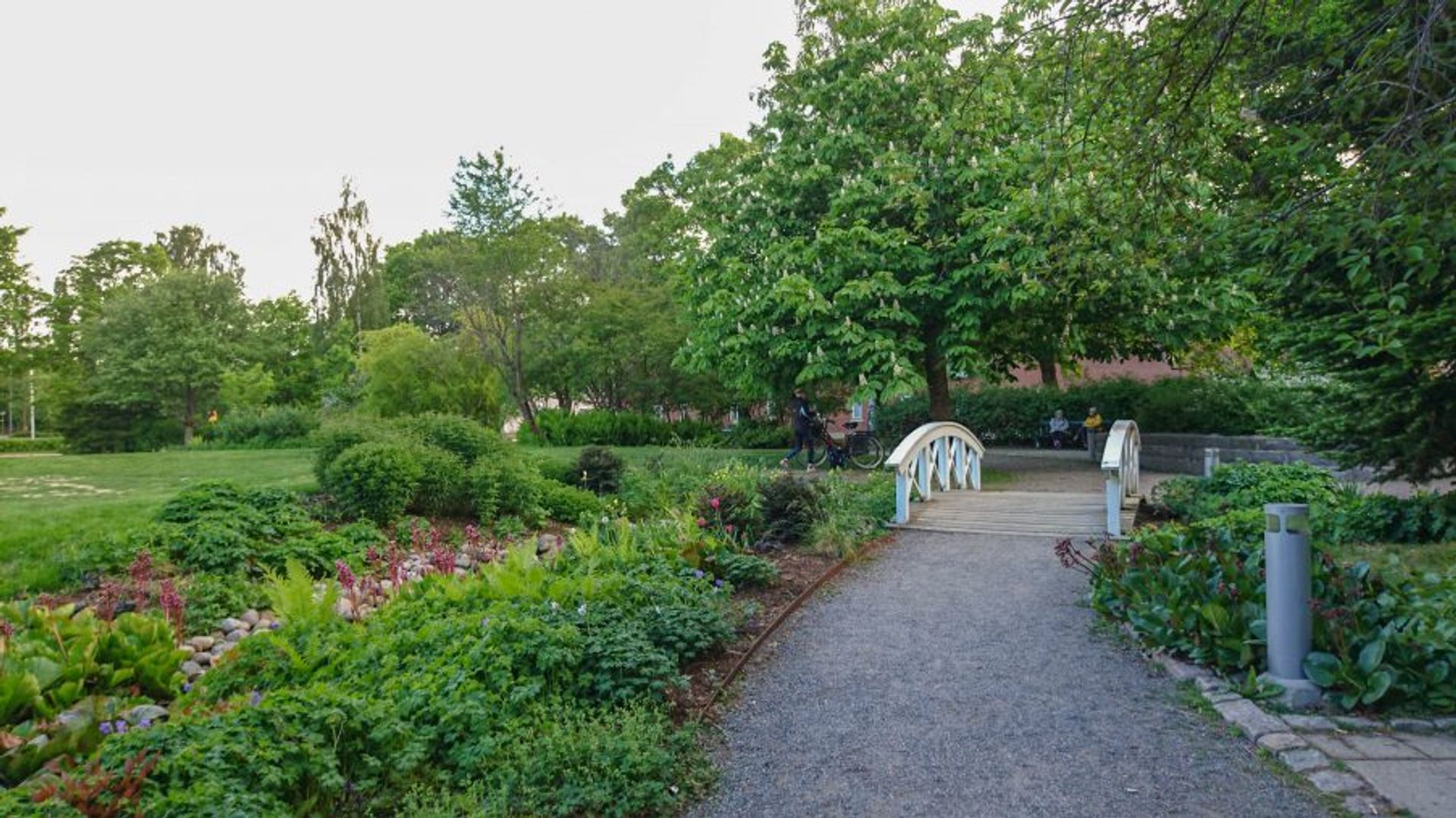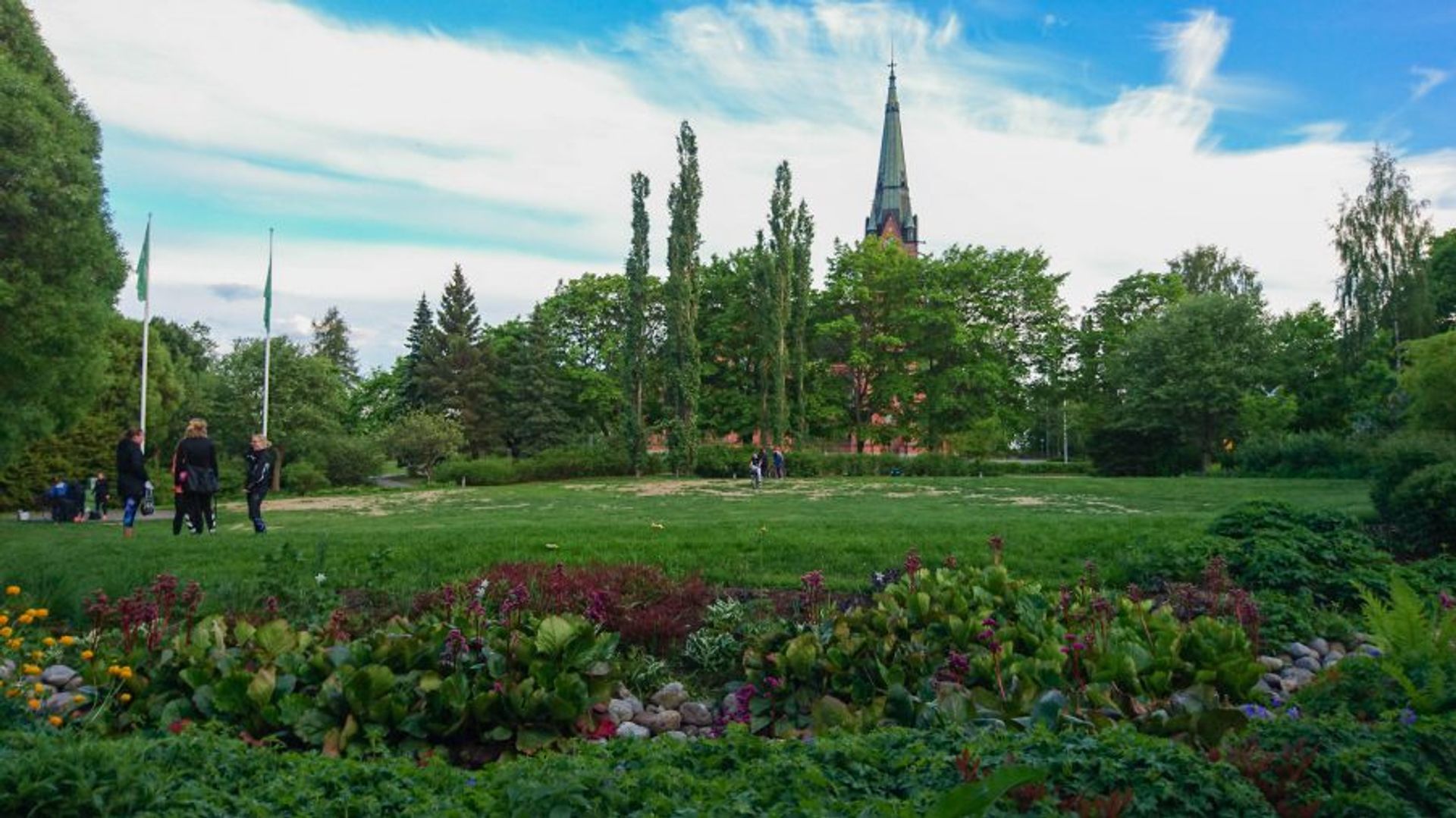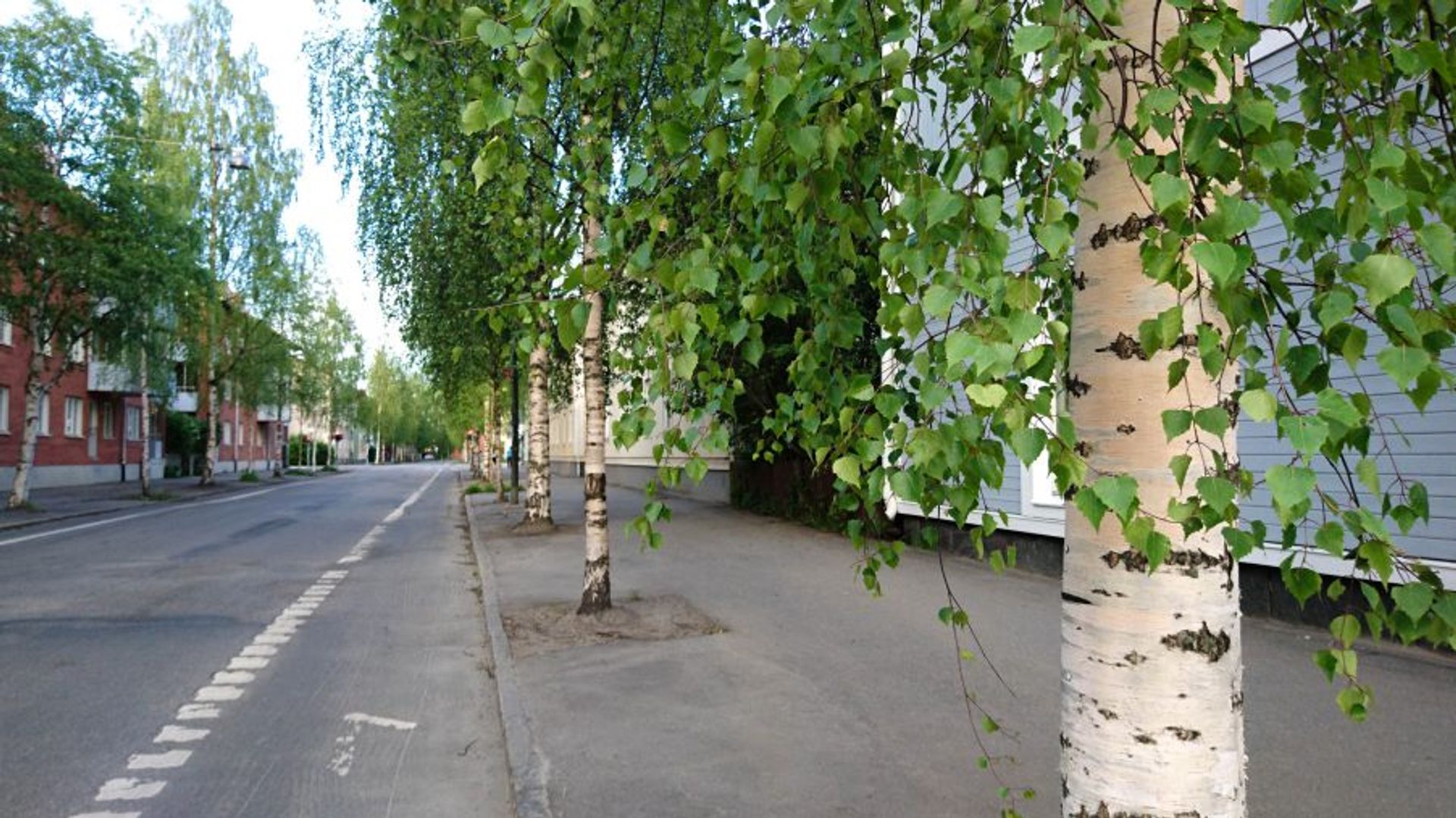 You might have seen this fact on our Instagram, but I want to share it here too: Umeå is also called the city of birches. Parts of the city burned down in 1888 and when it was rebuilt, birches were planted along the city avenues to keep fires from spreading in the future. The city streets are still bordered by birch tees.
How is the summer like in where you live? Let me know at the comments. 🙂