The dynamic duo of Hong and Alex has been talking about having their own talkshow for such a long time but nothing was really happening. Thank god, these two lazy-ass bloggers have finally taken actions on this weekend. So there you go, the duo has just uploaded the very first episode of Honglex, a serial video show talking about #HipsterLifeinStockholm. Go and have a look how Hong got his haircut at a bar when he is a little bit tipsy.
#HipsterLifeinStockholm
Being drunk and stylish, that's what happens in Stockholm! If you like this video, give us a big thumb up! If you don't like it… give up a thumb up also! What is more important is that DON'T FORGET TO SUBSCRIBE TO OUR STUDYINSWEDEN YOUTUBE ACCOUNT!
Oh one more thing, please tell us what kind of topics and things you want HONGLEX to discuss and explore by commenting on this post. We would appreciate it a lot and try to make episodes out of your questions. Stay tuned, the next one is coming soon 😉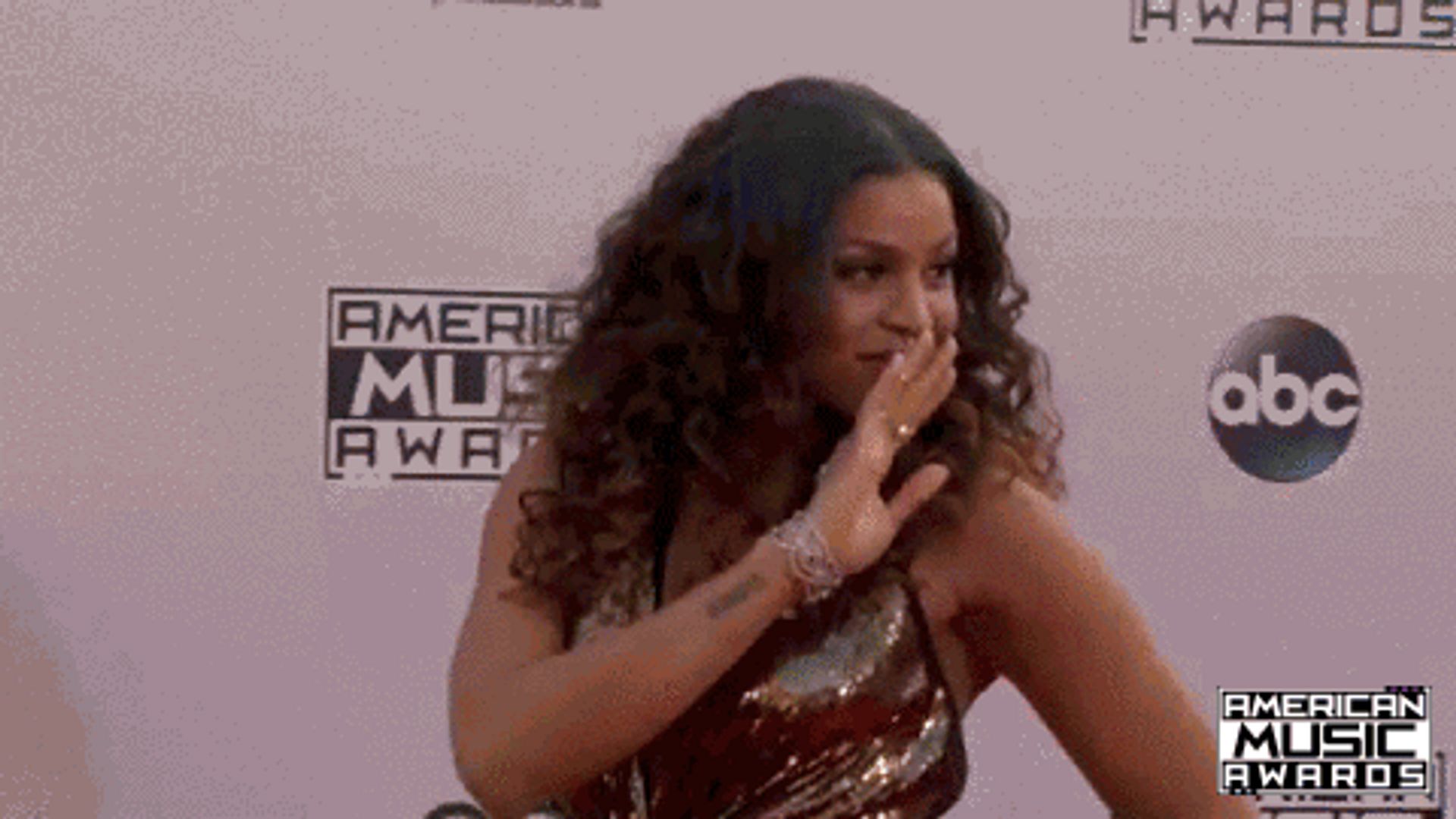 Bye girls.. Hong xoxo
(Photo credits: Alex the blogger, Giphy)