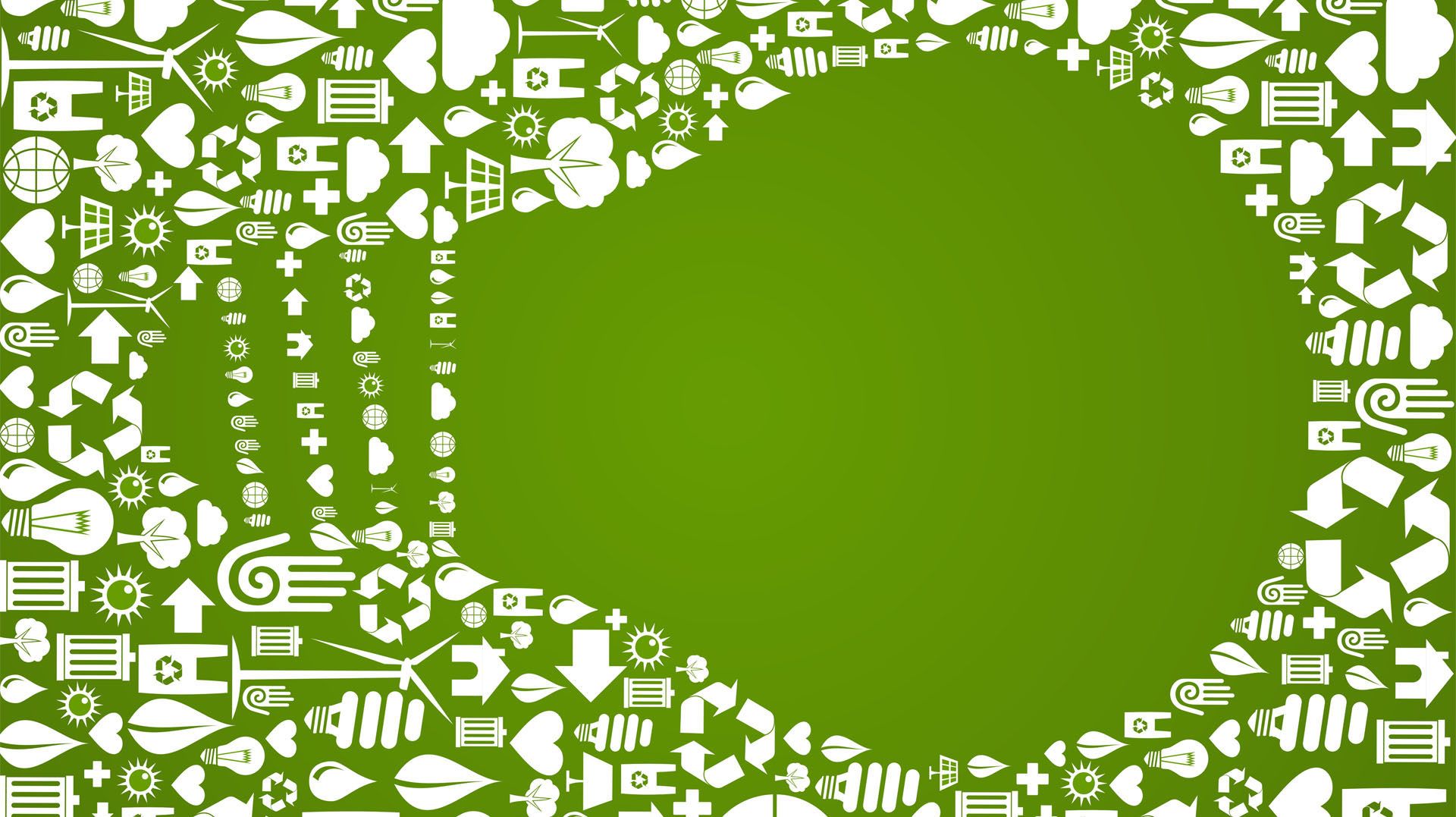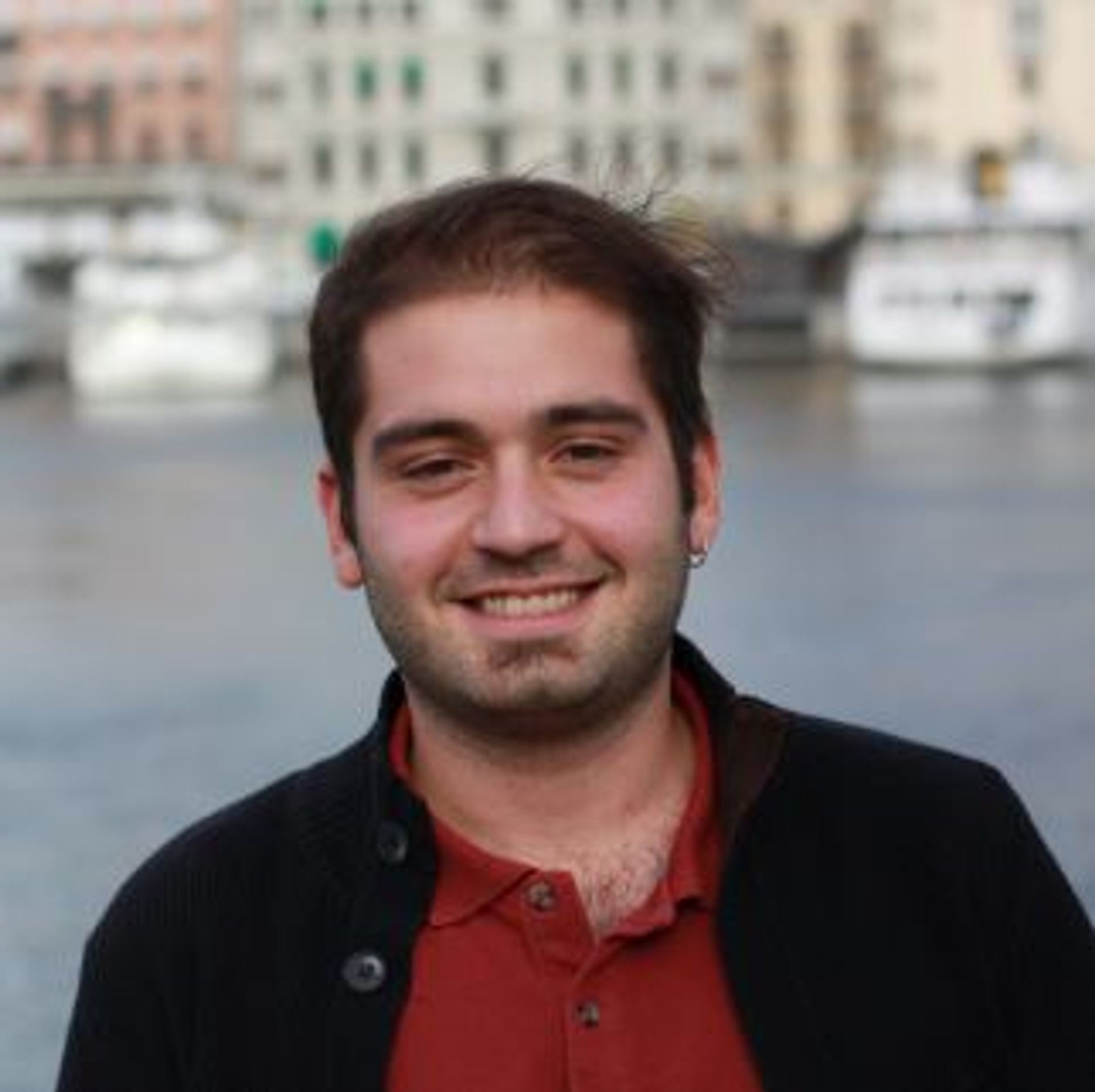 Although social entrepreneurship is a new term in Sweden as in all around of the world, the innovation itself is in the veins of Sweden. Swedes are known as innovators, especially in the digital ecosystem. The whole world has witnessed many big traditional companies, such as IKEA, Ericsson and Volvo, however the country also offers so many digital innovation such as Spotify, Skype and Soundcloud. Those companies are solid indicators that I can expect much more from my beloved Sweden. But what about social innovation?
It is essential to remember that the Swedish state is effectively-strong and citizens have traditionally had great belief in the state's ability to solve the country's most critical social challenges through policymaking. Consensus-based policymaking process in Sweden embraces solutions for social problems such as healthcare, education or eldercare. That's why social problems have traditionally been the responsibility of governmental institutions rather than individual efforts. Therefore many Swedes don't see the need for social entrepreneurship and the concept itself is difficult to comprehend for them.
However, after spending 9 months in the cold country up north, I have noticed that Swedish citizens are becoming increasingly aware of the term social entrepreneurship, realizing that it can help the society and the world. Not only mid-age adults but also students are motivated to contribute the social structure via social innovations. This tendency has resulted in an increasing number of social entrepreneurs around the country. And of course, it is good news!
The Swedish government offers financial support to regular entrepreneurial start-up businesses as all of major states do, but financial service is still relatively deficient when it comes to social entrepreneurs. Still there is a huge fund, social innovators can apply for: The Swedish Agency for Economic and Regional Growth (Tillväxtverket).
Social entrepreneurship is on the rise in the country and gaining more acknowledgements from different institutions. Several universities around Sweden have launched programs with specializations in social entrepreneurship and entrepreneurship, as they have seen a growing demand from students. Some municipalities (including Uppsala) are looking into how they can make it easier for social entrepreneurs to cooperate with the public sector and create public-private-partnerships.
If you have a social entrepreneurship idea that can be developed and implemented, prepare yourself before coming to Sweden. Your dreams can come true as wished.
Here you can find some social entrepreneurship examples from Sweden to get inspired and participate in:
Mattecentrum: Free help for children who want to improve their math skills, through after-school online learning forums.
MittLiv: Mentor programs for people with a foreign background who do not have corresponding skills, professional contacts and networks in Sweden.
Solvatten: a company, which produces portable containers harnessing sunshine to provide clean and hot water to households; mainly operating in Africa.
Cover image is taken from the internet