Sometimes things don't turn out as planned… Since the days in Sweden, and especially here in the north are getting longer and longer, instead of the northern lights we now have daylight almost 24/7! I wanted to show you guys how it looks like when the sun rises at 3 AM. So I went out on Saturday night with my camera. I chose to go to Lake Nydala again, since it's near, but still far enough from the city center.
It was foggy already when I left home, but I thought it would dissolve within a few hours. I was wrong. The sun wasn't visible until the next afternoon, but I thought the foggy lake and forest looked amazing too, so I decided to take pictures anyway. I shot these between 3 and 4 AM, so as you can see the nights in the north are really bright!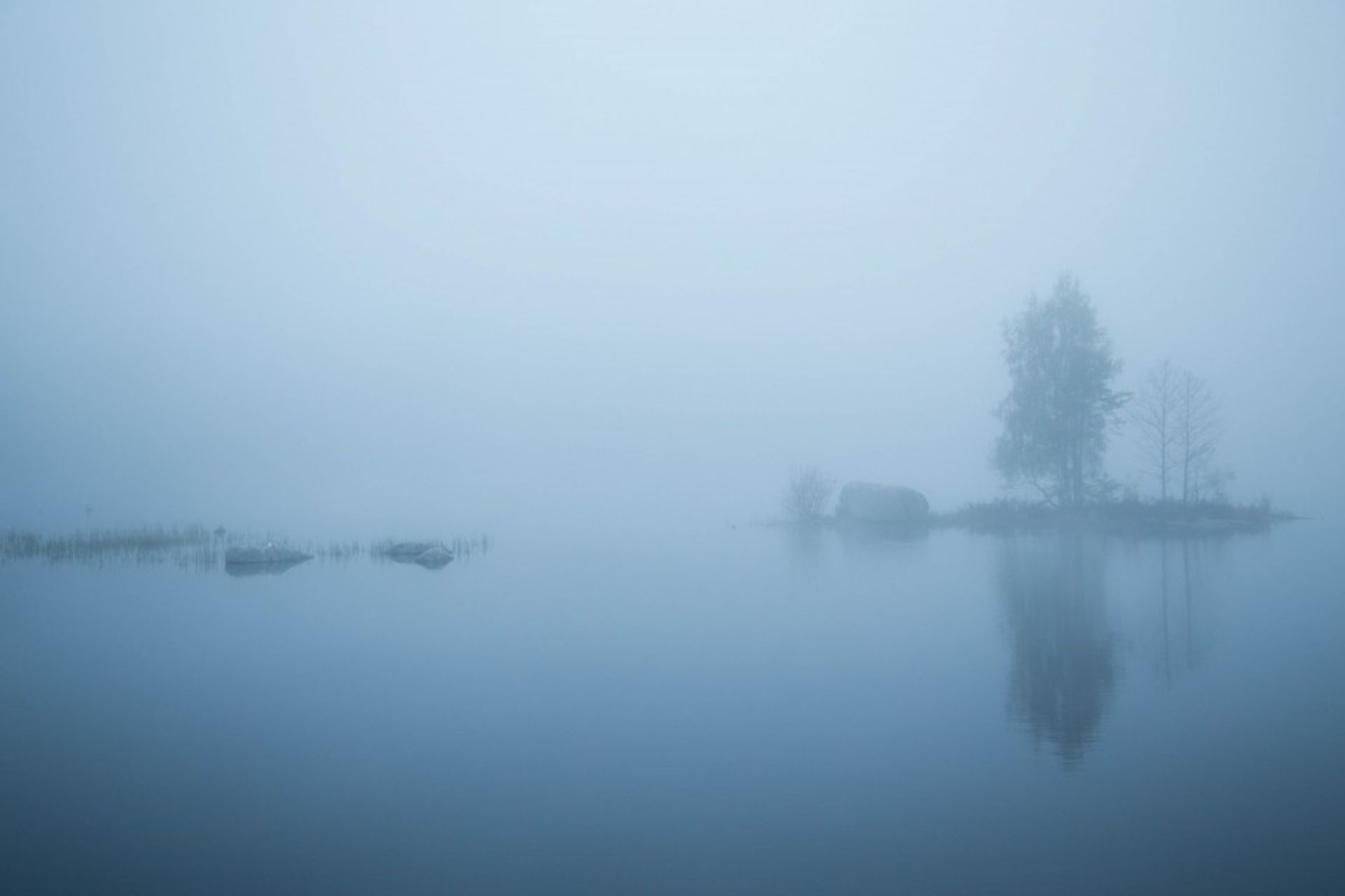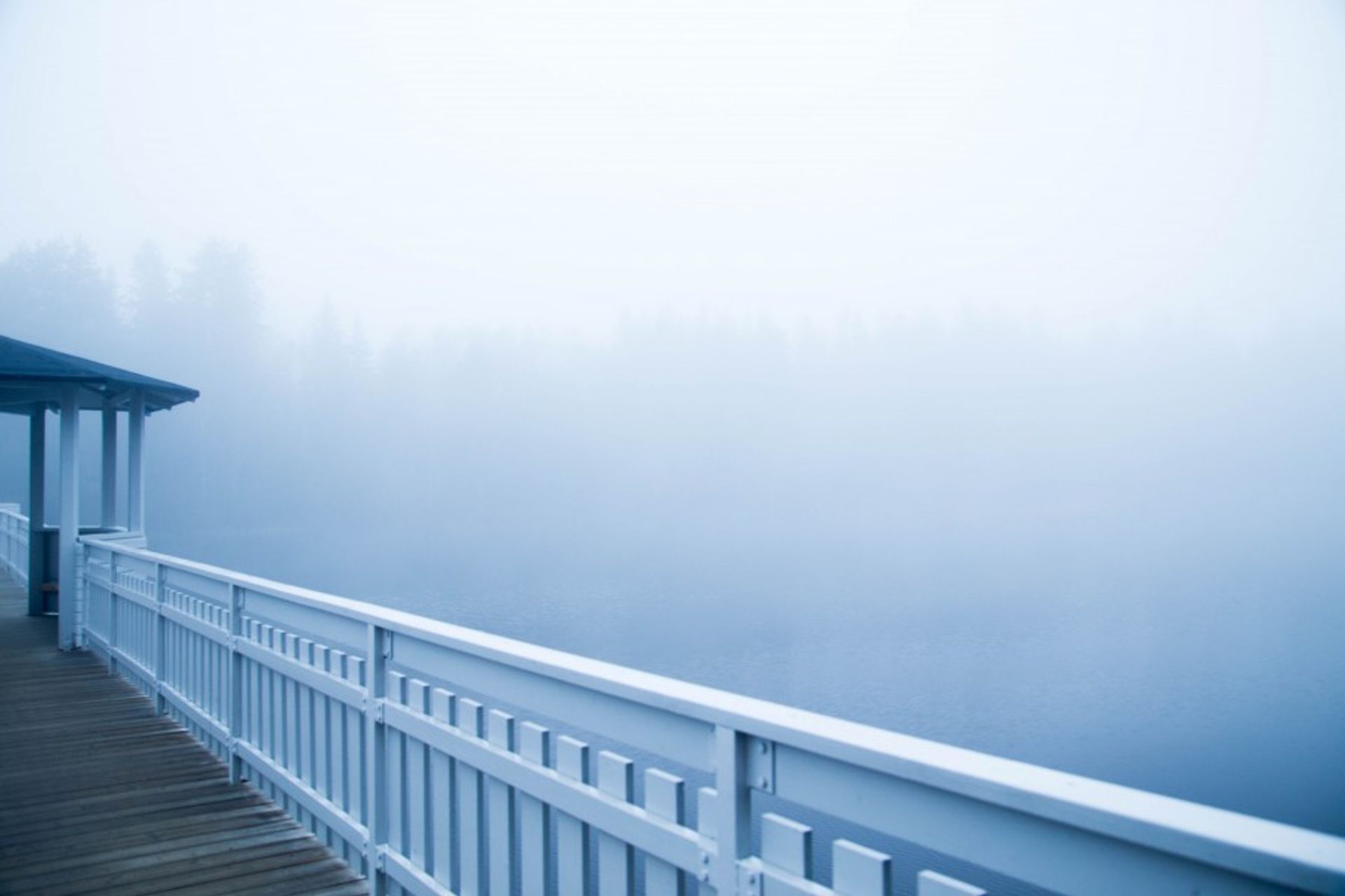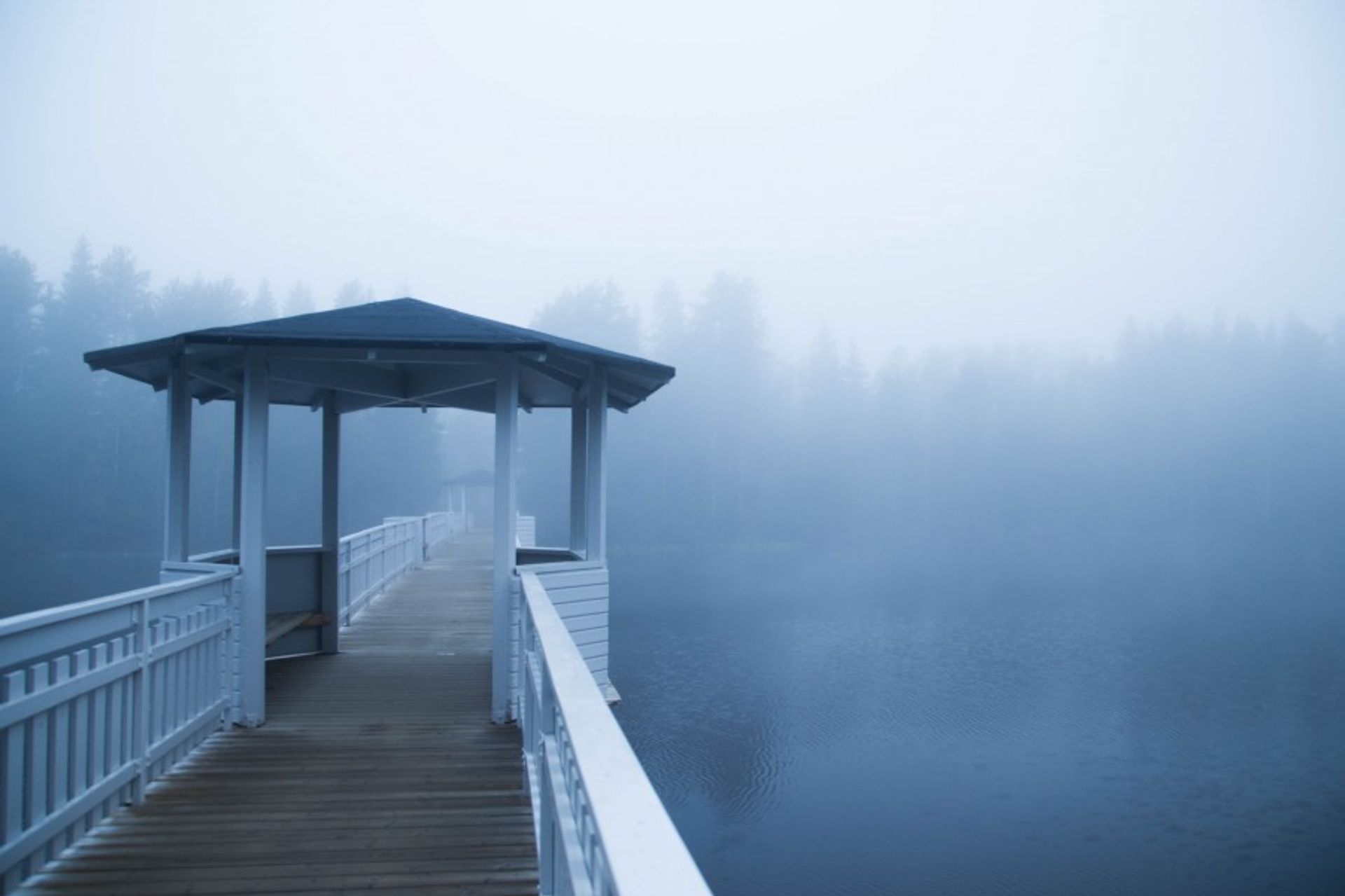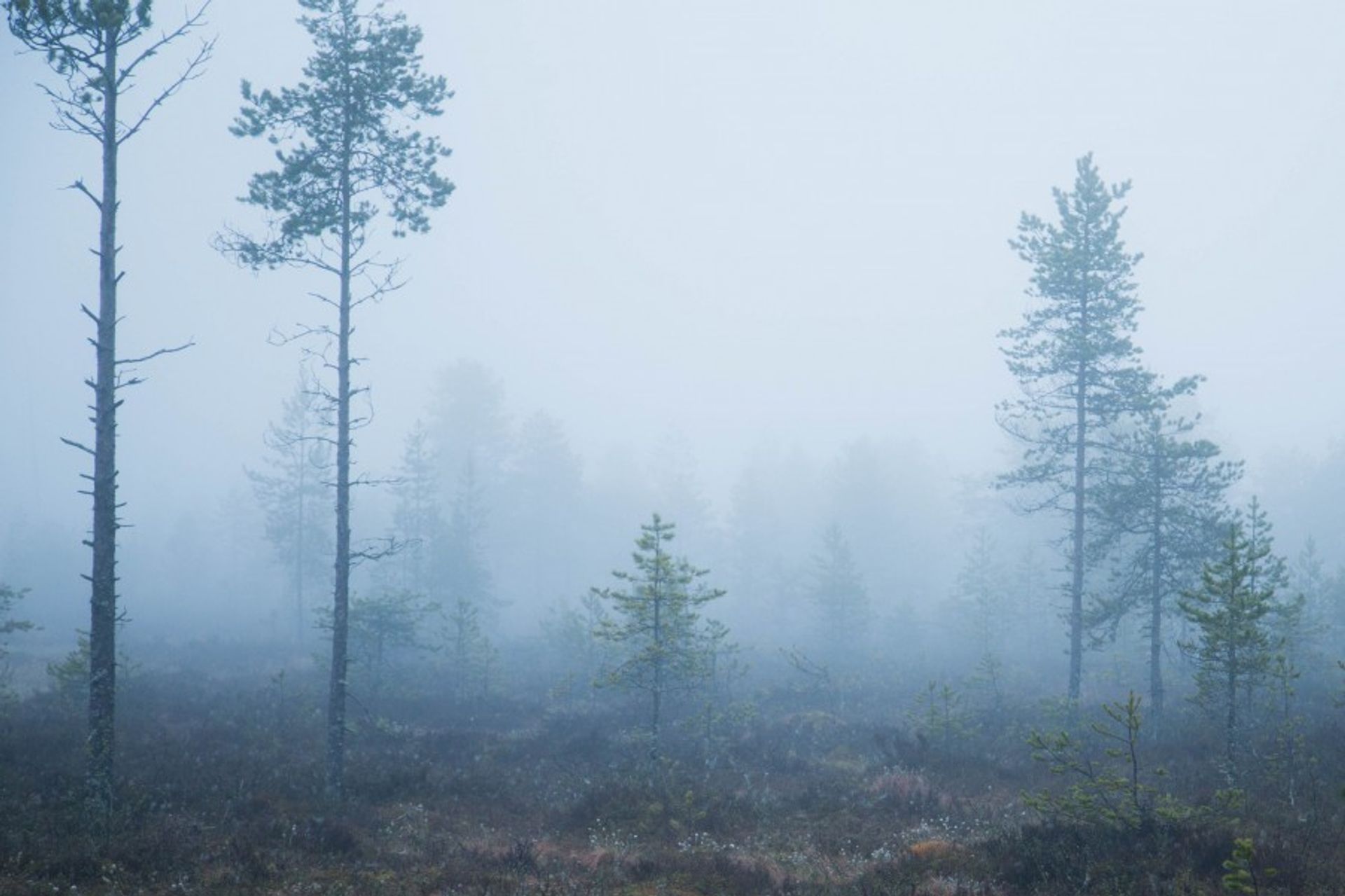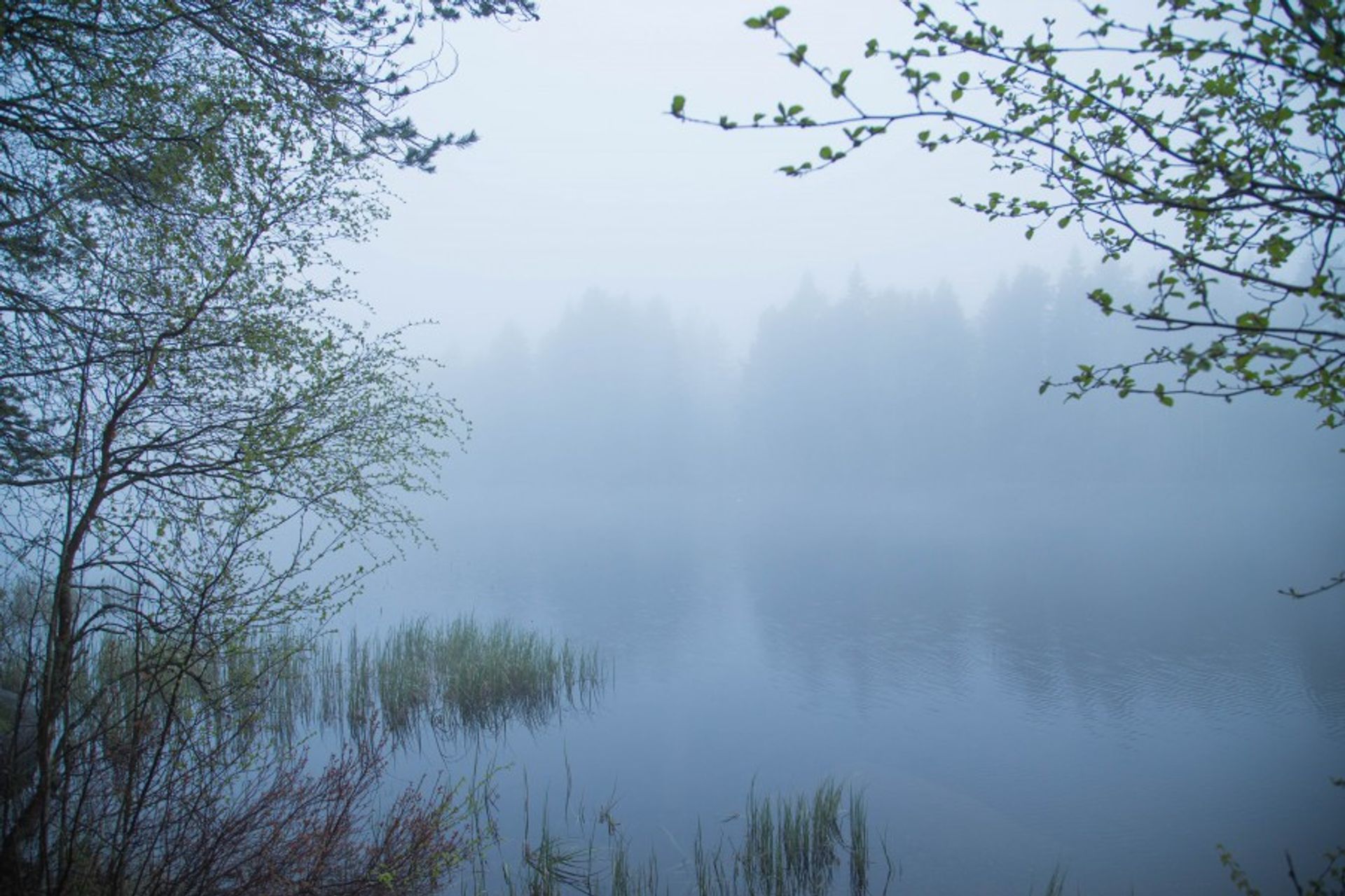 A good thing about Sweden is that the forests are everywhere. The air is really clean and cool, the temperature was only about 5 degrees. It will be warmer during the summer, but the nights will still be quite chilly. It's relaxing to spend time in the nature.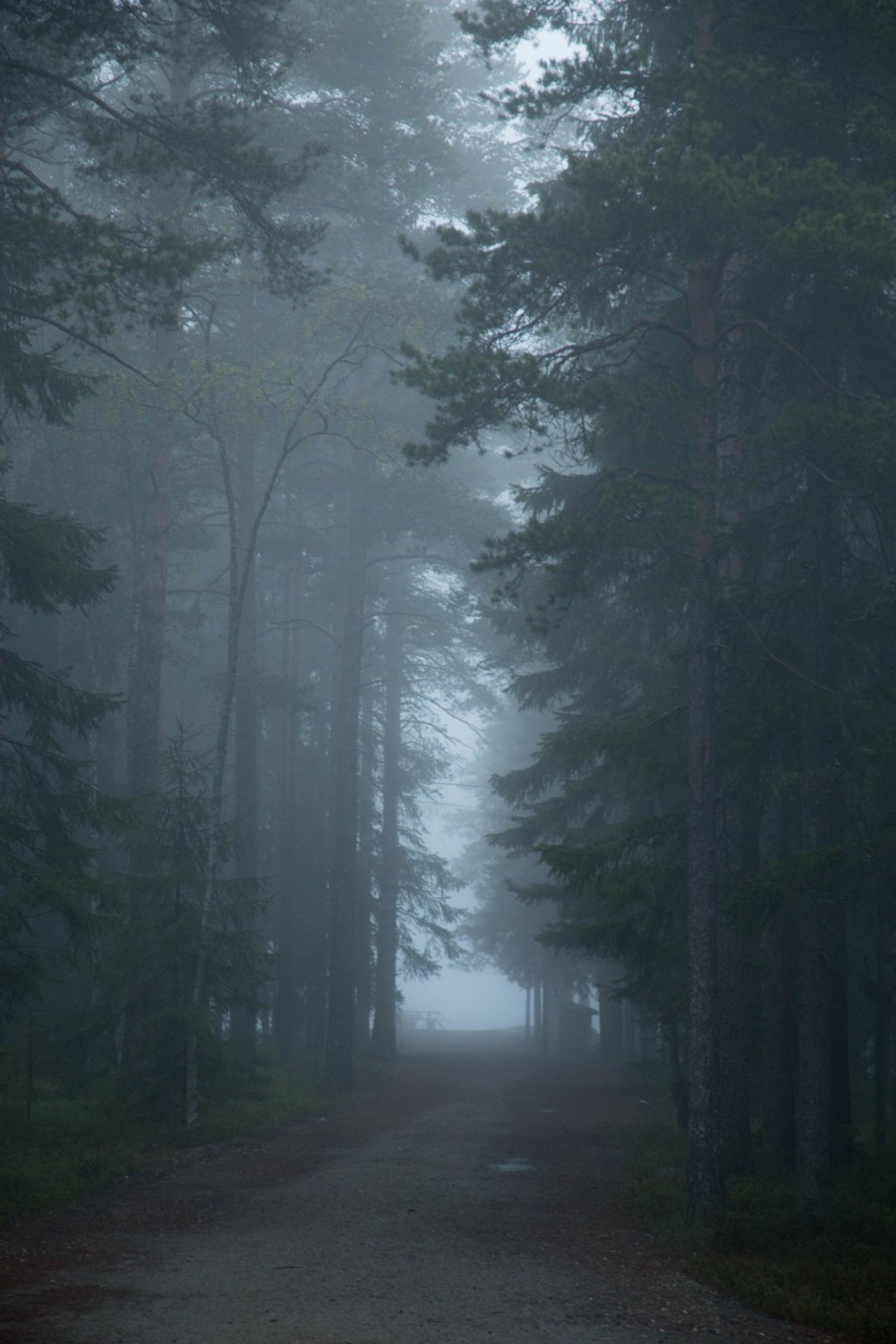 I'm still working on my video skills and made this quick time-lapse video to show how it looks like when the sun comes up, on a foggy morning. It starts at about 2 AM when it was still almost dark and ends after 3 AM when the sun is up. Although you can't see the sun, seeing how the fog moves is really cool!
Next time I'll check the weather forecast before I go and film sunrises. 🙂