Echo Elke's Blog on Stockholm-Tallinn boat cruise: the Gothenburg –> Frederikshavn, Denmark cruise is more efficient!
Yes! You can leave after a hearty breakfast… relax on the ferry, enjoy Denmark, and come back to home-sweet-home before bedtime.
StenaLine offers several daily return trips from Gothenburg to Frederikshavn. If you time it right, you can make a roundtrip for 99 kr. YES! I tried it on a Friday and I got my tickets for 178 kr.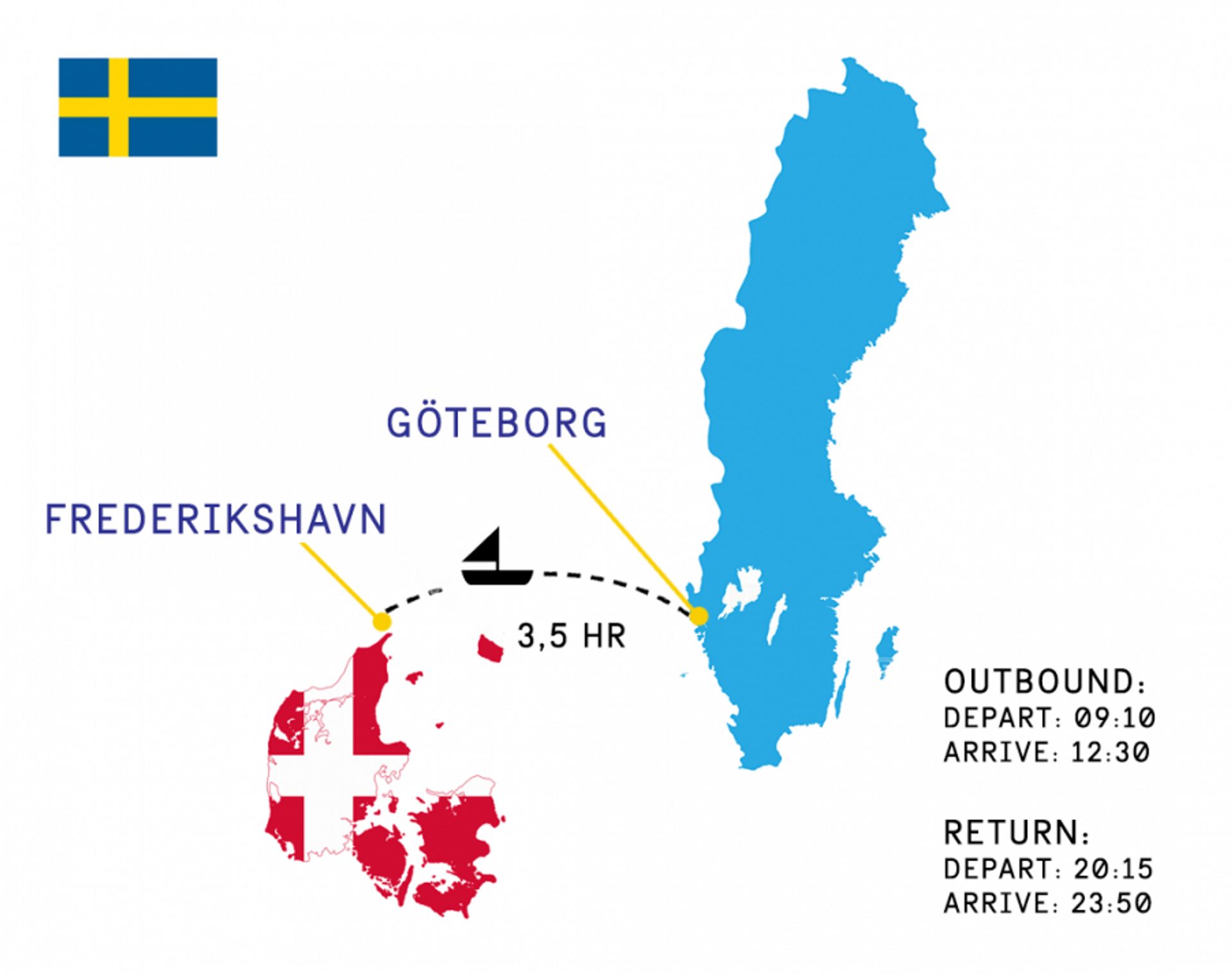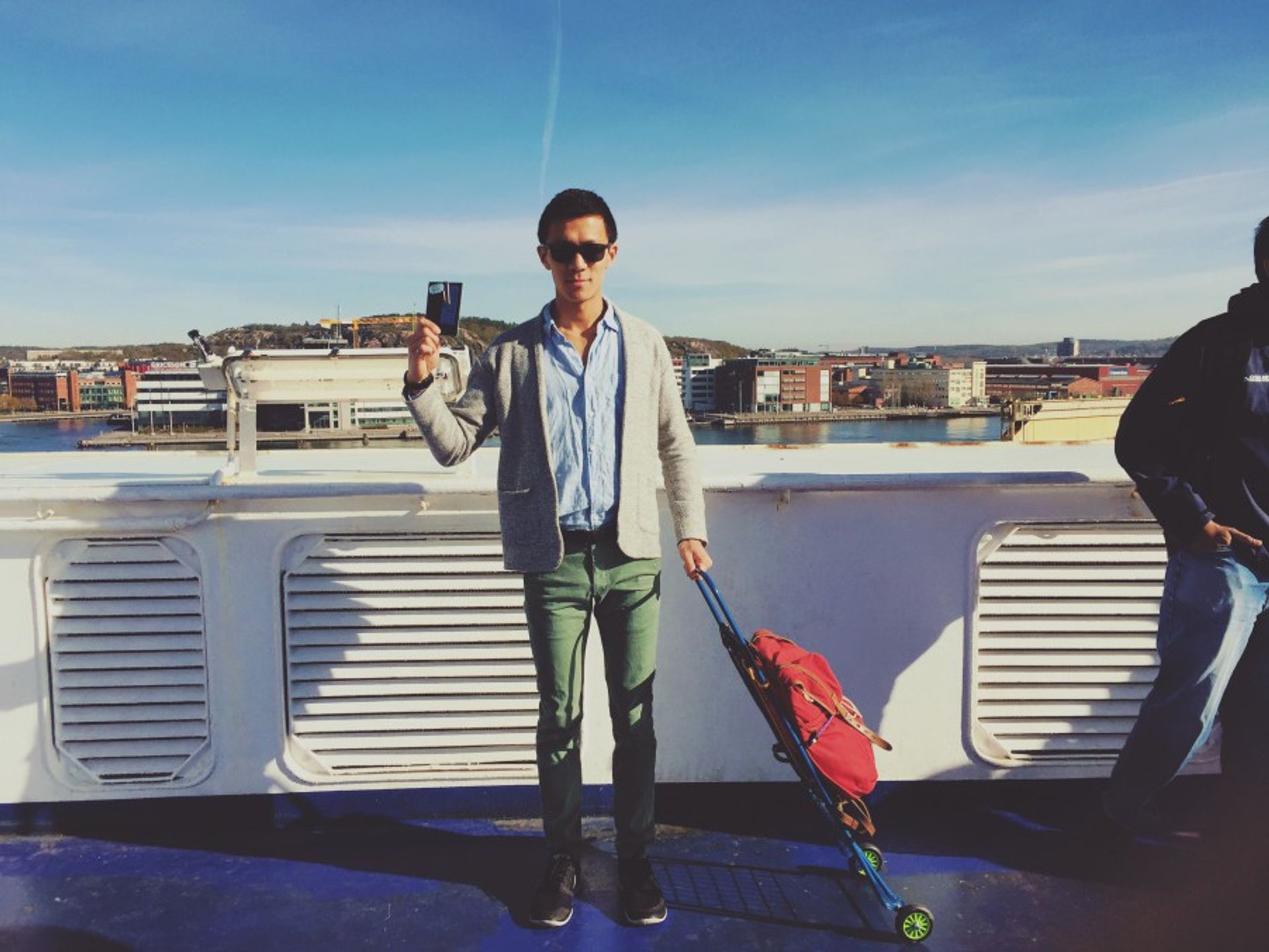 Bring the following items, please:
Passport and your residence permit card!
Bring a beach towel (during the summer season)
Bring a trolley (#ProTip!) Don't make that rookie mistake.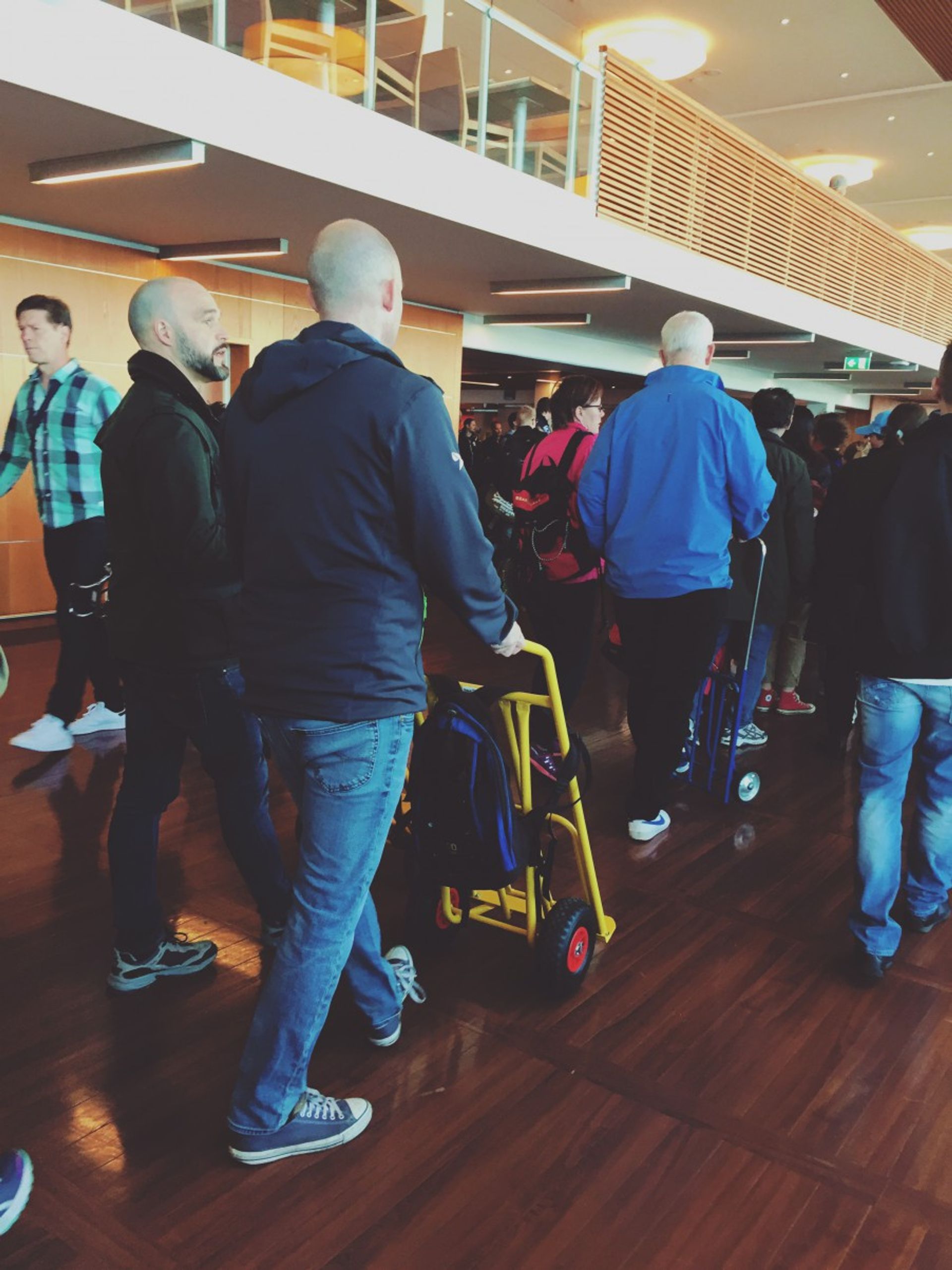 It felt like a trolley expo! Everyone on the boat had a trolley – all kinds and sizes!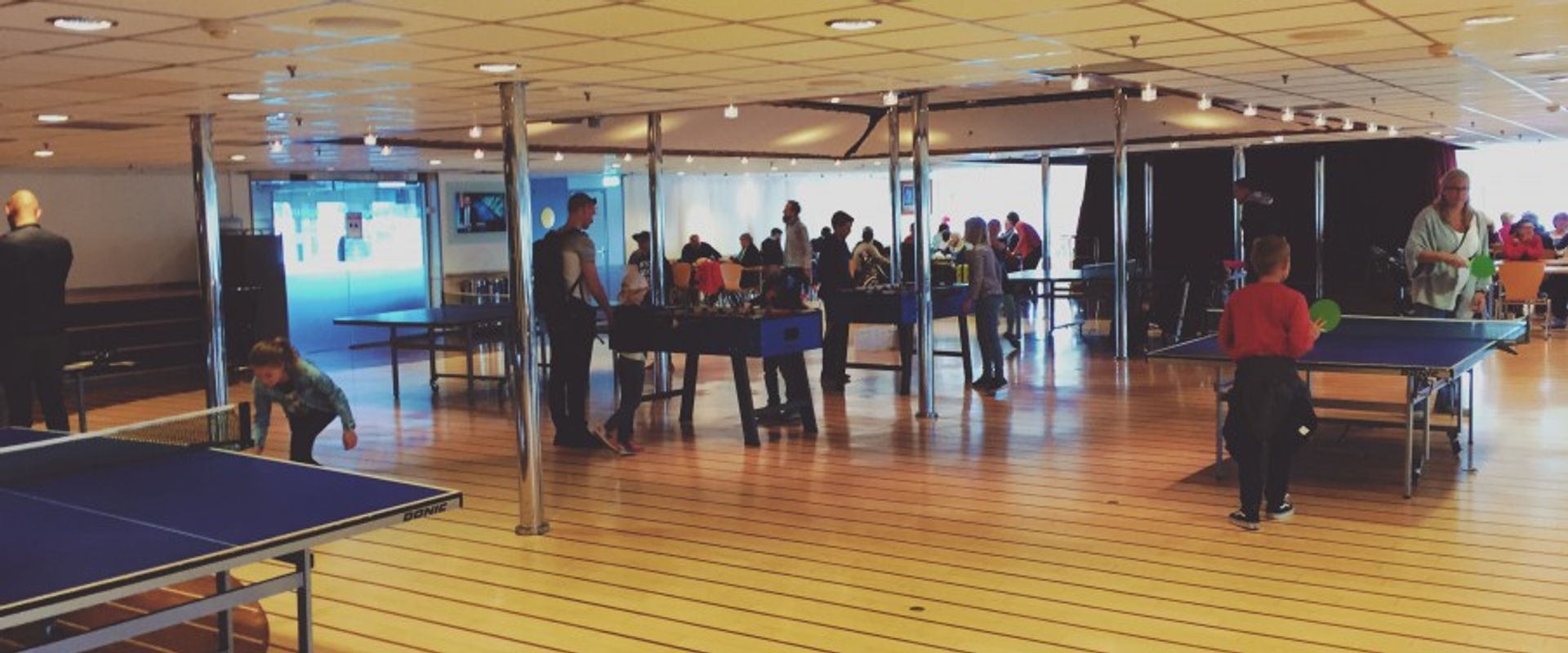 Since it is forbidden not to have fun, you can enjoy yourselves in various ways… indoor or on the deck

As the ship left dock, people gathered on the deck. The river cruise was scenic and pure relaxation.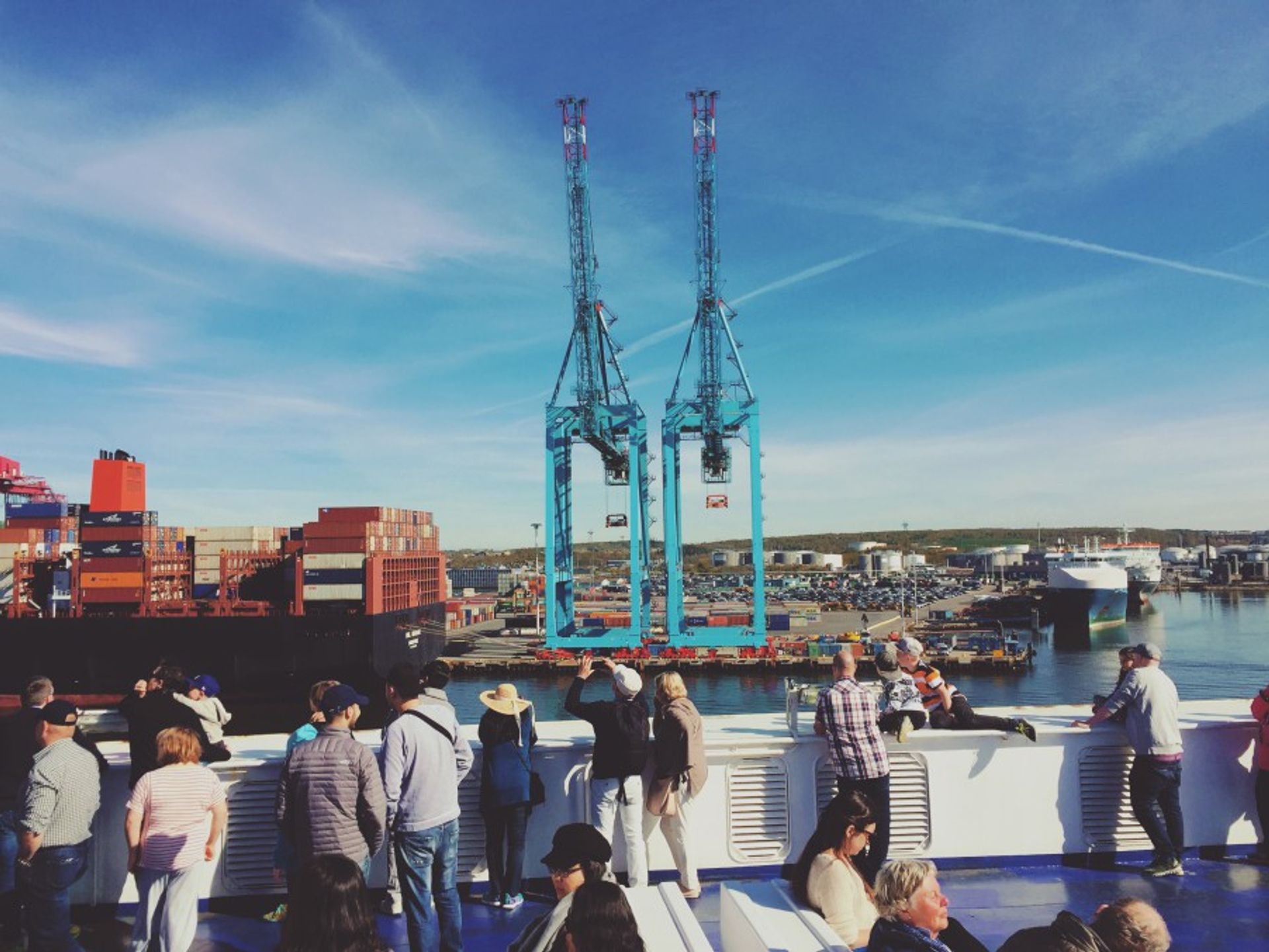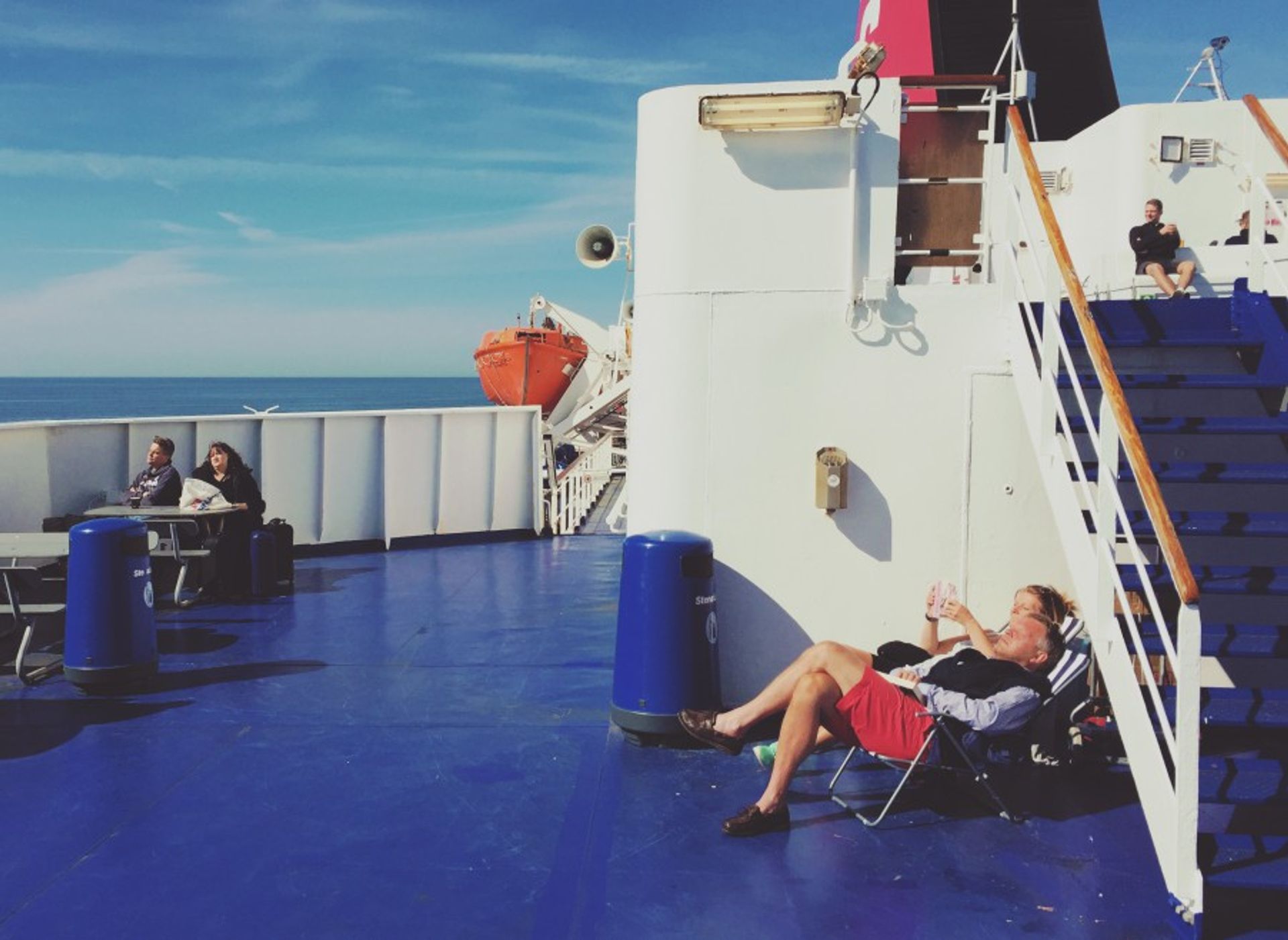 Bringing your own lawn chair is optional, but recommended during the summer seasons.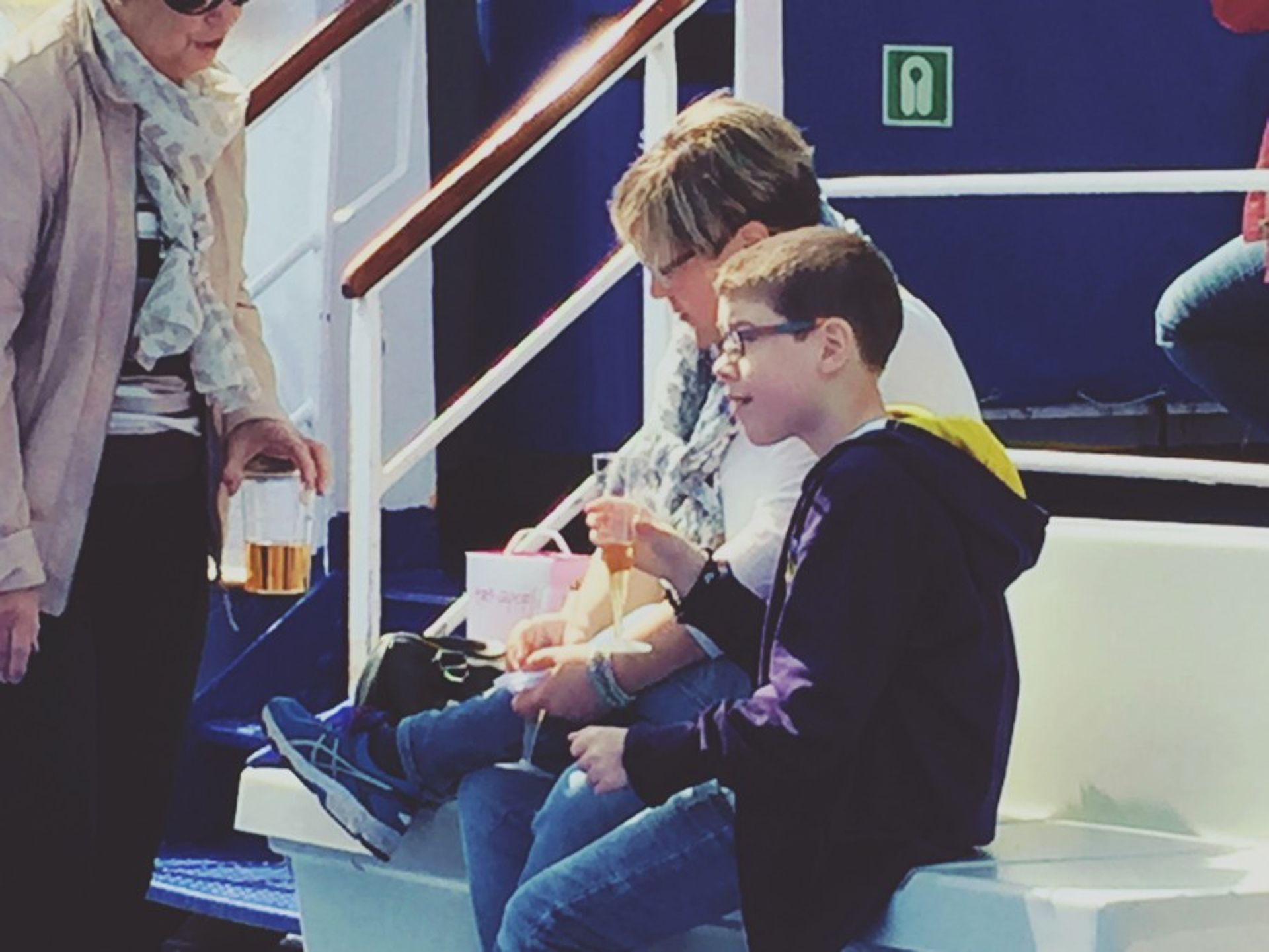 The Danes are more relaxed about drinking in public than its Scandinavian cousins. (FYI, you know that it is forbidden to drink in public in Sweden, Norway and Finland, right? Keep your booze at home!)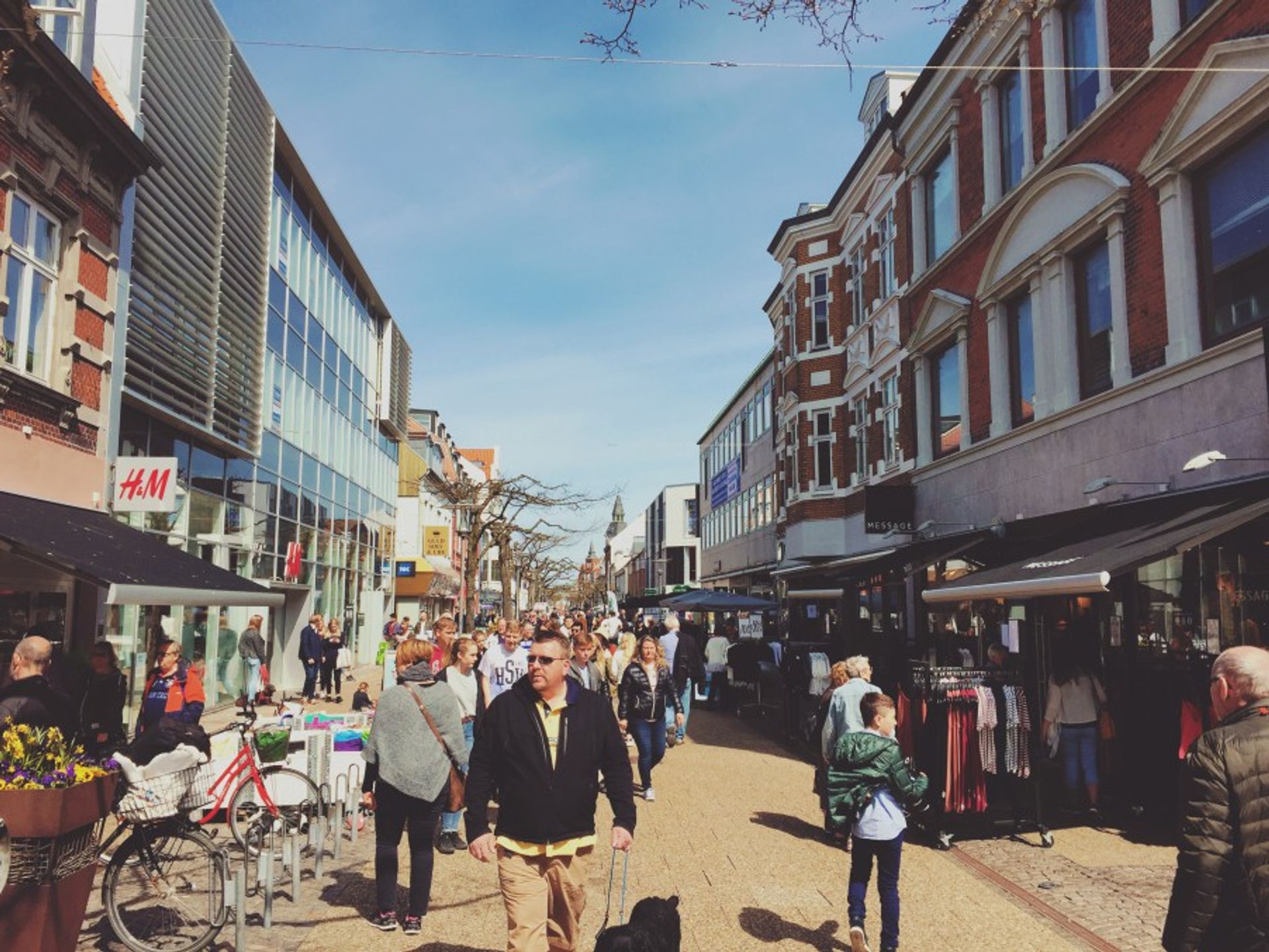 Get off the boat at noon. There isn't much to see/do at Fredrikshavn.
Therefore, lunch time!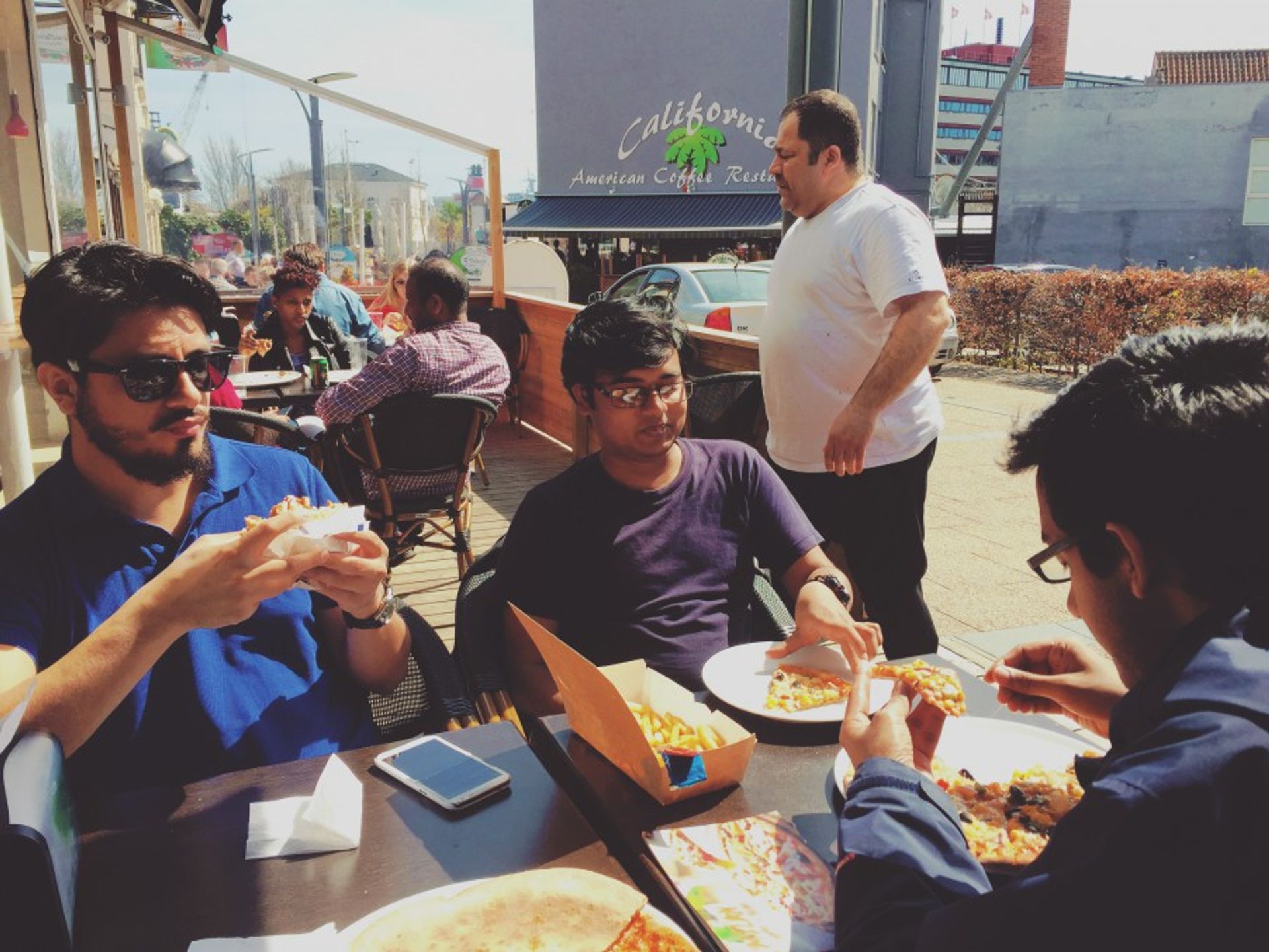 Pizza quality certainly improves as the latitude decreases. 49 kr for a delicious pizza (that is not covered in kebab sauce… seriously Sweden?)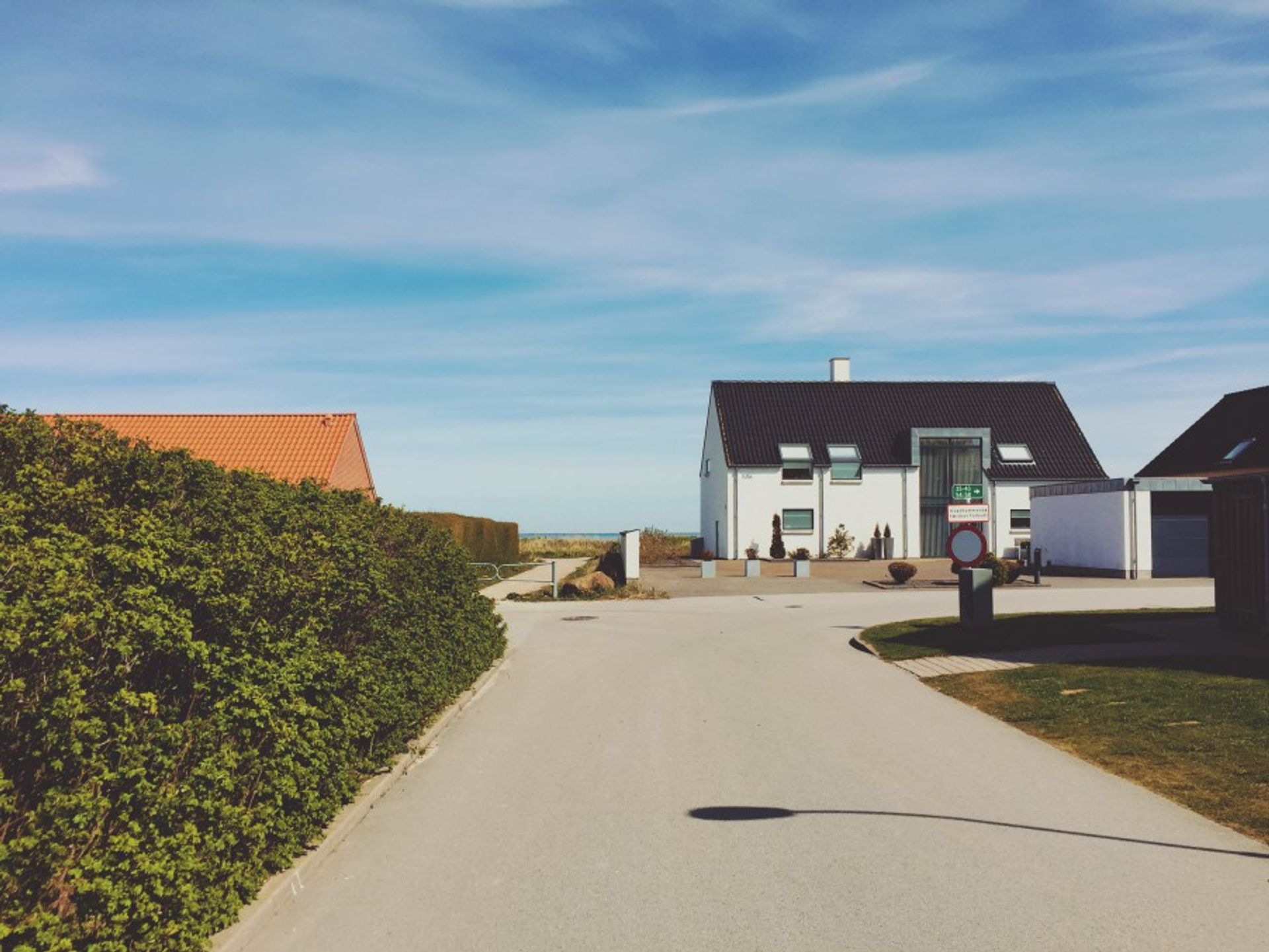 After lunch, off to the beach!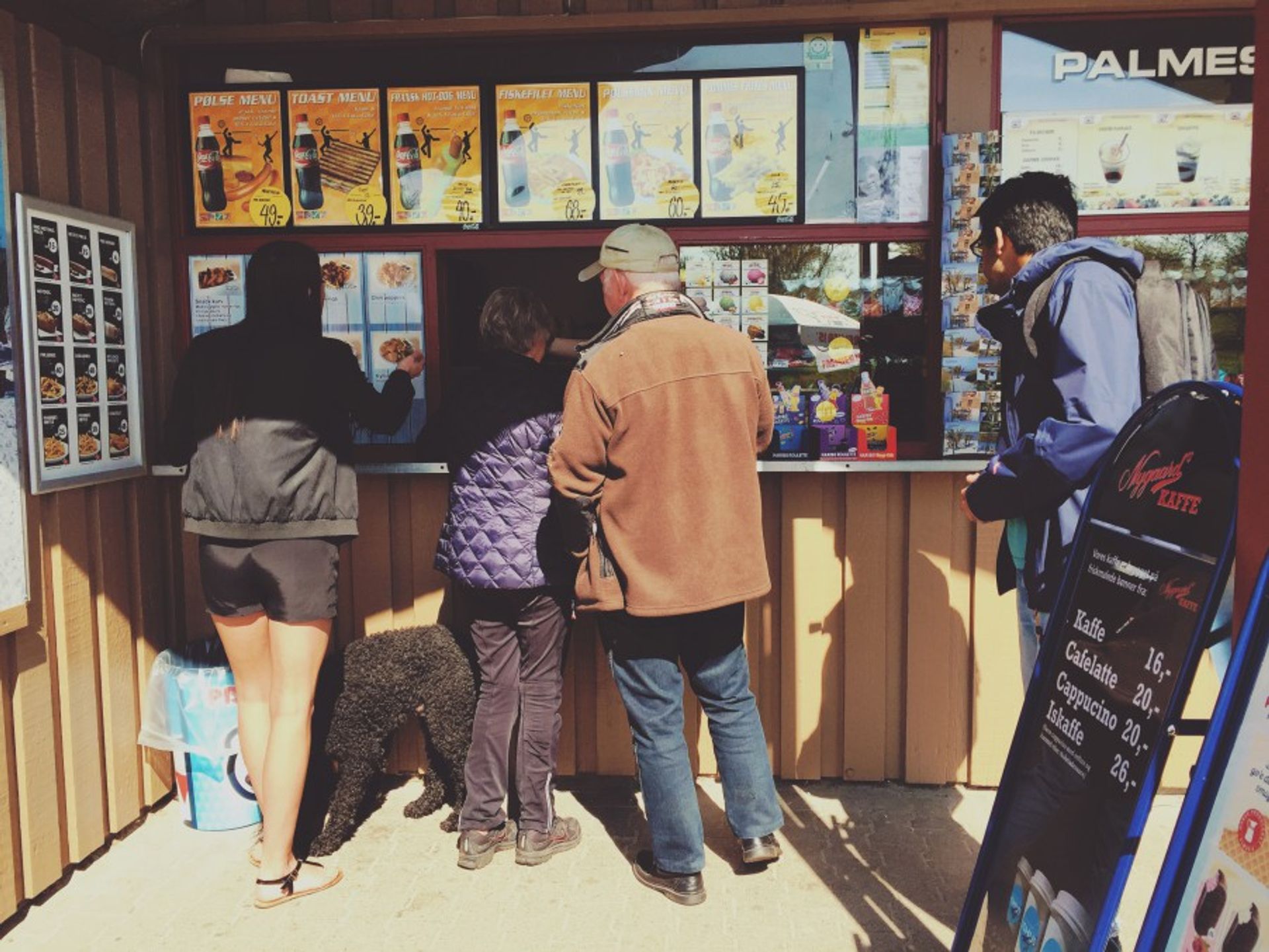 But an ice cream on a beautiful sunny day is a MUST!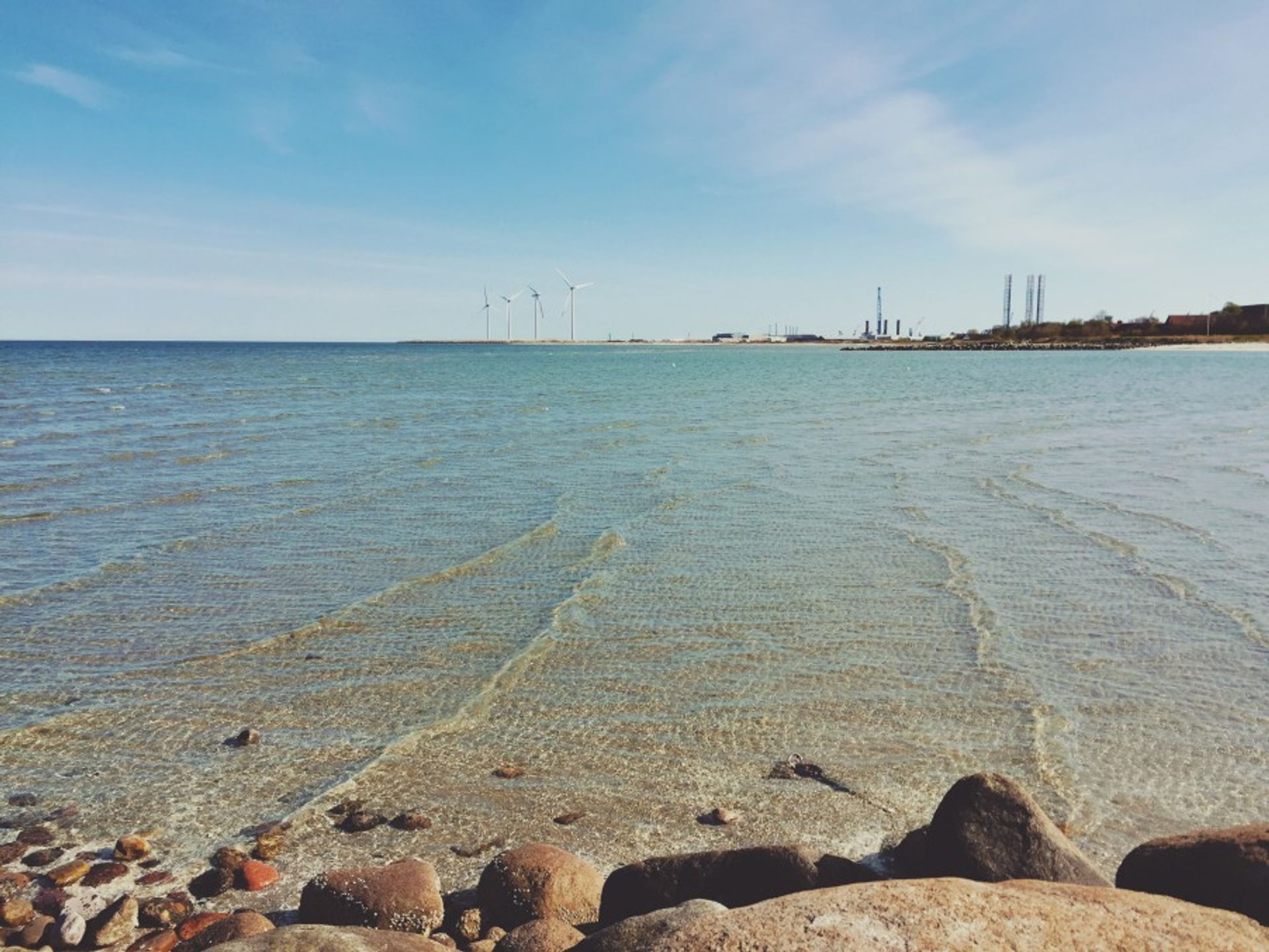 We ate too much for lunch. Took a nap on the beach for an hour or so…. with photographic evidence.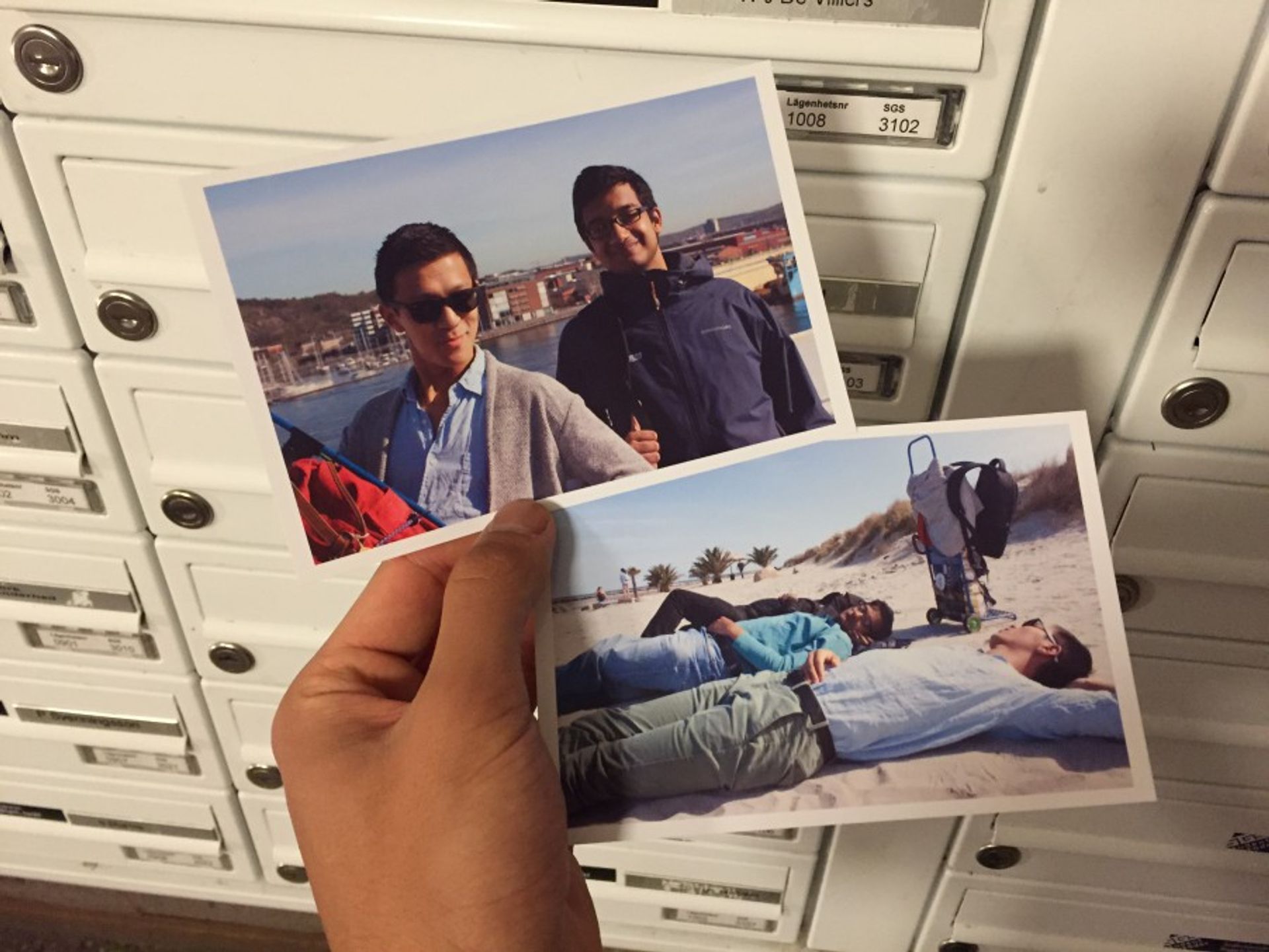 And then it is dinner time!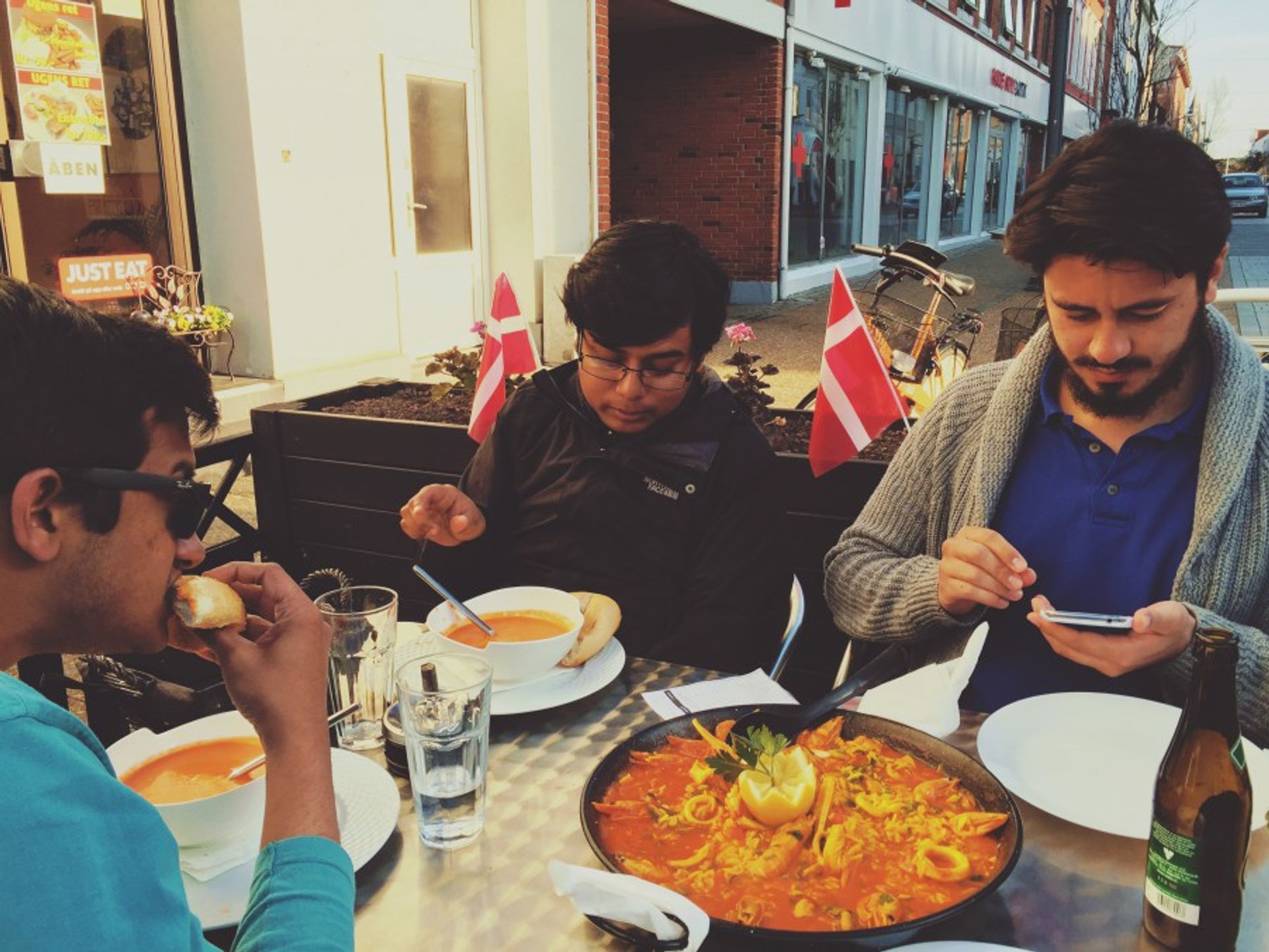 MOST delicious paella ever @ possibly the only Spanish restaurant in town.
Finishing up dinner, it is time to return home!
Everyone on the ferry was in a jolly good mood… I can see why!
lövvvv,
gimmygöteborg