After attending Sónar Stockholm back in March, a few weeks later it was time for the premiere of Stockholm Love Affair. From as early as November, there had been a lot of hype about the event which set to be the first dedicated techno festival in Stockholm. With huge names such as Maceo Plex, Sven Väth and Solomun performing at the event it was expected to fully live up to everyone's expectations.
The location for the weekend was the Arenatorget 1 at Globen. On entry to the venue you felt transported into a themed futuristic world with lasers lining the room and the characteristic baby blue and pink logo of Love Affair glowing on the stage. This laser lighting for the whole night was a real highlight and gave each performance to individuality they deserved.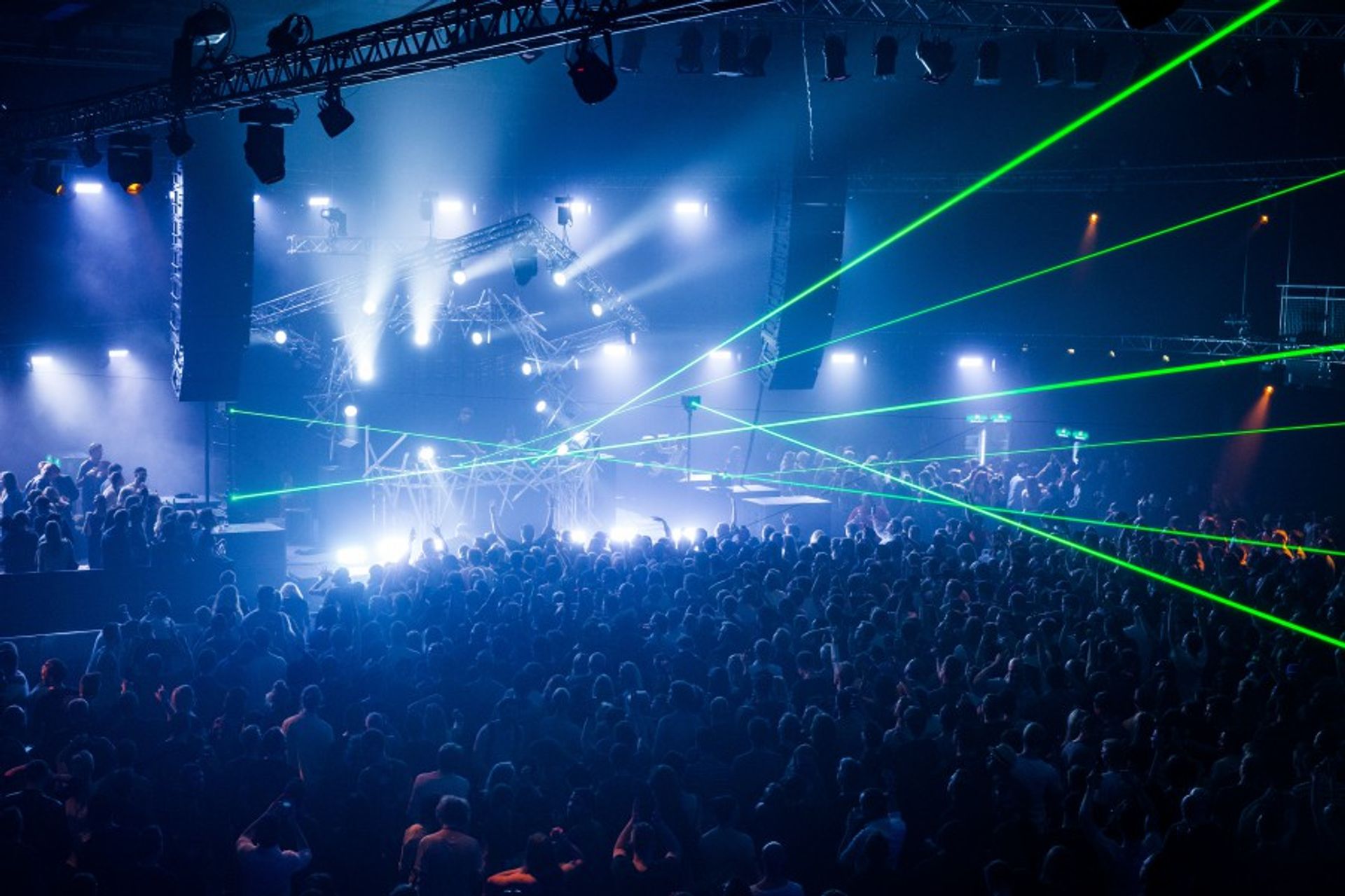 I arrived early on the Friday night to catch Kölsch starting at 7pm on Stage 1. It still baffles me as to why the organisers decided to place him so early on in the schedule as for me and most of the people I spoke with – it was clearly the best set of the weekend. The Danish-Irish producer and DJ smashed through tracks on his second album 1983 with a few appearances from the debut 1977. Much to everyone's disappointed the classic 'Goldfisch' didn't get a play, still it was an incredible set and he even wore his trademark black Panama hat.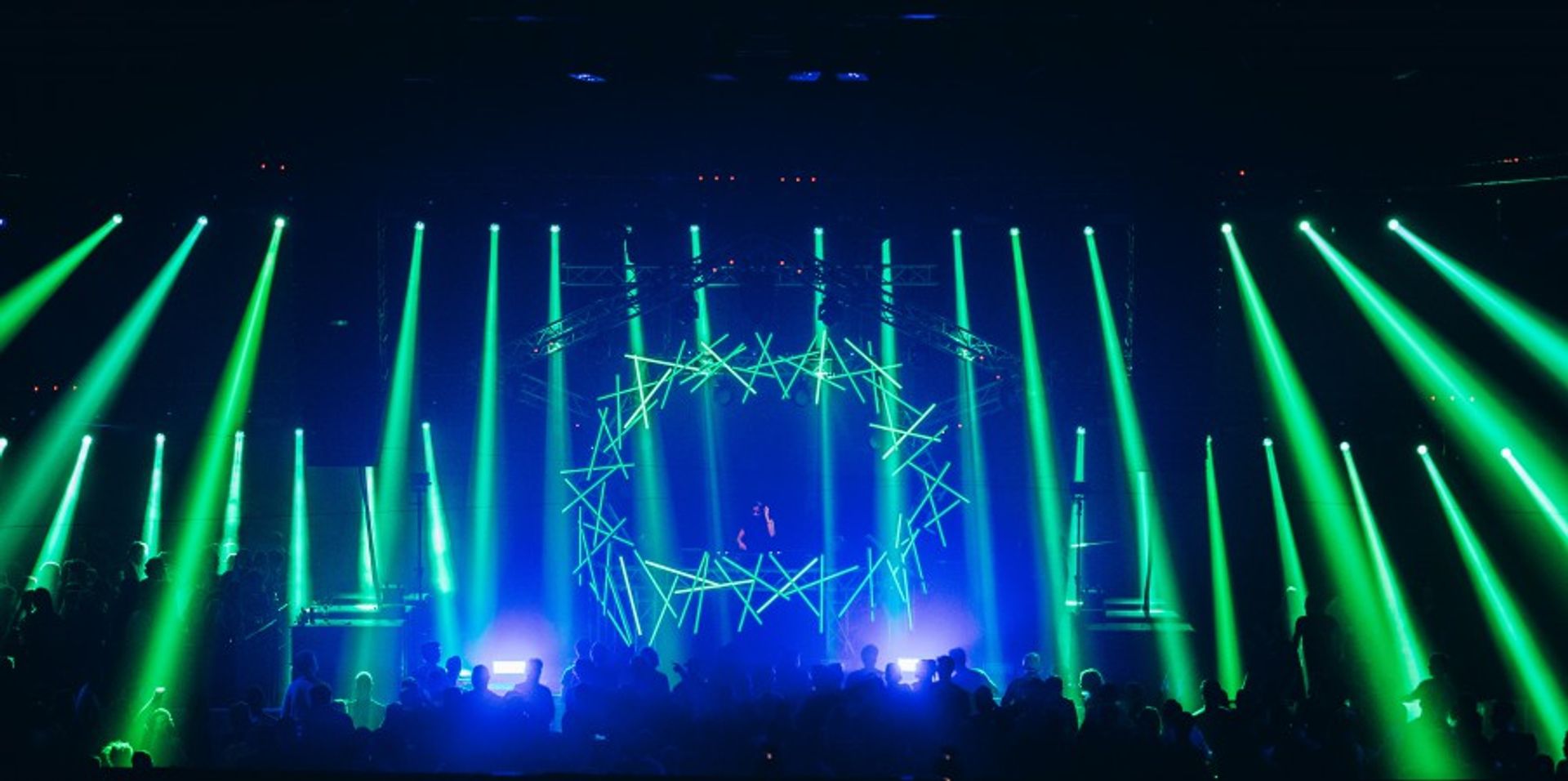 Across the venue on Stage 2 was a Stockholm local, DJ Clea. In this much smaller intimate room, the Swedish "Queen of Good Vibes" took to the decks and demonstrated her techno-vibe to a crowd just warming up for another one of the female DJs performing – Bella Sarris. After recently standing in for Ricardo Villalobos at the warm-up Into the Valley episode* in February, Bella Sarris pulled off another fine set. Her style similar to that of Clea, filled the room with techno-house mixes and pumped the atmosphere in preparation for the main event on Stage 1.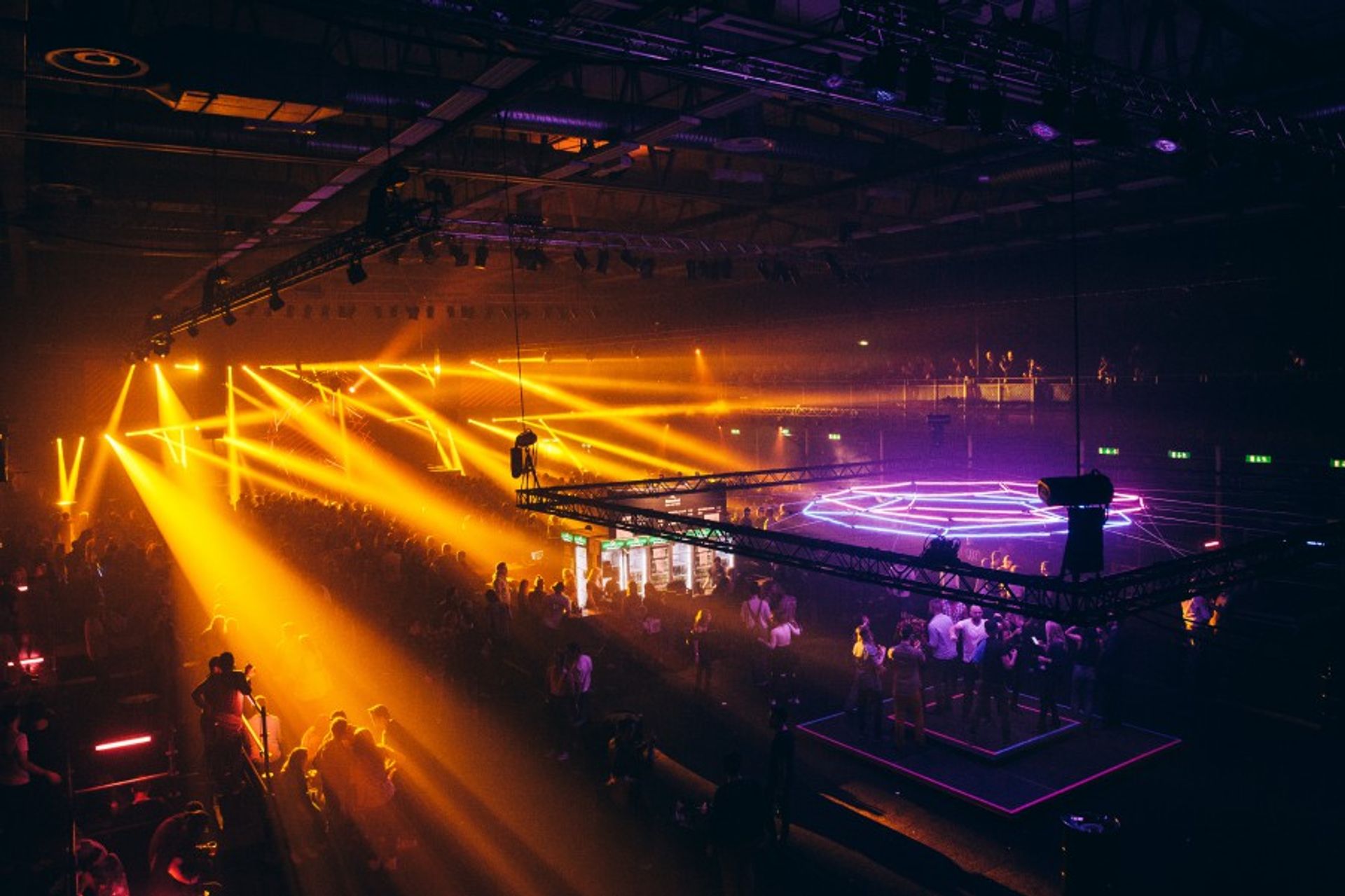 Maceo Plex, then Adam Beyer, then Sven Väth – 3 huge electronic artists back to back, all pulling off stunning sets. Both Friday and Satrday ended with free after-parties at Audiio featuring the renowned Solomun and La Fleur both mixing for their second time of the weekend.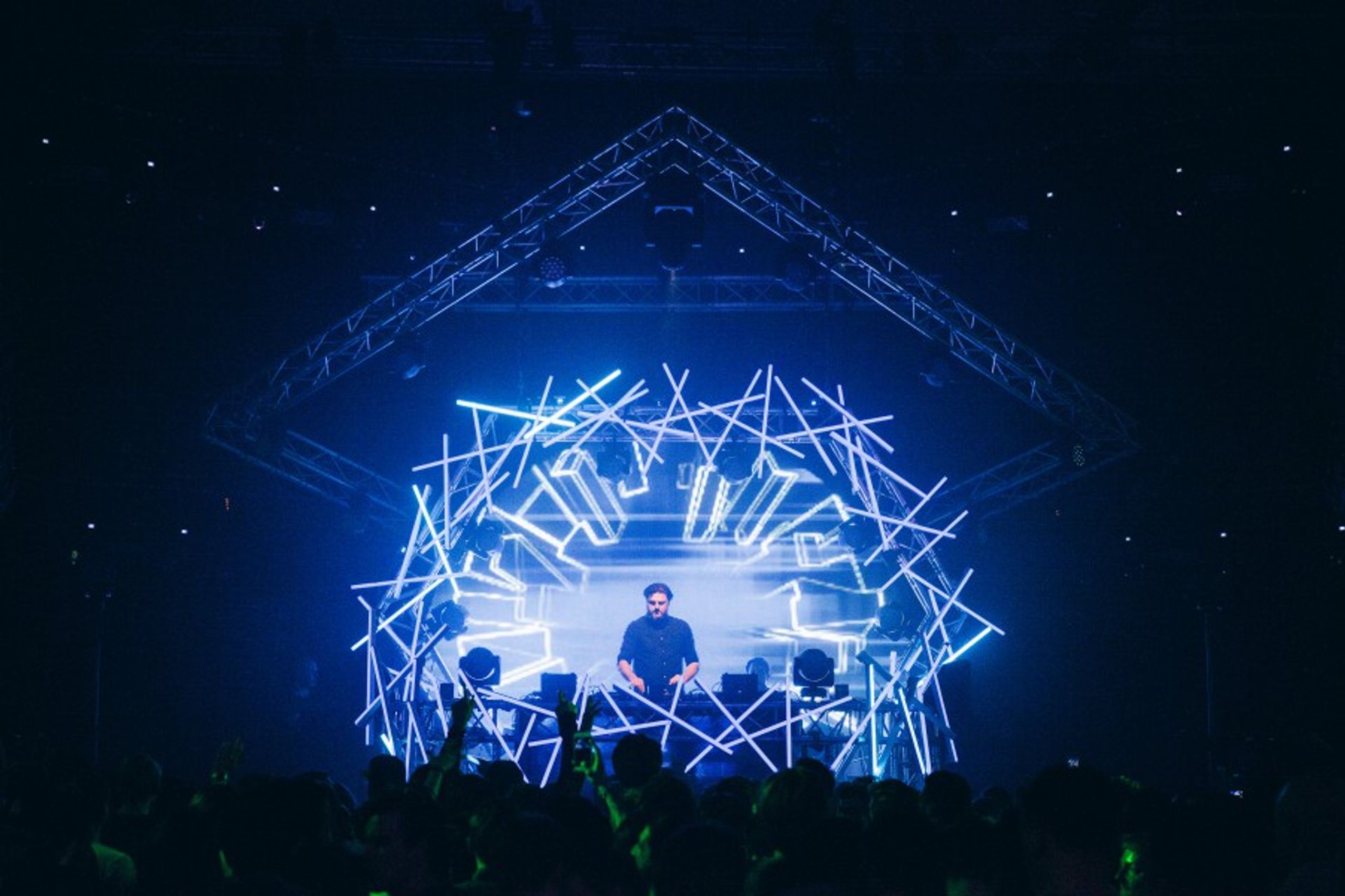 Stockholm Love Affair really set the standard high for future urban festivals, and certainly will be a challenger next year if you're deciding between to try something new instead of Sónar Stockholm.
Next stop on the electro music blog tour will be Into the Valley, set in a Dalarna quarry 280km northwest of Stockholm.
*Note: Ricardo Villalobos was rearranged for 13 May but then cancelled last minute AGAIN. Not great for the reputation of Into the Valley festival only in its second year.