"But he is not always alone. When the long winter nights come on and the wolves follow their meat into the lower valleys, he may be seen running at the head of the pack through the pale moonlight or glimmering borealis, leaping gigantic above his fellows, his great throat a-bellow as he sings a song of the younger world, which is the song of the pack." ― Jack London, The Call of the Wild
I landed into Kiruna, the capital of Northern Light, picturing a city like Jack London described in his "The Call of the Wild". Nope! Kiruna was not as "primitive" as I imagined.
1. How to get there & How much does it cost?
2. Do and Don'ts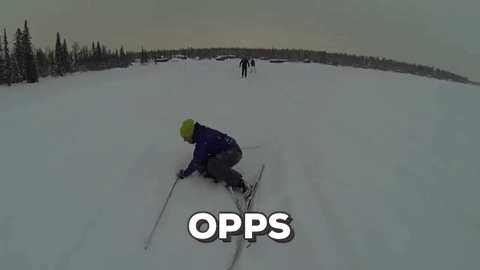 3. Activities
4. The Scam!
Flight 1500 SEK
Cabin 600 SEK
Snowmobile tour 900 SEK
XC skiing 90 SEK
Sauna 0 SEK
Fun = priceless (tax-free)
Flight to Kiruna is not as expensive as previously thought (if you buy it in advance)! I travelled in February and I bought my tickets way back in November. It was 1500 SEK. Buying tickets in advance builds up anticipation… Dutch researchers have shown that this "looking forward factor" is even more satisfying than the actual traveling.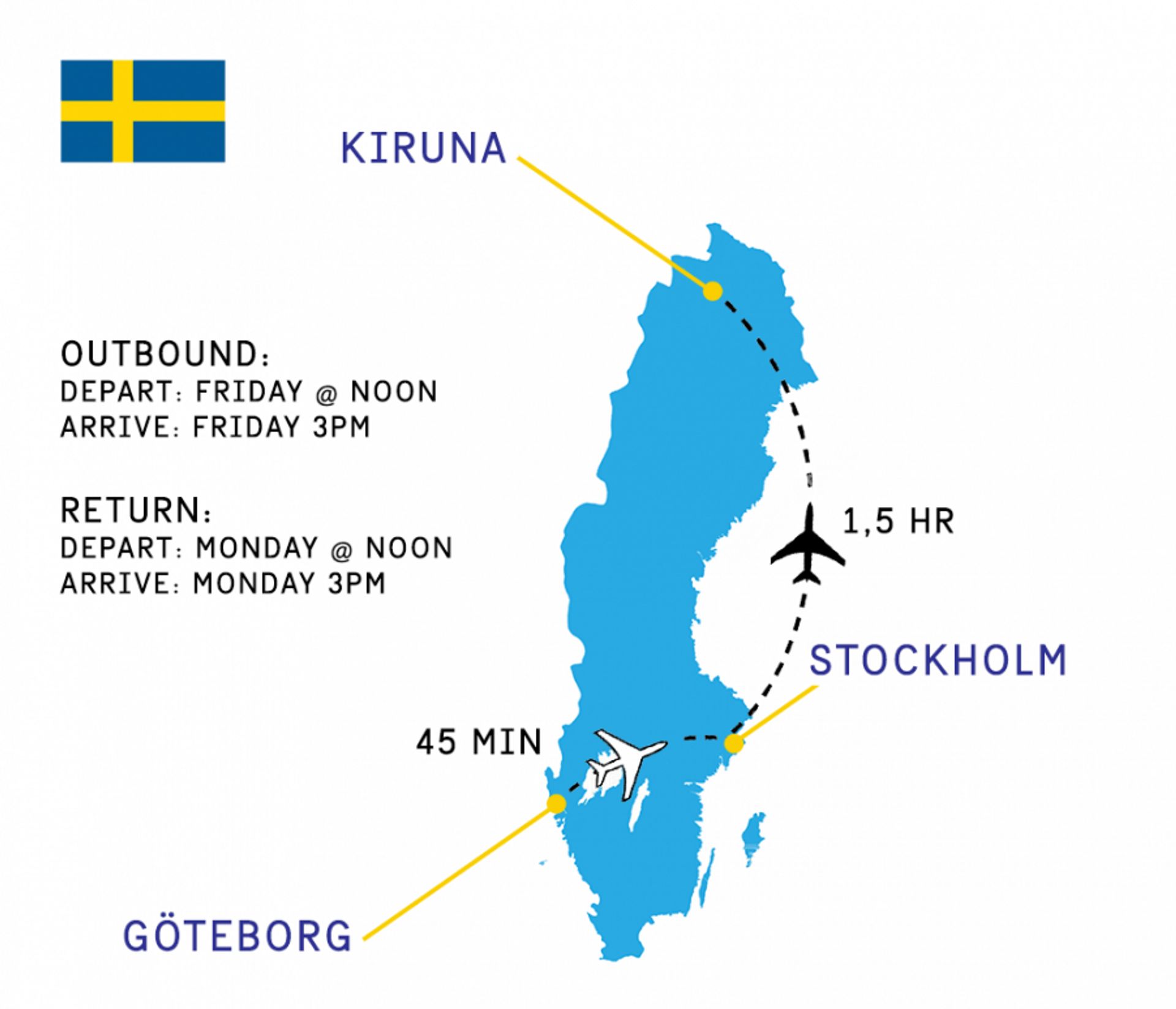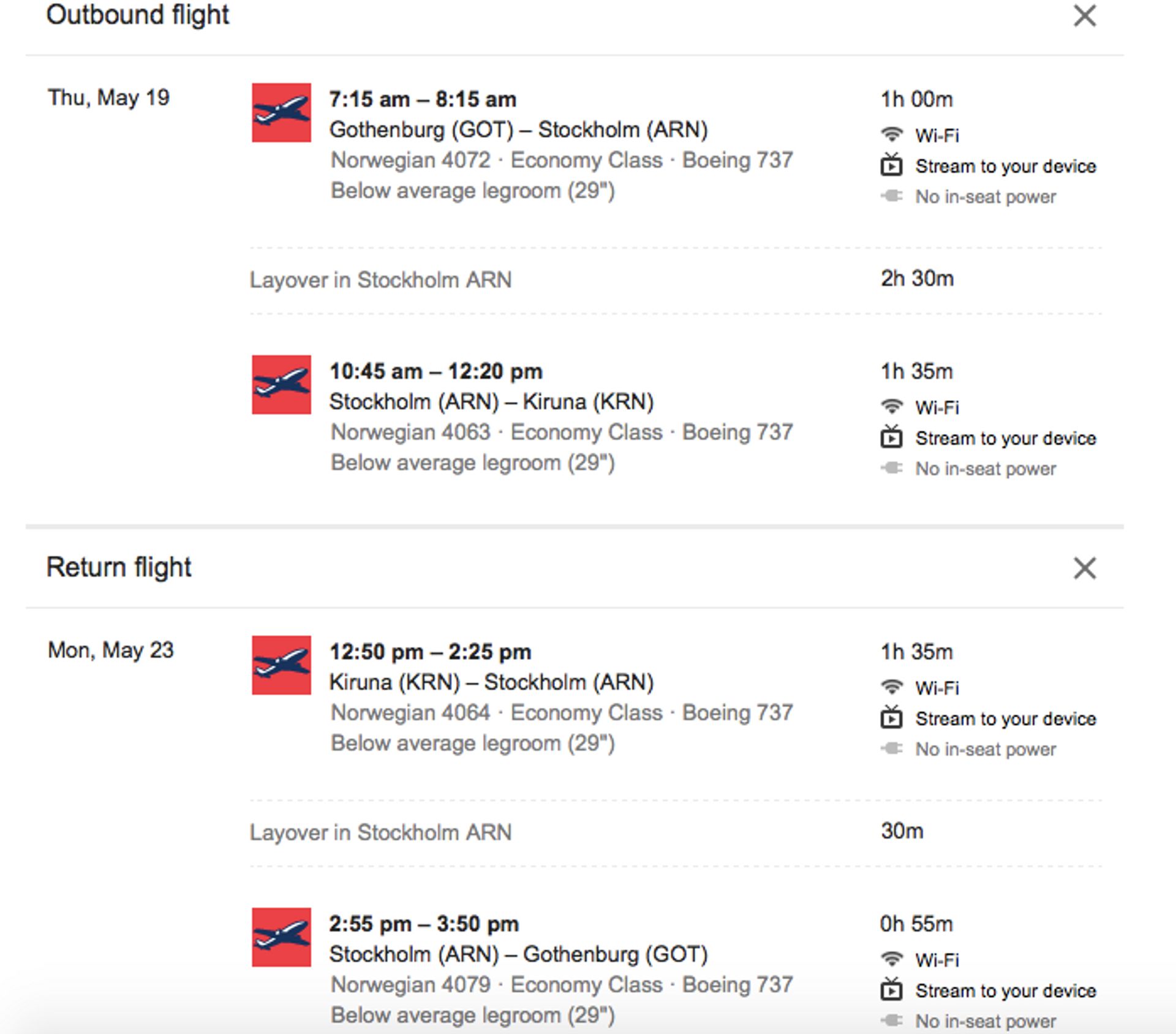 Once landed, take the airport shuttle to the city centre… get groceries (see Do's #3)… and alcohol… The camp picked us up from the city centre.
Do:
Do stay out of the city! We stayed at CAMP ALTA and had a terrific time! The husband and wife running the place are super friendly. We recommended this place to friends and they enjoyed themselves too!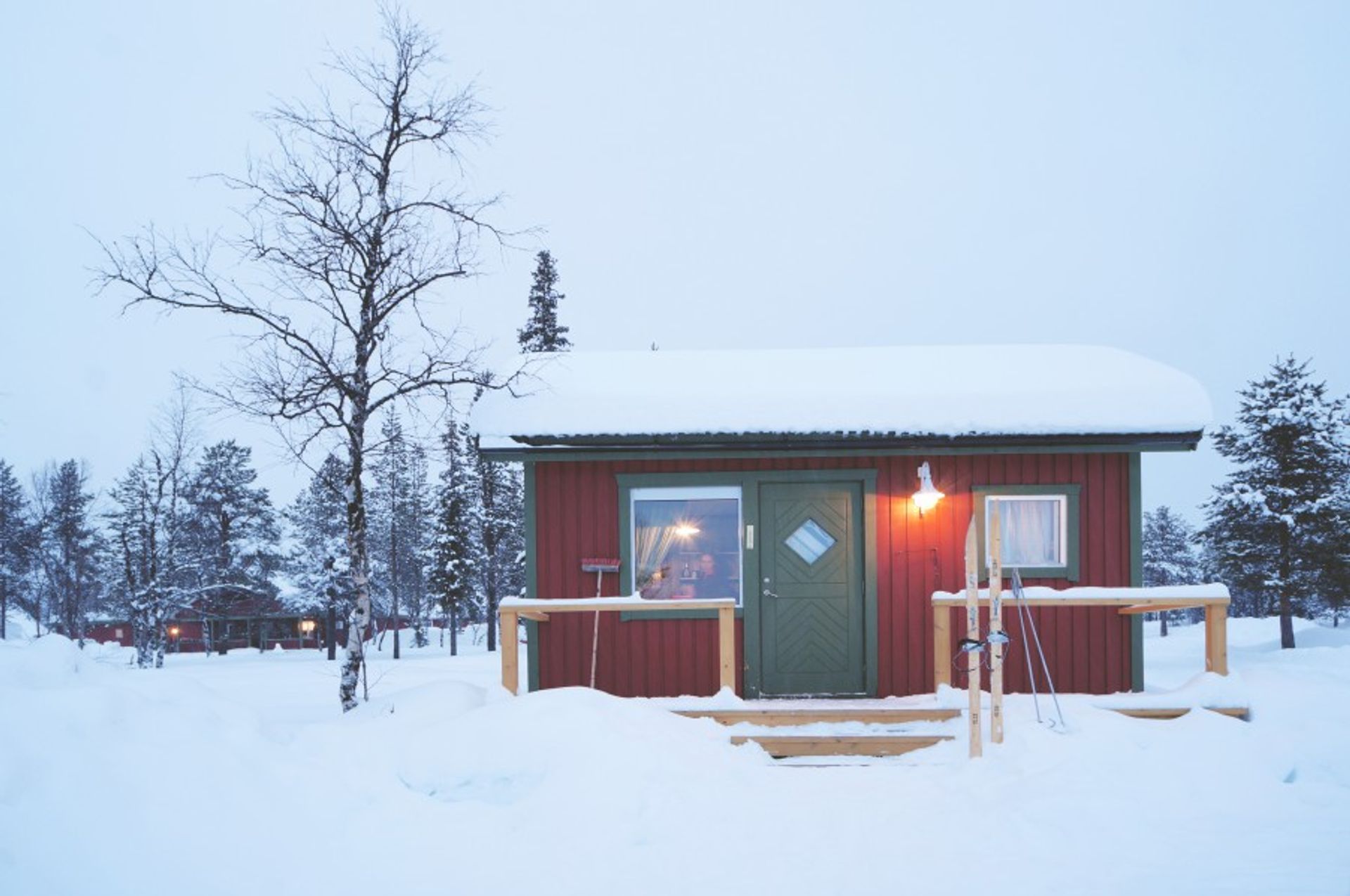 Our little cabin in Kiruna 🙂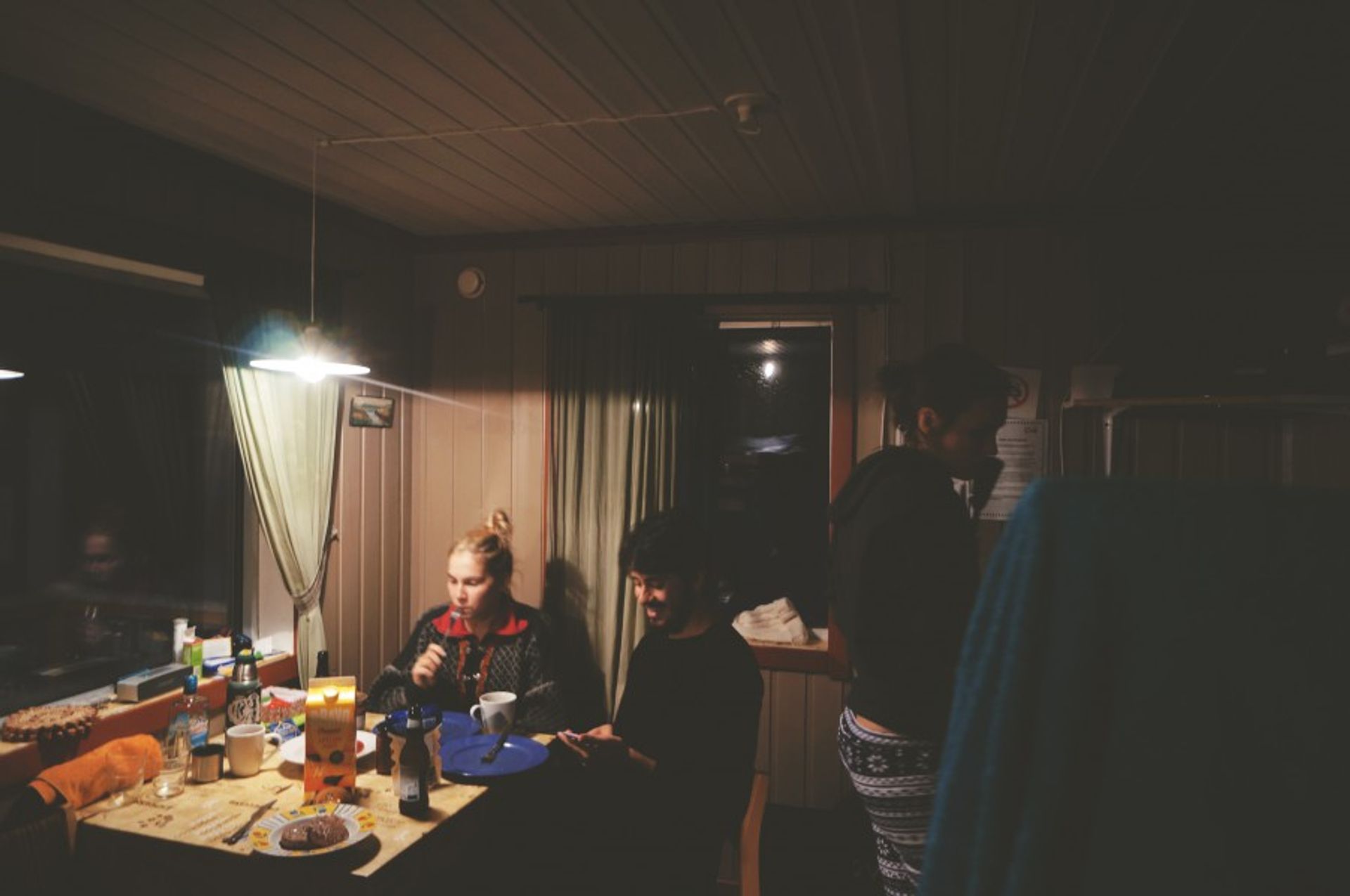 Do plan your food & grocery. There is no bars and restaurants near the camp. So have a good grocery list ready and pick up your food once you arrive in the city (you have 45mins between airport shuttle dropping you off in the city and camp site pick up)
Do bring warm cloth! It gets cold at night! So bring some good woolies! But if you don't have warm cloth, you can always rent it there!

🙂

But DO bring good shoes!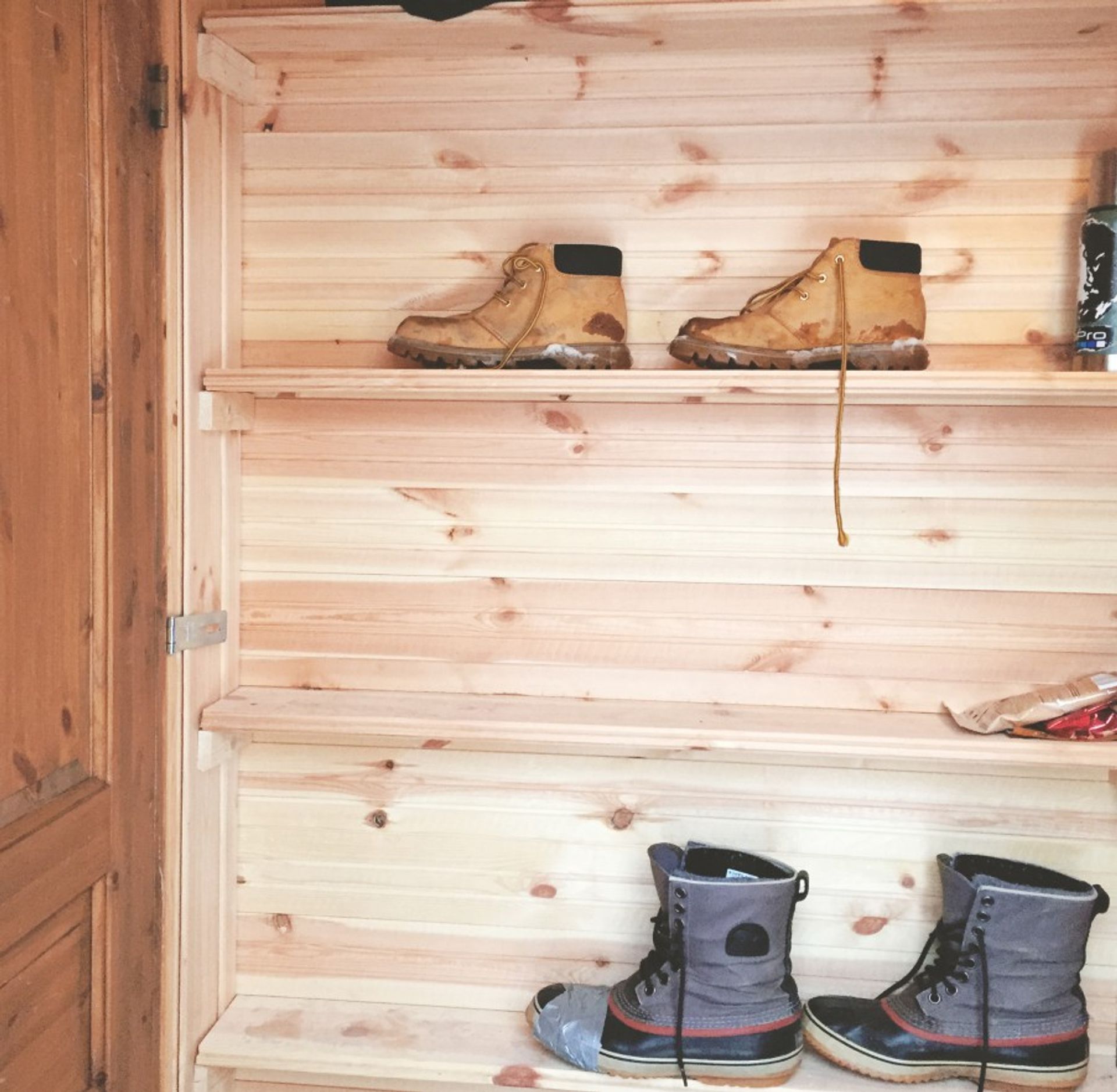 Don'ts:
Don't bring mosquito repellent… unless it is summer… then definitely bring it!
Don't run out of alcohol! It can be quite boring staring at your buddy naked in the sauna without alcohol.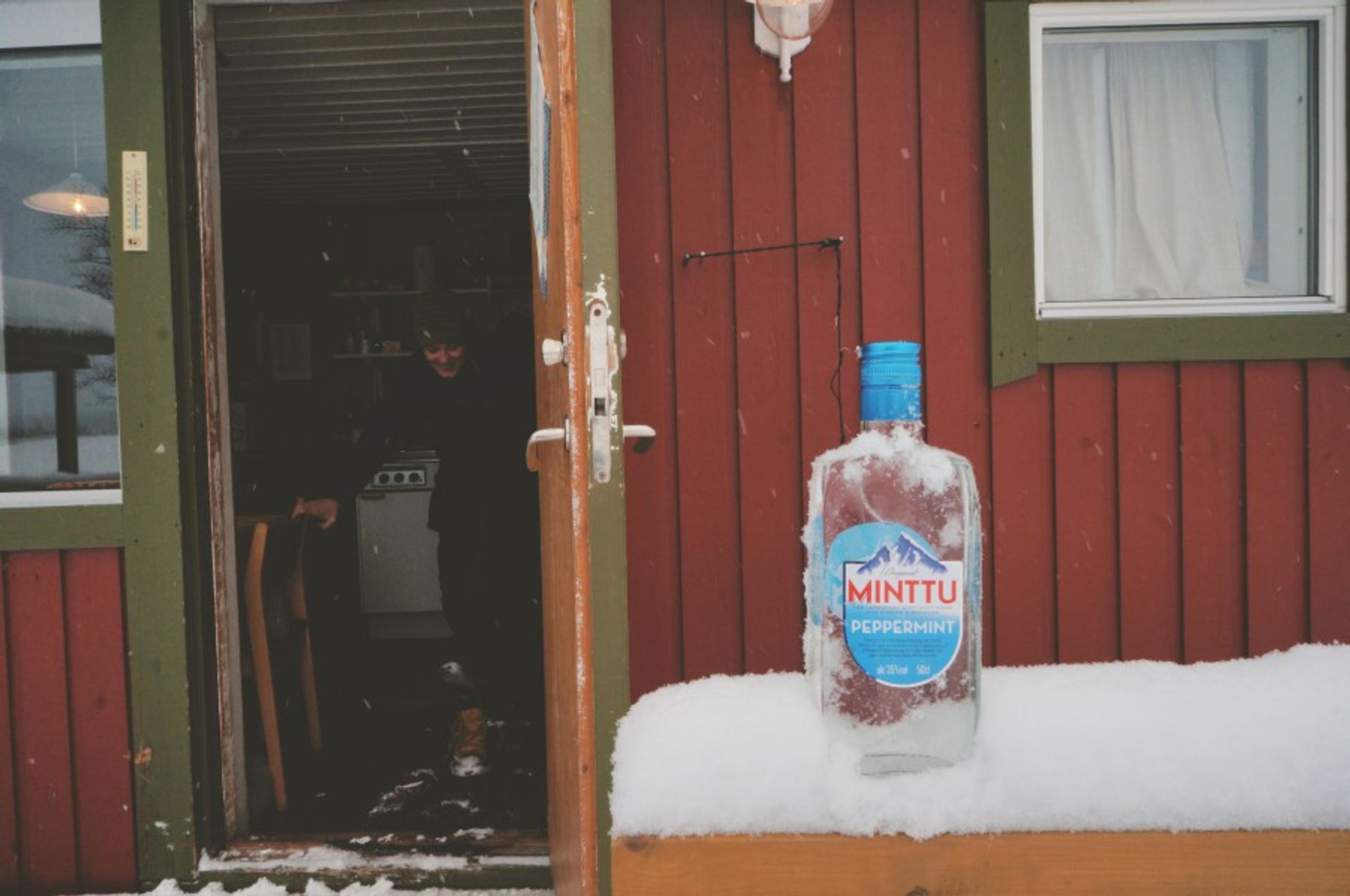 Don't forget swimsuit for the sauna!
Don't put your feet so close to the fire…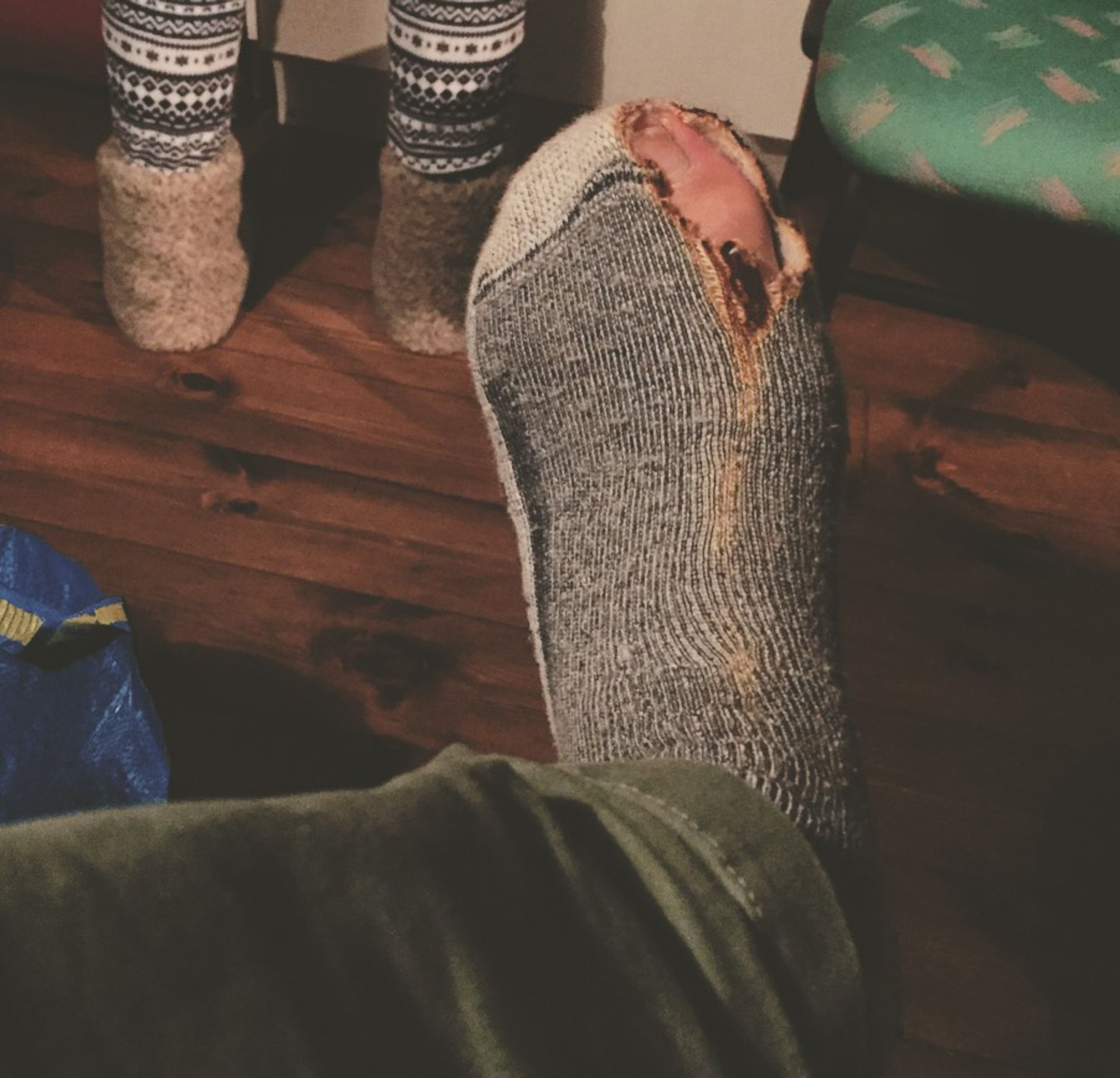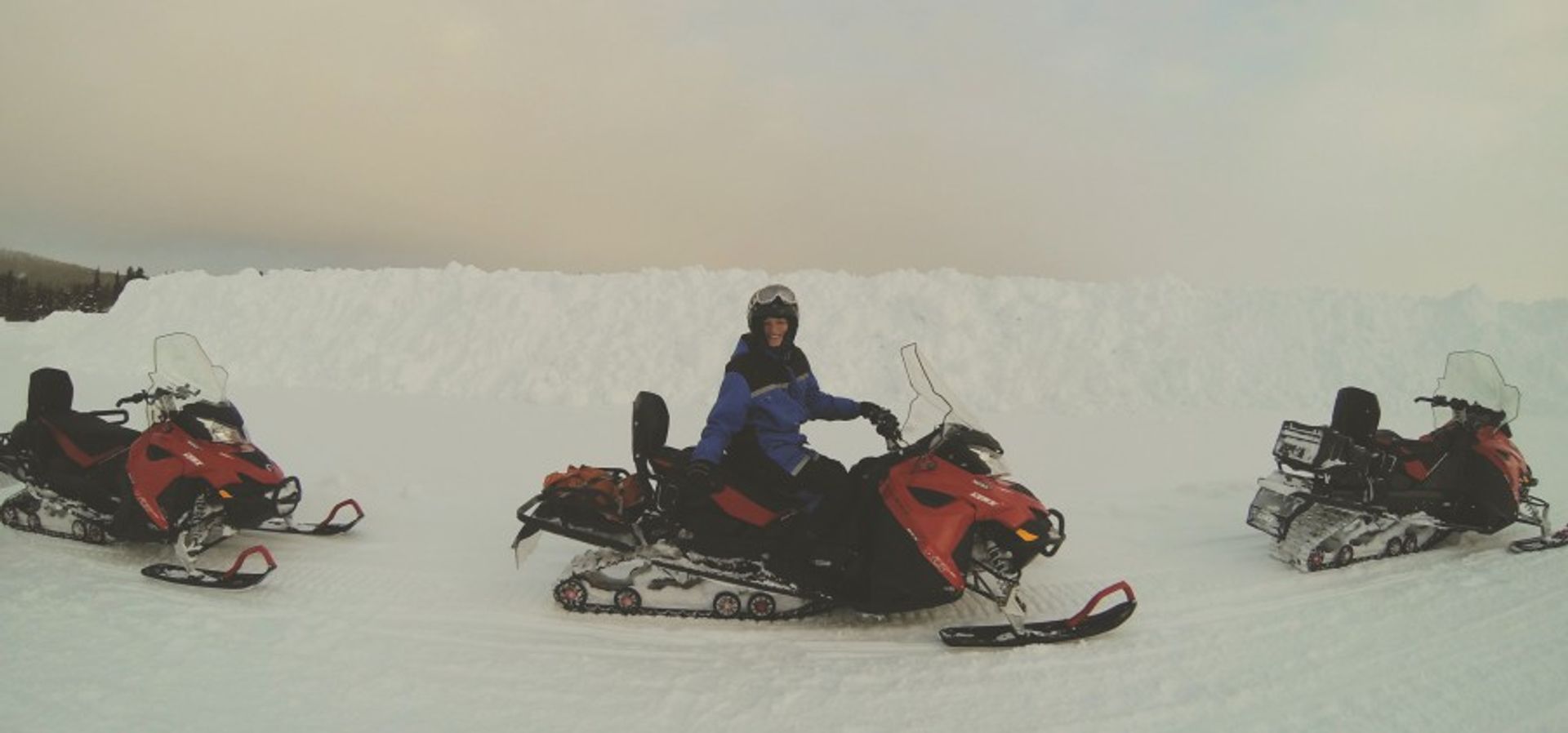 Snowmobiling was a bunch of fun! It included a tour to the ICE hotel and nearby village. We got to feed the reindeers too! (and had a tasty reindeer burger afterwards…)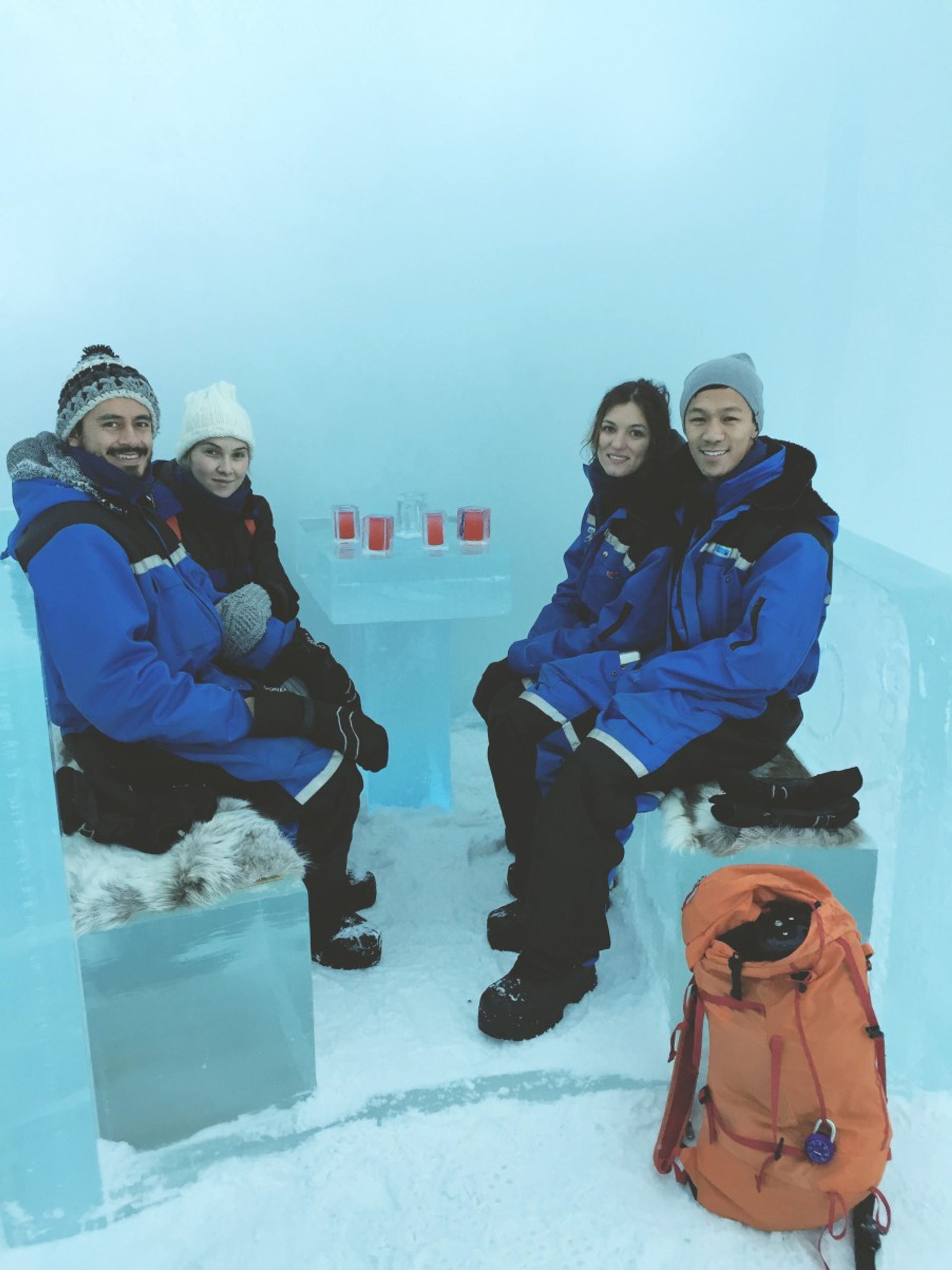 ICE Hotel: Everything is made out of ice… we tried to "melt" our cups into the table… sorry!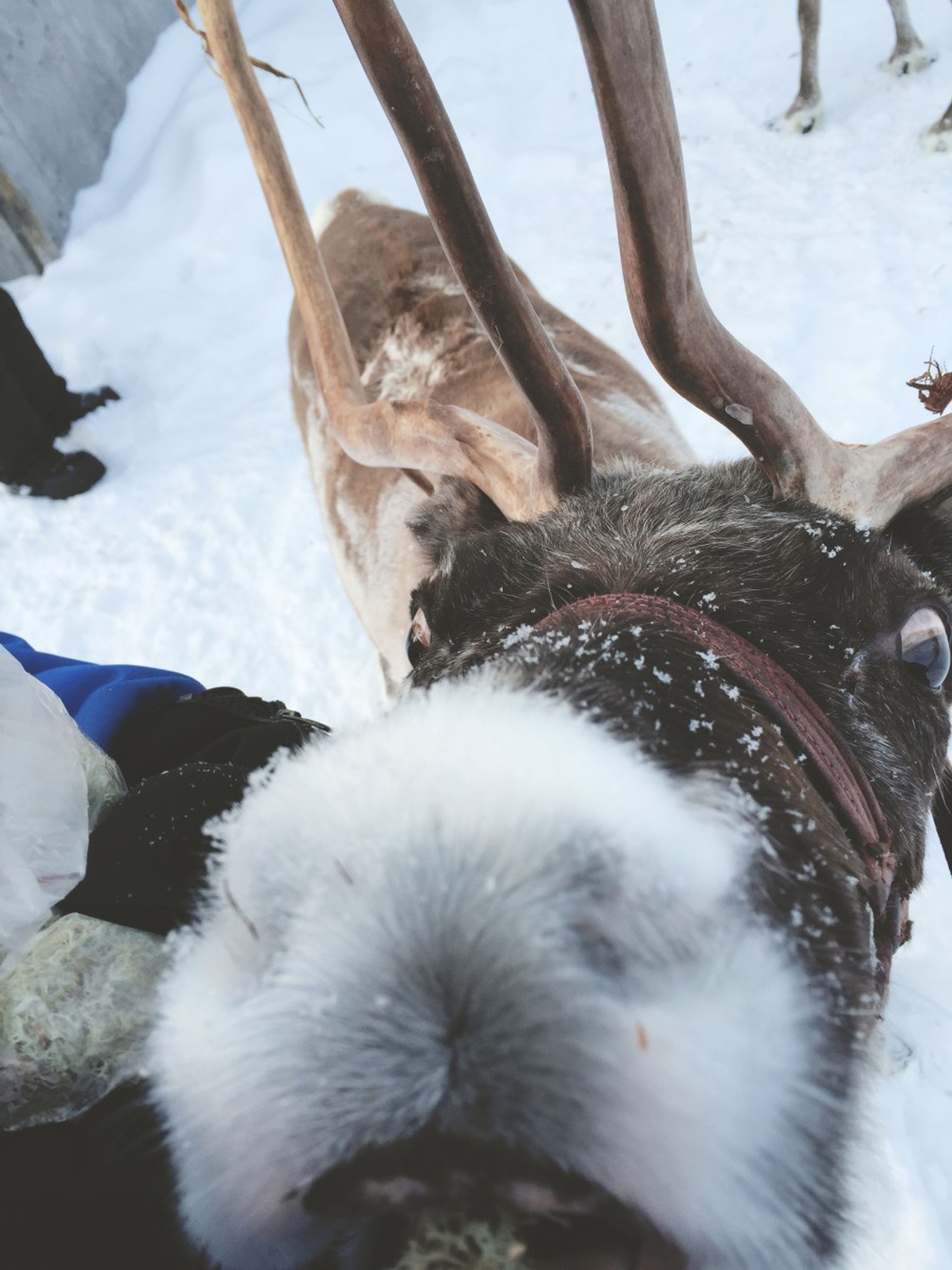 They are cute, and don't bite.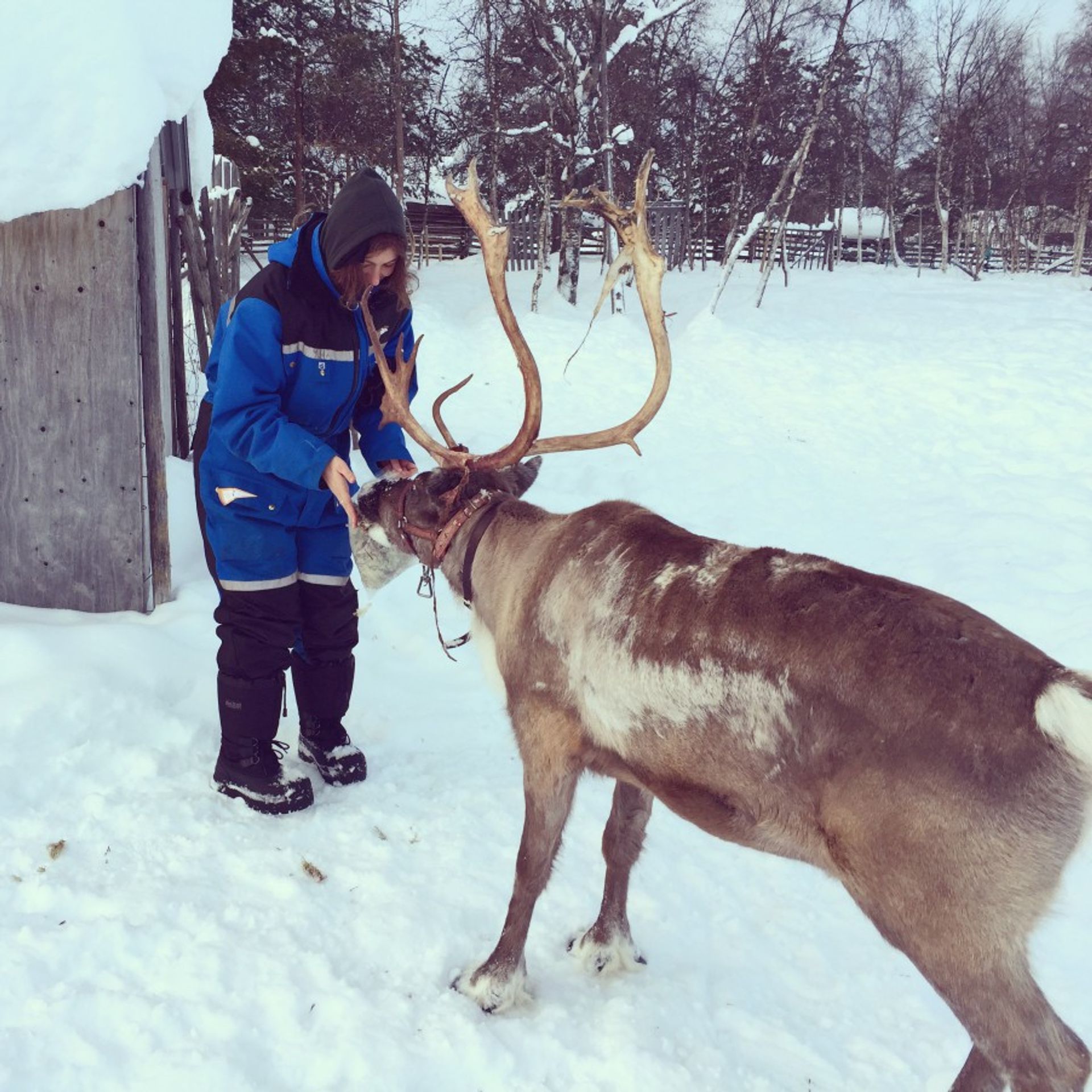 XC skiing is not as easy as it seem. But it isn't that hard either 🙂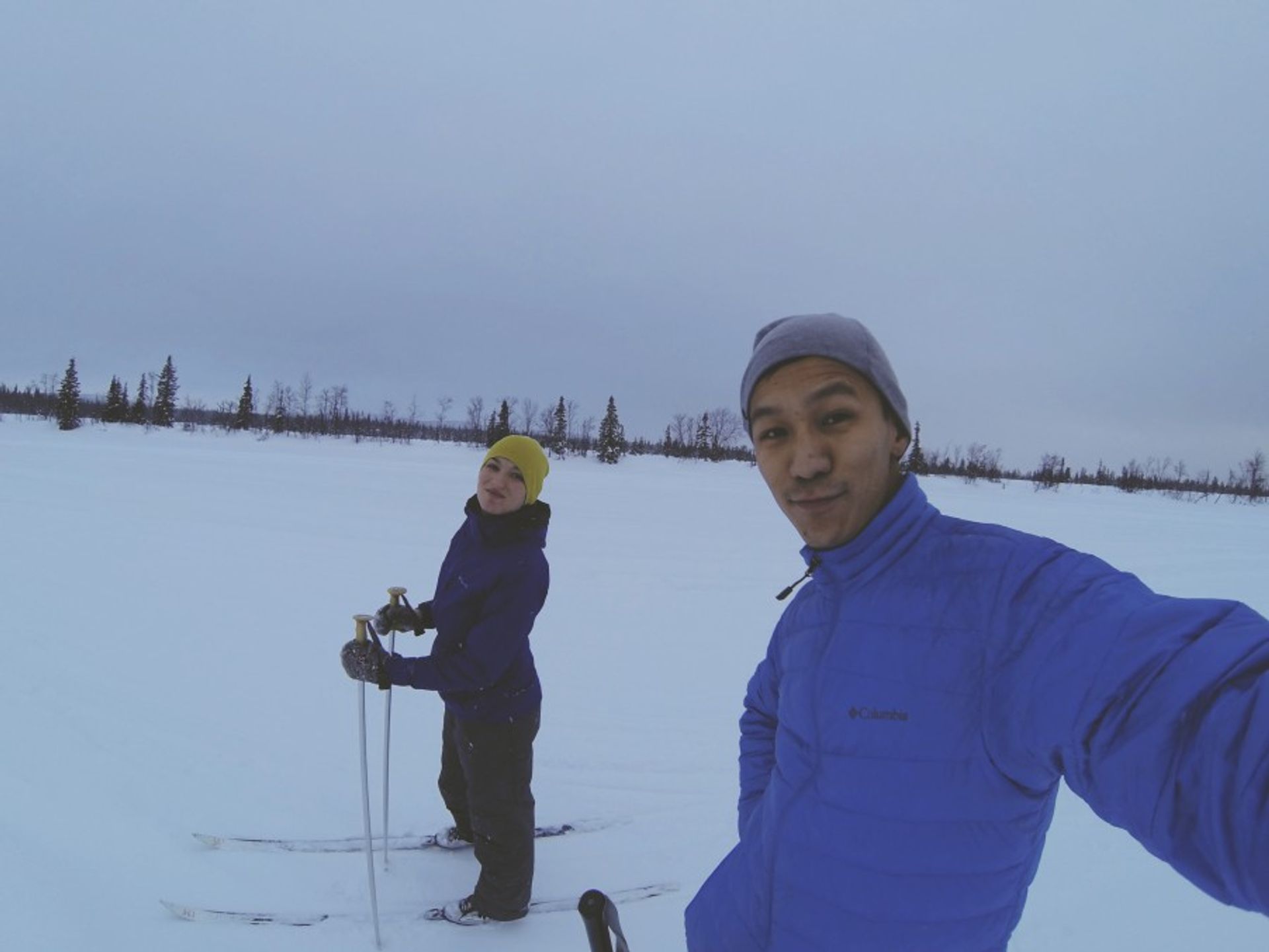 90kr can you can rent the skis for the weekend!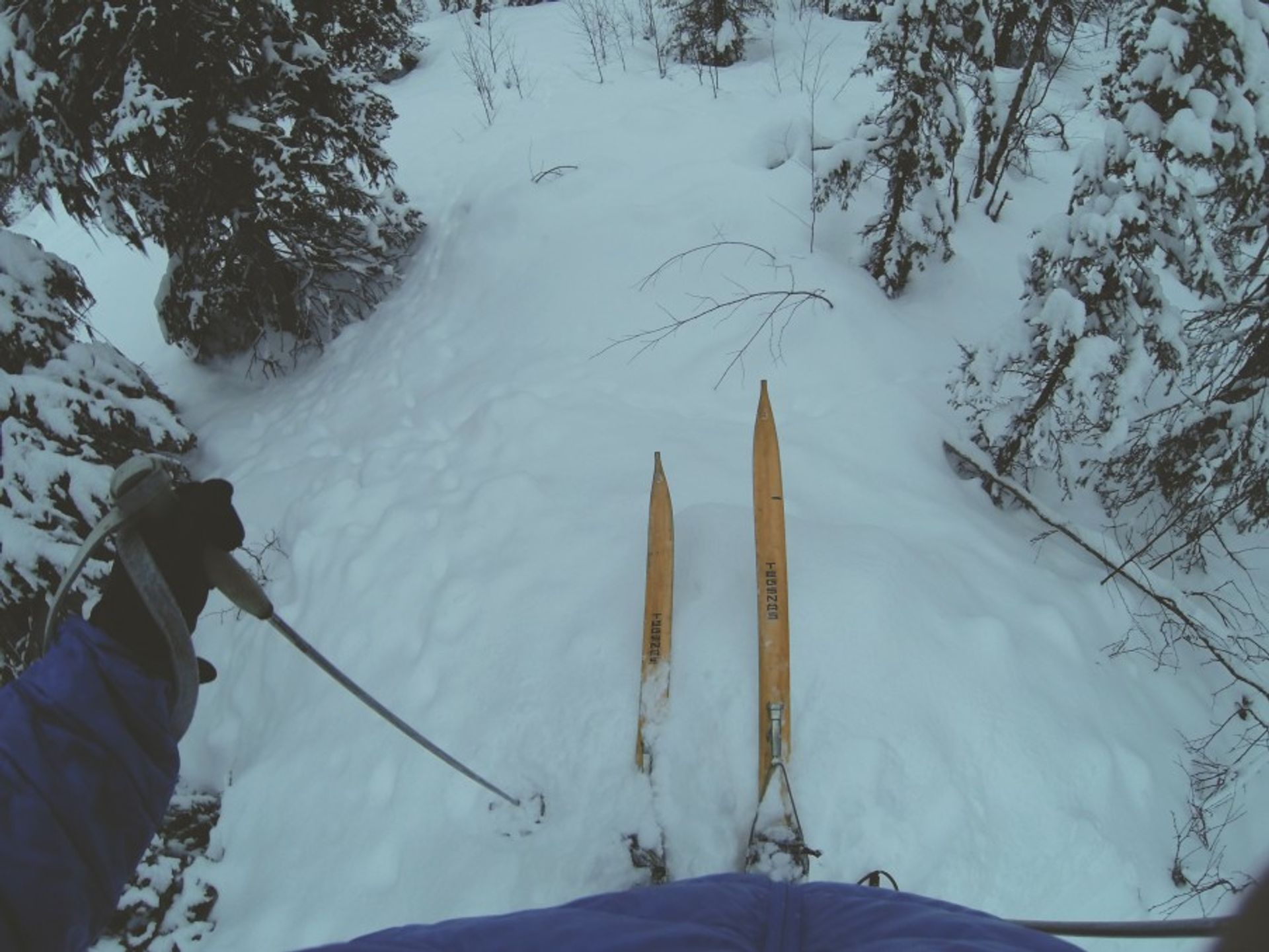 I also got the opportunity to try these old school skis!
We didn't do that. Snowmobiling was way more fun!
There is a little wooden door on the floor that opens to the lake underneath the sauna. (You can take a fresh dip in the lake when you get too hot in the sauna.)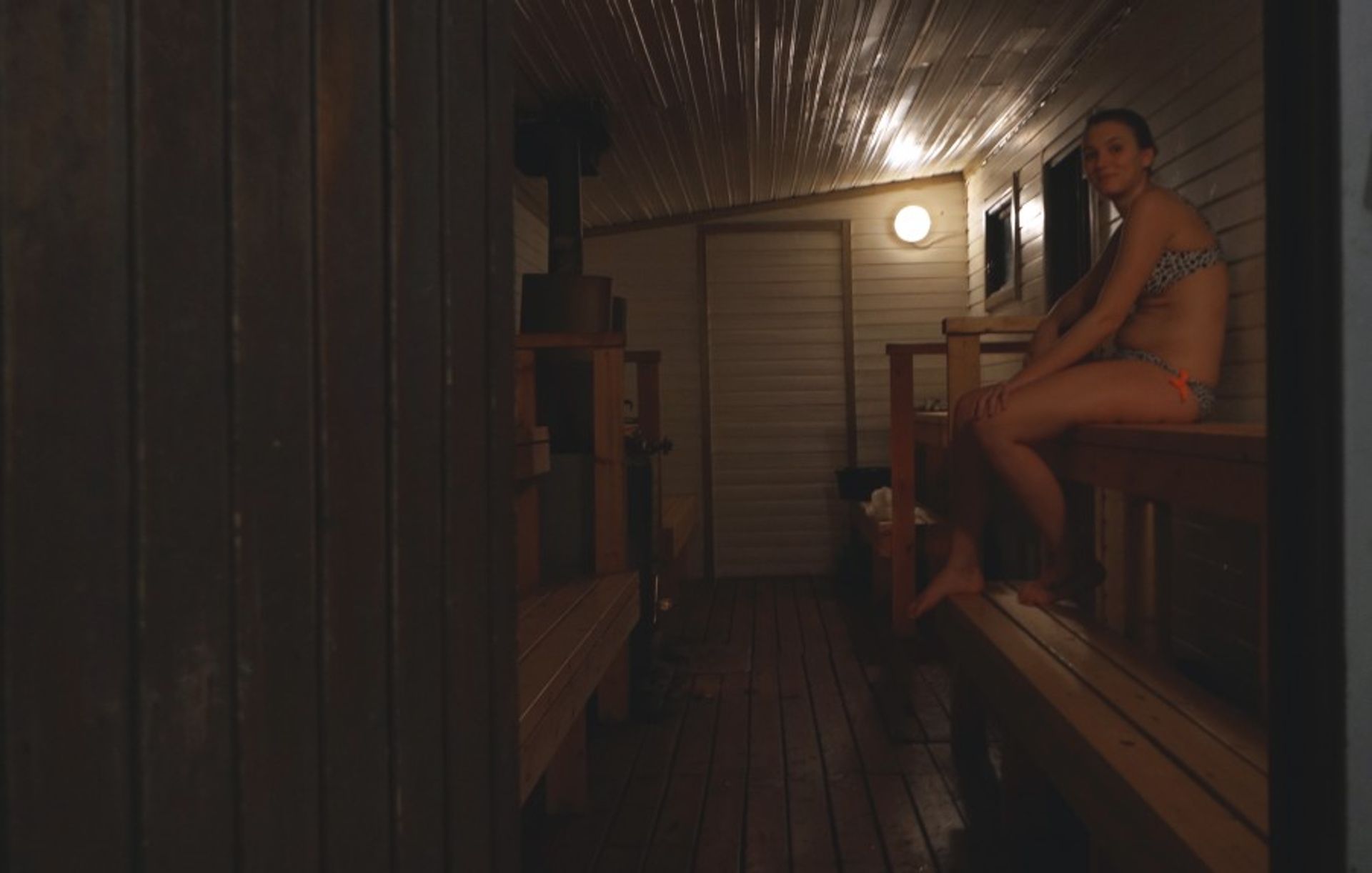 Where was the northern light?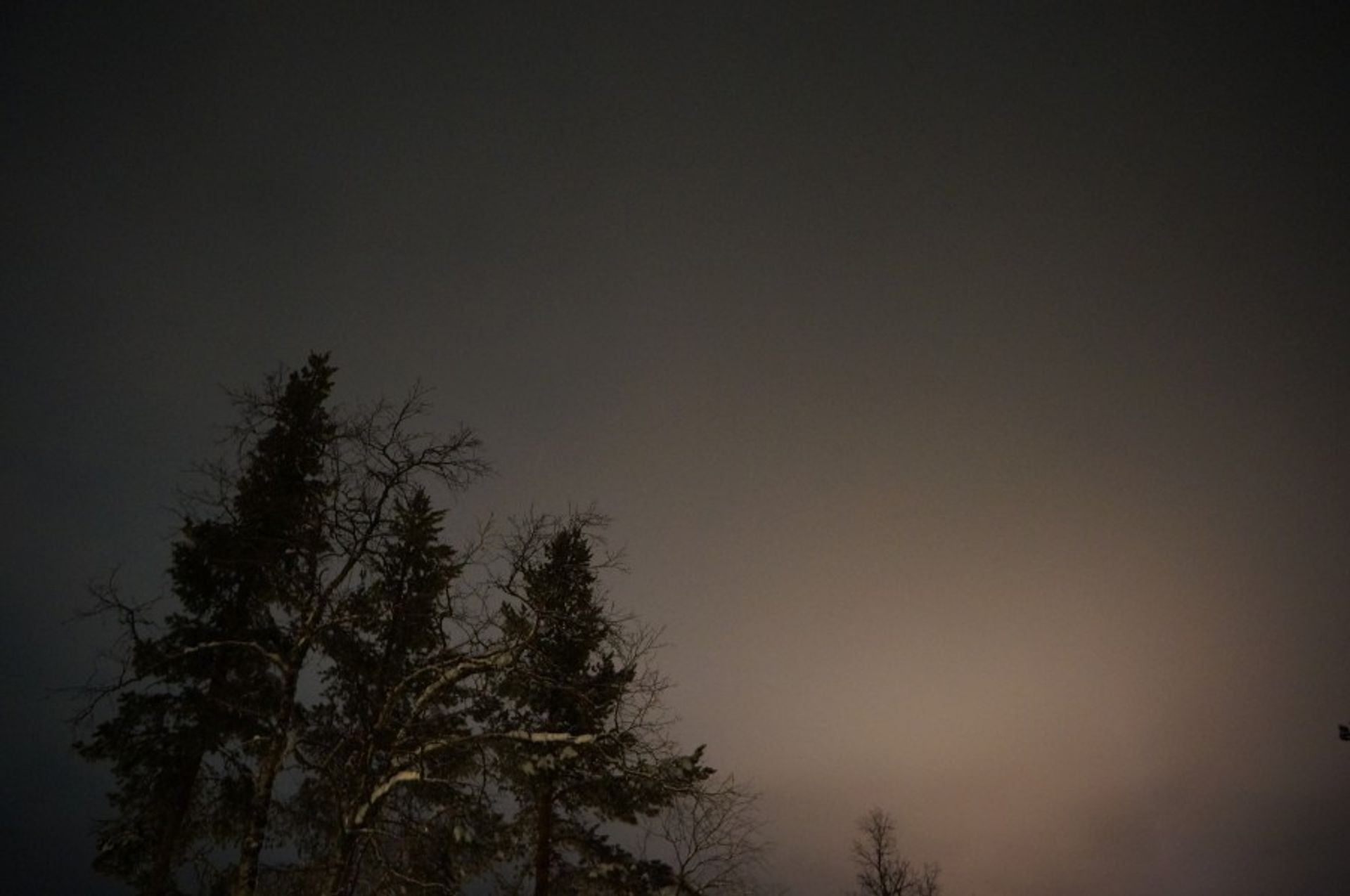 Northern light only exist if there is enough solar activity AND a clear sky. Unfortunately there was great sighting of the dancing light the night before, then the cloud moved in and stayed until the day we left… 🙁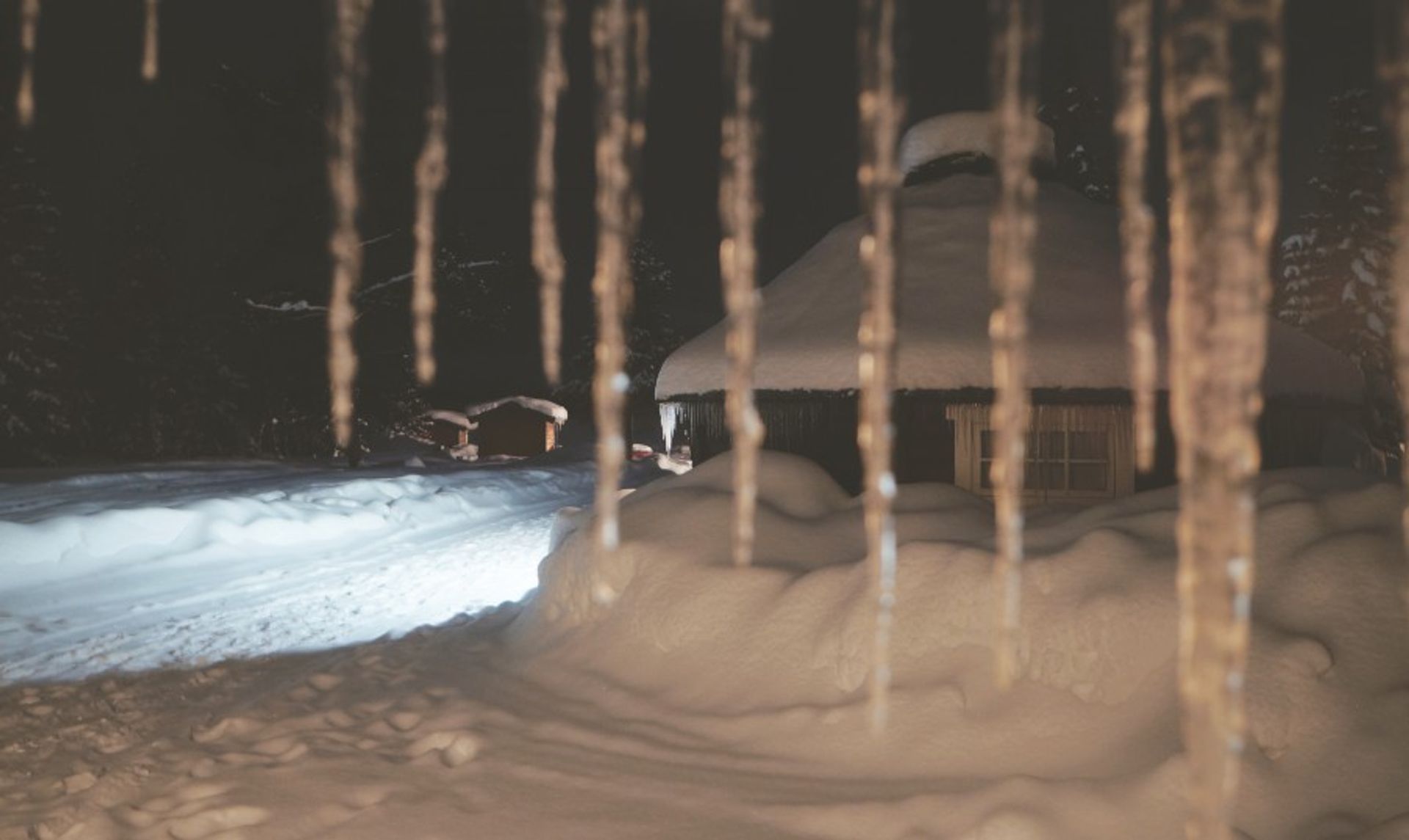 If you are good with Photoshop and ram up your camera's ISO setting… then: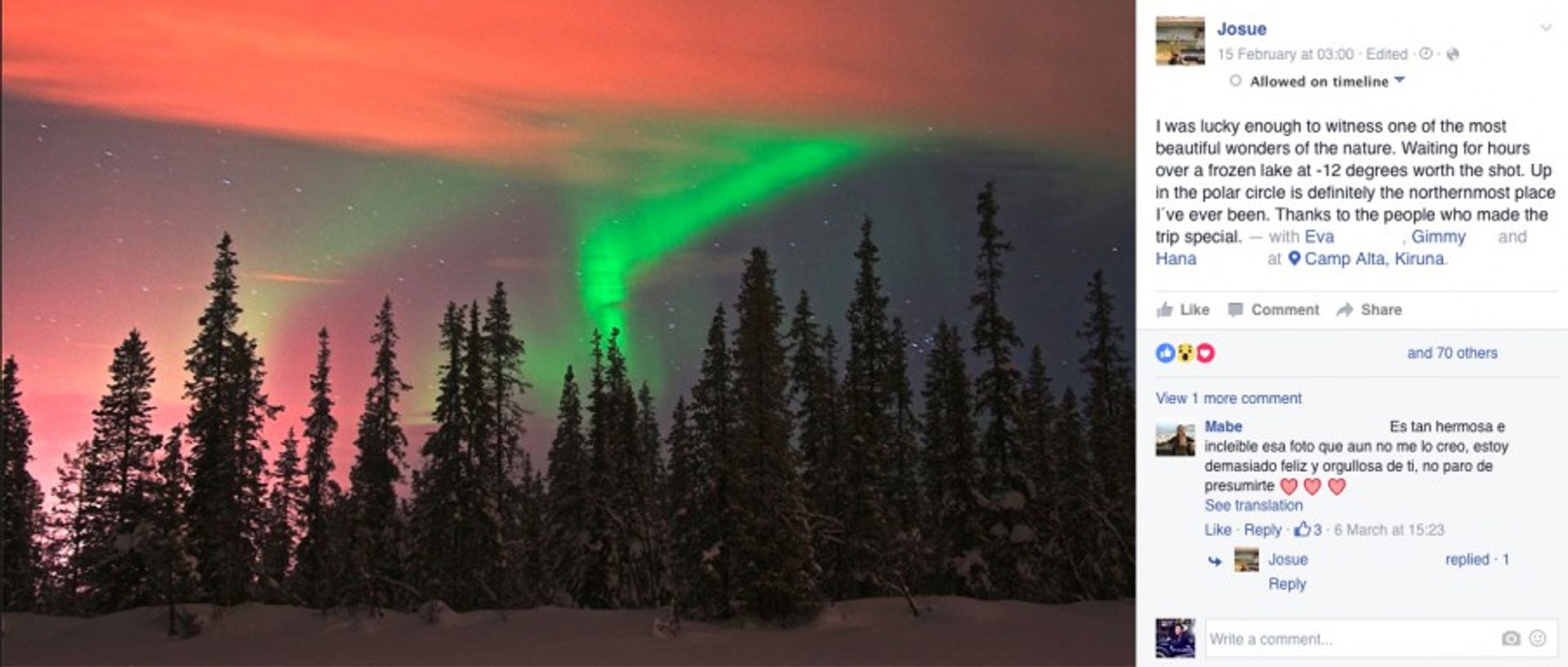 We had a great time nevertheless. I would go to Lofoten Islands in Norway next time… But that plan needs a bit of extra cash support. 🙂
"But especially he loved to run in the dim twilight of the summer midnights, listening to the subdued and sleepy murmurs of the forest, reading signs and sounds as a man may read a book, and seeking for the mysterious something that called — called, waking or sleeping, at all times, for him to come." ― Jack London, The Call of the Wild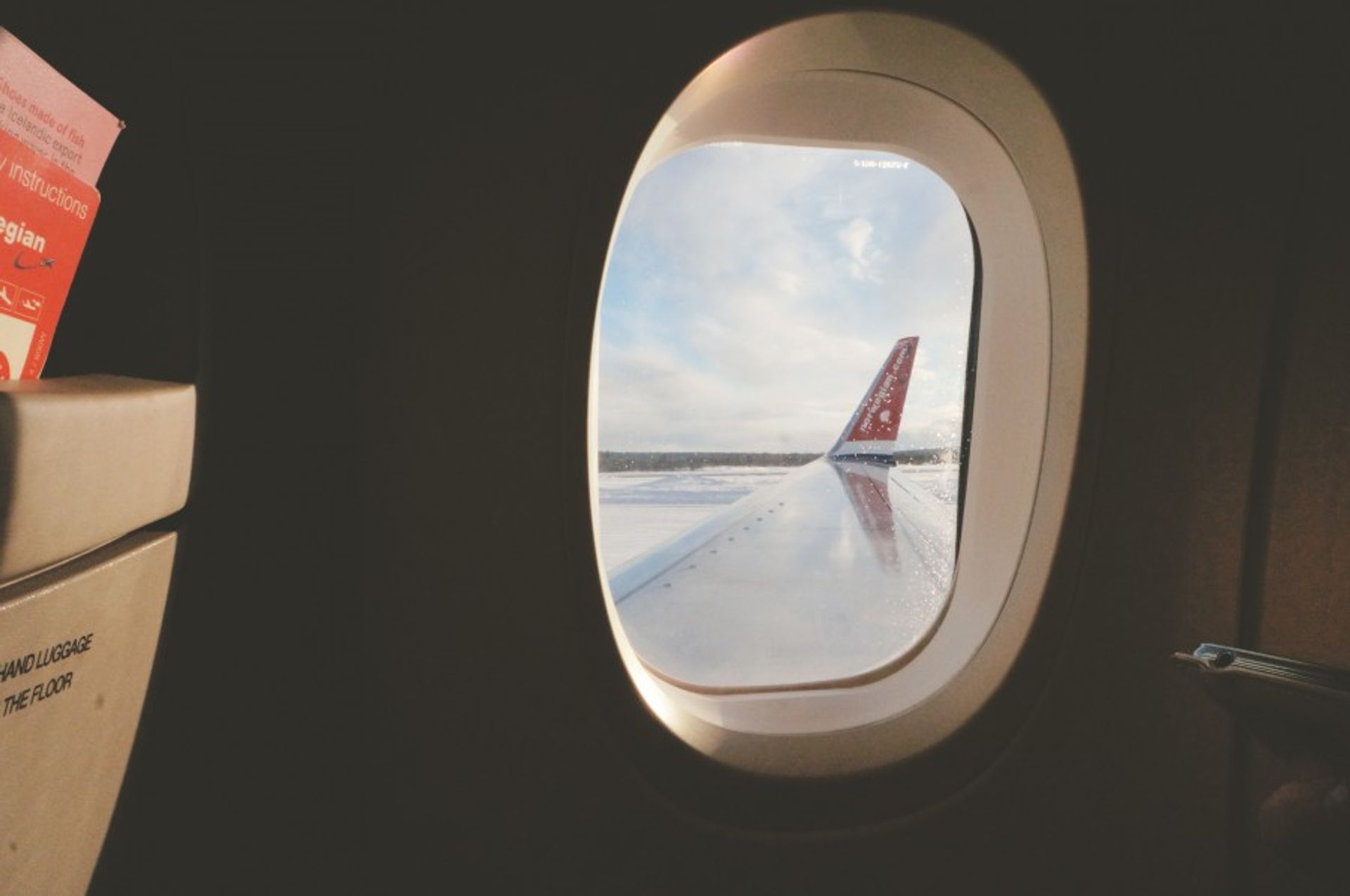 löv,
gimmygöteborg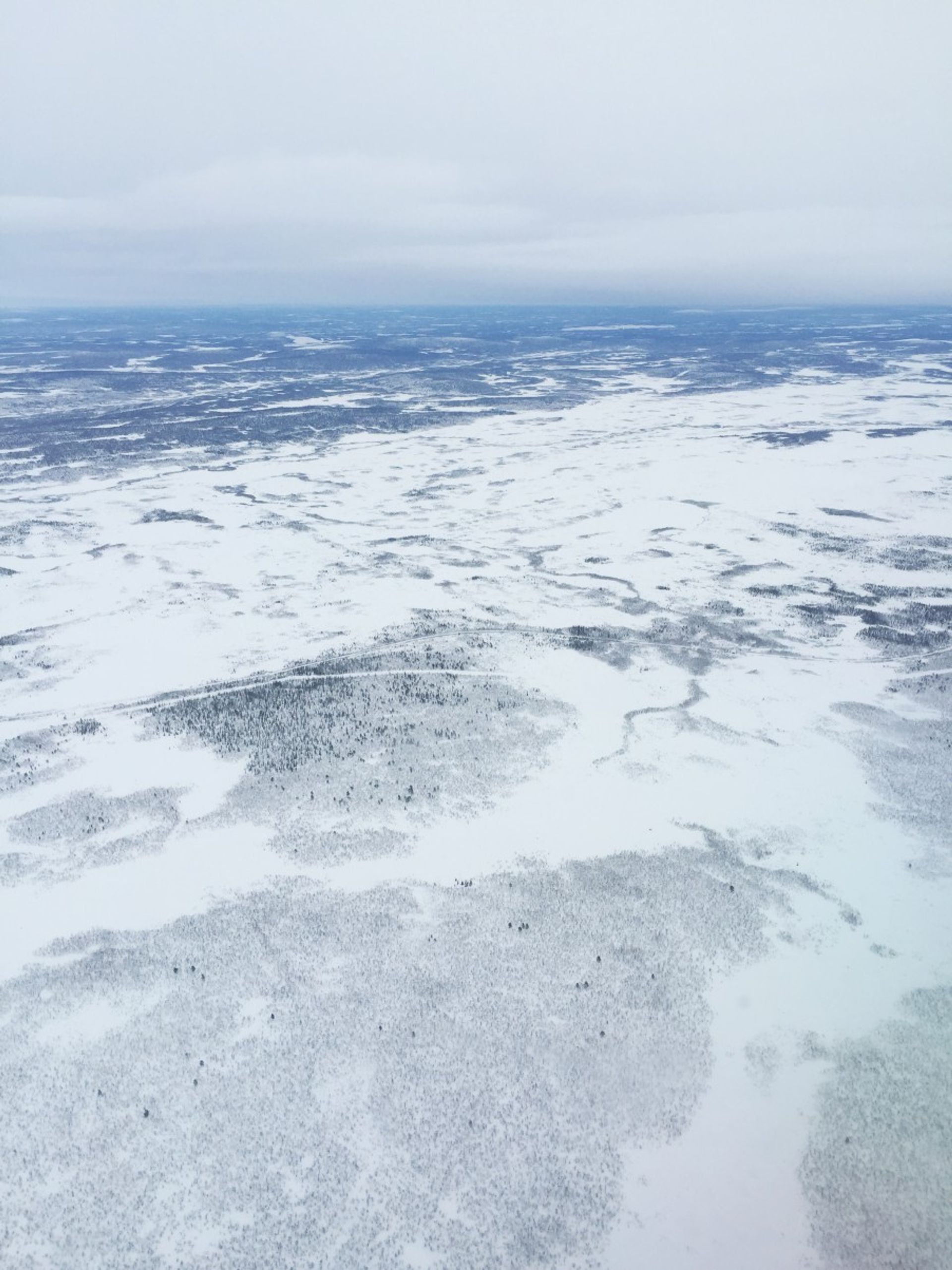 I always bring a little bit of duck tape when I travel. My winters boots are also a scam.