The awesome one-day student celebration called Valborg is approaching and FAST!
This year will be my second Valborg and if you remember how things went last year… Yes, it will be epic.
Now, Valborg is celebrated on the last day of April, or as they say in Skåne: siste april – a grammatically incorrect name for it but hej, when in Skåne… 😀
If you're planning to attend Valborg this weekend, or some time in the future, you might want to brush up on your Valborg terminology.
There are 5 important words you need to know:
Skvalborg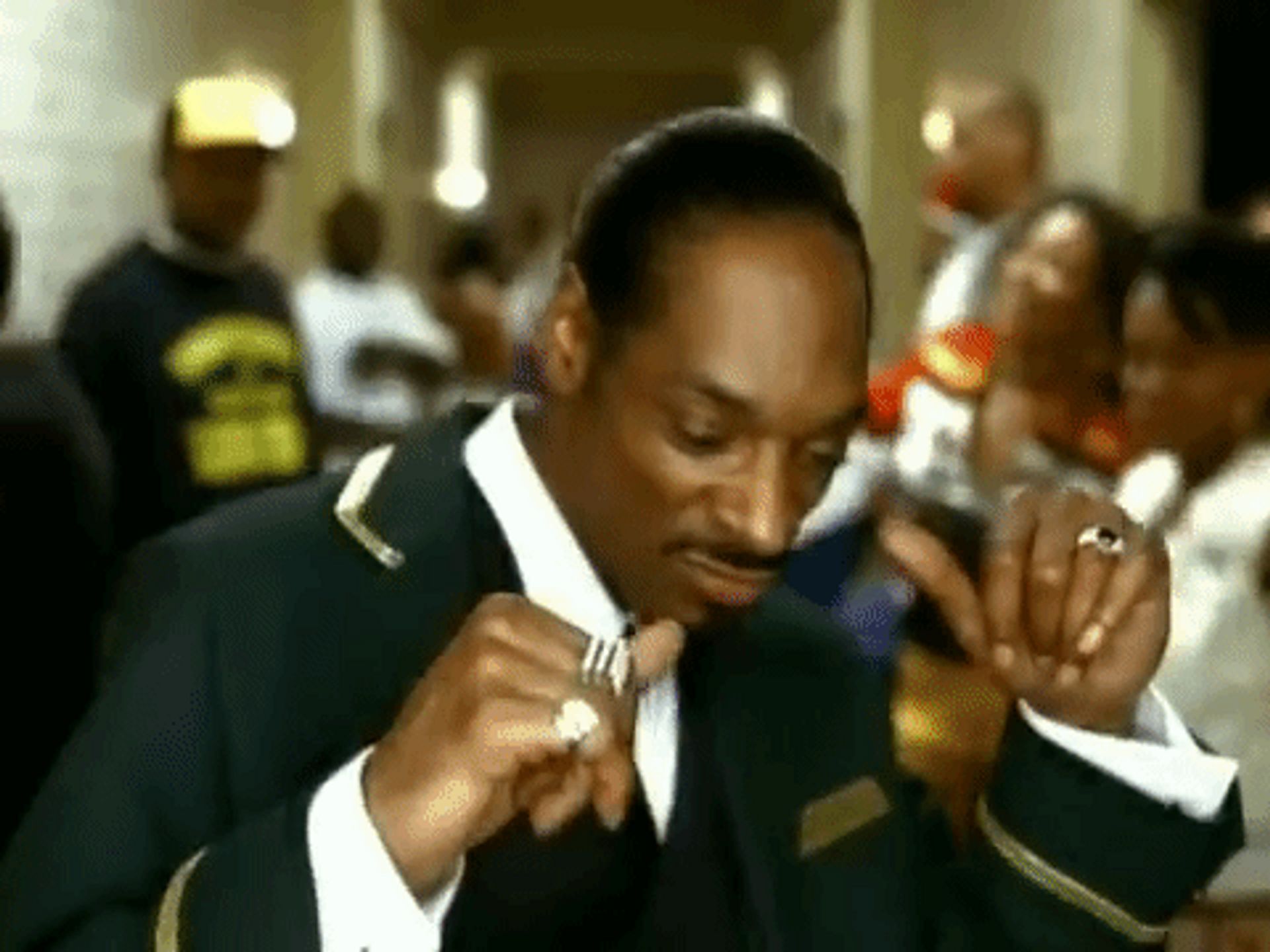 Two days before Valborg, you are allowed to start warming up for Valborg – yes, you can party two days in advance.
Kvalborg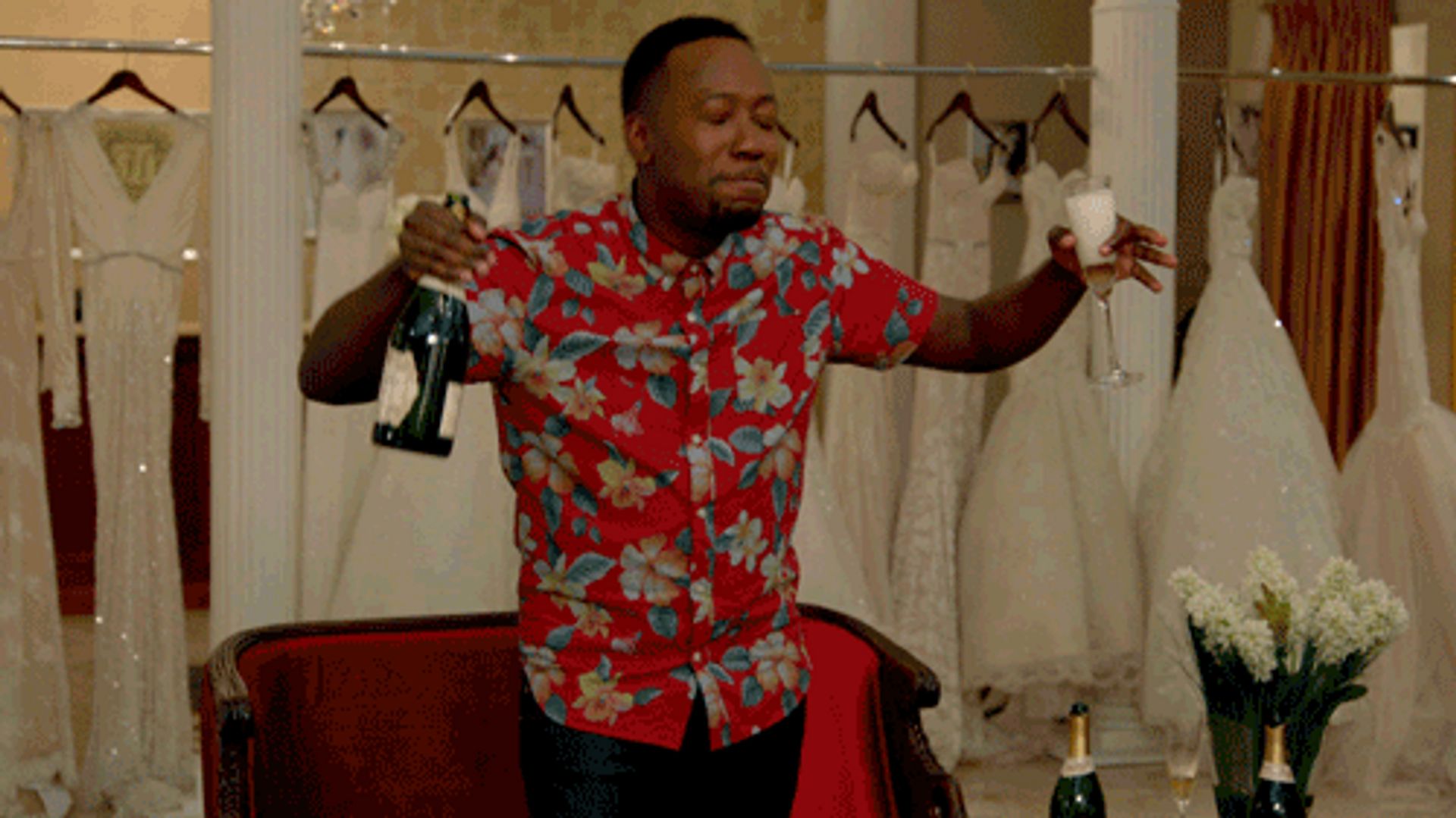 Kvalborg is the evening before Valborg when you and your friends start getting in the mood for the actual thing in the morning. Think of it as a warming up exercise.
Valborg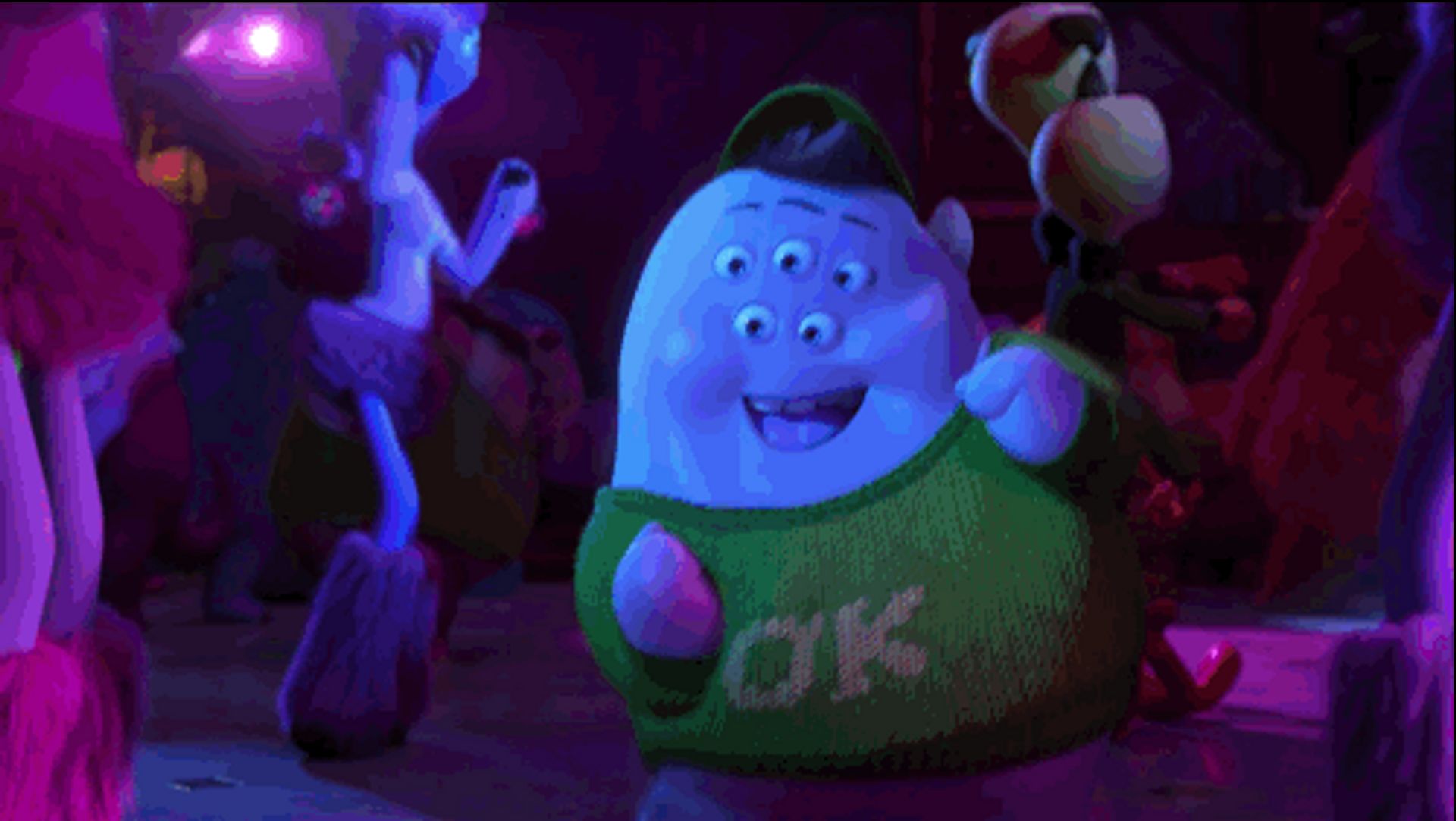 The actual day of Valborg when you wake up really early and have a typical Valborg breakfast: herring, champagne and snaps.
Finalborg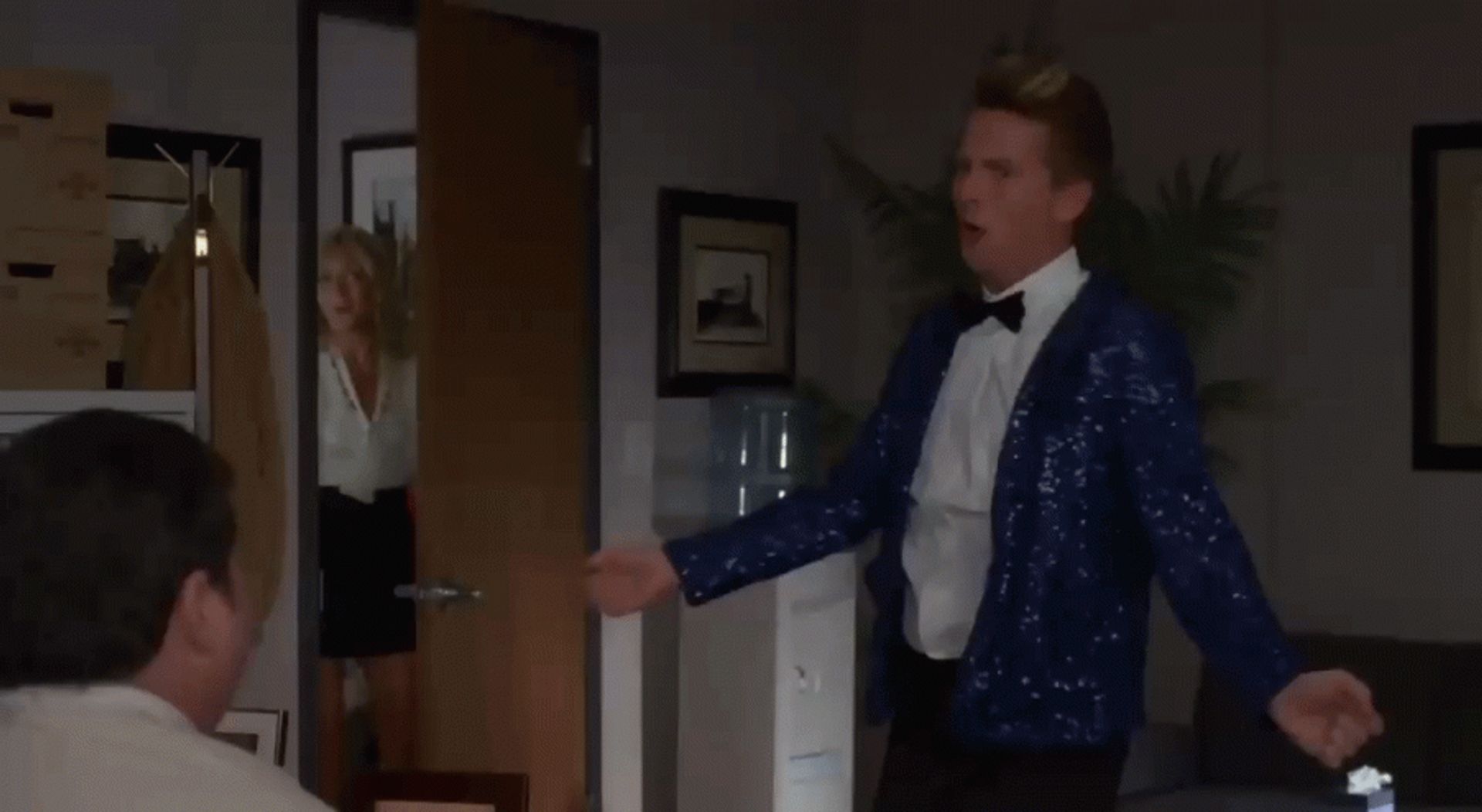 The day after Valborg, if you're still up for it you can continue partying. However, the finalborg partying is supposed to be even more hard-core than Valborg.
Katastrofalborg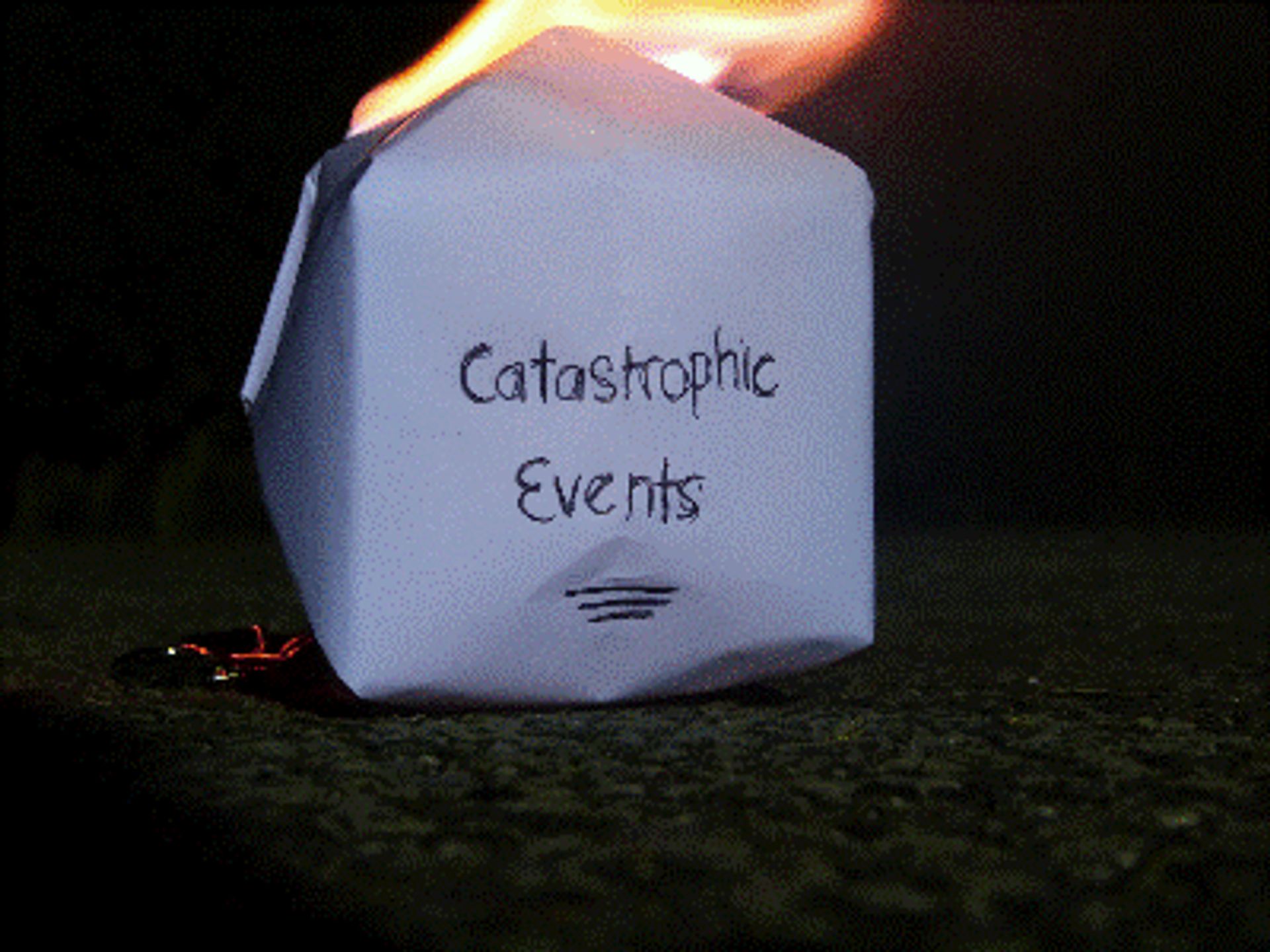 If you are still in the mood to party, you can party the following day too – and yes, it does need to get even more hard-core than Finalborg.
There you go, now you're set for Valborg!
_________
Featured image: Ola Ericson/imagebank.sweden.se