Under the glistening sun, the blue sky and the calming sea breeze, I rode through the forests, the sandy beach and the vast meadows of Fårö on an Icelandic horse called Åsa.

Most of us are first-timers without any horse riding experience. There are experienced riders to guide and accompany us during our entire horse riding journey through the beautiful Swedish landscape.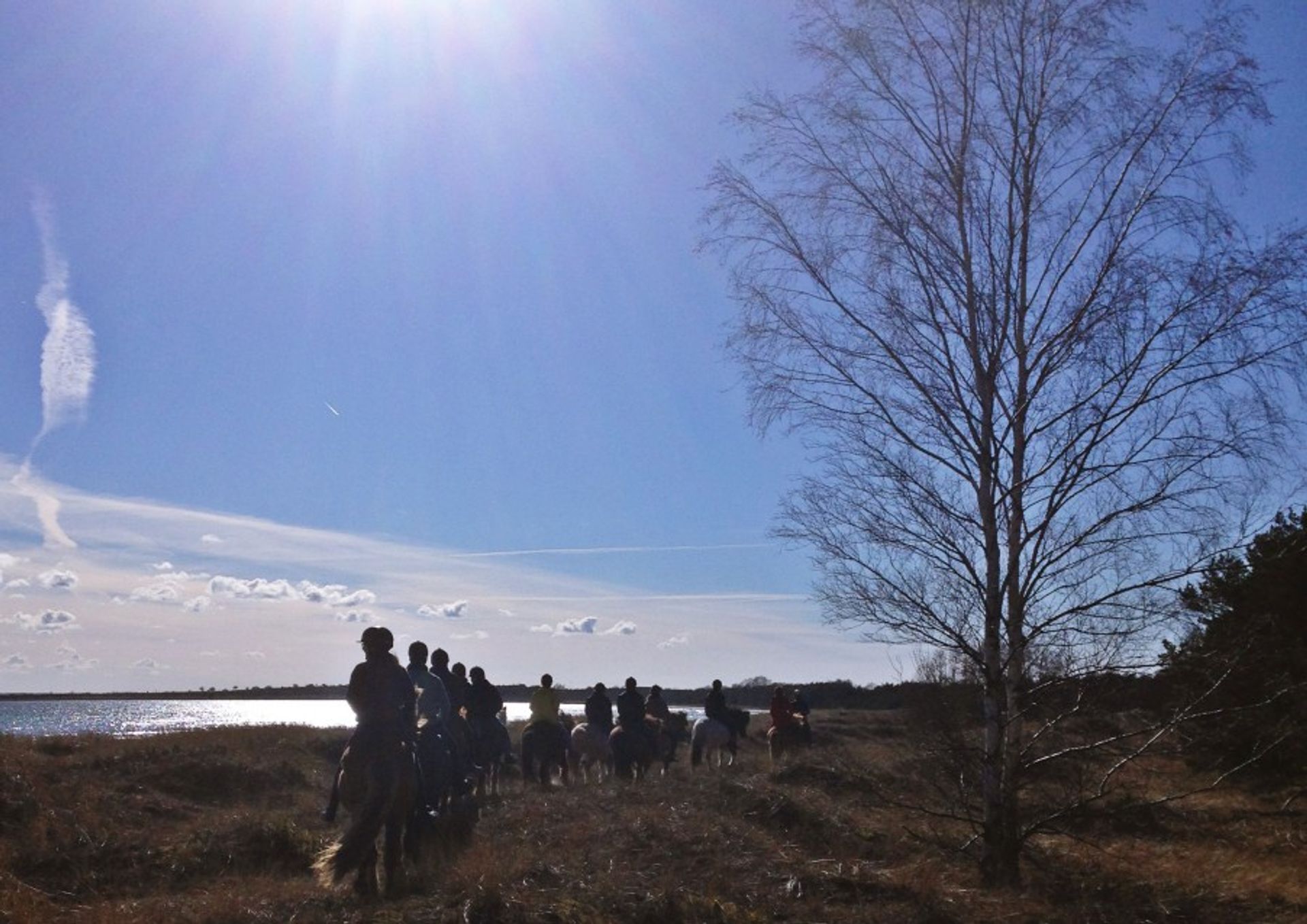 When I first got up on Åsa, I panicked when I don't know how to control her to move left or right. As we began riding, the horses obediently follow behind each other. Downhills, uphills, slow pace, fast pace … a combination of everything during the one hour of horse riding.
My pulse fluctuated dramatically. I went from eager to panic. From nervous to steady. From calm to exhilaration when Åsa began to trot on the beach.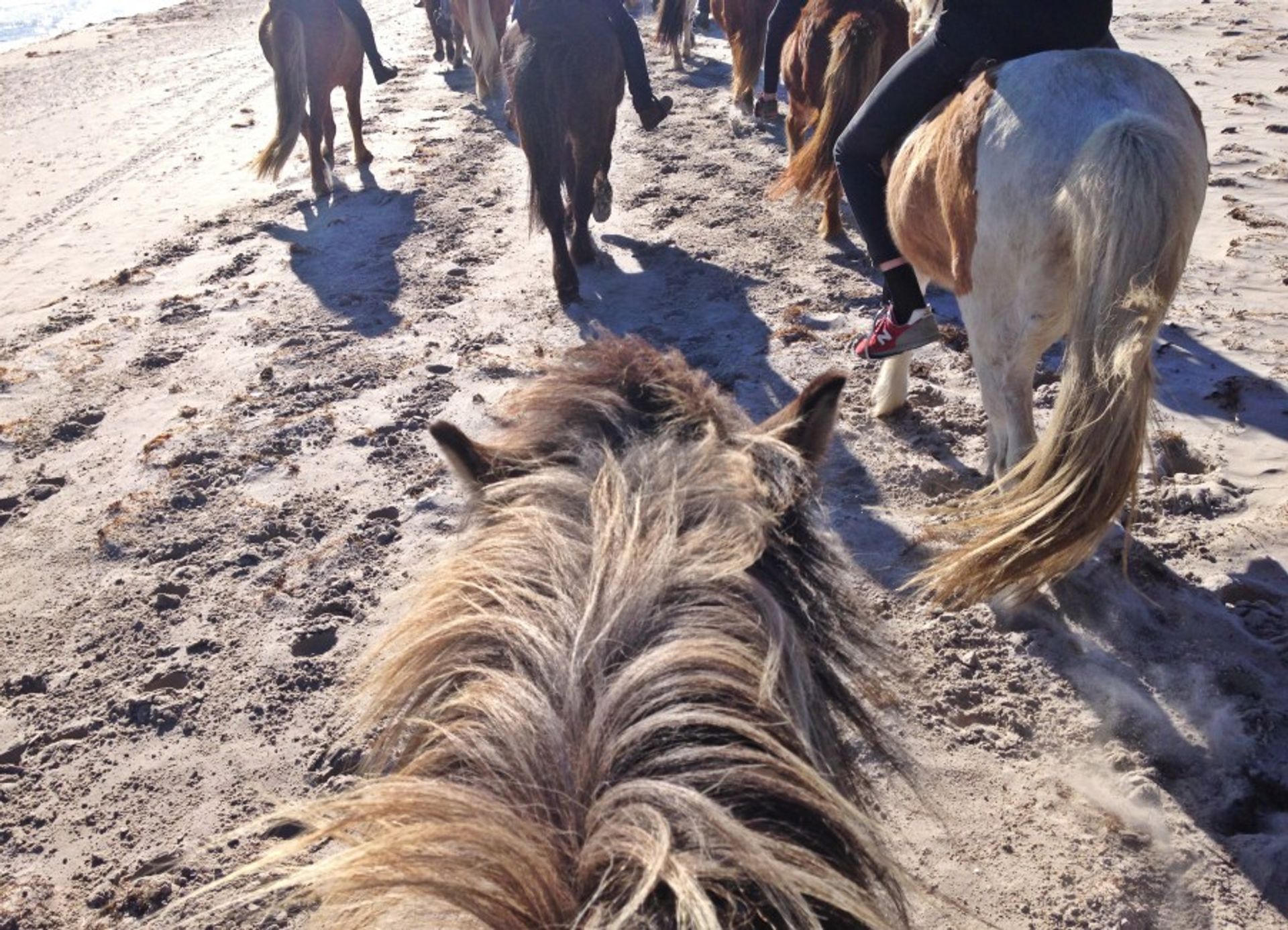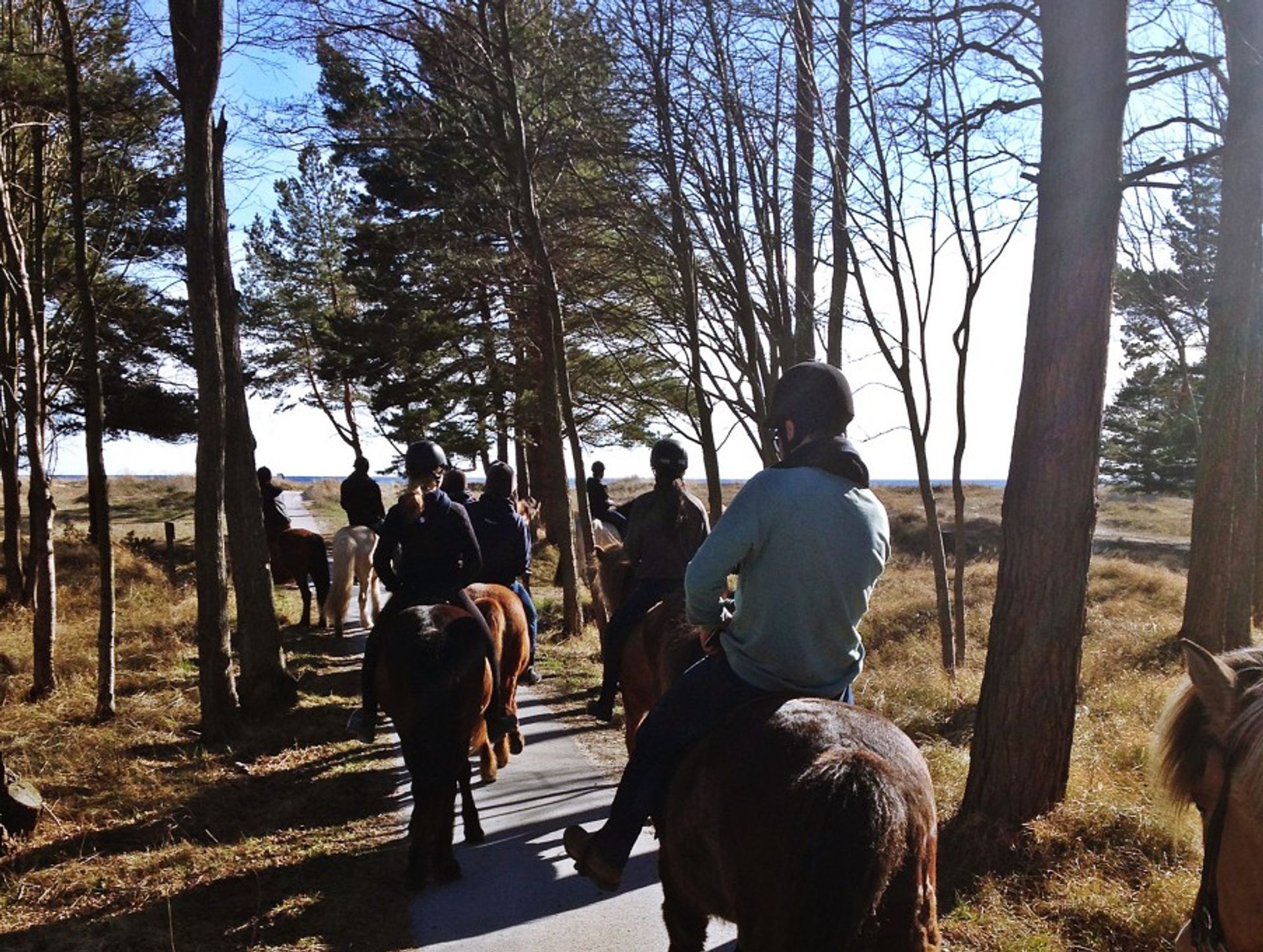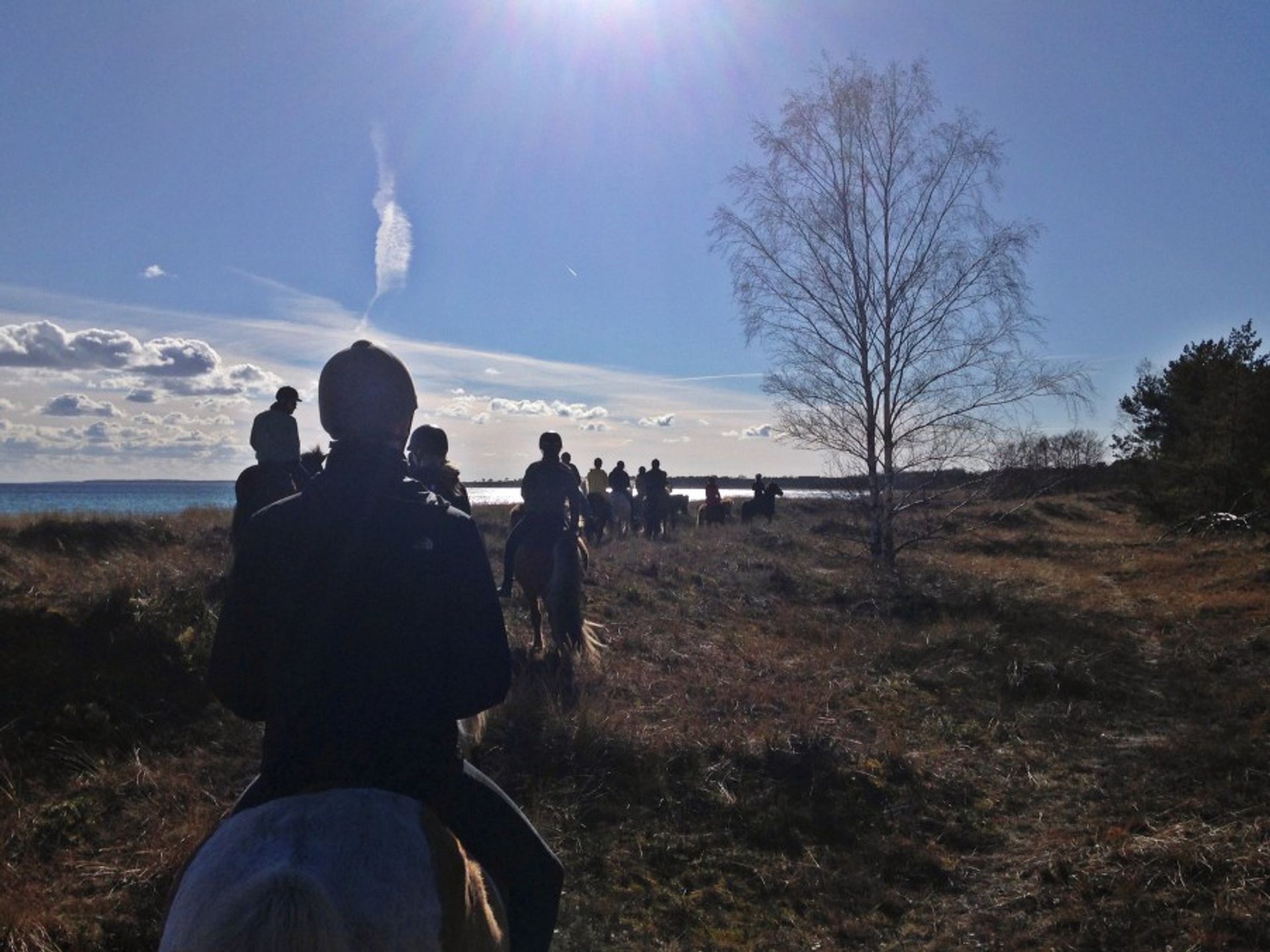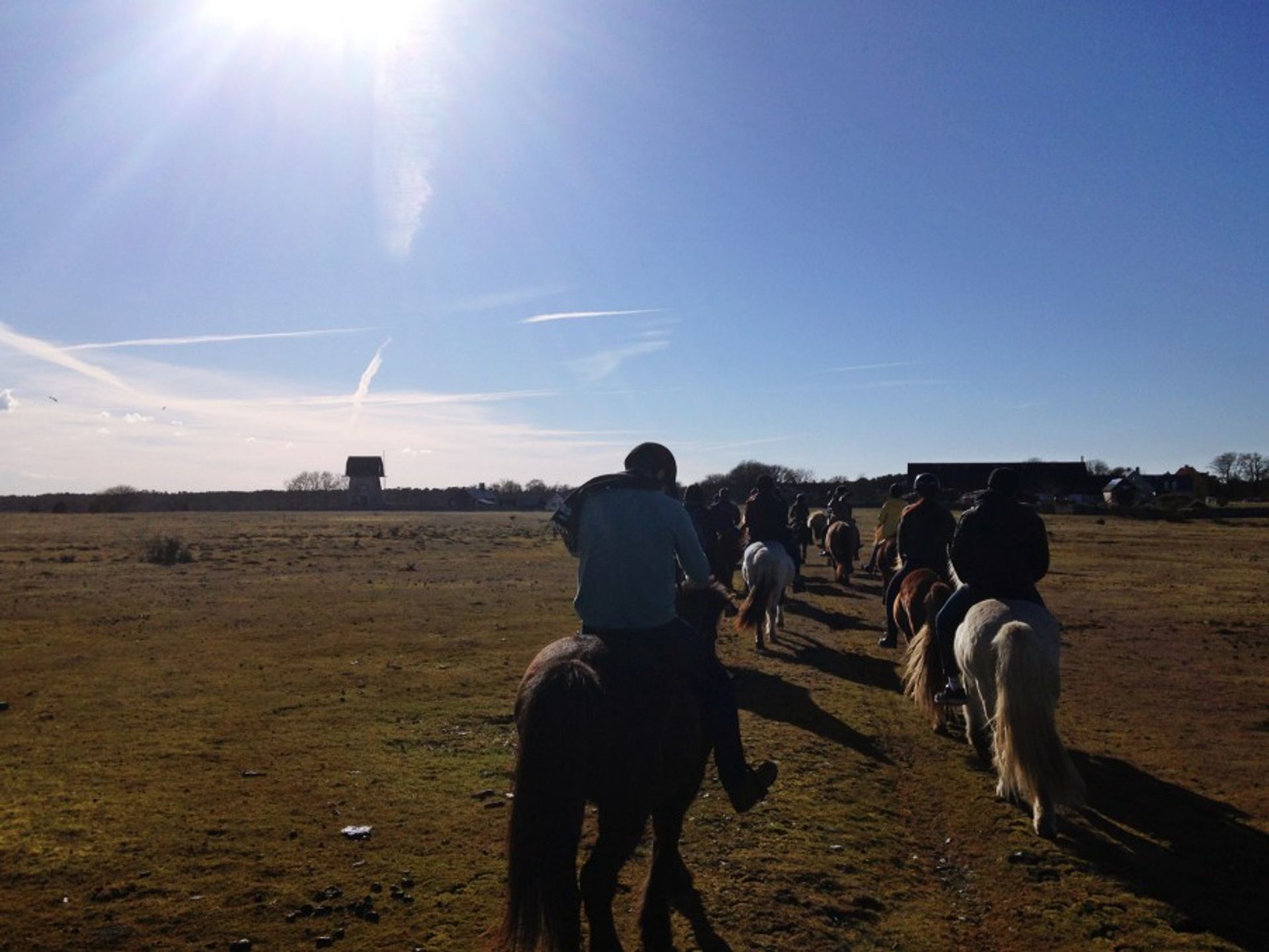 Fårö, a small Baltic island which lies off the north of Gotland. Fårö translates to 'Sheep Island' in Swedish and there are certainly more sheep than human on this island. With a population of less than 600, there no banks, post offices, medical services or police. During summer, Fårö can expect 10,000 visitors a day! If you want to visit Fårö, remember to book your summer accommodation early.
Fårö is also where the legendary Swedish filmmaker Ingmar Bergman used to live and several of his films were filmed here. Here you can find Bergman Center, a museum that focuses on the life and artistic achievements of Ingmar Bergman.