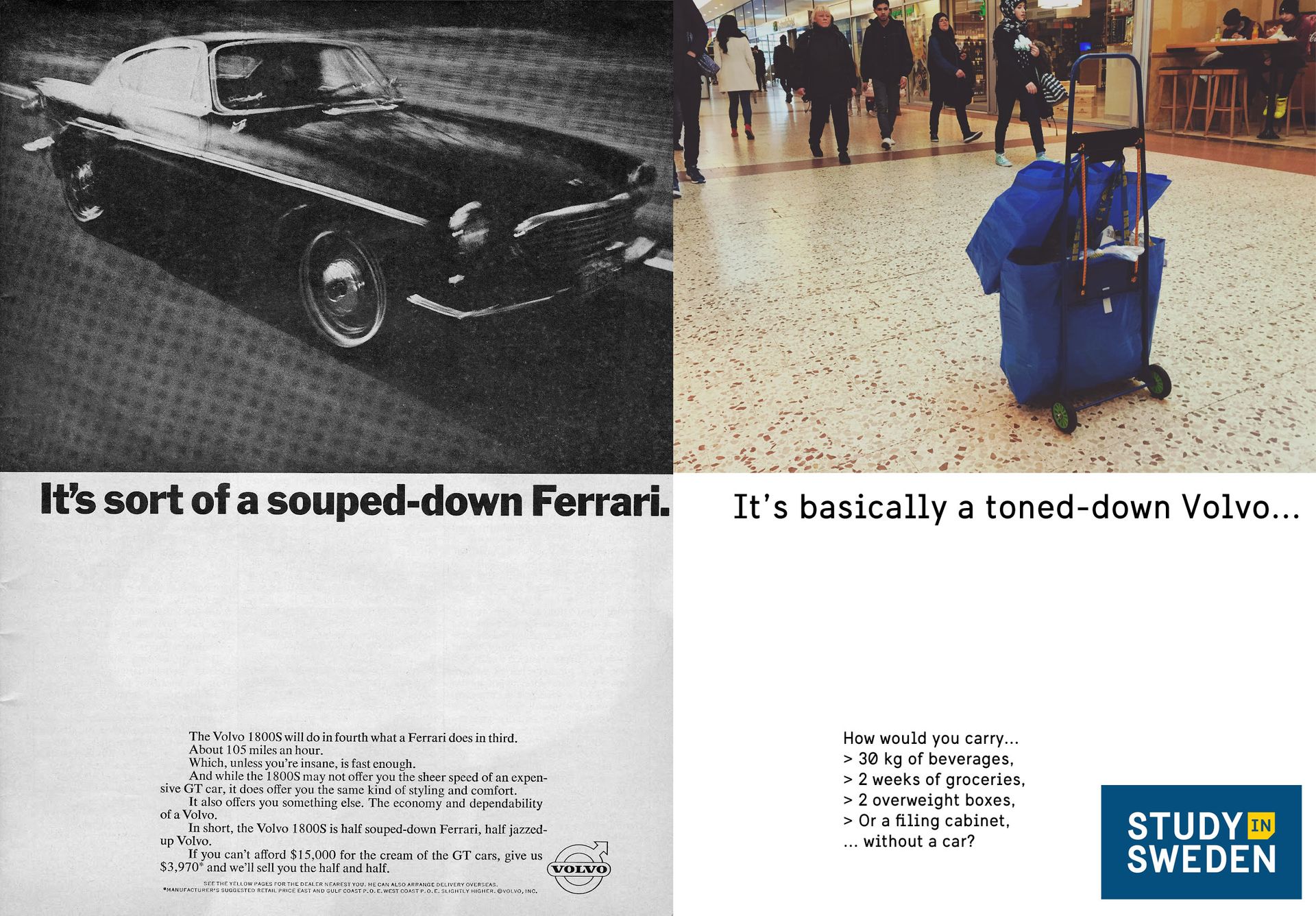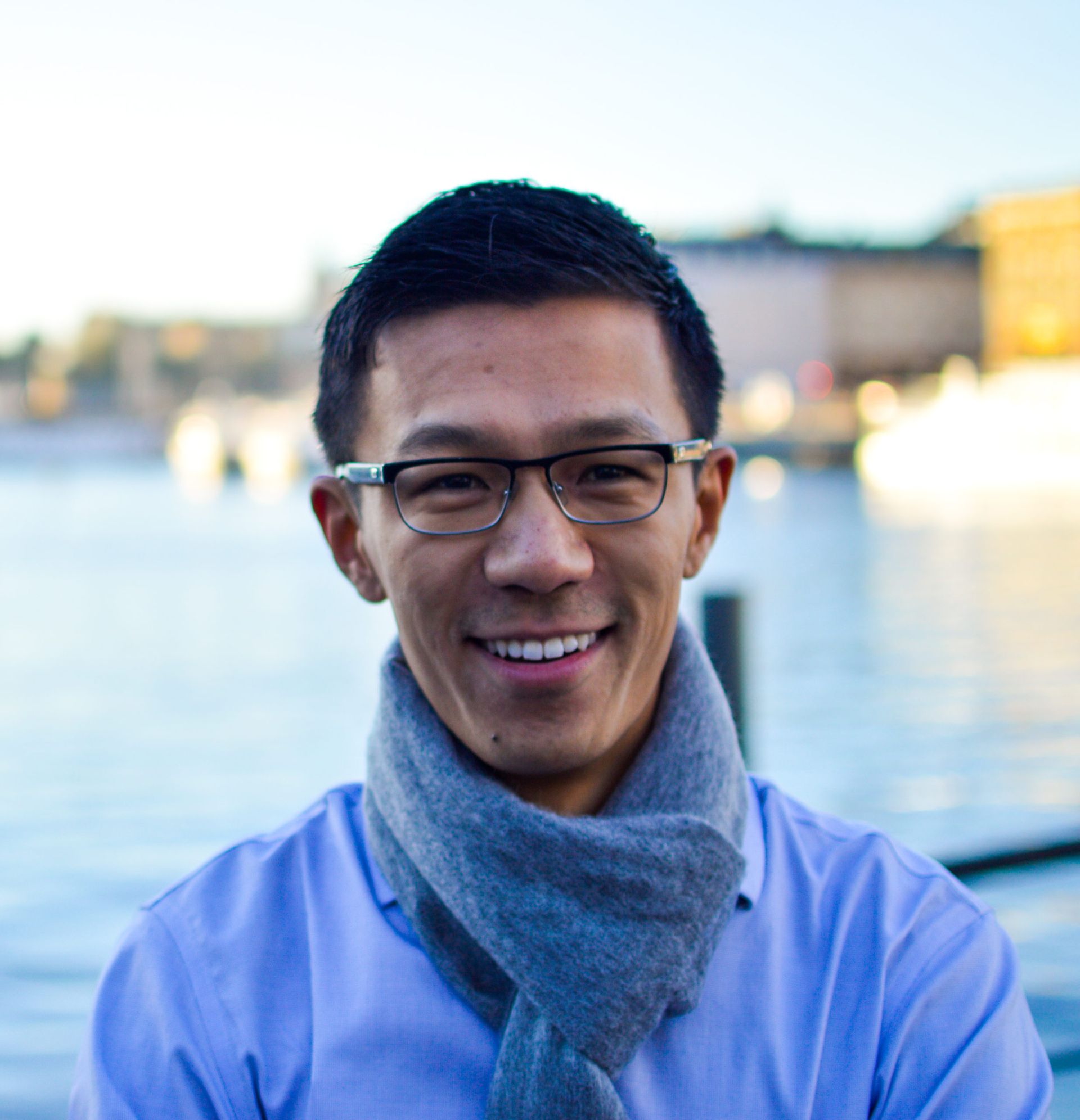 Written by Gimmy
12 Apr 2016
After a year of procrastination & future employer demanding for a valid driver's license, I have finally initiated my driving school process. I will tell you ALL about it once I get my körkort (driving license) 🙂
To buy or Not to buy a car ?
But let's be honest here, I won't have the pocket cash to own a "modern" car for at least anther 10 years… For now I want to share with you my #DIY #IKEAhack workhorse. The best 99kr you can invest. Ever. You don't need a VOLVO truck. Seriously.
Since I am no longer building race cars on weekends, this is what I do instead….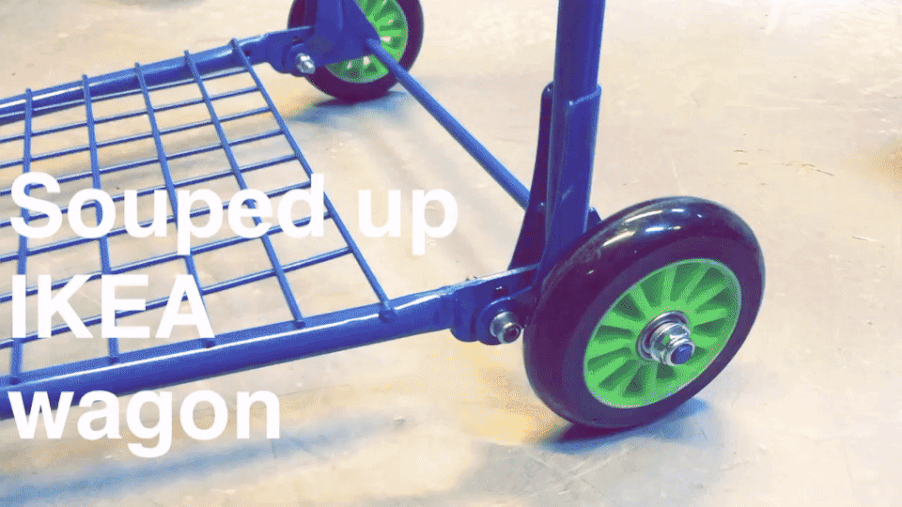 Step 1: Pick the Right Chassis (frame)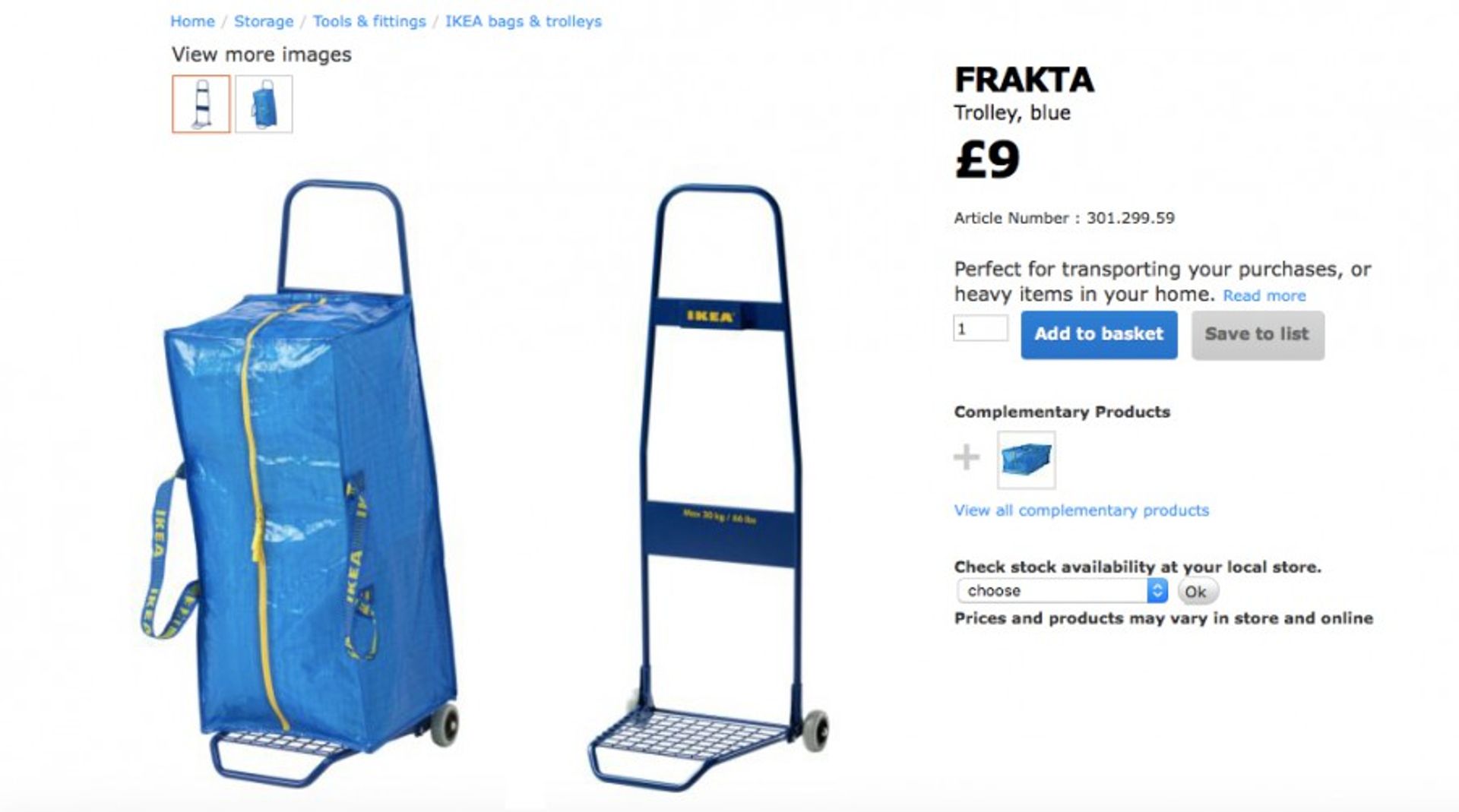 I picked up one of these iconic FRAKTA from nearby IKEA. It is sturdy, rated for 30kg of payload, and CHEAP!
What I liked about it:
Somewhat sleek design… has some decency
Rigid! The frame does not flex like over-cooked spaghetti
Blue! Very patriotic Swedish colour
Stable
Can be folded, reducing footprint
What I did NOT like about it:
Noisy! Rattles like hell! When I am hauling this trolley, the entire city stops and looks at me. It's not sexy and I know it.
Too much vibration –> not very comfortable while pulling
The bag hook is too high to be used with the FRAKTA medium bag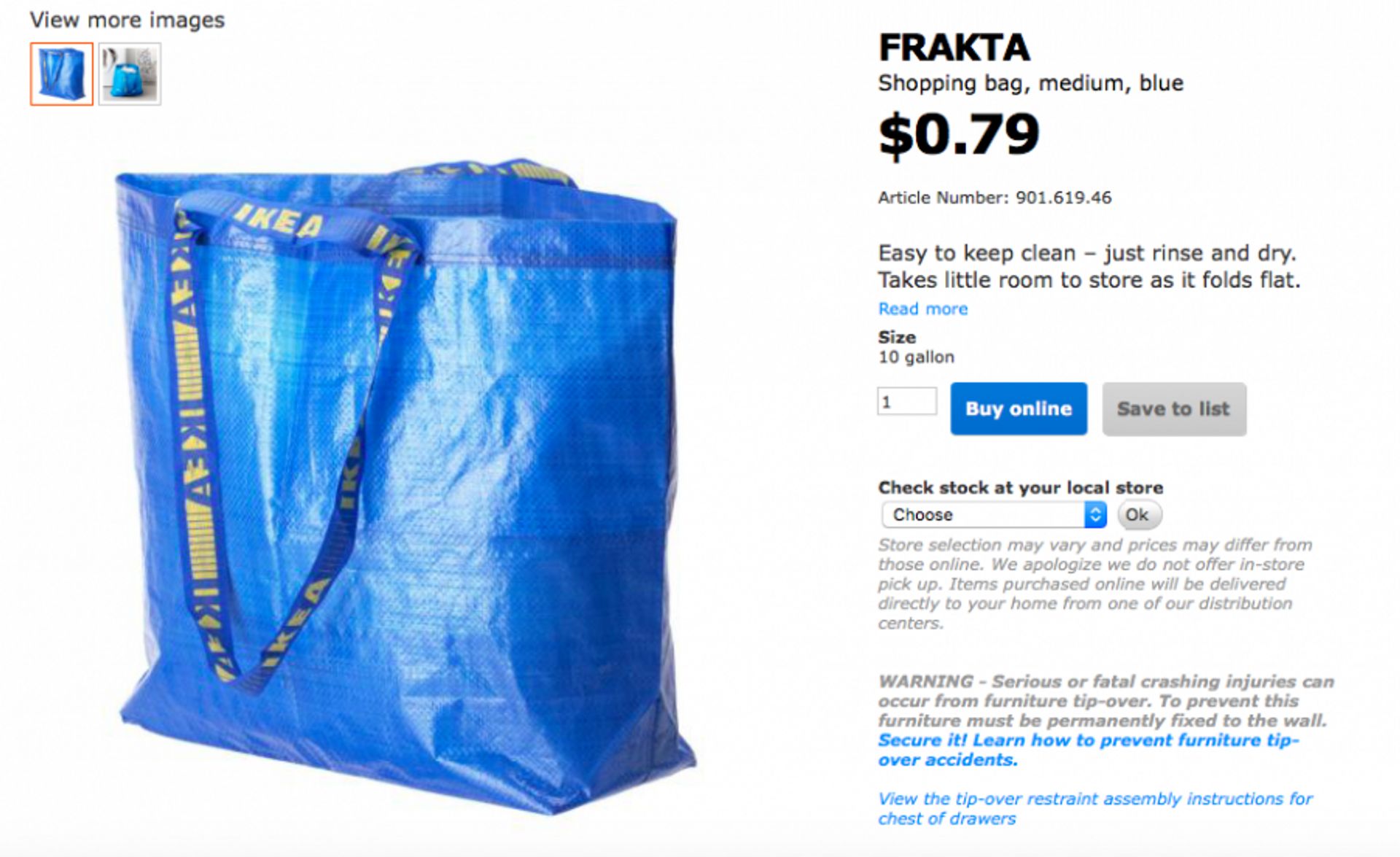 Step 2: Pimp yo' ride!
If you or your siblings have old scooter (or rollerblade) wheels, snag them!

The IKEA trolley wheels are simply too small/hard. The scooter wheels share the same shaft dimension as the IKEA wheels (8mm, you might need to sand off that heavy blue paint first).
Pop on them on! Give your trolley an instantly cooler look!
Step 3.  Modifying the baggage hook location
NOTE! This is quite advanced.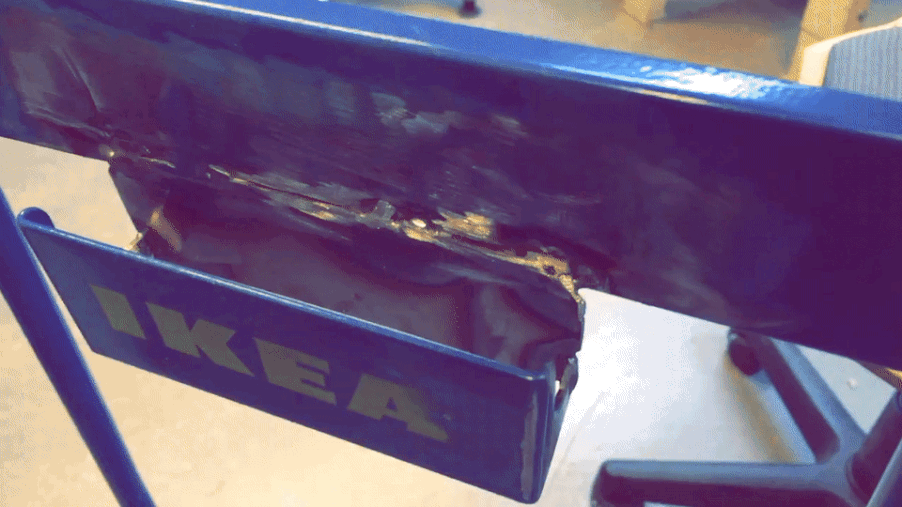 I suggest you StudyInSweden –> Study @ Chalmers –> get your machine shop license & membership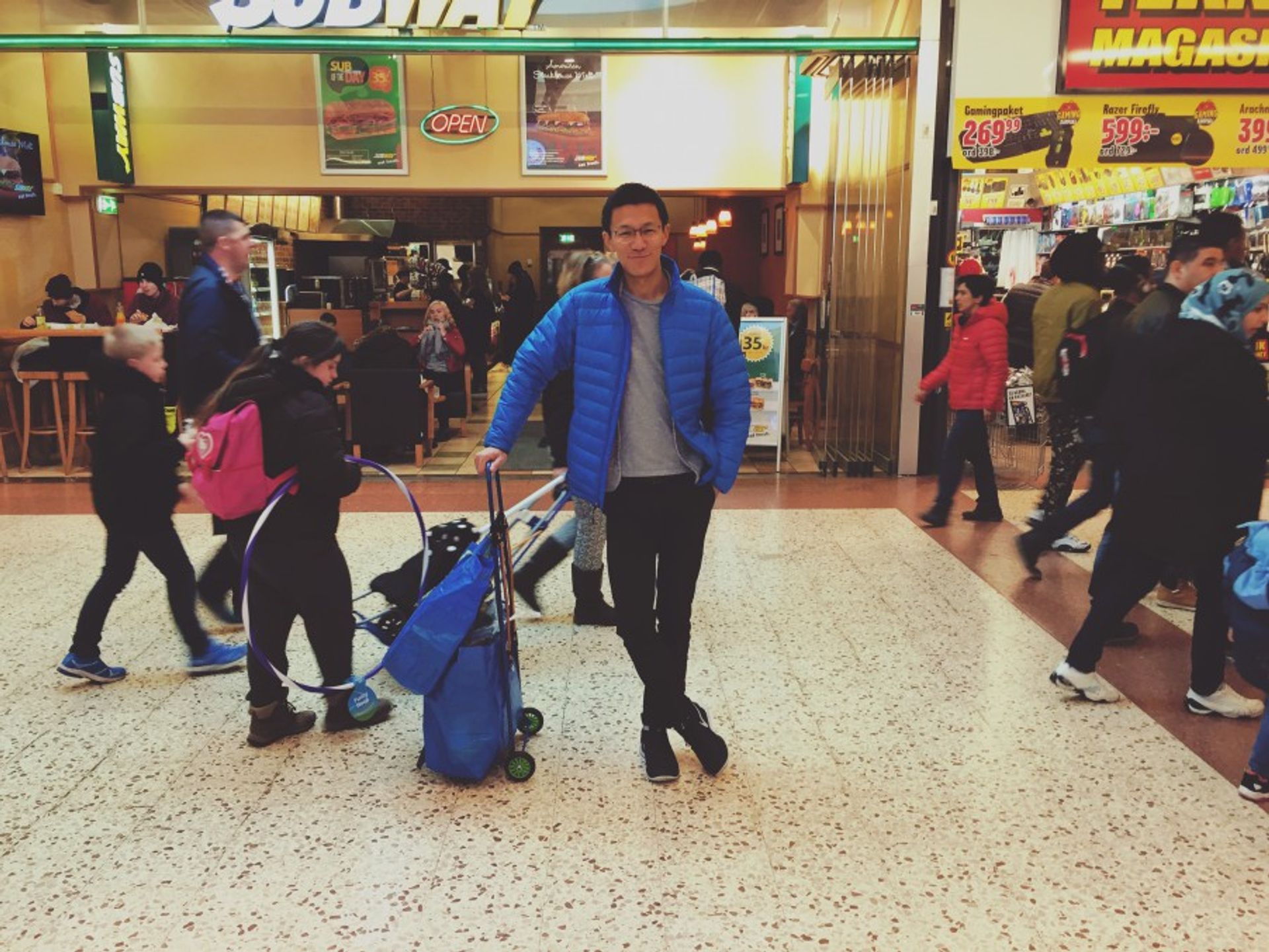 Hauling 30kg… like a VOLVO TRUCK!
löv,
gimmygöteborg