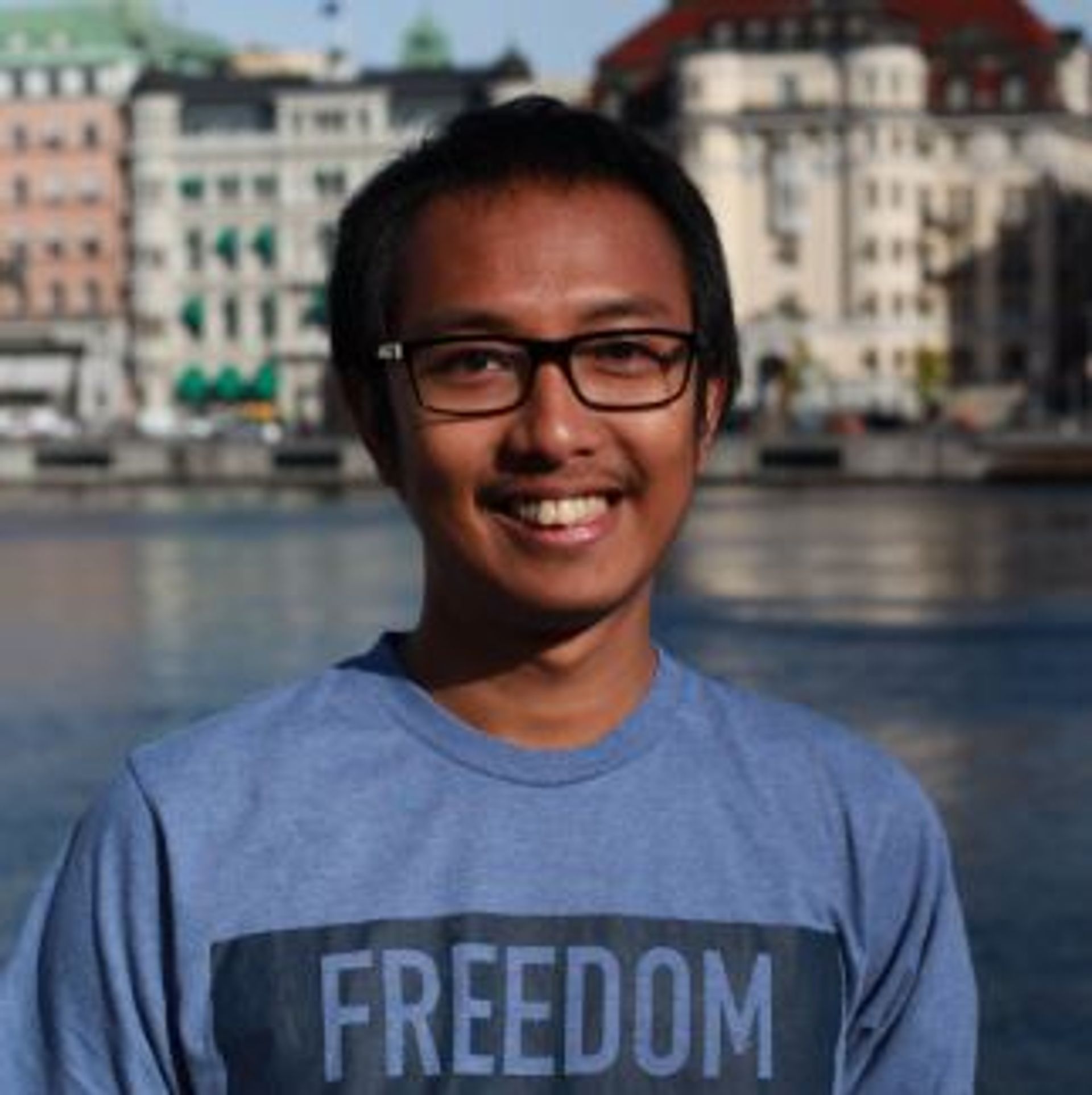 Written by Satu
31 Mar 2016
Talking about universities in Stockholm, people always get into discussion about this "Big Four" university list:KTH, Karolinska, Stockholm University and Stockholm School of Economics. But I always like to see things that is missing from common point of view, and I always curious about many other universities other than the four. Do they have similar method of teaching? Or different kind of grading and difficulties. The course length and combination of labs vs writing assignments. I wonder about lot of things. Luckily I have a friend studying in this neighbor university from KTH, Sophiahemmet.
Brief introduction
Sophiahemmet specialized in nursing science. It has 1,500 students on yearly basis, with total applicants approximately reach to 5,000 applicants. The university offers variety of educational programs at advanced level, such as Specialist Nursing program, Bachelor, Master and Diploma programs. It currently actively works to develop internationalization by increasing number of students within and outside of EU.
The name Sophiahemmet originated from Swedish Queen Sophia when the school was introduced back in 1884. The aim of this school is to improve quality of Swedish healthcare. The establishment of Sophiahemmet also influenced by nursing school of St.Thomas' Hospital (established by Florence Nightingale) in London. Starting this year, Princess Sofia, who is married to Swedish Prince Carl-Philip, announced as Honorary Chairperson of Sophiahemmet and participates in the University`s graduation ceremonies.
Sophiahemmet University is fully owned by Sophiahemmet Association, a non-profit organization, which also is a healthcare provider at Sophiahemmet Hospital.
International student's perspective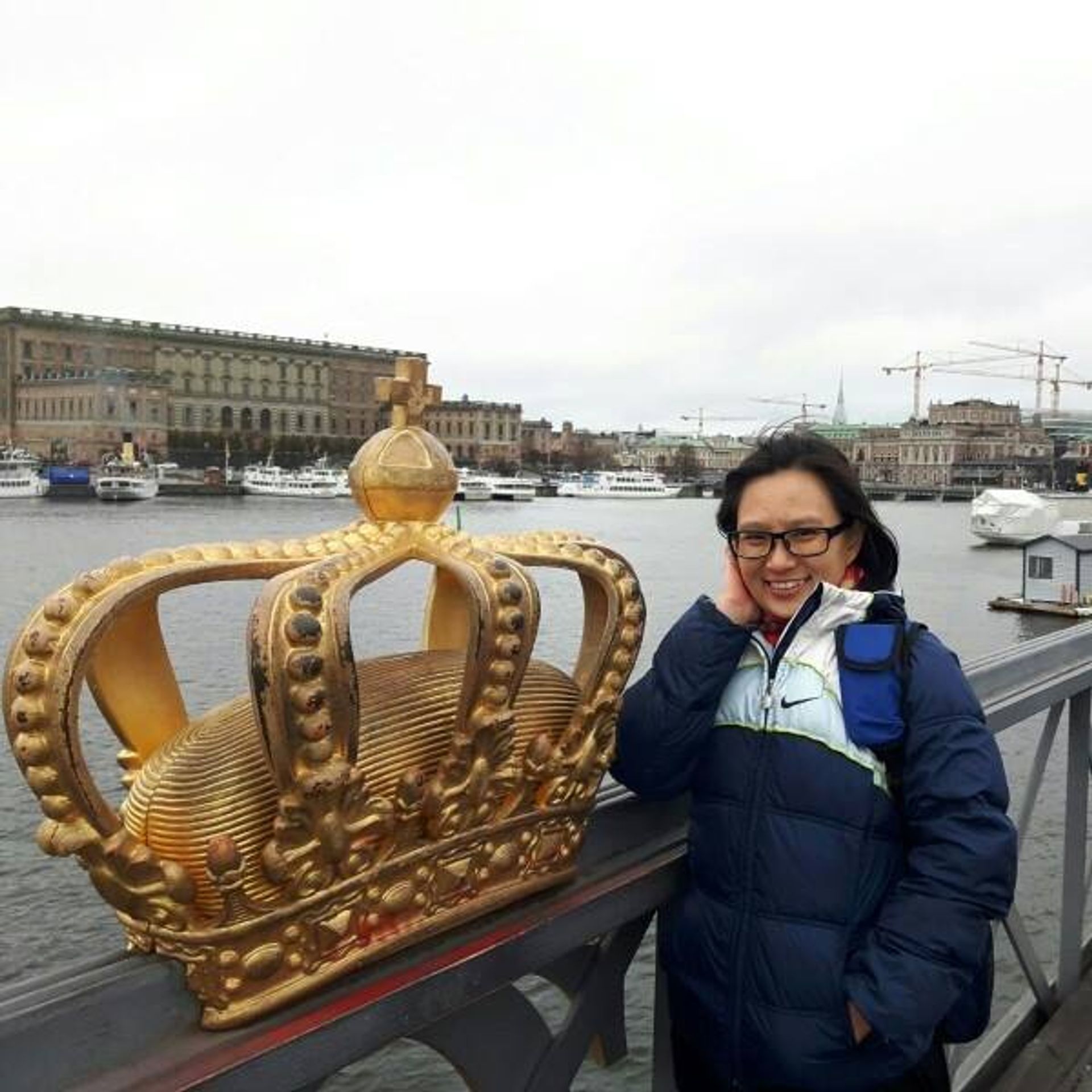 Siska Natalia is an Indonesian student studying in Sophiahemmet. Before studying here, she teach nursing program in University Pelita Harapan in Jakarta, Indonesia. Her program in Sophiahemmet is Palliative Care Nursing. First time I heard that, I had to Google that term. Turns out it is a multidisciplinary approach to specialized medical care for people with serious illnesses. This is my short interview with her.
Why Sophiahemmet?
"Well I have few choices of school that time. One of the reason is that Sophiahemmet have this Palliative Care Nursing program, and that they require not-so-high IELTS score (minimum of 6). It is also because this program period is only one year and we are allowed to have field study without being registered as official nurse by Swedish government"
What was it like studying in Sophiahemmet?
I find it a bit different with the education system in Indonesia. For instance, it is really interesting concept of calling the lecturer's first name. Student's opinion is much respected and everyone seems to accept different opinion. On unrelated topic, It is kind of difficult to get an A.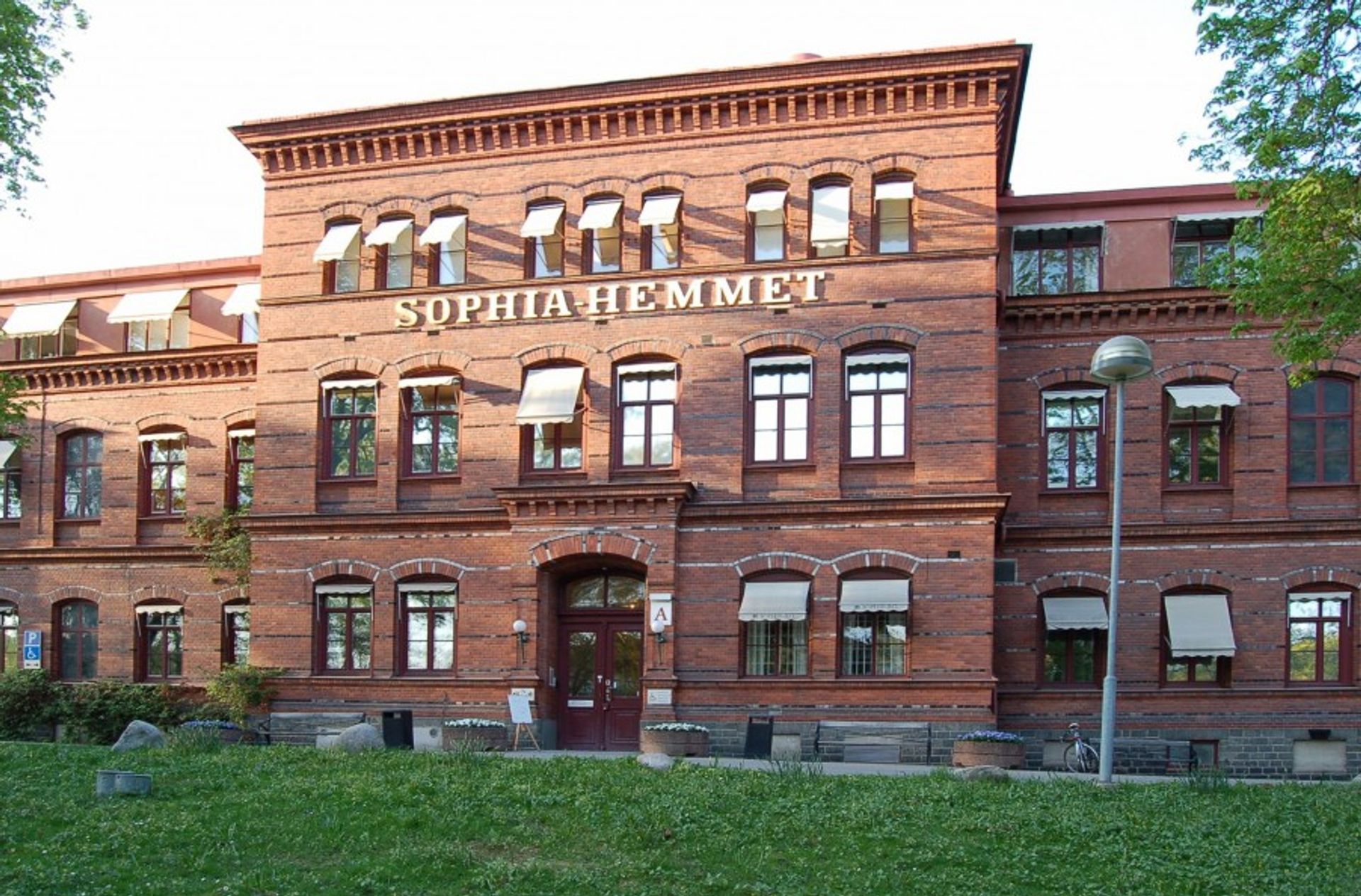 I heard you and Yenie (another Sophiahemmet student from Indonesia) missed the first month of study because of visa application?
Yes, this is something I really appreciate from the school. Not only they allow us to join the program, they also really support us to go through and catch up with the rest of students. They even picked us up at the airport. By "they", I mean university staffs and lecturers.
Wow that is really kind of them.
Wait, there's more. They have to wait for two hours because our baggage come out really late from the airlines. They kindly take us to the University's registration and also taking us to bus 676, the one taking us to our dorm. And I know it is not only us, but other students been treated like that too.
What? I want name. It is good to mention good people.
Marie Tyrell. She is lovely and awesome. The other lecturer are cool too. The international office coordinator is no less. Helping us to adapt to our new situation.
How is the method used in the study?
The class consist of lectures, flipped class, workshops, and field practice. Flipped class is where the lecturers give us reading materials and then discuss it in the class. There are two days of field practice on each course. My program has total of seven courses. First semester has three courses and the second has four. 60 ECTS in total. One year of study.
For those seven courses, do they pick for you or you can freely choose some of them?
 They pick for us so it is not changeable.
What is your favorite course?
It is hard to tell. I like all of them. Maybe Symptoms Management. But no, I think I really like all of them. Because they are all core competencies for palliative care.
Last question, do you recommend people to study in Sophiahemmet?
Definitely. Like I have said, because the lecturer really support the students, the open environment of study, respect others, the field study where we taught by the real nurse and hospital mentor. I got the impression that they really want to share all that they know to us, the students.