Hej everyone!
I've been a busy bee the last couple weeks so I am checking in to tell you what I've been up to lately!
Spring is finally showing it's face in Sweden (at least the southern part, bless the Swedish tropics) and I have gotten my annual here-comes-the-spring cold [one of my least favourite traditions] which means I am enjoying spring from the comfort of my bed and lots of medicine. However, before my life got reduced to Netflix and meds, I think the month of March was a fun and busy one indeed, at least so far.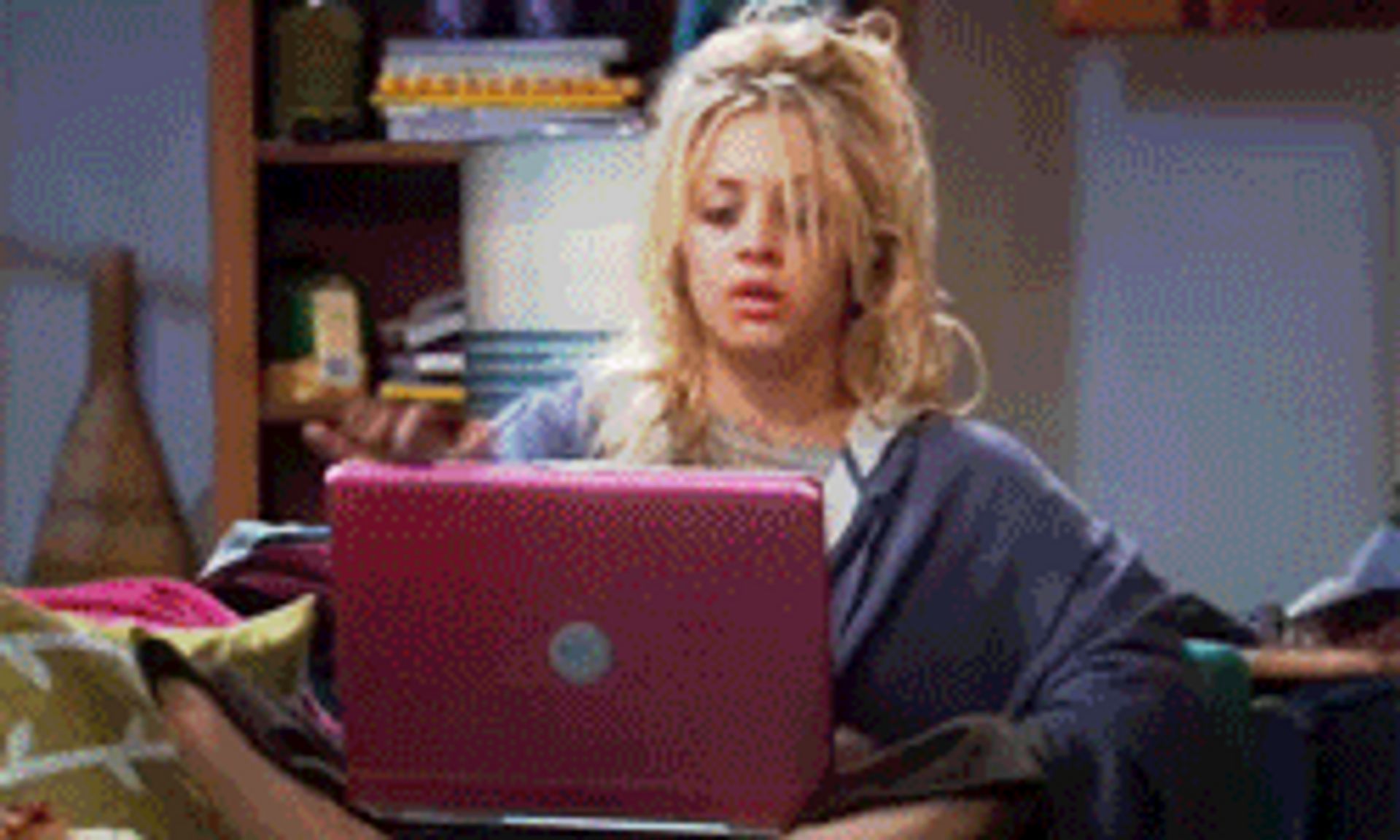 This gif may or may not be my spitting image right at this moment. (Source: giphy)
So here's what happened:
I was given the amazing opportunity to represent Study in Sweden at an education fair (EDUfair) in Belgrade, Serbia. I was there with a wonderful team of people from the Embassy of Sweden in Serbia, two representatives of the UHR (Universitets- och högskolerådet) and a representative of Lund University.
Our task was to promote Study in Sweden and give all relevant information to prospective students visiting the fair. It was not only fun to work with amazing people but to see how popular Sweden is as a choice. We had a full booth at all times and people were genuinely interested and most seemed quite interested in preparing their application to study in Sweden properly.
Here are some photos: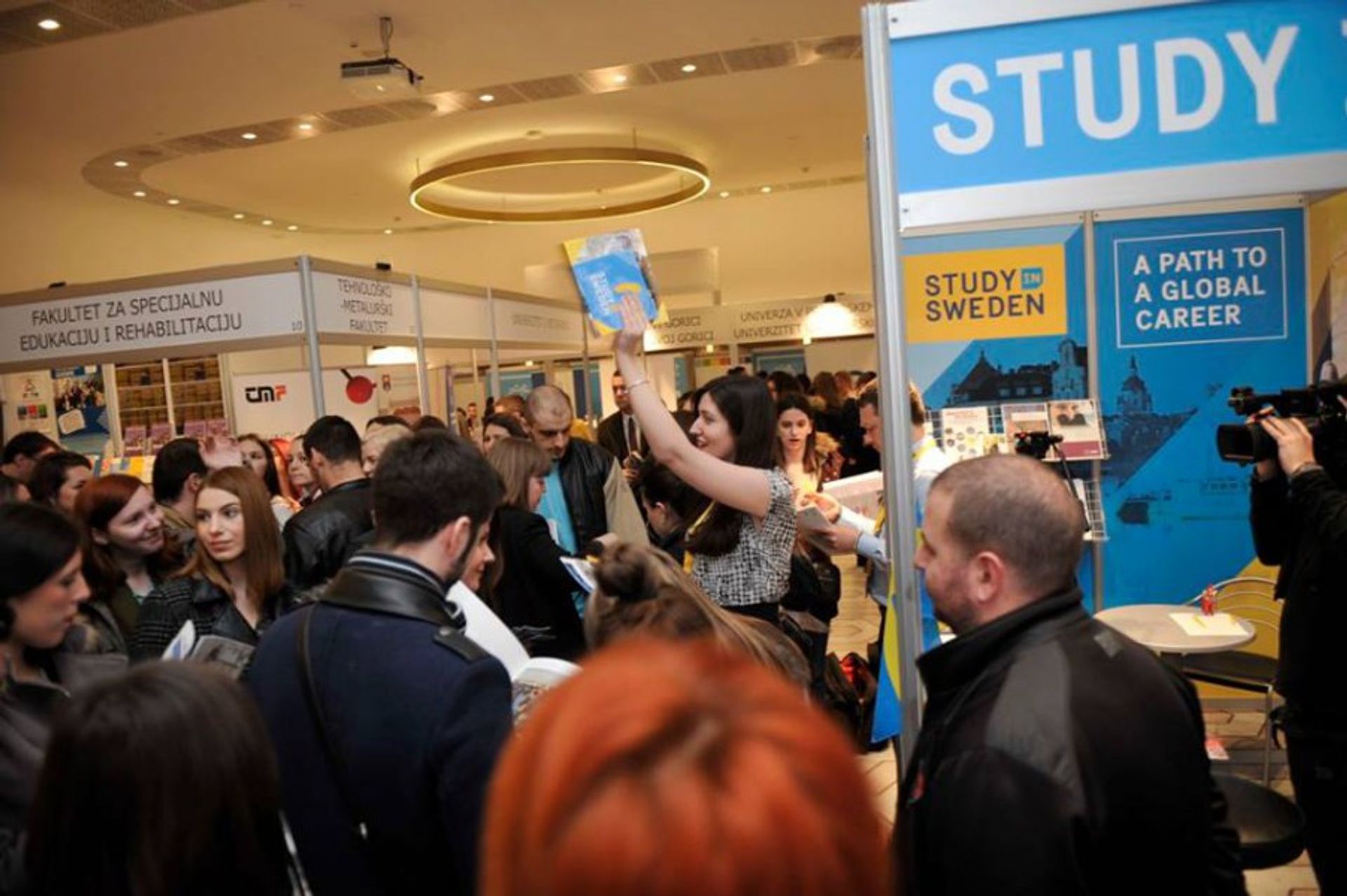 We also had a fair share of media exposure; many media outlets came to speak with us about studying in Sweden. Here's a pic of me trying to be super serious for TV: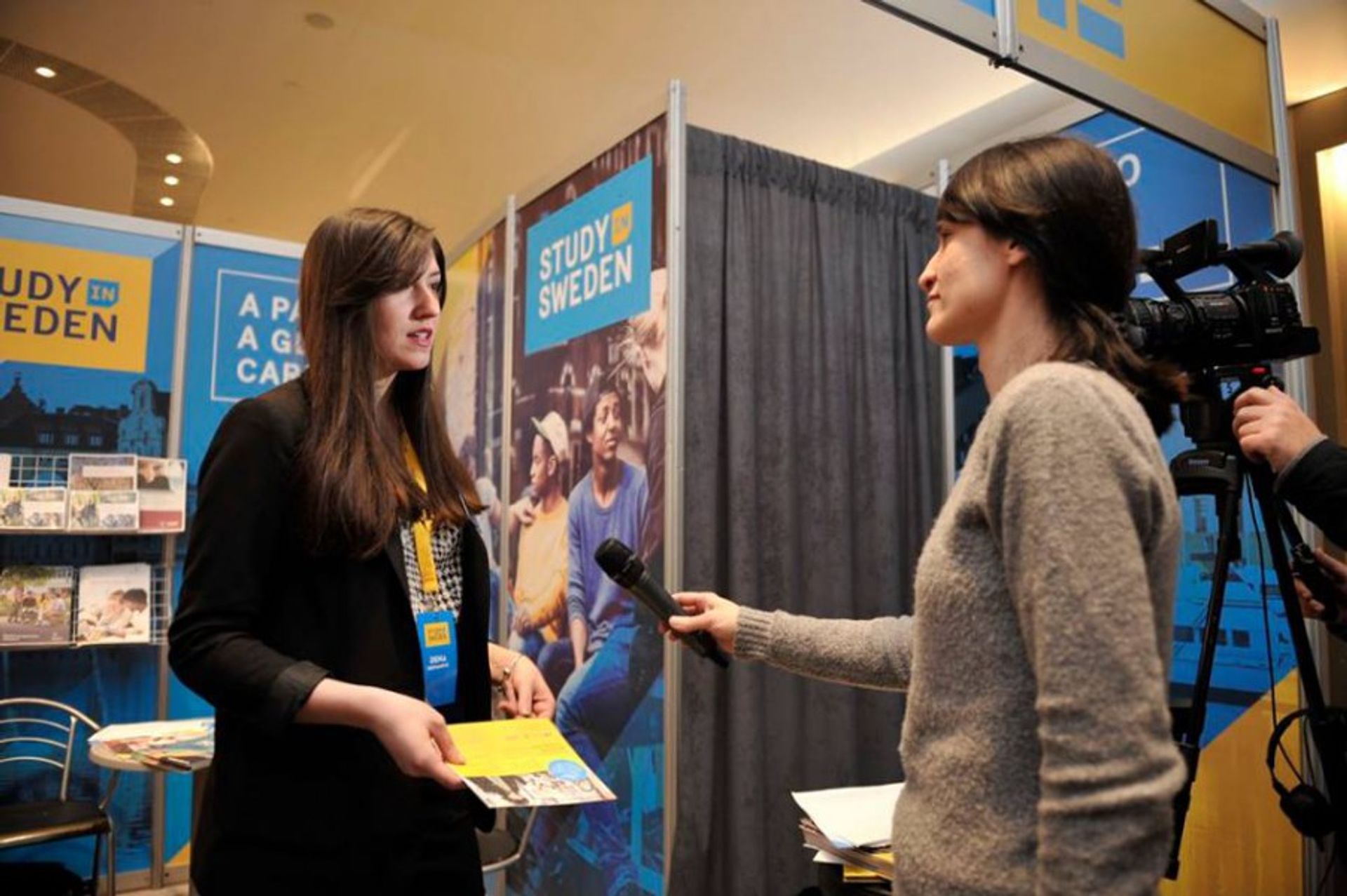 During the fair, I also gave a presentation on how it is to study in Sweden and was pleased to see that so many people were interested, they had a lot of questions and it felt good to speak with all of them. There's something so beautiful about young people with ambition!
I really recommend going to these fairs if there are some in your vicinity, I think they can be quite helpful.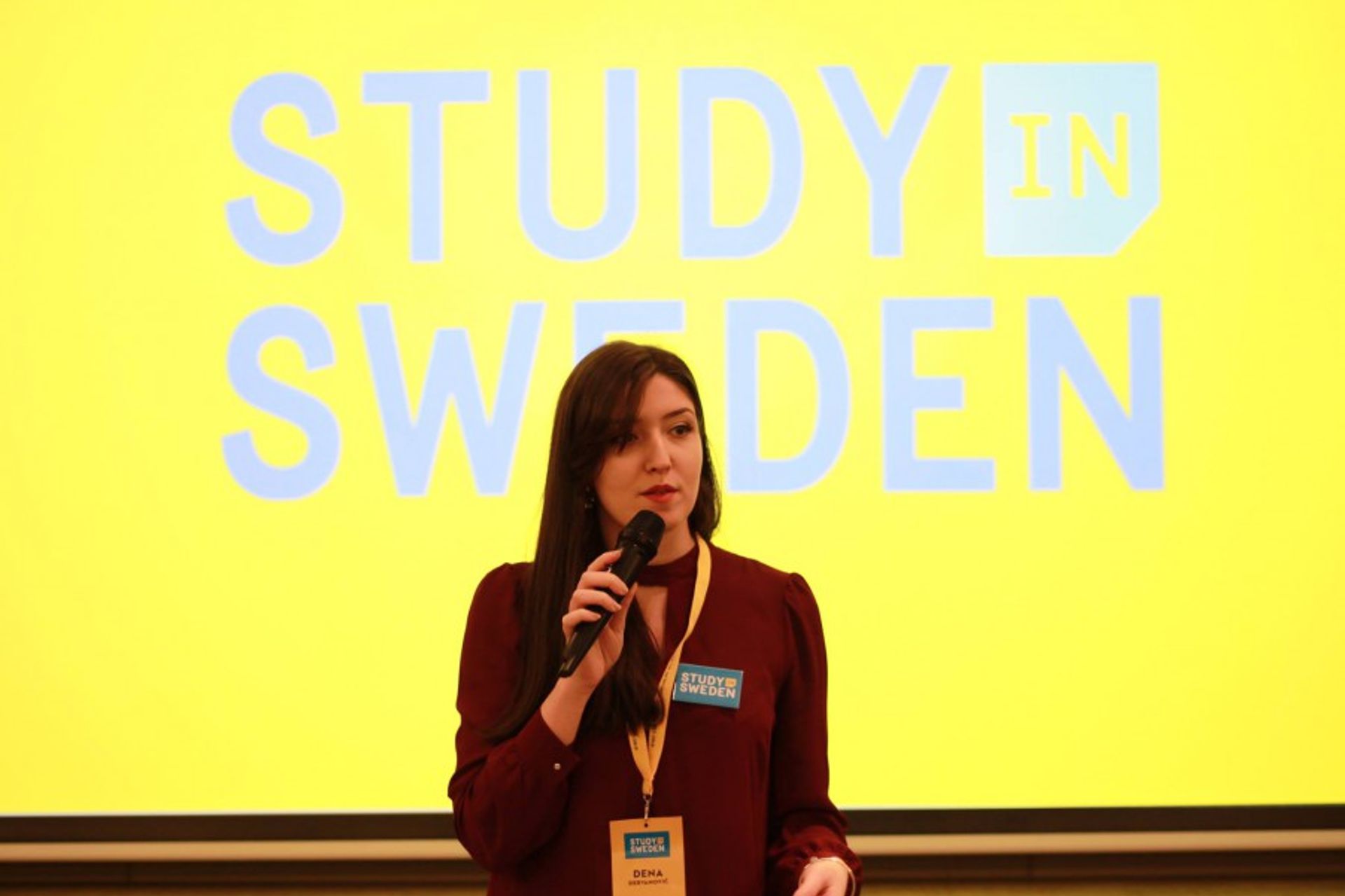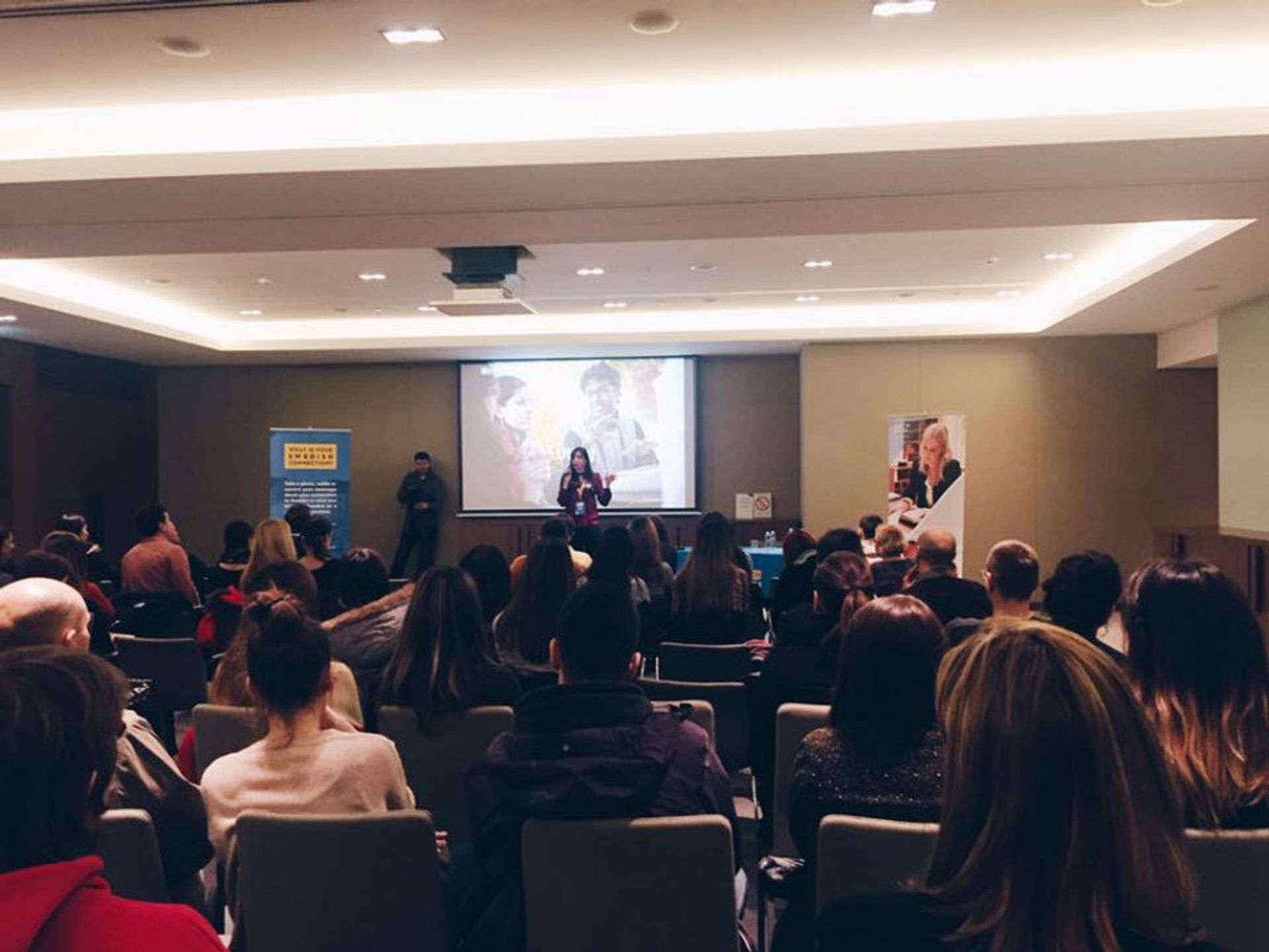 Furthermore, my thesis writing finally kicked off into something more substantial than what I had before. Thesis writing has been quite a challenge so far. We've also had a thesis seminar (with fika) and it was quite helpful since we could discuss our progress and talk about issues we've been facing during the first writing period.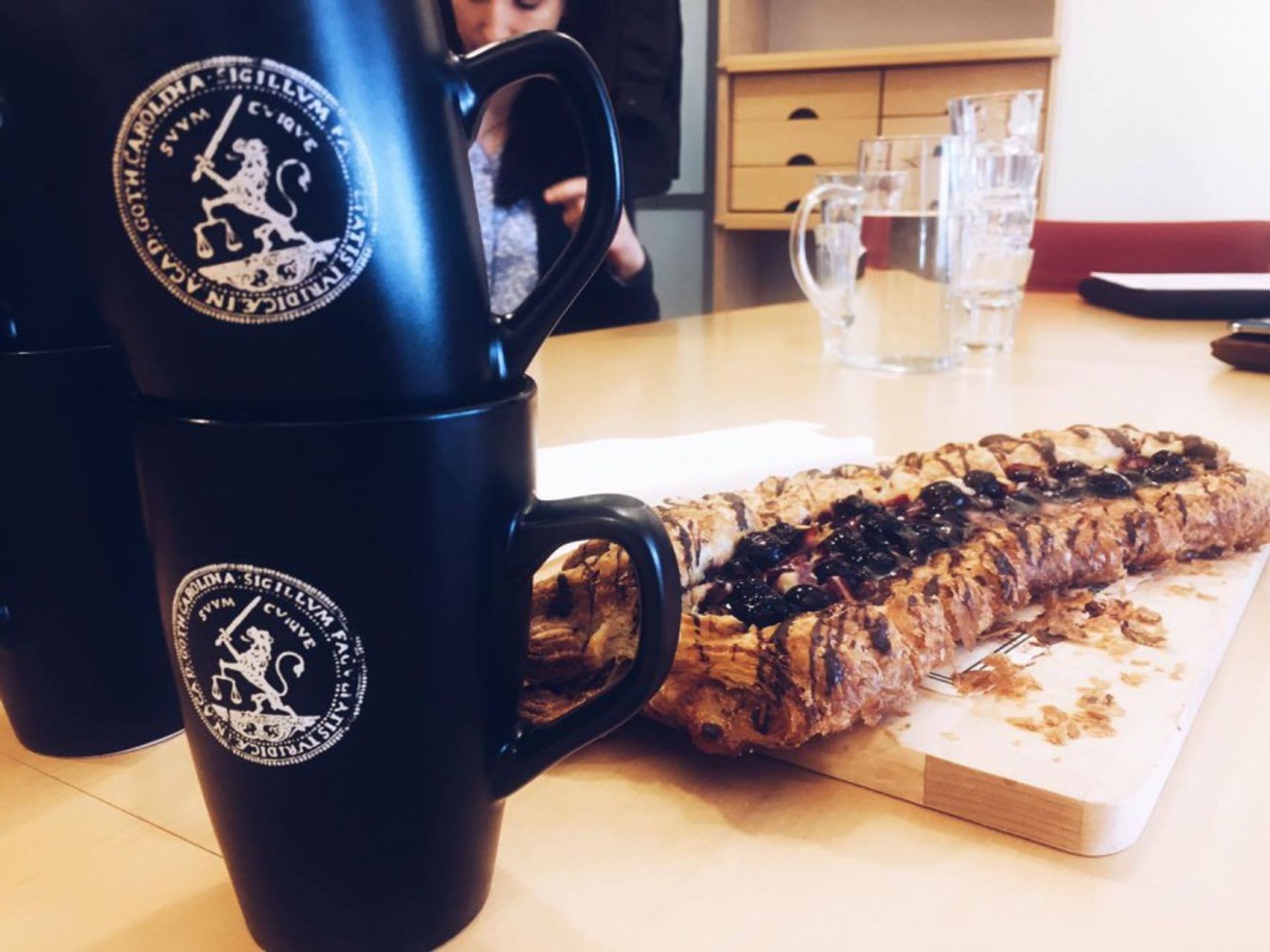 In order to pre-emptively avoid a significant failure rate, I have developed a system I think is working. Unfortunately, I had to put the system on hold for the time being due to doctor's orders of resting. I will write a short explanation on that in the coming days so stay tuned!
Apart from the little things, parties and hanging out with friends, I have been working on my Swedish as well. It has become slightly less difficult to fit it into my schedule, but I feel like I've progressed significantly so I'm quite happy about that and really am looking forward to being fluent soon. 🙂
Lastly, I've recently started researching for a blog post I will write about something Swedish… Make sure to keep checking the blog regularly so you don't miss it! 🙂
And: