I realized today that I have a special folder on my phone that is called "Uppsala" and there I can find the apps that I use in a daily basis here in Uppsala. Most of them I have never used or didn't use so frequently in Brazil, so all of them are very useful for my daily life as a student in Uppsala. So I decided to share that with you.
Google translate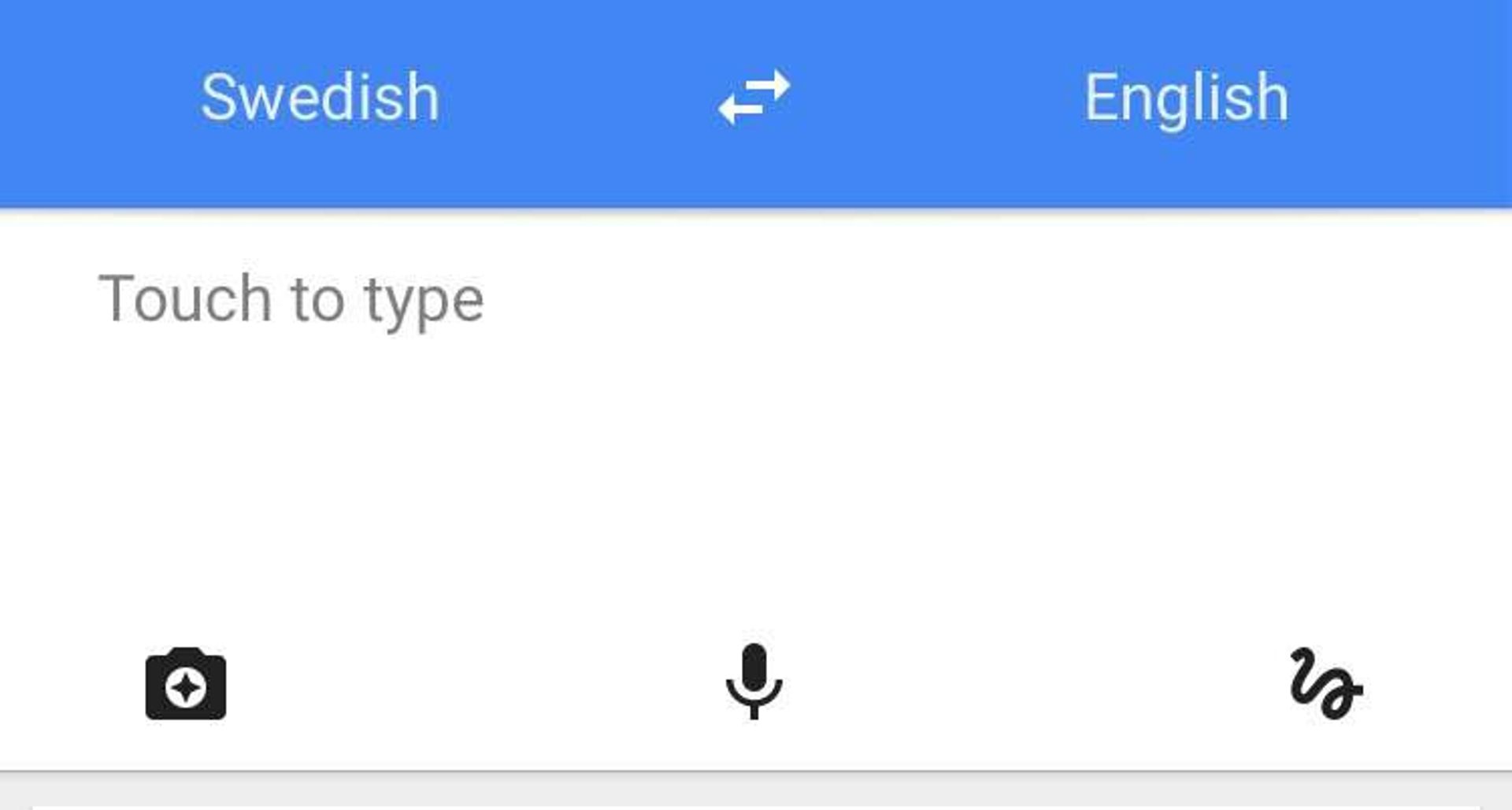 Not only in Uppsala, right? But it saved my life so many time! Especially when it comes to going to the supermarket to buy food. Almost every time I will buy something new or different, I have to use it. So it was crucial in the beginning. Also very important whenever you need to translate that specific word.
Google maps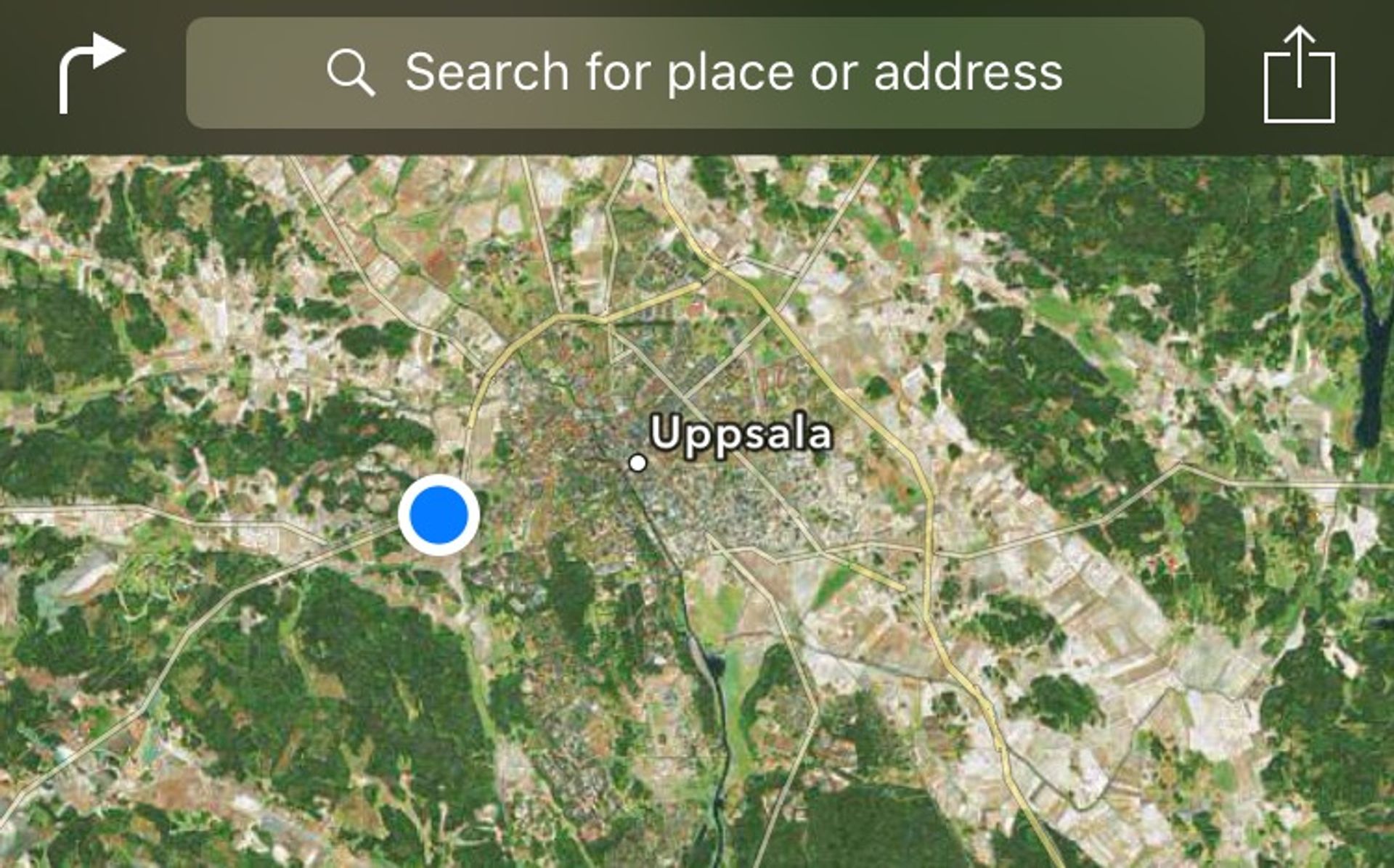 The real life savior, seriously. I didn't really know it worked until I got here in Uppsala and saw myself finding where I was haha. It is super important for people that bike (almost everyone in Sweden), since you're in a new town and don't really know where things are. It really works. And saves your life.
UL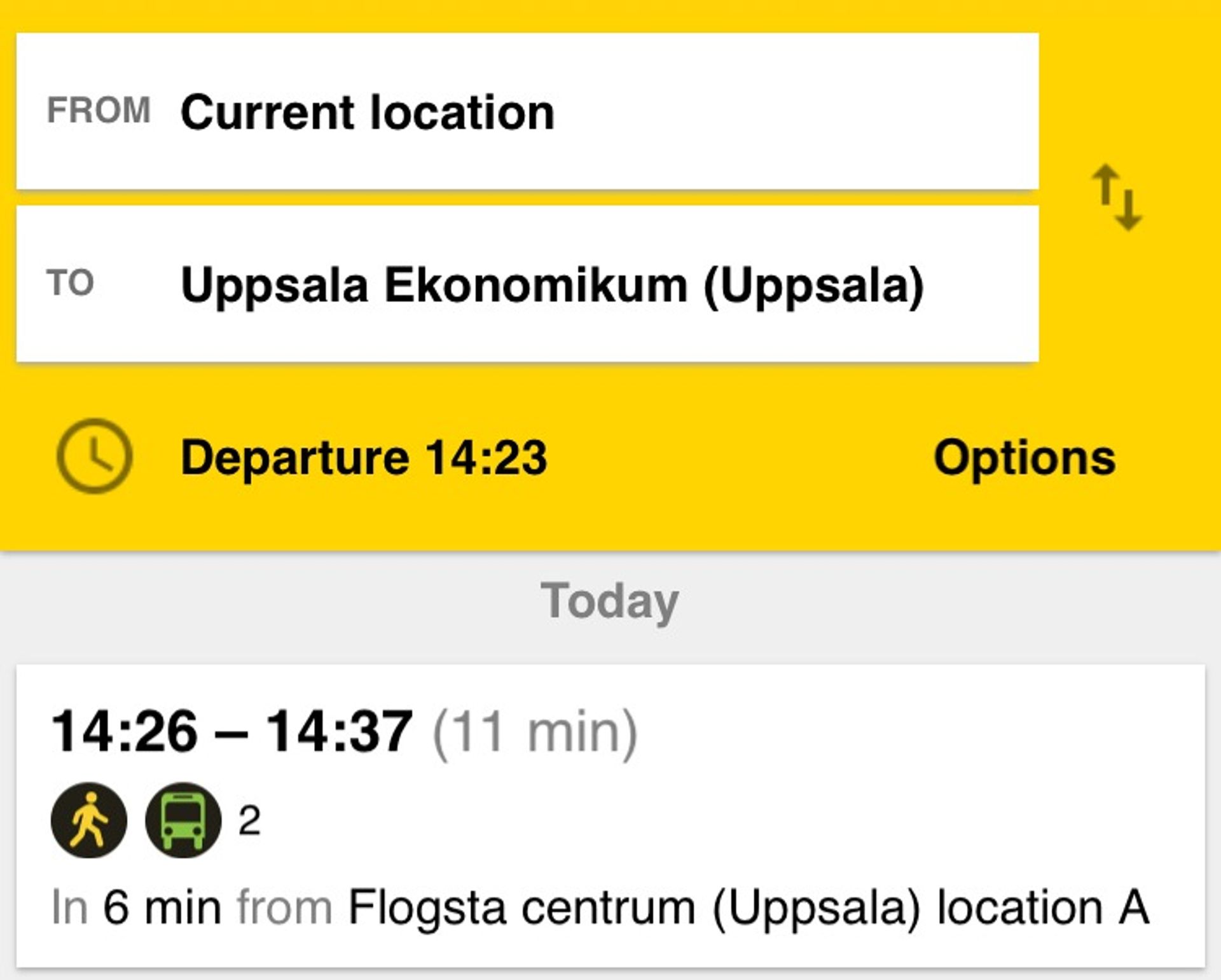 The bus app for Uppsala. It is super important if you use the bus (duh) because this way you can figure out which one to get, what time and where it will stop. It is extremely helpful in the snow days, when you will probably leave the bike home haha
Weather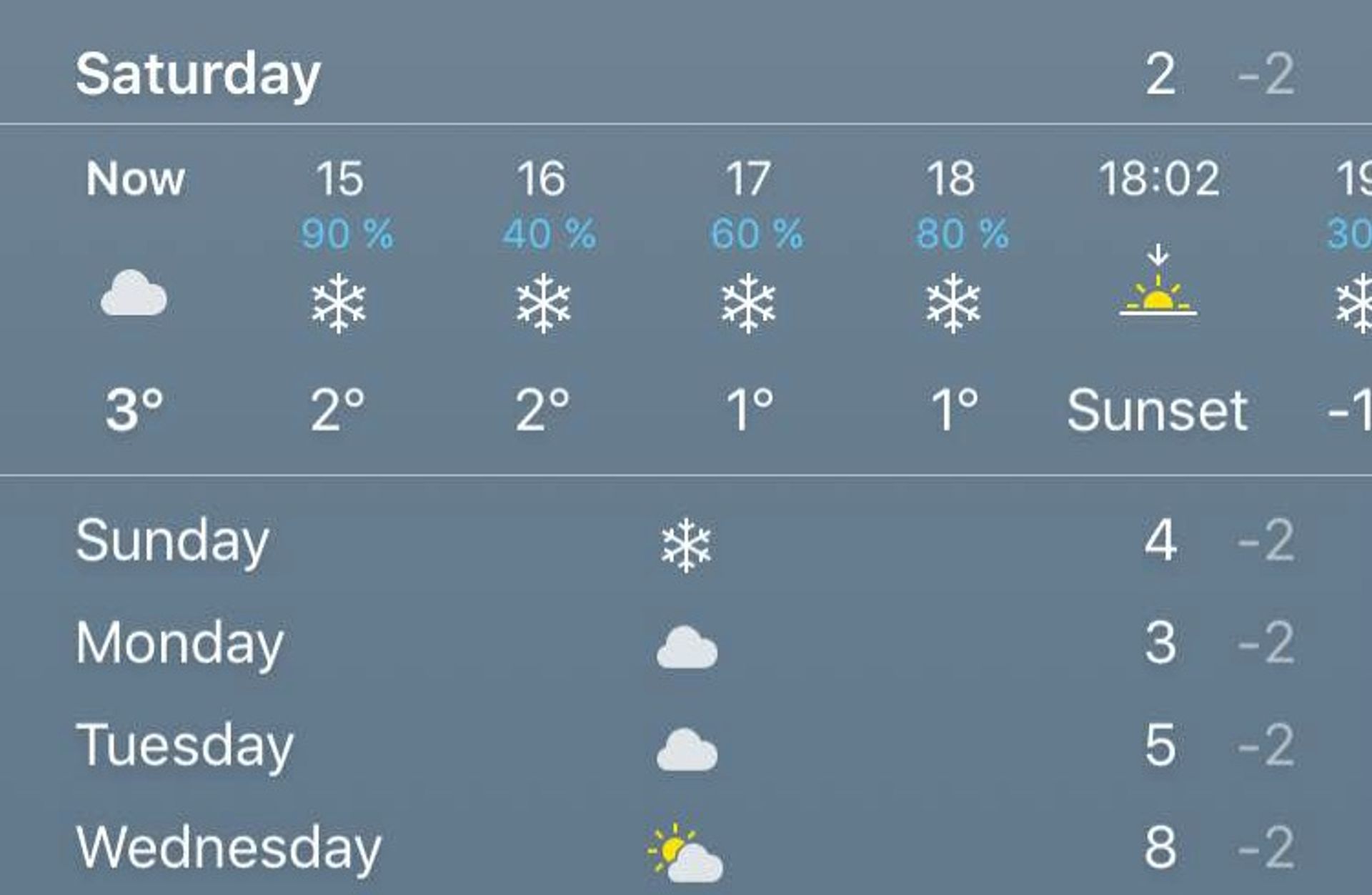 Since in my town the weather can be "pretty" stable and we don't really change for winter or summer outfits, I never really used the weather app. But here, I look at it almost every day. Just one degree more can make a difference in the jacket you will use during the day. So, very important.
Nationsguiden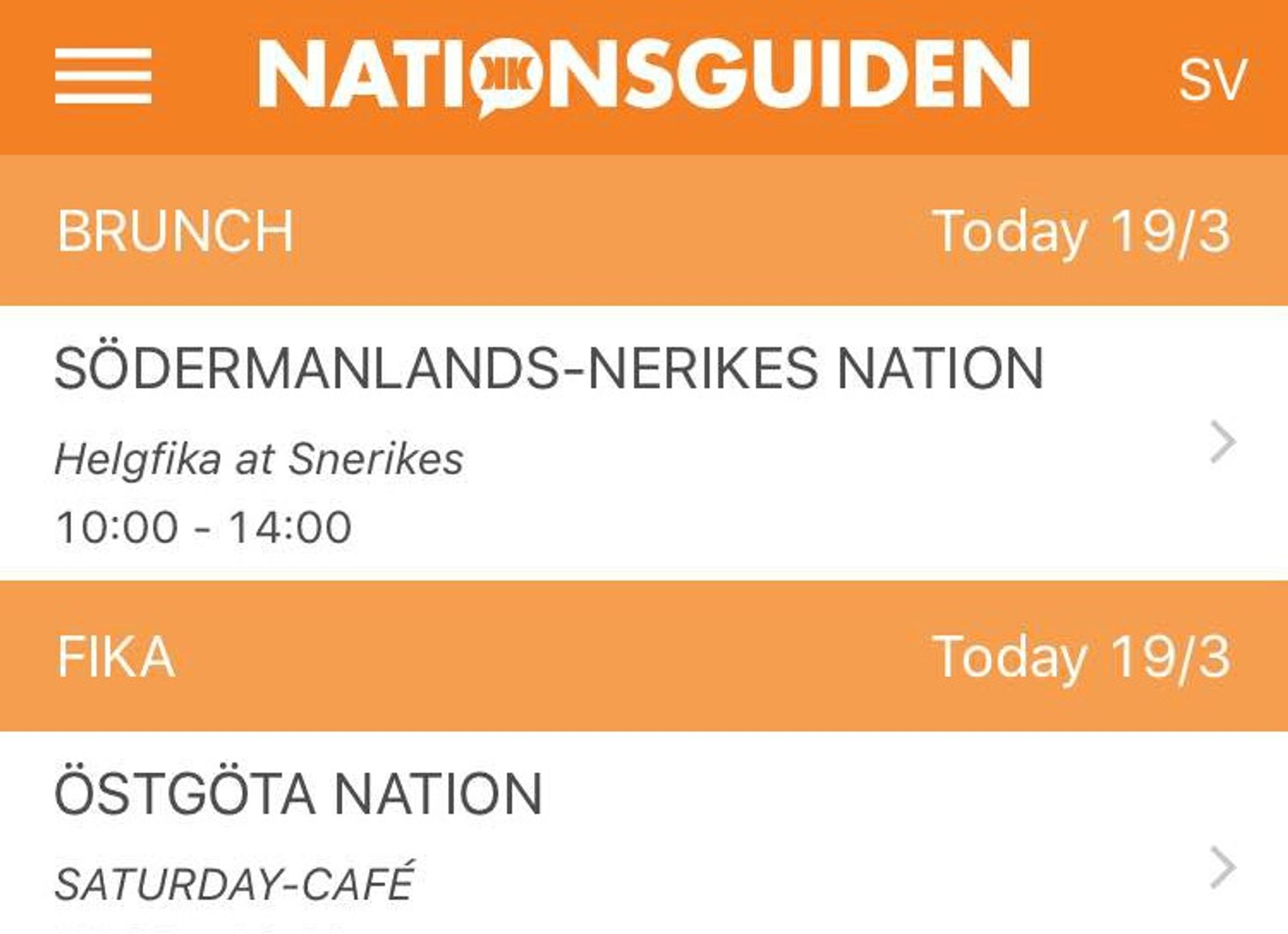 Remember my last blog post about the nations? So I didn't tell you but we have an app for all the nations schedule! It shows the nations that are open for breakfast, lunch, fika, pub and clubs that day or week or even month. It is such a complete app, that it gets me really annoyed that I just found out about it hehe