I'm often asked what's it like to be a student in Borås. Other than studies and assignments, there's plenty going on. I often attend guest lectures, events and meet up with people from the industry.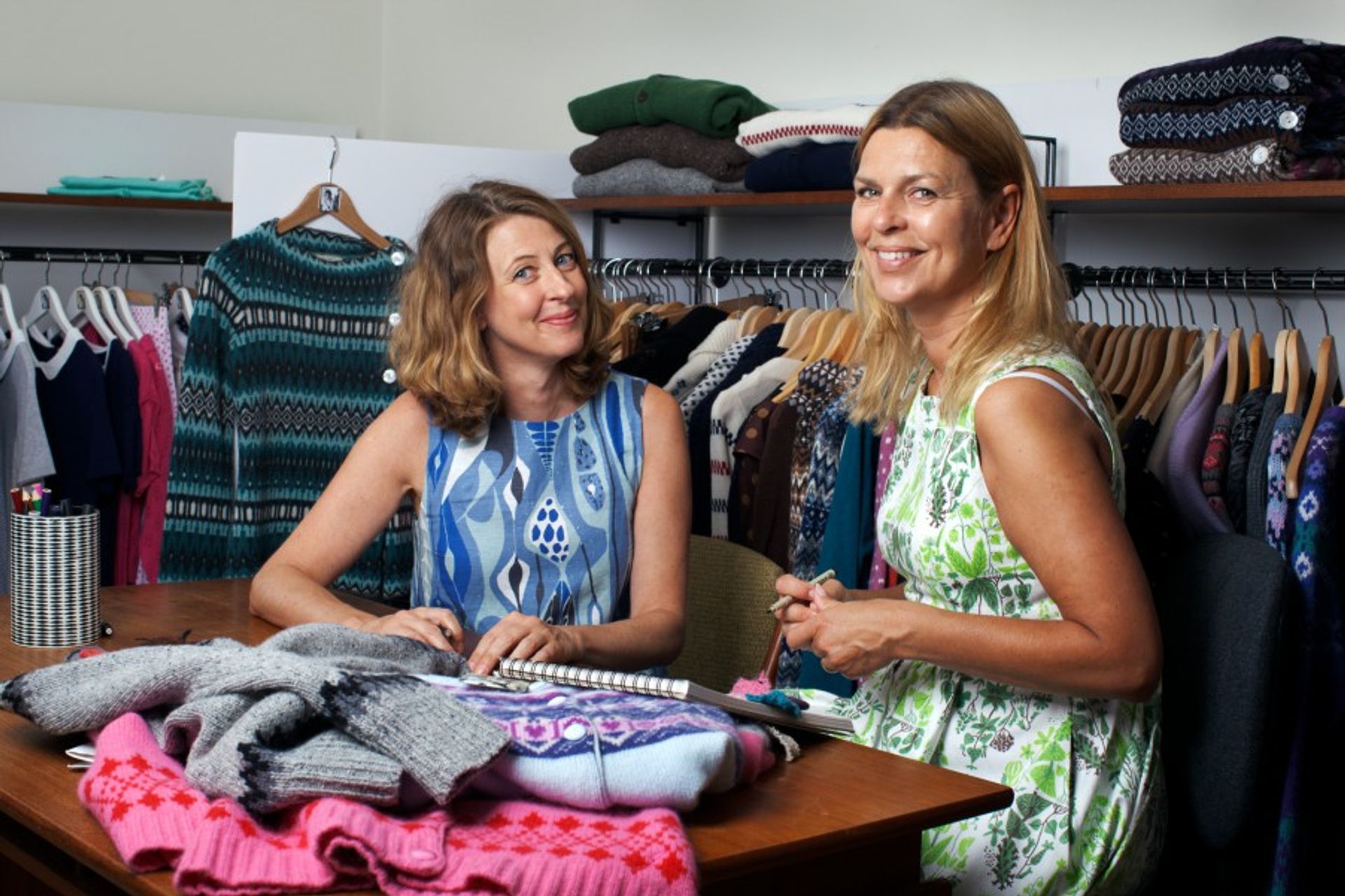 Meeting people from the Industry
Last month, we have H&M buyers and buying assistants meeting students to talk about the job as a buyer at a global fashion company. We also had Company Day where various companies and NGOs were here to present thesis projects and collaborations for the students. Companies present include IKEA, FOV Fabrics, SweRea, Silva Sweden and more.
It's already mid March but there are still plenty of upcoming events for the month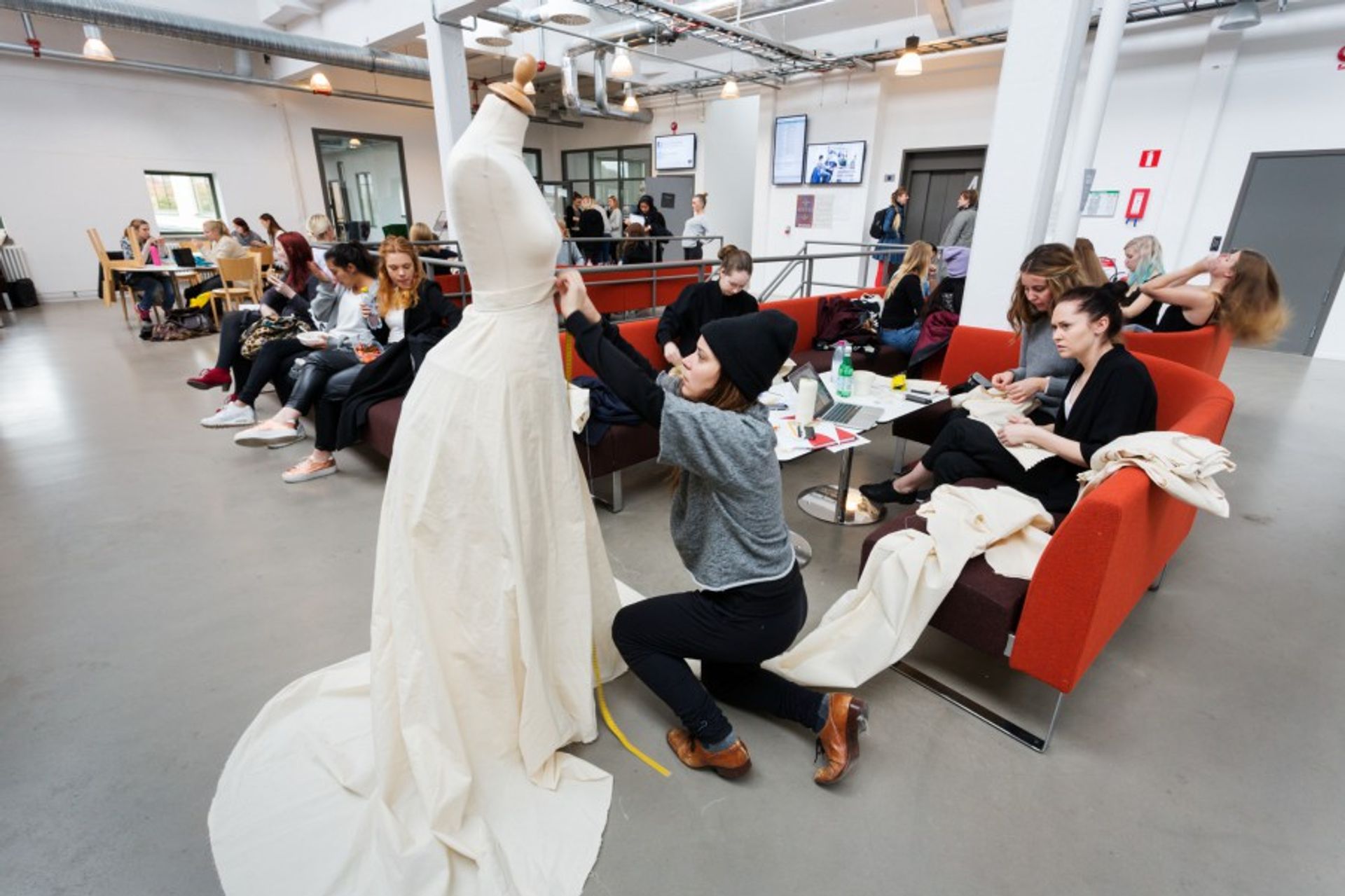 15 March: Lecture with Robin Cornelius, founder of the Swiss company Product DNA
Product DNA is a Swiss company specialized in the traceability of supply chains and the promotion of transparency in consumer goods. The lecture 'Traceability, the new dimension in textile CSR policy' will be about how to make the textile value chain more transparent in order to meet social and sustainable challenges in the textile industry.
19 March: Textil Kraft Grand Opening at Textile Museum, the Swedish School of Textiles 
The grand opening is a free event which begins with a ceremonious inauguration at 12:15. Textile Craft is about the textile industry through the ages,  along with development of machinery and its impact on the industry. The full program include Q&A's on textile industry and performance by theatre group Skapet.
20 March: International Student Brunch
Easter is coming and it's time for the International Easter student brunch. The concept is simple. Students bring a typical (Easter) dish from their home country and get to enjoy the buffet with food from all over the world!
21 March: Tips and tricks in how to perform well at a job interview
A career workshop with opportunity to get tips and feedback on your CVs at Career Services
Nov'15 – 24 March: HYBRIDERNAS POESI exhibtion, Textile Museum
This year's recipient of the Nordic Award in Textiles is a visual artist Gunvor Nervold Antonsen from Norway. The exhibition displays works from the later years of her powerful style, where two- and three-dimensional objects in various materials and techniques come together in expressive installations.
A mini getaway to Russia and Finland at
student price
! Travelling with big overnight ferries between the cities and transportation from Borås and to Borås, this popular trip has been fully booked.Image credits: 
Sofia Sabel/imagebank.sweden.se