Wew time flies! When I was going to study in Sweden two years seemed like such a looooong long time. 606 days (I'm not counting the summer break) of which you don't know where exactly you will wake up, who you will talk to, where you will go every day, there's endless possibilities. But once life (and the much despised routine) takes off, it's like time is playing a trick on me and without my noticing 207 days have passed.  That is the difference with an exchange or an Erasmus I believe, you take studies a bit more serious and take it rather easy on the "stuff-you-absolutely-need-to-do-in-sweden". However, I don't want to leave here and feel like I haven't taken the most out of this opportunity. There are so many things to do and achieve outside of my program, that can make life a little bigger. So, i have collected a list of things that I want to try and do that I probably wouldn't do if I would be living somewhere else. Bring them on, those 399 days I've got left!
1. Make my own veggie and fruits garden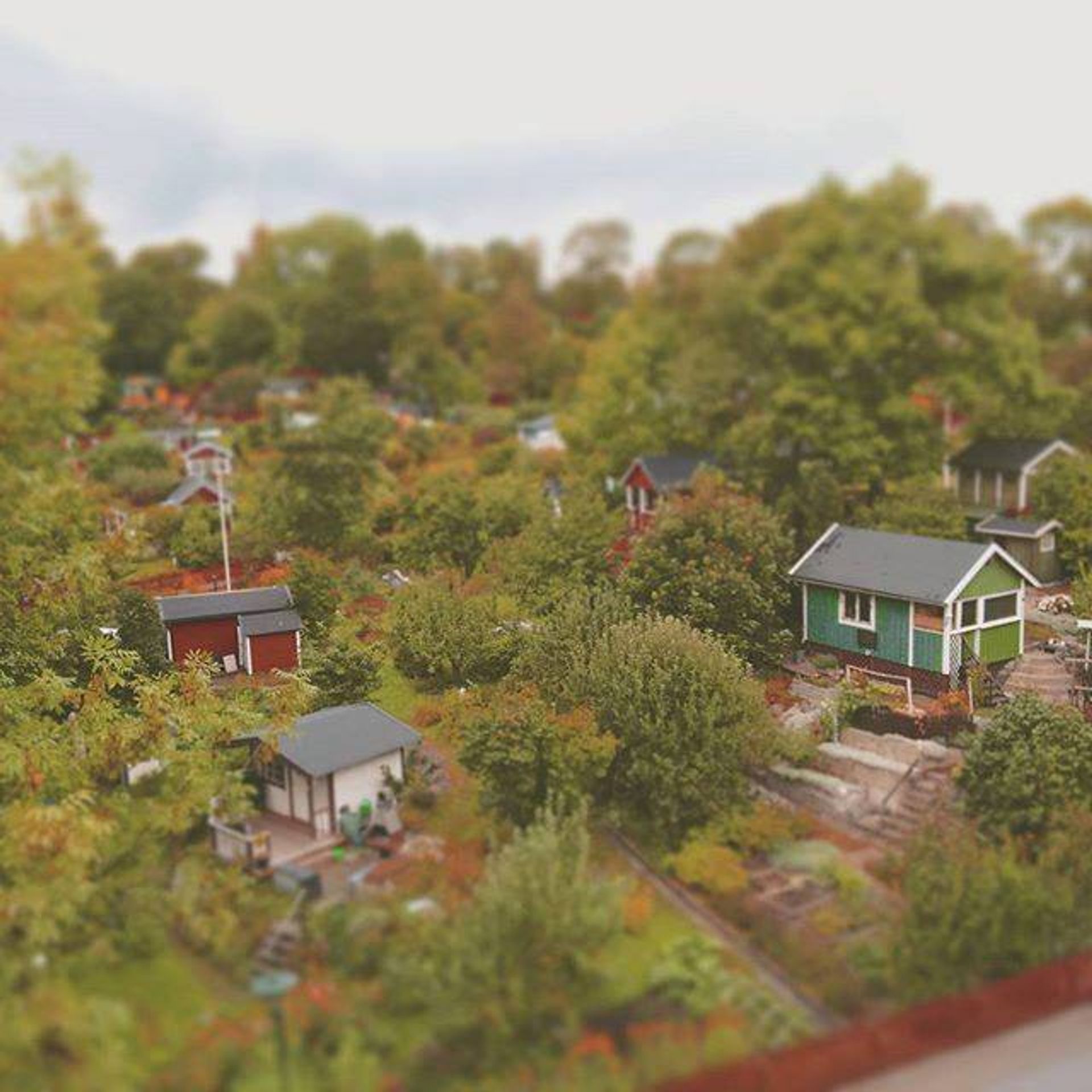 There is a patch of green next to my five star container, so it is the perfect opportunity for growing my own bits of food. A tiny house needs a tiny garden, that's that. I have this dream of becoming largely self-sufficient at one point in my life, words carefully chosen, I can't even keep a houseplant in my room alive at the moment, but now I've got the perfect opportunity to try and develop some green fingers. (Or is that only a Dutch saying? :s You know what I mean at least). It would be just awesome to get outside and pluck my own tomatoes, strawberries and things like that. Here in Stockholm I think it is an actual tradition/hype to do some urban gardening. Back in the day people used to own tiny gardens outside of the urban centres, where they would grow some vegetables, flowers, berries and berries. In each parcel there is even a small cabin to be in the summer. This tradition upholds until today, so that explains why Stockholm is full of these 'gardendomains' or trädgårdens.
The plan:
Get a shovel and some seeds and plants
find out how to maintain a garden!
2. Run a half marathon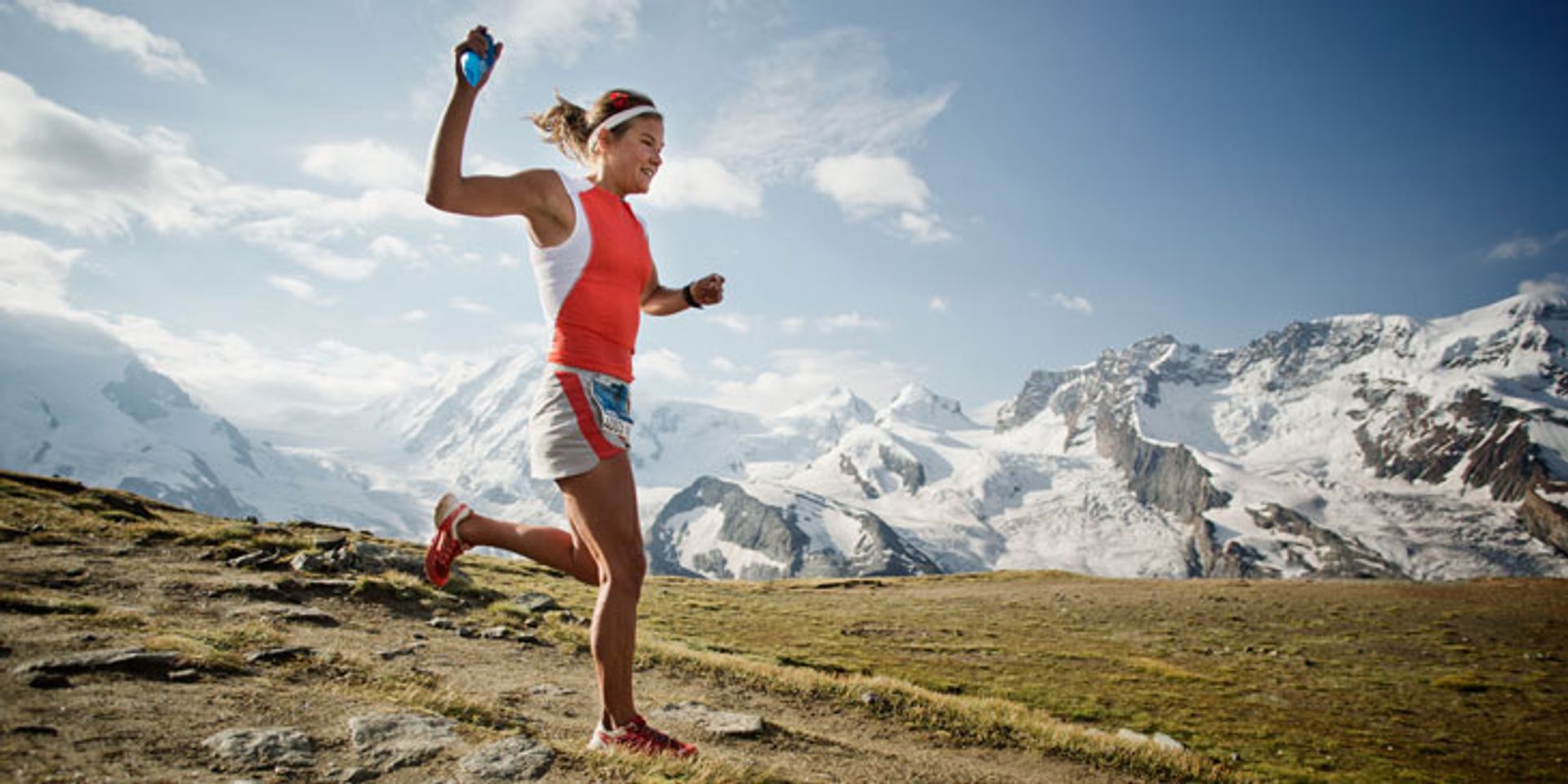 Emelie Forsberg
Source: skyrunning.com
This is my priority right now, and announcing it on the world wide web is part of the strategy to keep my going. There is no way of backing out from a pledge you made screaming out loud on the web. There is a half marathon on the 23rd of April, going through all of the Urban National Park and the best part is … wait for it… that it's only for women! So in the name of the week of International Women's Day (yes, that is a thing) and my new lady crush Emelie Forsberg (see the picture), Sweden's ultramarathon runner, I have promised myself to make it through the full 21.0975 kilometres. (Whoever came up with this distance was very meticulous.. "That's it, and not one pico-, femto-, atto- or zeptometer further.") It's getting slightly warmer  and there are more sunny days with blue skies, so this is the time to go and test some parks around Stockholm on their running friendliness.
My plan:
3. Float a boat to the Archipelago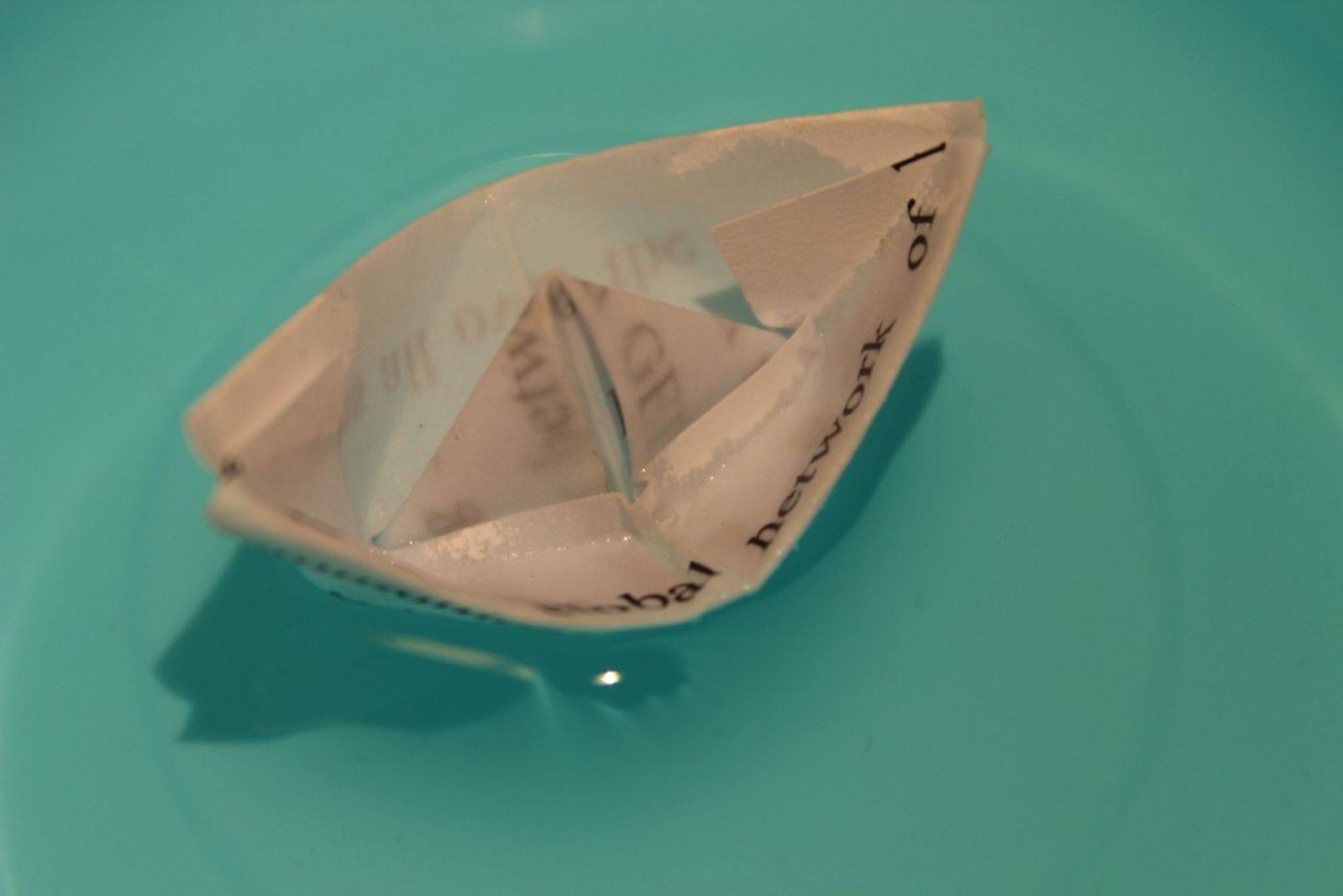 Stockholm's archipelago is a patchwork of small beautiful islands awaiting my explorations.In Sweden it is aloud to camp in the wild, as it should be!, and I have got all my camping gear ready. So what what am I still doing here? O right…. we are still wearing gloves and scarfs :s. I guess I need a few more weeks to do this, but in spring I should really take my chances.
My plan:
a visit to Gotland is on the agenda
do a million of sun dances
the Easter break and all of May will treat me with some fine breaks from school
4. Catch the northern lights AND snap them with my camera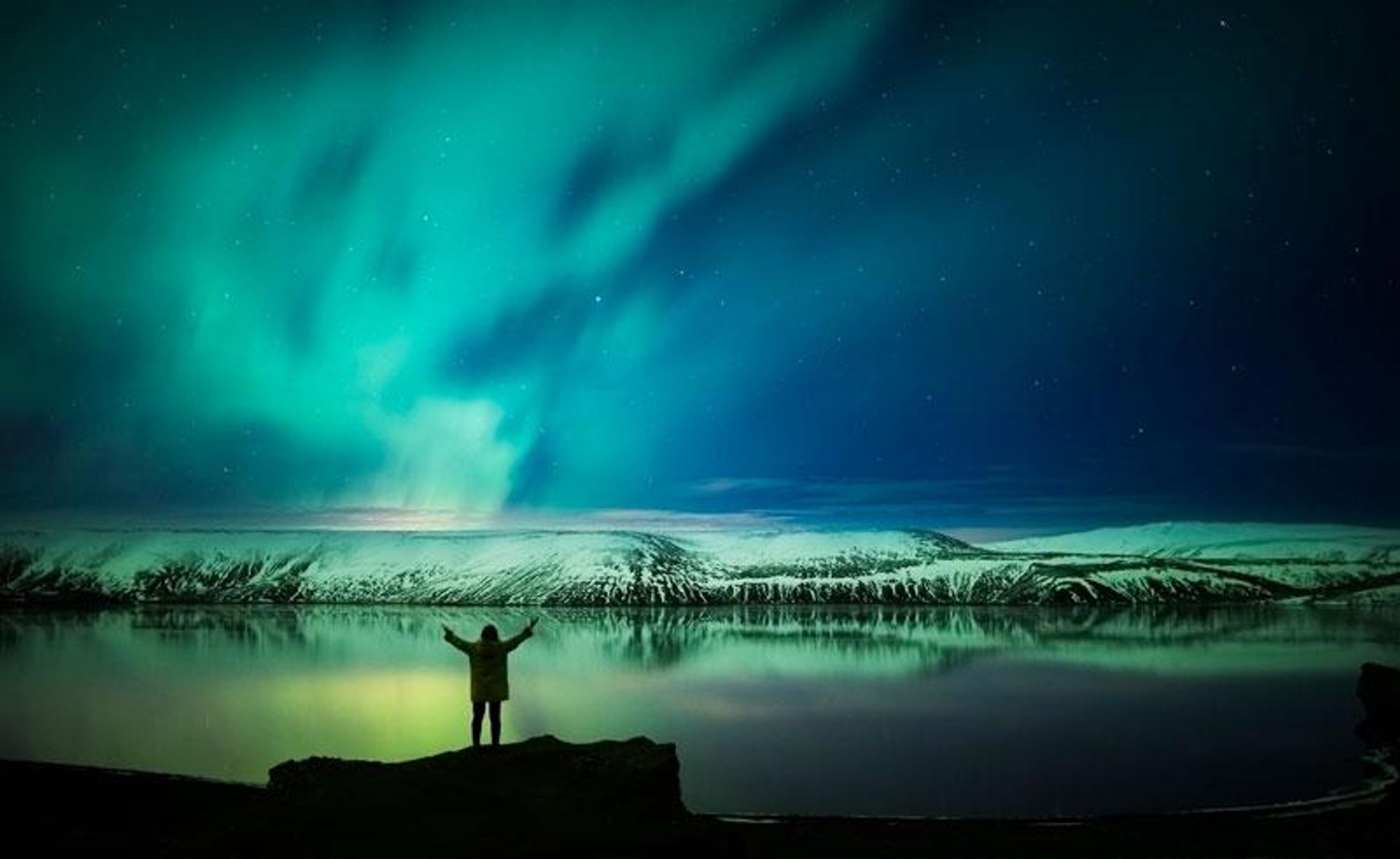 Source (Wishing it was mine): www.discover-the-world.co.uk
Confession: I have already seen them once. I'm pretty sure this is some foreigner's thing, because all international students go way more crazy about this than Swedes seem to do. But in 2013,  I froze my butt off in Finnish Lapland to catch them at 4 am on top of the roof of my cabin. Incredibly lucky, sure thing. My hands were completely frozen and I had this live-the-moment-through-your-eyes-instead-of-the-lense kind of thinking going on (dumb dumb dumb :D), so I didn't get a single picture. (And could just as well be lying about it now…) However, seeing the northern lights shouldn't be too hard, and I've heard March is actually the best month to do this. I mean, even my neighbours in the Netherlands have been treated on the spectacle recently, so me being in Sweden and not having seen it yet is rather scandalous. Time for some serious action.
The plan:
check the app for aurora forecasts, and all the updates in student Facebook groups
keep the camera on stand-by
no matter what time of the night, head over to Lappis beach or wherever they are visible
watch 'how to photograph Northern Lights' type of movies
Of course this list is truly personal and not as extreme as you might have hoped for, but I am totally open to some (more extreme) suggestions, so for sure let me know if you've got some cool ideas, or new ways of making my plans work!