After graduating with a MSc in Corporate Finance, I worked as a corporate analyst in Singapore for a year. Work was good but I often found myself wondering what it was like to work in the textile/fashion industry, something which I'd always been curious about and always wanted to do.
Then it struck me 'I have to do this and go after what I want'.
It's not easy to 'follow my heart', give up my career and steady income. Not to mention, the uncertainty of switching to an entire different industry which I barely knew, not knowing if it was even worthwhile. The more I thought about it, the more energized I felt. #YOLO, if not now, then when?
Why is it my first choice?
University of Borås offers textile management master program in English, exactly what I'm look for and even better, I don't need prior background in textiles, fashion or design.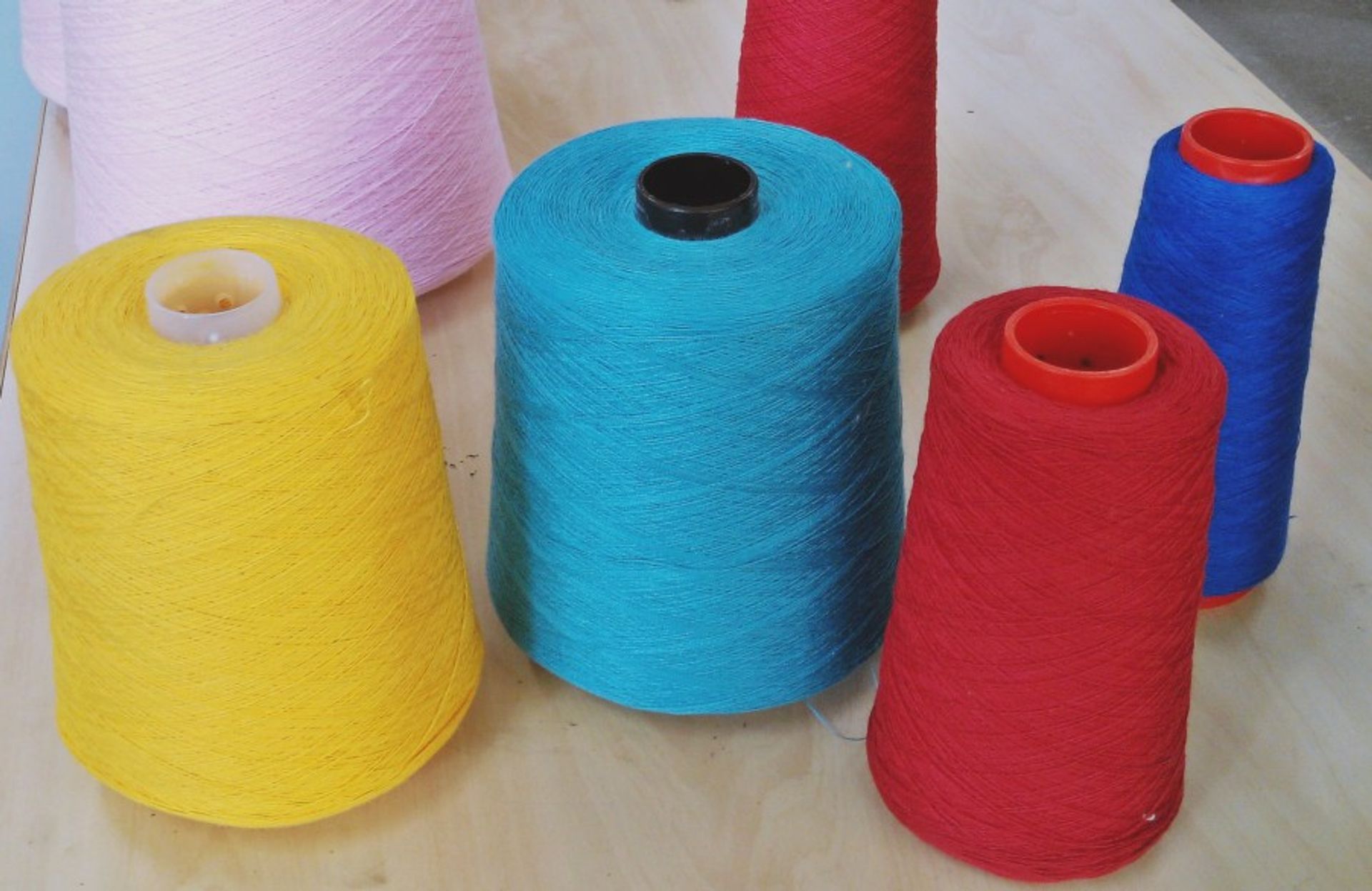 With full scale textiles manufacturing equipment on site, along with one of the only five knitting machines in the world is located right here, University of Borås is more than just a university!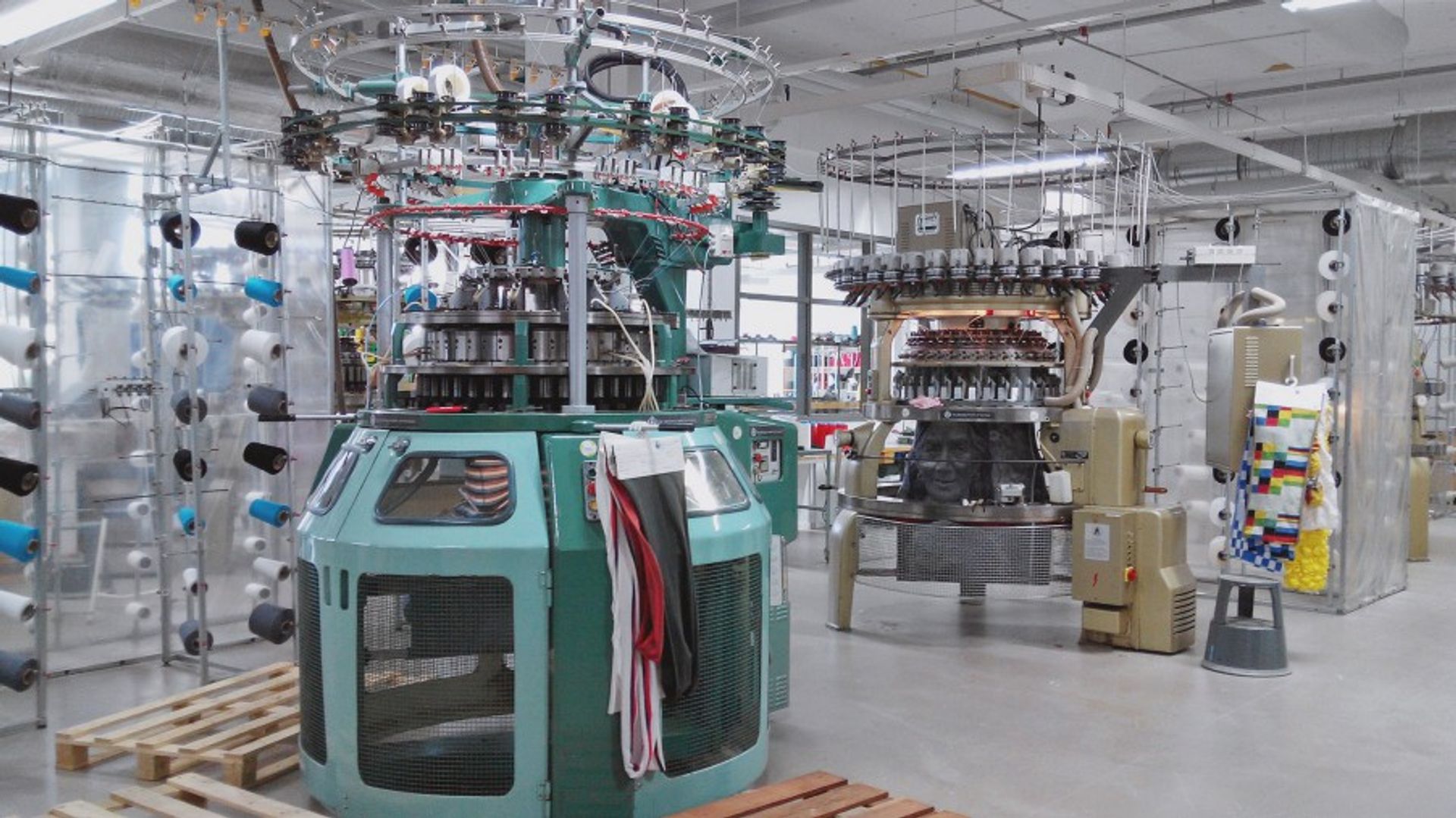 University of Borås has a strong reputation with a front edge on several exciting research projects. When I learned the capability of smart textiles and how it can improve people's everyday lives, I became even more intrigued. Further more, students at University of Borås are regulars at fashion week.
University of Borås is located in the city center and within walking distance to many cafes, Knalleland shopping center, secondhand shops and several supermarkets. Many fashion companies are based in Borås and around the region – Gina Tricot, H&M, Lindex, Ellos and many more – where many students have their internships.
It's an ARTSY town where many well-known graffiti artists have set foot. Don't miss out the Nolimit Borås street art in this town!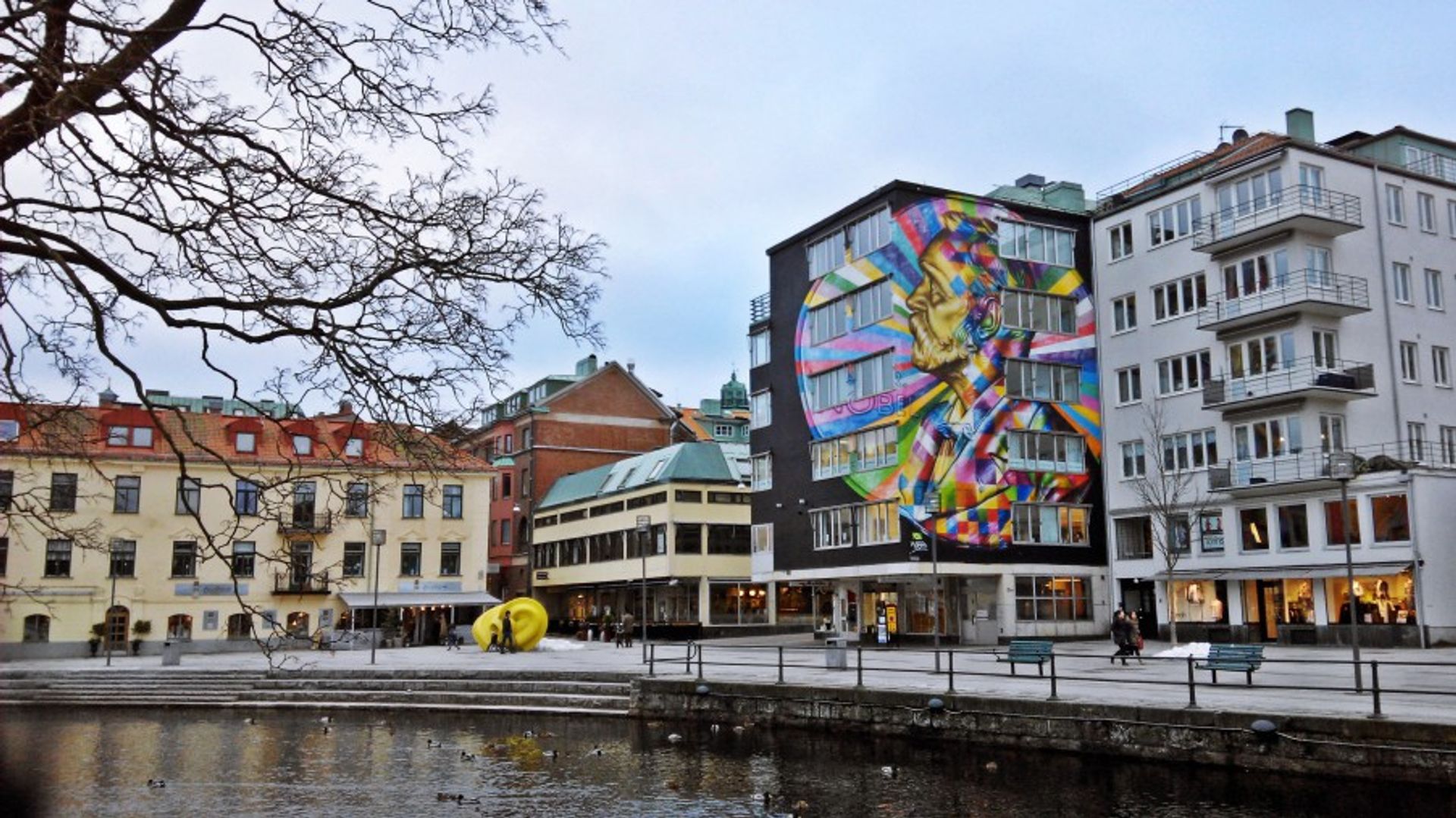 Here in Borås, my friends come from all over the world, it's a truly diverse student town. What more can I ask for?