It started snowing again on the day I arrived in Sweden 3 days ago. Everything is white again. Ain't complaining because IT WAS SO BEAUTIFUL!
Älmhult is immersed in nature, surrounded by forest and lakes. Many have not heard of this small town. My Swedish friends like to joke that Älmhult is in the middle of nowhere and yet, I think it is one of the most diverse town in Sweden. Älmhult international school is actually Sweden's largest international school!
Let me now take you through a visual tour of winter wonderland in the middle of nowhere.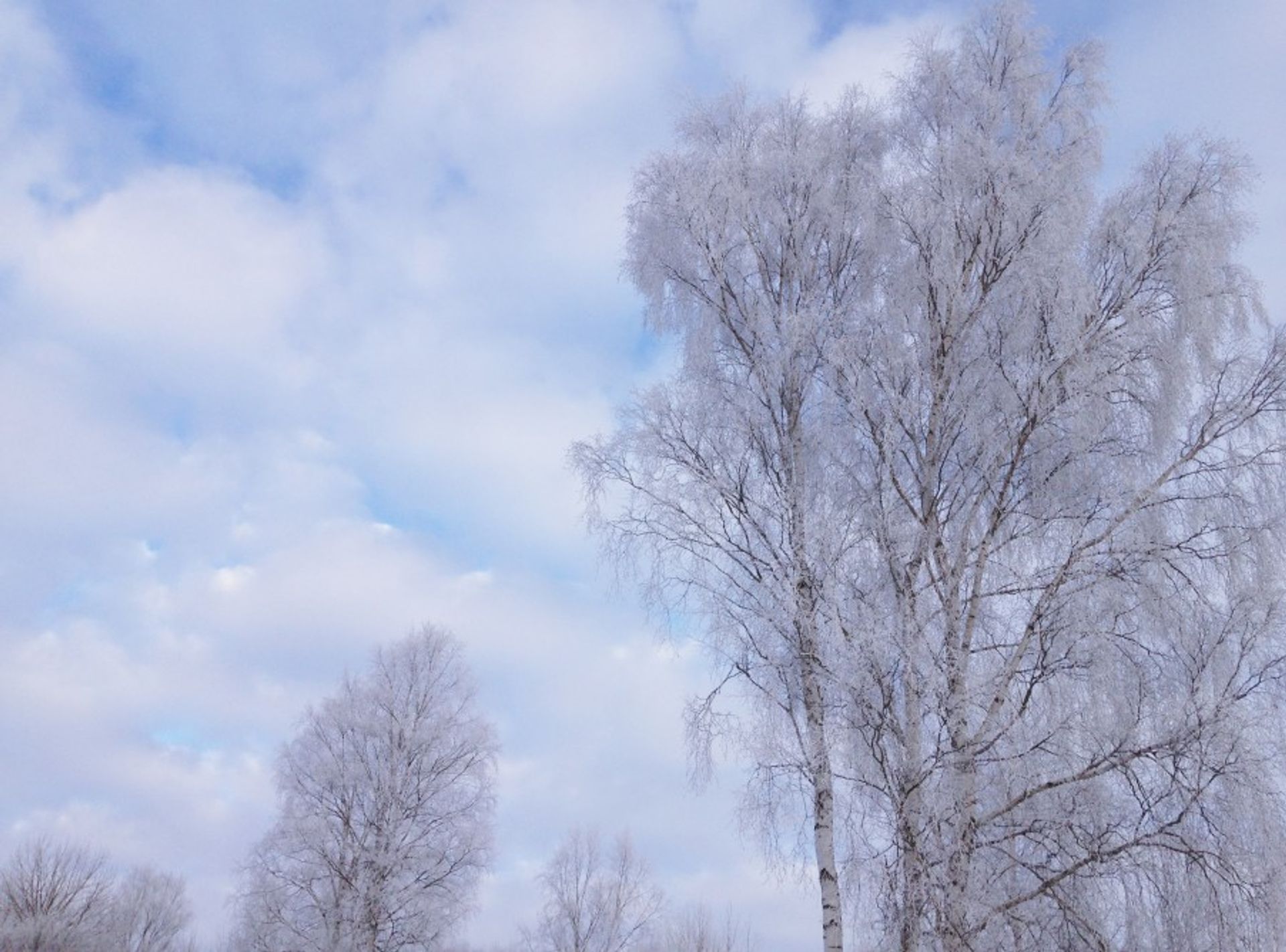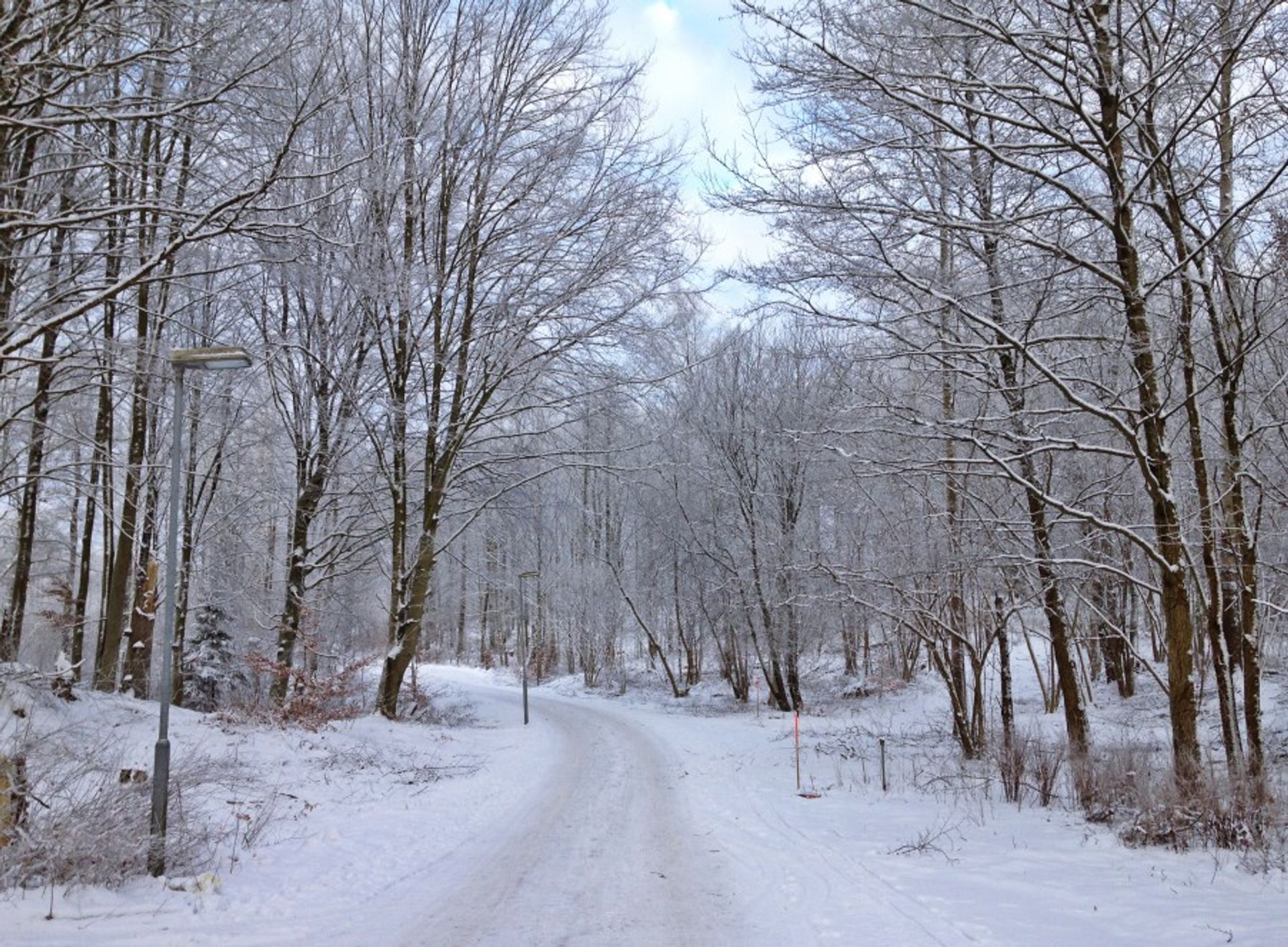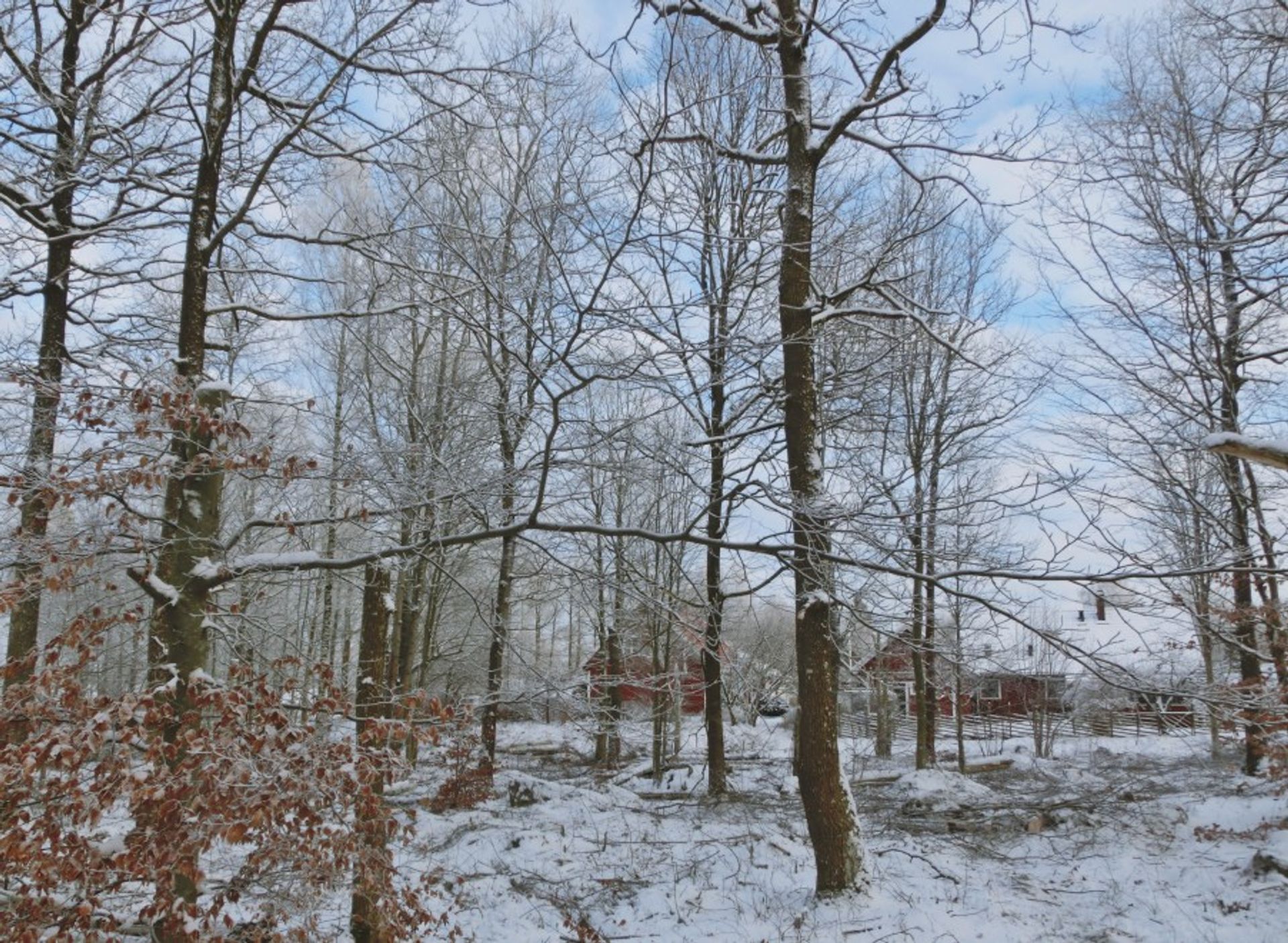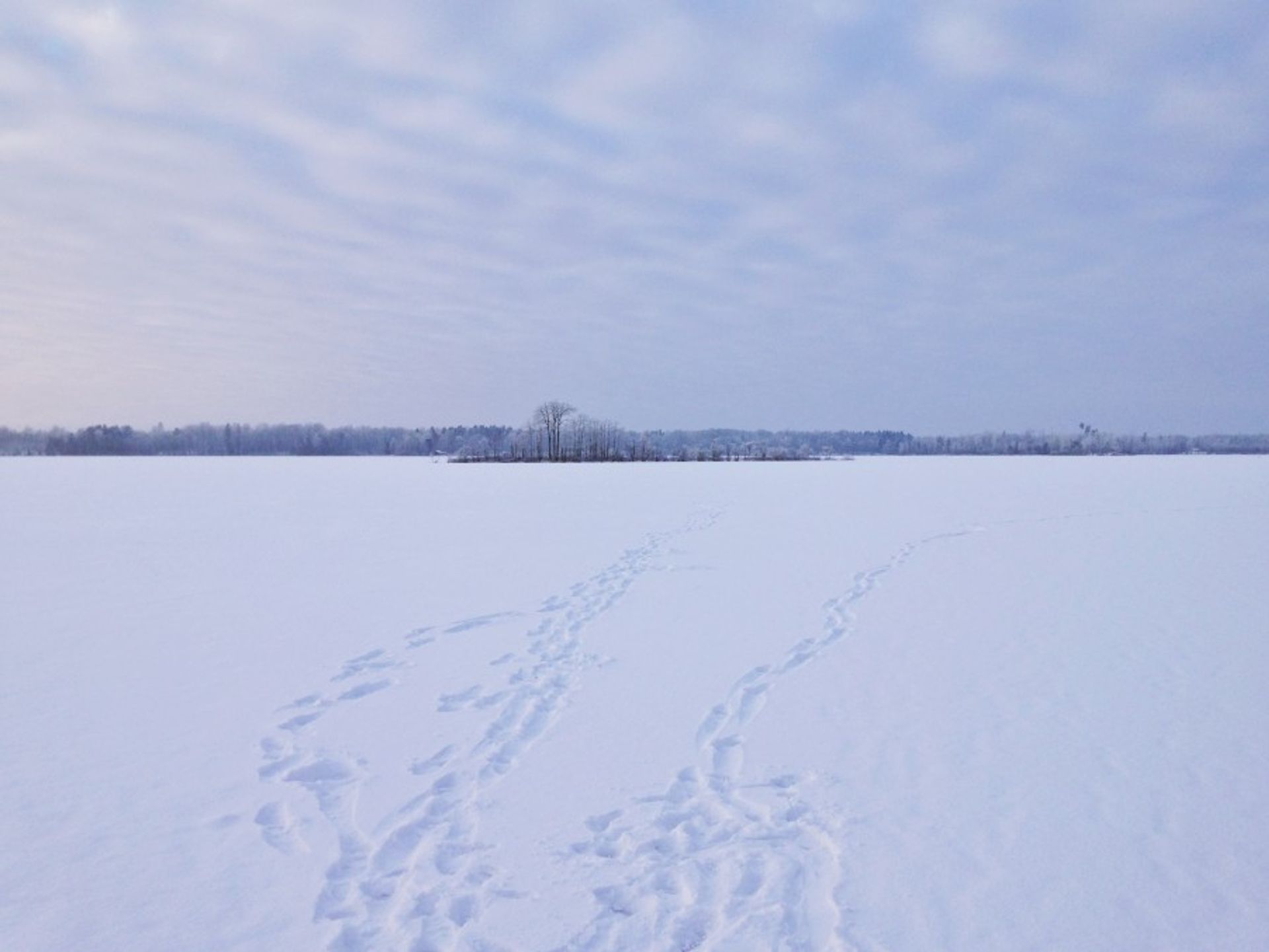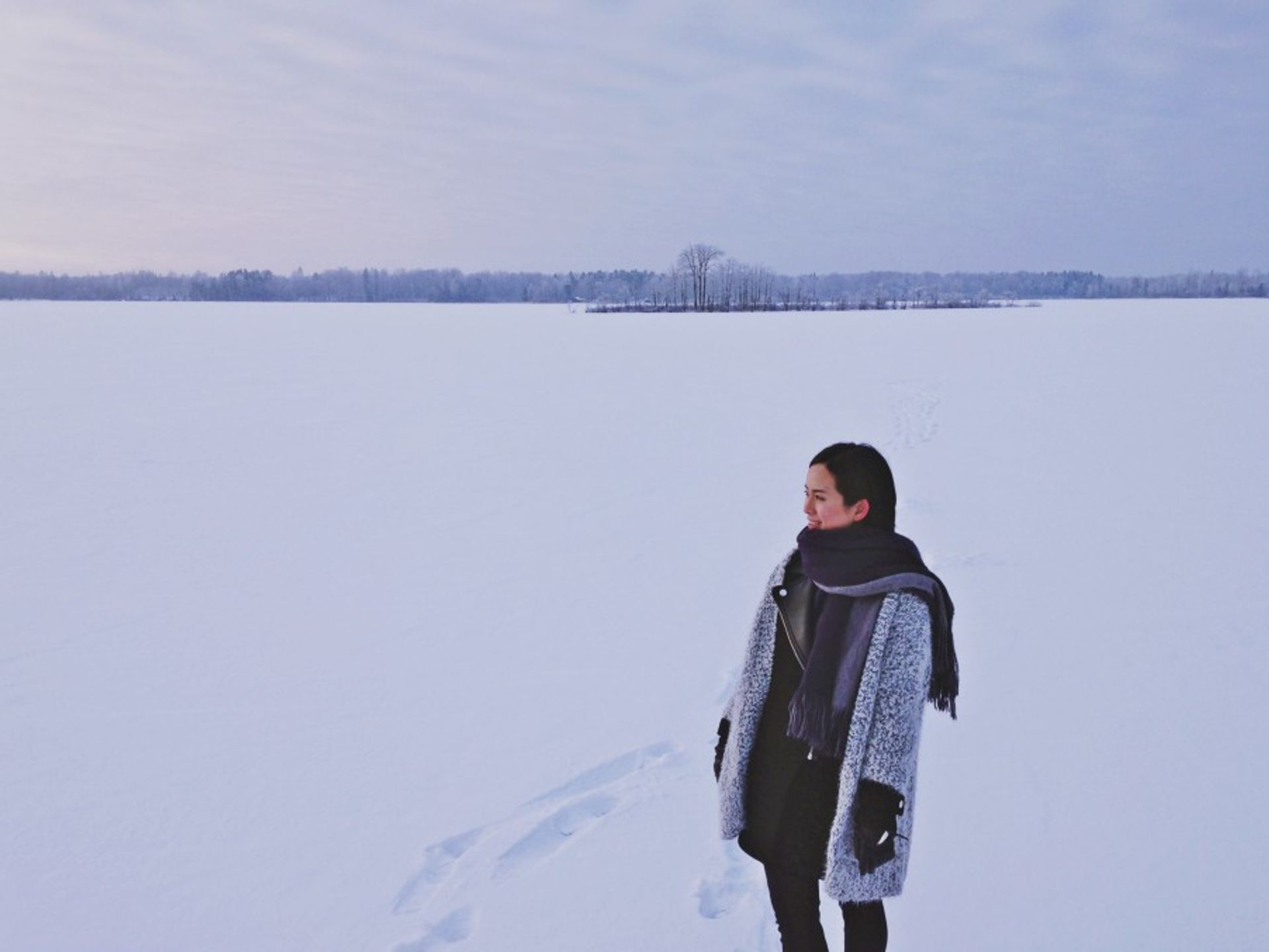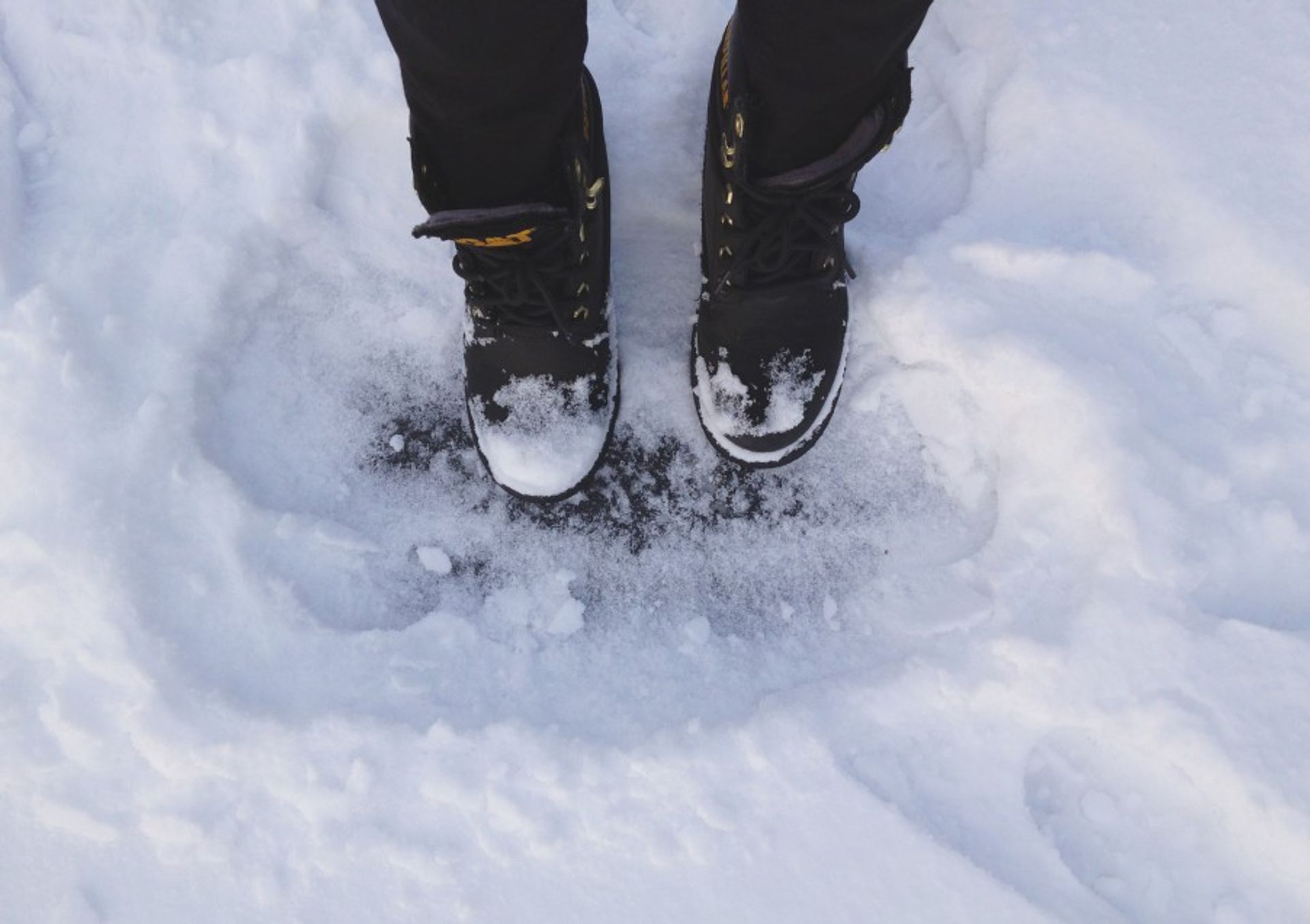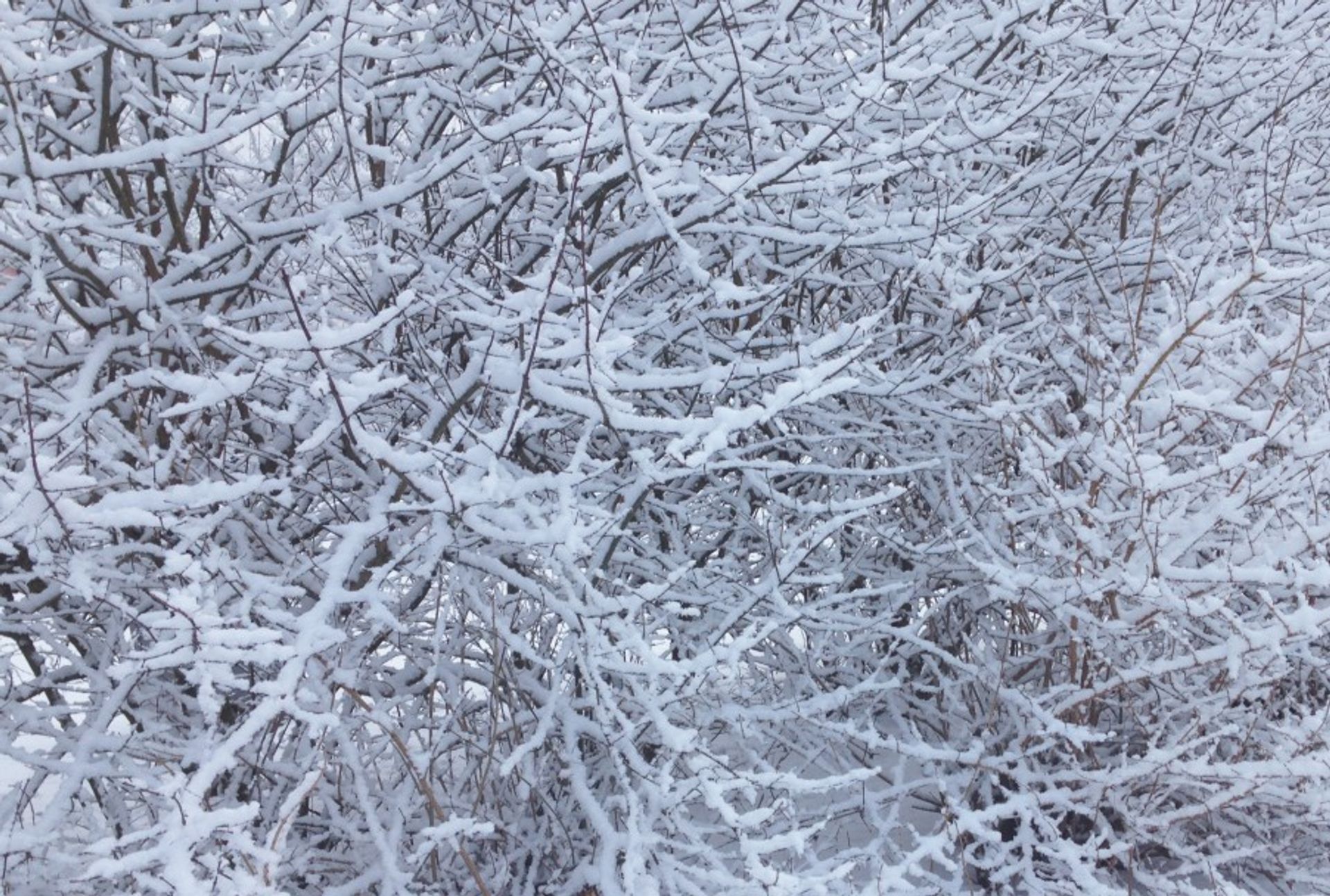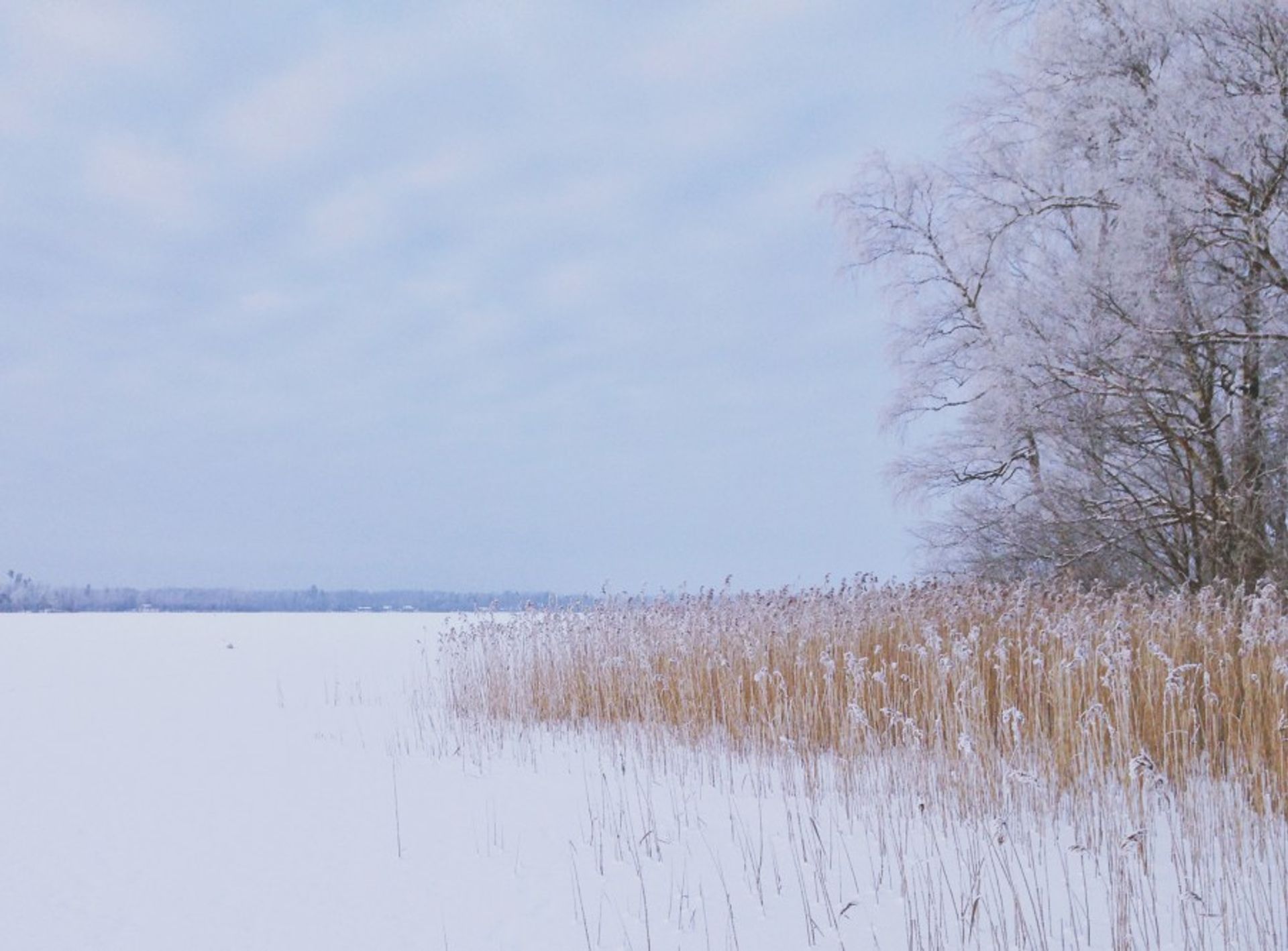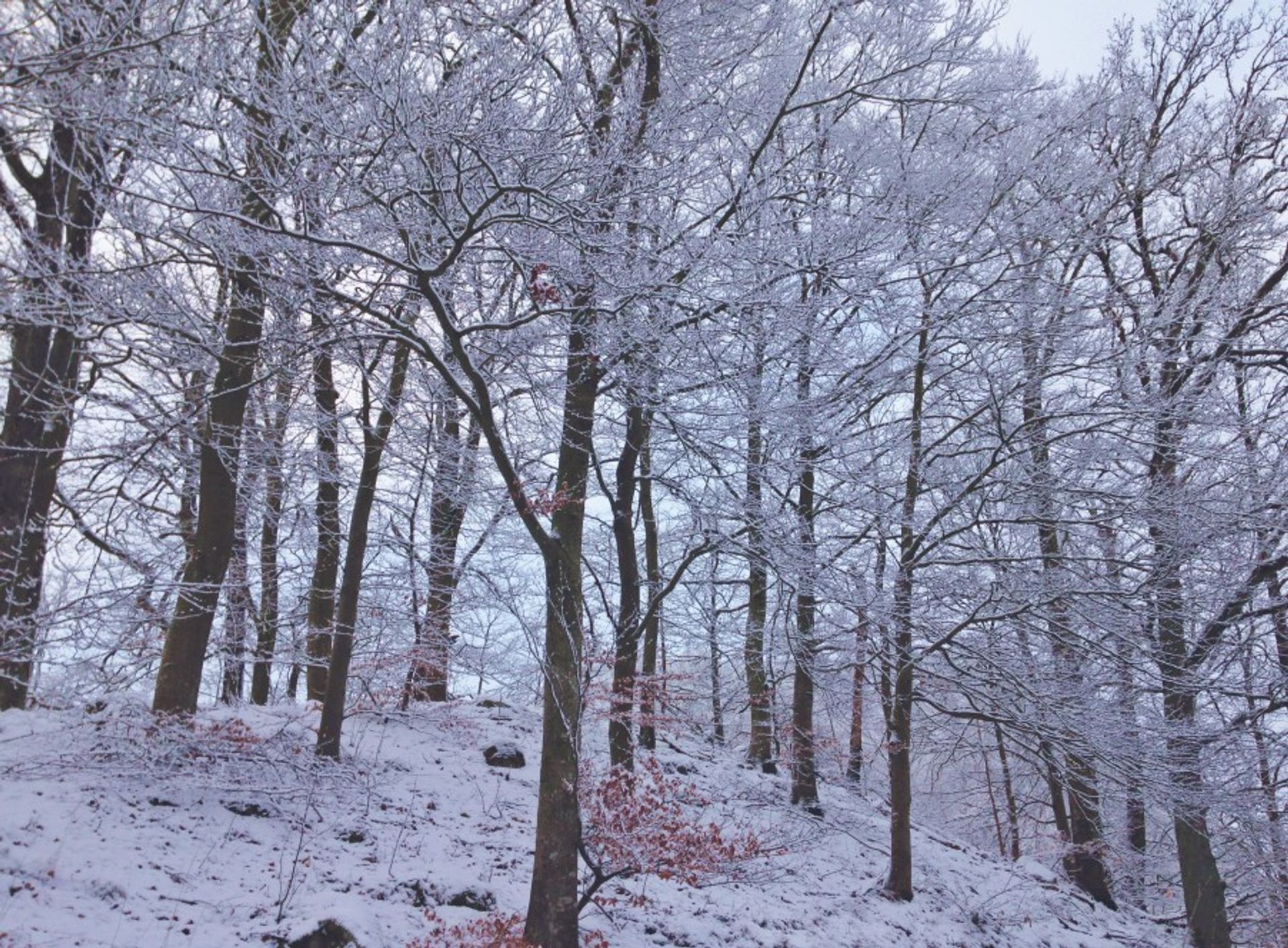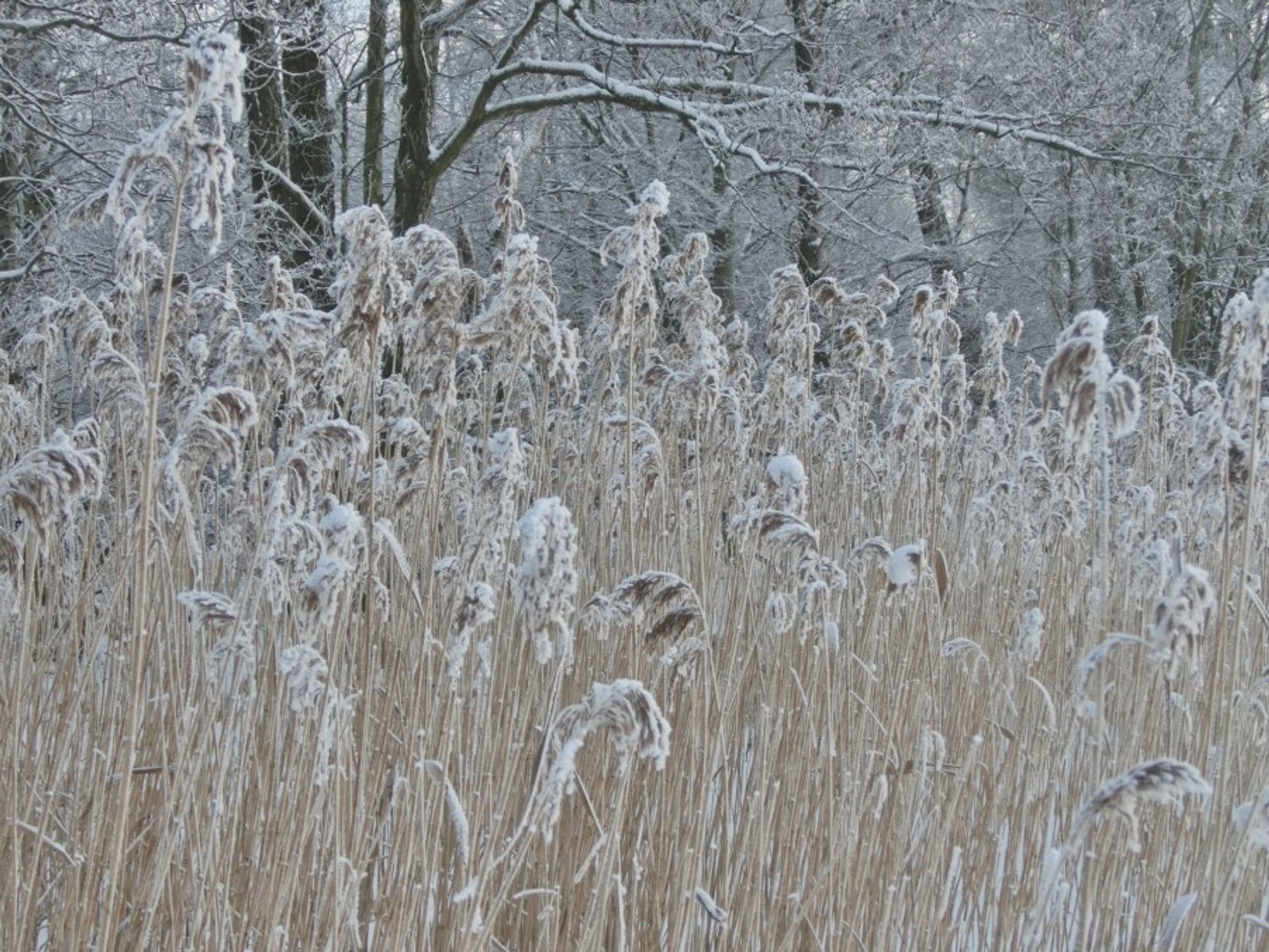 Nature therapy is everywhere in Sweden. Living so close to nature is a free luxury.