The season of semlor has started again! They're sold everywhere in Sweden during January and early February and are served especially on Shrove Tuesday. If you prefer making your own semlor here's how to do it.
You need:
 1 tsp cardamom
3 dl milk
50 yeast
1 1/2 dl sugar
1/2 tsp salt
150 g butter
1 egg
11-12 dl wheat flour
For filling and decoration:
Almond paste (Mandelmassa)
Milk / cream
Whipped cream
Powdered sugar
Here's how to do it
Semlor:
1. Heat the milk to 37 C and add the yeast, sugar, egg, salt and cardamom.
2. Add the flour little by little, then add the butter.
3. Cover the bowl, and allow to rise in a warm spot for 45 minutes.
4. Make semlor the size you prefer and place them onto a baking sheet, cover and let rise again.
5. Glaze with beaten egg and bake in 200 C for 10-15 minutes.
6. Let semlor to cool.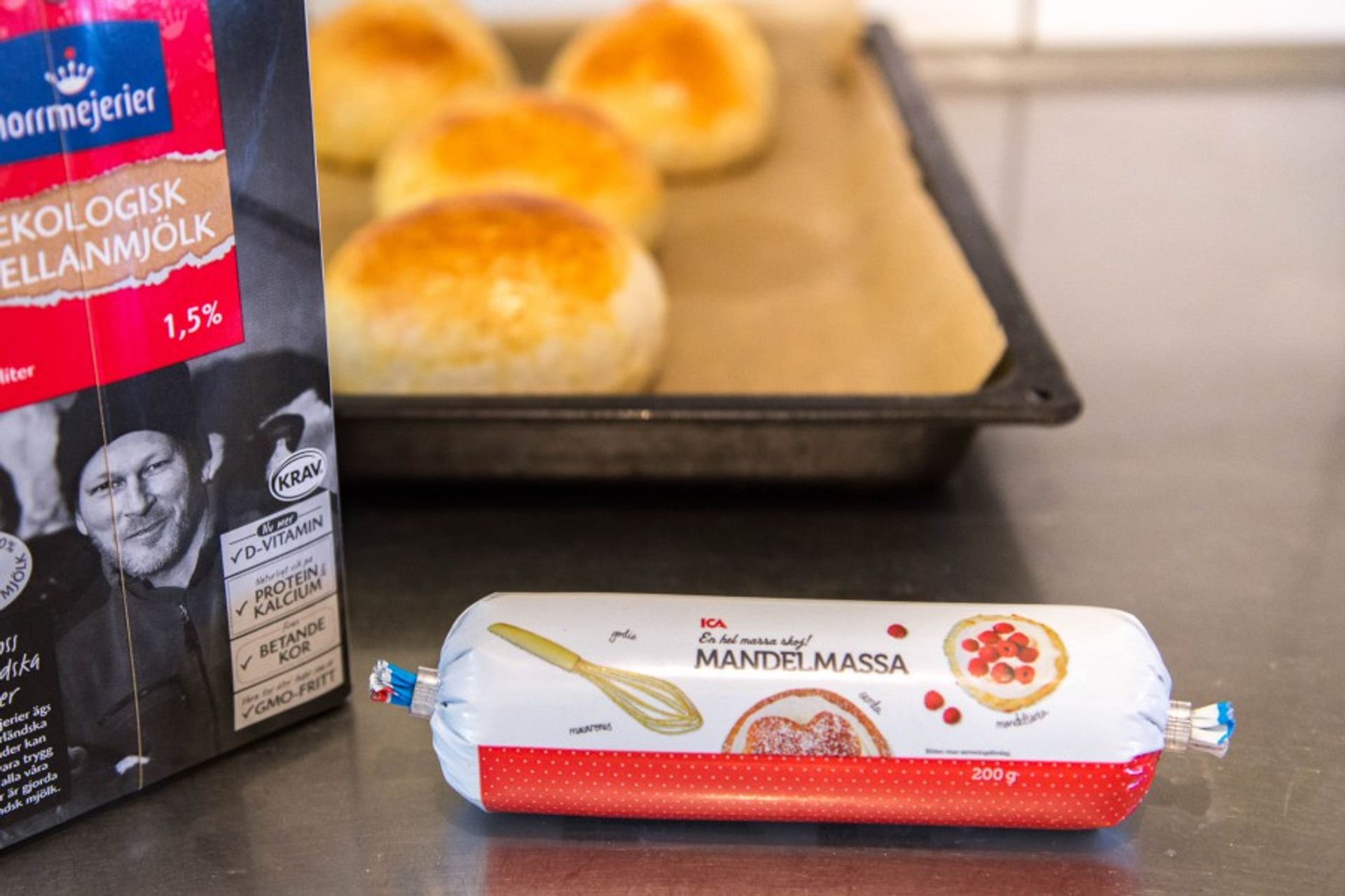 Filling:
1. Slice off the tops of semlor and set them aside. Scoop out about 1/3 of the dough inside and place in a separate bowl.
2. Mix mandelmassa with the scooped out crumbs and add some milk or cream. Mix until it forms a thick paste.
3. Place the filling inside semlor and top with whipped cream. Add the cut off tops and decorate with powdered sugar.
Other Options
I don't know exactly when this innovation was made, but semlor filled with Nutella have been really popular at least this year. I'm not a big fan of Nutella so I decided to leave it for the experts. Also Nutella was sold out at the nearest supermarket. 🙁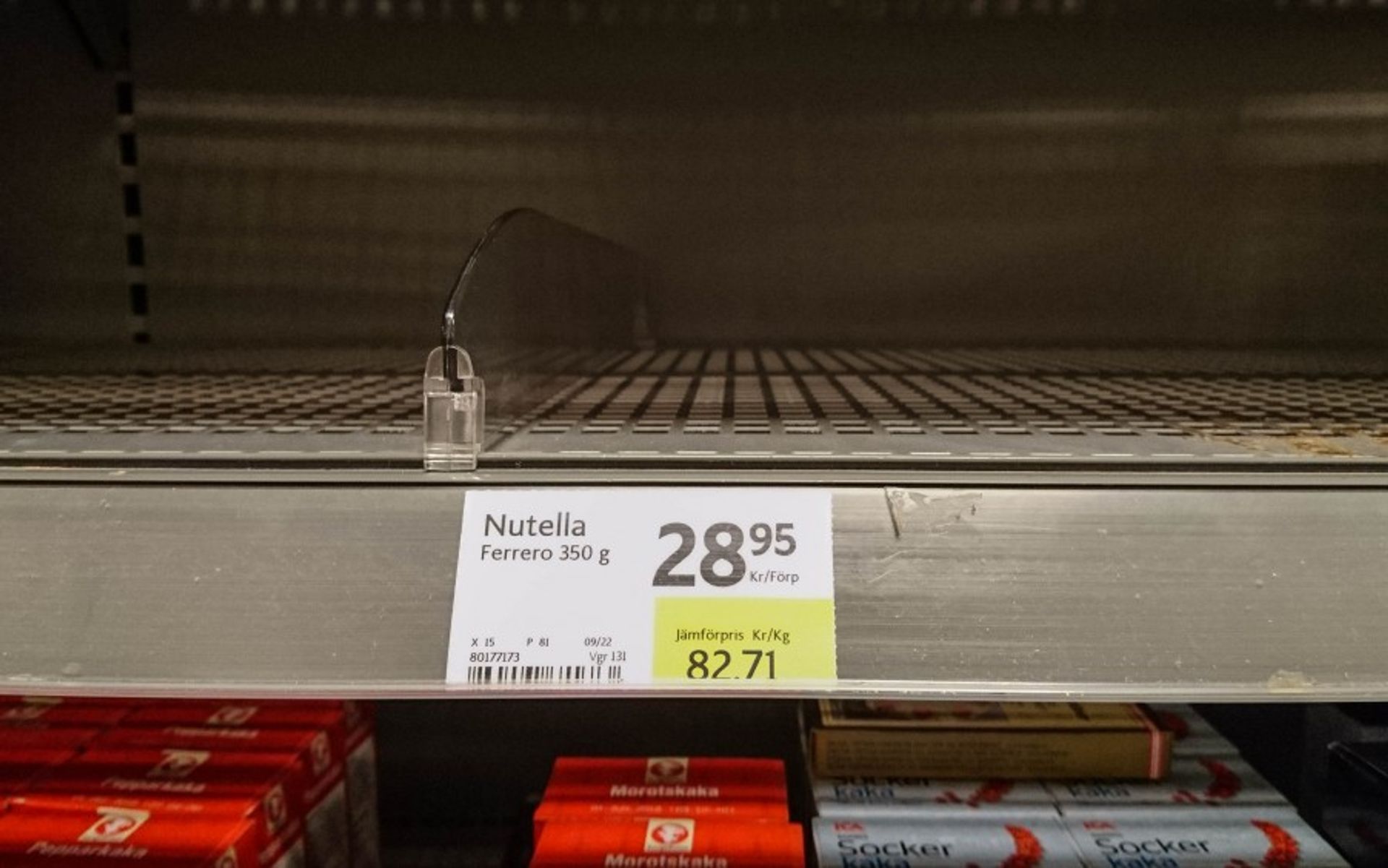 Semlor have spread to the other Nordic countries and we do have them in Finland as well, however a lot of people use jam instead of mandelmassa. I was wondering why and according to Wikipedia some time ago poor Finns couldn't afford mandelmassa so they used jam instead. Though mandelmassa is now widely available in Finland, it still feels that most Finns prefer jam, or jam together with madelmassa.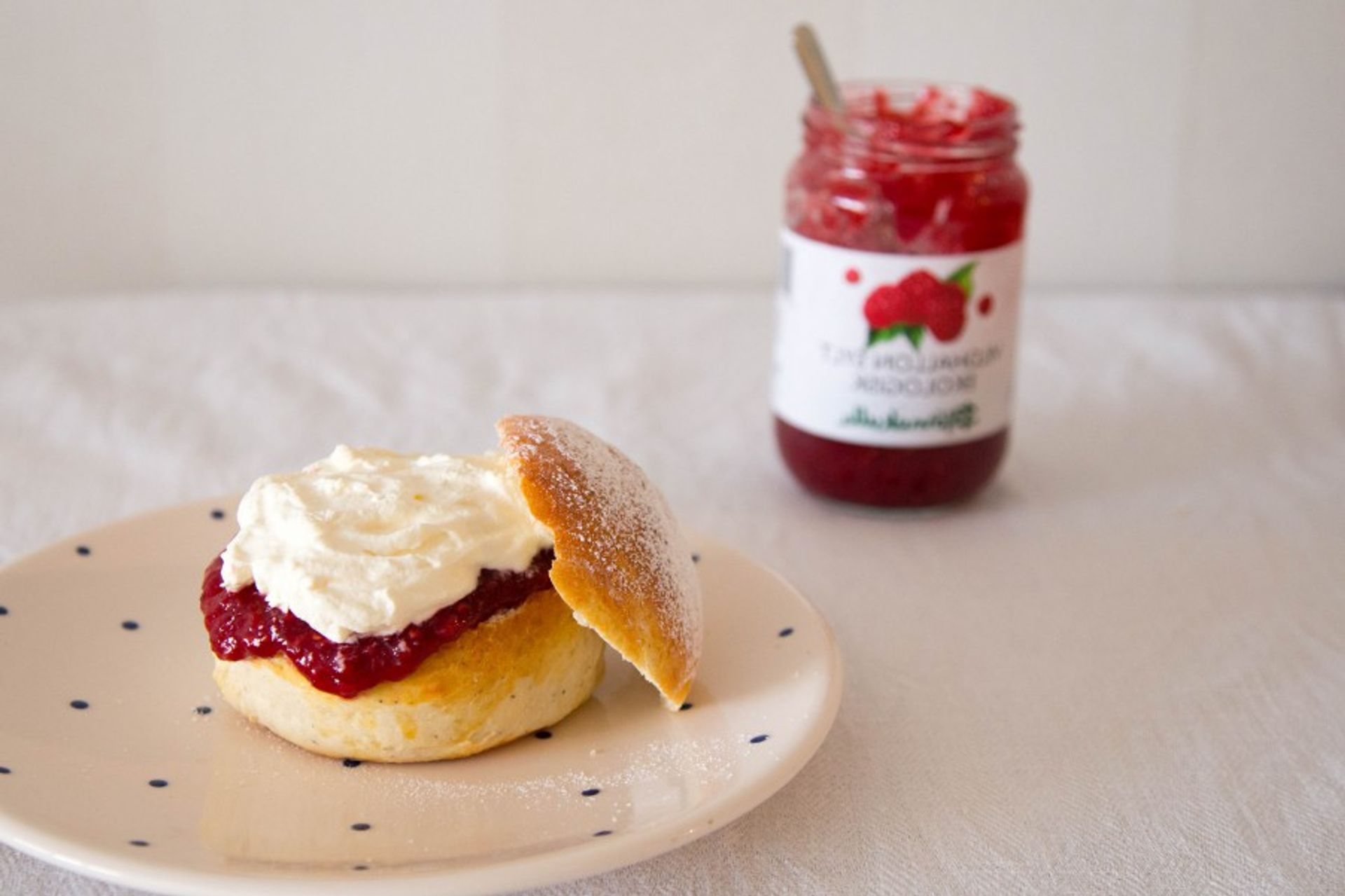 Semlor are good with coffee or tea and some people like to have them with milk. One way is to drink the milk from a glass, but that might be boring… This way of serving semlor was something completely new for me. I came across some pictures of semlor soaked in milk and I just had to find out what it was. Apparently this is how some Swedes like to have their semlor: in a bowl with warm milk poured in, it's called "hetvägg" in Swedish.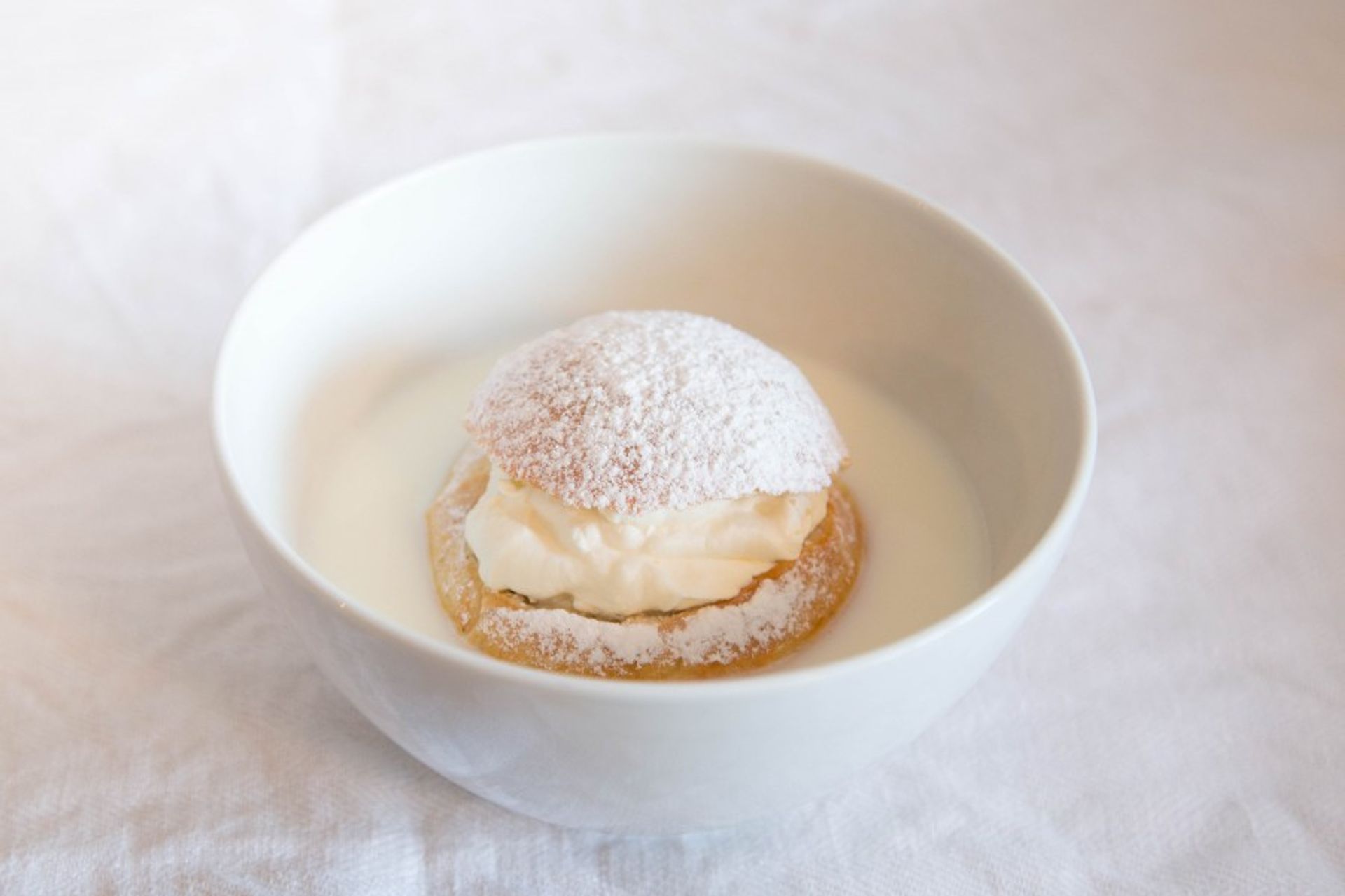 Let me know if you come up with an interesting way to fill and serve semlor! 🙂