Regardless of what you study and where you study, you usually need books. The ways to obtain textbooks varies between countries so I thought it would be useful to share how it goes in Sweden, or at least in Umeå. On University level in Finland we get everything from the libraries and you rarely have to buy any books. Back in Korea I had to buy all the books, as the number of textbooks at the library was very limited. When I studied in Paris we barely used any books, so I only bought one during the six months I spent there. So far here in Sweden 4 out of 5 courses I've taken here required having a textbook and I've had to buy all those books.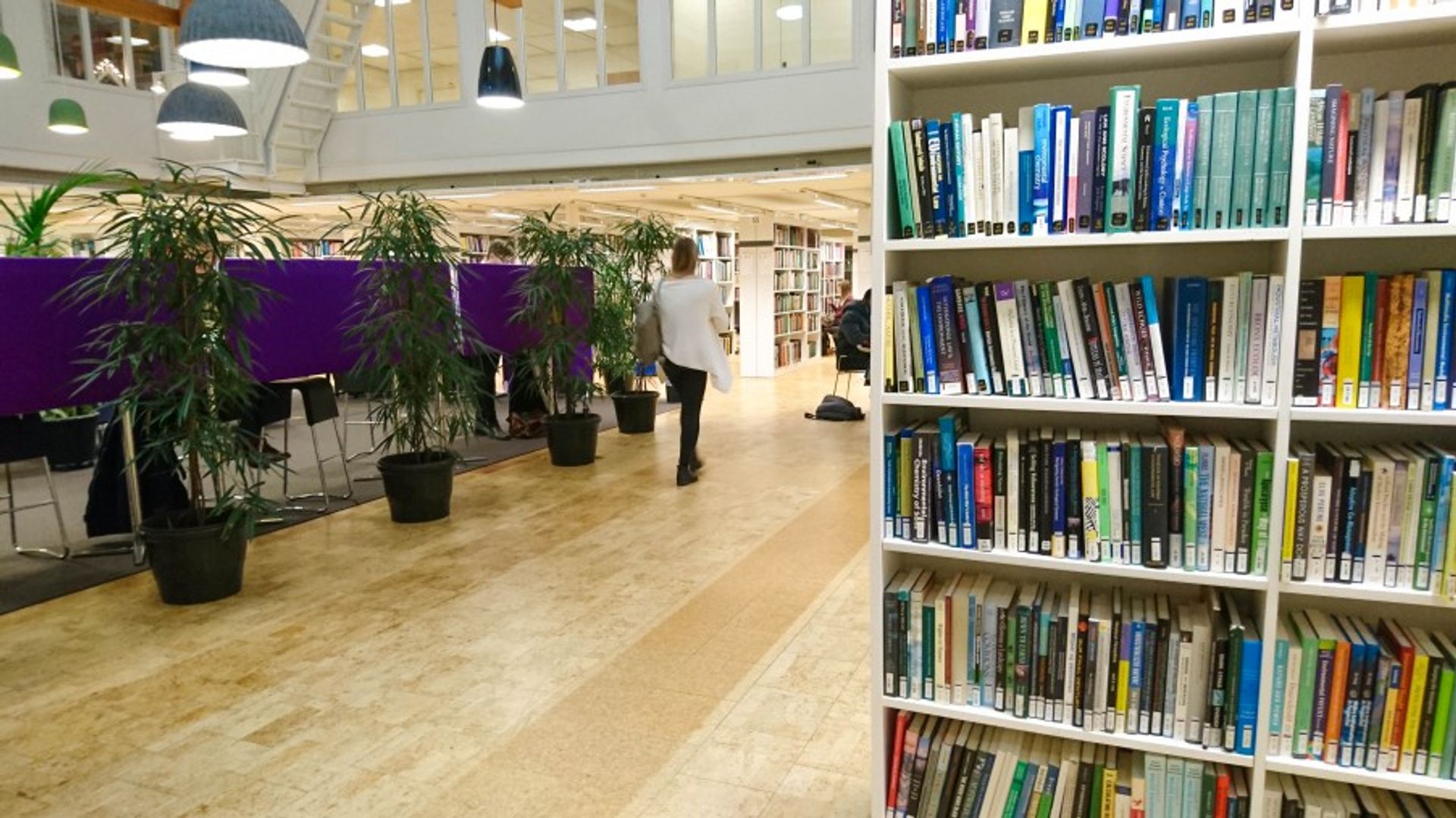 Library is probably the most obvious place for finding books. There are thousands of books at the Umeå University library, however if you need a textbook for a course you need to be fast with both, borrowing and reading the book. The loan period for textbooks is 14 days, and you can renew the loan as long as no one has requested the book, but when the course is running you probably won't be able to renew it. If the book is not returned or renewed on time, your borrowing privileges are suspended and you won't be able to borrow anything for the next 6 weeks! There is always a reference copy of the textbook at the library, so one option is to read only at the library.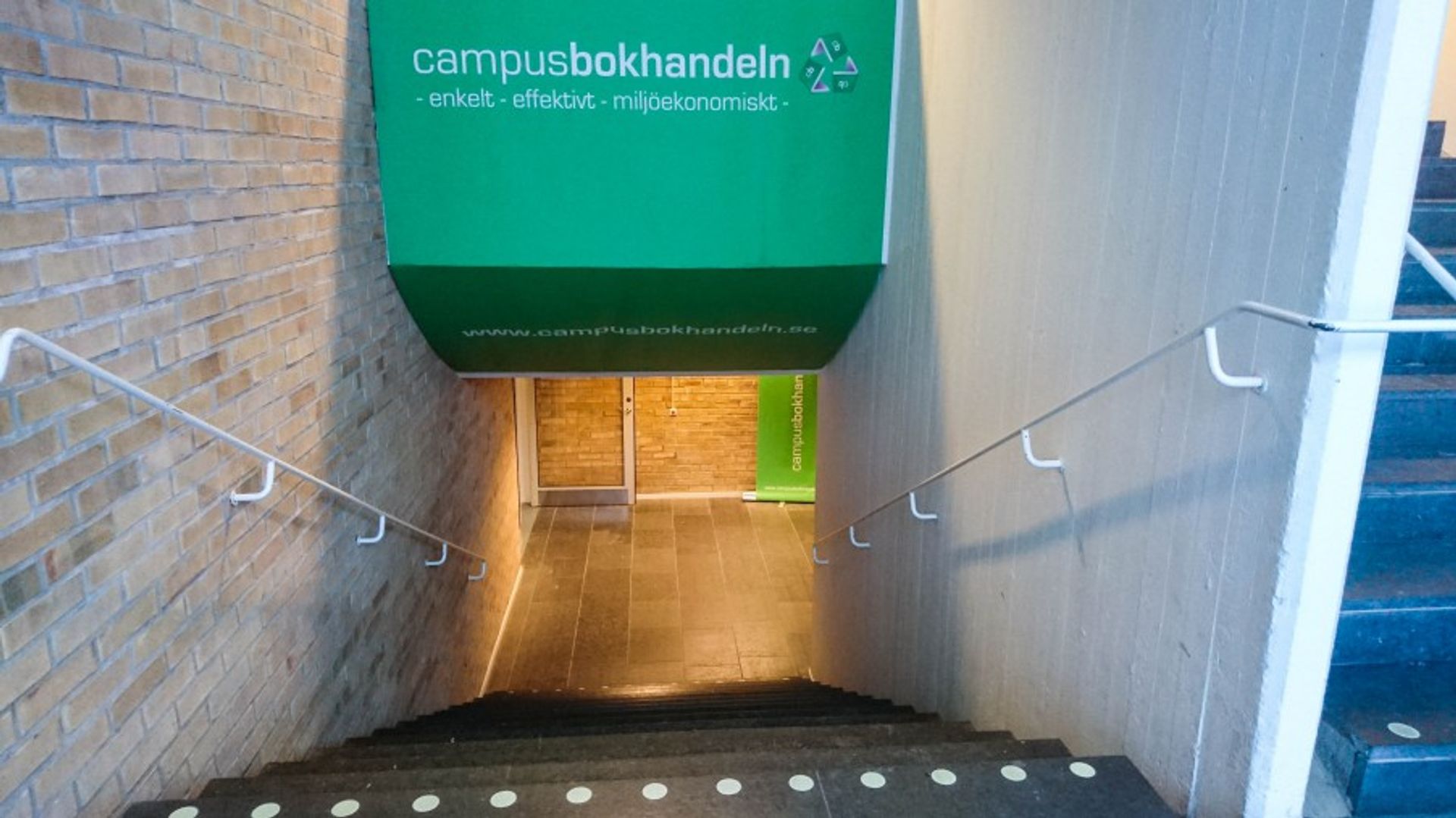 So far I've bought almost all of my books from Campusbokhandeln. They have stores in all the biggest university cities in Sweden and they've made buying and selling preowned books very convenient. You can search on their website, if the book you need is available in your city, if it is you can reserve it for 48 hours and pick it up from the store. If the book is not available in your city, but another store has it, you can pay it online and get it delivered to the store in your city without extra costs, or to your home with about 50 kr delivery fee.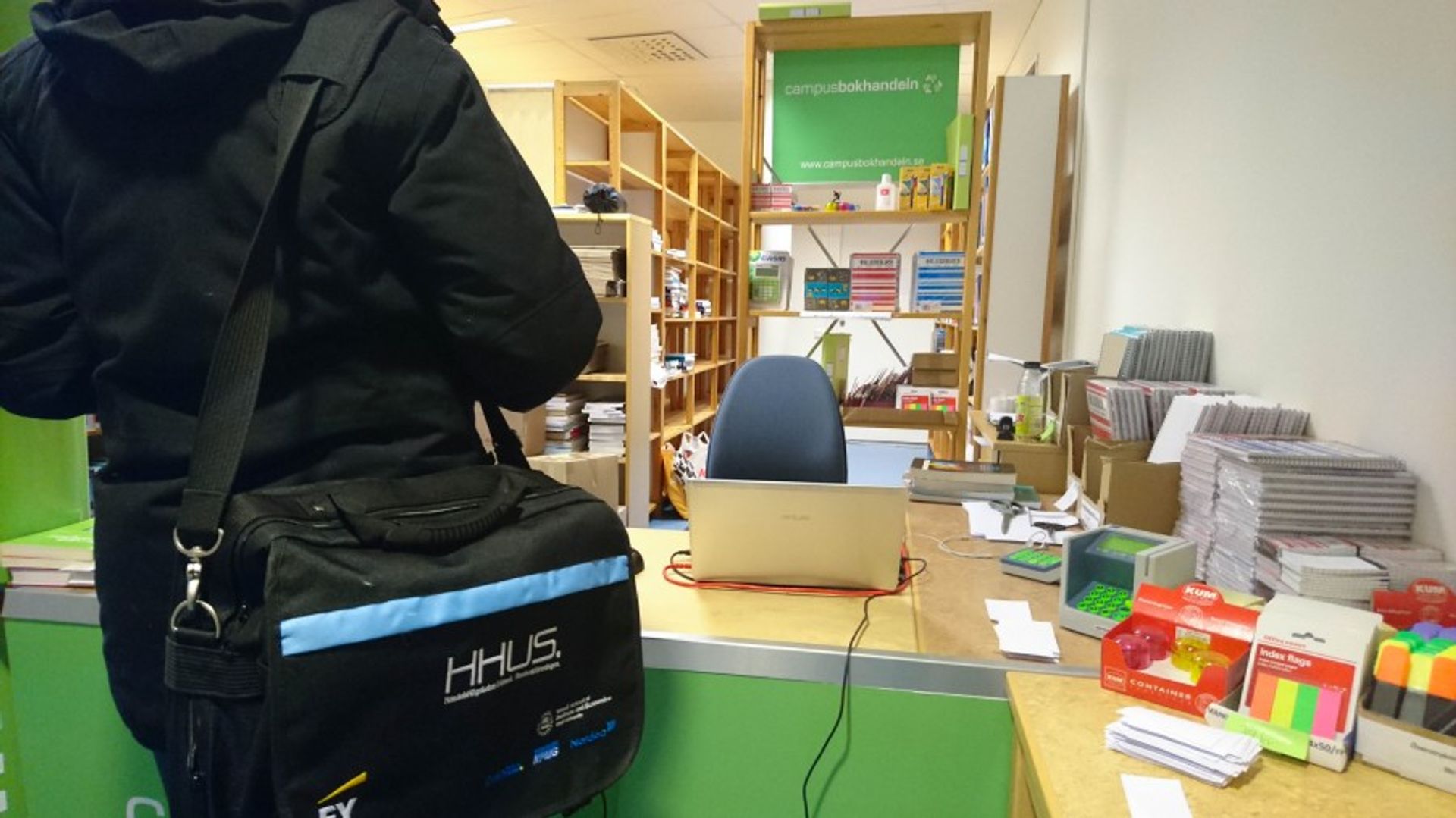 Campusbokhandeln is also the easiest way to get rid of your old books, you just take them to the store and they sell them. They do take a commission based on the price the book is sold, so you might not get the best price for your books when selling via Campusbokhandeln. It also takes a couple of weeks to get the money from the books you've sold, so if you want the money instantly it's better to sell books elsewhere. I bought a book about Consumer Behavior from Campusbokhandeln and was planning to sell it somewhere in the distant future… About two months after the course I received an e-mail that someone had requested that book. So I took it to the store and the next day it was sold.
The book prices in Campusbokhandeln vary not only based on the book itself, but also on the condition. So if you're planning to sell your books after the course with a good price, it's better to take notes on a separate paper and not to spill your fika all over the book.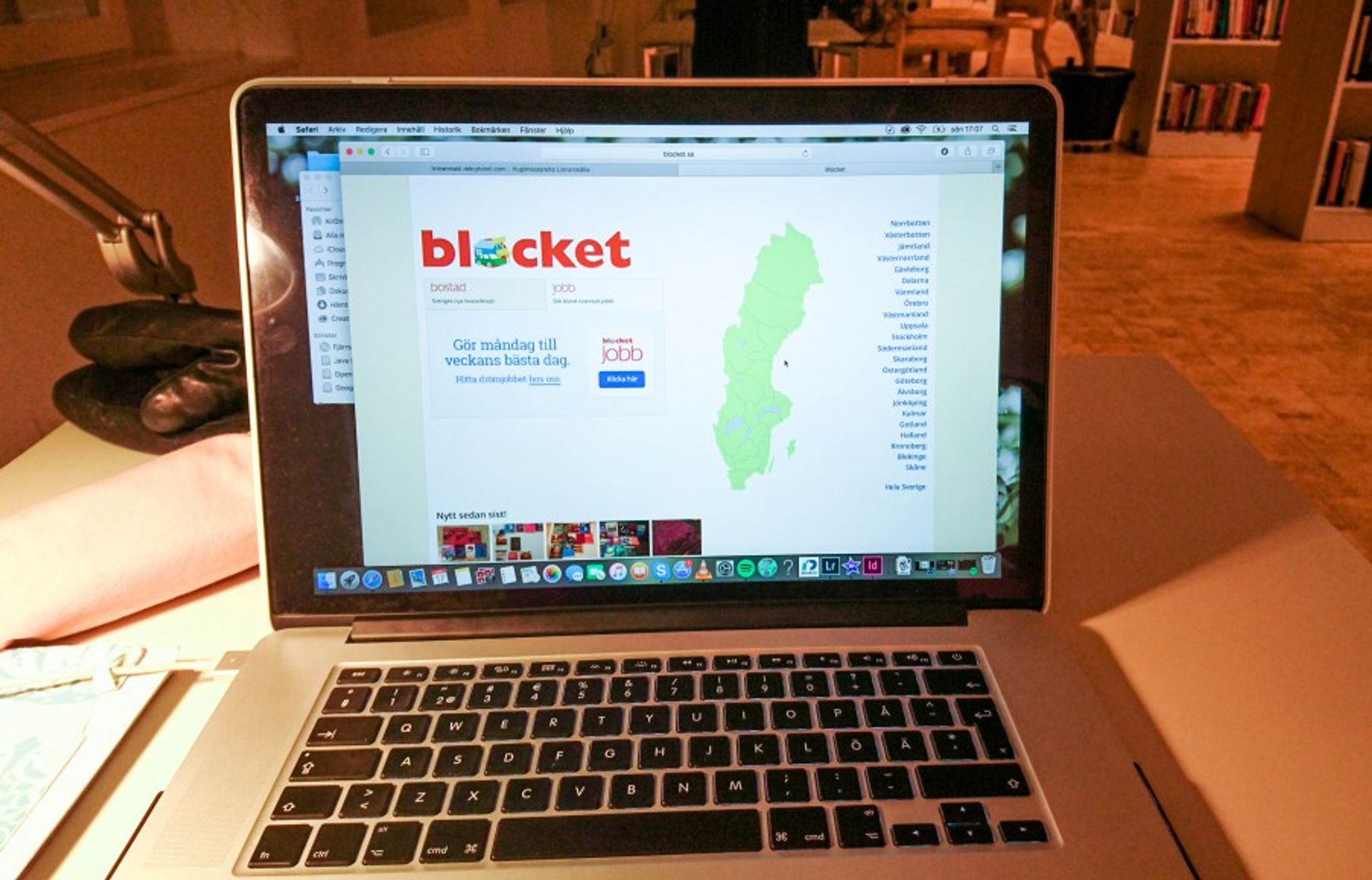 The place to buy and sell everything, including textbooks is Blocket. Selling books on Blocket takes more effort than Campusbokhandeln, since you have to create an ad and send the books for the person who's buying them, unless you live near and they can pick them up. But the pros are that you can decide the price and get the money instantly. Buying and selling on Blocket is also free. I once bought a textbook from there and it got lost in the mail, I got only the empty envelope at first. The post company found the book later, but it took a while before I got it. I've used only Campusbokhandeln since then, but would consider buying from Blocket again if Campusbokhandeln didn't have the book I wanted to buy.
If you can't find the book you're looking for from Campusbokhandeln or Blocket, the biggest book stores usually have textbooks. In Umeå Akademibokhandeln has a good selection of course textbooks. The prices are quite high in general, but on the other hand you get always the latest edition and if you keep the book in a good condition you can sell it afterwards and get most of your money back. Some people also sell old textbooks in Facebook groups, but it's not super popular since trying to find a specific book from the posts in groups can be challenging.
Featured image by: Kristin Lidell