As you all know I study the Global Health Master's programme at Karolinska Institutet. Like most of the people I tell this to, I'm sure you're thinking…
'So, what the hell is that?'
The programme itself is fairly new, being only a few years old and has undergone many changes and adjustments since the launch. I think Hans Rosling originally had a role in the development of the programme and fortunately we're still privileged enough to have him as a lecturer during the first course. Both Andaç and I have talked about him before in previous blogs if you've never heard of him – but he's one of the biggest names in the global health field.

Basically, global health is the study of the health of populations in a global context. The common definition used states it is "the area of study, research and practice that places a priority on improving health and achieving equity in health for all people worldwide"
Still none the wiser? Think of public health which deals with healthcare systems, healthcare workers and health policy on a national or continental level, BUT this is on a global scale.
We look at health determinants (what factors affect a person's health) and health indicators (how to measure health). A lot of the course involves comparing these determinants and indicators between different countries, particularly low and middle income countries (based on GDP). We also look at the different interventions and policies put in place and how these may improve health in that country.
One of the main attractions to the programme is its diversity of people. We have doctors, nurses, physiotherapists, occupational therapists, pharmacists, dentists, neuroscientists, psychologists, veterinarians, entrepreneurs, engineers and lawyers from all around the world coming to study the course. Everyone brings something to contribute to the class discussions.
Unfortunately, last year no scholarships were available from the Swedish Institute so we have very few students in our class from outside the EU. Personally I feel this has been detrimental to the programme and particularly lacked valuable input from African and Asian students who have lived and worked in these countries.
GOOD NEWS: Scholarships from the Swedish Institute are available again this year. Scholarships are available from Karolinska Institute every year.
I really hope that in the future the Swedish Institute listens and considers how removal of scholarships can affect the quality of a programme reliant on the opinions and experience of students from an international background outside the EU.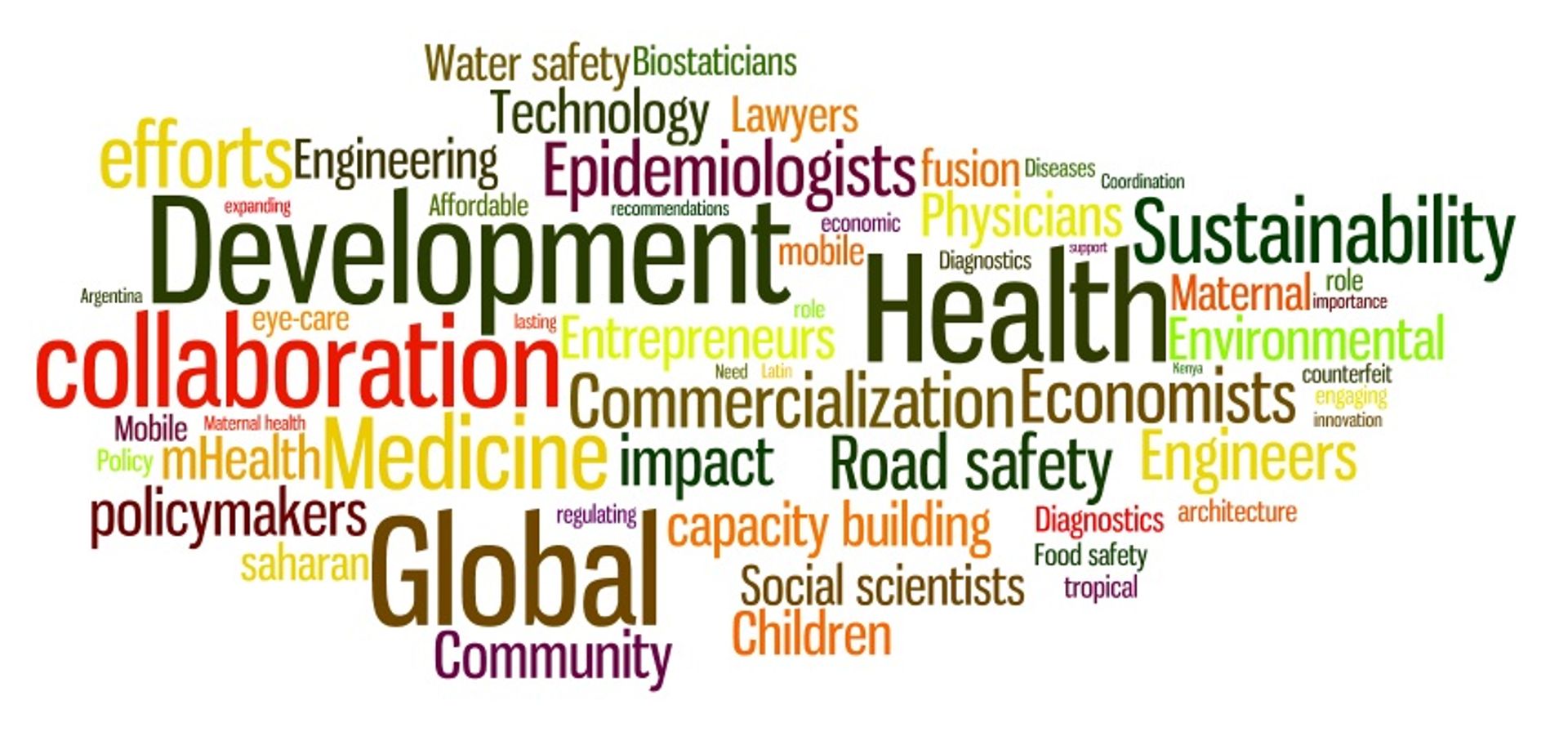 The programme is only 1 year long so it is fairly intense compared to a 2 year degree. This also means we don't get a Swedish personal number (see Hong's post for a summary of the difficulties of life in Sweden without the magic number).
Introduction to Global Health (5 weeks)
An introduction to global health…obvious
From disasters to diabetes
Research Methodology (5 weeks)
A heavy statistics and research methods course to prepare us for our thesis
Quantitative research
Qualitative research
Health Policy, Systems, Management and Economics (3 weeks)
A look at the how health policy is developed
How to analyse health economics
What are the differences between healthcare systems, public, private and others
Infectious Disease (3 weeks)
HIV/AIDS
Malaria
Parasitic disease
Maternal and Child Health (2 weeks)
Maternal mortality during pregnancy
Child mortality under 5 years
Abortion, contraception etc
Non-Communicable Disease (2 weeks)
Everything else!
Diabetes, heart disease, nutrition, cancer
Road traffic accidents, mental health, conflict and disasters
Degree Project (THESIS 18 weeks-ish)
Produce novel quantitative or qualitative research relevant to global health
Travel to a low or middle income country to perform this research
Or stay in Sweden like me – I am studying smoking cigarettes, Swedish snus (a type of tobacco you put in your mouth) and the risk of developing oral cancer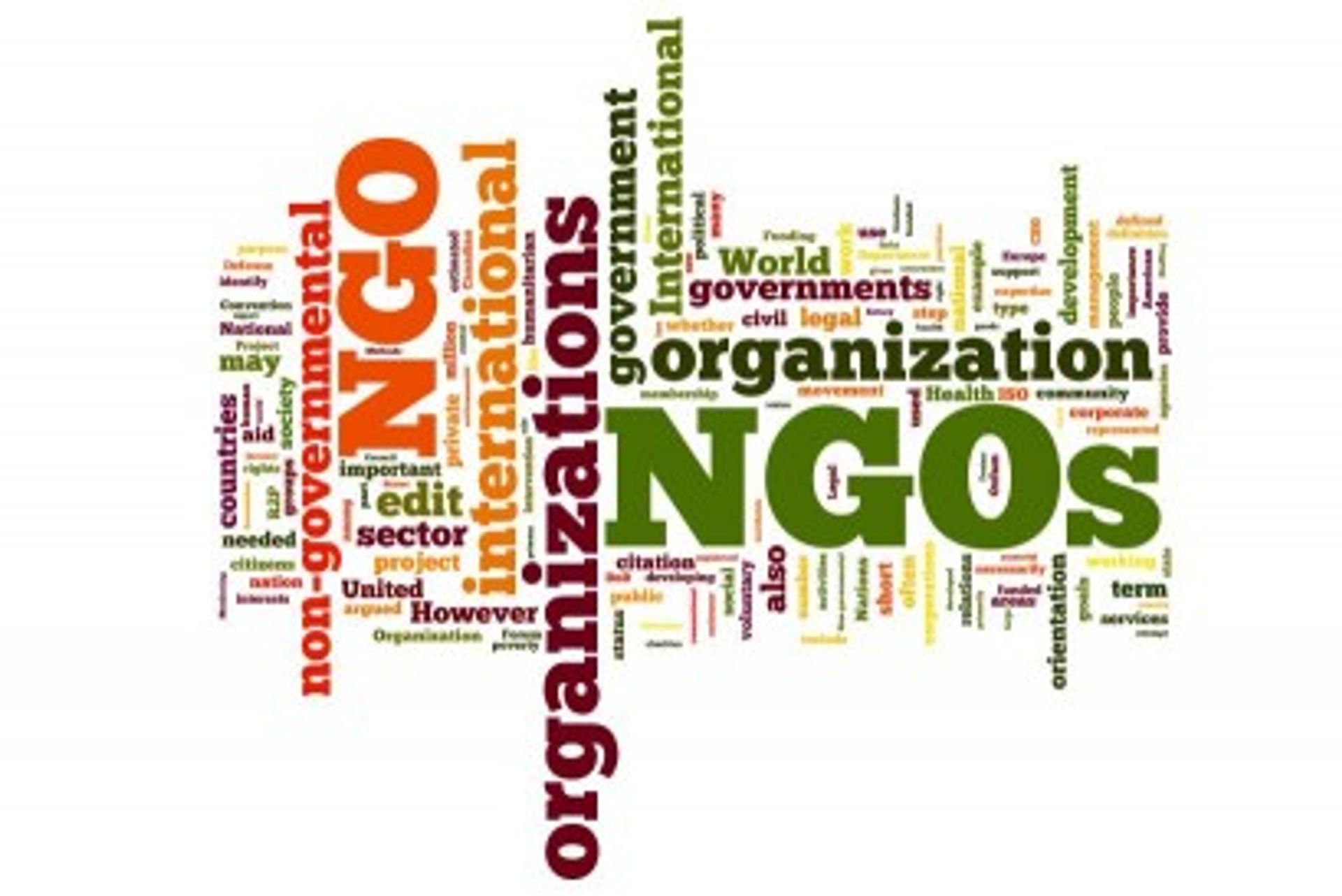 Some people end up working clinically in low income settings, others return to their home countries. Students can end up as public health or global health researchers. PhD's are common. A lot of people work for charities, NGOs and international organisations such as the WHO or UN. The possibilities are pretty endless!
I hope this blog post, which has turned out relatively long has answered 'what the hell is global health!?' Feel free to email me or refer to the KI website for more information, and good luck in the upcoming application deadline.