A look back at an eventful year with ups and downs! And my first complete year in Sweden!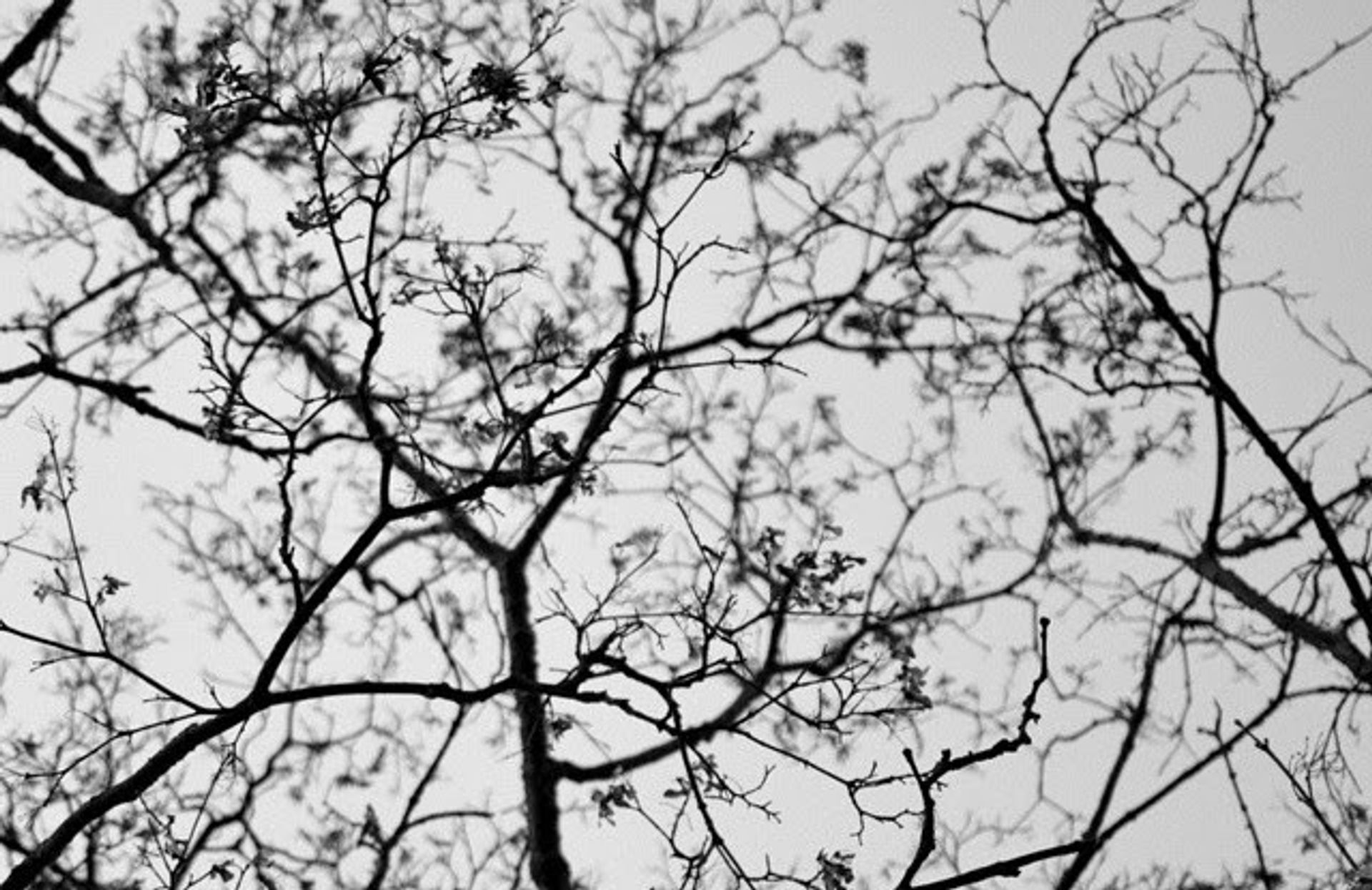 Winter
The year started off quite badly. I had spent the winter break in Sweden and by the end of it the darkness was getting to me. My friends had all gone to travel and I was more or less alone in Stockholm. I did travel to my friend's summerhouse a little up north. I started losing interest in school a little bit. I started to find the courses repetitive and mostly felt sapped out of energy all the time. It felt weird and was difficult. I was also getting rejected from many internship opportunities. All of it together was bringing me down. That's when I decided to go home for the Easter break. It was one of those instantaneous decisions and once I bought my tickets I started feeling better. I also started prepping for this TEDxSSE speech. I visited home in April and it was overwhelming. India really overwhelms me and coming from Sweden it was difficult to cope with it quickly. I was home for a week and it was way too little time. Anyway when I came back things started changing. This TED Talk went well and it was becoming sunny again, we started two courses I really liked and finally I found a summer job. It was so strange, but suddenly everything fell in place.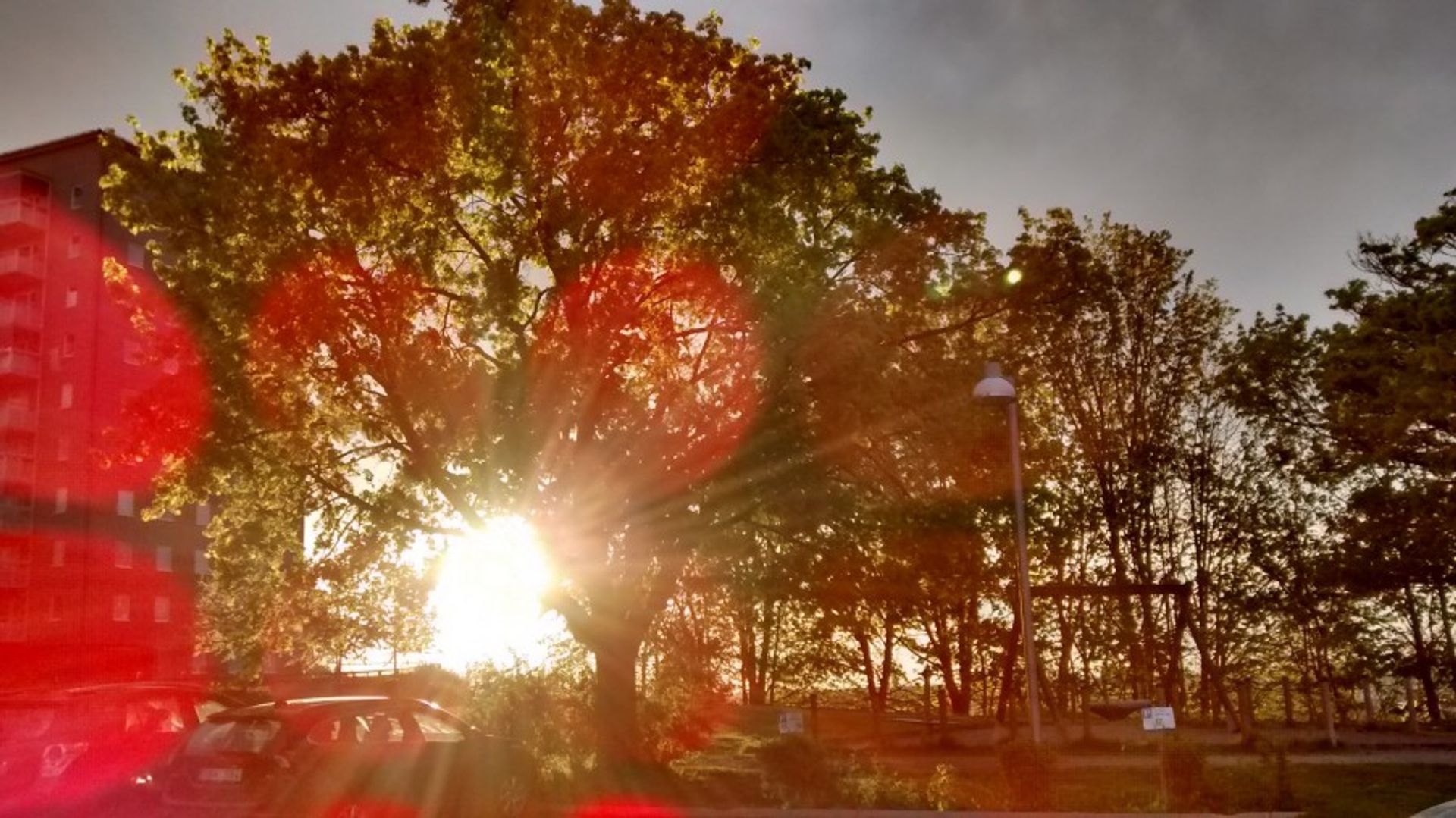 Summer
 Summer was great. Things started looking up and because of the summer job I had some breathing space in terms of money. I started climbing and biking. Both these activities made me insanely happy. The summer weather wasn't great to be honest. We had like 2 weeks of proper summer but it gave me a glimpse of what they called the perfect Swdedish summer. The best part was having lunch outside in parks and taking a really short nap on the grass. I also got to meet people outside of school which was amazing and helped look outside the school bubble.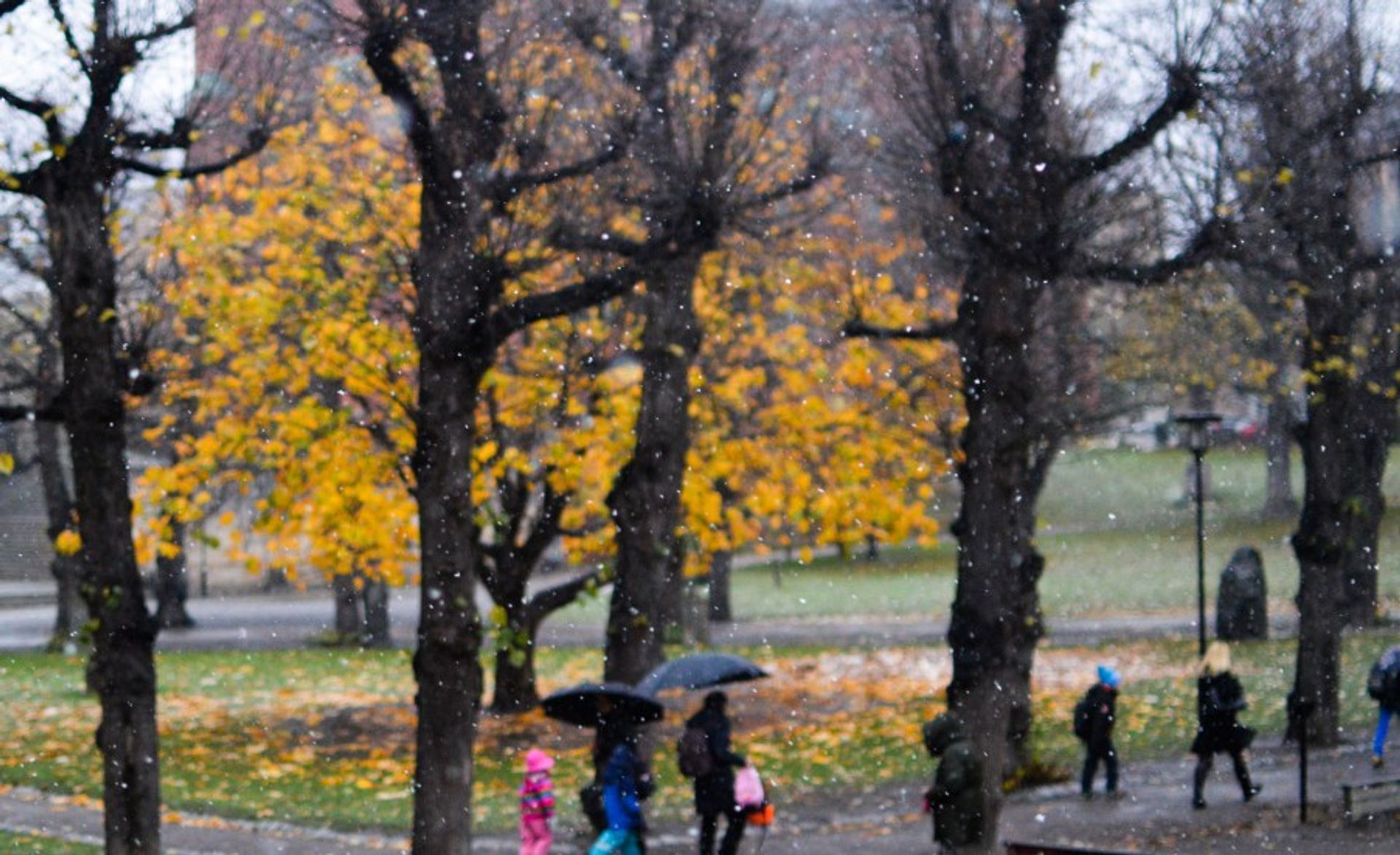 Travelling
But when summer was over I wasn't well rested. I worked throughout the summer with no breaks or anything. I was started to feel the burn when schools started. I was working 2 part time jobs and my two elective courses were quite demanding. We were looking for a master thesis company and to top it off I was travelling all through the semester. I went to Stuttgart for their version of the Oktoberfest (Wasen). Then I went to Madrid on a short exchange to IE Madrid. I should write about it, it was such a fun trip! This year I have travelled sooo much. When I started 2014, I had never been outside India. By the end of 2015 I have travelled to Sweden, Spain, Germany and the USA. That's crazy because I never started this degree with a plan to travel or anything. Things just happened and I am pretty open-minded about these things. I also travelled within Sweden quite a bit. We went to Lund and Lulea in 2015 and  to Umea in 2014. So I might have seen more of Sweden than many Swedes. The thing about travelling that kills me a little bit is all the flying. It is the least sustainable way to travel and I dunno what to do about it. With my parents in India and my sisters in the USA, we are a pretty international family and I am having to travel long distances to meet them. I dunno, I hope I figure something out. I am a vegetarian, don't plan on owning a car, I bike to school and hardly buy new clothes so I am pretty sustainable in that way, but this flying offsets everything. So it is kinda important.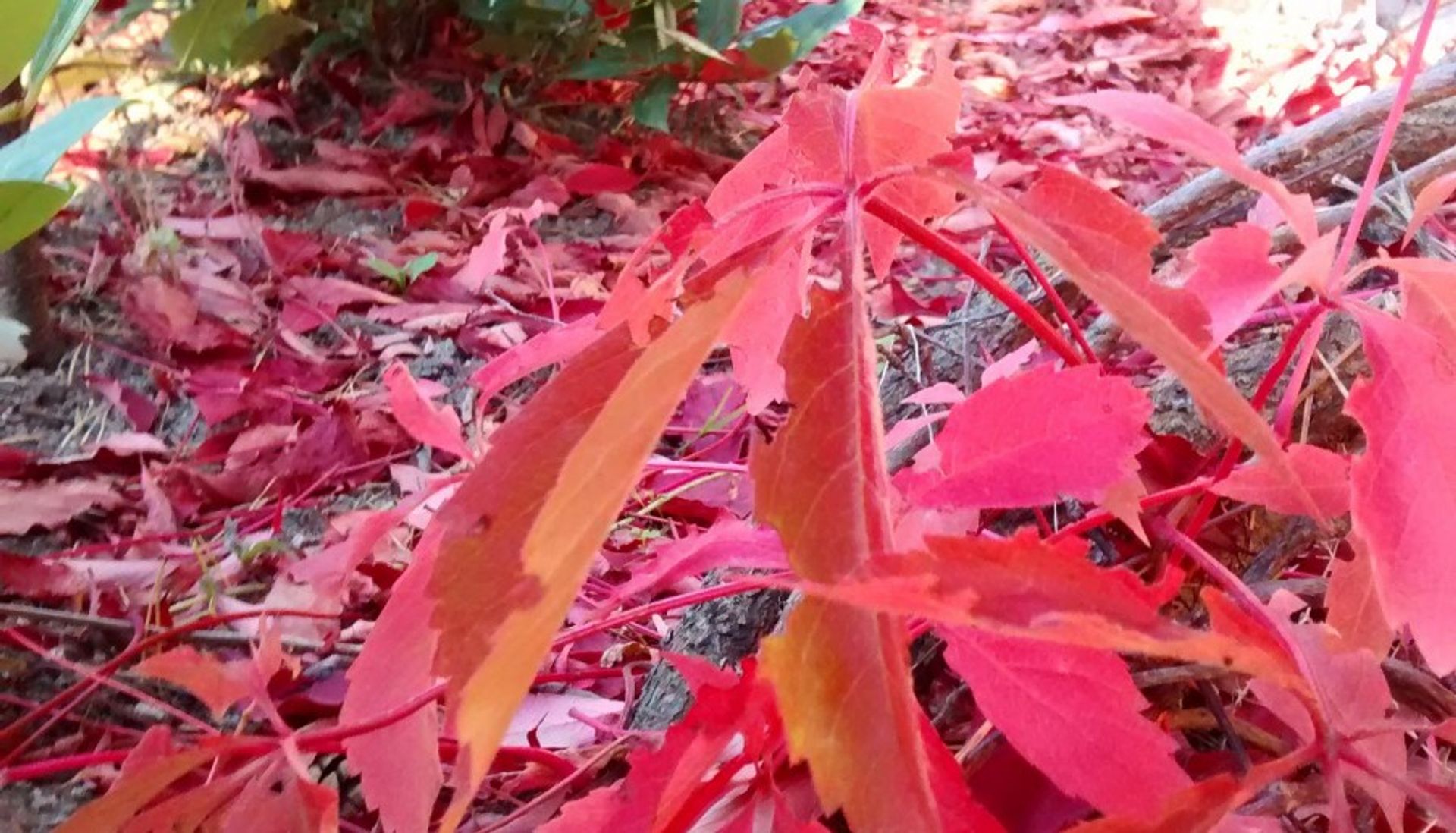 Job Hunt
As I was saying the semester after summer was super busy. After the first quarter, major travelling was over and I decreased the time I put in on part-time jobs and started the job hunt seriously. Quickly, it became my top priority and briefly it was more important than school or classes or group work. That had consequences but I was okay with it. I was putting in 2-3 hours everyday on the job. I started cooking food that was just good enough to eat. I was still climbing but I stopped biking as well. Anyway, I put in a lot of time into it and the year ended very well with me finding a job. I then left Sweden to visit my sisters in the USA. I am super excited about the job. It is what I want to do and I'd get to work with a close-knit team. But the job is like 7-8 months away. Next year will start off with my master thesis and some prep to start the job. I also want to learn Swedish and spend more time climbing or gymming. Let's see.
Overall, the year was great. I would have said the same thing about 2014 as well (I got to go to Sweden to study!!).  Both years had their share of bad times but somehow ended well. Two back to back good years are rare, right? Who knows what will happen in 2016, but all I know is I'm looking forward to it! Happy new year!