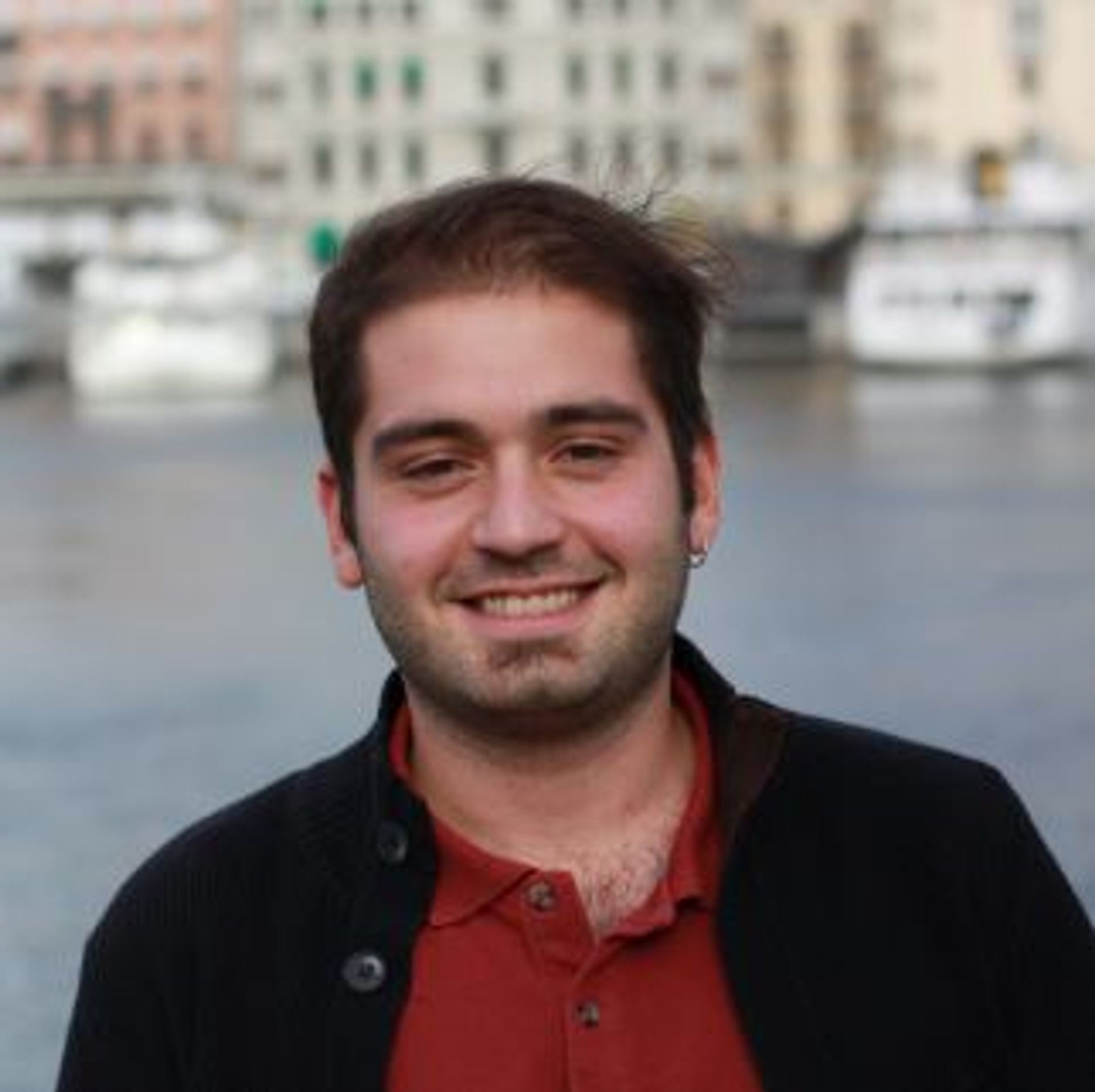 When you think of Swedish figures, famous people or characters from books, who is most important to you?
There are a lot of internationally known characters like the author Astrid Lindgren, and in her stories Pippi Långstrump (Longstocking), or Stieg Larsson and his books Mikael Blomkvist, or Hans Rosling or Ingmar Bergman but then again do they mean anything to you?
Has any person in Swedish history ever interested you or inspired you?
For most of kids playing football, they dream about meeting the Swedish football pro, Zlatan Ibrahimović; or for our old-enough parents, meeting with one of Agnetha Fältskog, Björn Ulvaeus, Benny Andersson, or Anni-Frid Lyngstad (ABBA) would be the best moment.
When checking the Internet, hundreds of people mentioned couples of names as their inspirations. Even if I do not know how these people inspired to others, Mikael Akerfeldt from Opeth, botanist Carl Linnaeus, painter Carl Larsson (one of my favorites), Lars Magnus Ericsson, Peter Tägtgren, Roxette The Band are few of different inspiring names which are mentioned in the Internet regularly. As I said, there are hundreds of different names however these people are seen as esteemed persons who contributed to society or culture.
It would be nice to hear who you like or admire. It does not have to be a Swede. Please share, if only briefly, any Swedish/international person that holds meaning to you. If it is Swedish and not famous enough, maybe, next post can be about her/him. 🙂
This post is dedicated to my favourite Swede and truly the inspiring world citizen, Hans Rosling!