With my sister spending the holidays with me here in Sweden, I got the chance to know amazing places that I haven't been yet. One of these places is the Stockholm Zoo! Named as Skansen, it's the firt open air museum in the world, founded in 1891. My sister is studying to be a vet in Brazil, so she was very excited to go there and check all the animals.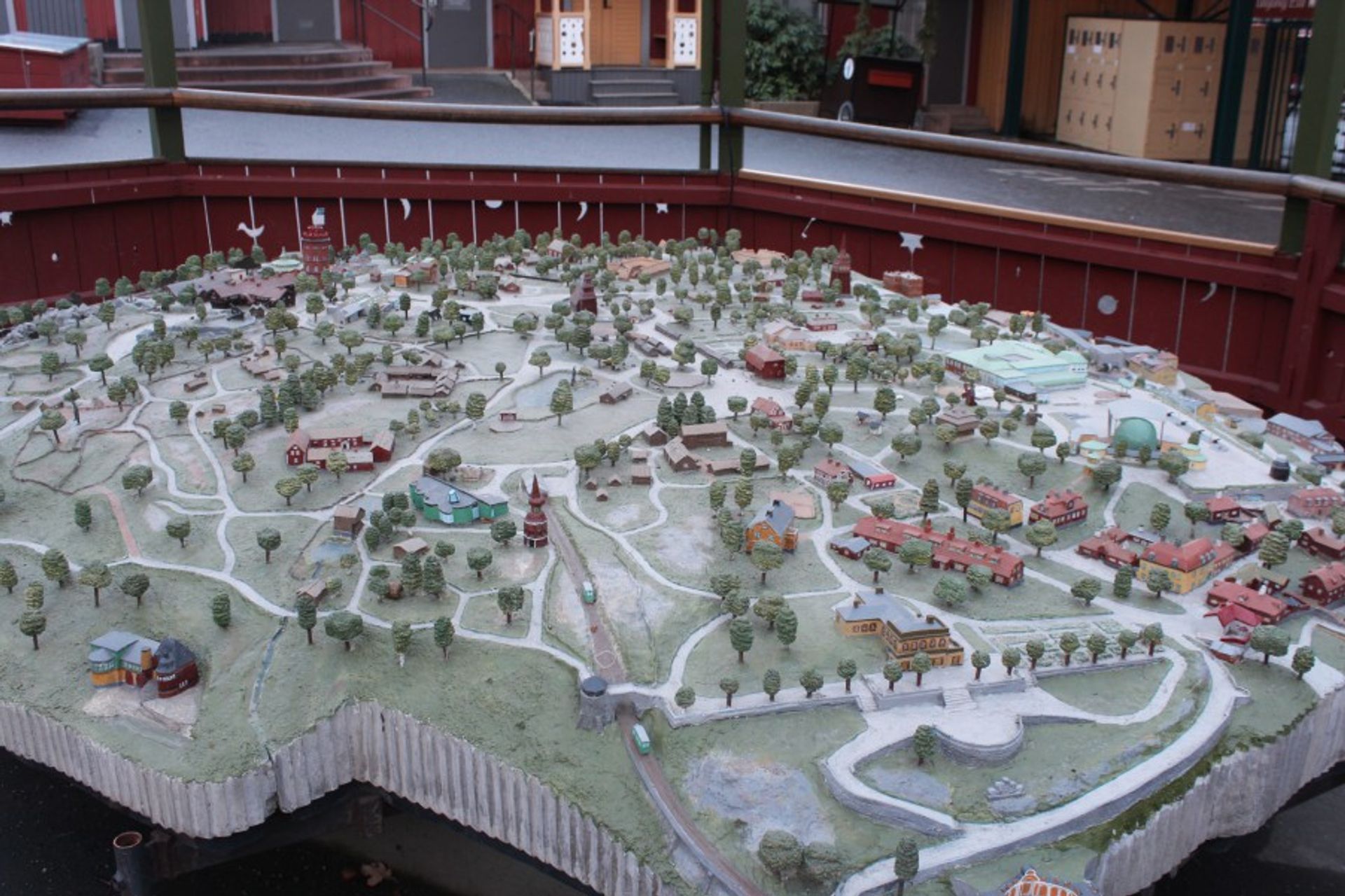 The zoo is huge! They have an aquarium, nordic animals, cool cages that you can take a closer look and they also display the time they are feeding the animals. My personal favorites were the fox, the lynx and the reindeers, but I loved all of them, the farm animals, the owls, the monkeys and the seals. My sister said that the animals had really good cages, with lots of space and kept talking about how the zoo is investing in environment enrichment, that I imagine means something really good hehe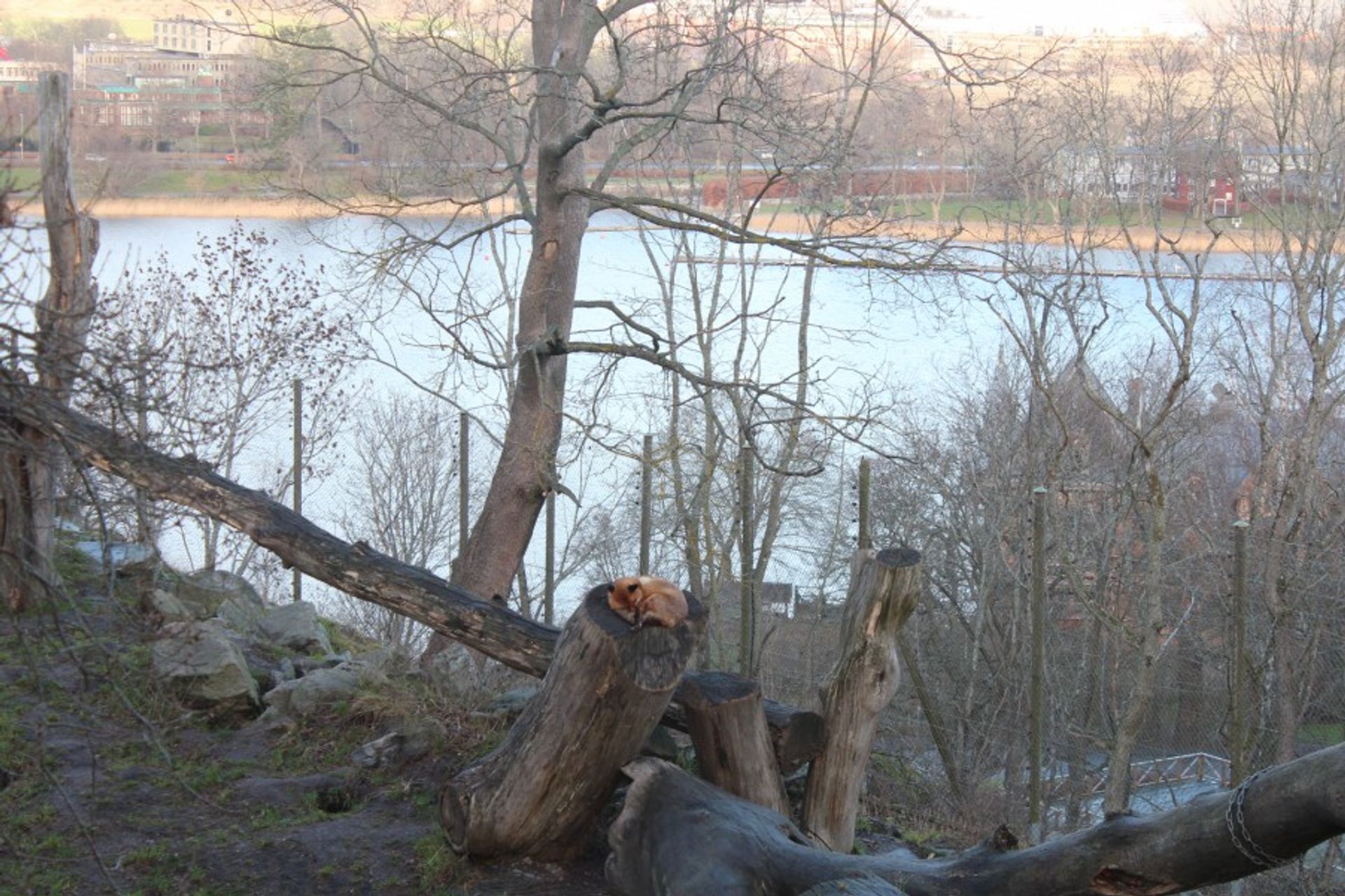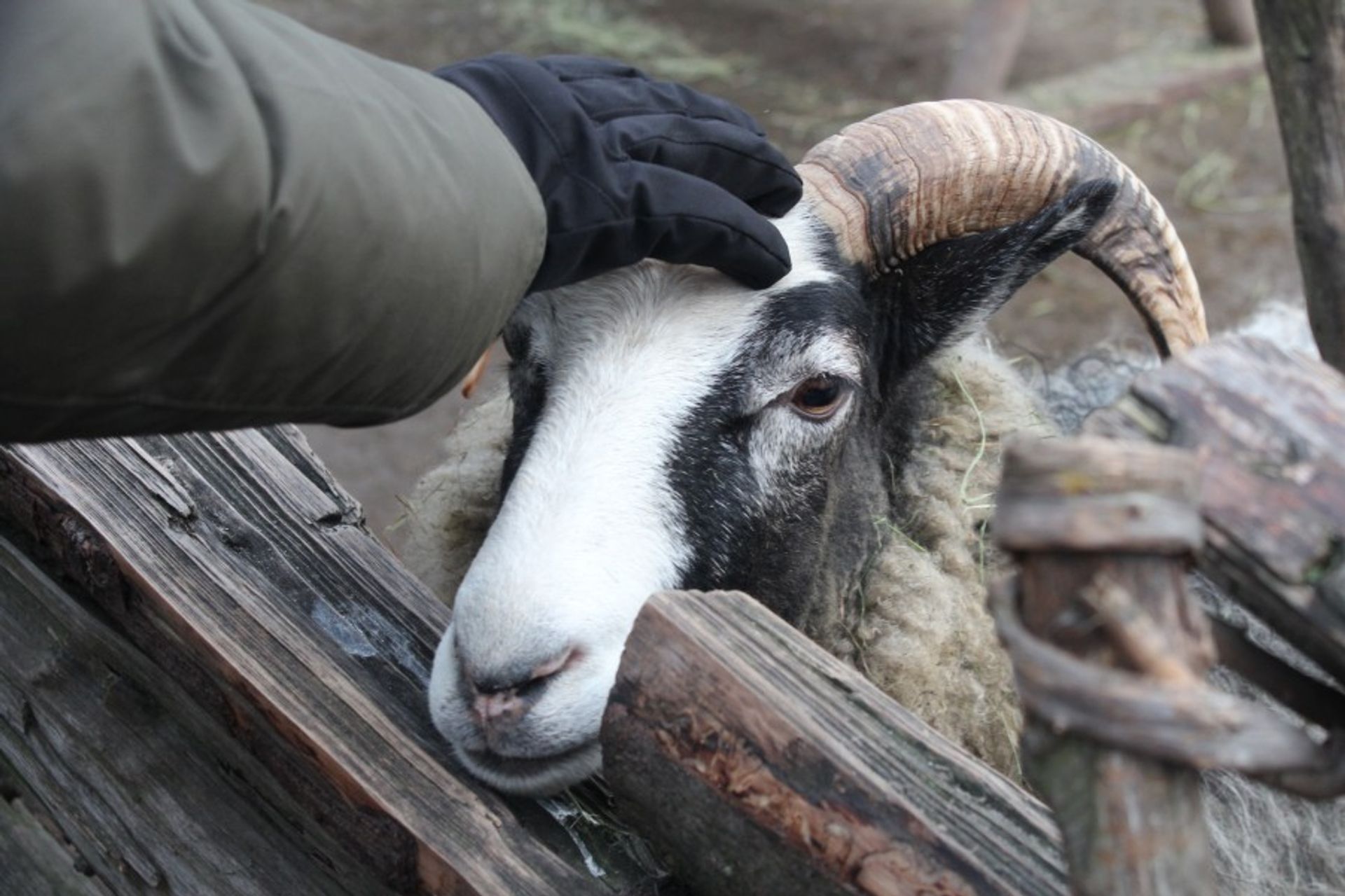 Inside the Zoo, they also have little houses, showing different times of Sweden, with people dressed as people would that time and baking bread and other typical foods. It is trully an amaing time travel!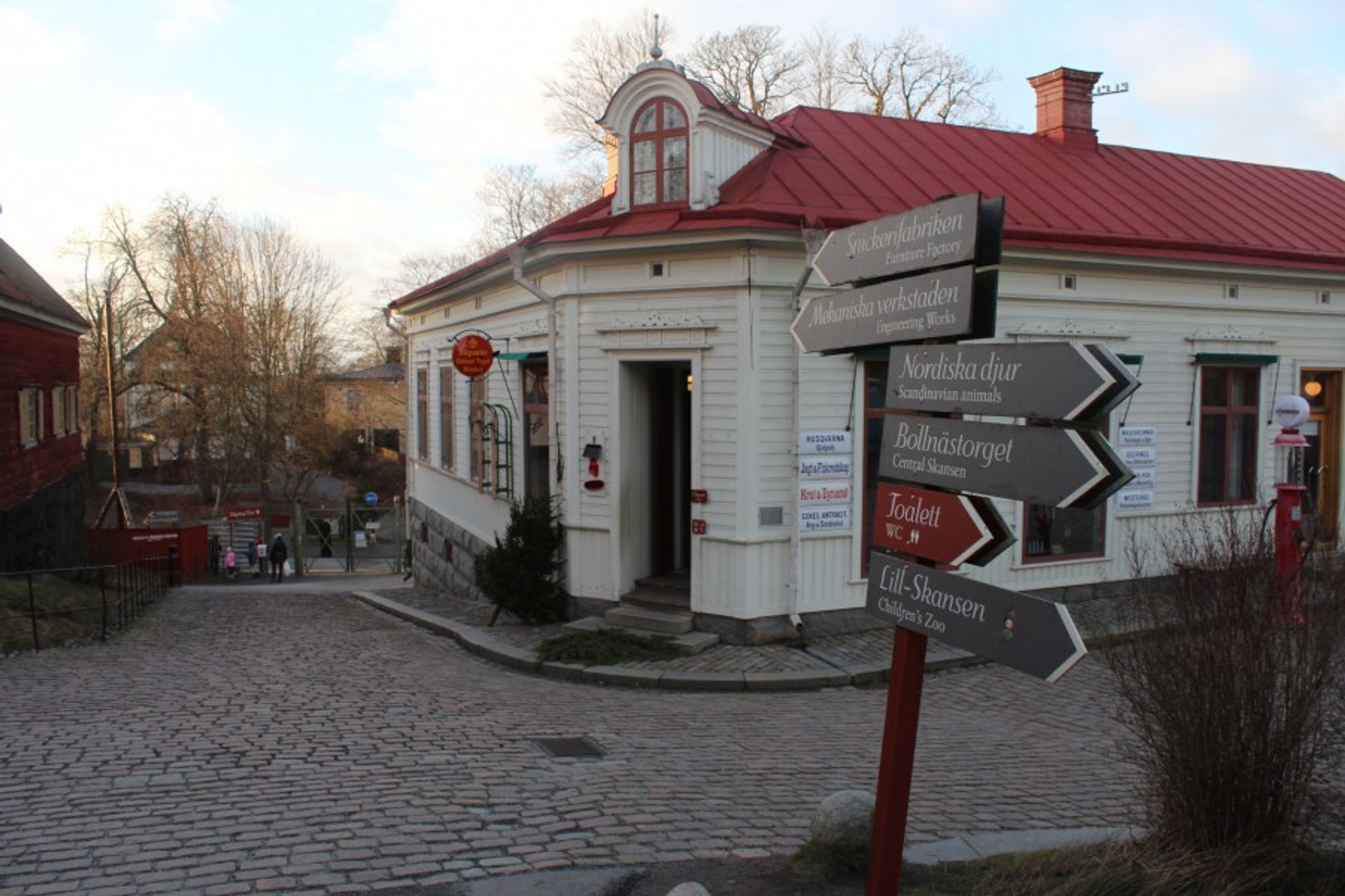 And when I thought it couldn't get any better, we reached the highest point in the Zoo and had an amazing view from Stockholm. The sun helped and decided to show that day, it was the perfect way to end it.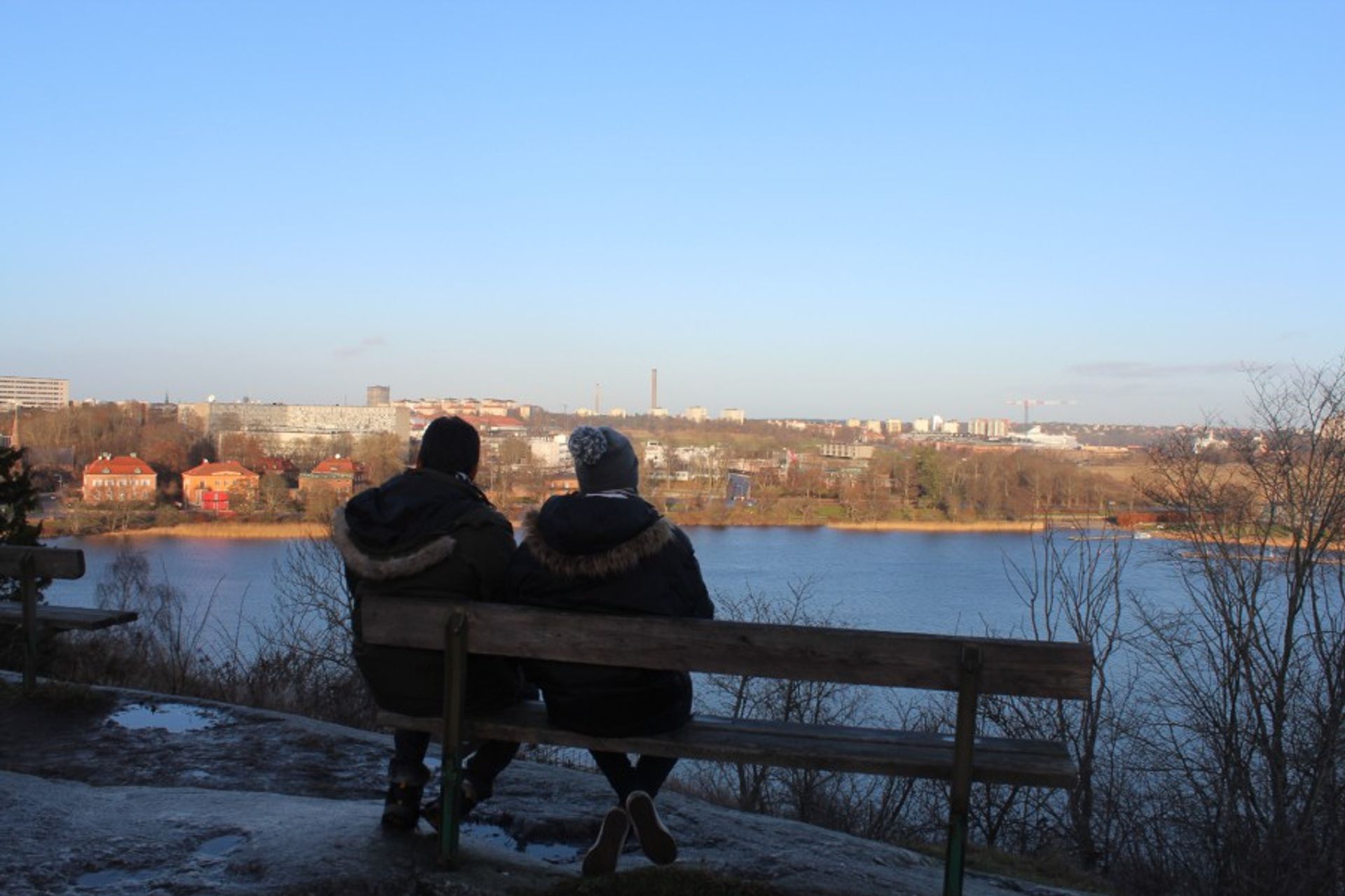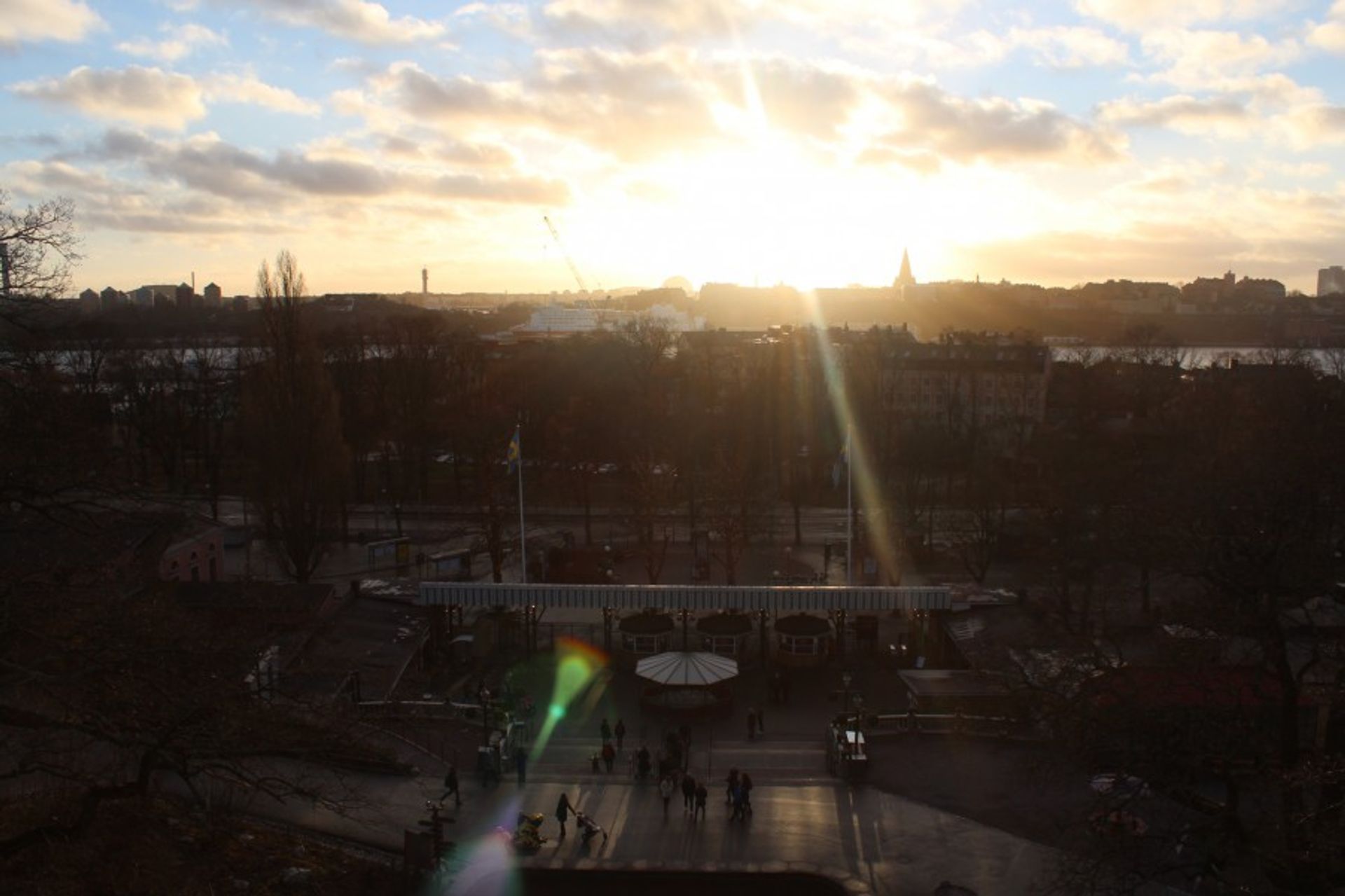 Altough it was very cold, it was one of the most amazing days I had in Stockholm so far. And I must say, that I've been away and missed Sweden so much. This place already feels like home for me. And Skansen is already one of my favorite places in Stockholm, I'll definetly come back there 😀