It's now been about a year since I applied to universities in Sweden. As a part of this process  I took the Graduate Management Admission Test: GMAT. It is a computer based test designed to assess analytical, writing, quantitative, verbal and reading skills in written english. It is used globally as a part of the selection criteria in admissions to graduate management programs. It consists of sections with different multiple-choice questions and an essay.
Although taking the GMAT is not required for applying to Master's Programme in Marketing at Umeå University, they use it as a selection criteria. If there are more applicants than there are study places available, the applicants who have taken the GMAT test are selected first. I wanted to play safe and decided to take the test in order to have the best chances to get in where I wanted.
I bought a bunch of pre-owned books online and started looking into the structure of the test and what type of questions would be included. This was more than six months before taking the actual test. I started preparing more intensively about two months before the test. There are sample questions available at the GMAT webpage www.mba.com and you can purchase more material there for preparing to the GMAT, but books are also a good way  to prepare.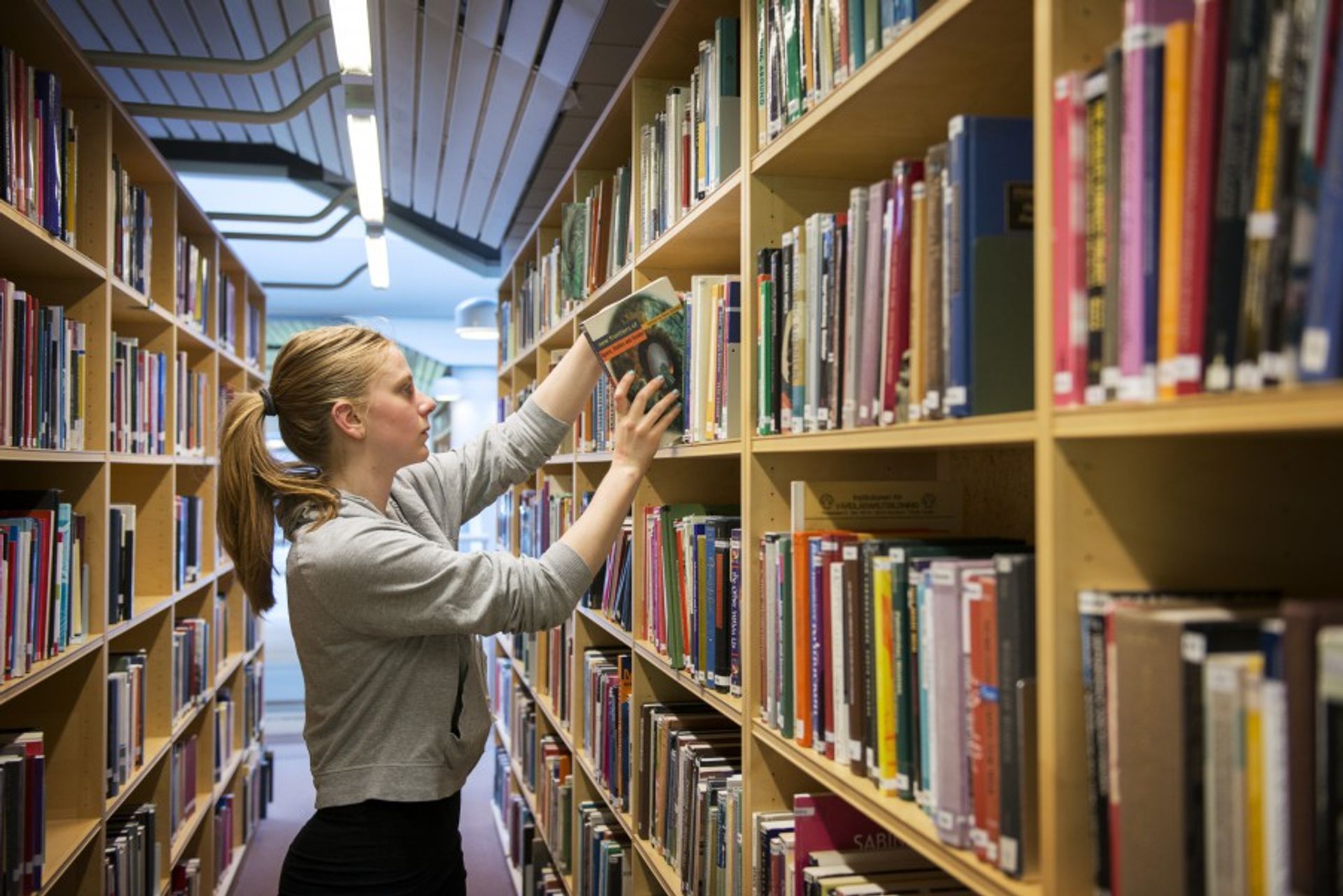 Decide when to do it
Check the locations and possible dates for taking the test and decide when you want to do it. Keep in mind that when the applications periods for universities are approaching, there are more people who want to take the test. So book in advance to make sure you will be able to do it on time.
Set a goal
Think about your current abilities and try to find out how much you approximately have to score in order to get into the university you want. GMAT has actually nothing to do with business, although it is used to apply to business schools, it is rather testing the skills you need at the school than your previous knowledge. I've heard that engineers do better in GMAT than most people, since they usually have good math skills and they think analytically.
Make a schedule 
Once you have decided on which day you are taking the test, make a schedule for preparing. Although some of the books I had bought covered all the different sections, I decided to study one book at a time. I spent about two weeks studying each book and left the last couple of weeks before the actual test for revising and practicing timing. So think how much you need to study and split it into manageable periods.
Practice
It is useful to read and know how everything goes in theory, but when taking the GMAT your time is limited. Many books have practice tests and there are many tests also available online. I did some practice tests and gave myself as much time as the actual GMAT has. I then checked how many questions I got right and went through the ones I had gotten wrong. When you learn before the test how fast you need to be you'll probably feel less stressed at the actual test and don't need to panic about running out of time. Take also into account that you're not allowed to use a calculator in the math section, so you shouldn't use it when practicing either.
Know your strengths and weaknesses
You're not a math person but still need to take GMAT? It might still be okay, since you can do better in the verbal section. Put effort on the things you're not good at, but try to find a certain level of questions you can manage. When prepping, I came across questions I knew would take me too much time to solve at the actual test, so I didn't put much effort on them and instead decided to focus on things I could actually manage. Also don't take things for granted. Even if you're a great writer, practice the essay section as well.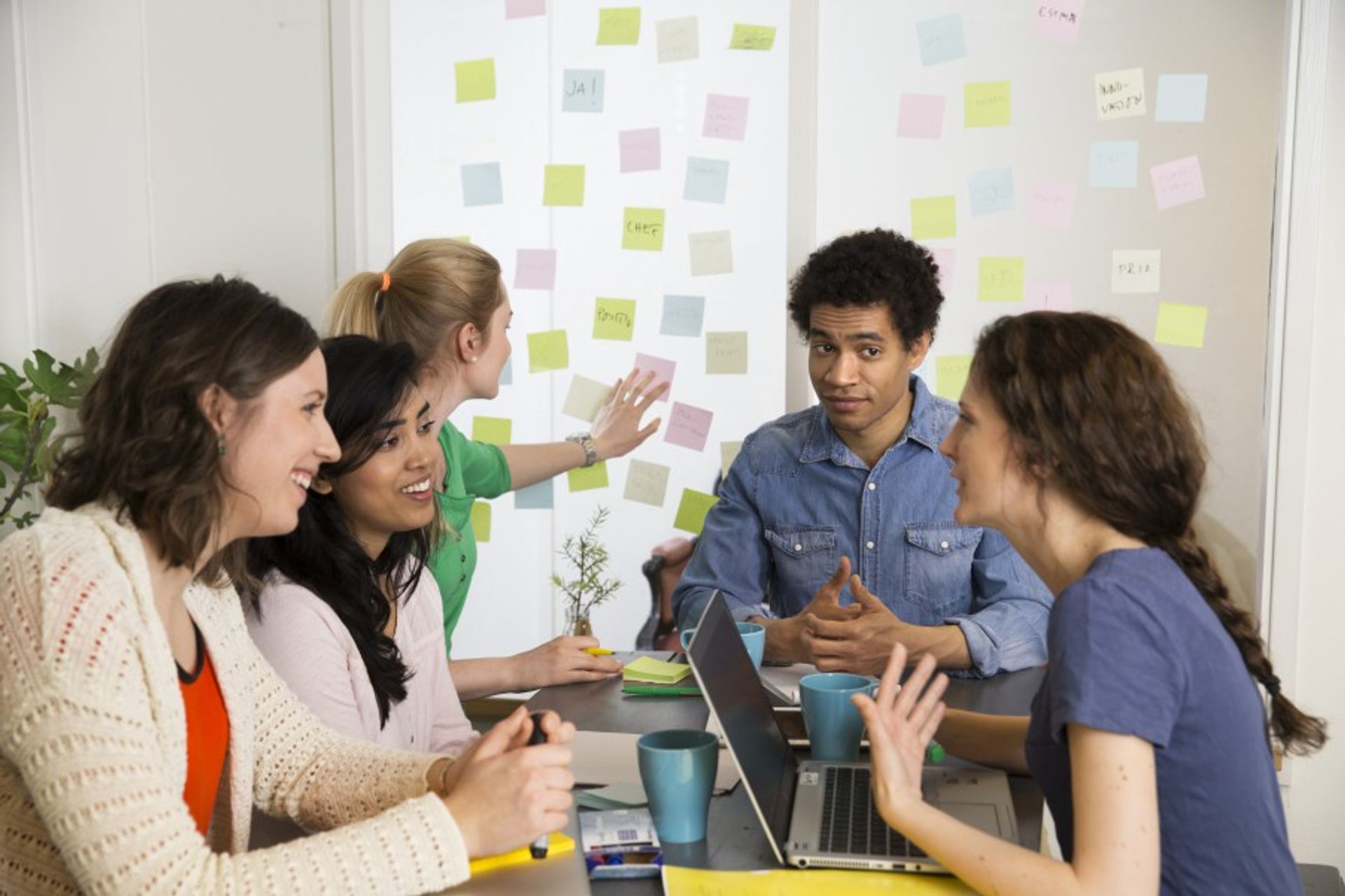 You don't have to know everything on the test and the better you do, the more difficult the questions get. The books I bought had tips for successful guessing, which might sound funny, but in most cases it always comes to the point where you either don't know the answer or run out of time and it's always better to guess than leave the test unfinished. For instance, if your time is running out and have to guess several questions in a row, choose always the same alternative, then you should get at least one correct. 😀
You get an estimated score right after the test and most likely your points won't change much since the only part that needs to be evaluated afterwards is the essay. I got the final score report about two weeks after taking the test and my points didn't change at all.
Most people want to nail the GMAT on the first try, since it's pretty expensive: $250. But of course if you're willing to pay and give it a second change you can do that. I was so happy when I got in to Umeå University and even happier when I sold all my GMAT books and didn't have to think about it anymore❣️