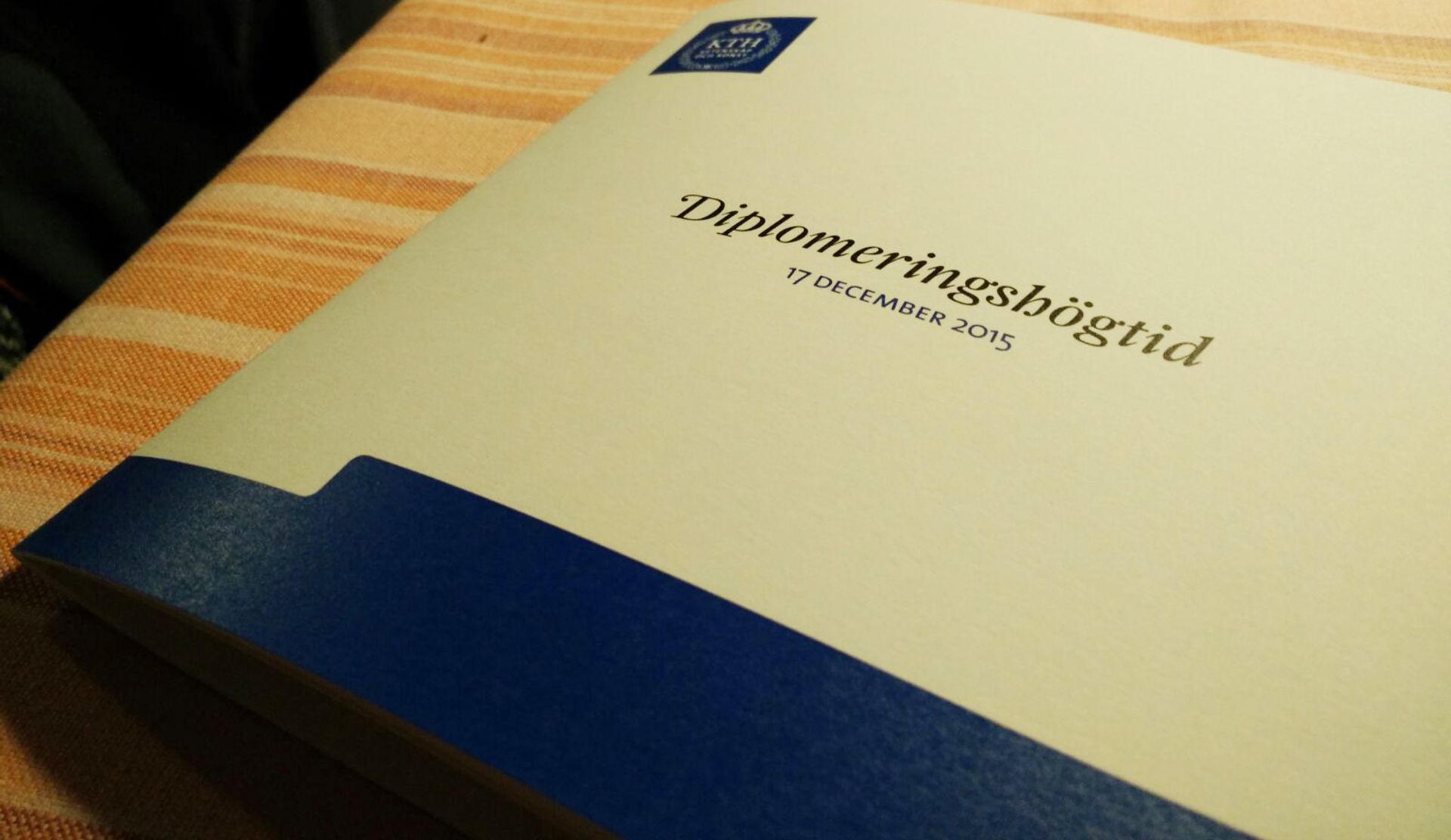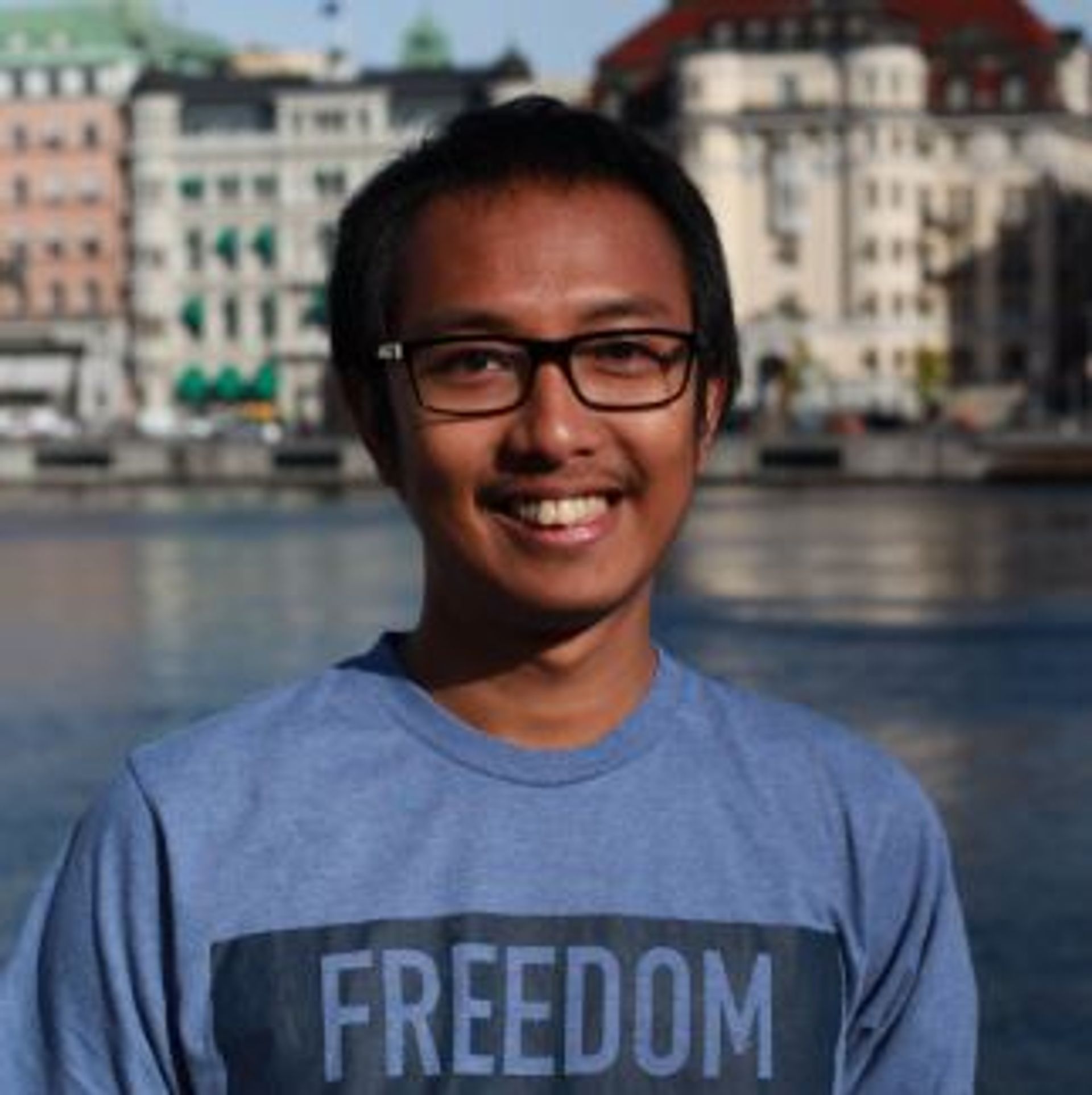 Written by Satu
19 Dec 2015
If there is a place where everyone inside looks proud, it must be the graduation hall.
By default, as a student of KTH there will be two times we will be invited to the City Hall. The welcoming of new students, and the graduation. Of course unless you have friend's inviting you to his/her graduation. Last night it was my buddy Abraham Setiawan who get graduated, and he invited me.
more
I have been to the City Hall once, on the welcoming party, but on the graduation night it just feels different. First, the decoration is awesome. Quite lot of lightning on the wall, making the whole hall grand. Then comes this superb atmosphere from the people. The graduate, the families, friends shows a proud expression on their face. Father holding flowers and wait to be united with his son who sits on the graduate chair. I watched him as he gave the flower to his son, because we sit in the same line, and I really cannot expressed what I have seen. Probably the same expression when a father watch his runner son touch the finish line of a running match.
Like always, KTH event in City Hall always involve orchestra and choir. I never get bored hearing both. The event also featuring Lucia's song and obviously Christmas too. Half of the language spoken on the event is Swedish. Probably because not all of the graduate are international.
Once the diploma been handled to the graduate, the event comes to the end. I was fascinated by how quick the organizer remove all the chairs in the middle of the hall, I am guessing there are at least a thousand chairs. They turn the room to cocktail party room now. Several men and women in white walk around carrying wine cups and cakes.
The whole event last around 3-4 hours. I decided that I will always say yes when a friend invites me to their graduation. Anyone?
ps: Here is the list of some pictures. For the rest of the photos I took that night, you can see it in my google photo album.