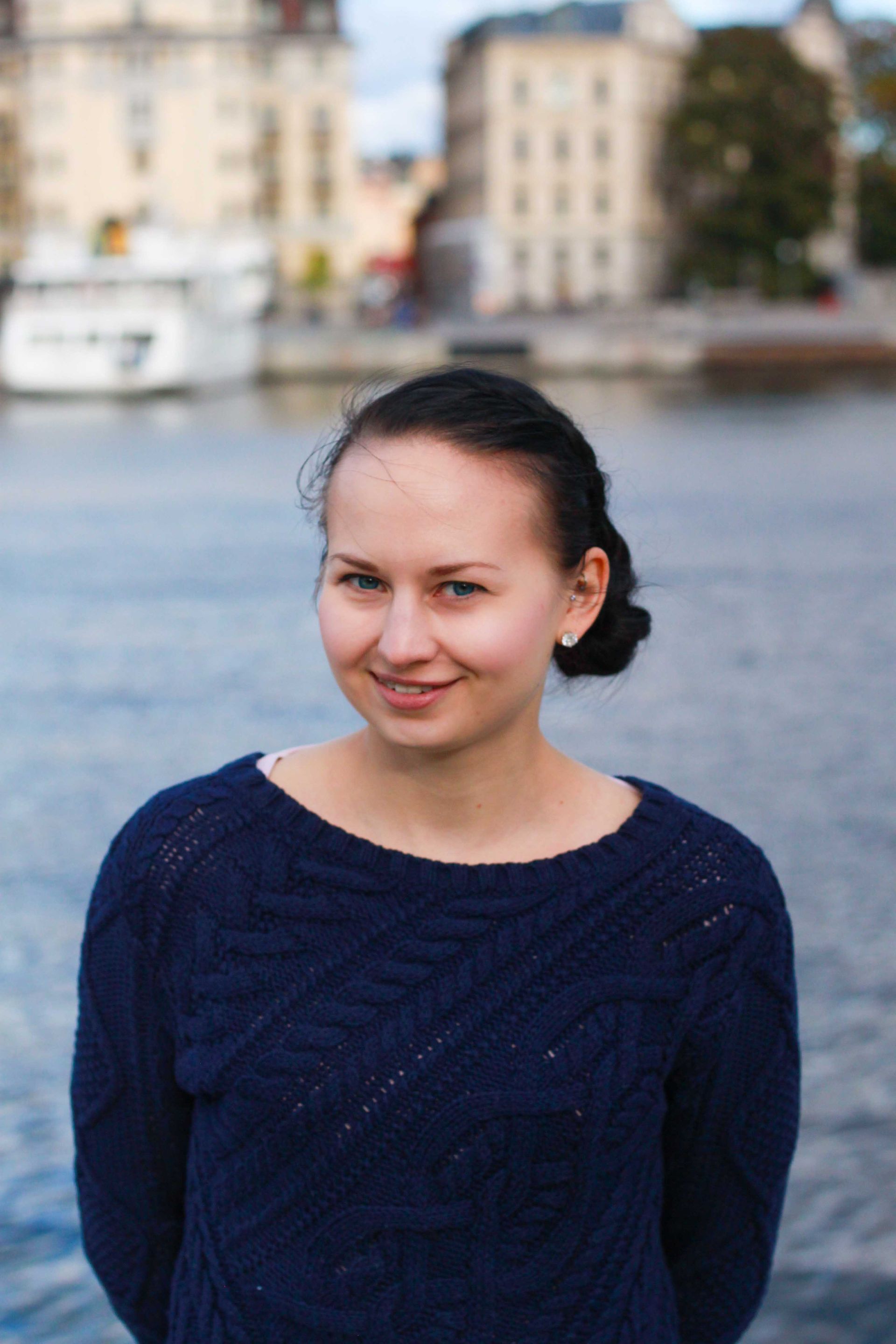 The housing situation in Sweden varies between cities, but in general it is not great. Finding housing in Umeå can be rather difficult, but it's definitely not impossible! My advice is to start looking early, and not rely on being able to find something after arriving here. If you come from outside EU and are paying tuitions, or come as an exchange student, you are guaranteed housing via Umeå International housing office.
If you're an EU citizen and are planning to study in Umeå, register to the municipal housing company Bostaden as soon as possible. You can register and create a personal page before being admitted to Umeå University, but you can apply for housing only after you have been admitted. Bostaden has both, corridor rooms and apartments and anyone can apply both, the queue for corridor rooms is usually shorter and for larger apartments it can be up to 7 years long! You can apply for any of the available apartments and they are given for people based on the registration date. So the earlier you register the better chances you have.
I am currently living in a shared apartment and I found the room via Facebook. There is a group where students can post about available apartments / rooms as well as their willingness to rent one. The group is called Umeå studentbostad and anyone can join the group.
Another possible website for finding and offering housing is Blocket. You can create an announcement about willingness to rent or offer housing. The site is in Swedish, but it is fairly clear and easy to use.
Most likely you won't have many options regarding the location, but the good thing is that in Umeå it is easy to bike pretty much everywhere. Most areas with student apartments are really close to the university. I live in Ålidhem and most of the people I know also live here. There are grocery stores and a nightclub just a 2 minute walk away.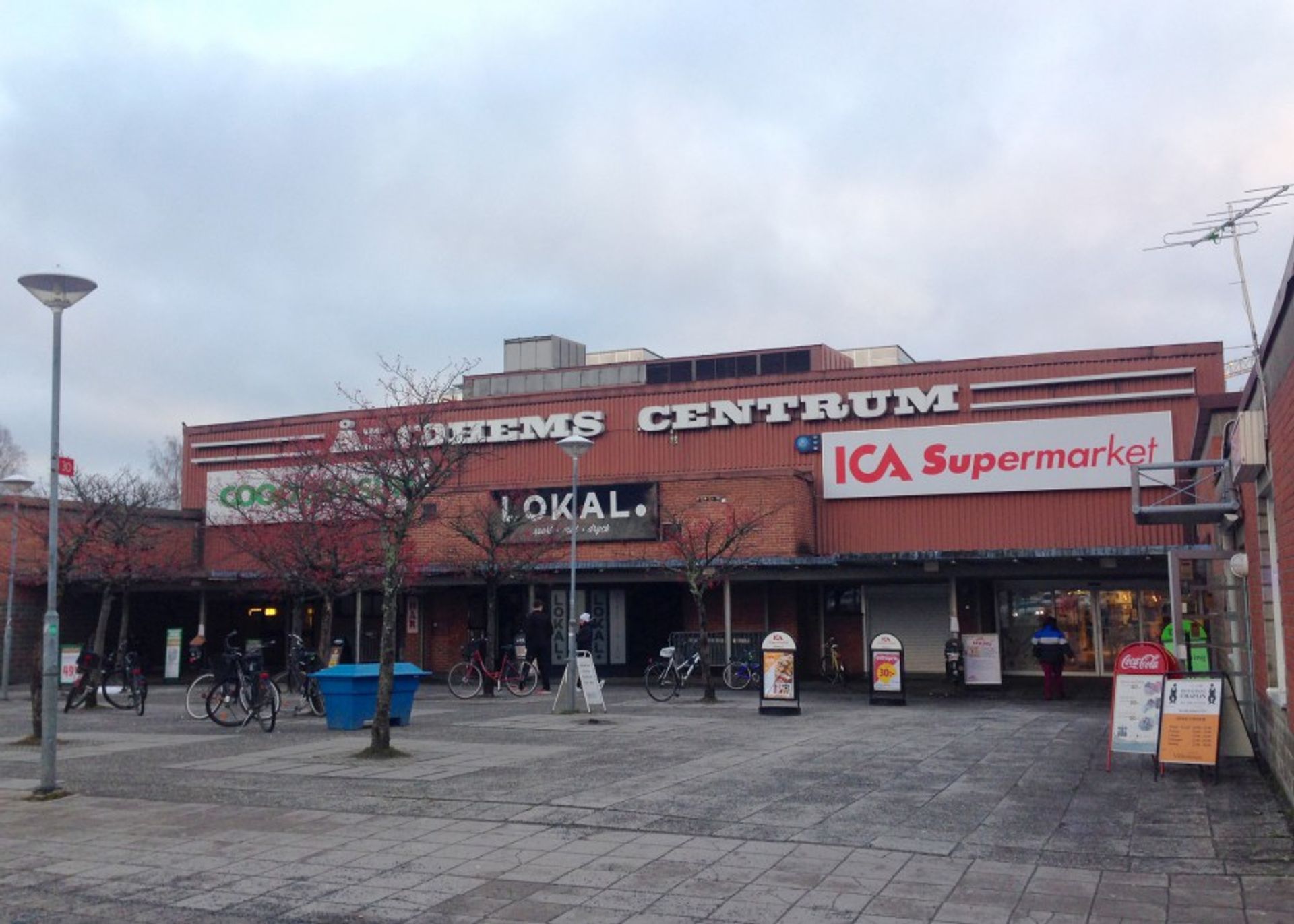 If you've been unable to find housing upon arriving here, Umeå Municipality and the Umeå Student Union offer emergency housing for new students. Visit their website at: http://umebo.montania.se
Umeå University has a lot of information on their website about finding accommodation here. Read more from:  http://www.umu.se/english/umea/accommodation
I had no idea about the housing situation in Umeå before I was admitted and started to search. I registered on Bostaden the day I found out I'd be moving here, but it wasn't early enough. However, I was lucky to find a room before arriving here. As a bonus my roommate is really nice. I hope this information was helpful for prospective students in Umeå University.