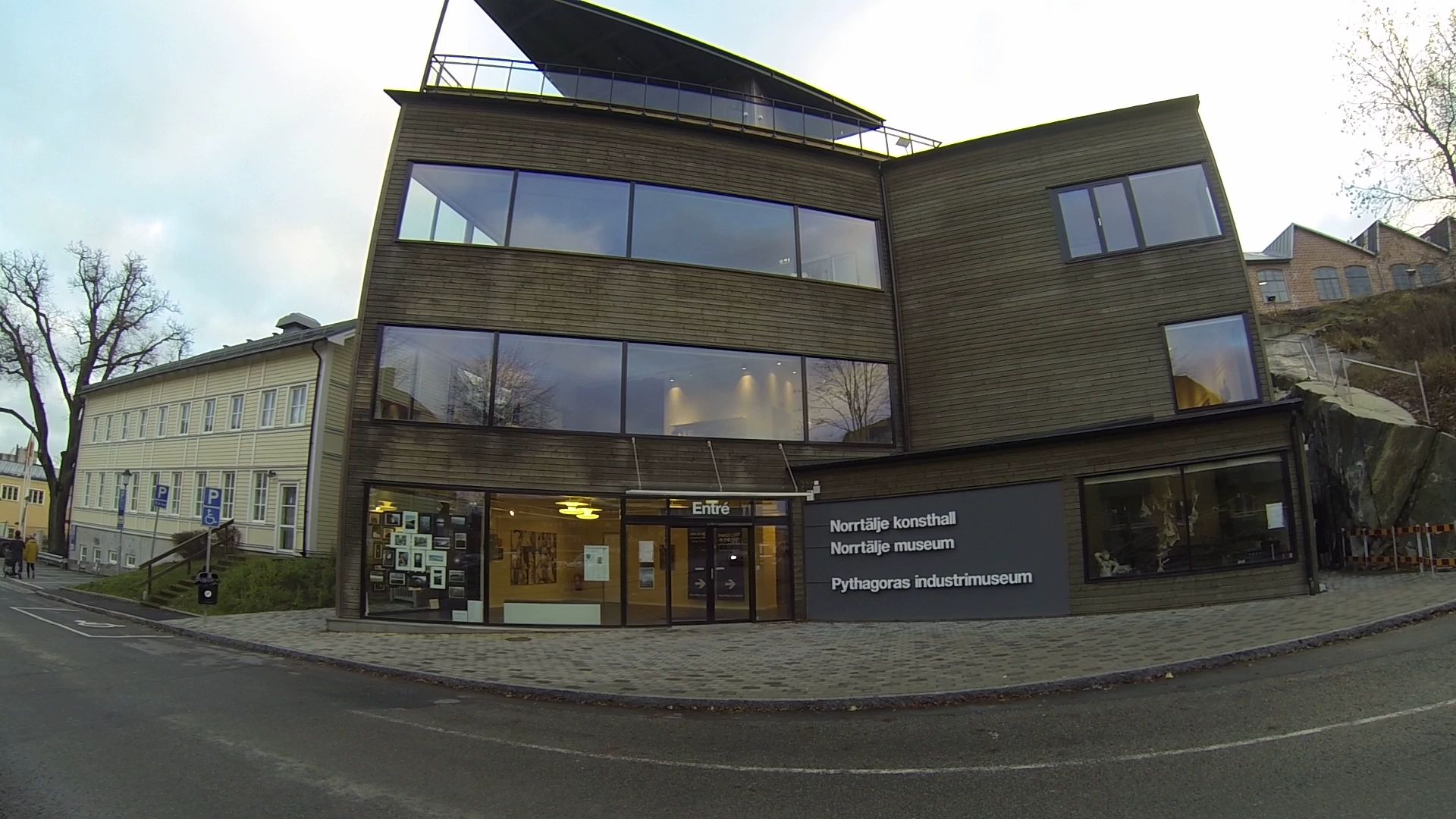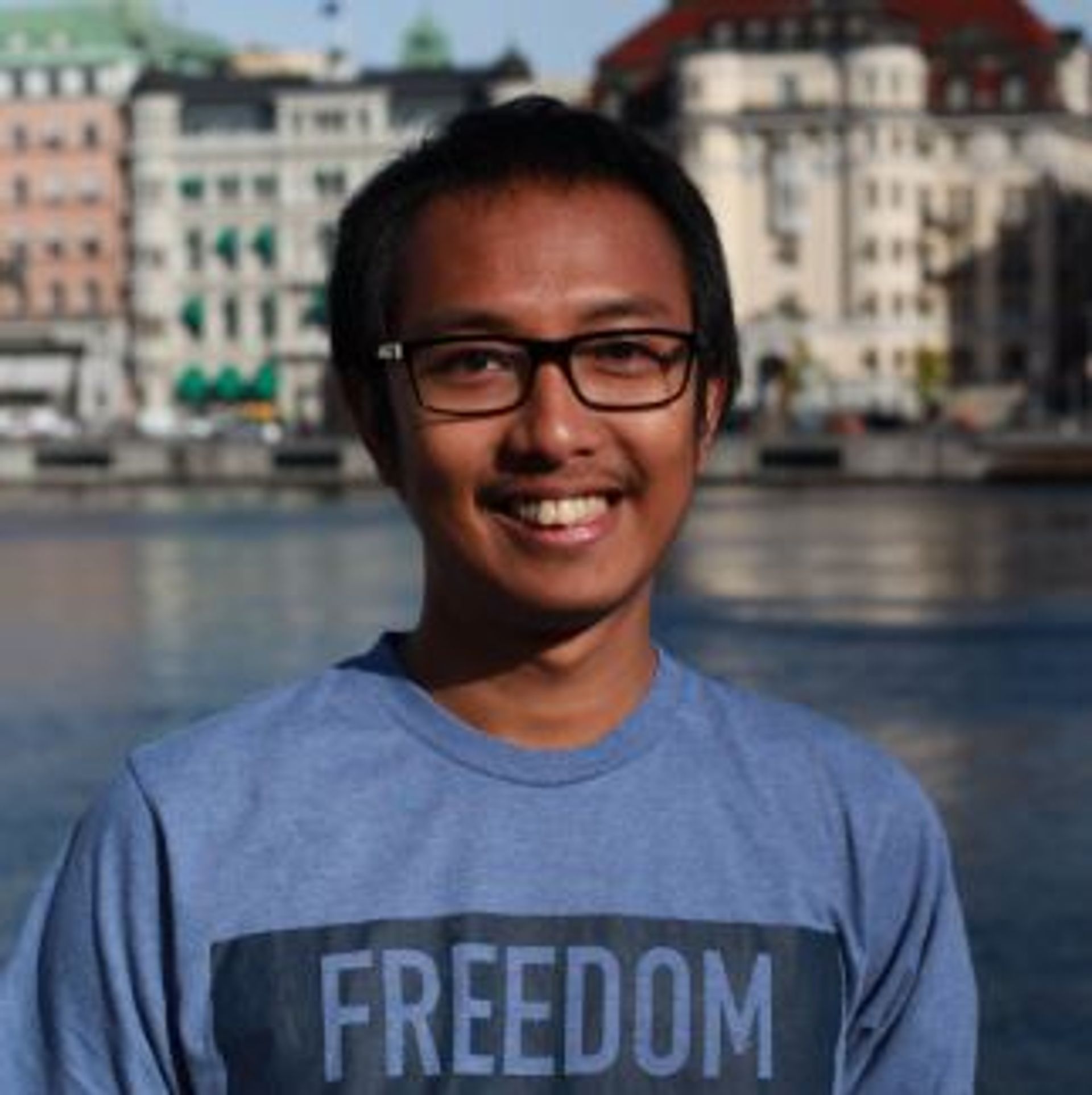 Written by Satu
22 Nov 2015
After living daily life in the busy city, some people like to do a short escape to quieter, more peaceful place nearby. In Stockholm, there are some well-known small city or village around to do that. Uppsala, Södertälje, Sigtuna and the one I visited last weekend, Norrtälje.
more
How to get there
Located only 80 kilometers from Stockholm, Norrtälje is rather easy to be reached. A bus from my campus' bus terminal (KTH, or Stockholm Östra bus station) with number 676 will take you straight to the small and peacefull city of Norrtälje. There are two thing I like most from this bus. First, we can ride it for free all the way to Norrtälje. It is included within the Stockholm zone price. The other thing is, that the bus is double Decker. It is really fun to sit in the second floor on the front. Watching the road, with the average speed of the bus 60-70km per hour. Enjoyable. The 676 bus will be available every 30 minutes on the weekend.
Some cool stuff in Norrtälje
For me, the best thing in the town is the river that divide the town in two. Along the river we can find many place to sit and feed the ducks, sometimes a small park. I can only imagine this park will be full when it is summer. There is also a very cool museum and exhibition hall in the center of the city. And just behind the museum, we can find a small hill with a good view to see the city. An indoor swimming pool can be found in that hill.
I would say 4 hours is good time to walk around Norrtälje and visit most of the good things. I am having fun doing this visit to small city. Will definitely come back with another video of another city.
/Satu