Tens of thousands of students leave their home university each year and take the advantage of the experience of studying abroad. Thanks to the Erasmus+ program of the EU, over 4 million students will have the chance of studying abroad in the coming years for 4-6 months. They will get the chance to discover a new city, making new friends all over the world, investing their careers and experience the local life in the foreign country.
Oh really! — Experiencing the local life?
What about a Master Program?
Of course these young Erasmus students will live in this new environment, visit the university, do grocery shopping and do sports, but connecting to the local community? This is of course a really nice idea, but in the real world way more difficult than it sounds!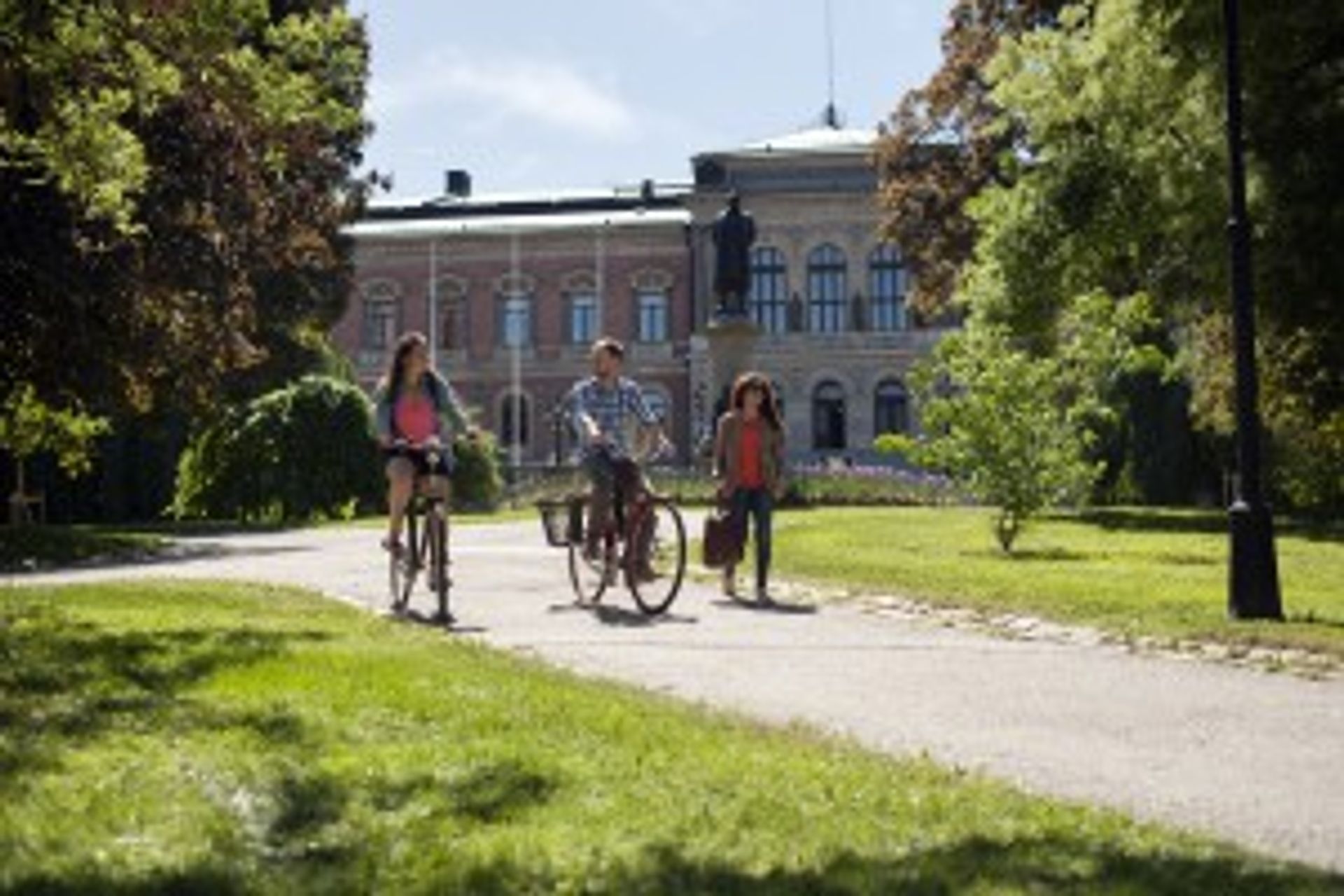 On the other hand, a Master program is not just an upper education chance for your career, it is also about discovering new cultures, meeting new neighbors, having new daily routines and of course changing your perspective. Most of students see Erasmus+ program as a good way to taste foreign culture, however a master program abroad is much more promising.
First of all, you have a huge opportunity to meet with locals because probably you will not face with a language barrier. Everyone on the streets is talkative in a way that you can easily engage with.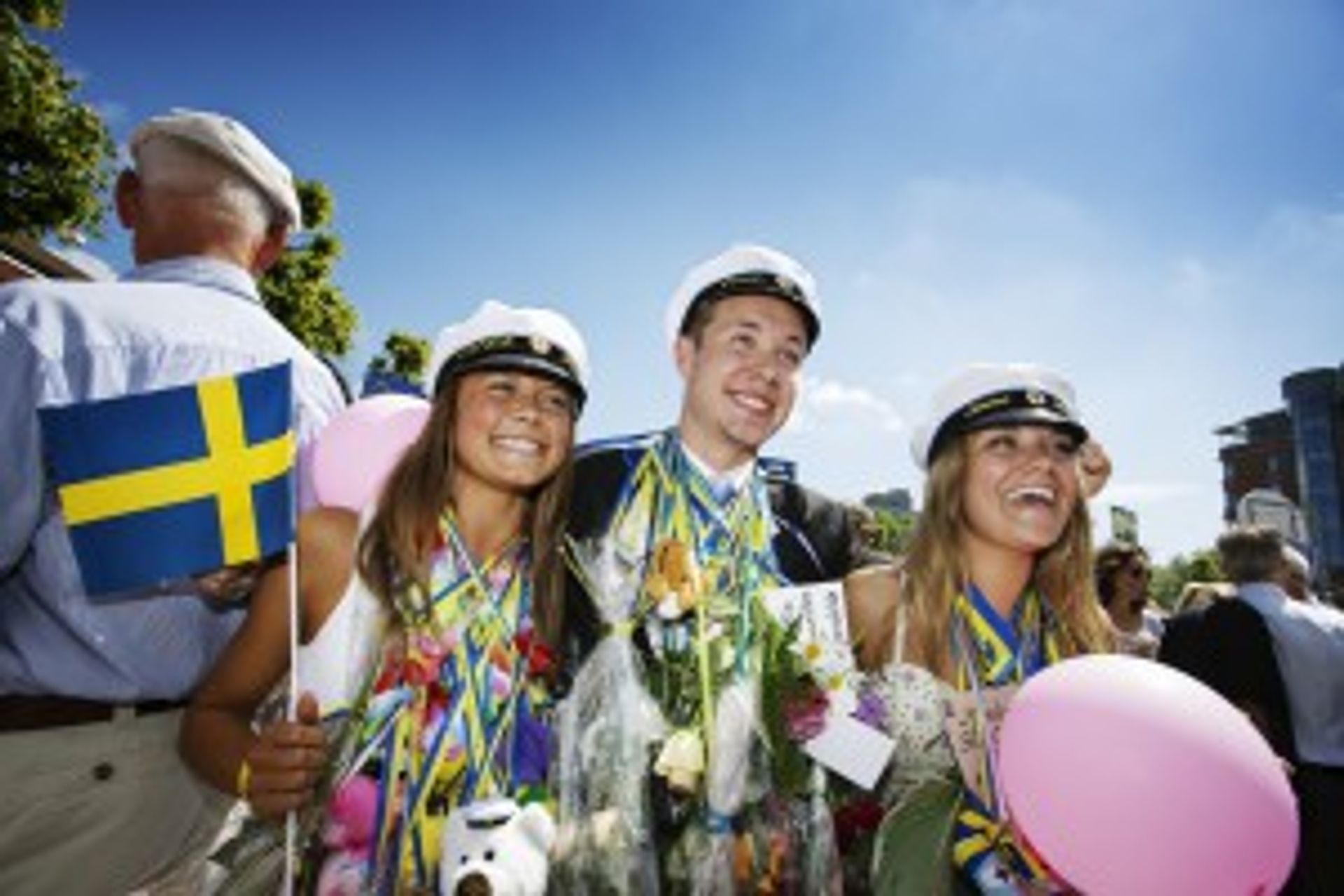 Secondly, in a master program, you WILL see an actual education compared to Erasmus+ program. Let's be honest, most of Erasmus students spend time with partying, travelling, drinking but not with studying. Experiencing a totally new education perspective is something you will not have everyday.
Last but not least, when you are doing a master for one year or two years, you will see that even two years are not enough for what you planned 🙂
You need to be hurry. Do not miss current application period.