When you think about Sweden, couples of things just appear in front of your eyes. Well-structured social policies, generous parental leave for both parents, welcoming culture and gender equalities are just some of them. However, Sweden is also well-known with its global and innovative companies. IKEA, Volvo, Spotify, Ericsson, H&M and Electrolux are just few of Swedish World-Shaping ones. Last week, I had the chance to visit Spotify office, and my experience in Spotify approve why Sweden is a perfect country for study and work.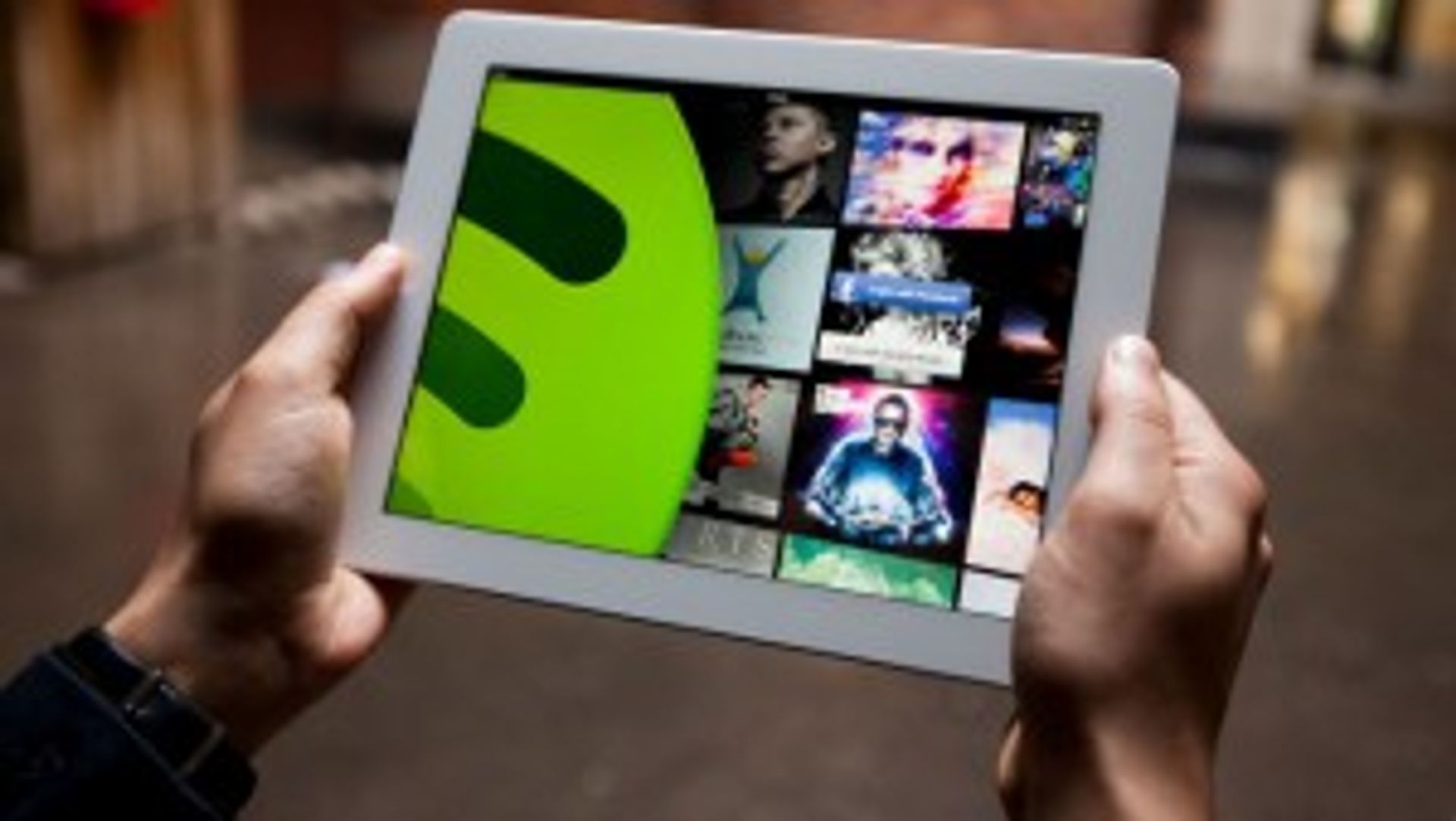 Almost 30 students from different departments in Uppsala University have been invited to Spotify Innovation Awards Launch Event. We took the bus to go to Stockholm and honestly everybody in the bus was so excited! In a normal day, you cannot find an opportunity to visit one of the most innovative companies in the world, so you will give us a credit for this feeling. 🙂
Spotify launched a competition among university students and invited students who had passed first step to the launch event. When we arrived to Spotify Office, a huge team and a great party were waiting for us. From the beginning to the end, I had the chance to taste innovation culture, international work space and of course good music. Now, I am preparing myself for the case and I hope I am going to be the one who win the competition and have a chance to work for Spotify during summer.
So, why am I writing this blog post? For show-off? Or to mention about how I am going to solve the case? Answer is NO. Spotify is just an example for opportunities we have here. I am writing this post because I really want to mention how Swedish universities engage with companies and how companies create opportunities for students, including international ones. Companies and university student are always in touch. In a typical day, you may see different companies which are searching for new talents for their companies in the university campus. All of the students are welcomed to events which companies organize. Of course, no one can assure you that you will have a position after the graduation however the experience that I face here everyday prove that companies are reachable for working and actually they are coming to you.
If you are worried about your future after the graduation, Swedish companies are there to give you a solution. If you are thinking that it is so hard to find a job in Sweden, case competitions, career days and the university's career office are there to help you. Don't miss the opportunity to engage with different companies, don't forget to apply to come to Sweden!
Image: Susanne Walström / imagebank.sweden & Softonic