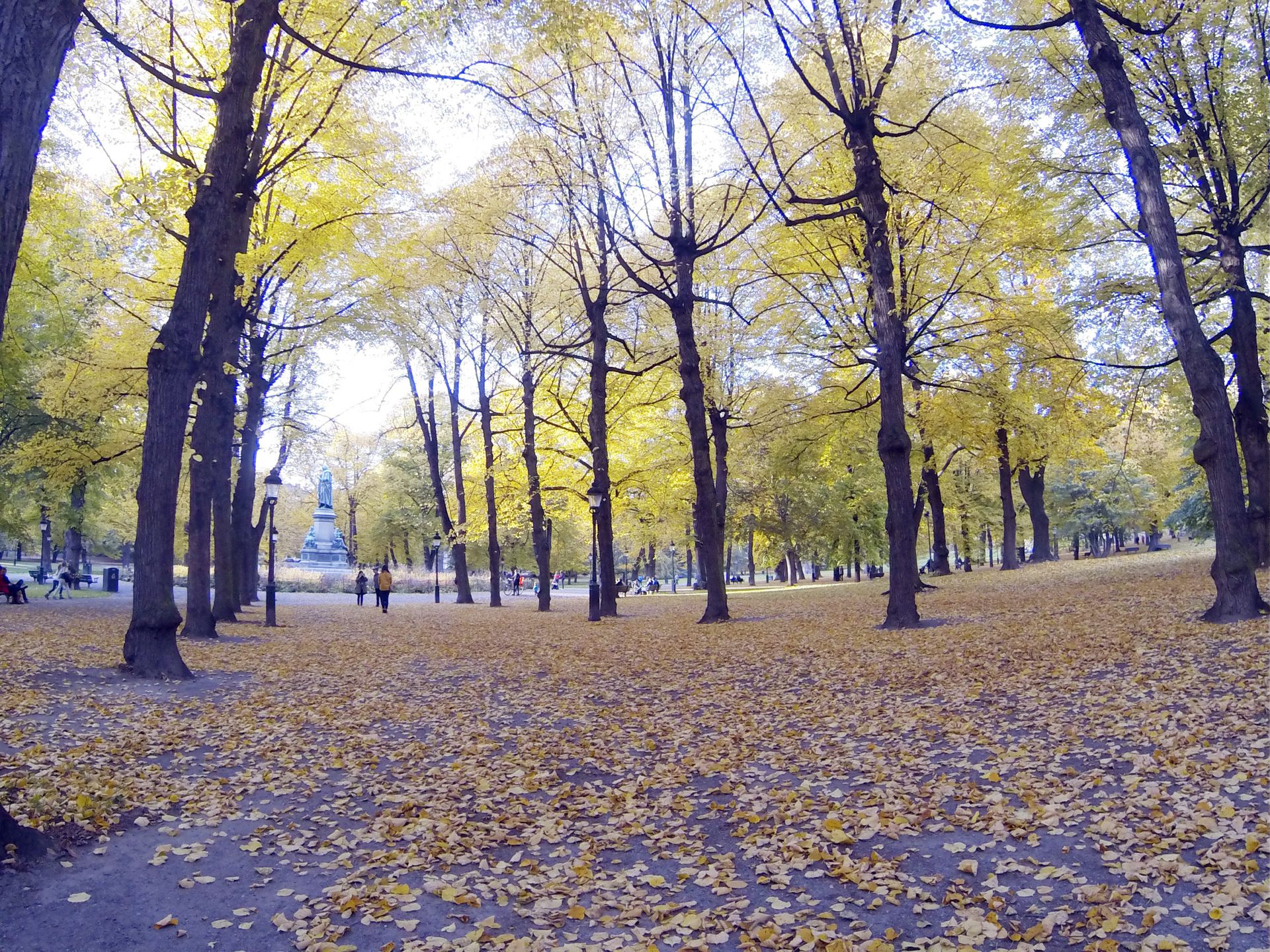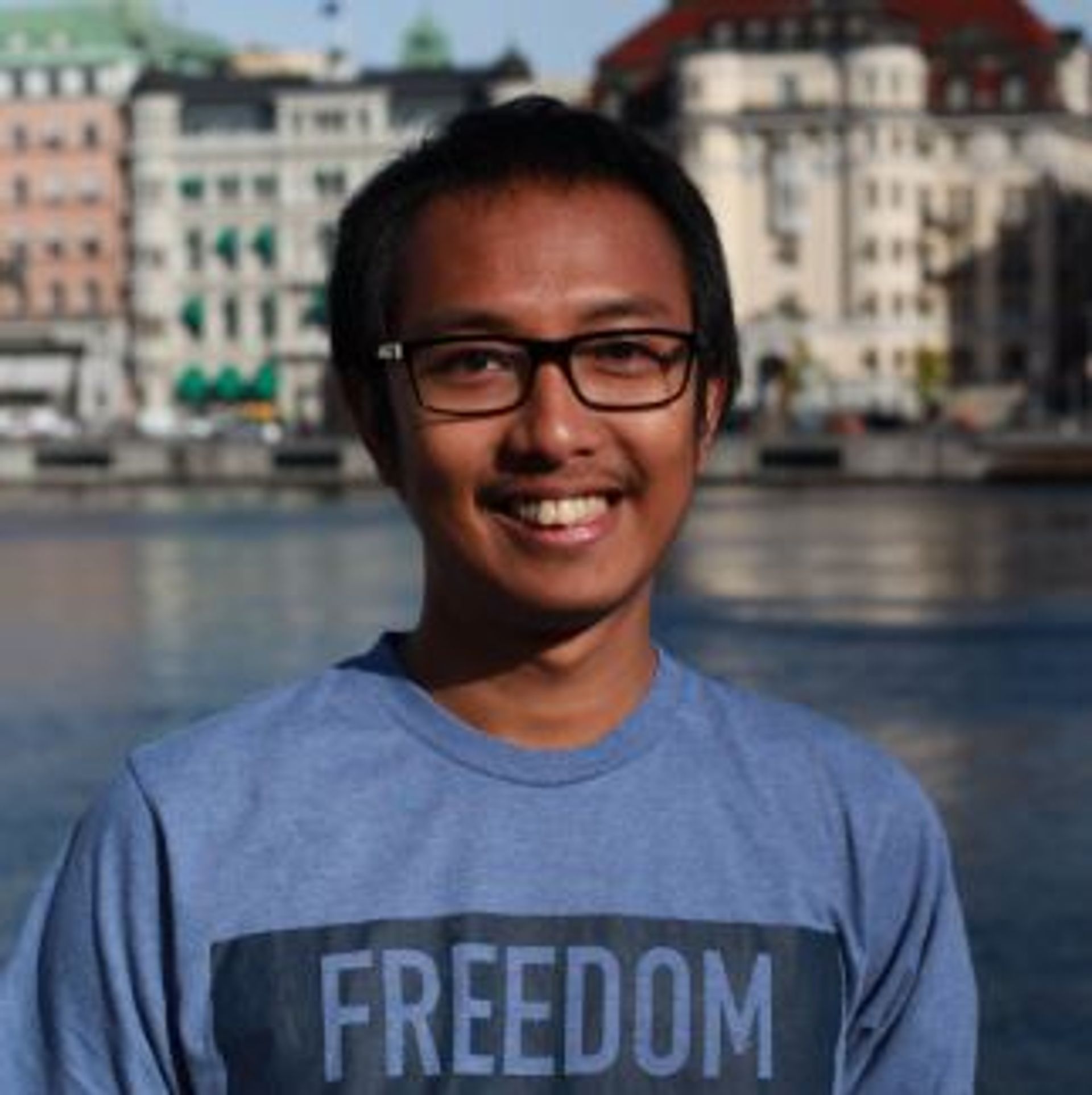 Written by Satu
04 Nov 2015
I love wandering around Stockholm like a free soul. I think it is in my blood to love getting lost and slowly pay attention to small things, getting asked by tourist to take their photos, random experience. On some good days, I shoot a bit of video of places.
more
There are many spot I would like to highlight actually, but the weather weakening this tiny tropical body. Anyway I have a lot of time while studying in Stockholm, I will make sure everything is covered on video by the end of my stay in here.
Now let me say something about this place on my video. First one we have Central Station. The big train schedule there is where most people wander and checking out their train schedule. It is a good place for a meeting point. What is bad meeting point, you ask? that definitely will be Central Station exit door. To my count, the central station has more than 15 exit door. Moving on, now we have Hötorget Fresh Market, located in the square of Hötorget, in front of the Konserhuset. They sell vegetables, fruits, and also some other thing like flowers, clothes, etc. Still in Hötorget area, we now on Hötorgshallen, the shop gallery and food court where most of the shop are specialized in fishes menu. They also sell many kind of cheese.
Drottningsgatan for me is the busiest street in Stockholm. Be it weekdays or weekends, it is always crowded. This street goes all the way to the Gamla Stan too (the old town). Among the shops on this street is H&M, Intersport, Stadium, ClasOhlson, and so on. But on the other side of the street (on our way to Gamla Stan) they have many souvenir shop. I have one favorite souvenir shop in this street. Now we walk again to the City Hall or Stadhuset, the city council of Stockholm. I love this place because the building is a red bricks building, and on the side they have a park by the water. You can sit down and have a nice talk with friends. And when you go to the corner, you will see this island of Riddarholmen. I do not know much about this island's history, but for me it is a good sunset point. If you sit down on one end of this island, the open scenery will be in front of you and it is perfect to watch the sun goes down. Oh, Riddarholmen have this one big cool church too.
Moving on again to Gamla Stan area. We are now on Chokladkoppen, the hot chocolate cafe that said to be one of the best in town, by many people. The yellow and red building also become an icon. Everyone take pictures in front of it and you will see it on Stockholm's postcard. Now we go to one of my favorite park inside the city Humlegården. A big park with lot of trees and grass area. I just went there a week ago where all the leaves turn yellow and red.
Let's see, next is..Dramatiska Teatern, or Royal Dramatic Theatre. I have not actually get in, but the 5 way junction is kind of not-to-be-missed. And since I haven't shoot any train station, I went to Gamla Stan tunnelbana (Stockholm's subway) station to shoot. From that point, I can see a high tower in Slussen called Gondolen. It is a good high place to see the whole Gamla Stand. You can walk up for free. There is also a restaurant inside the tower. Last but not least, I walk back to Riddarholmen and go to one bridge that I like. The view of car passing by, with the curve of the bridge, is just gorgeous.
So ya, that is part one of the Stockholm video. I hope I can shoot the part two soon.
/Satu