The 26 Stockholm International Film Festival will take place in just over two weeks time and is a brilliant example of Sweden's appreciation of international art and culture. The spotlight theme this year is Migration.
Taking place over 12 days between 11 and 22 November, the event will screen 200 films from more than 60 different countries at 9 venues across Stockholm. The 2015 awards have already gained global media attention after the announcements of a few of 'The Bronze Horse' winners and the involvement of a renowned Chinese artist.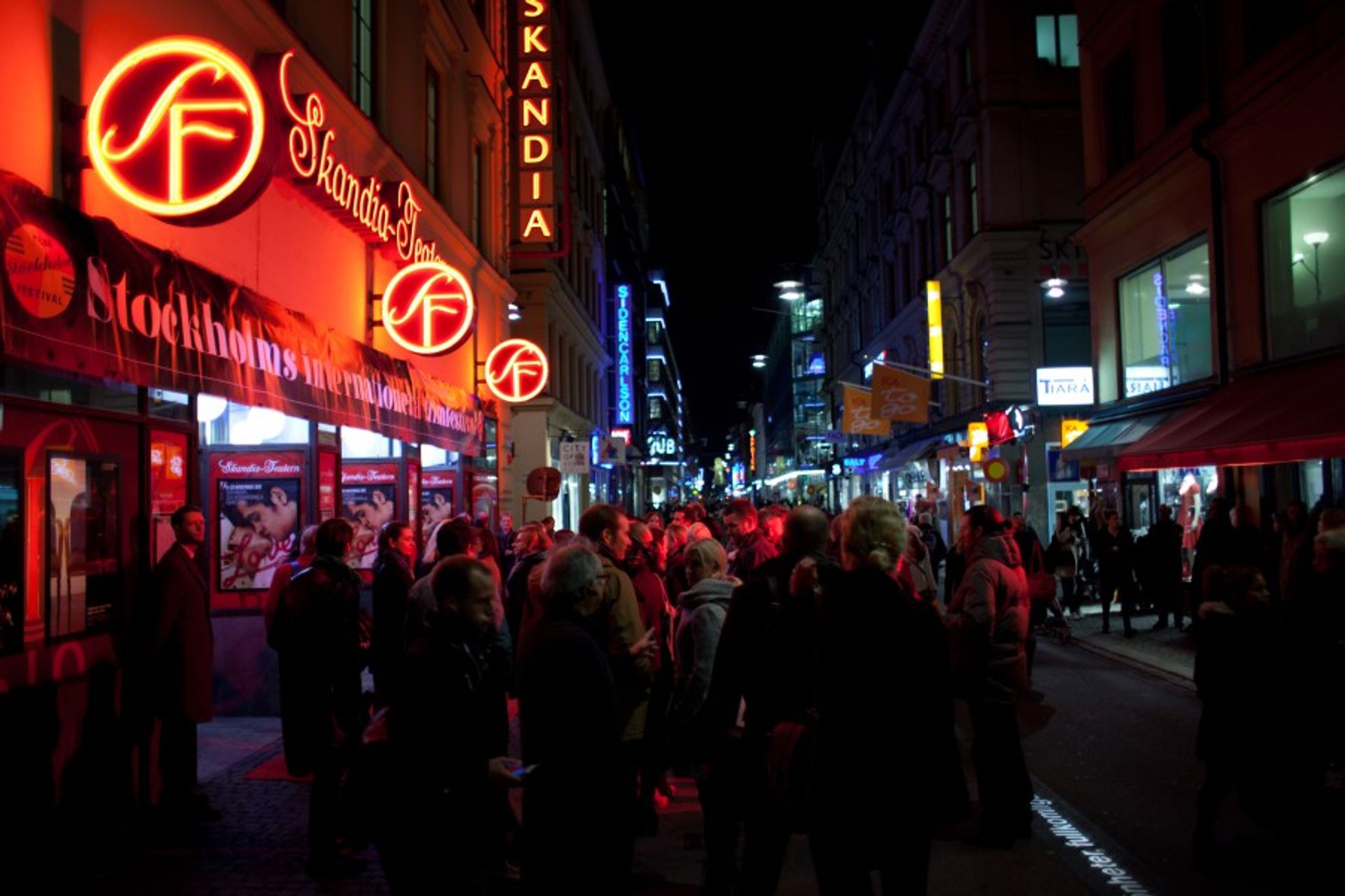 The Bronze Horse or Bronshästen, is the heaviest award in film at 7.3kg and designed by the graphic designer Fredrik Swärd. It represents the traditional image of the Swedish Dala horse, often seen in gift shops as children's toys carved out of wood and painted red.
This year, The Bronze Horse award for Lifetime Achievement has already been awarded to English director Stephen Frears (The Program, Philomena, The Queen). After his recent success in depicting Lance Armstrong's battle with David Walsh in The Program, Frears now joins the likes of Quentin Tarantino, David Lynch and Mike Leigh who have all received the award previously.
Ai Weiwei is also set to be a part of the 2015 Festival making it the third consecutive year of collaboration. In 2014, Ai Weiwei sculpted two giant lions out of ice to symbol guards of The Forbidden City. This year, he chairs the jury of the new Stockholm Impact Award whilst also designing the anticipated award itself. The Impact Award aims to highlight films that create opportunities for change and debate around contemporary issues.

Other highlights of the festival include: premier of She's Wild Again Tonight (winner of the Feature Film Award), Ellen Burstyn (The Exorcist, Requiem for a Dream) receiving the Stockholm Achievement Award and Greek director Yorgos Lanthimos (The Lobster) receiving the Stockholm Visionary Award.
Read more at www.stockholmfilmfestival.se