These sunflowers made me feel as though I stepped into another country but here I am in Växjö, the town of Linnaeus University. It is by Östrabo, within short walking distance from the central and the train station. It's less than an hour with the train from Älmhult. This is also my first time in a sunflower field and it felt like I was in a labyrinth, its amazing. The weather was perfect, sunny and warm even though its autumn. Now I'm feeling very energized by these bright yellow flowers, definitely brightens my day.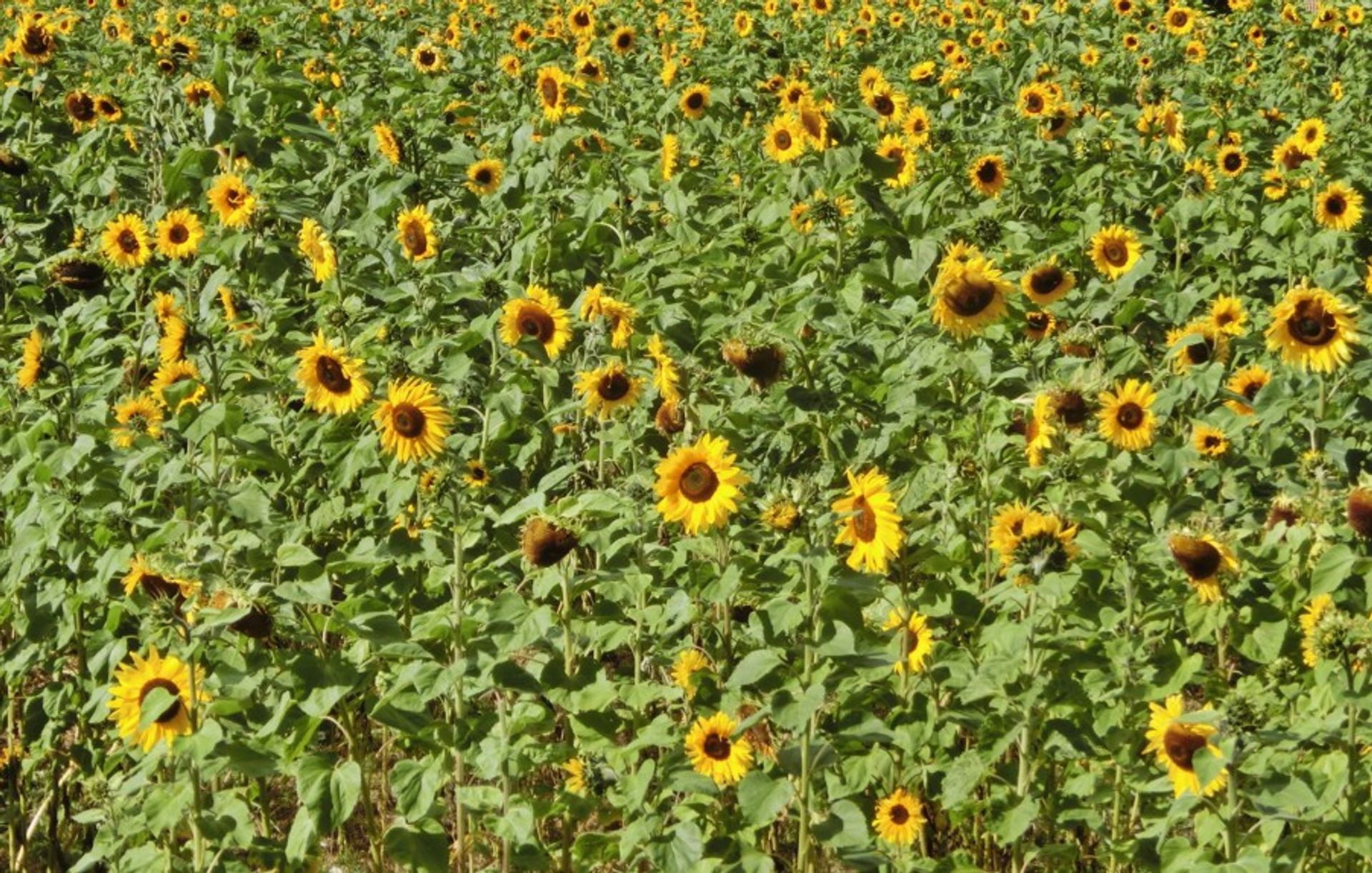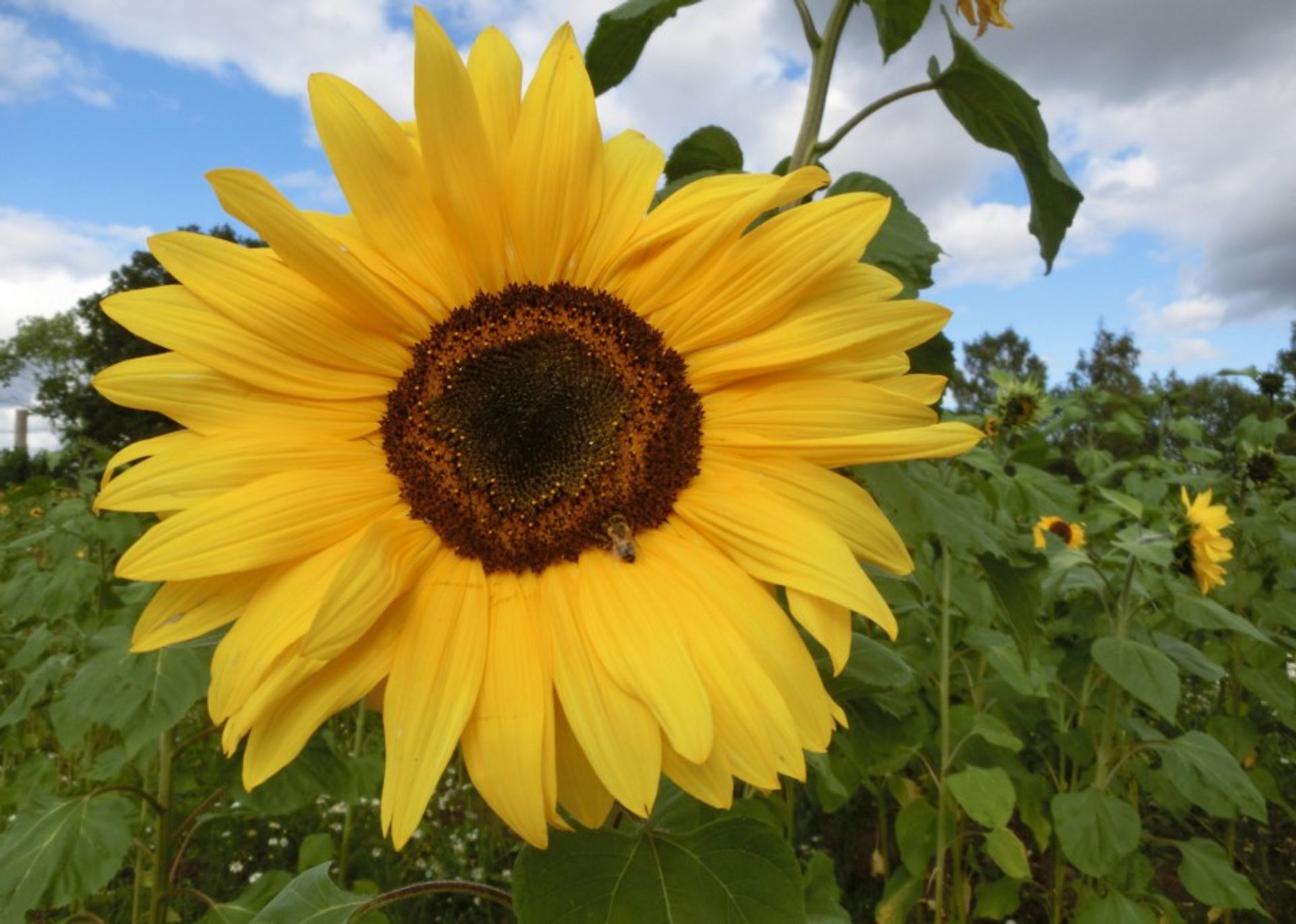 These sunflowers made me feel small small small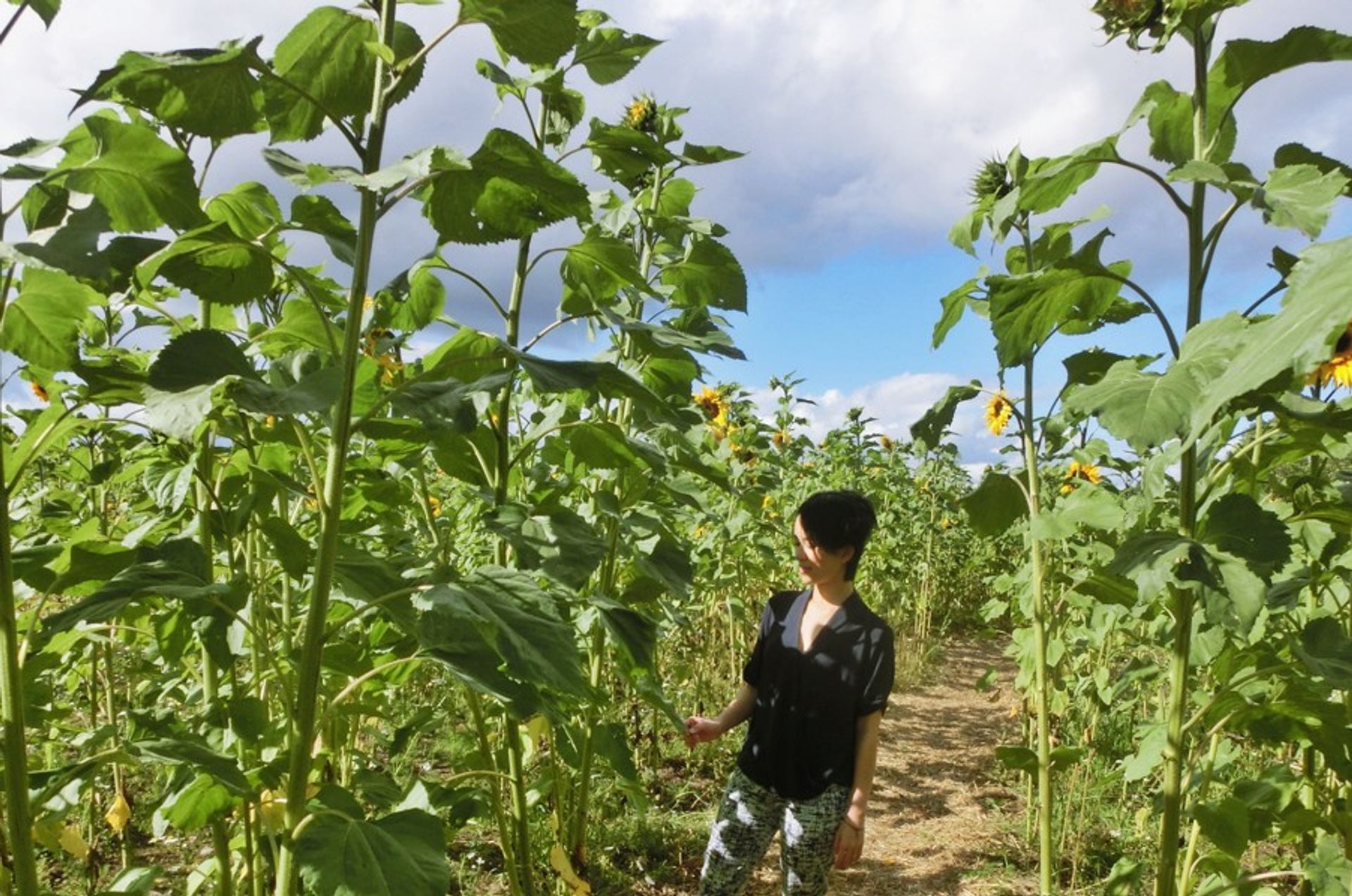 I was there over the weekend for Stadsodlingsfestivalen which is the urban harvest festival with various activities as well as an ecological vegetable, food and handicraft market.  The festival may be over but the sunflowers are still there and it is definitely worth a visit! If you want to know more about Växjö or Linnaeus University, feel free to also consult digital ambassador Redwan who is studying there.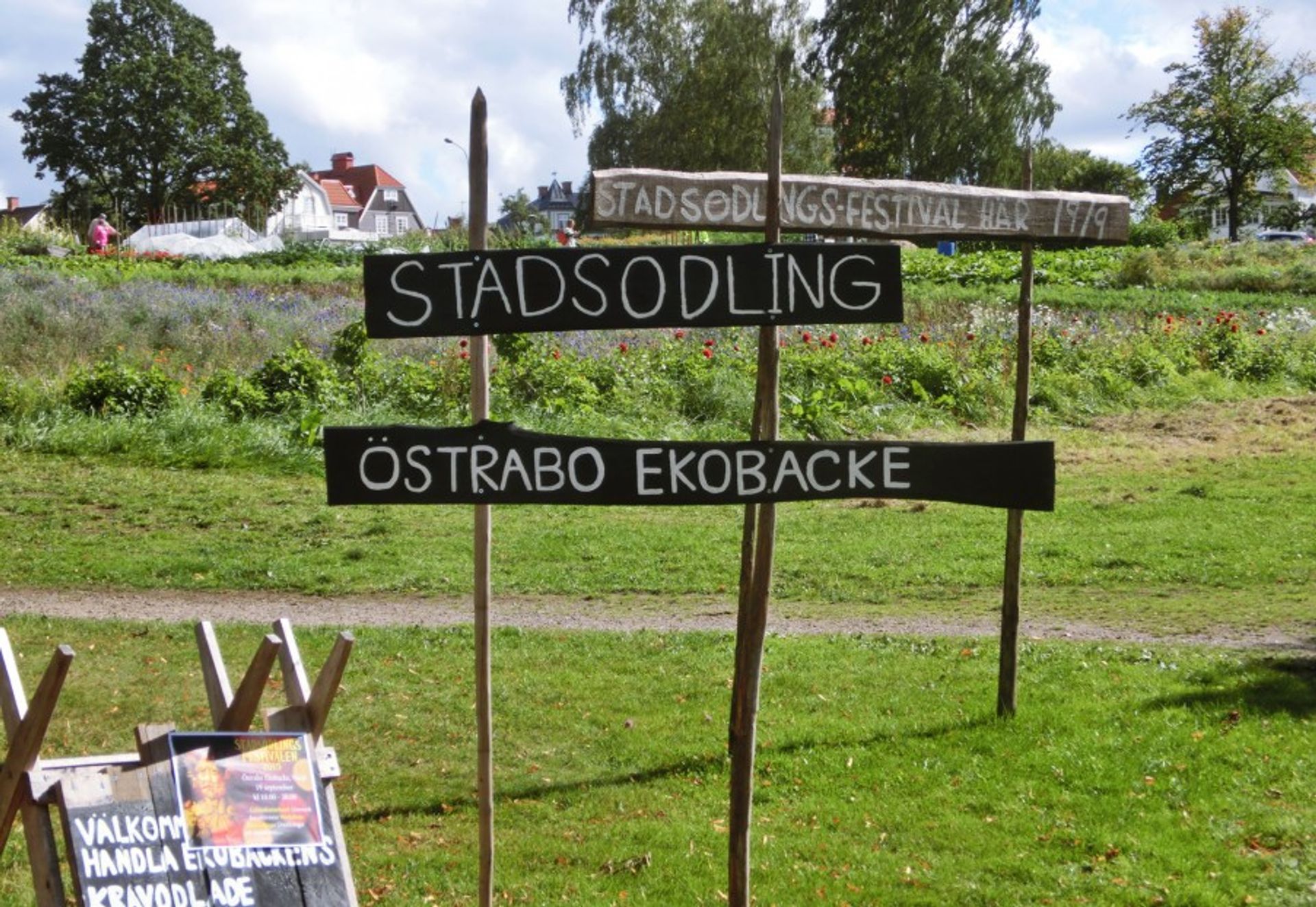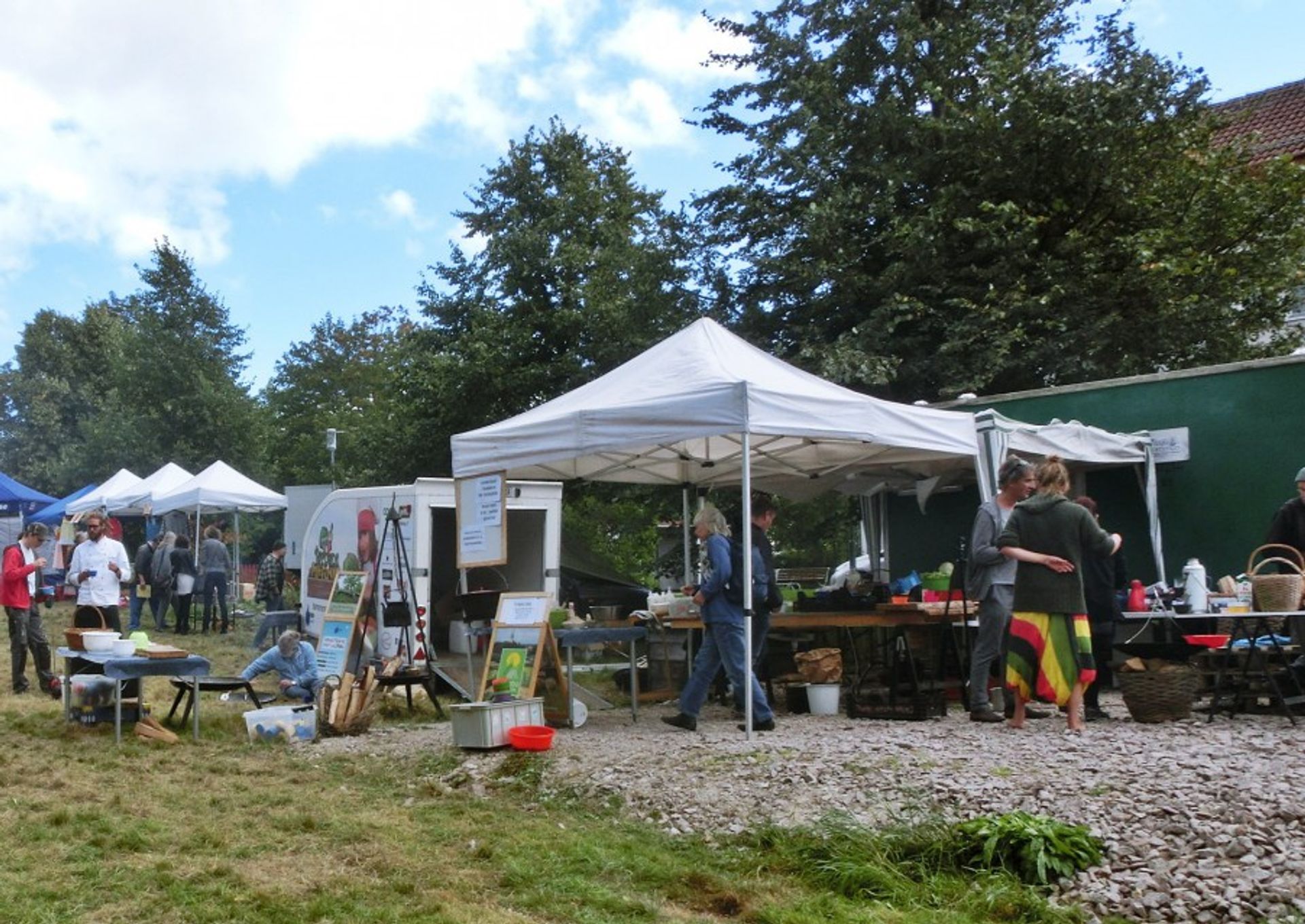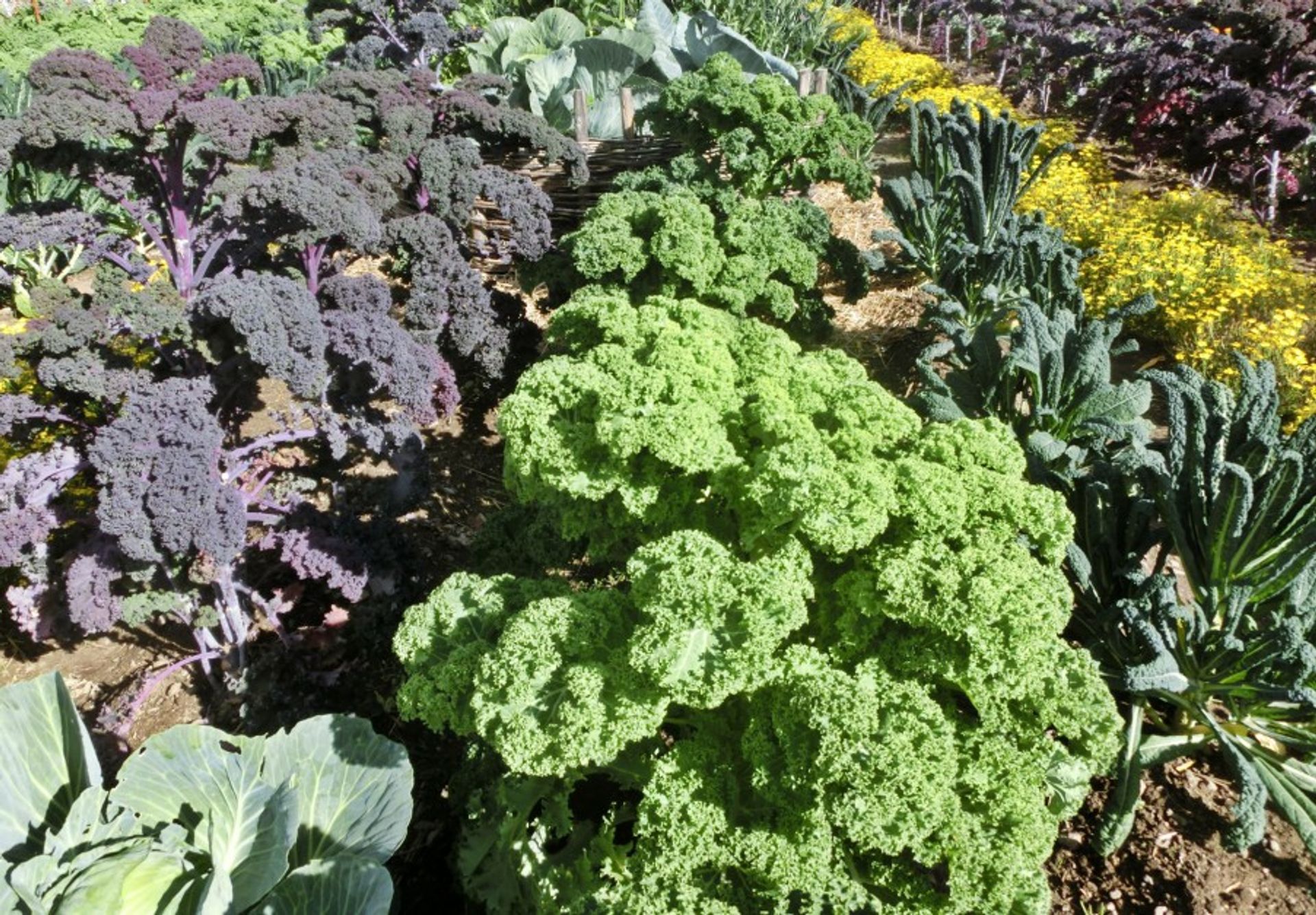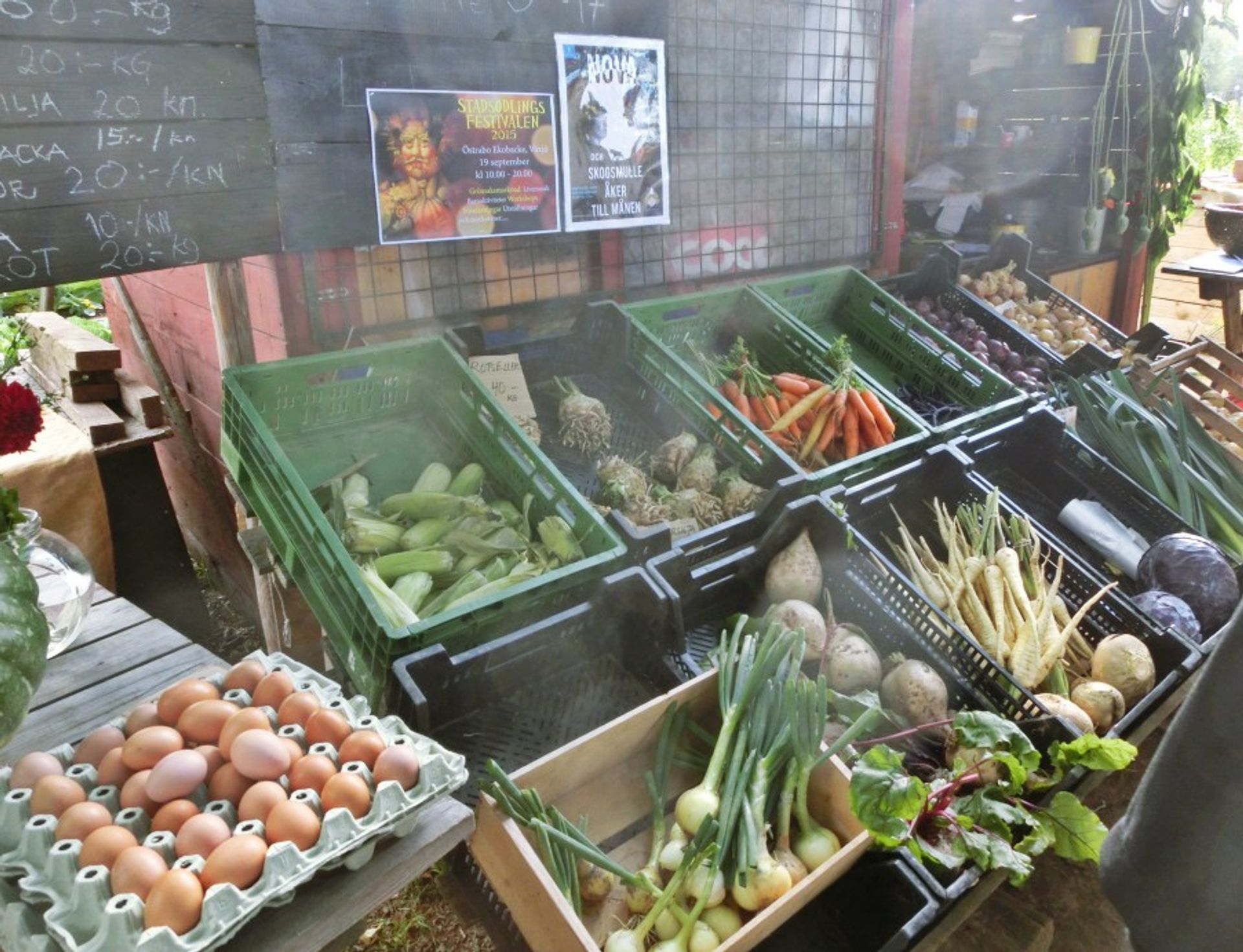 During this week, more than 100 of the most prominent astronauts in the world will visit Sweden and Kronoberg for the Astronaut Congress, including a visit to Linnaeus University and IKEA in Älmhult. I am part of the organizing committee that is responsible for hosting their visit to IKEA, follow by a lunch session with hundreds of astronauts this Saturday. So stoked to be a part of this! If you are in Växjö, check out some of the open lectures by the astronauts in Linnaeus University. Some parts of the programme will be open to the public – a unique opportunity to get inspired by space!