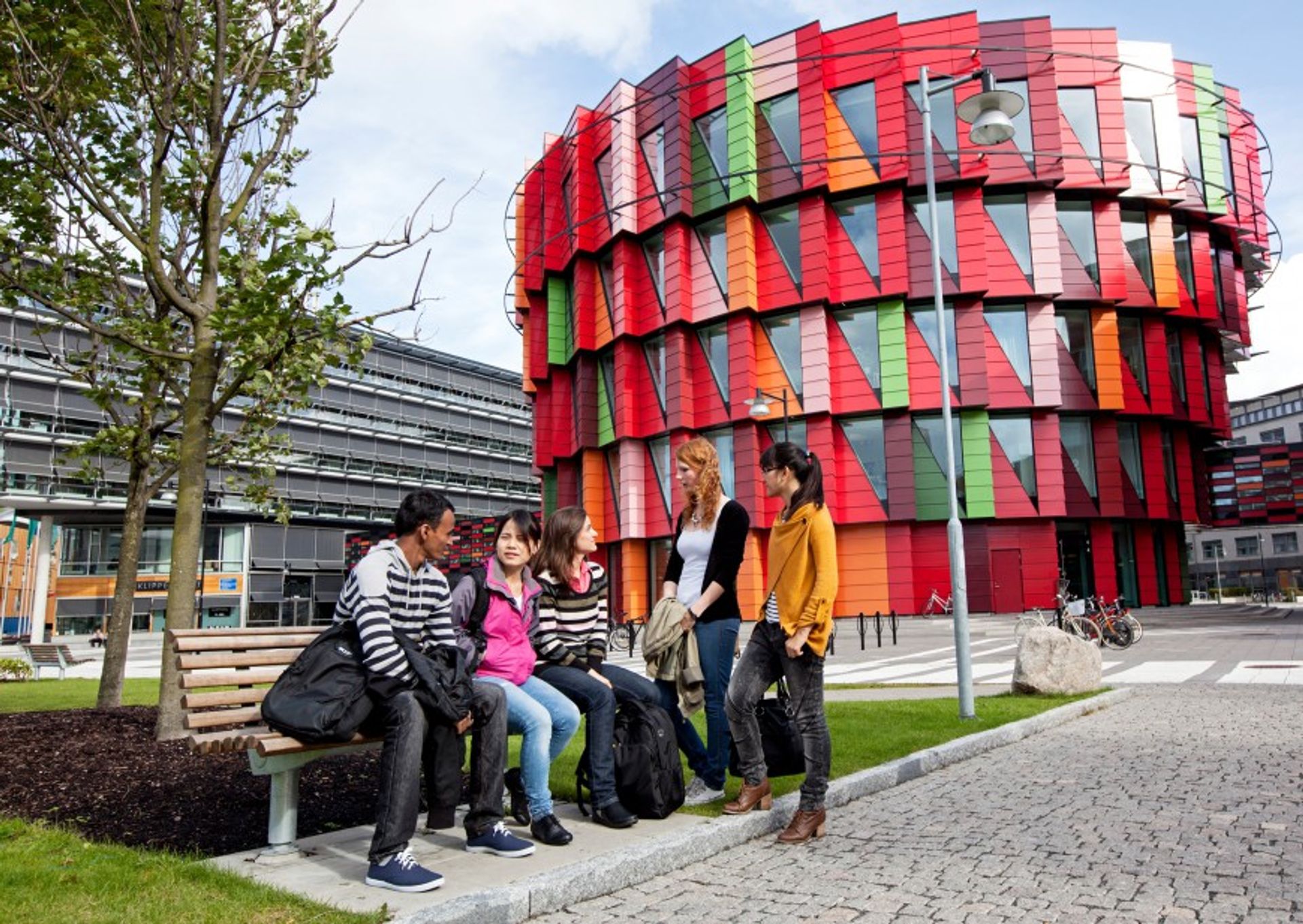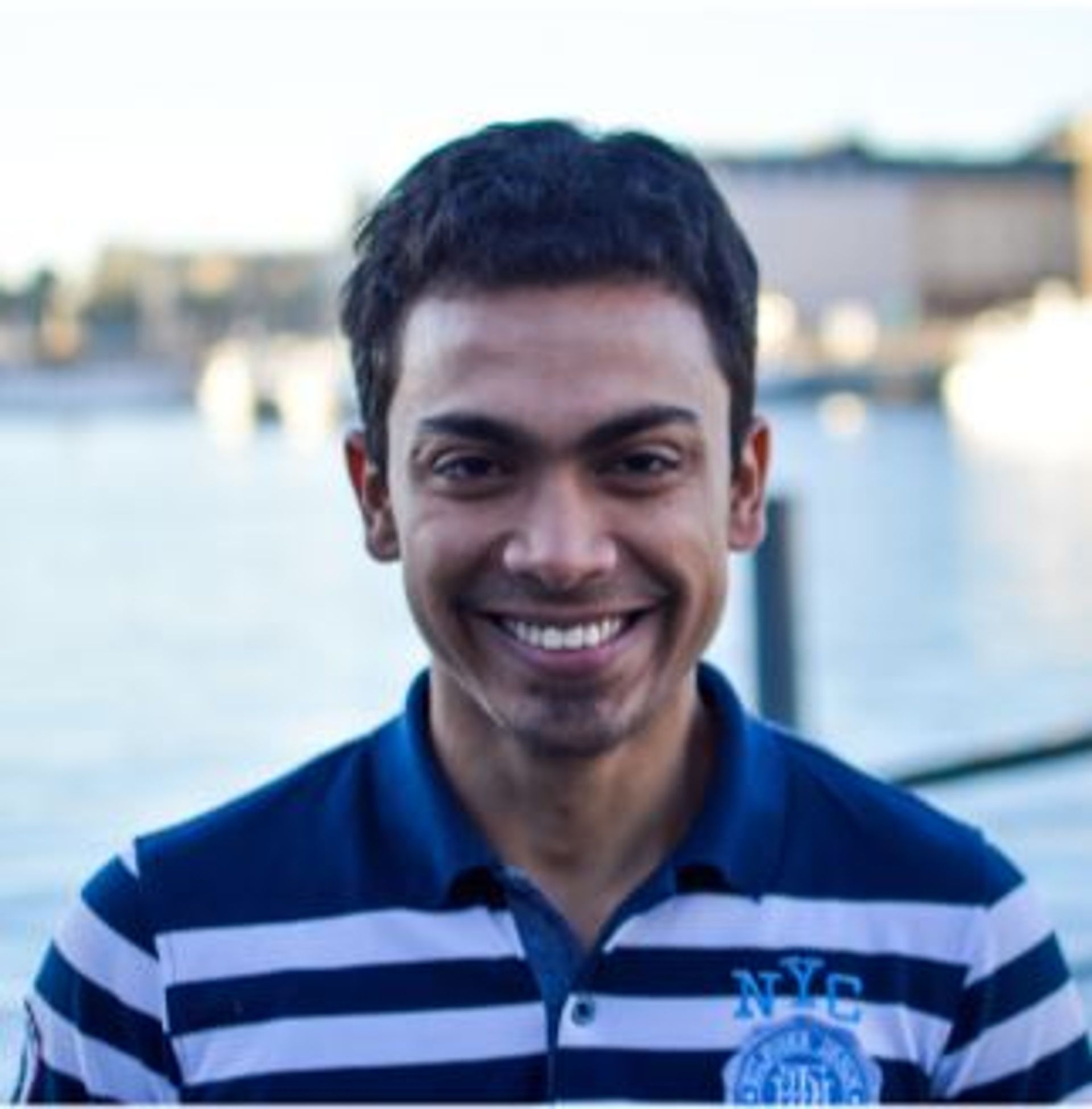 Alright people! That was an amazing summer vacation I had. Hope the same for all of you guys too. So what did you all do? May be take a tour around the country or visiting friends over some adventures or simply sleeping?! Feel free to comment below and let us know.
As for me, prior to the commencement of summer vacation, I had already been in Sweden for almost a year. Pretty amazing when you come to think of it as it feels like just yesterday I received my admission letter through Universtyadmission.se.  But hey, you could be in my place too and feel exactly the same. So start arranging your documents as October is coming soon! The admission round for the Autumn semester 2016 will start then and probably end by mid-January. Thus I hope you all take this opportunity and give yourselves an amazing opportunity to experience Sweden. Stay tuned to our blog as we will be writing a lot about the admission rounds and procedures in due time.
Anyways, back to summer vacation. So given that it had been quite long away from my friends and family, I decided to go back home – to my beautiful homeland of Bangladesh. Apart from the scorching heat and humidity, it has simply been an amazing time. Back to what we term as 'desi food', I must say I missed them a lot here in Sweden. By 'desi', we usually mean food from the sub-continent, the ones with a lot of spices and of various colors. Those who have not, I highly suggest trying them out. You will surely not regret. Apart from the food, I had also attended my cousin's wedding, went travelling to our village, hanged out for some summer football and of course, enjoyed playing cricket. Some say I had the most 'social' vacation and I wouldn't disagree with that either! Trying to make the most of it after all.
So, I will get on with my blogging very soon and if you have any topic that you think I should address, please drop me a comment or email me!