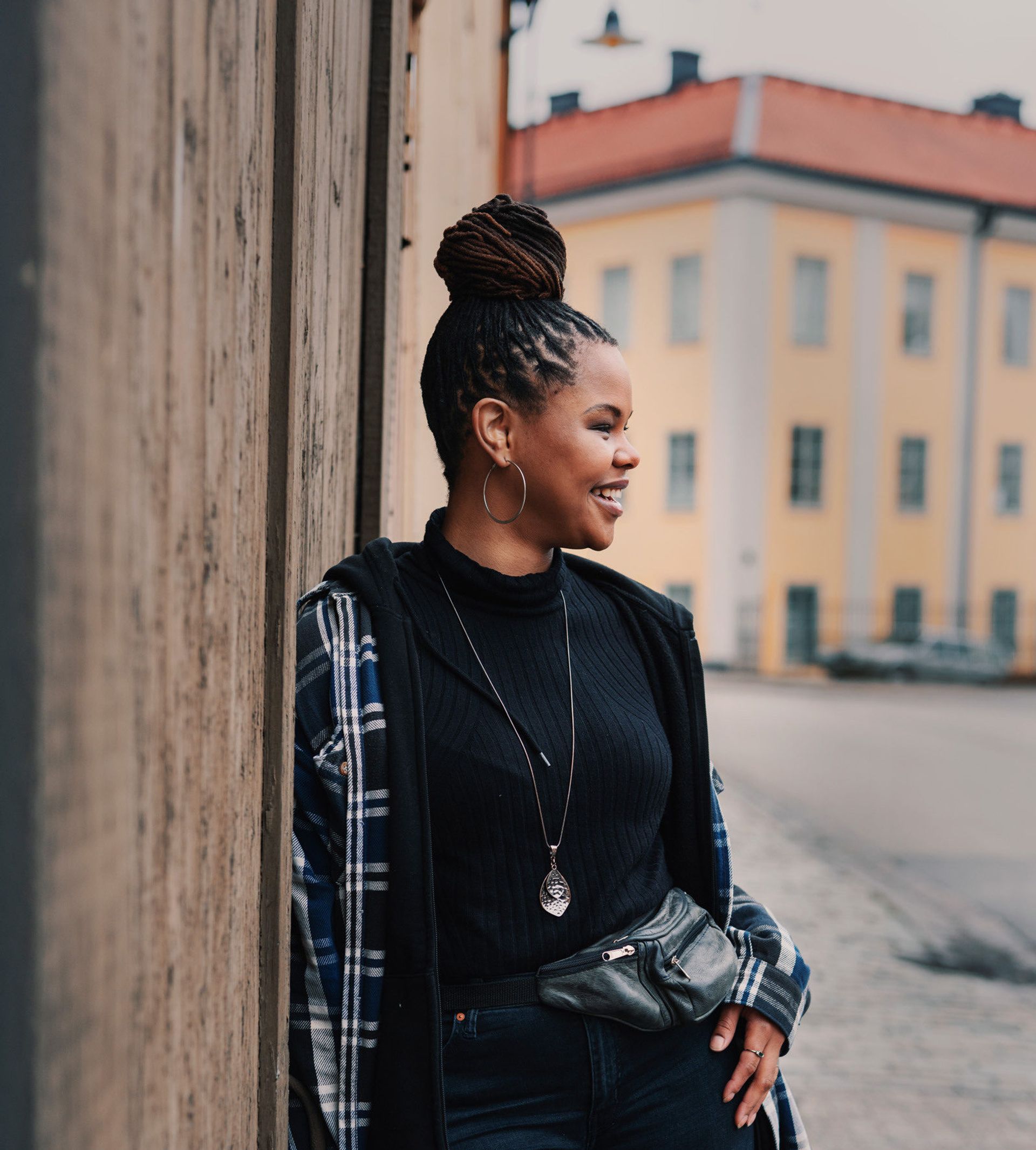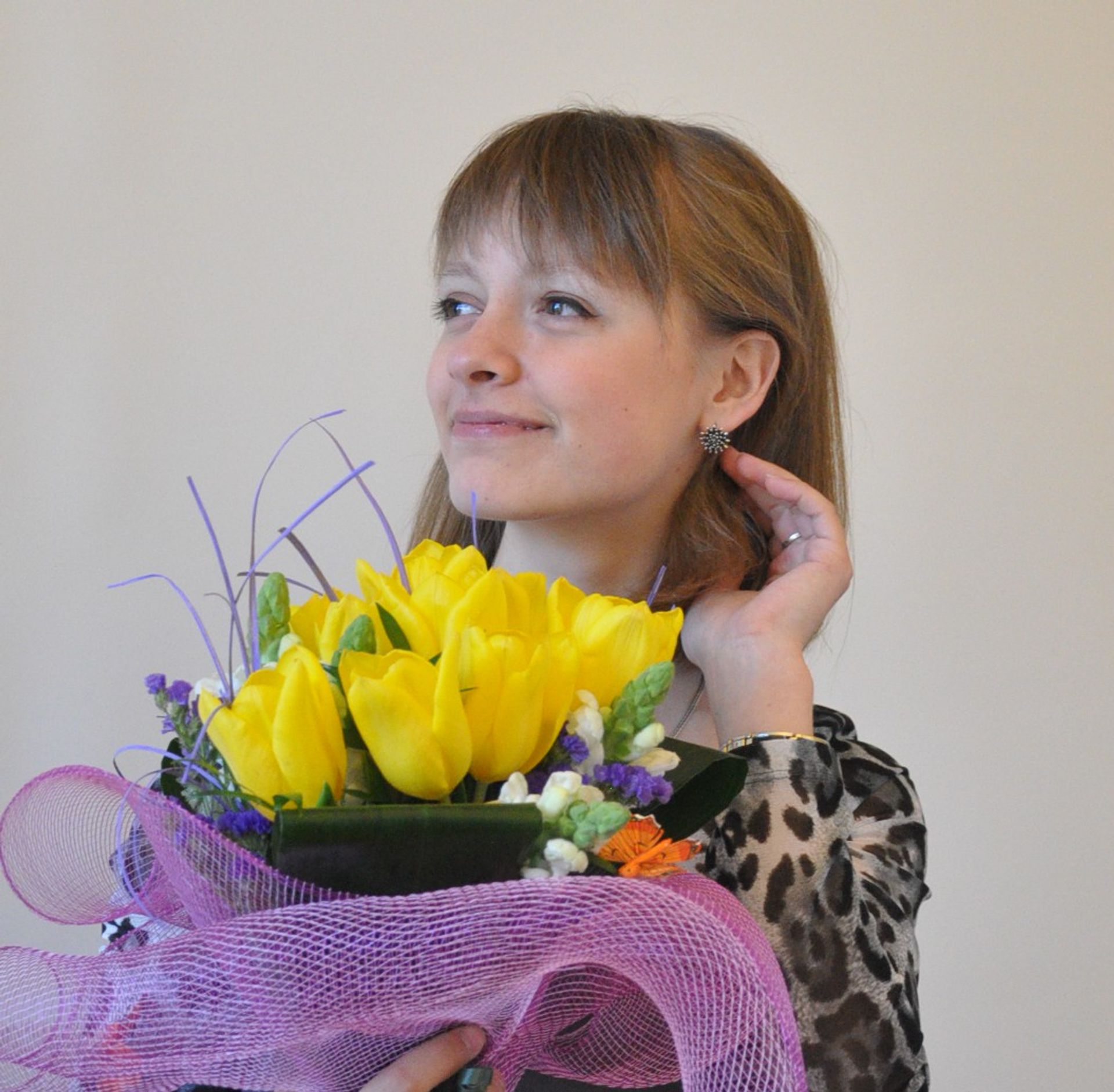 Written by Marta
17 Jun 2015
Stockholm has revealed the best of itself lately. The sunshine, the brightness of ever-present daylight, the intoxicating scents of herbs and trees in blossom…  Then, the buzz of summer parties, the terraces facing waterfront, the high-schoolers' trucks filling the air with the feeling of freedom… But the day has come, bringing the mind-blowing realization that I have to leave.
Flygbussarna airport coach took a tellingly picturesque rout Liljeholmen – Arlanda. You look out of the window, hungrily absorbing the colorful bits and pieces of Stockholm mosaic. It has been hard for me to condense this city to one holistic concept. It is still mosaically dispersed in my head: like the 14 islands it stands on, the different parts of Stockholm are each unique and different:  the hipster Sodermalm, the corporate Birger Jarlsgatan, the medieval Gamla Stan blend into the dynamic mix of cultures and colors.
You hurry through the rush of midday Stockholm, glancing hastily at passers-by. You get that strange student feeling as you look up at white collars and black ties of handsome Stockholmers walking right across from you. The suits around you somehow make you conscious of the career, the grades, the corporate events, the competitions and ambitions , encouraging you to aspire to… well, change the world at the very least!
You cross the tiny Gamla Stan Island in the direction of Swedish Institute. Heels are not the best choice for Stockholm pebbly streets, and yet it feels like you're flying: it's the Digital Ambassadors' meet-up! After a year of blogging together, you feel like you know each other's stories so well and yet you keep rediscovering these amazing people over and over. Every meet-up becomes an immersion into the parallel worlds, where Gimmy lives the passion of Charmels Formula and enjoys Swedish camping adventures, Dena dives into the depths of Lund's library to read every book available while managing a student Human Rights conference, Raghu shares ideas worth spreading at TEDx and looks at the world through the lens of his camera, Jesus enjoys life in the true siesta spirit while studying two MSc programs at once, Angelina interns at IKEA while launching her own start-up, Moe  works two jobs while coordinating the Stockholm Geek Assemble, Ayman dreams about Nobel Prize, which I believe should be in literature: his blog posts are worth Putzler at the very  least.
The plane takes off, leaving the objects below tinier and tinier, until they blend into blue-and-green background. My mind plays tricks on me, making it all seem like a mixture of cinnamon buns, pine trees, clear skies and never-ending waterfronts. They've simply become part of myself, so it feels natural to bring a part of Sweden with me on the new adventure!