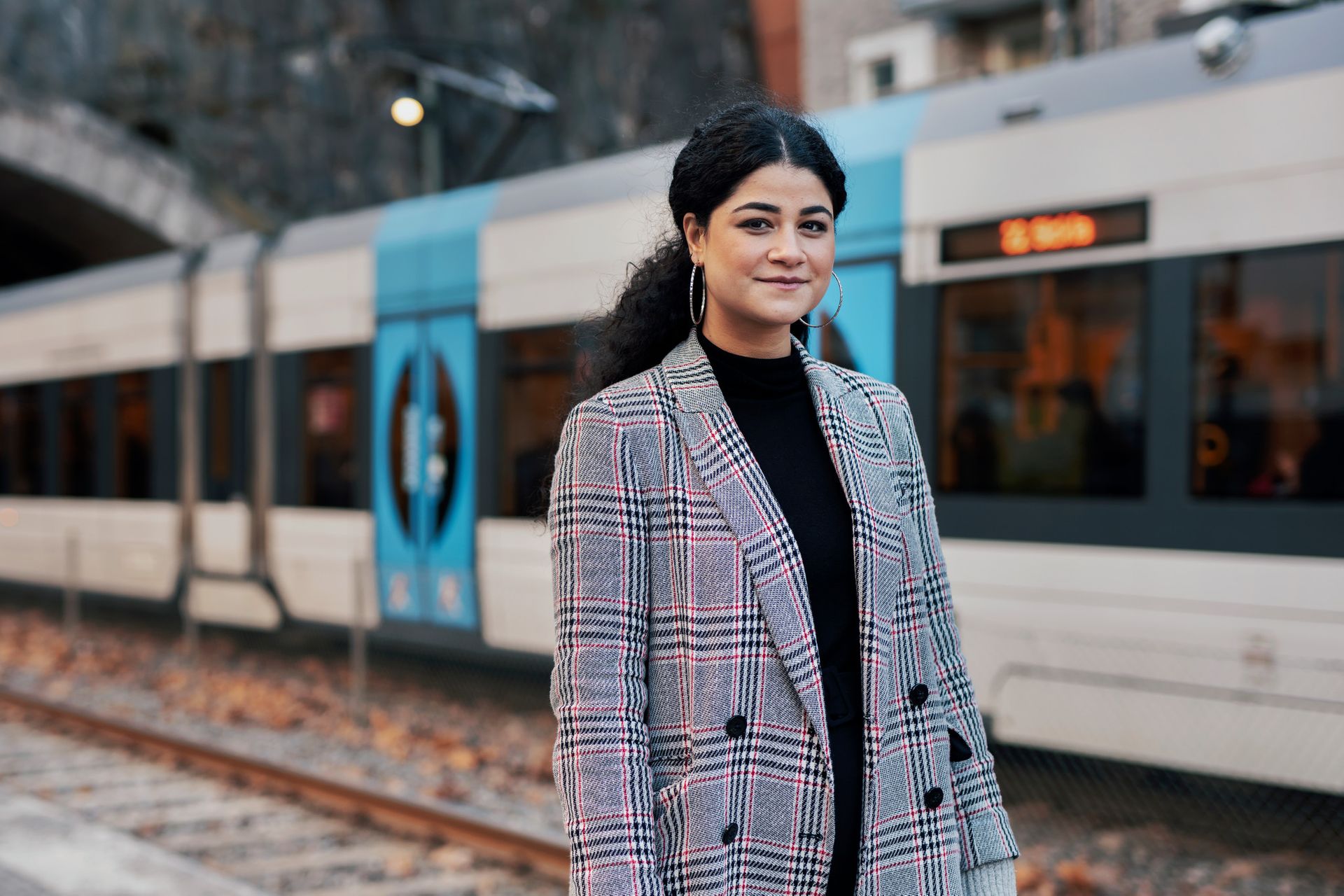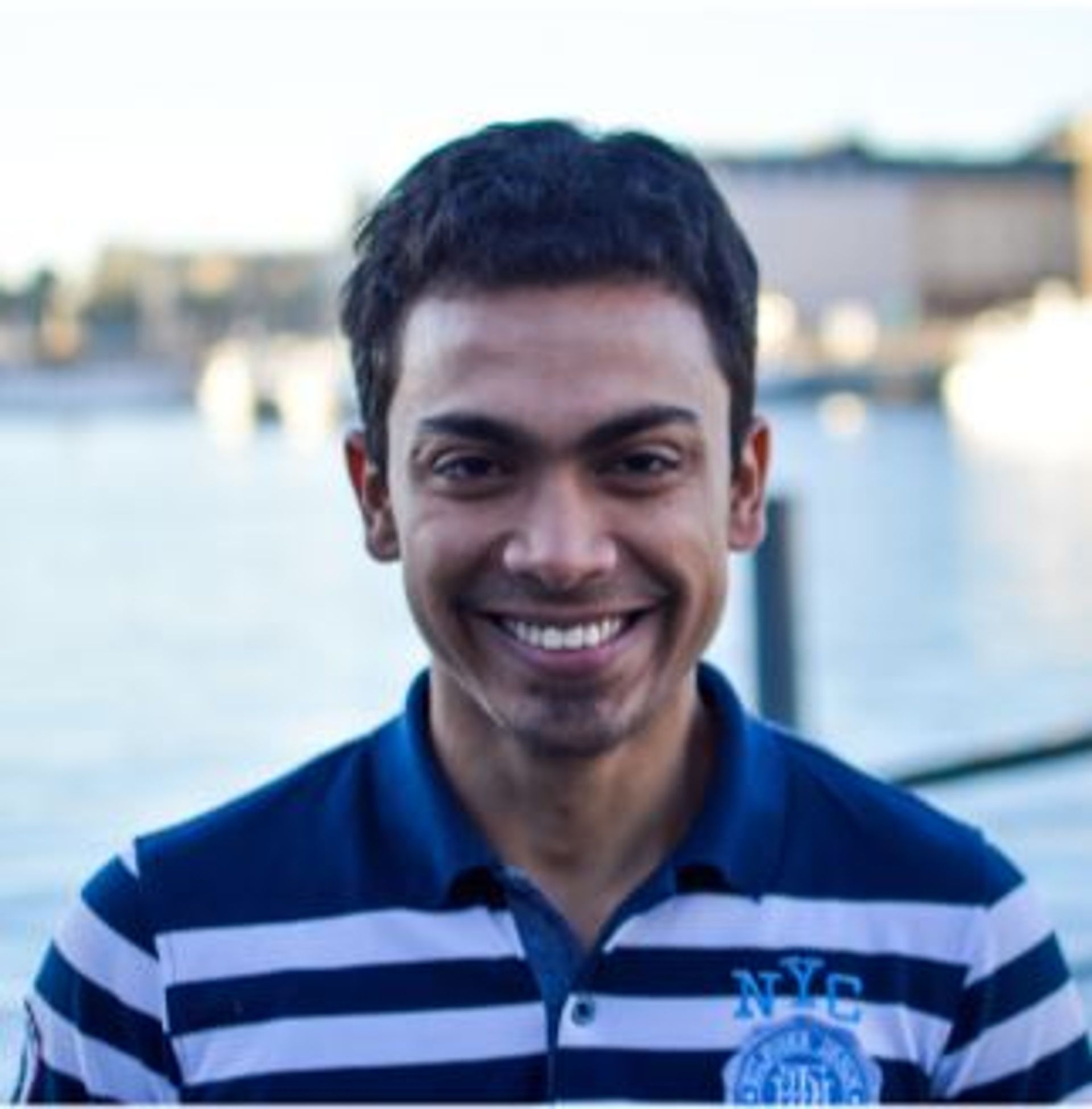 Lot of curious students asks me this question. And our discussion usually ends up explaining difference between the different aspects in the field of technology. It is quite common for students to have come in contact with various terms, used in different parts of the world. For example, popular terms like 'Information Technology', as used in the Australian system, are called 'Informatics' in the UK. As a result of this, students often tend to mix up the purpose of a particular degree with another and also in what sort of contents does it have. Thus today, I will talk about 'Information System', the degree I chose to pursue here in Sweden and its difference with similar sounding programs.
The first thing coming to mind is 'Information Technology'. A widely known term among students, IT is a degree that delves into the technical side of technology. Ermm …what? How does technology even have a technical side? Well it does! By that I mean the focus goes in to the courses like C++ or C# programming, the designing of databases alongside SQL programming, network architectures, system development and many more. Usually, depending on your specialization, other courses add up with these to form the whole degree. It can be business courses, even more technical one or social sciences if that is where your interest lies.
'Information System' however is a bit different. If you break this term, information generally means raw data, processed into an organized form, which helps companies to make strategic decisions. System, on the other hand, are the infrastructure and technology needed to find, capture, use and store those information. So if you blend them together, it's more about the business side of technology. You use systems and technology to make sound and solid business decisions for the company. It's not that easy given a lot depends on how the company operates and achieves its objectives. Thus, a student of Information System should also have a good understanding of the technical side of technology too. For instance, how does that code run, methods of debugging, knowing and managing databases, analyzing and designing system and many more. Alongside this, students must also comprehend the bigger pictures of a business, how they run, the functionalities, operational and strategic management etc. All in all, a good grasp on both the ends of the spectrum would help to become a successful student and ultimately a professional in the field of Information Systems.
Interested? Feel free to ask me more questions!
Adios!
——————————————————————————————-
Image taken from internet