And so, arguably the biggest student celebration is behind us (and so is the recovery weekend).
You had the chance to be acquainted with Valborg through Francesca and Moe's amazing blog posts on how it is to celebrate it in Stockholm and Uppsala.
Unfortunately, we do not have a waterfront here in Lund so we didn't have a boat race like Uppsala did. But we do have a large park, Stadsparken that can fit a whole lot of people! (see featured photo above)
My day started at 6.30 when I met Maleen so we could go to Elisabeth's for a true, traditional Champagne-snaps-herring breakfast. Yes, all of that at 7am.
Bring.it.on.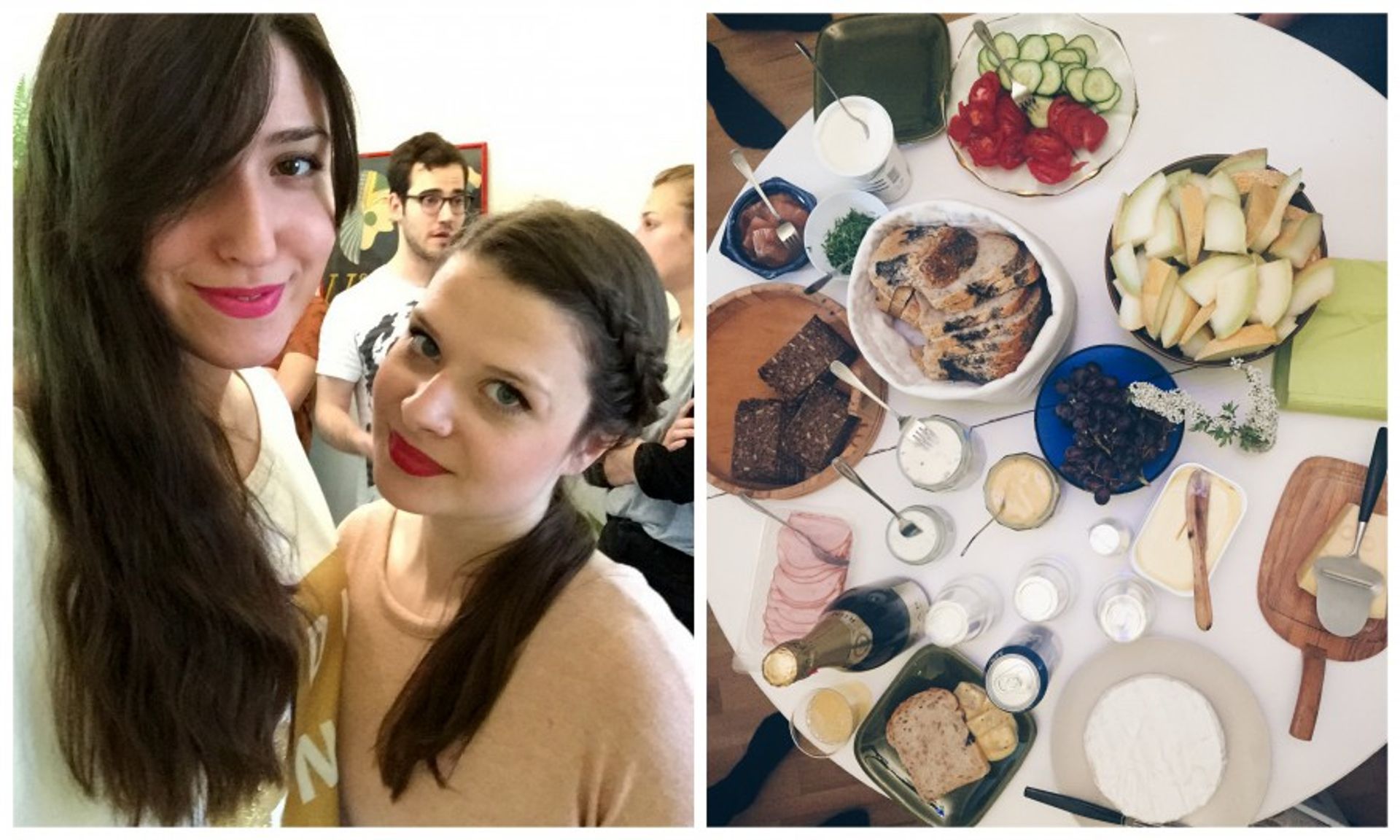 We had a lovely breakfast, really. Many of my classmates were there and Elisabeth and the other Swedes were introducing us to the tradition of Valborg and what to do on the day (i.e. what Elisabeth so kindly planned for us for the day). Sufficient to say, we were more than happy to immerse ourselves into this fun tradition.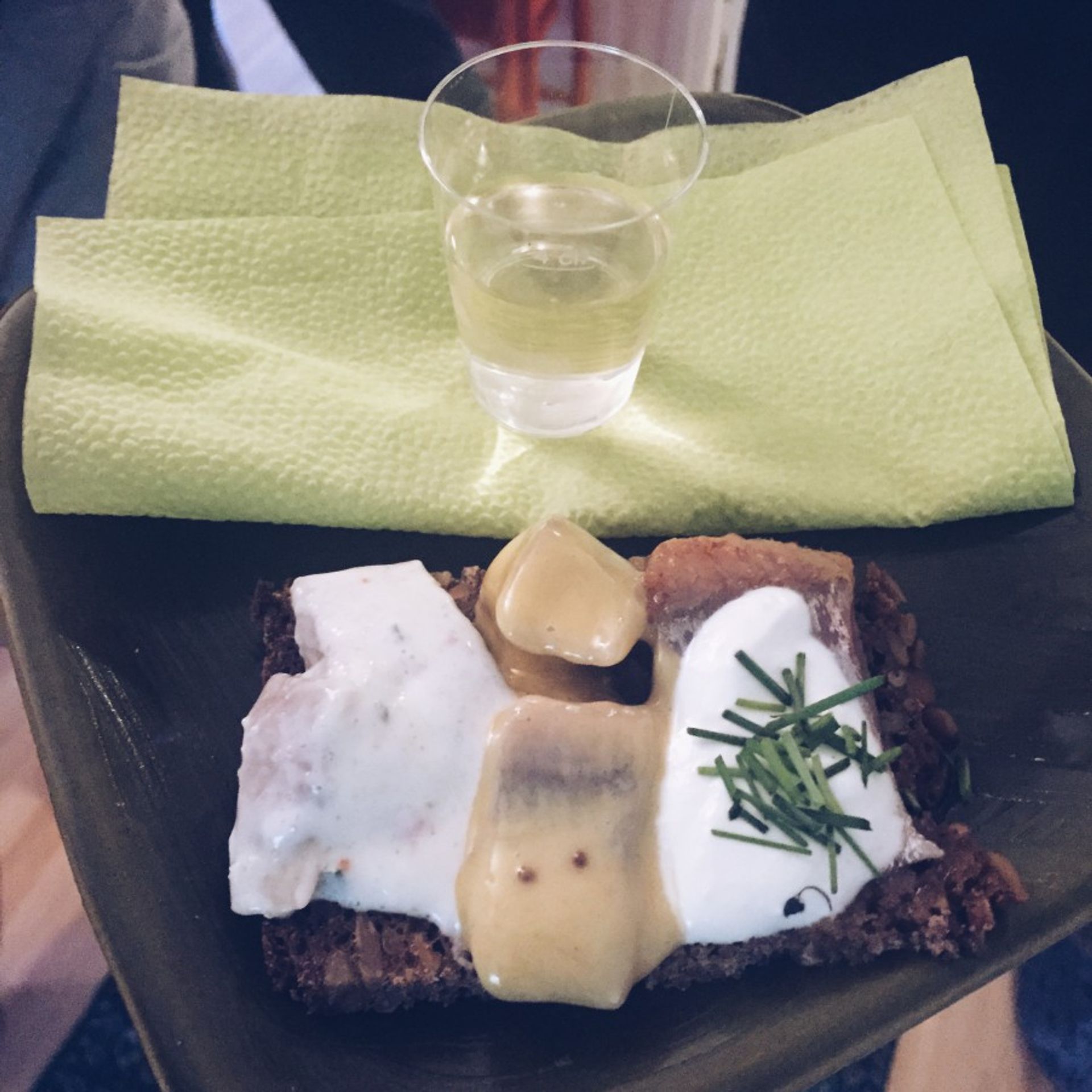 Around 9am, we were already entering Stadsparken. To give you the feeling of how crowded it was: people from all over Sweden come to celebrate Valborg either in Lund or Uppsala (side note: you gotta love the friendly rivalry between the two universities/towns).
The idea is to bring blankets/foldable chairs, snacks and drinks. One rule only: no glass bottles at the park. Good thinking on behalf of the Swedes, right?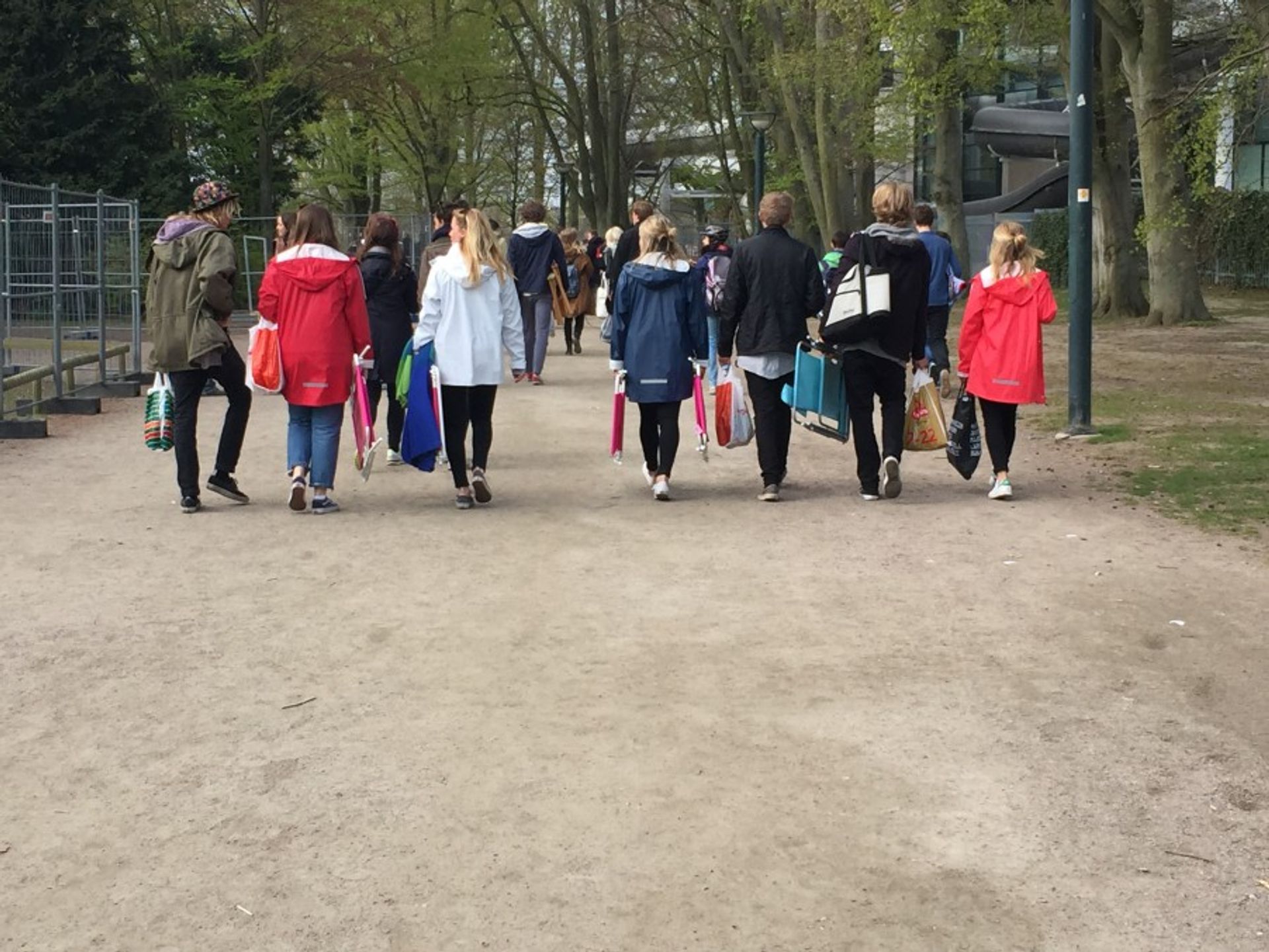 The weather was not so nice – it was quite cold and cloudy with rain showers occasionally, but that stopped no one. At times when the sun would peek out from behind the clouds, the whole park would scream – just as when a concert you really liked ended, but you want more so you clap and scream.
There were DJs, there was dancing… Lots of it!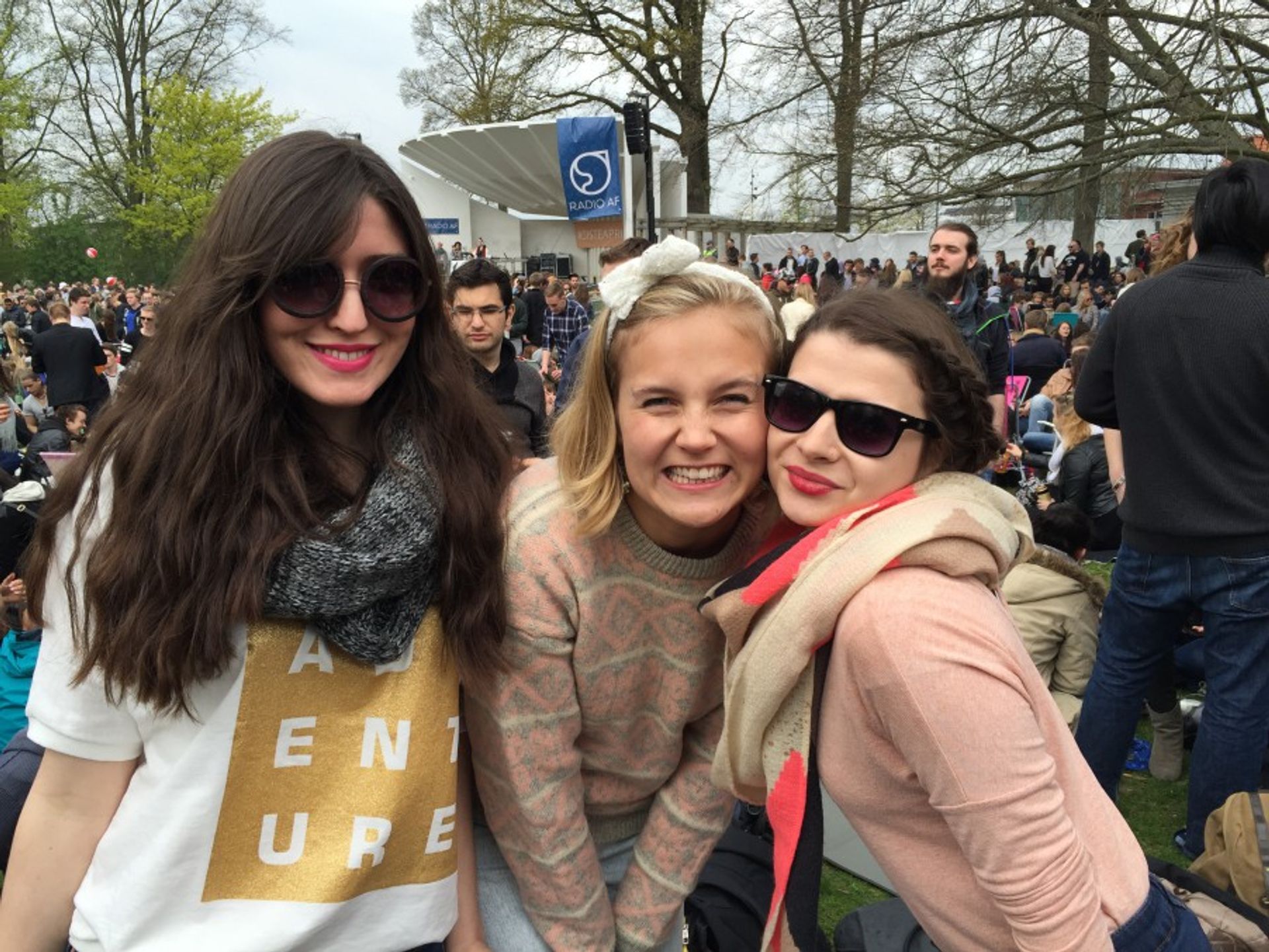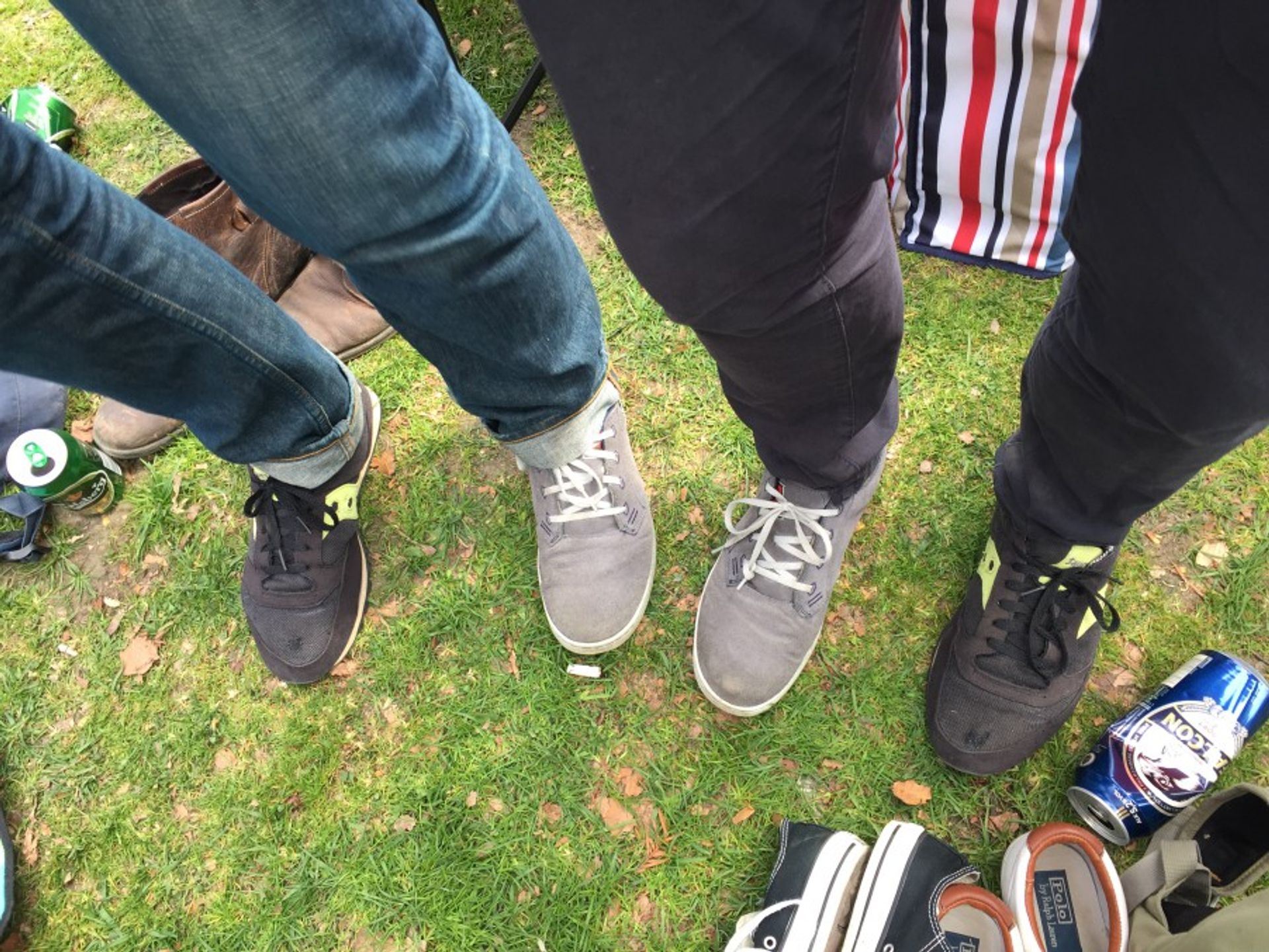 Once the park party was over, we continued with a BBQ. Yum!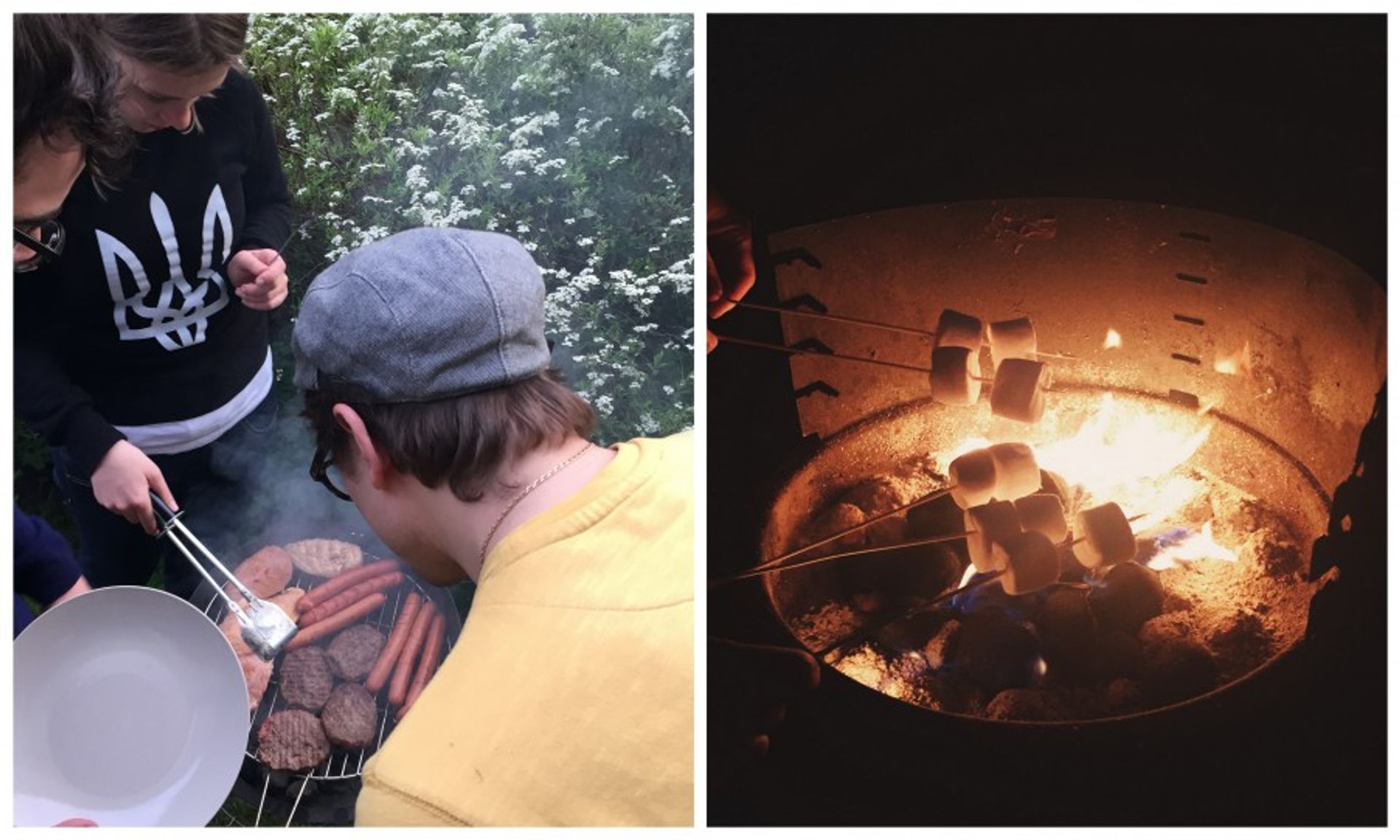 Honestly, even if you're admitted (or planning to apply to) a university in Sweden that isn't Lund or Uppsala, make sure to spend your Valborg in one of these towns. It's where the party's at. But come to Lund, the party is better here. (Francesca, now I am the one looking at you!)