What I learned from my first consultation with Drivhuset was that I should first focus on the users. Business plan and business tools are useful but secondary at the early stage. Begin by communicating and understanding the users/customers through questionnaires, surveys, interviews and the like. Be creative, tailor the communication approach to the target audience. For instance with kids, visual tools or cartoons may be useful communication aid. Well, you get the picture. I find that drafting a simple business plan,using the basic business model canvas and SWOT analysis as a guide help me to better visualize and stay focus.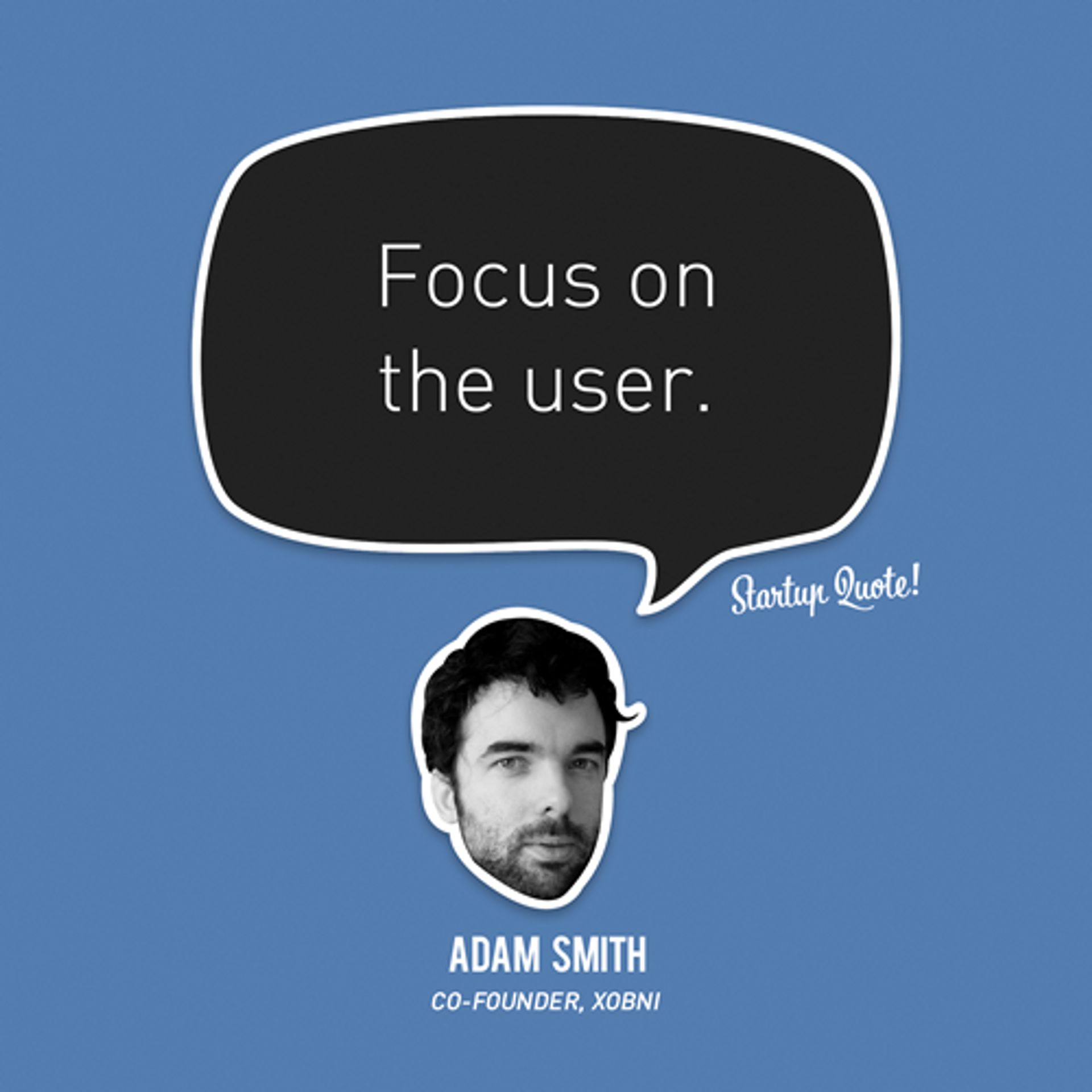 Can international students start-up in Sweden? YES! The privilege of being a student is the ability to reach out to my lecturers and professors in various disciplines. Speaking to different people and hearing inputs from different angles can sprout new ideas and lead to an inspiring game change. This is how my weekend ventures started, by talking to these people.
1. Lecturers and professors – inspiring. A short 5 minute conversation with my professor can really 'open up' ideas and new directions.
2. Arbetsförmedlingen (public employment agency) – not fruitful. I wanted to find out about their start-up 6-month grant but they had now made changes to the scheme and no longer deals with the grant.
3. Suppliers – essential. Apart from costs, we wanted to know if the materials are available, the quality, affordability, see samples, whether it is seasonal and also to get contacts for the manufacturing.
4. Drivhuset Borås consultants – very motivated. I spoke with Linn and Nicklas. In addition to their honest opinions and suggestions, they also guide me through step by step. Prepare for homework! I was given tasks which have to be completed by the next consultation. I must say this really keep me going forward. Sometimes, a little push can go a long way.
5. Friends – a blessing. I have not told many about this but my friends have offered to help in various ways such as graphics, designs, marketing … feeling very encourage. I also find the start-up FB groups to be very supportive and helpful.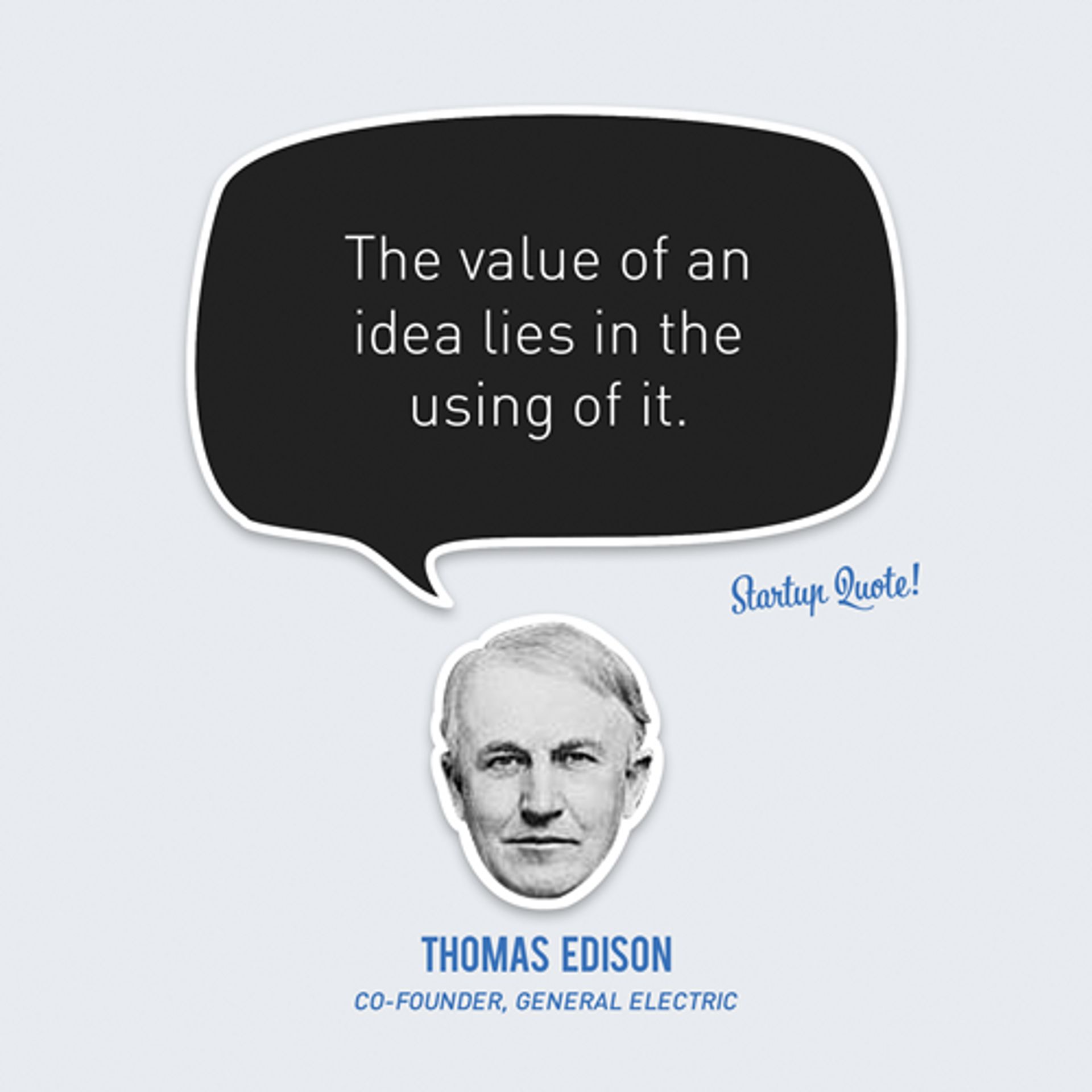 My next step is to communicate with the users and consumers. I just completed the course 'Scientific Research and Methodology' last month and never would I imagine that I'm putting it into real practice. Understanding both quantitative and qualitative research gives me the the know-how of questionnaire and interview design and set-up. My focus market is Sweden, this will get very interesting. Should the questionnaire be in English or Swedish …
Credits of images with Adam Smith and Thomas Edison quotes from StartUp Quote.