A couple of weekends ago, I went Stand Up Paddling (SUP) around Lidingö (an island in Stockholm) with a friend, Robin. It was pretty tough because there was a lot of wind, and the water was quite cold… But the landscapes were amazing, and it we had such an awesome time doing this mini adventure!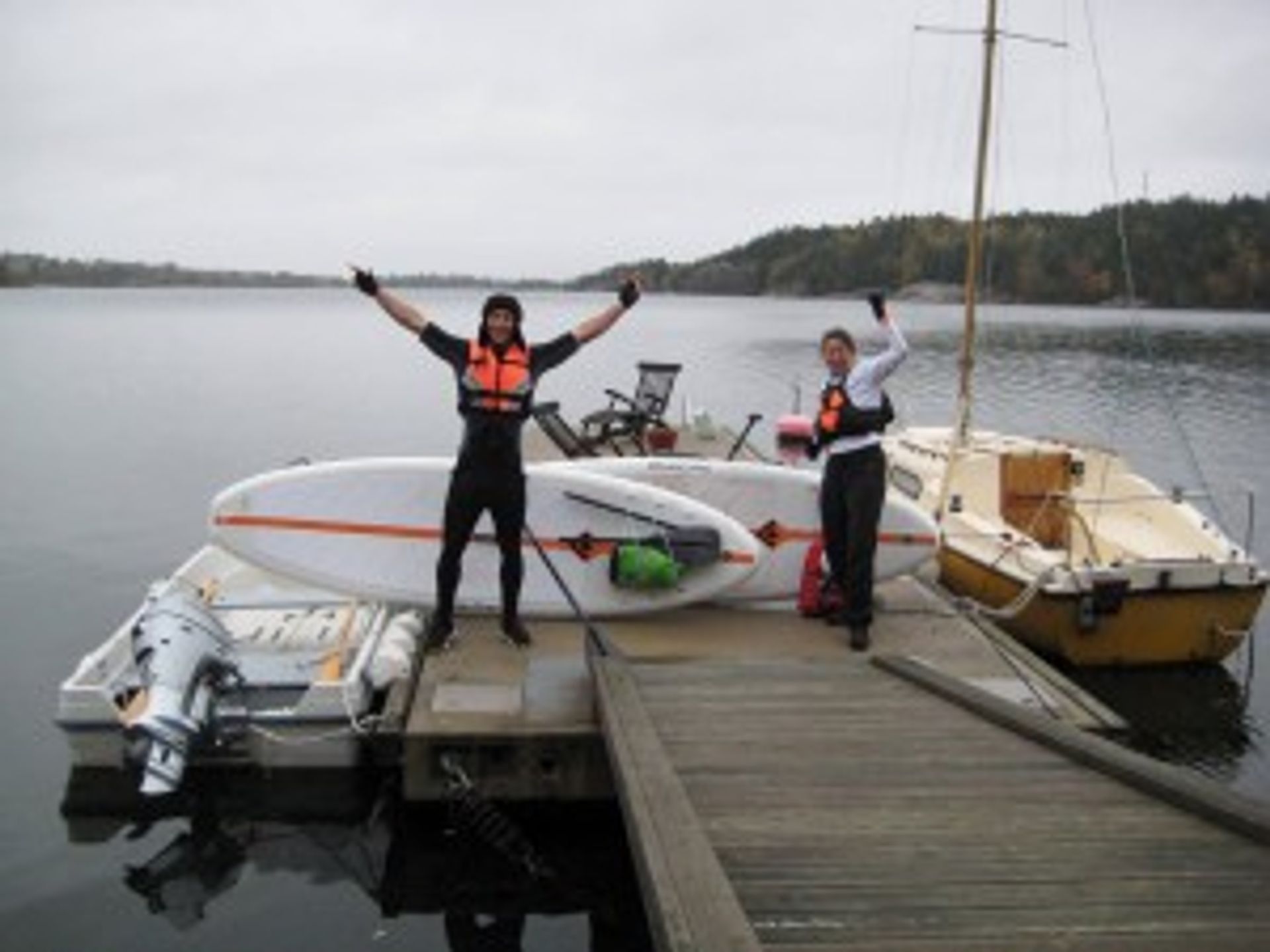 Robin and me had been talking about going around Lidingö island for quite some time, and the last time that we went paddling together we decided that we'd do the Lidingö tour on Saturday… A few days later, the big day (Saturday) came along, and it was super windy and cloudy. We both knew it was going to be very tough, and none of us had ever paddled for such a long distance, especially in tough conditions! But we'd set the date, and there was no turning back. So we packed our bags with food and warm clothes and left on our adventure.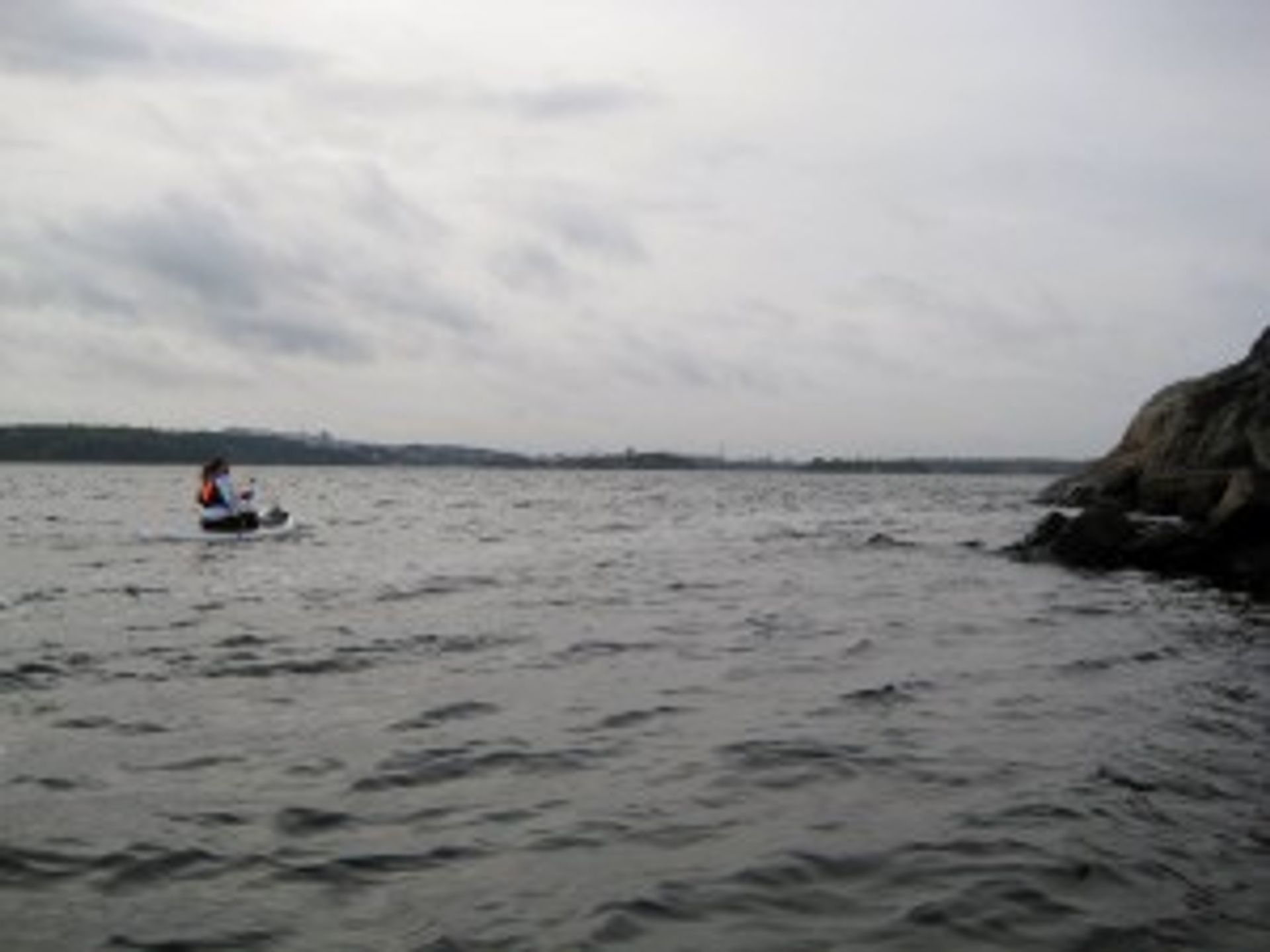 The first half of Lidingö was actually pretty easy, since we had the wind behind us, and since the body acts like a sail, we didn't have to do a lot of effort to move forward.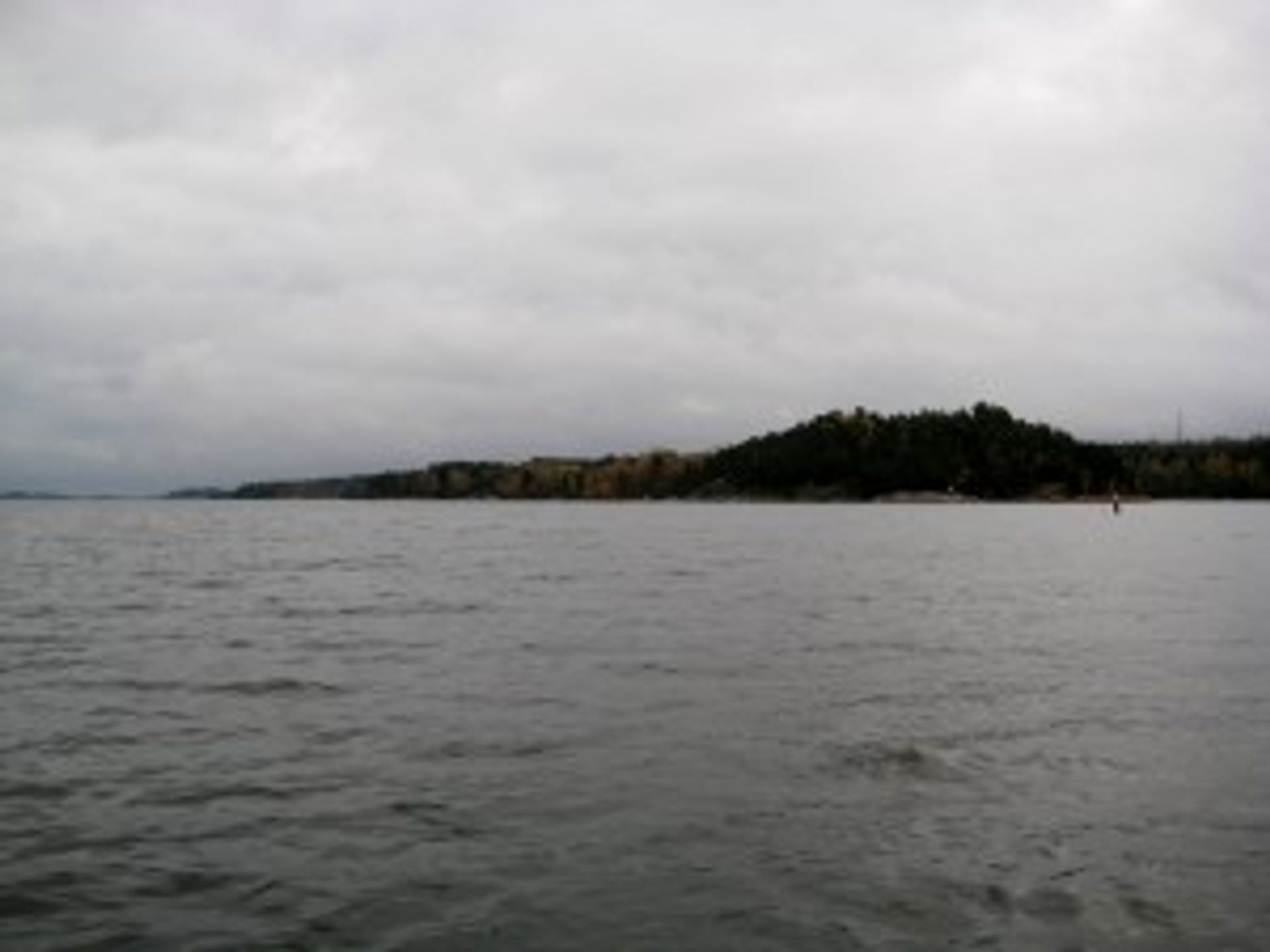 But the second half was super tough! The waves were so high that it was tough to move forward, and if you stopped paddling for a couple of seconds, you'd move backwards! Also, it was really hard to keep the balance so we had to sit down in order to continue.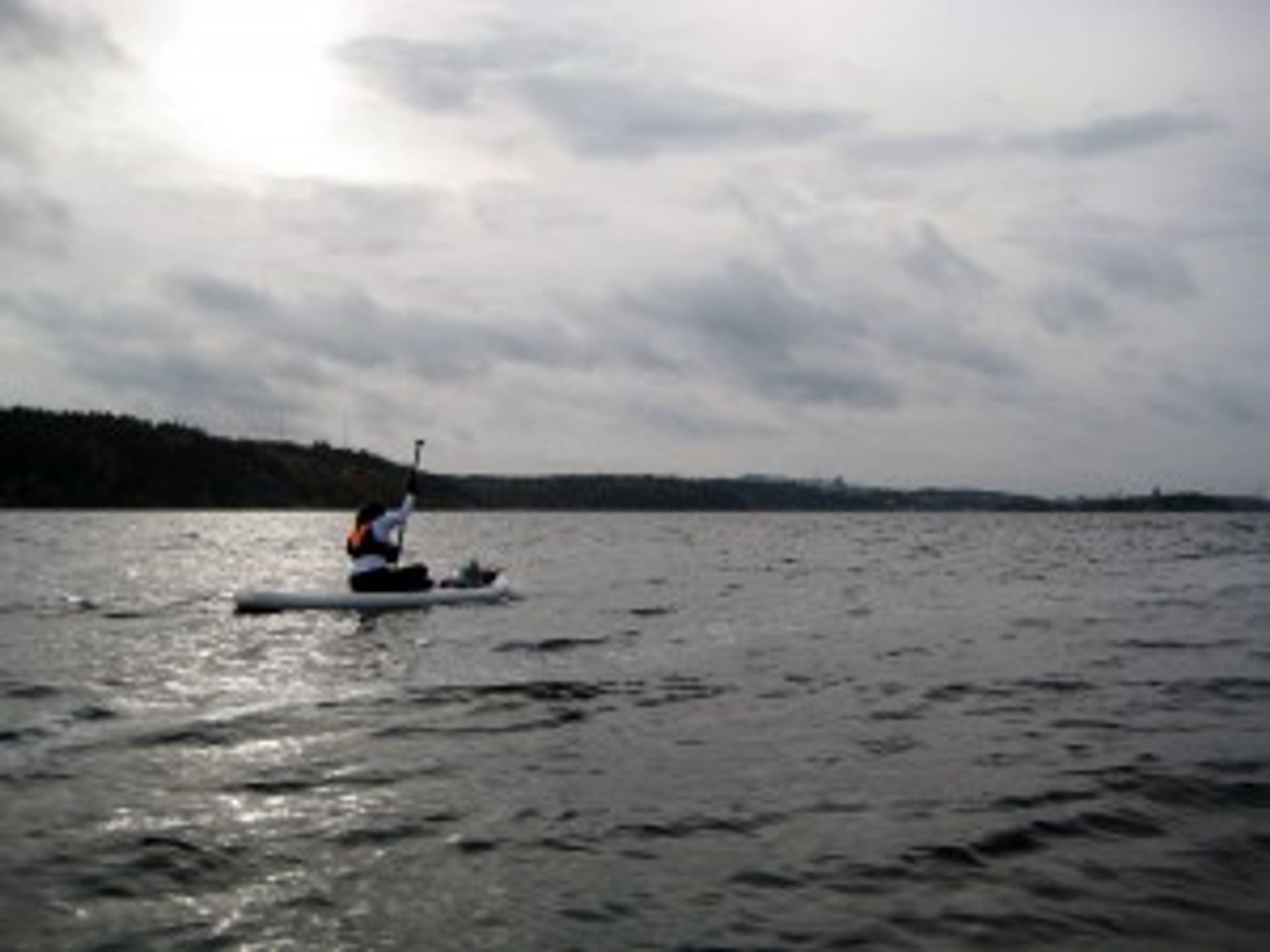 7 hours and 30km later, after passing plenty of amazing water-front houses and forests, we made it back to our starting point: Tranholmen! We were pretty much dead, but it was so worth it! 😀 I love this city and country!