Så, the student ambassadors @ StudyInSweden.se went away for a work-trip up north – Umeå, the European Capital of Culture 2014.
The city has about 90,000 inhabitants… it's not as small as I mentally pictured, but it is VERY cozy.
We löv'd it!!!
The Umeå Institute of Design greeted us and we are über impressed!
APPLY NOW! http://www.dh.umu.se/en/
No, seriously, apply 5 mins ago!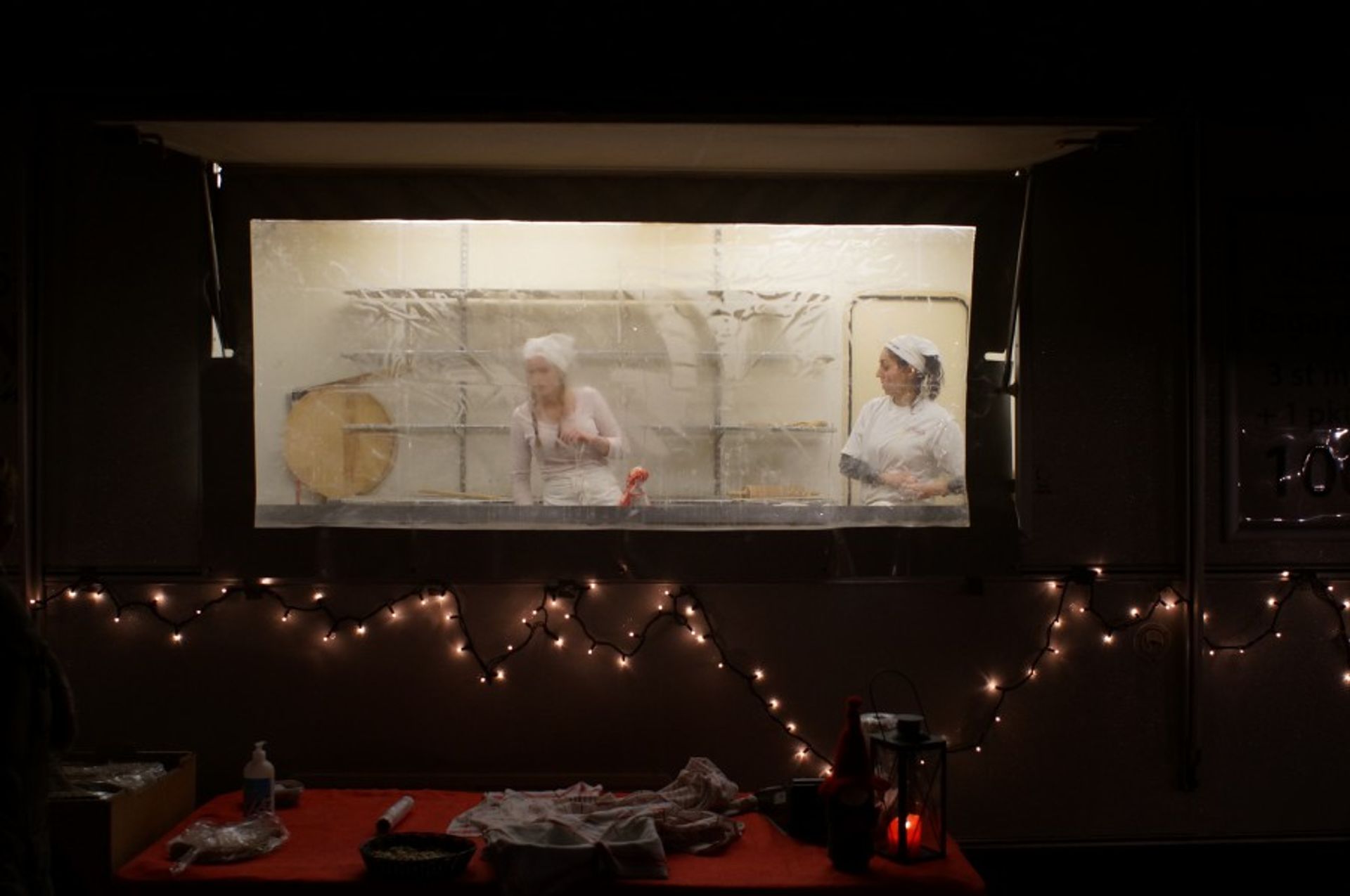 Christmas market – hungry for some fresh baked cookies? Ja!

Yep, there is sunshine up north.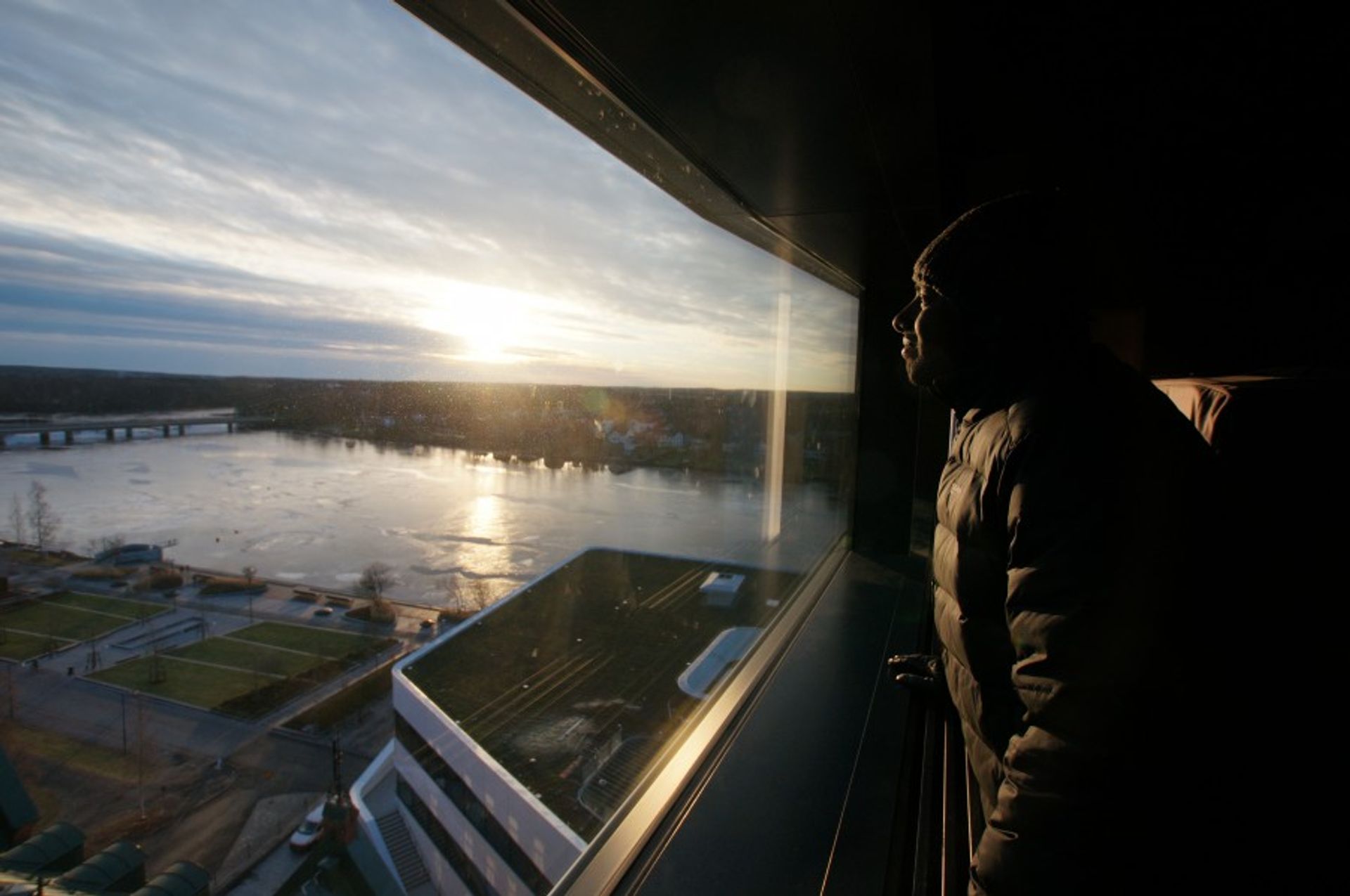 Yep, put on your sunblock.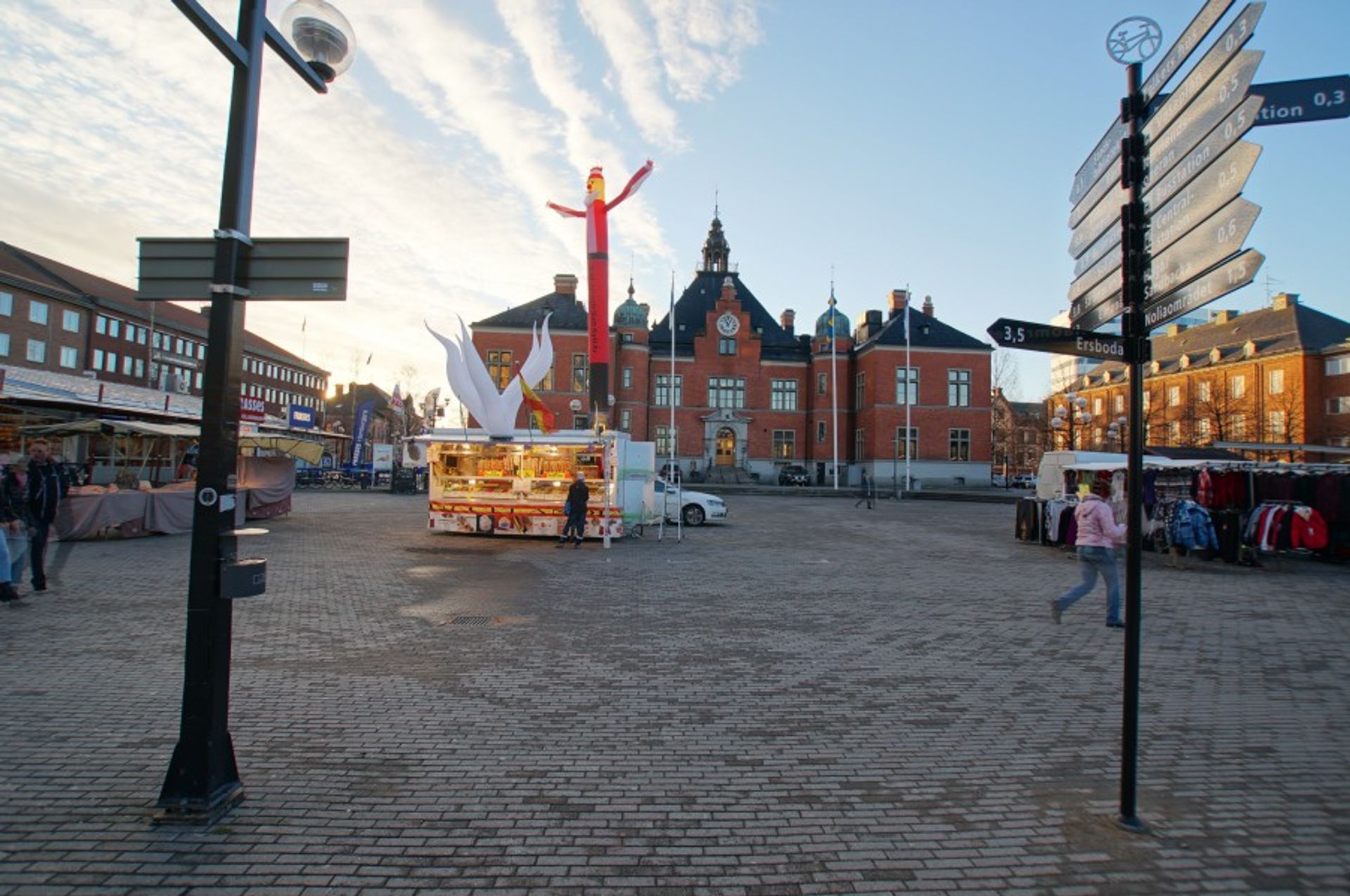 City centre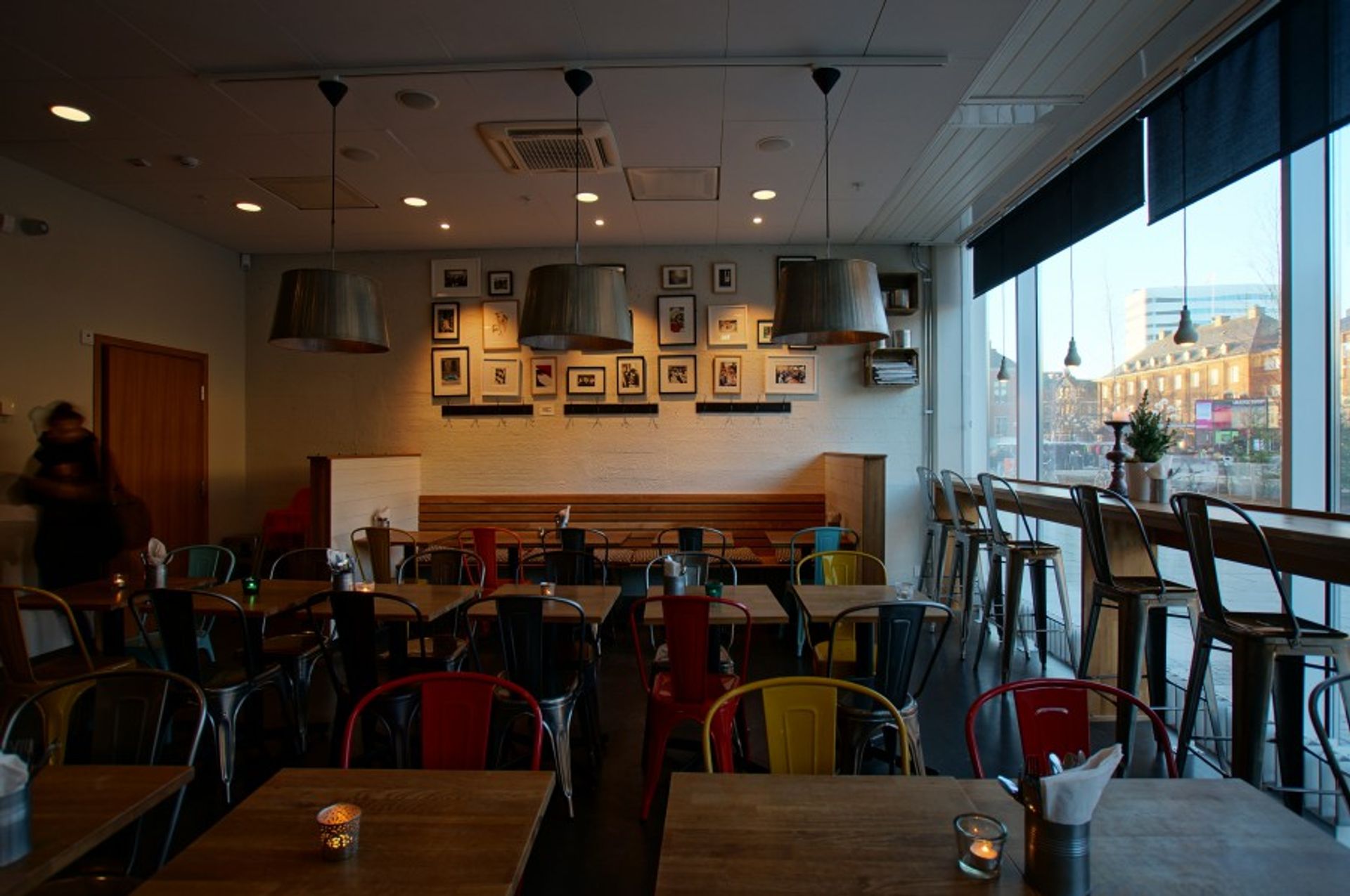 Rost, a great place to meet for lunch.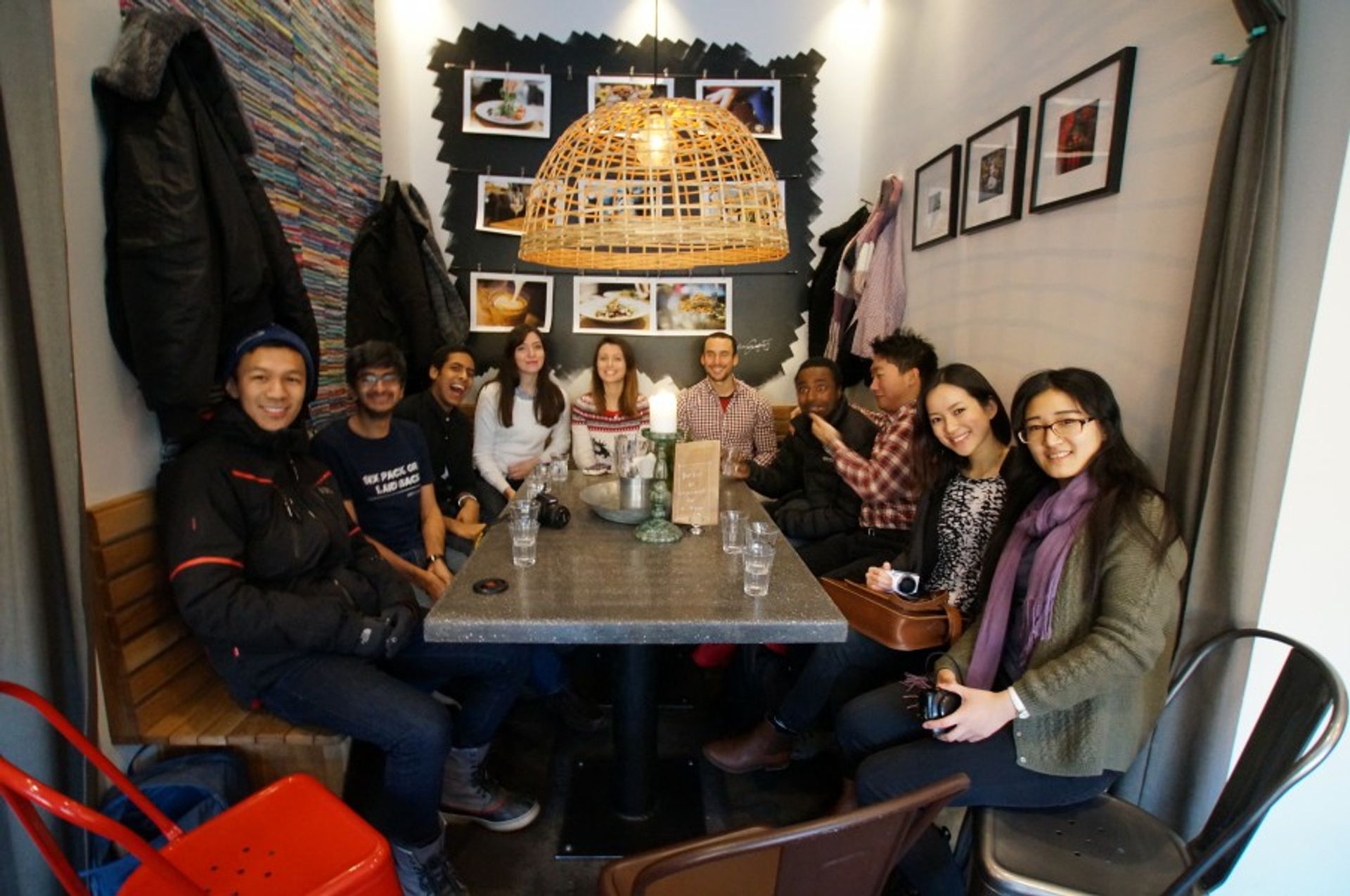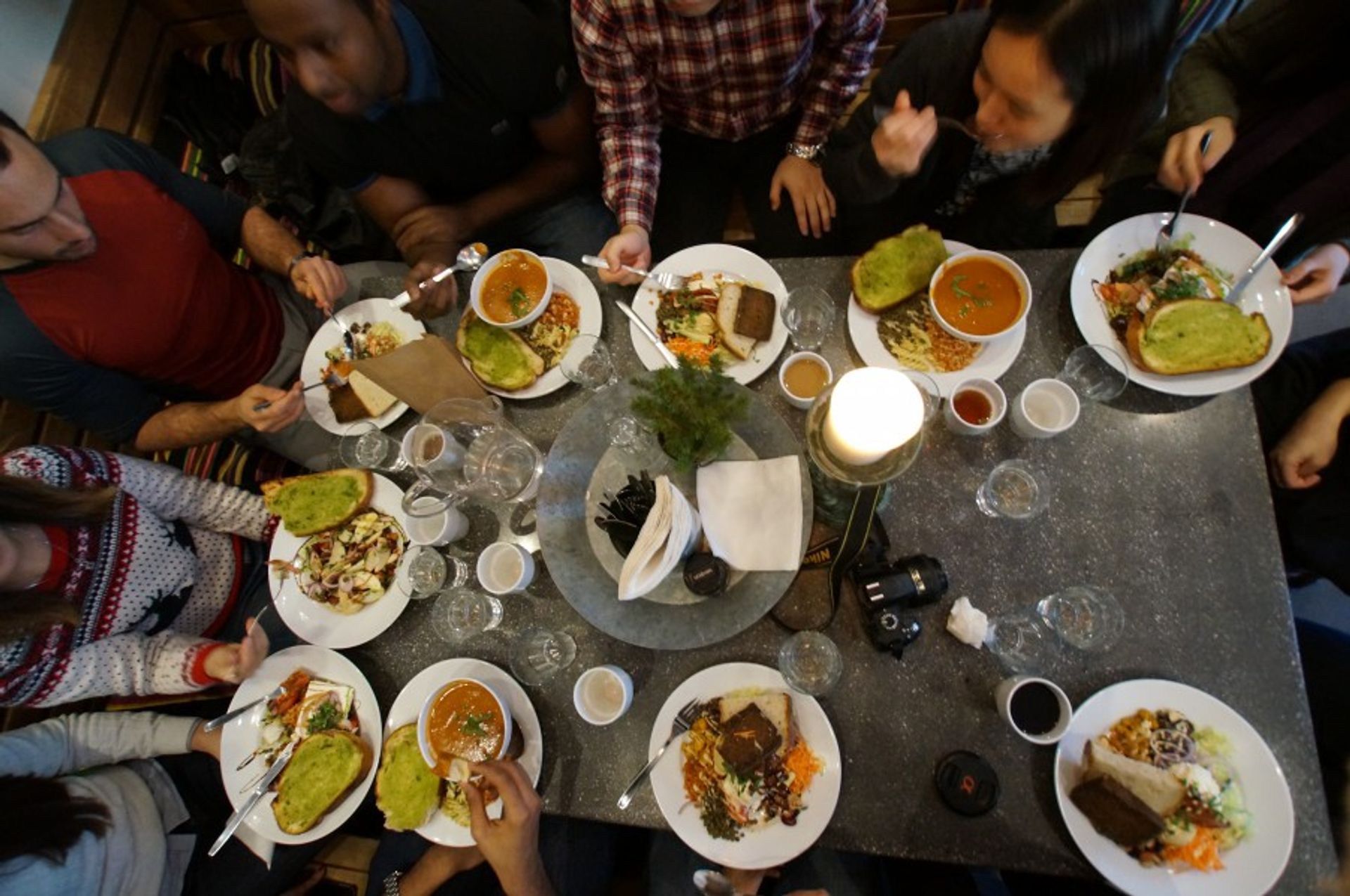 First time I ate vegetables in weeks.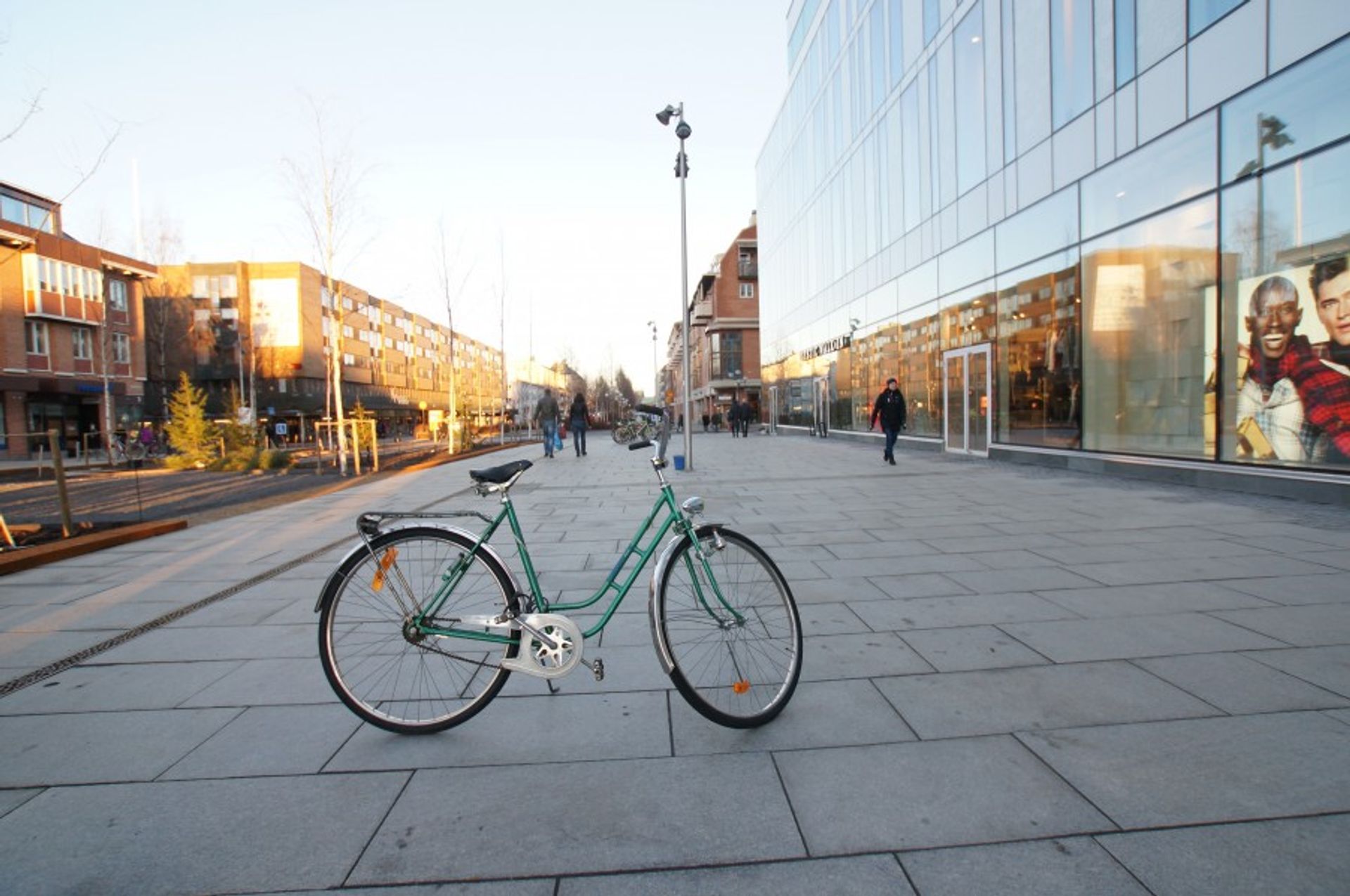 It's never too cold to bike. Seriously!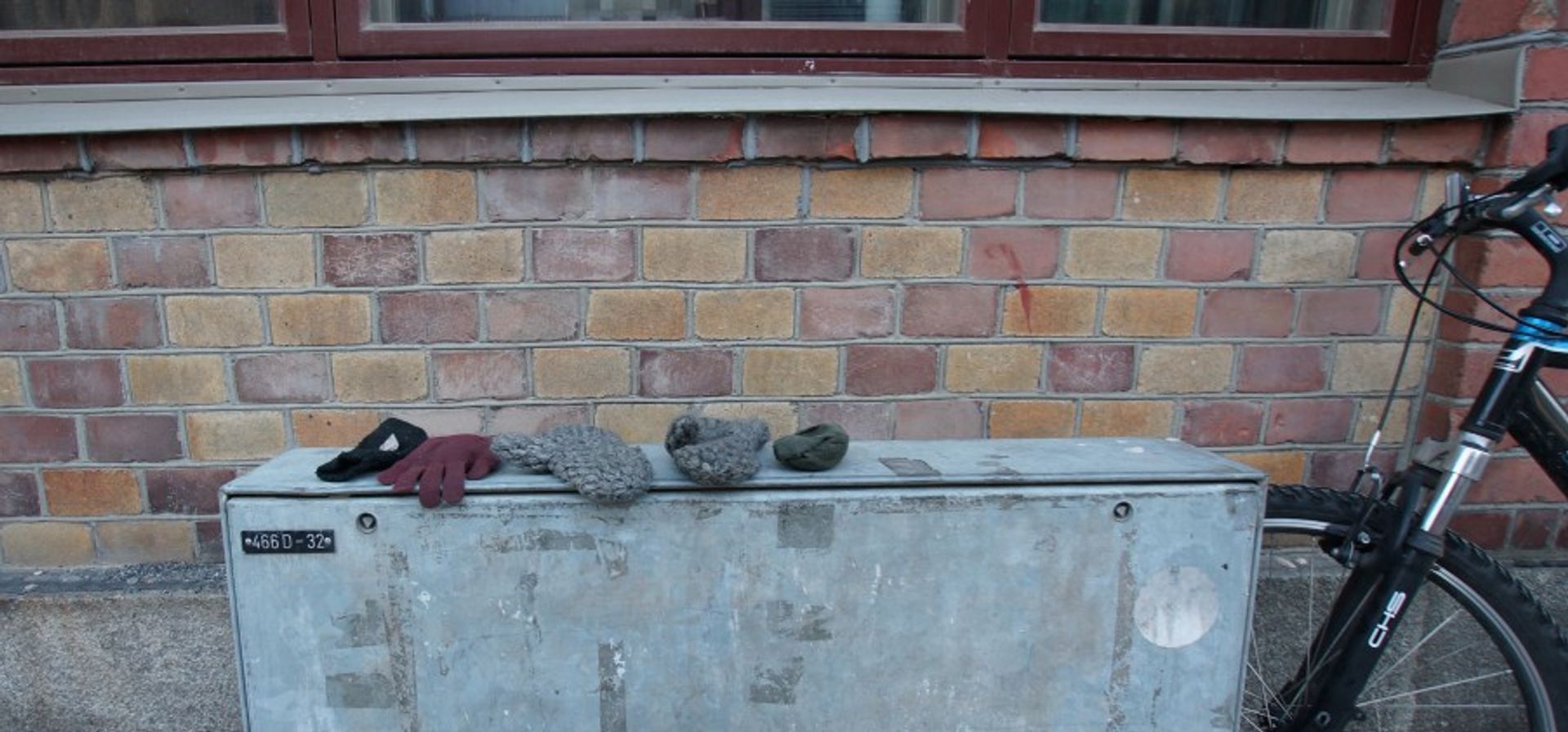 Lose a mitt? Random act of kindness!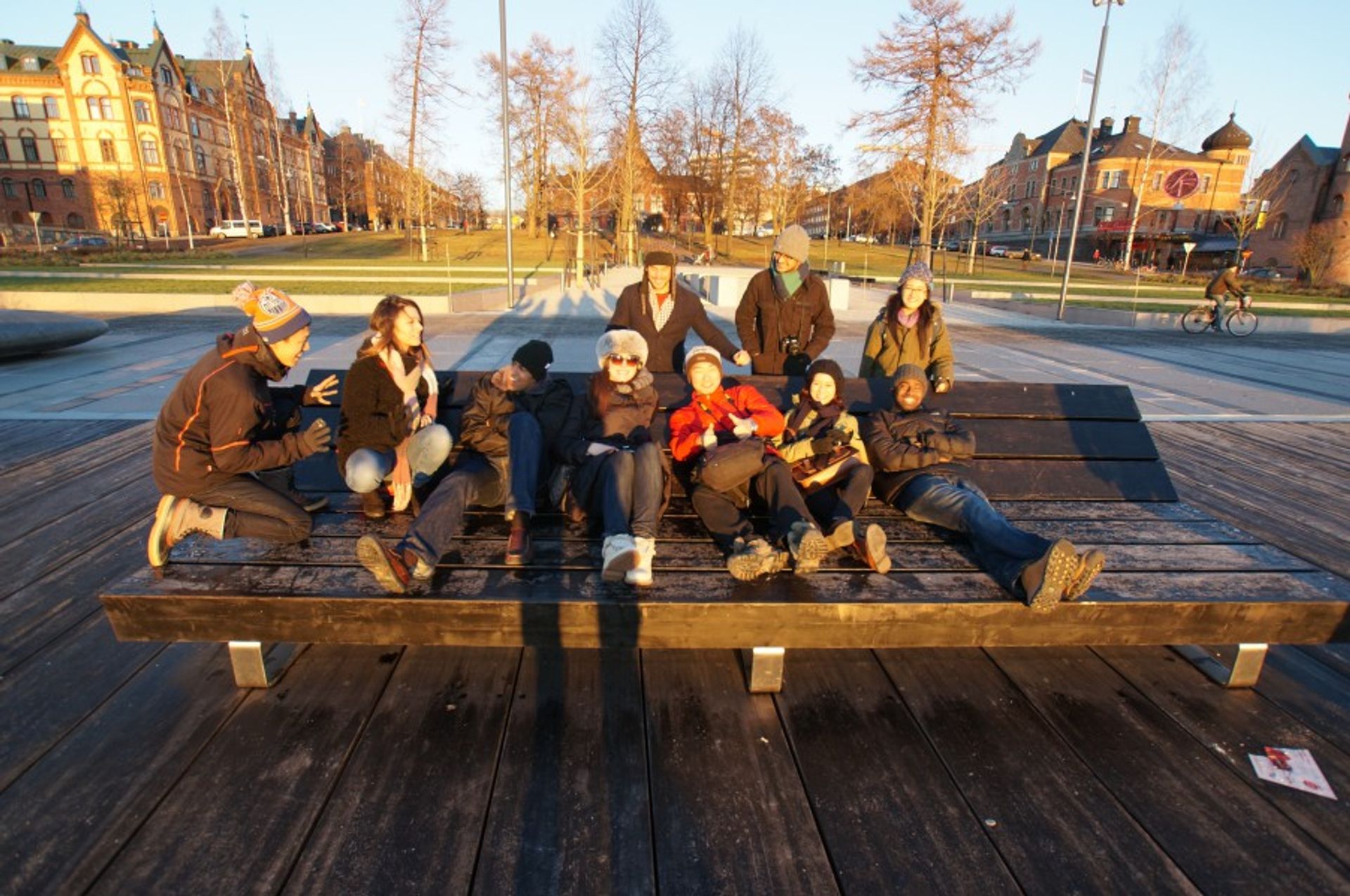 Sunbathing by the river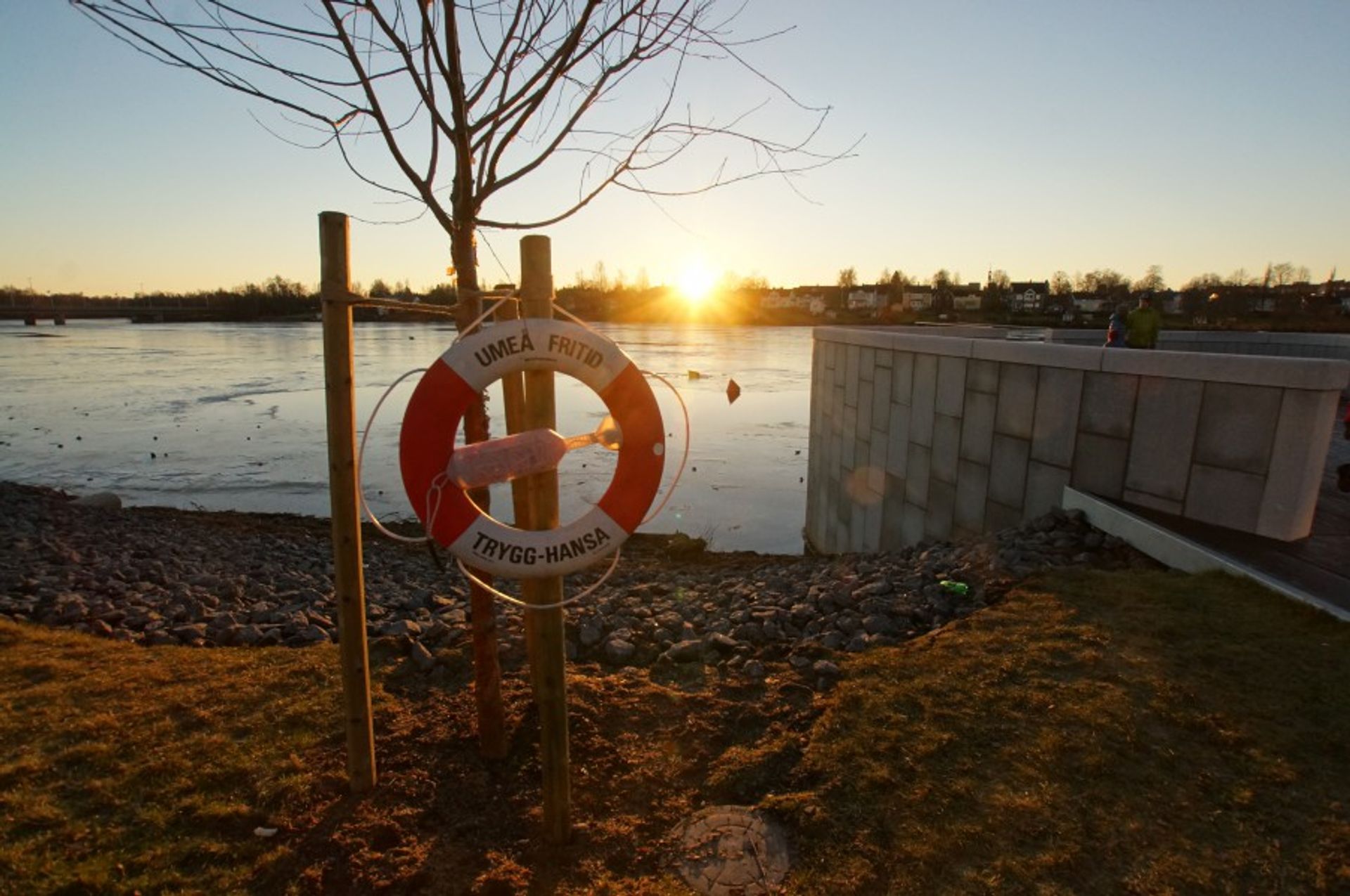 Fancy going for a swim?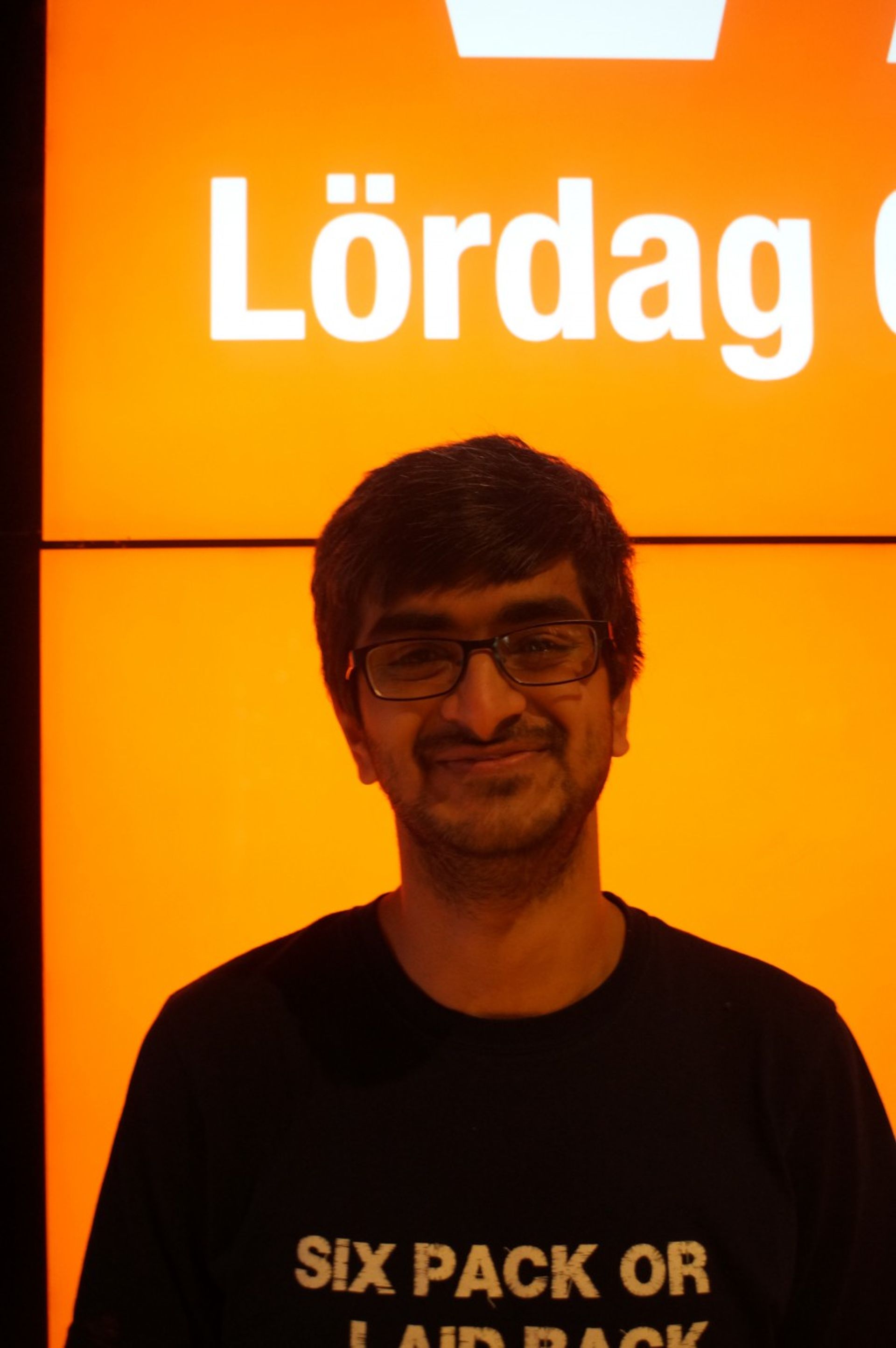 Yep, it was Saturday.