Confession: I am the restless type. I don't like just studying. I like my time to be filled with different sorts of activities so I am always on the lookout for ways to engage into a community or attend conferences and workshops that can broaden my knowledge on certain things. So, some time ago I saw that there's the biggest Nordic conference on human rights taking place in Umeå and I went right on to book my flights. Umeå is in the Northern part of Sweden, the part where it gets dark at 3pm during winter. Now, I've been there before so I thought "cold never bothered me anyway" (any Frozen fans out there?). Little did I know… 🙂
A brave little Mediterranean boards the plane from the tropical part of Sweden (heja Skåne!) to go up North. There was no snow but it was c-o-l-d. I had decided that cold will be my excuse to drink more hot coffee and eat cakes, i.e. fika, to keep warm.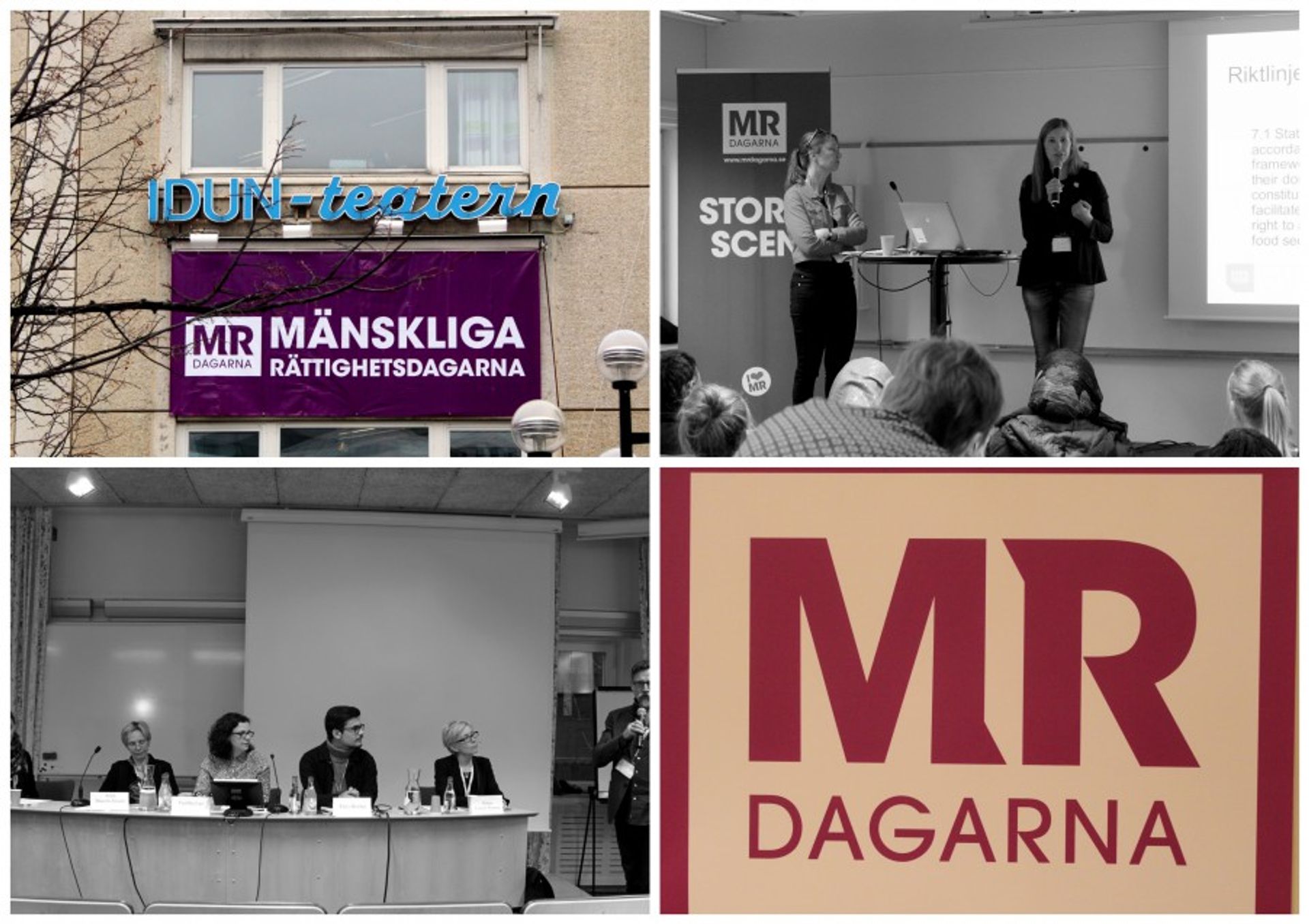 The conference, MR Dagarna, was an exciting platform for discussion. This year's topic was Culture so all the seminars and discussions tried to connect culture and human rights. It was interesting to discover all the ways culture can contribute to the amelioration of human rights. Many human rights organisations and institutions were present and the conference was held mainly in English. We had a chance to hear different types of stakeholders, from activists, lawyers, business owners, governmentals, non-governmentals, grassroots etc. Hearing how culture affects human rights from all those perspectives makes you see how much can be done.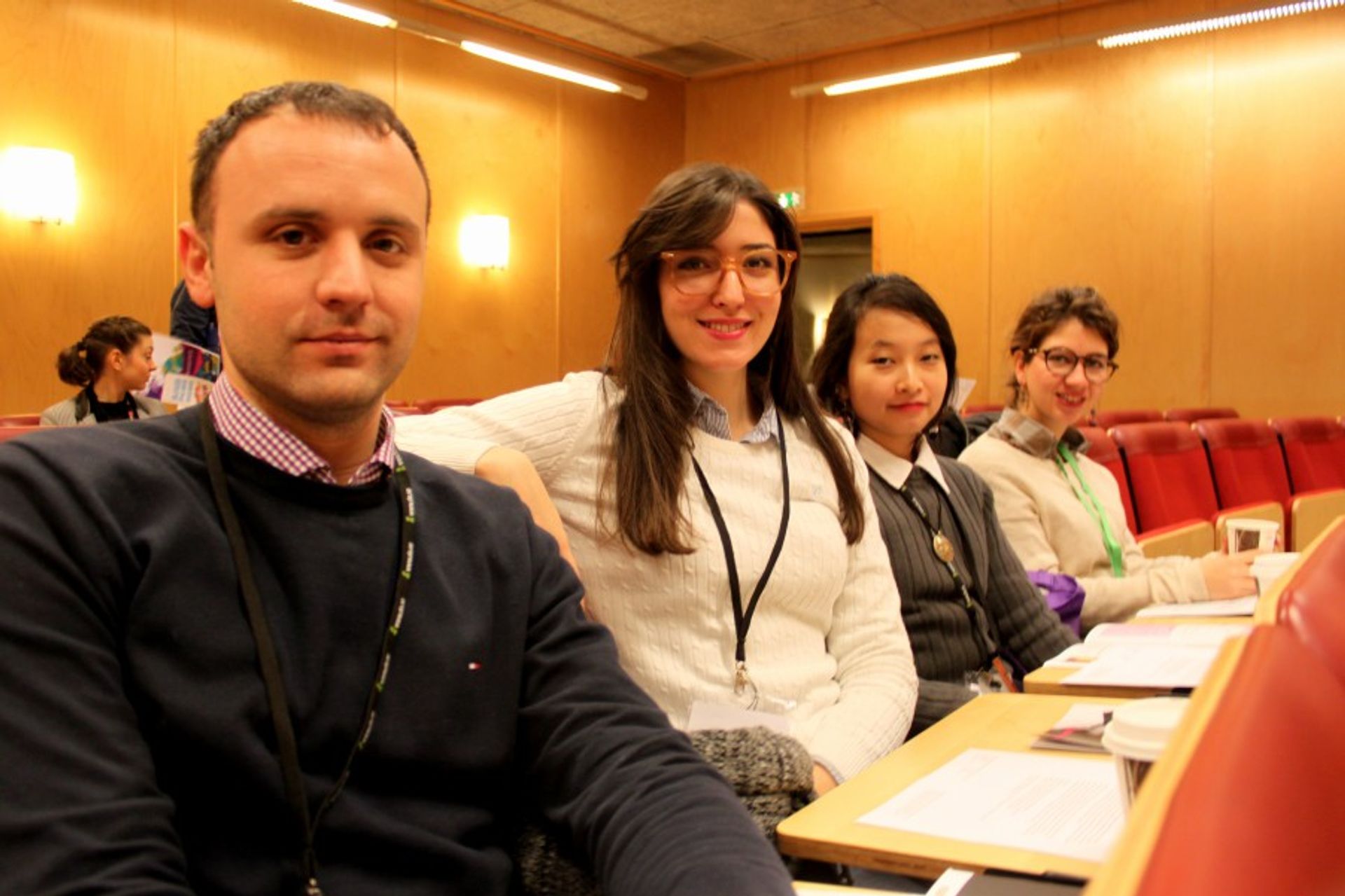 Two seminars struck me in particular:
A seminar on culture/arts as a means of rehabilitation of women who suffered sexual violence in conflict in Kosovo and a seminar on plays such as Seven and exhibitions such as Article One and their role in raising awareness on issues such as violence against women or LGBT rights.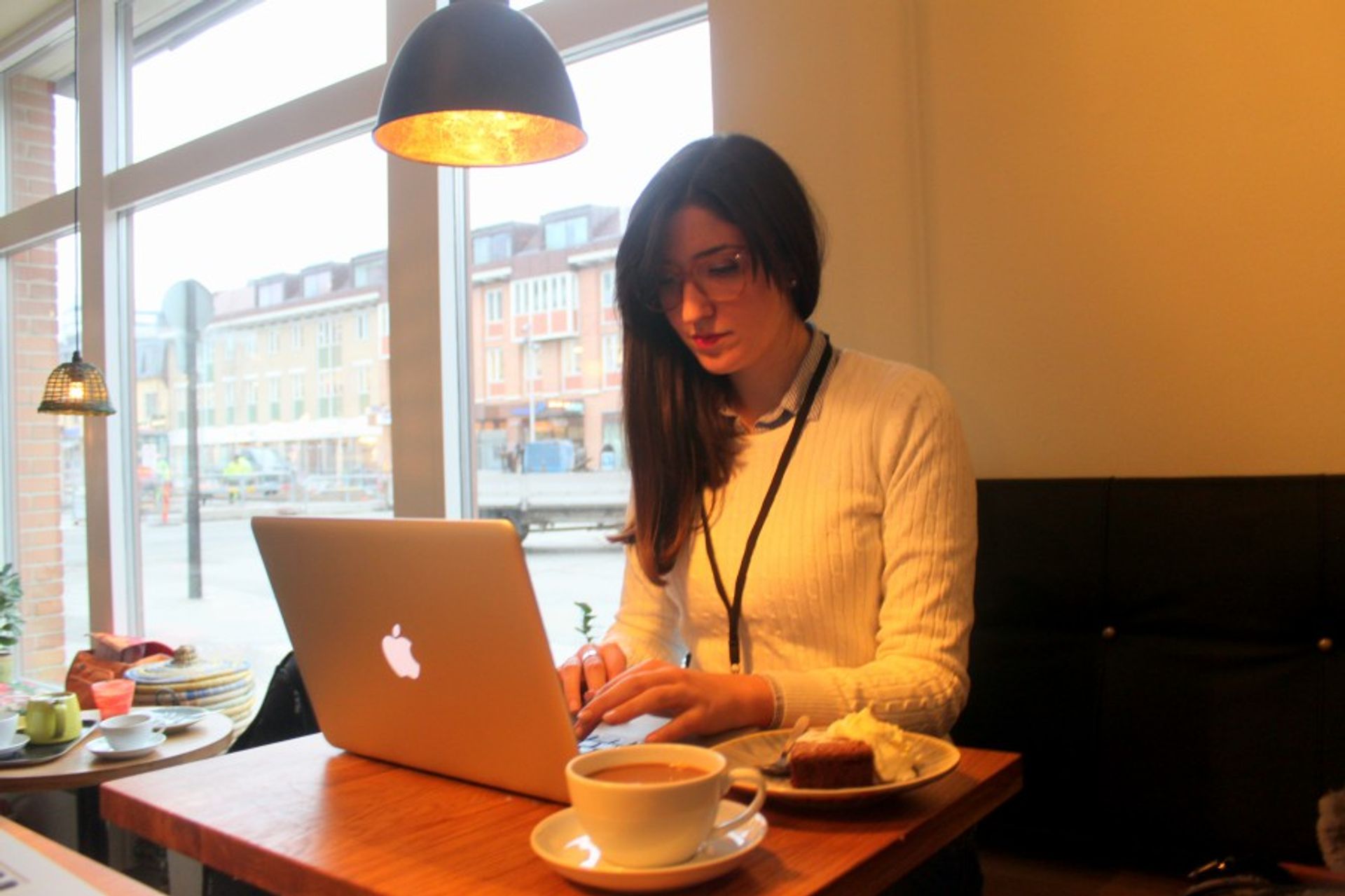 Now I am back in Lund where it's warm(er). It amazes me how my definition of cold/warm has changed since I moved to Sweden.  🙂