So after couple of months, and after completion of 4 courses we have a live case in our program, which is basically a practical hands on way to integrate and apply theories on a real world problem proposed by a company. I don't know if I can go into the details of the problem statement or the solution, but I can speak about what we did and how we went about it.
We worked on the case for a week in groups of 6. Our group felt the scope of the case was narrow and kind of restrictive so we went outside the scope and had some fun. It was a kind of a competition and we didn't win but we really enjoyed doing it and going deep on a path many other groups didn't feel so comfortable taking. Many of the groups seemed to have a lot of fun working on the case. Members of a group even dyed their hair, many of them for the first time, to understand the buying experience of a customer!
Our group also worked in this wonderful work space called Stockholm School of Entrepreneurship. It is a collaboration between KTH, Stockholm School of Economics, Stockholm Universitiet, Karolniska and Konstfack. It offers many courses related to entrepreneurship and also a fellowship program which acts as a pre incubator for entrepreneurial ideas. But the best thing about this place is its really beautiful and open work-space which includes a  conference room with a Playstation, walls that act like whiteboards (which means there is a ton of graffiti and business ideas on the walls), free coffee, a kitchen, and even a couple of beds.
Some graffiti below and us playing on the Playstation 😀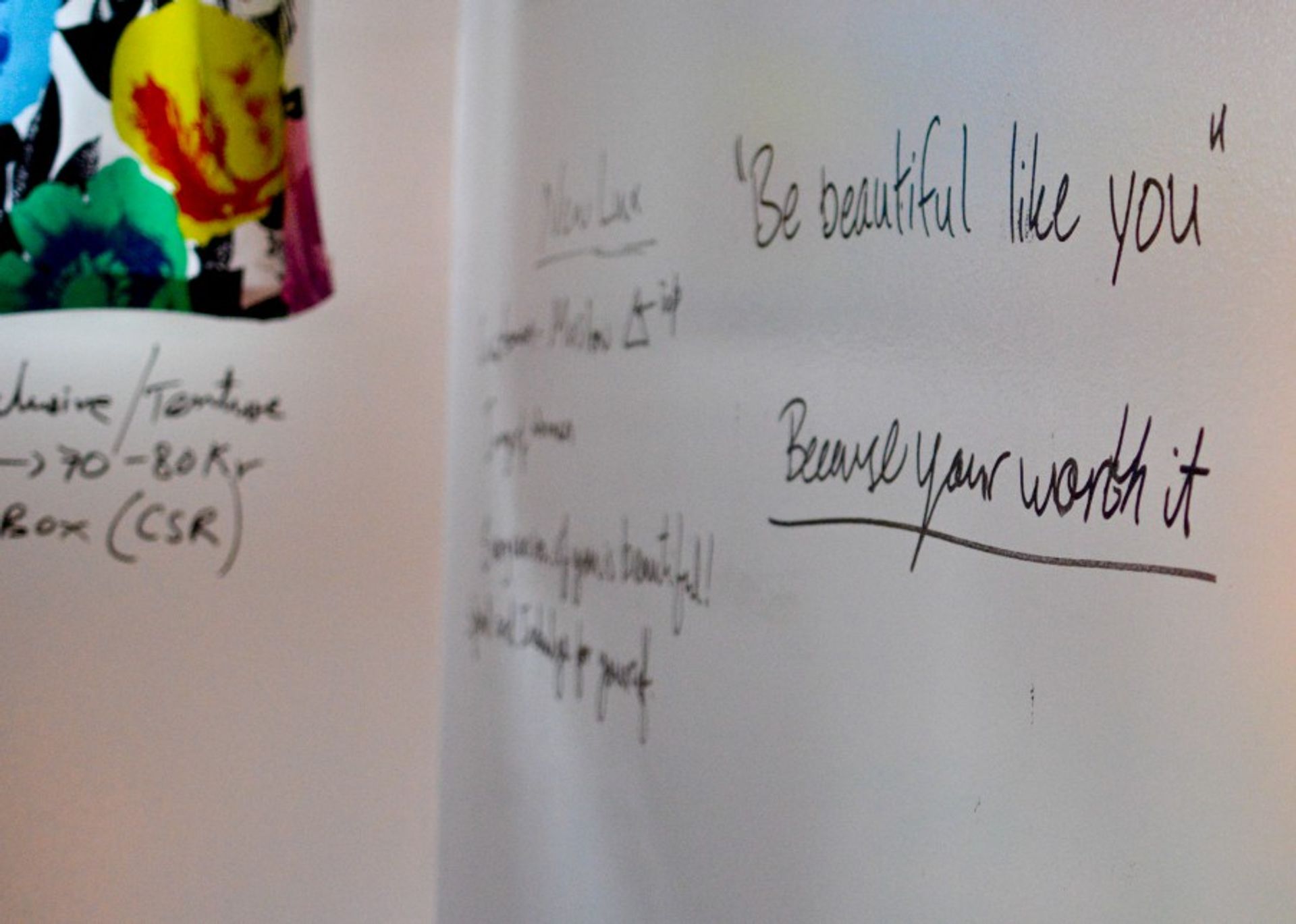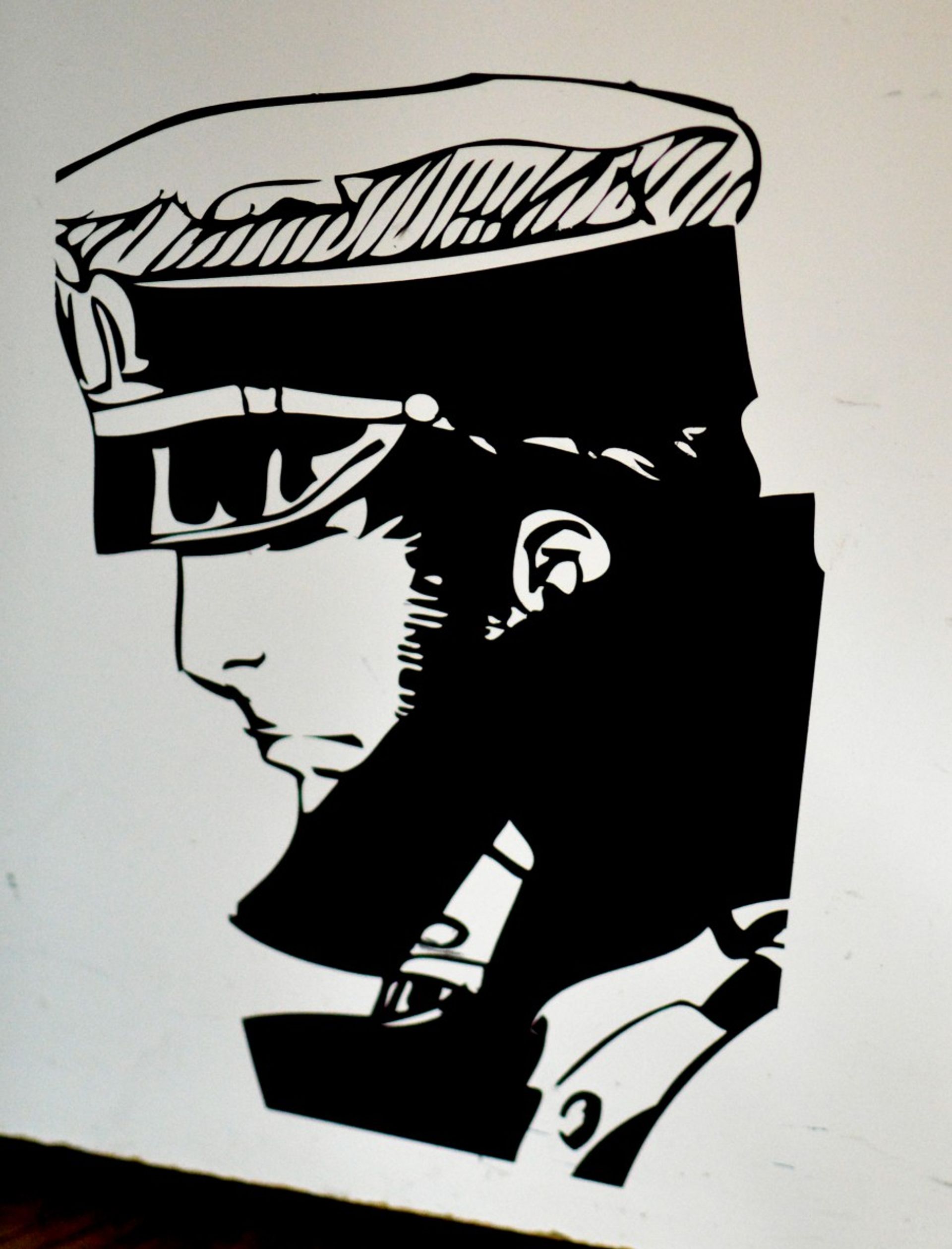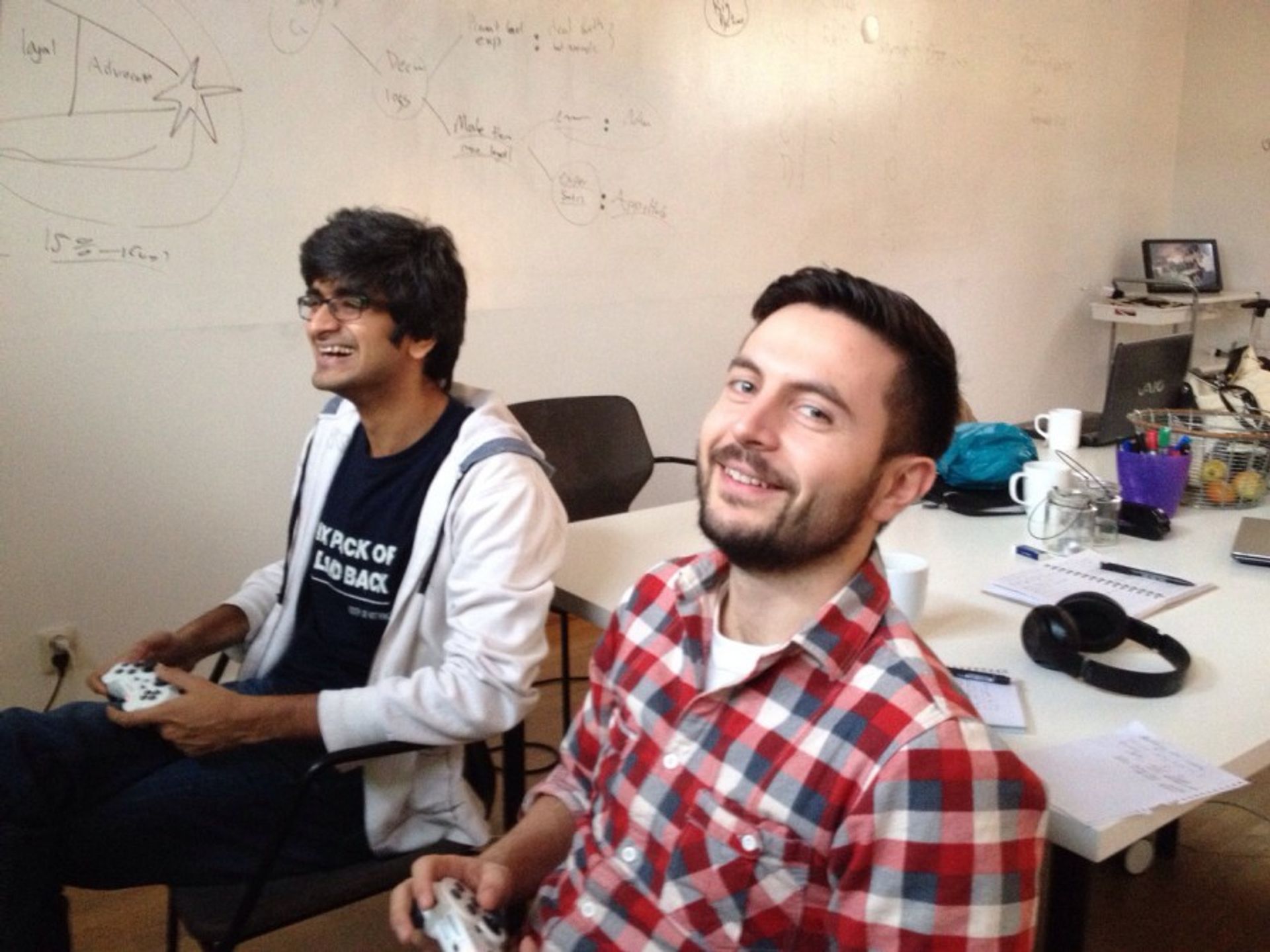 We really enjoyed working there, it felt more like working at home with friends than in a group room with real work. I guess it showed in our output too, which was both playful and serious at the same time, we dared to step outside the box that was provided for the case and had some fun doing it. It wasn't all fun though, we really struggled a bit while working with all the ideas taking us in all kinds of directions and we often felt lost and without a plot. Somehow it came together, but not without drama, we were editing our final 'memo' till minutes before the deadline. It quite hilarious to look back at it now but at that time it felt like very serious trouble.
Pictures (by our teacher Robin Teigland) of us at the presentation here.
L'Oreal did like our suggestions and applauded our efforts to question the question, but we didn't win 😉